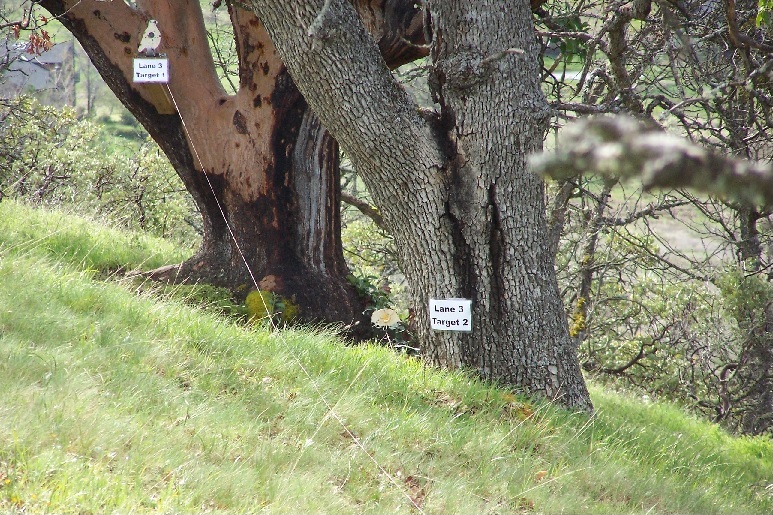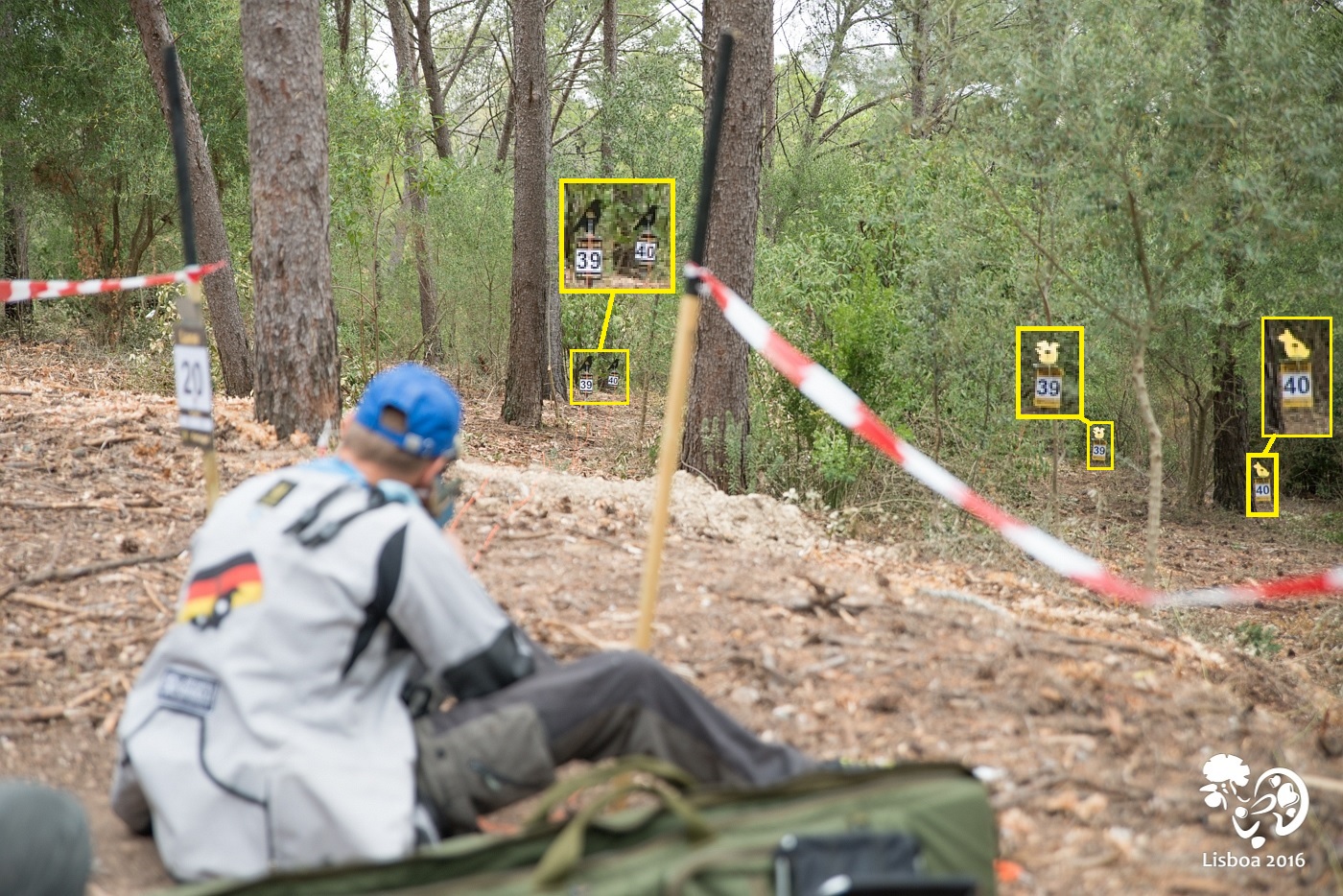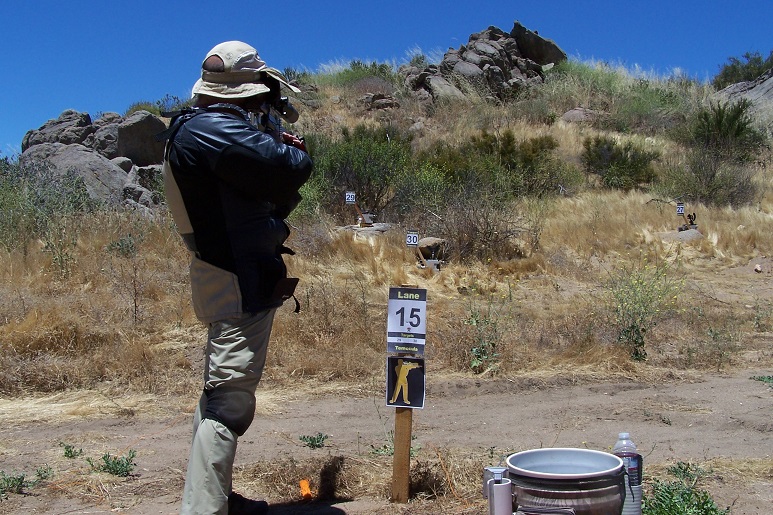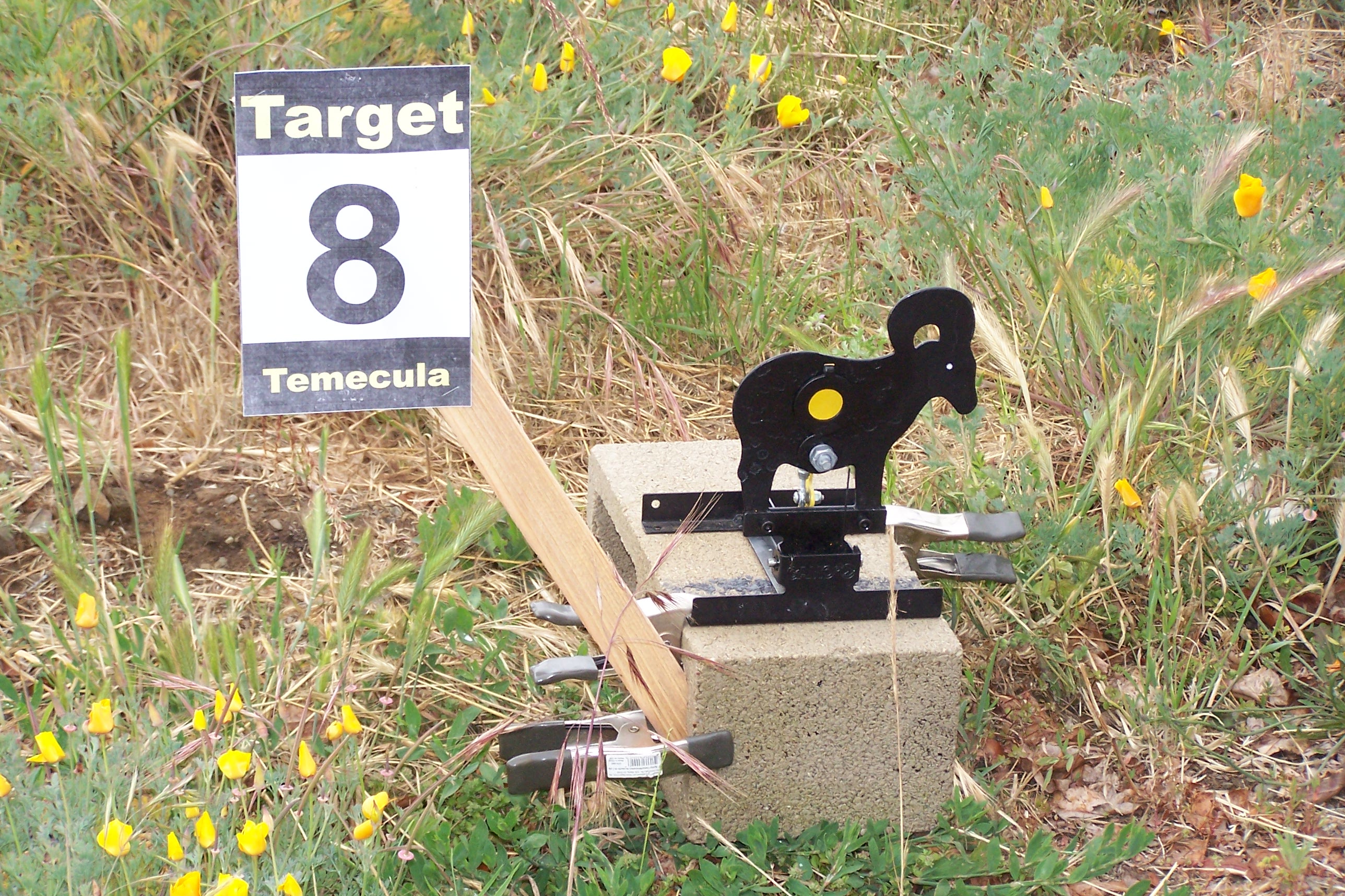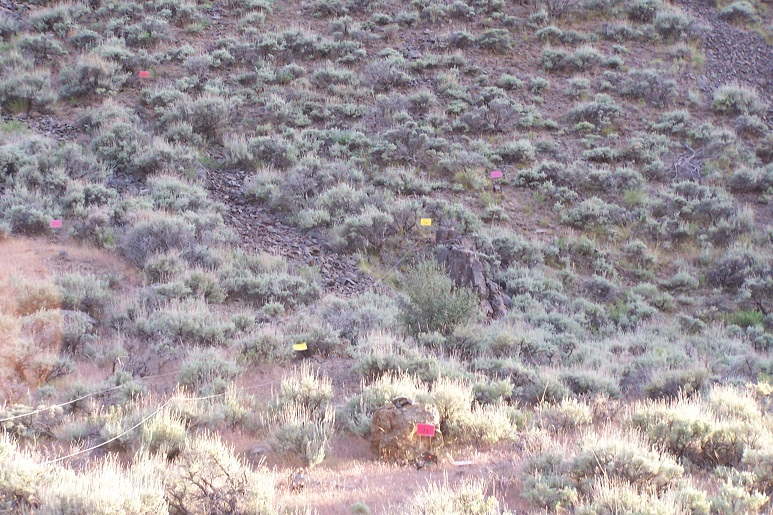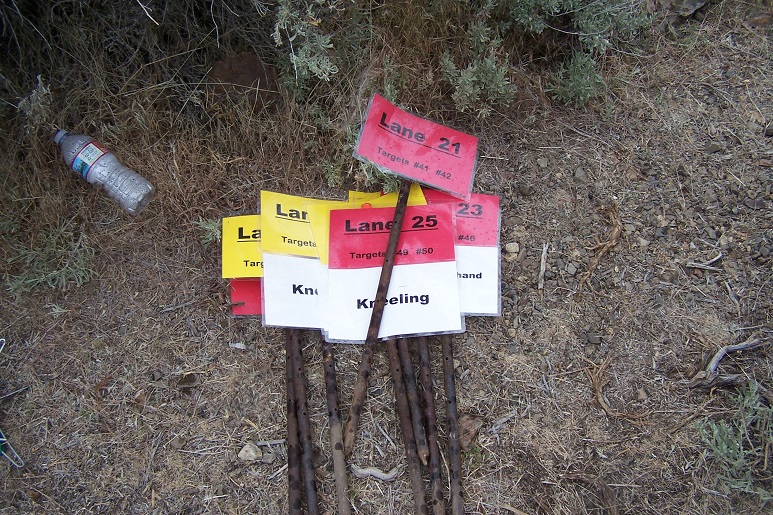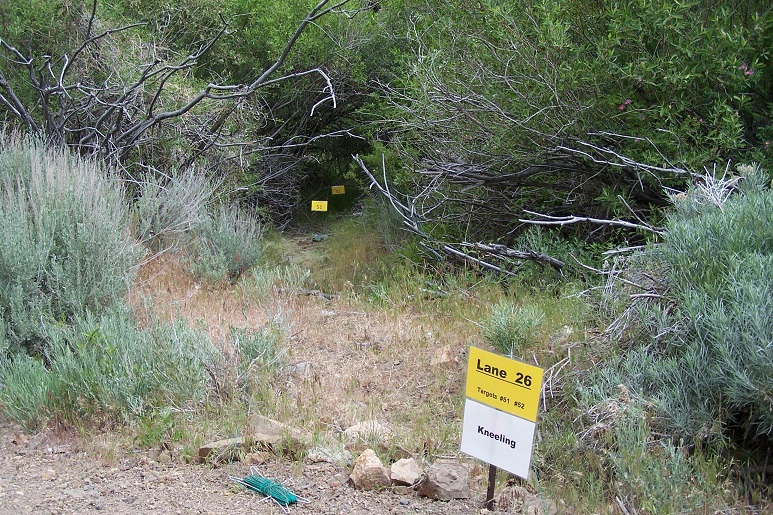 With the use of signs at some recent GP matches, I put together a file to print lane markers and target signs. They use letter sheets cut in half. Printed on card stock and then laminated if intended to be used multiple times. Sign numbers use a 4" high font per WFTF rules. We are scheduled to host the WORLD FT match in 6 years. Here is an xps file for a 15 lane, 60 shot course:
http://www.scotthull.us/Field%20Target/ ... 5lanes.xps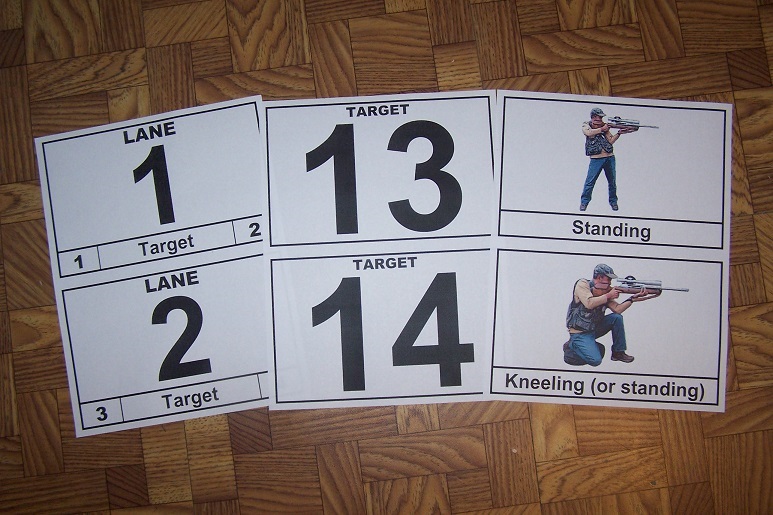 Not required at AAFTA matches but there there are a number of benefits to using them.