One!life > I love trees!
http://www.videcomp.com/kjv/TOC.html
Genesis 18:4
Let a little water, I pray you, be fetched,
and wash your feet,
and rest yourselves under the tree:
Pss.96:12
Let the field be joyful,
and all that is therein:
then shall all the trees of the wood rejoice
Mattthew 13:32
Which indeed is the least of all seeds:
but when it is grown,
it is the greatest among herbs,
and becometh a tree,
so that the birds of the air
come and lodge in the branches thereof.
Mark 8:24
And he looked up, and said,
I see men as trees, walking.
Luke 23:31
For if they do these things
in a green tree,
what shall be done
in the dry?
Rev 9:4
And it was commanded them
that they should not hurt
the grass of the earth,
neither any green thing,
neither any tree;
Love All As ONE!
One!life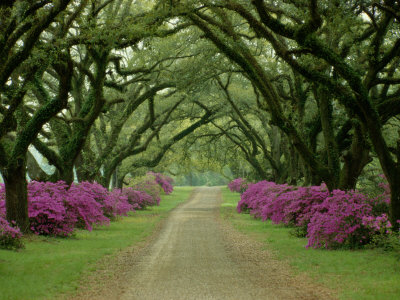 https://lh5.googleusercontent.com/-l8qa ... /trees.jpg