The Mystery of Rolex Prototype Dials.
We have seen newly discovered white proto type dialed mid 50-ies Sport Rolex, we also know of the ultra rare Submariner versions where the Depth was printed in Red being a proto or early single Red Seadwellers. All these so called Protos got into production and sold or given away by Rolex. Maybe sometimes in a very limited edition of 1 or 2 to 5-10 pieces but officially delivered, bought from their dial makers company, like Singer, added with lume, signed at 6 oclock with international Tritium mark and recorded in the archives. Since some years ago a very important Singer Dial Maker Catalogue Prototype Collection was found from the end of the 60-ies. In this Presentation Showcase the dial maker Singer presented their clients like Rolex, Omega, Universal etc we see sheets with added dials in new design proposals to show the possibilities for a new face / collection. Between these many Proto dials, there where some stunning new Rolex Designs one immediately falls in love with when you see on for real..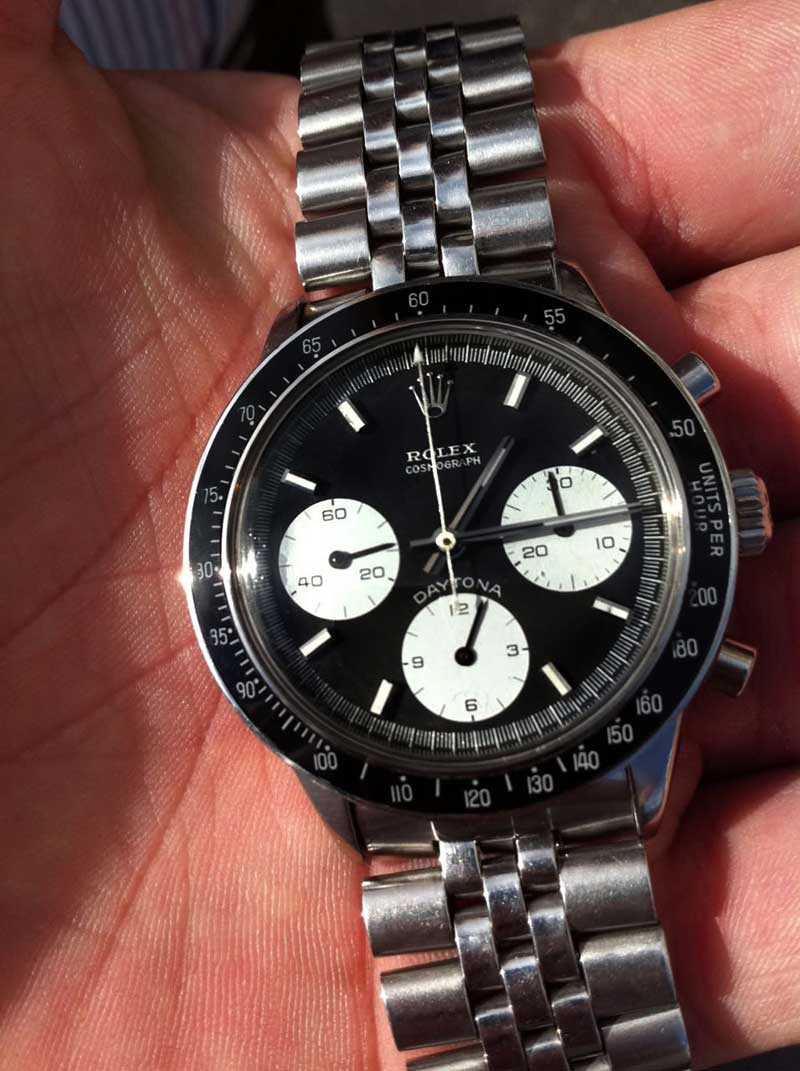 [/IMG]
The face alias dial of a Rolex has become extremely important during the last 5 years. Top condition in a rare versions / unique version have logically become as crazy in price as collectors out there pay 120 million $ for a scream of a face. The big fun for me about our serious hobby is the constant search for something we haven't seen before, that can be condition and rarity wise or a newly discovered history important, backed up with great provenance, providing us more info about the secrets behind those early glory days that make us understand vintage Rolex better. Here a example of the Presentation Book by Singer by my good friend Roberto Jatucka from Italia. He wrote a very interesting conclusion about Prototype dials here on VRF:
http://www.network54.com/Forum/207593/m ... t%3B+Dials+....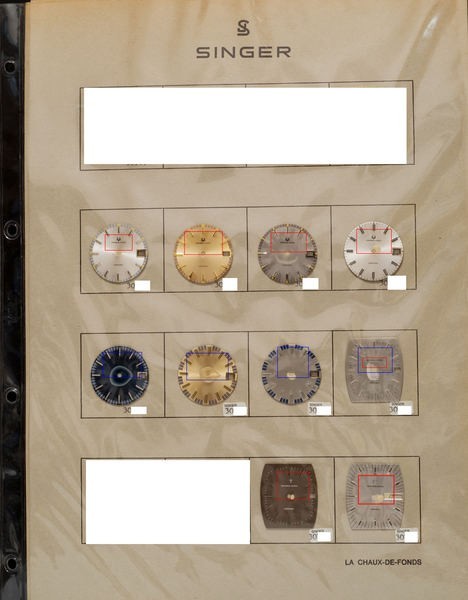 [/IMG]
Thanks to our new VRF Moderator Roberto Jatucka and the legendary Pucci Papaleo ( This weekend his Rolex Daytona Bible will be on display during Geneva Watch Auctions ) and some great Daytona collectors these exceptional dial studies are now cased and get their chance finally to blow away every spectator. Check out the simple beauty it becomes by adding different markers and a more Paul Newman like minute track!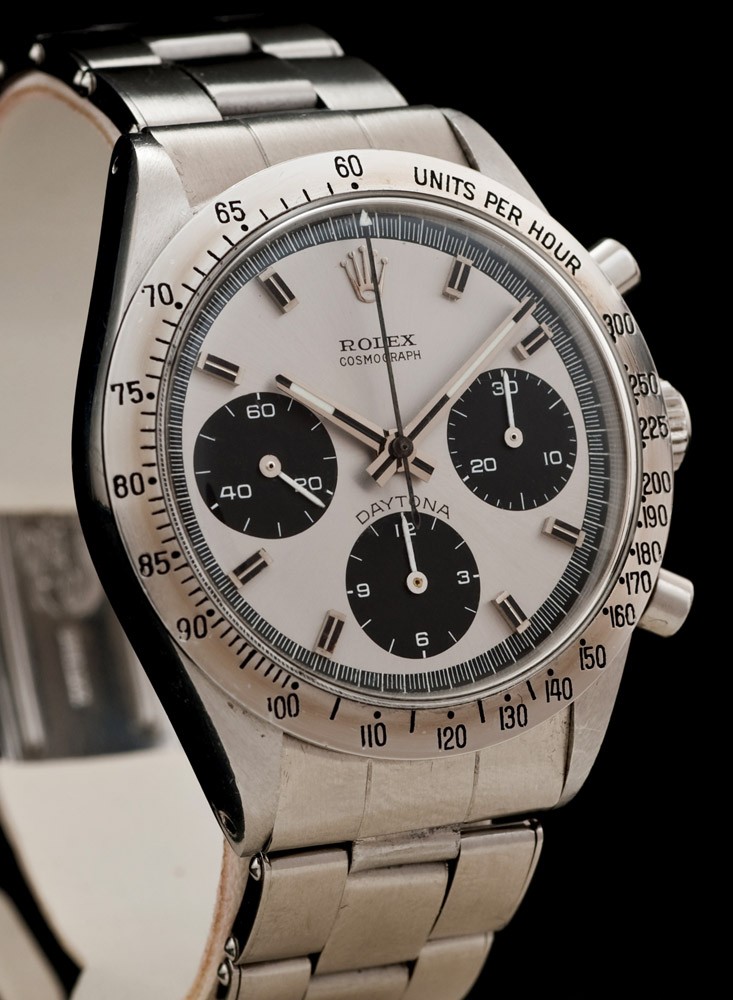 [/IMG]
Another spectacular simple Prototype Daytona dial published by John Goldberger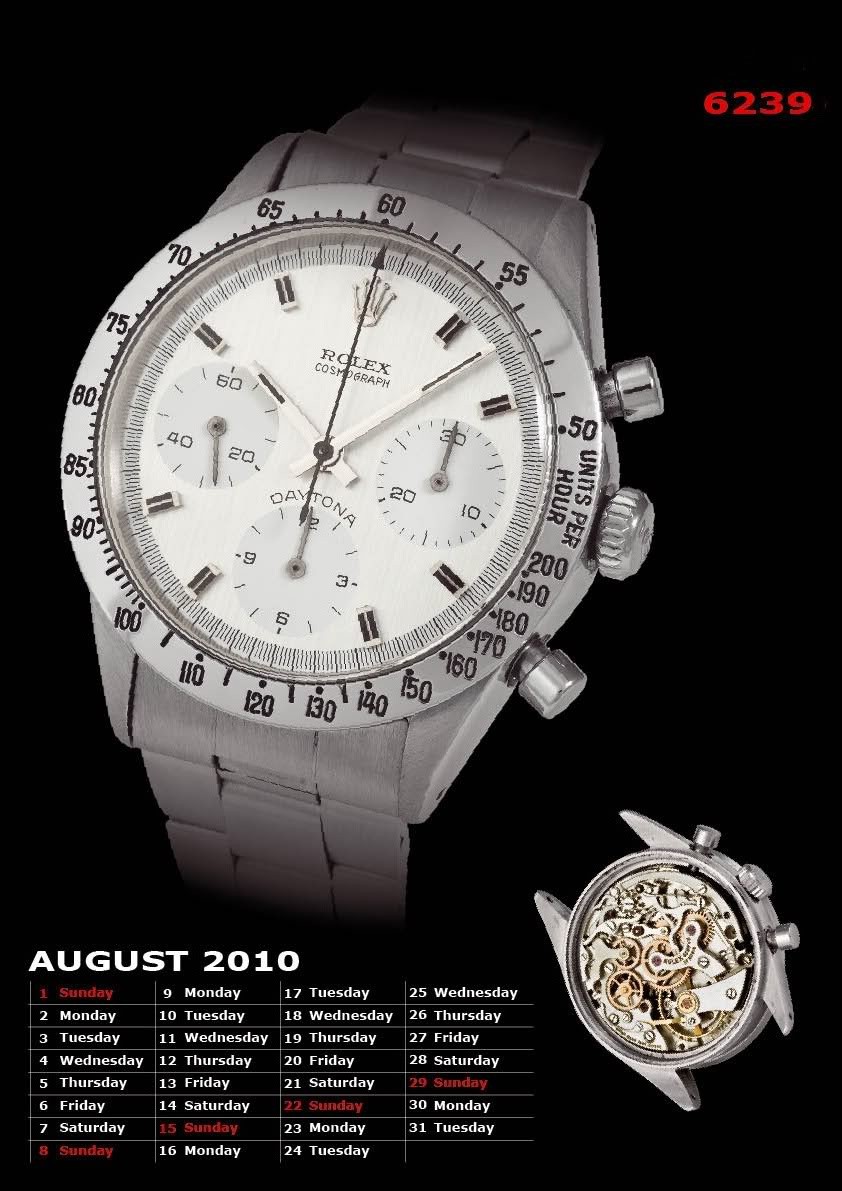 [/IMG]
Yacht Master Proto type. Eric Clapton used to own one.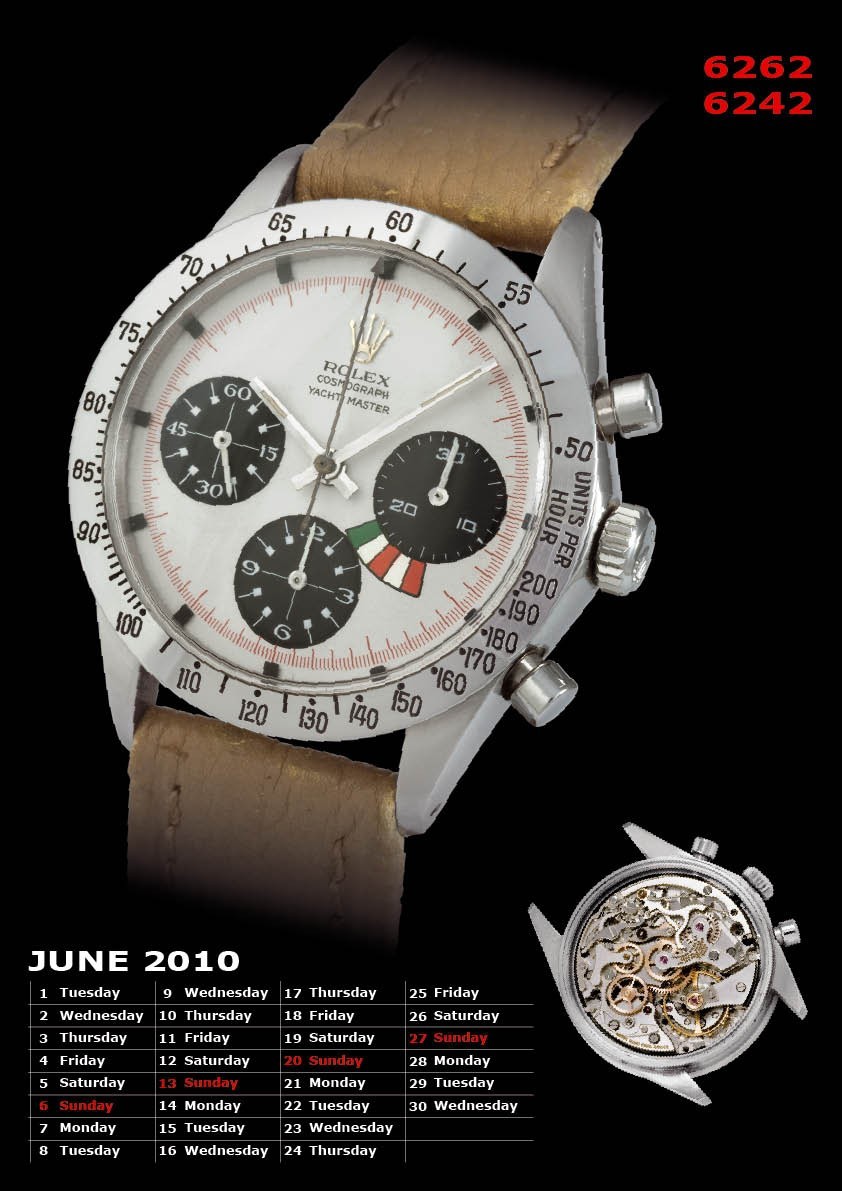 [/IMG]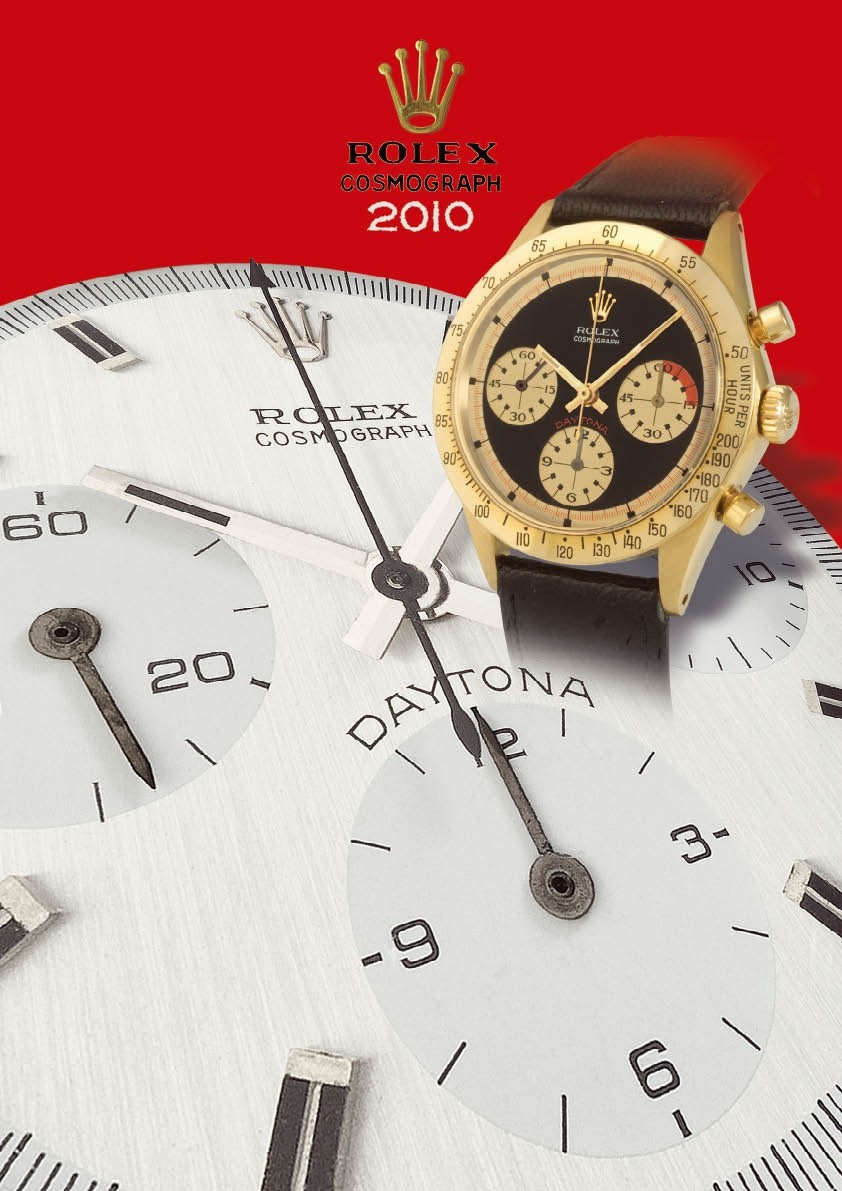 [/IMG]
My DateJust Pink with Yellow Prototype Note the SWISS print above 6 Oclock we also see so often with Heuers from same period..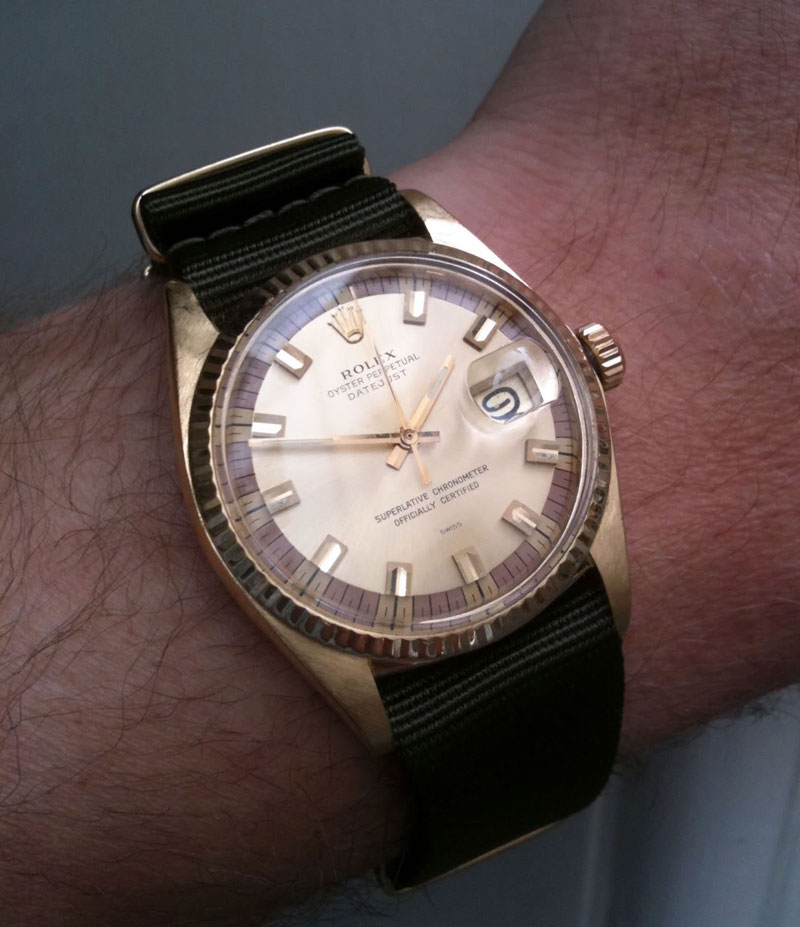 [/IMG]
3 times Rolex Prototype DateJust dials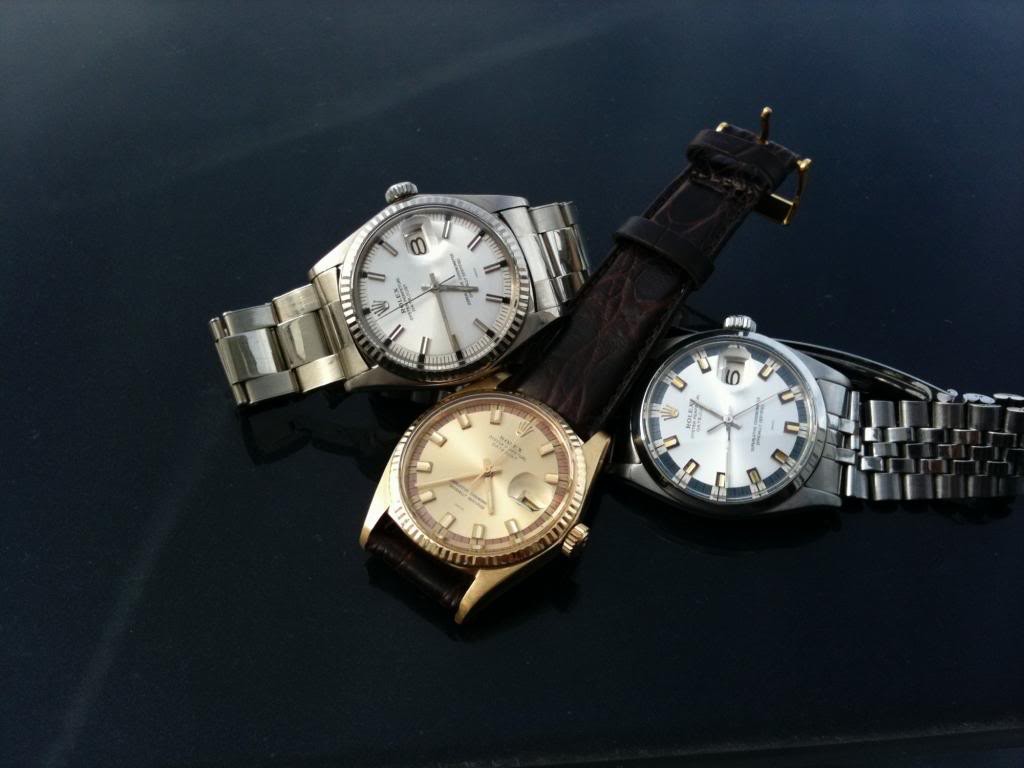 [/IMG]
Note: the outside is really printed darkgrey blue, so cool!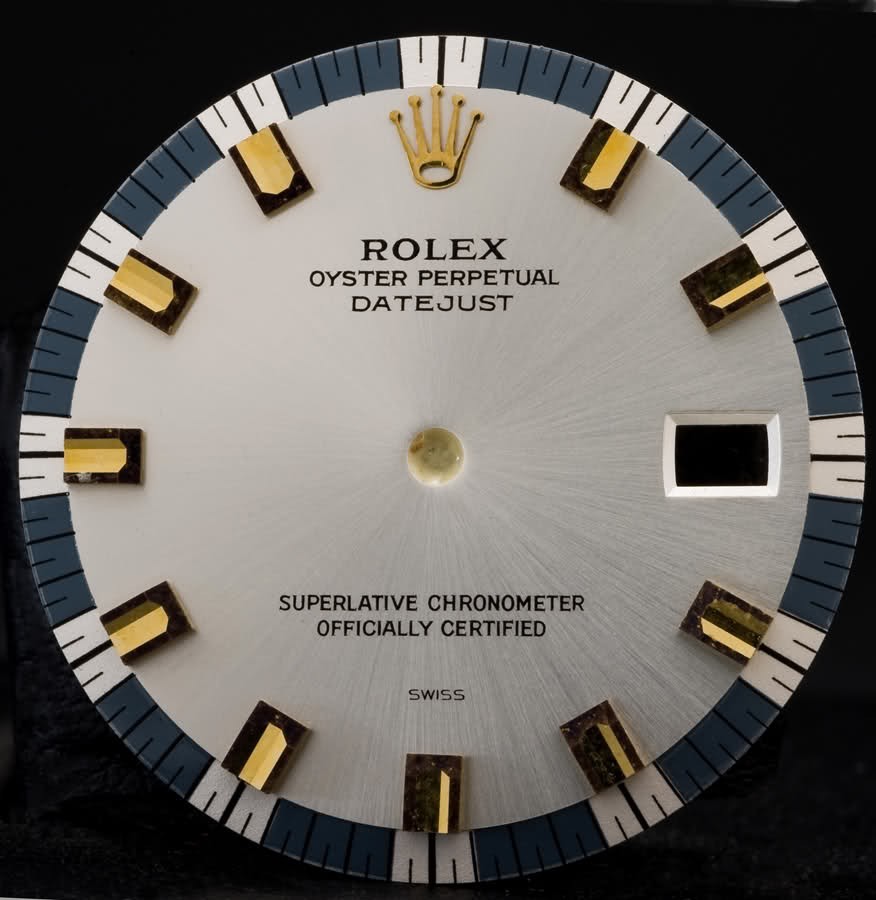 [/IMG]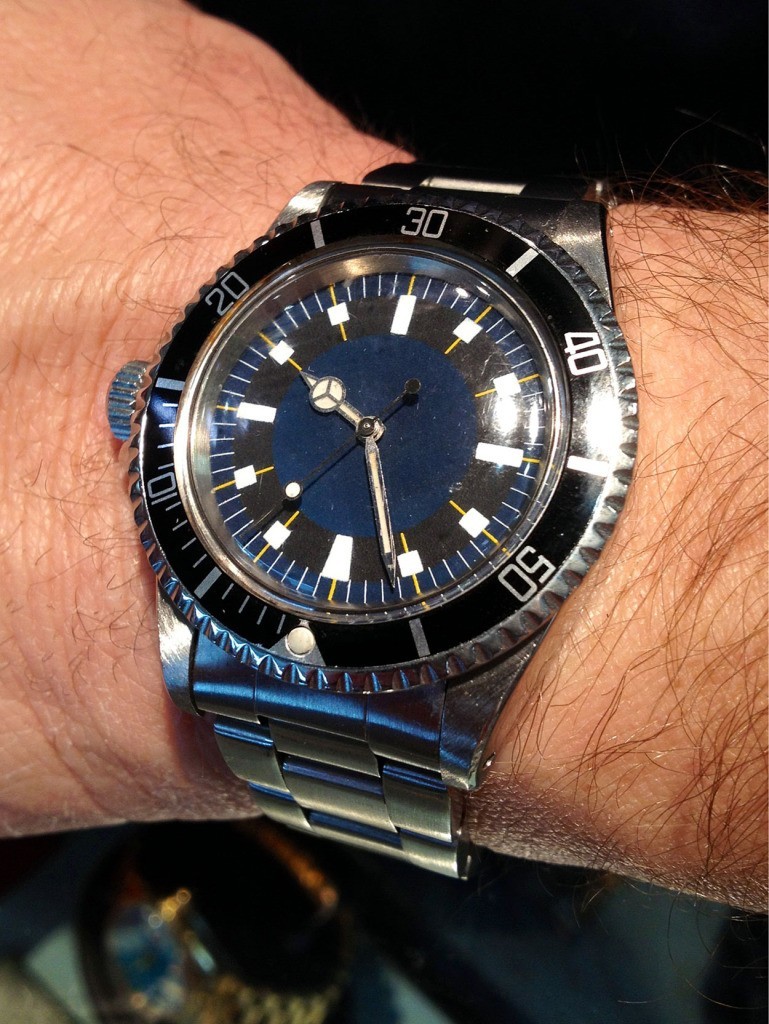 [/IMG]
And last but not least for now, another spectaculair unique Rolex Daytona Proto Dial..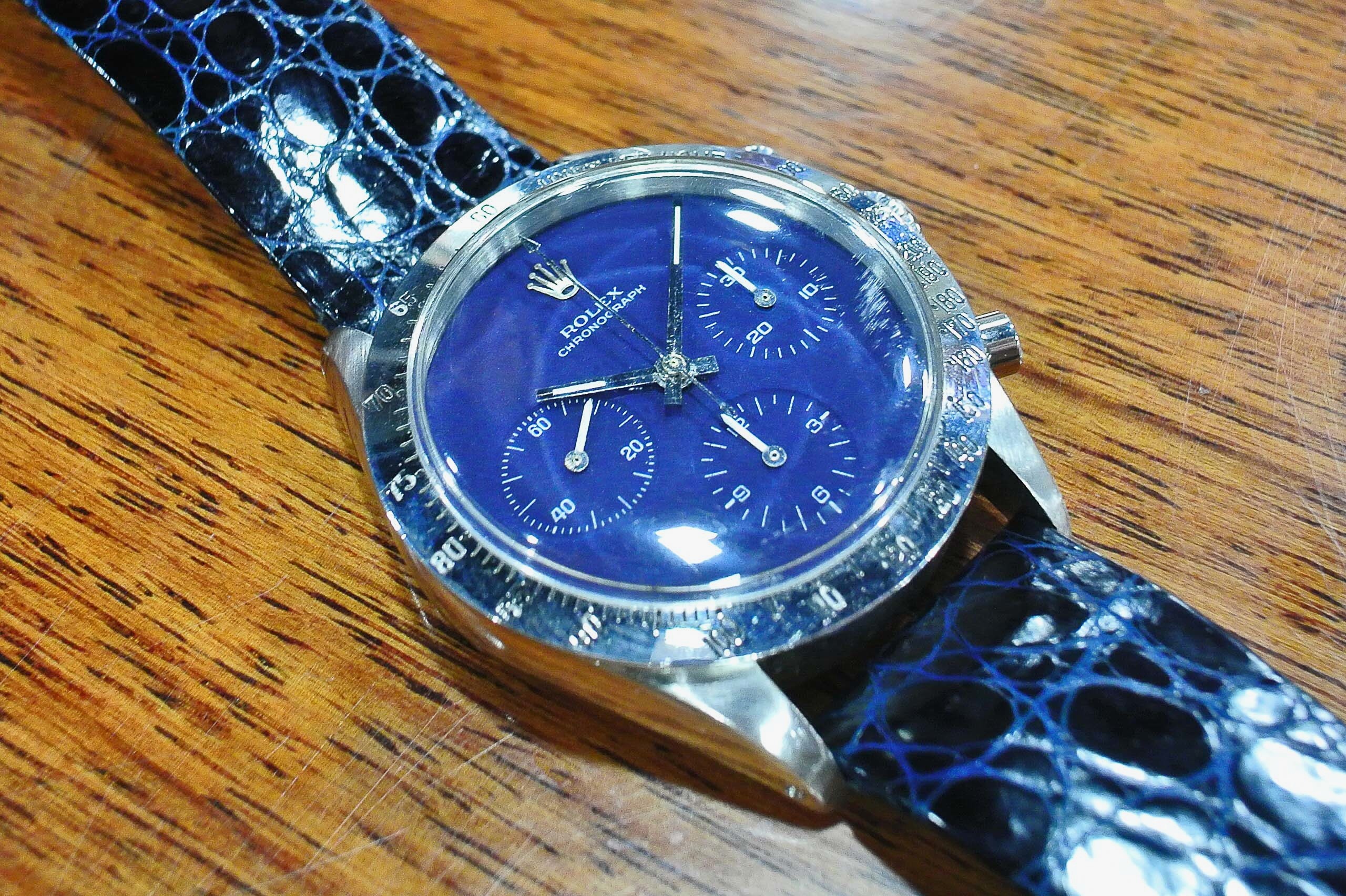 [/IMG]
After the weekend Ill show the many stunners that are published in the Pucci Daytona Book so be prepared for some seriously rare impressions of the ultimate Daytonas.
Rg.Philipp