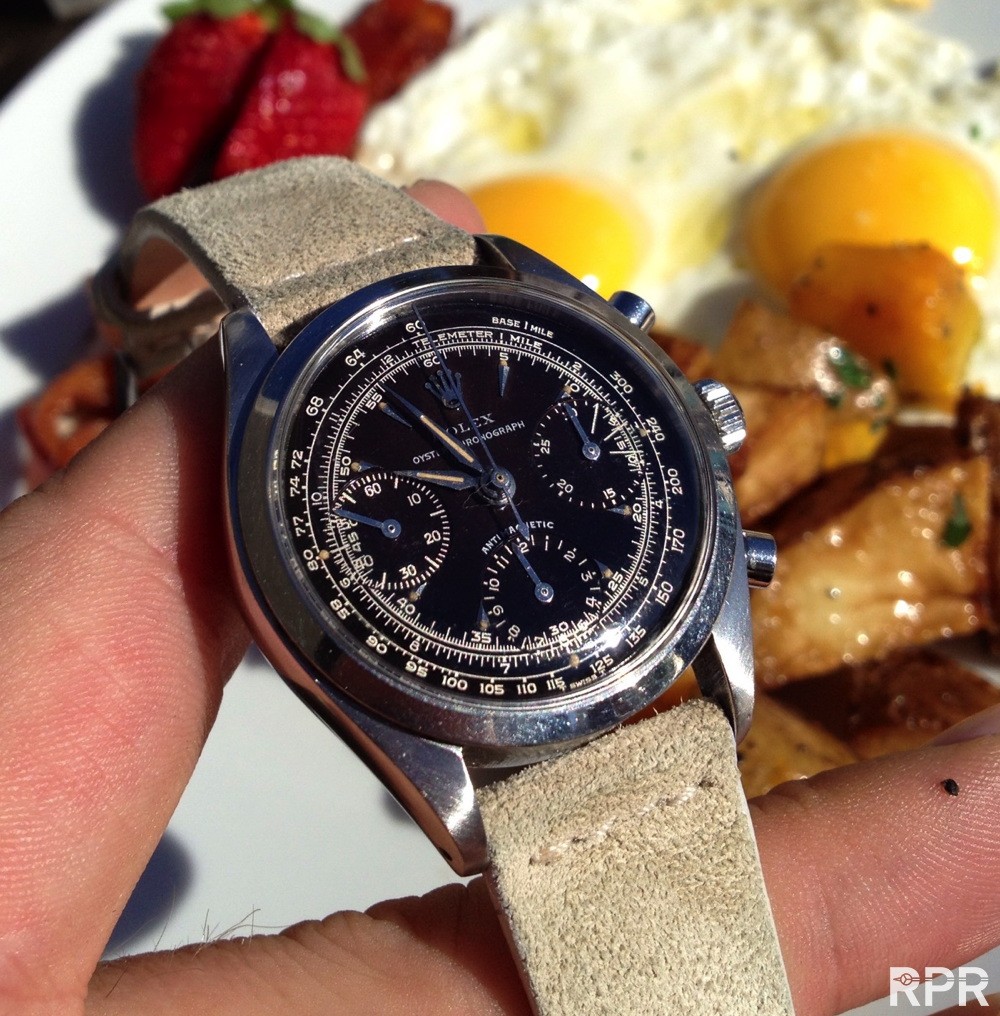 I really loved the idea of going to the sun when my home place is covered with snow. So next stop was the famous Miami Watch Shows, besides the IWJG show on Monday & Tuesday, the Miami Beach Art & Antique Show started on Thursday last week. Many great friends from all over the world came over for this annual spectacle making it not so easy to find the rare vintage Rolex that came new to the market. Luckily Ive exceptional buddys around me that made the trip for me more then worthwhile. Buddy Matt Bain and his lovely wife Erika arrange a cool party at their amazing home including with bull riding, stunning food and great friends. Many thanks for your hospitality, that whole evening blow away my brain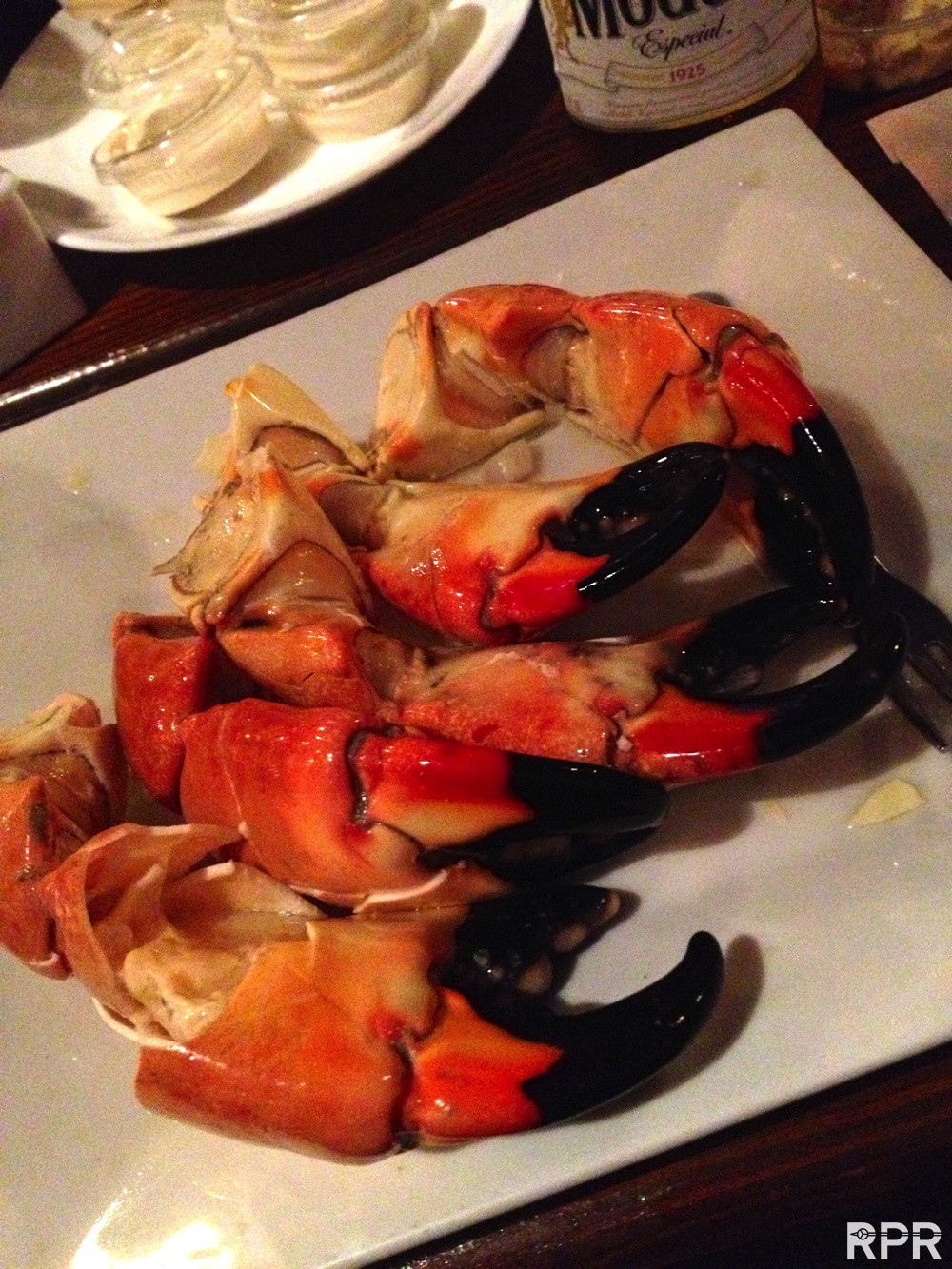 Again as usual, I met many old friends and made some new friends, all deeply interested in the miracles of vintage Rolex collecting. It was great to see that everybody was hunting for their grail Rolex, many extraordinary examples came freshly to the market and found their way into important collections. I can only recommend everybody to do the Miami watch Shows next year, till then amigos!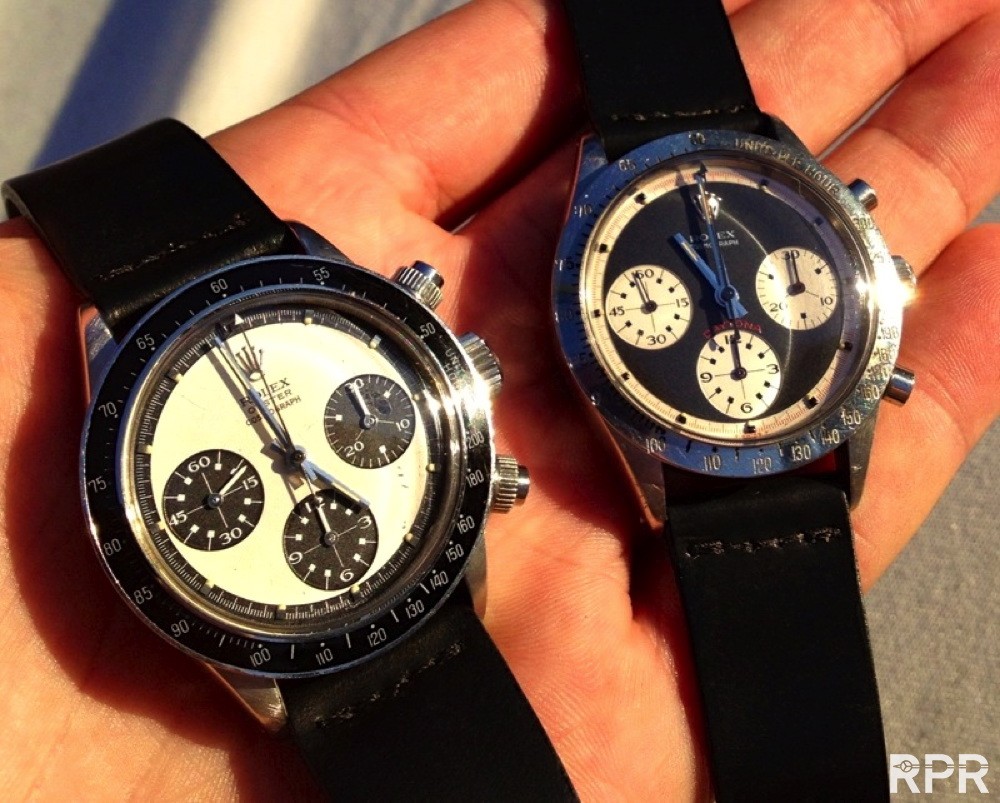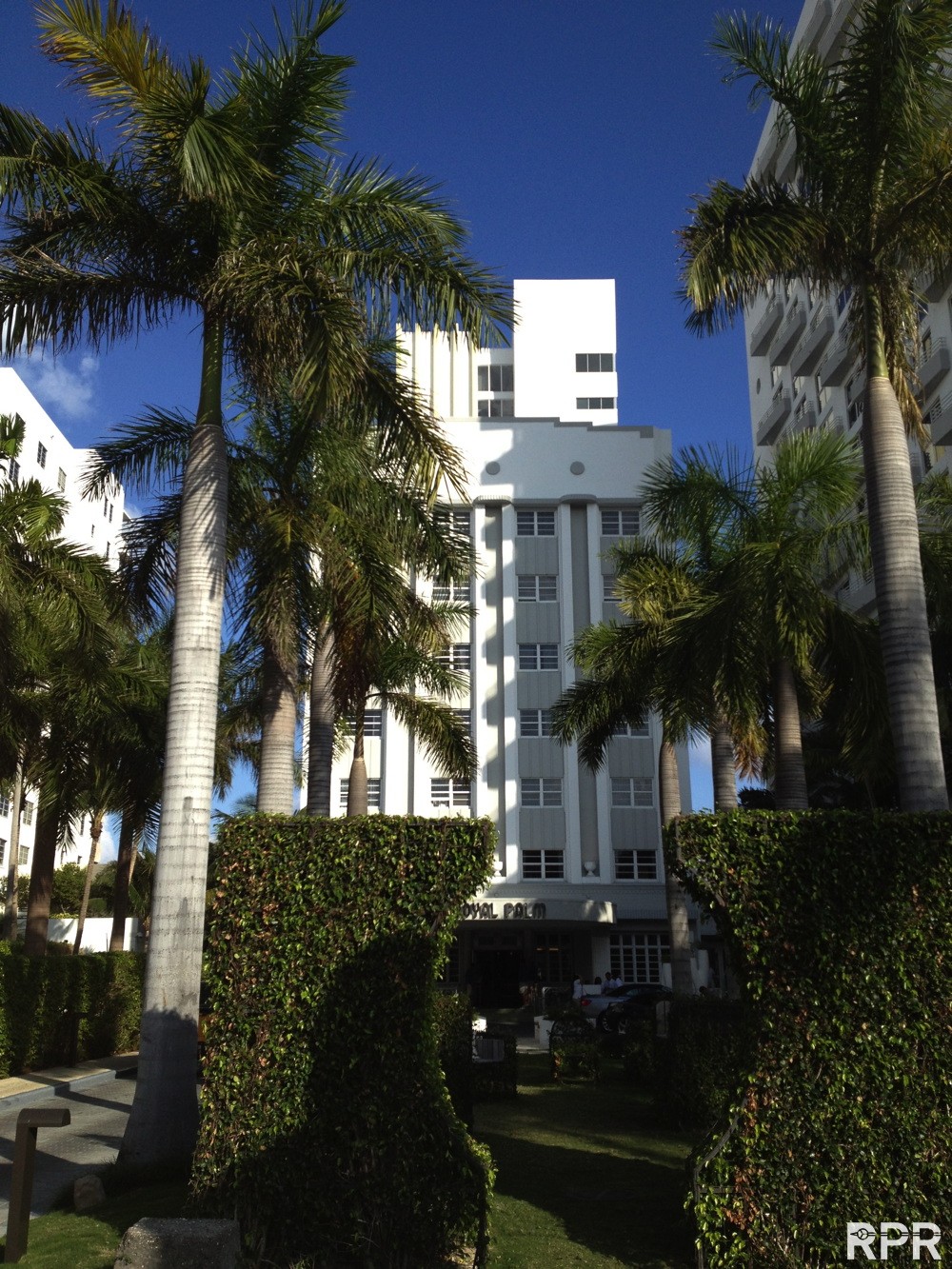 Blue Prototype Rolex Cosmograph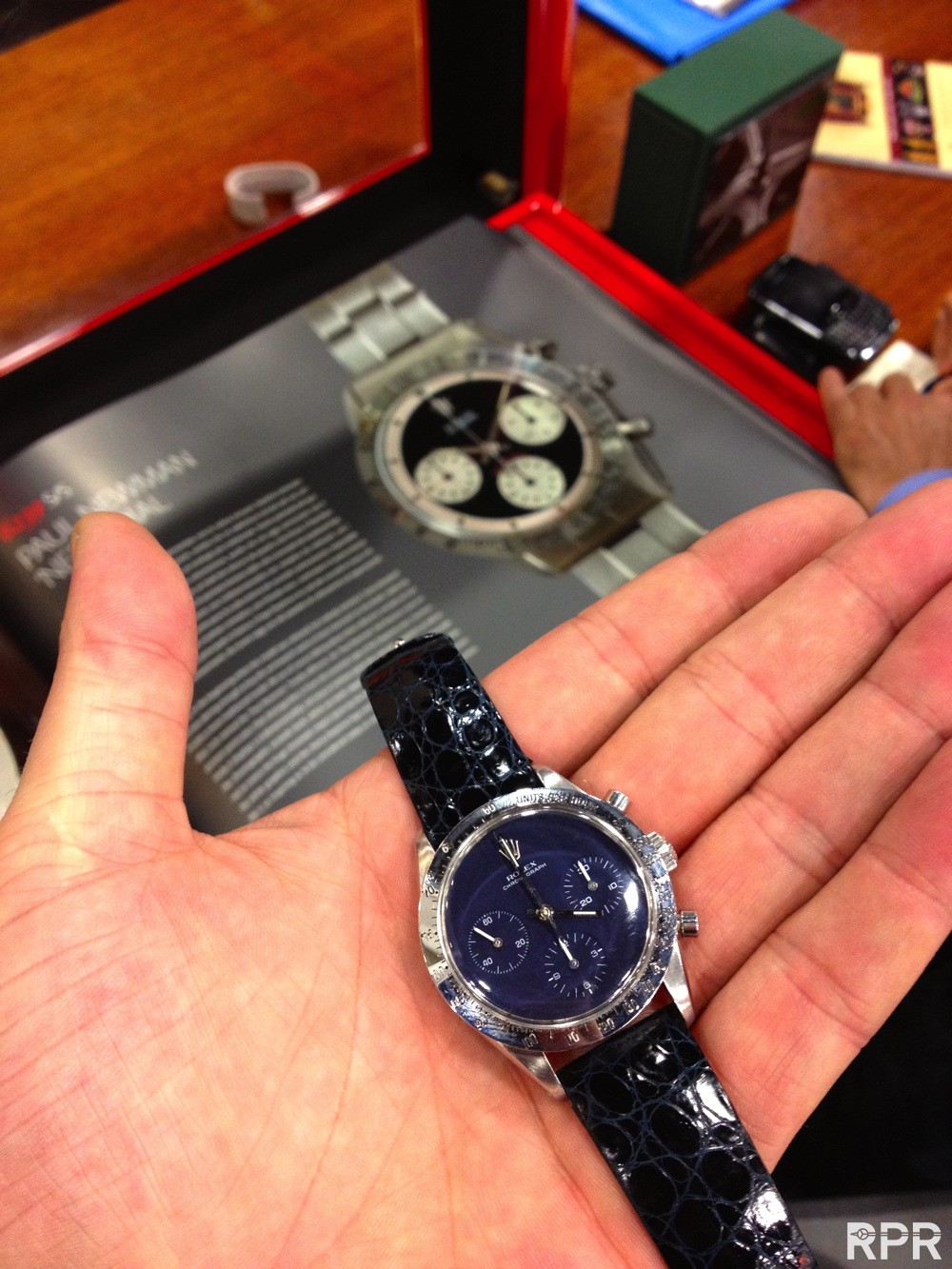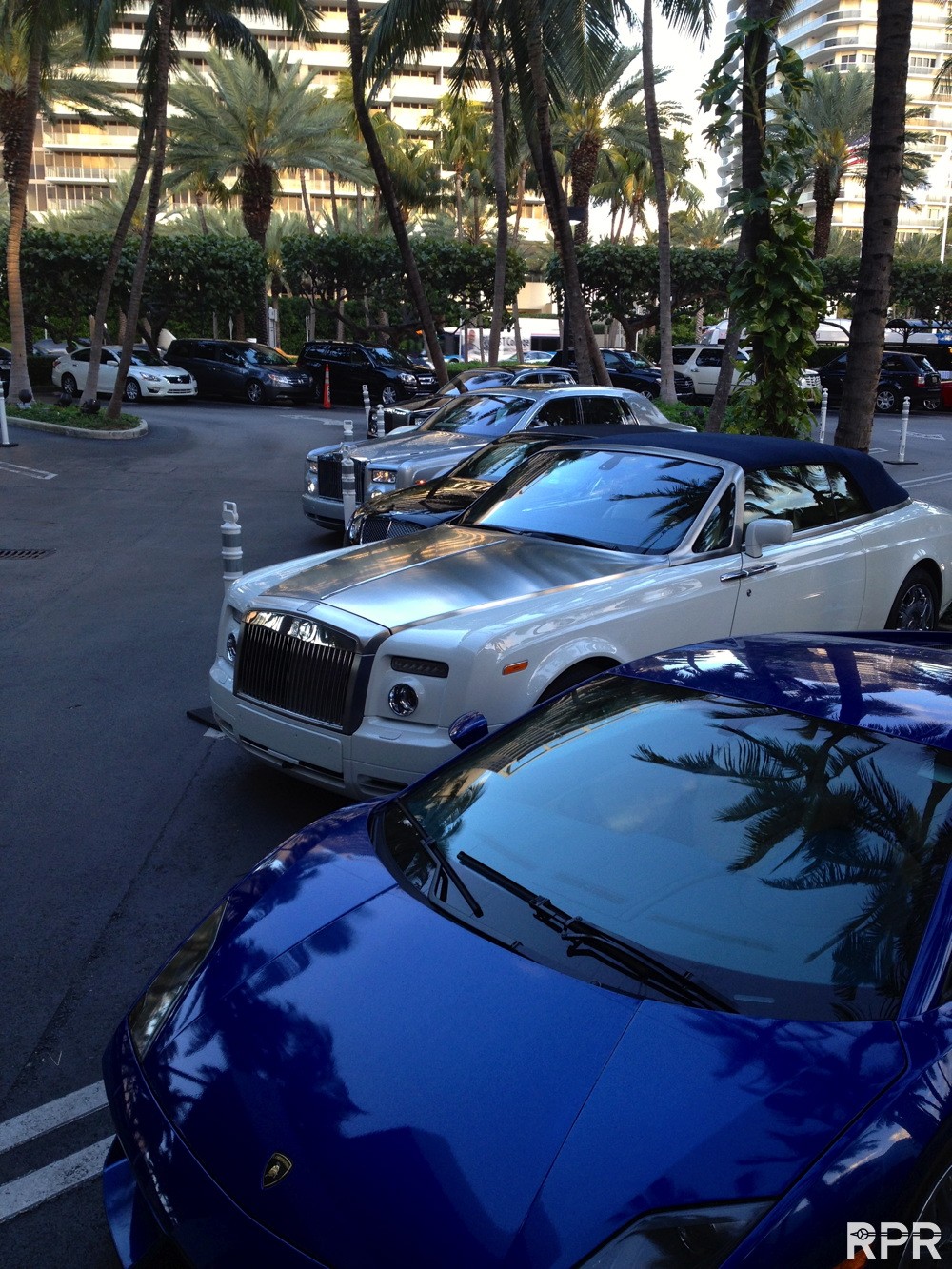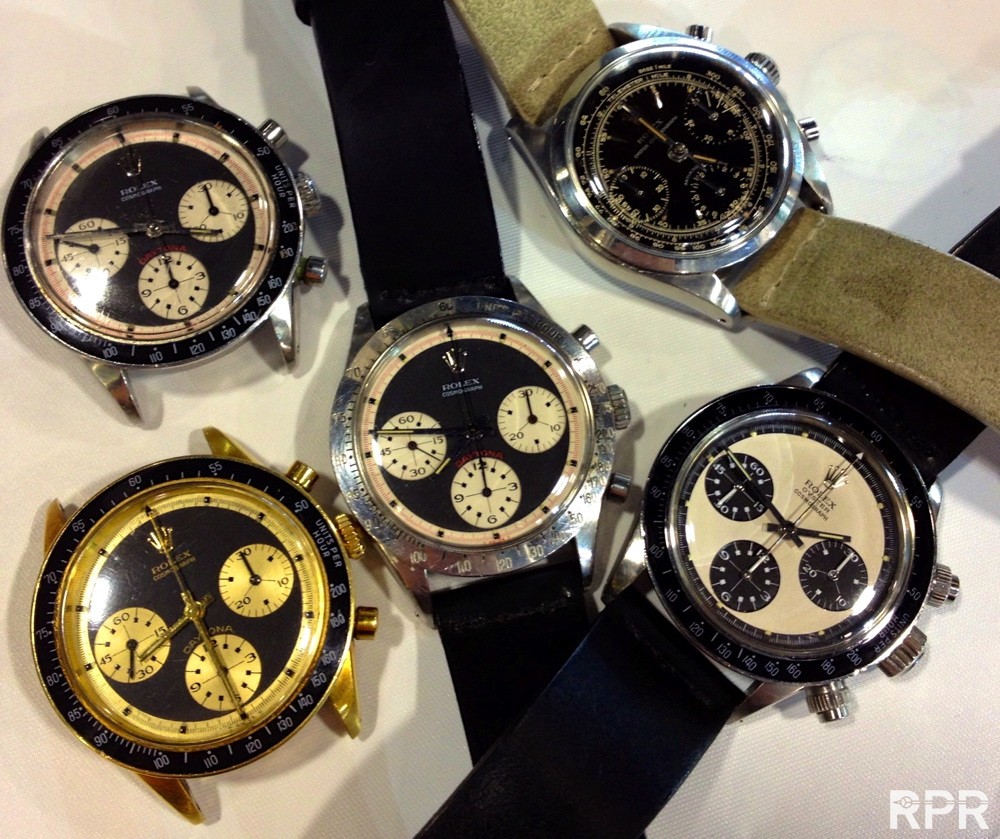 Me & John, fellow collector who was also at the shows..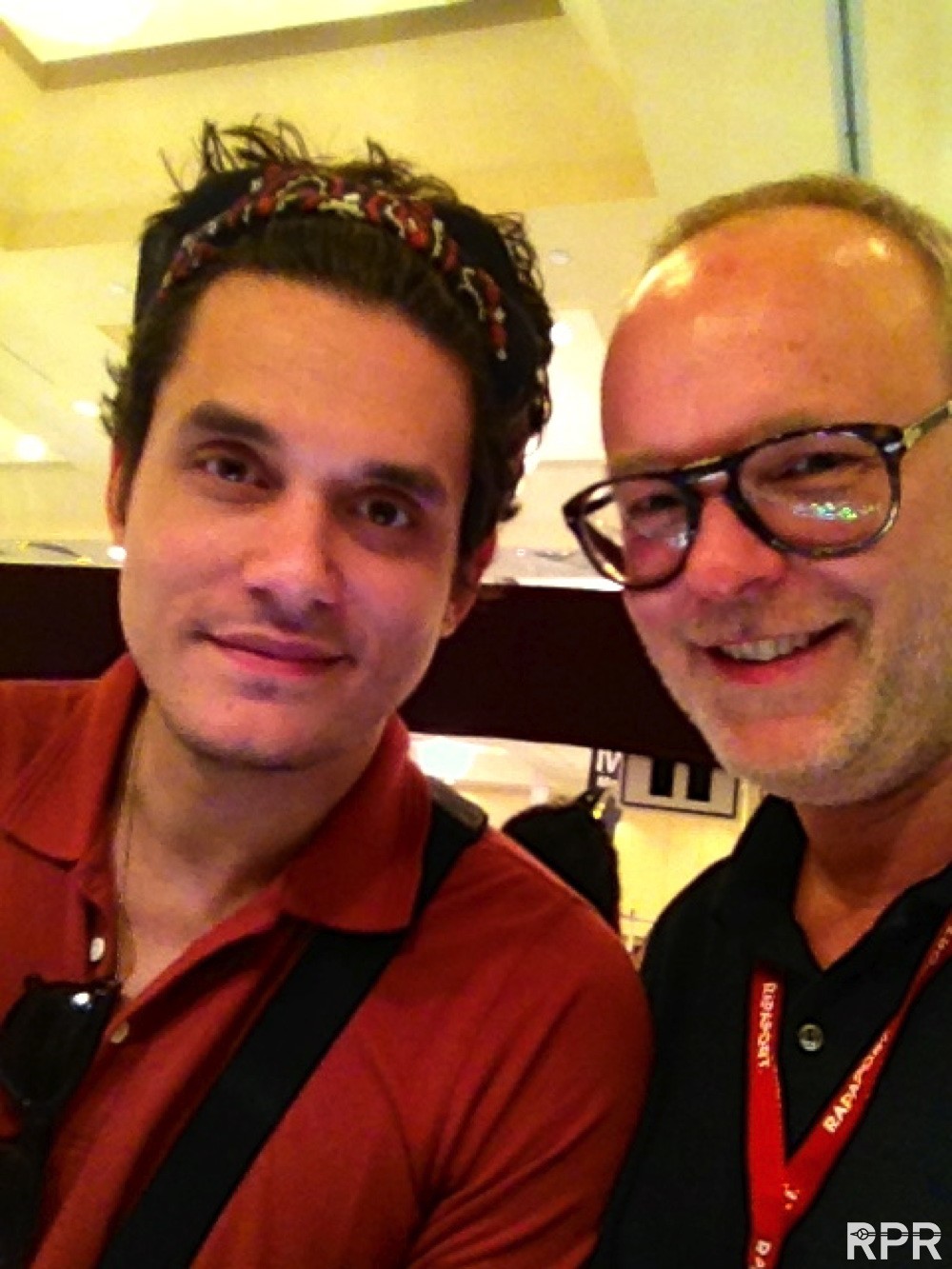 It was his idea making a triple Newman Oyster shot, not mine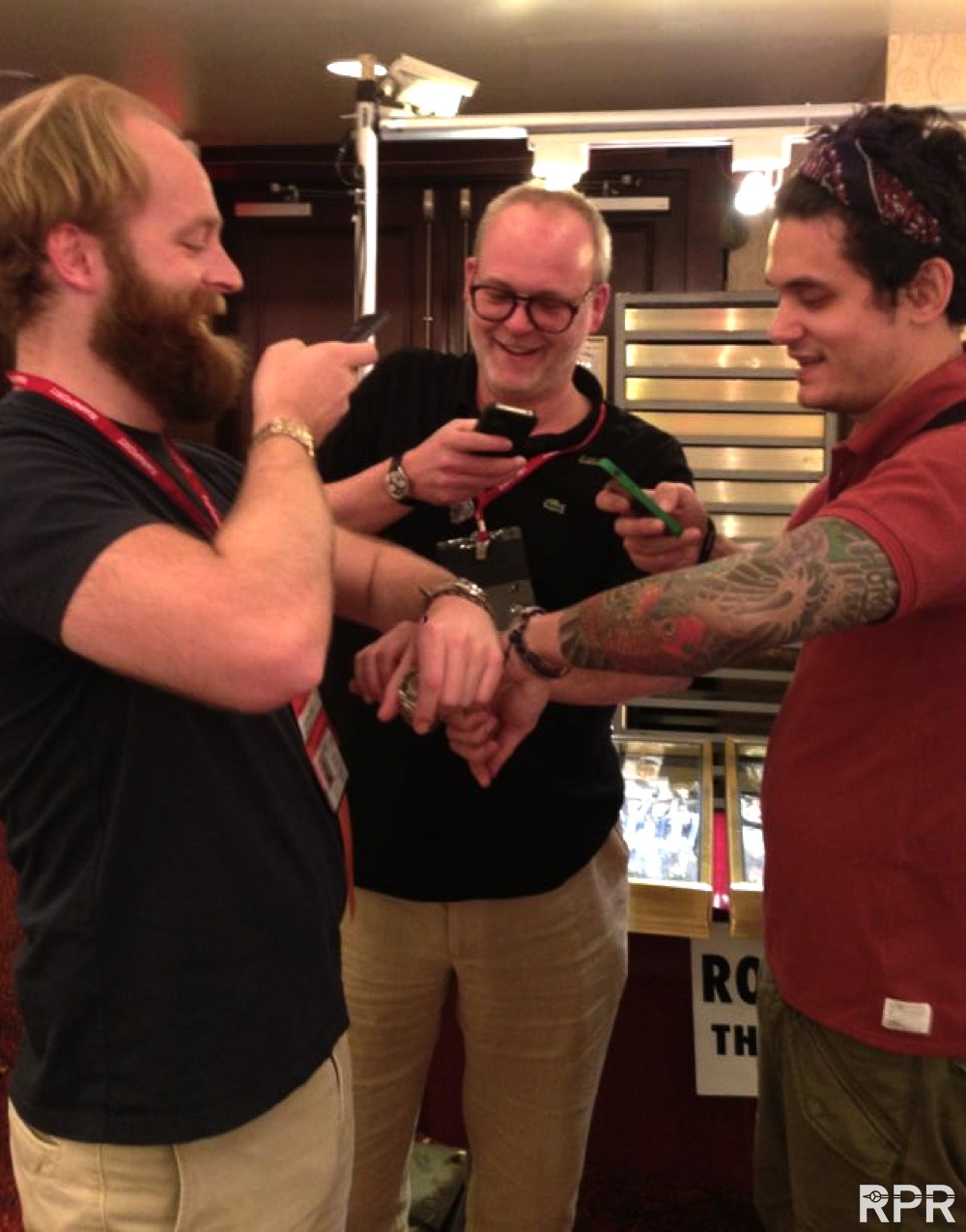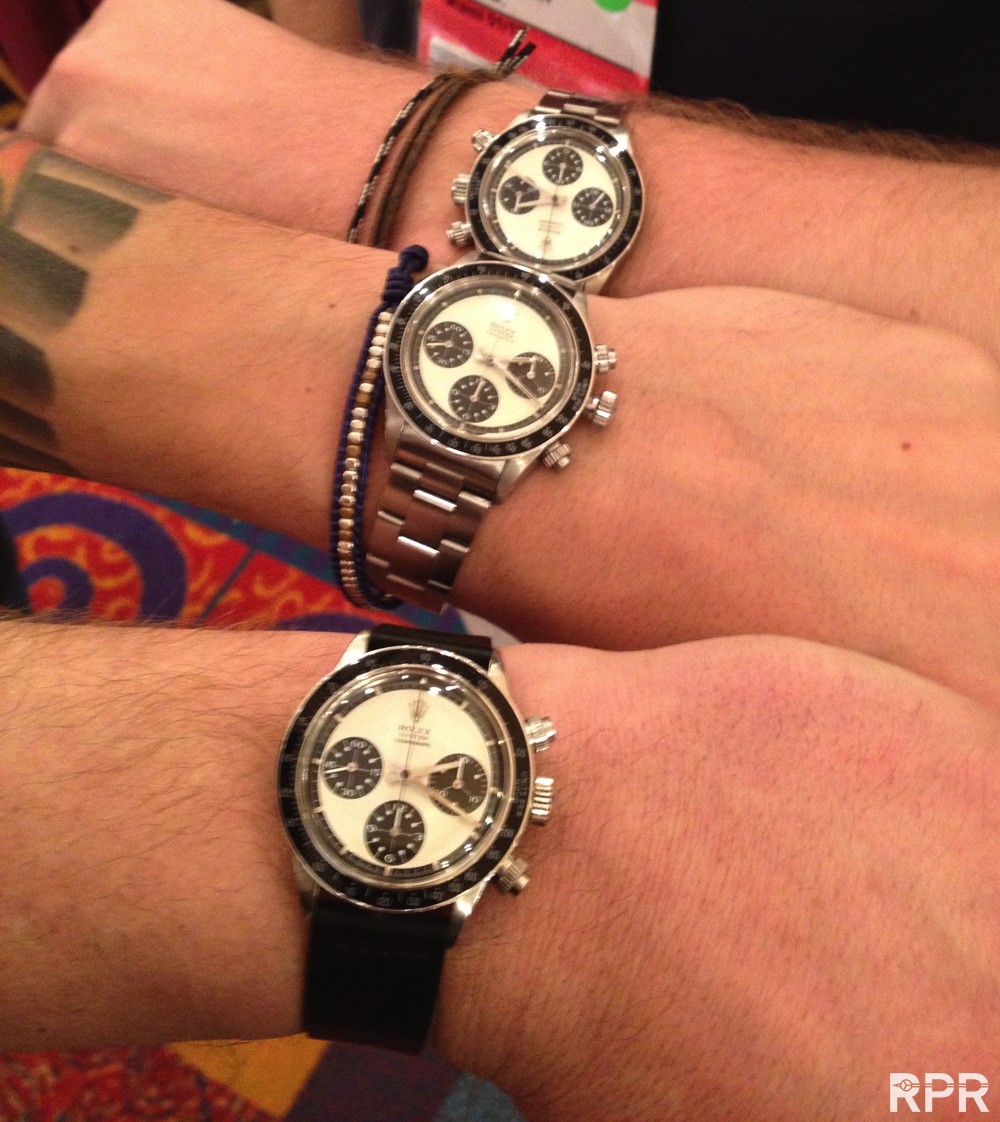 Green Stella Octopucci..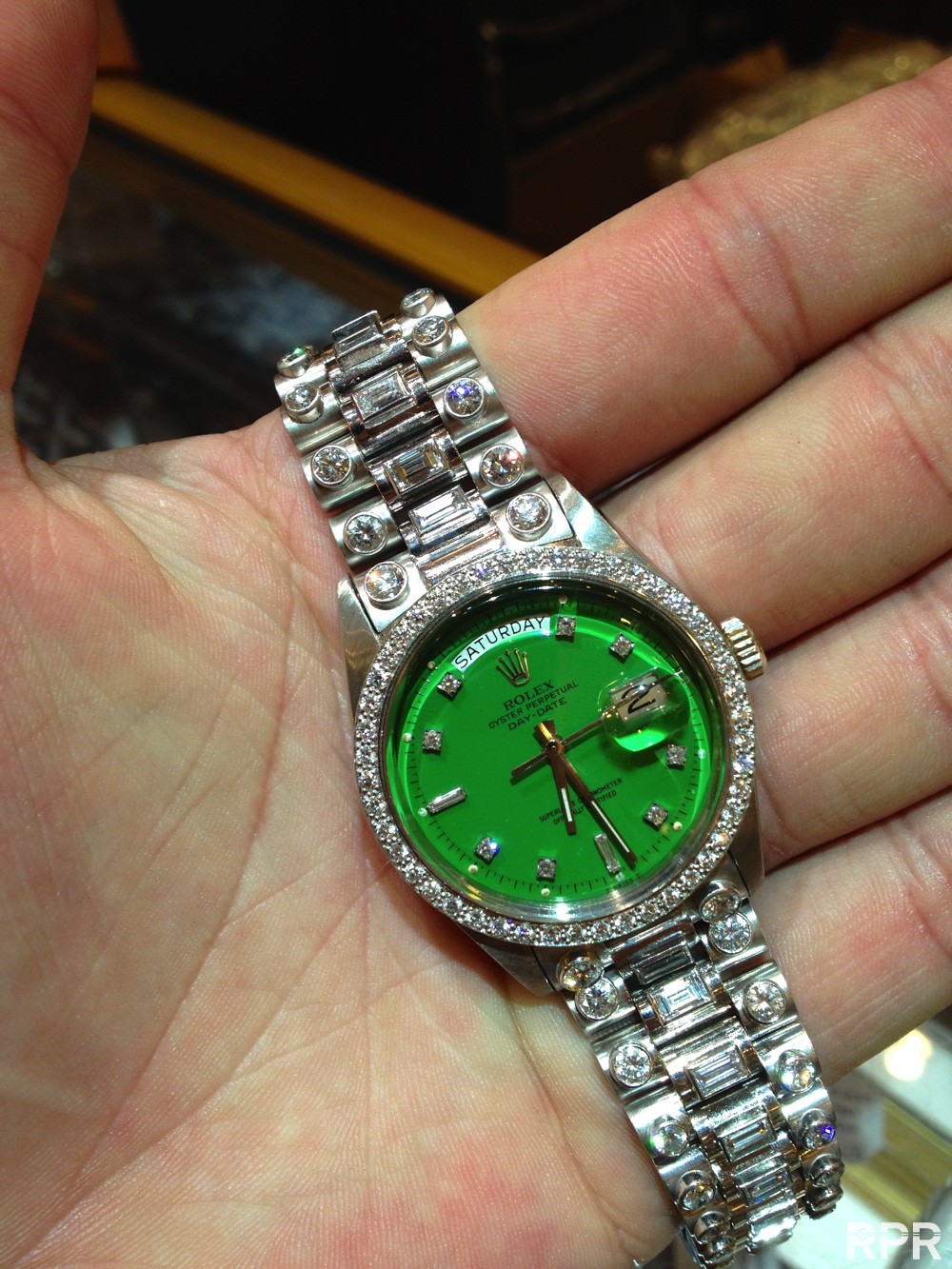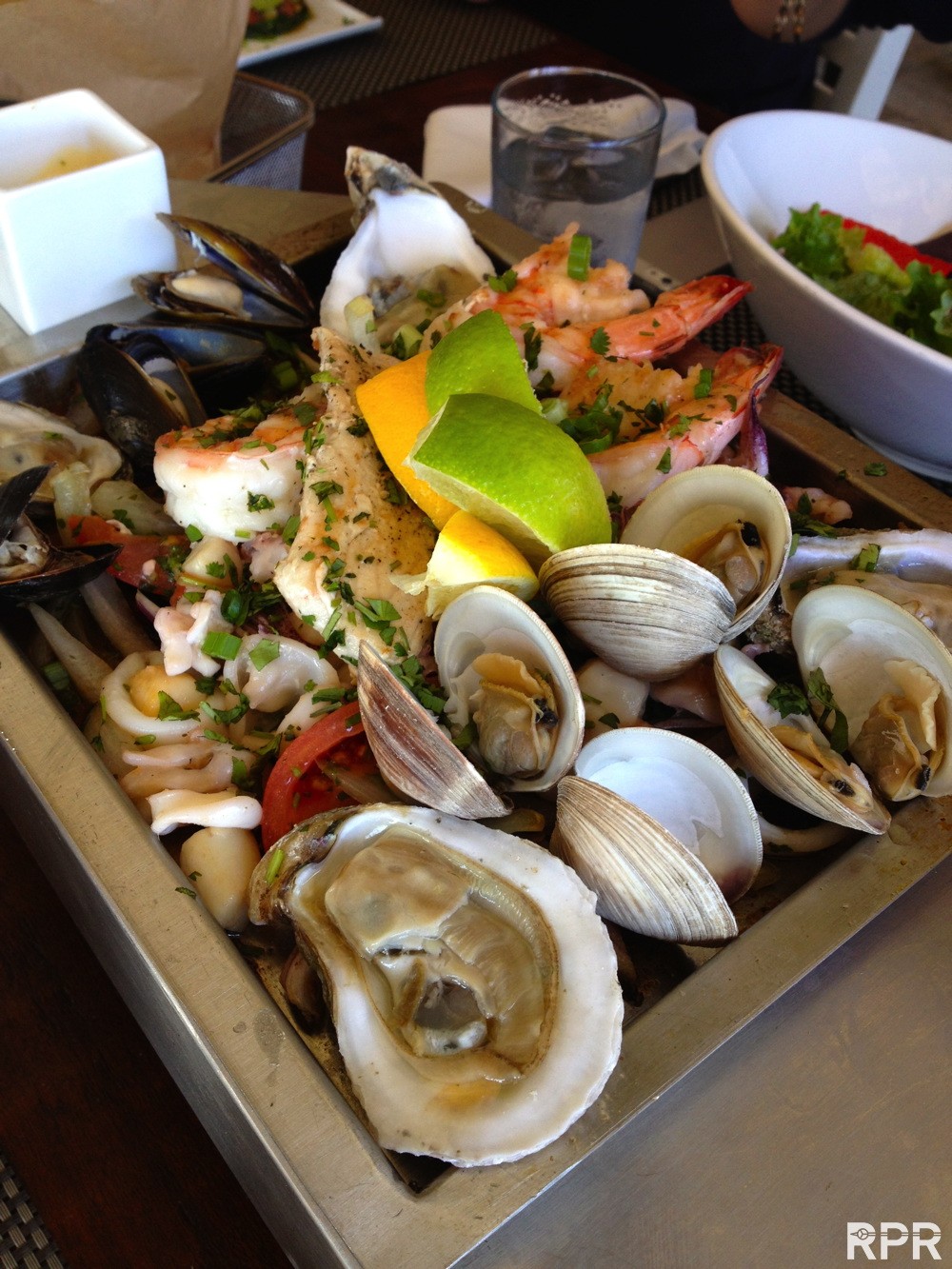 Exceptional rare find..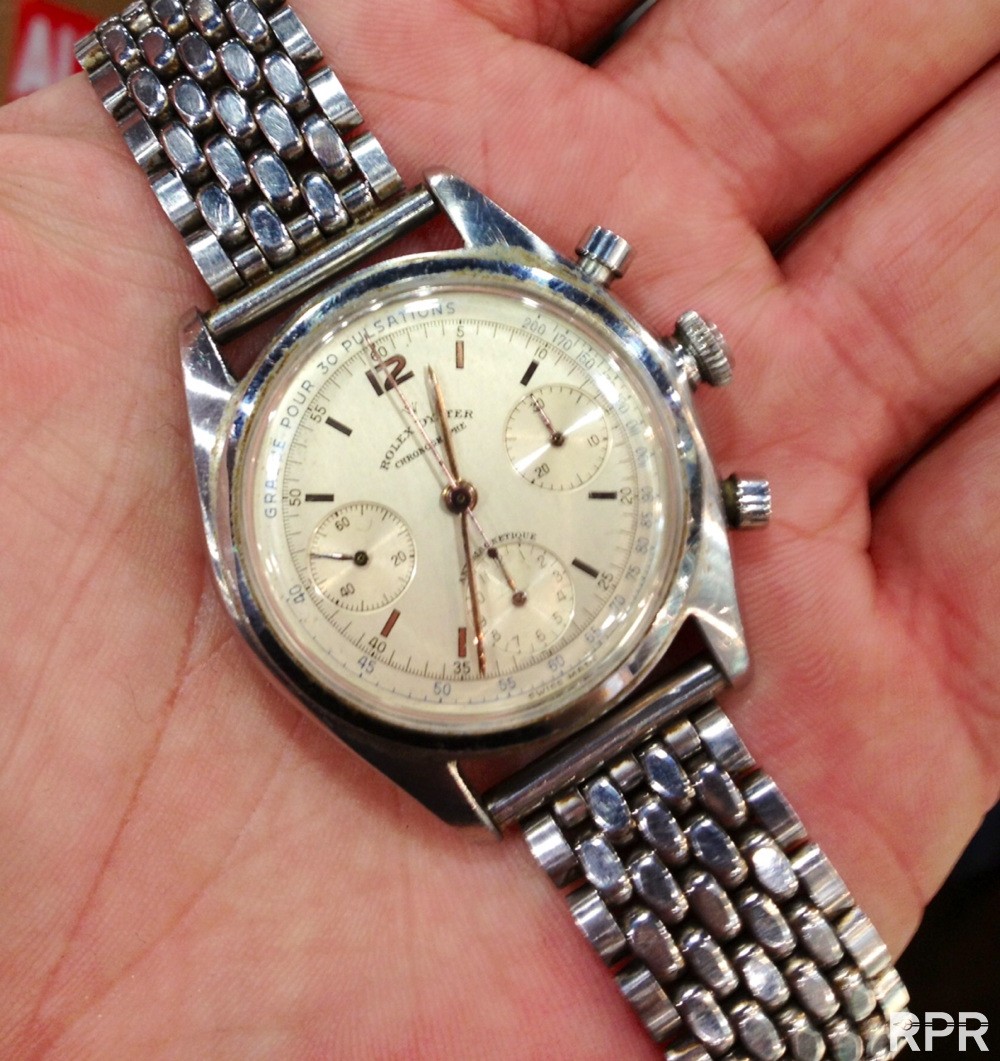 Honeycomb TOGs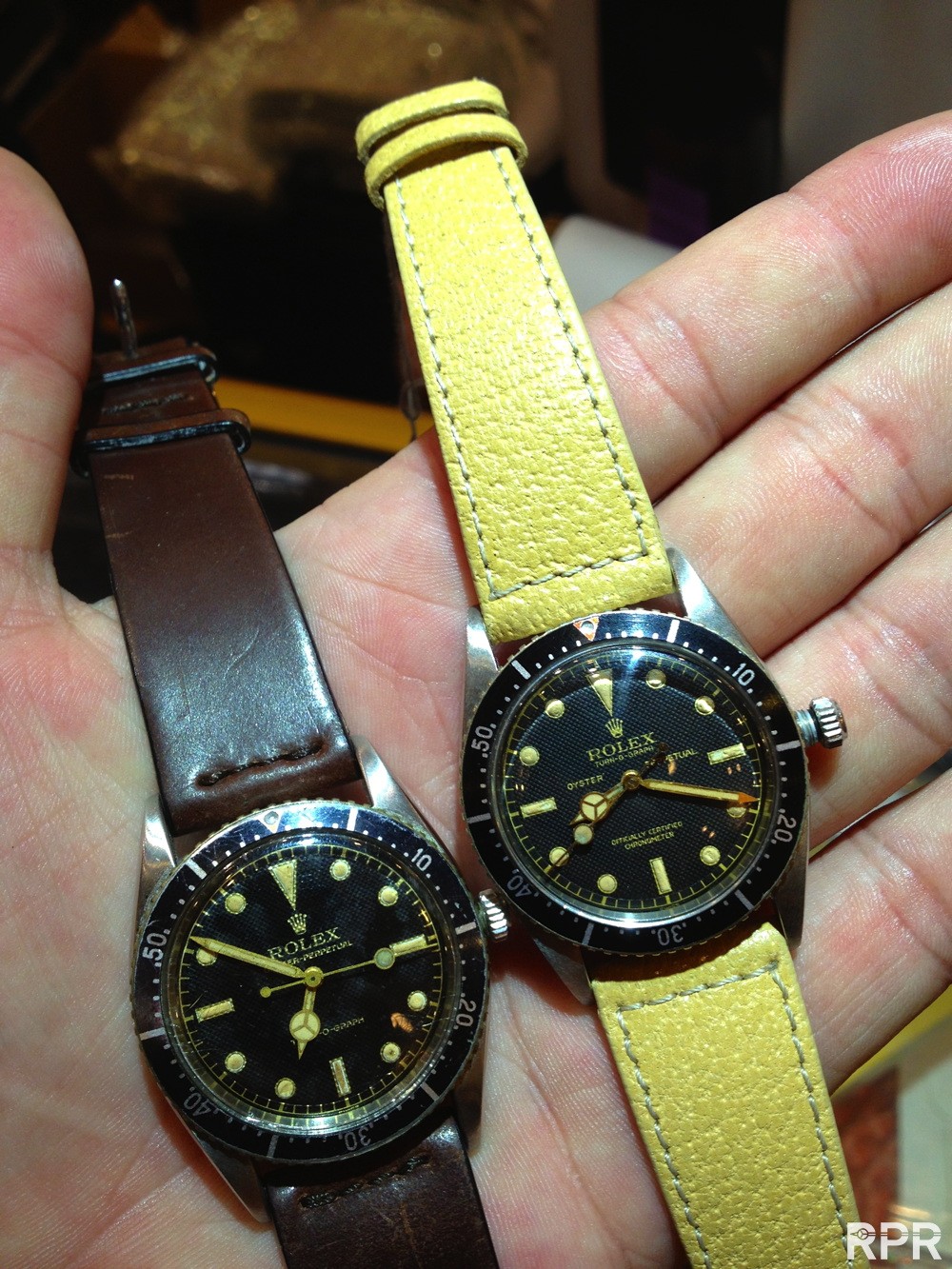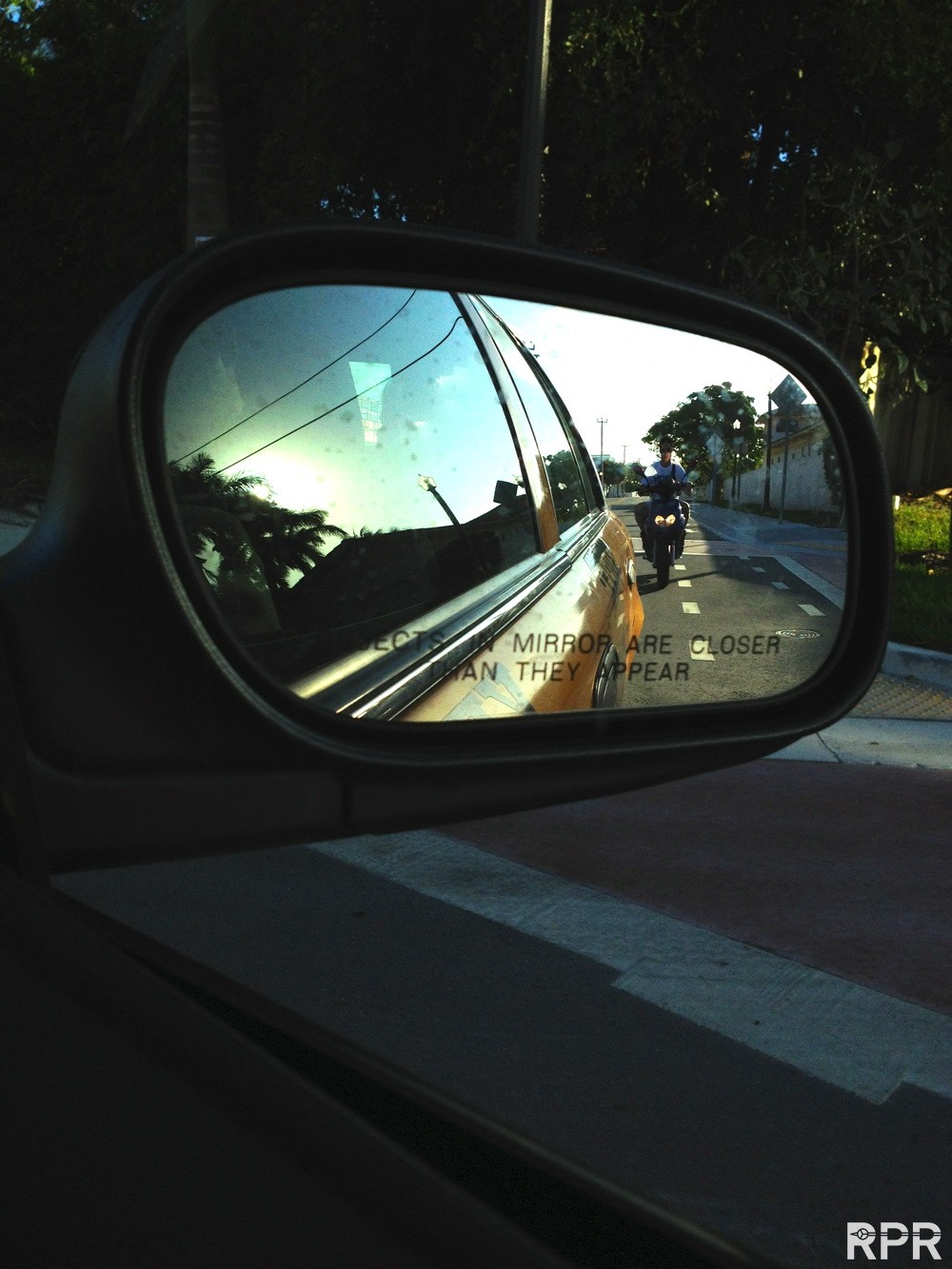 Kissing Sea Urchins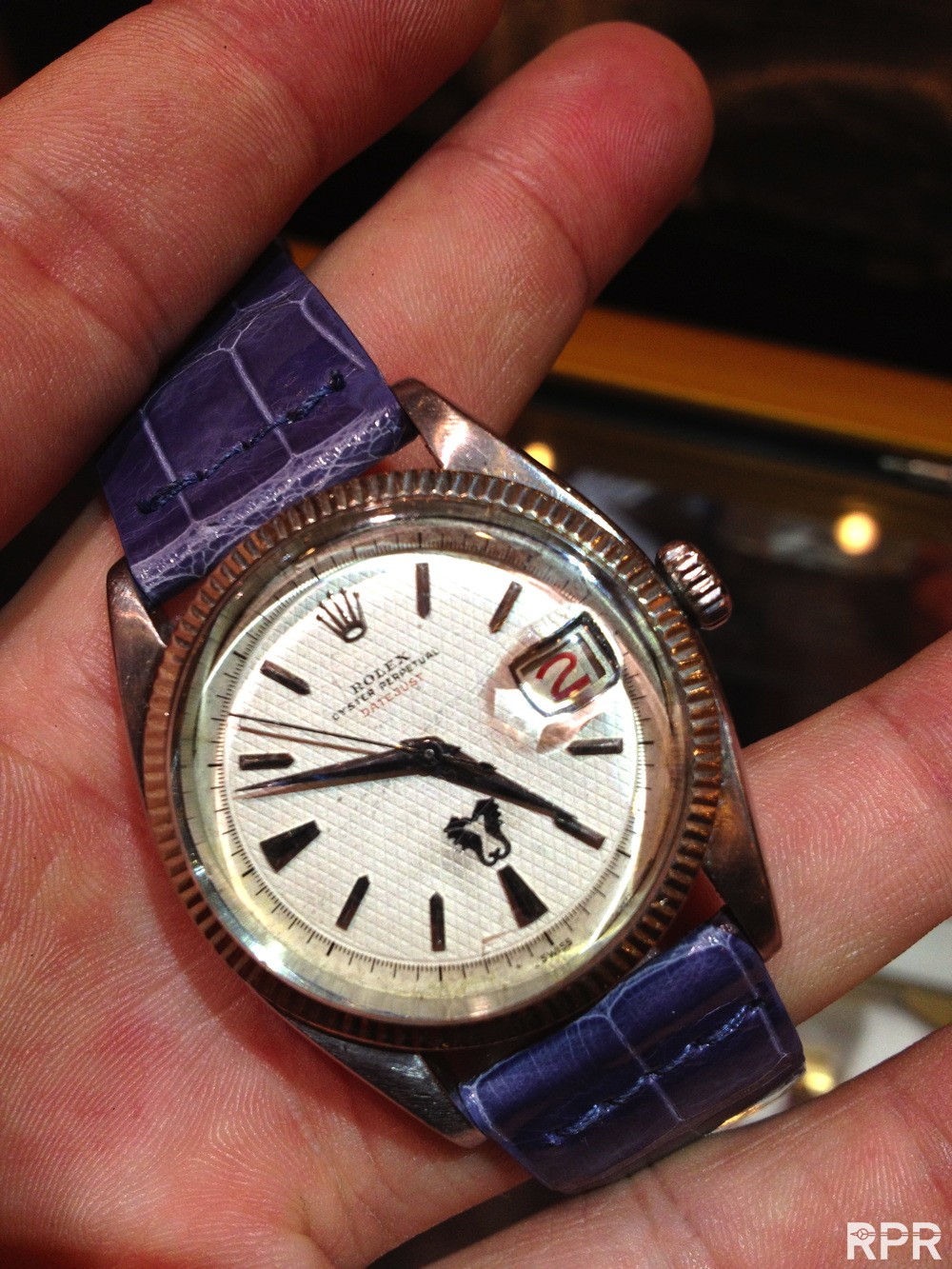 Mike Woods famous arm shot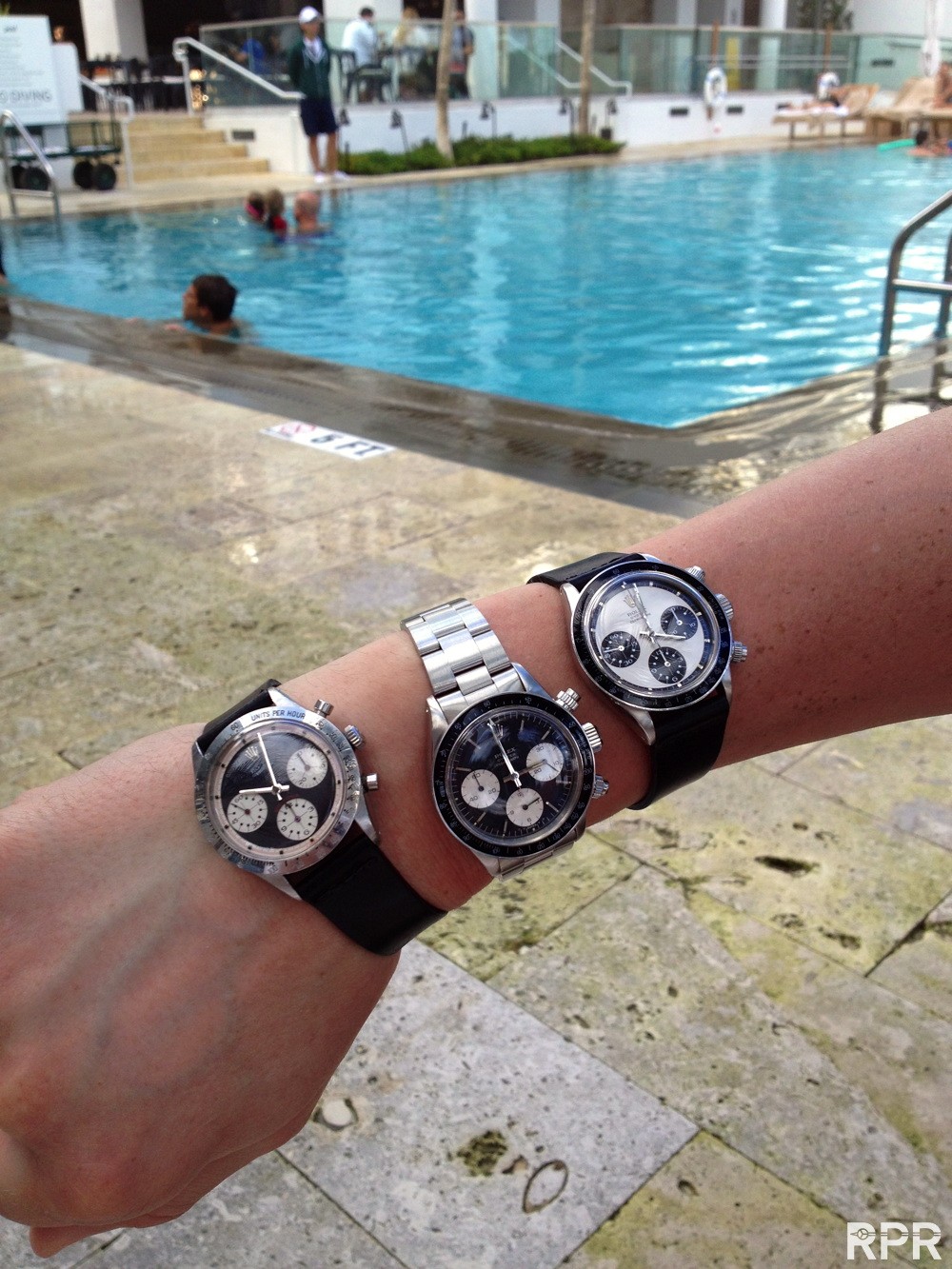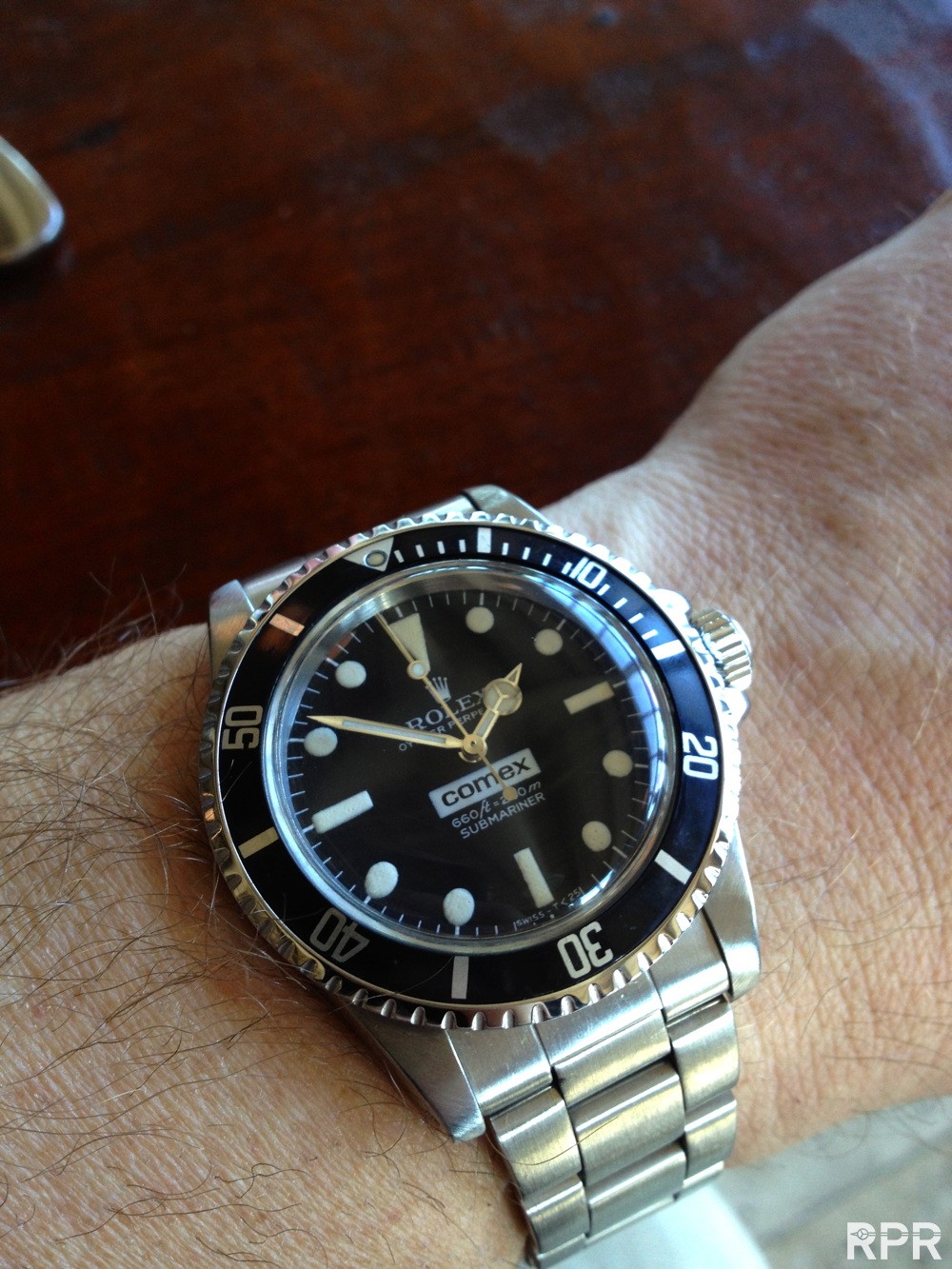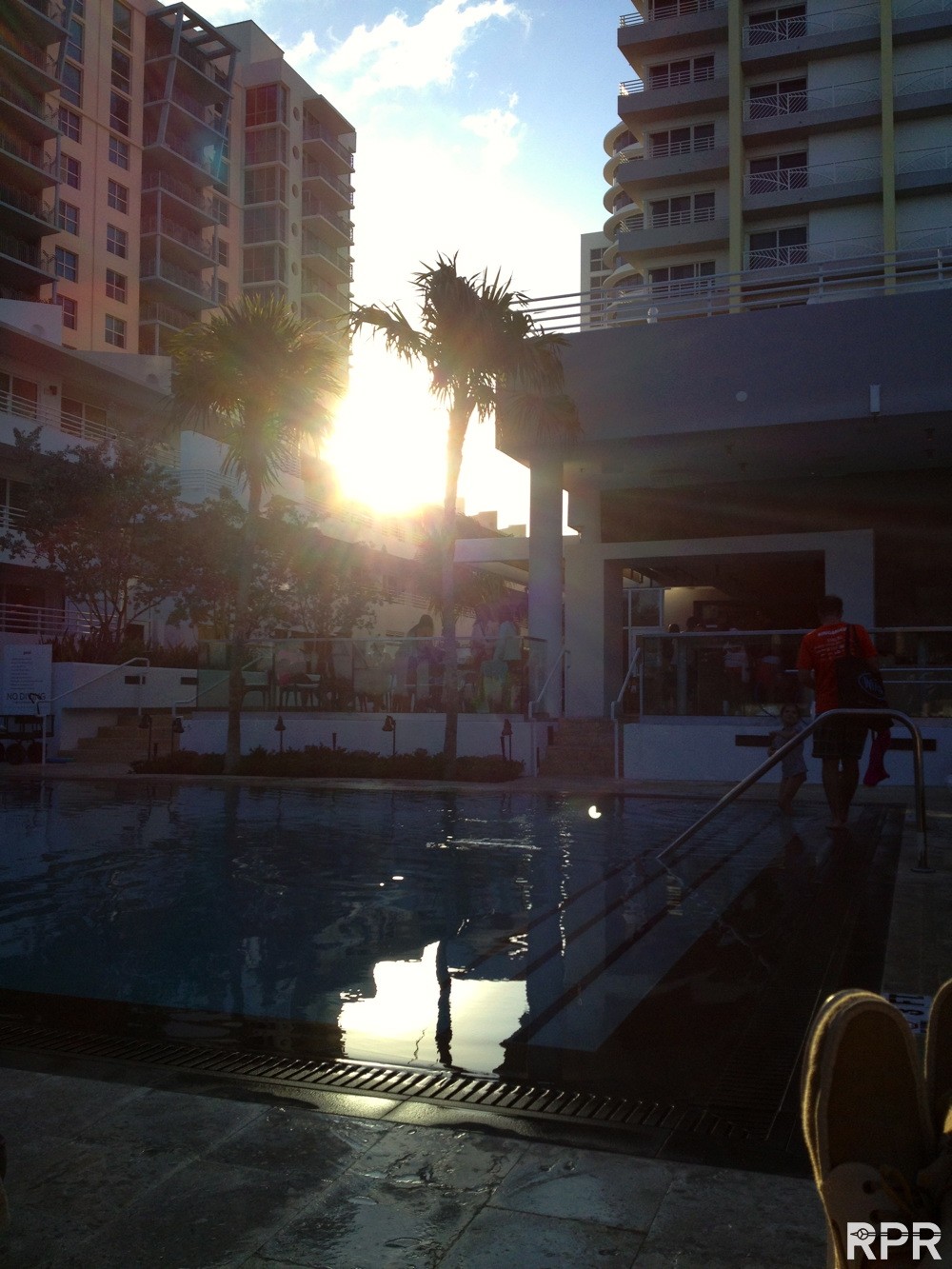 Ultra Tropical Submariner yes of course I tried to buy it but owner was yet to much attached to it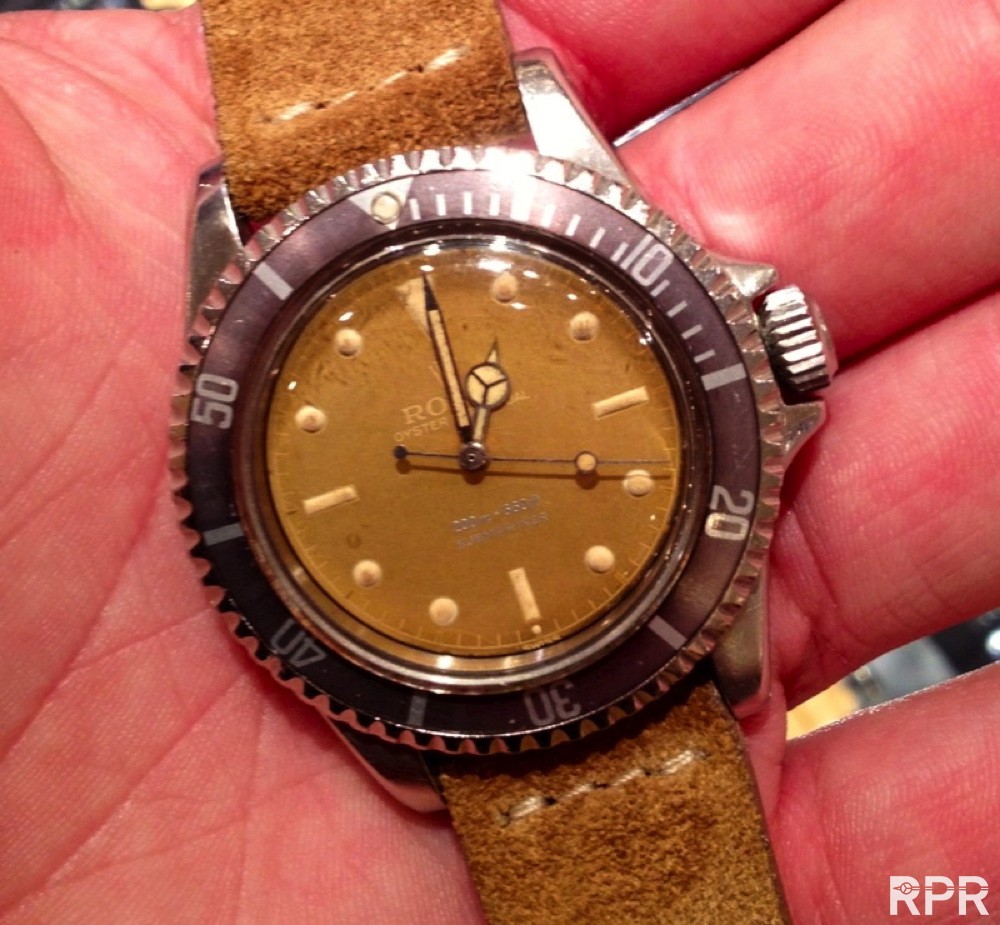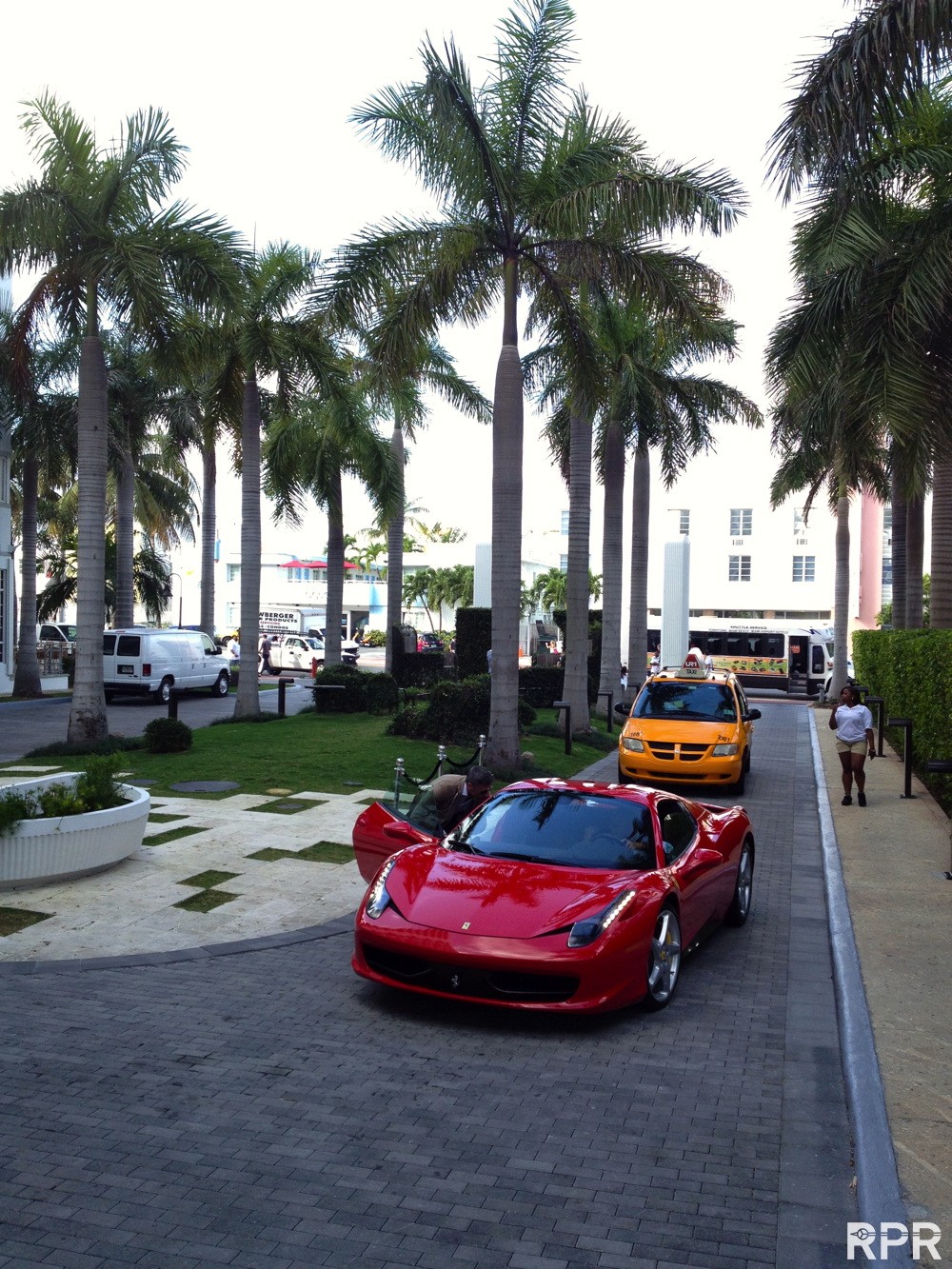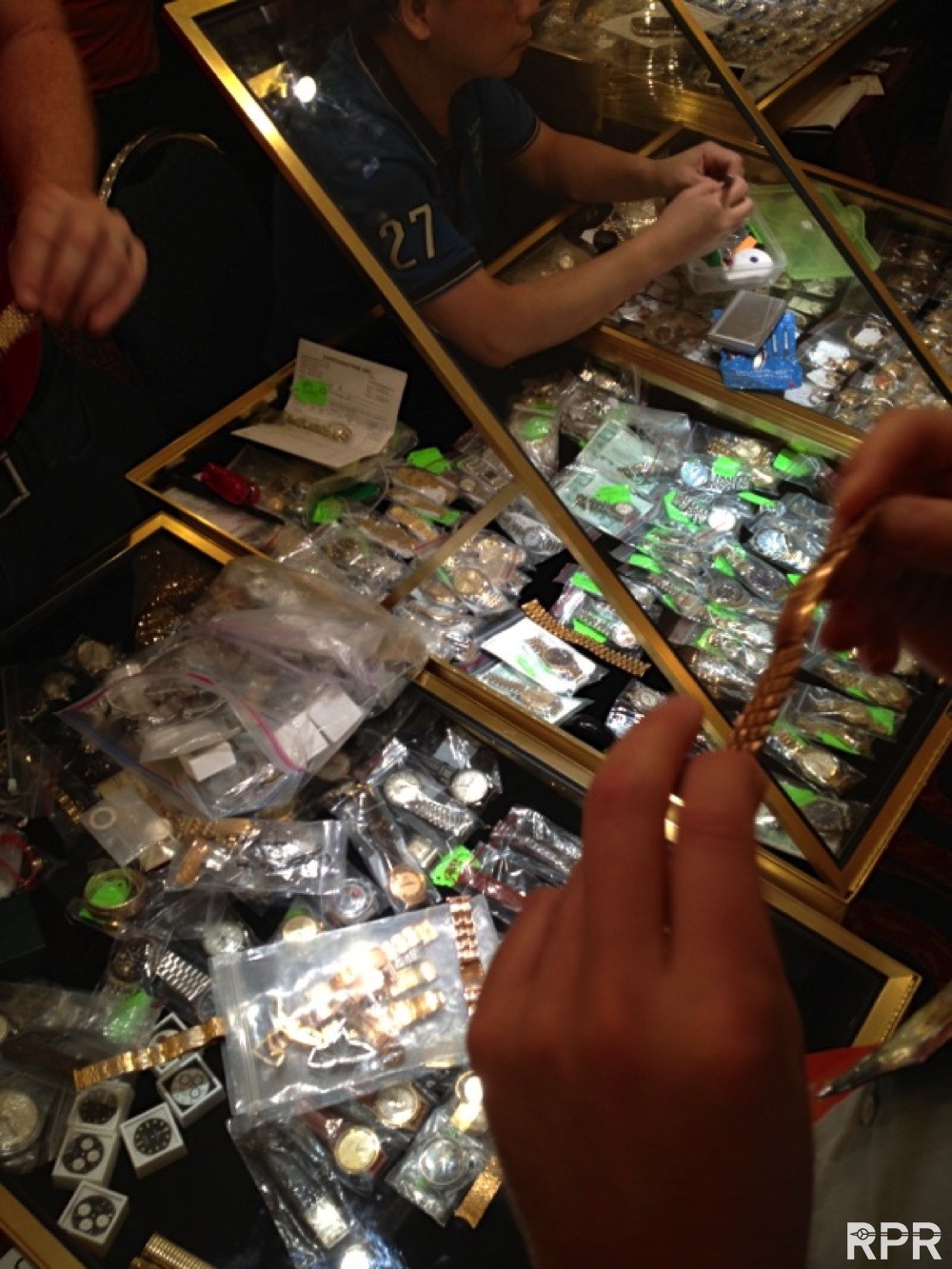 Crisp from first owner, a very early 1.59x.xxx Paul Newman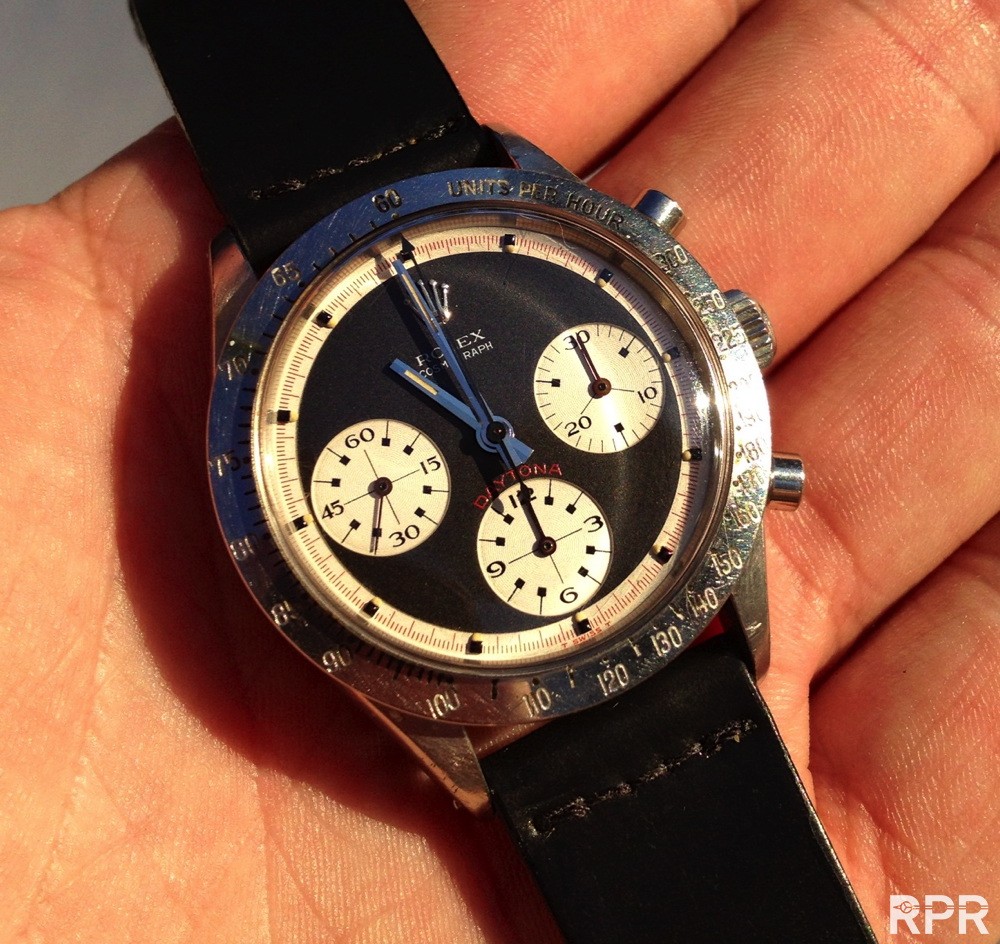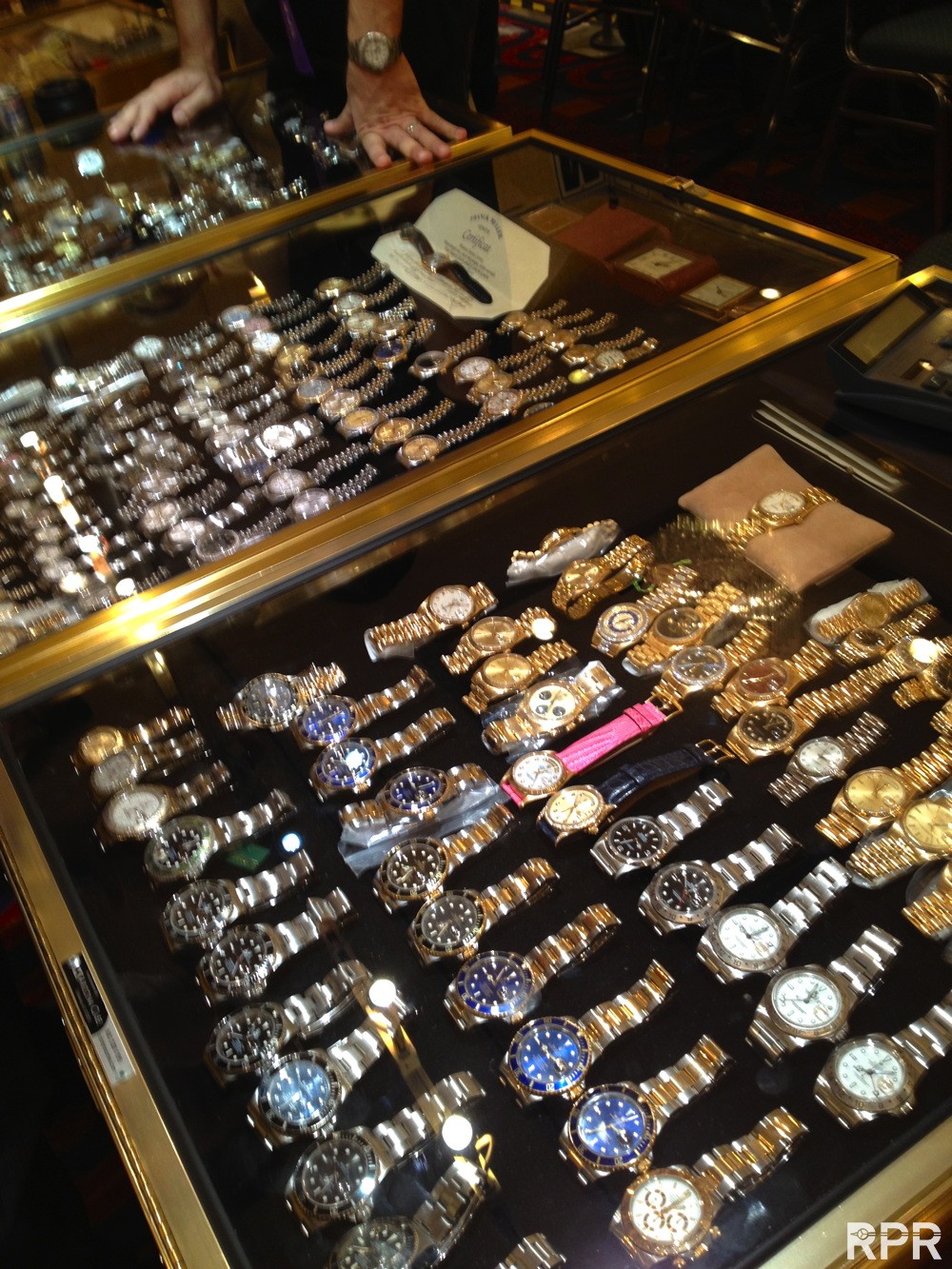 Rainbows where everywhere for sale. Personally I dont like it, the added diamonds are to much imho!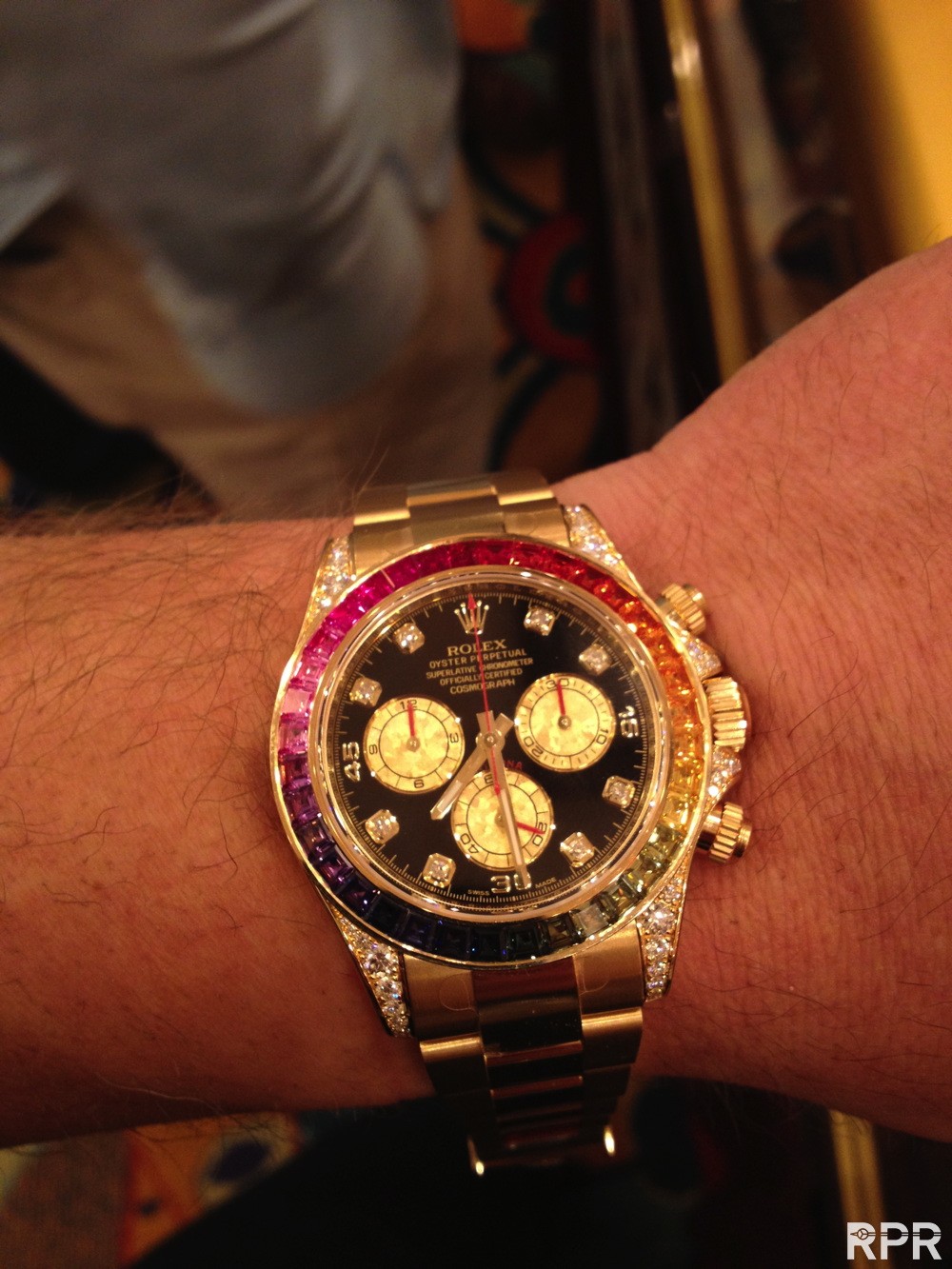 Hans Wilsdorf Geneva..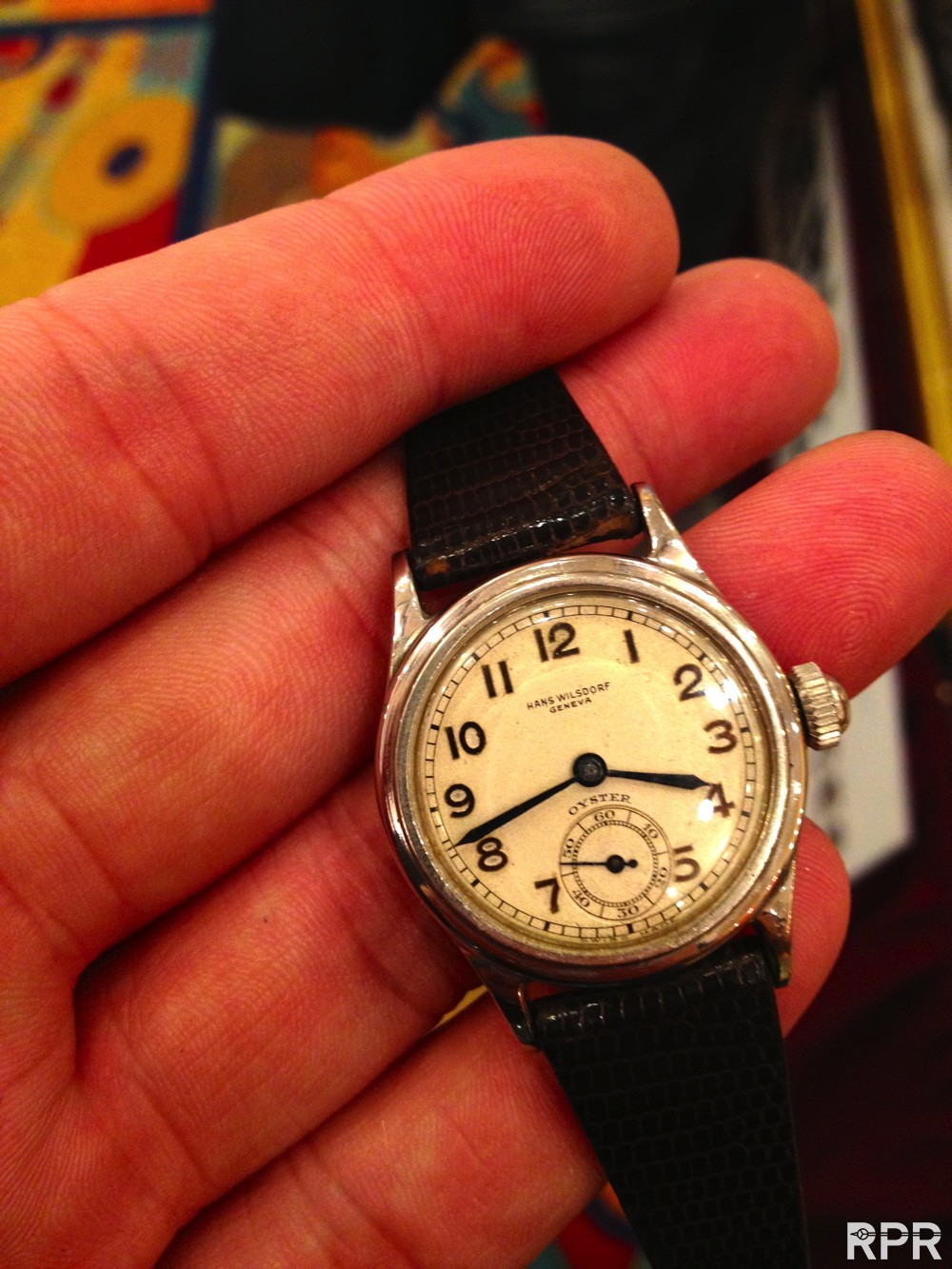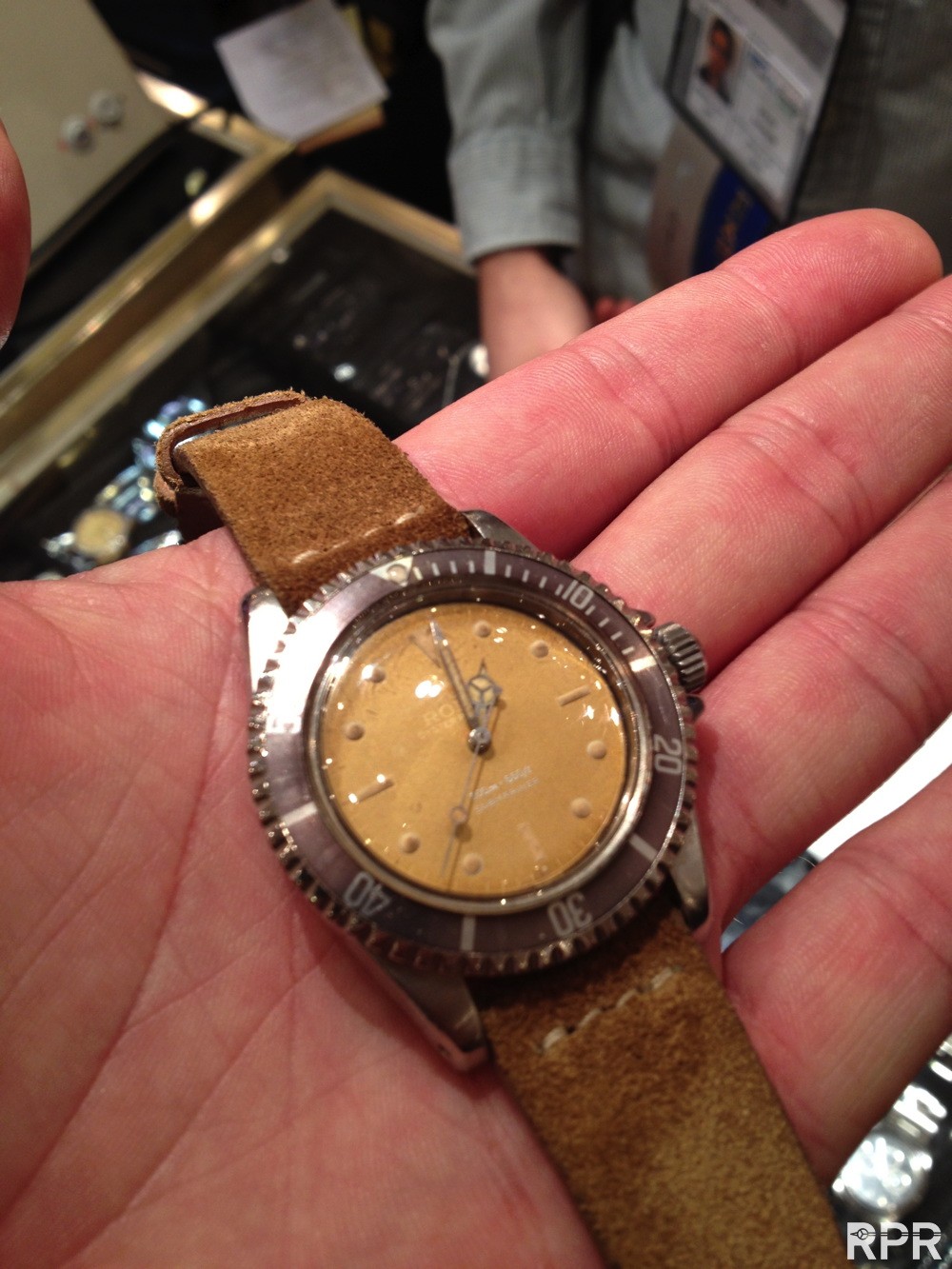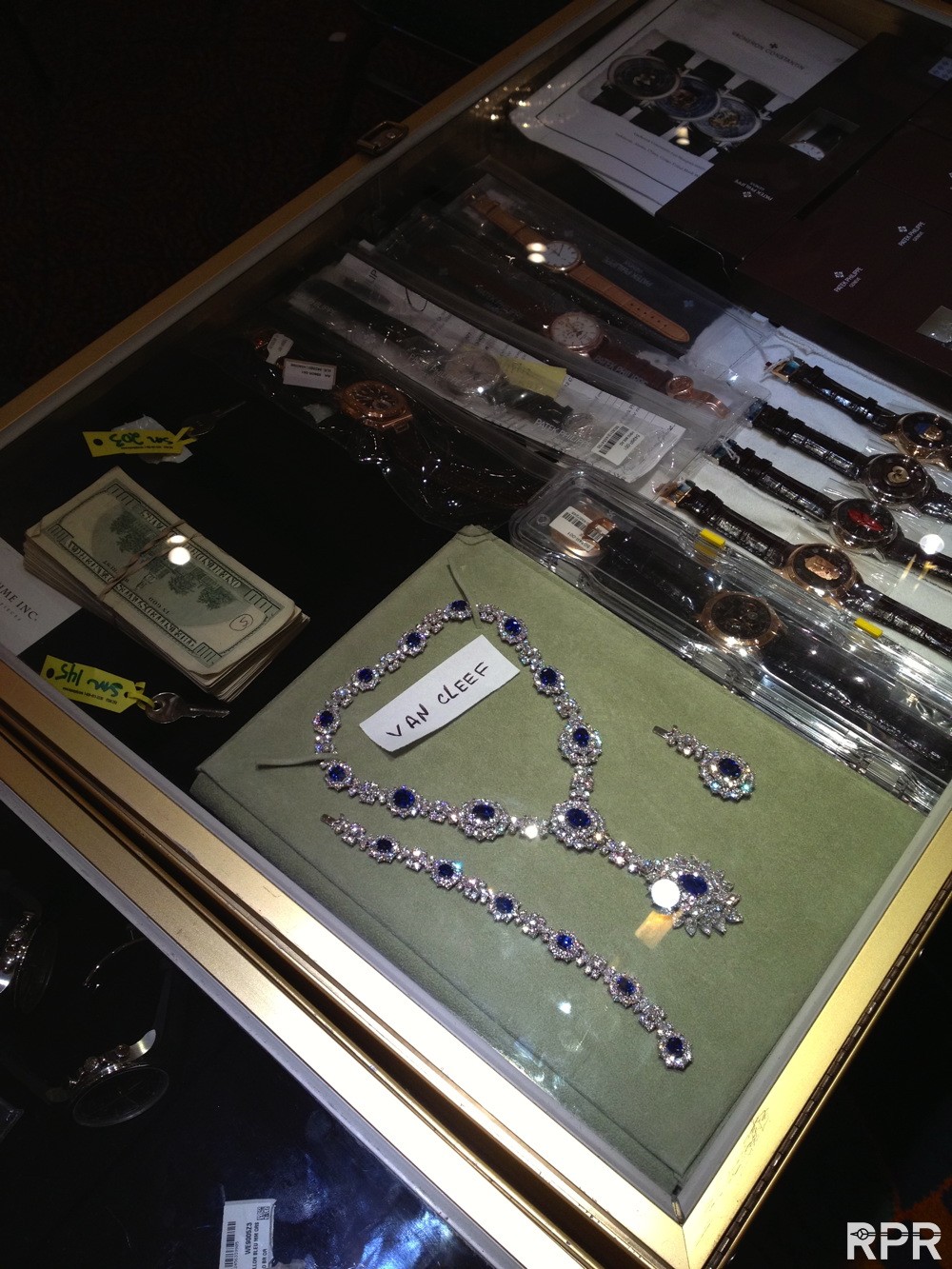 Cool look and rare bird, Red Daytona 6241 Black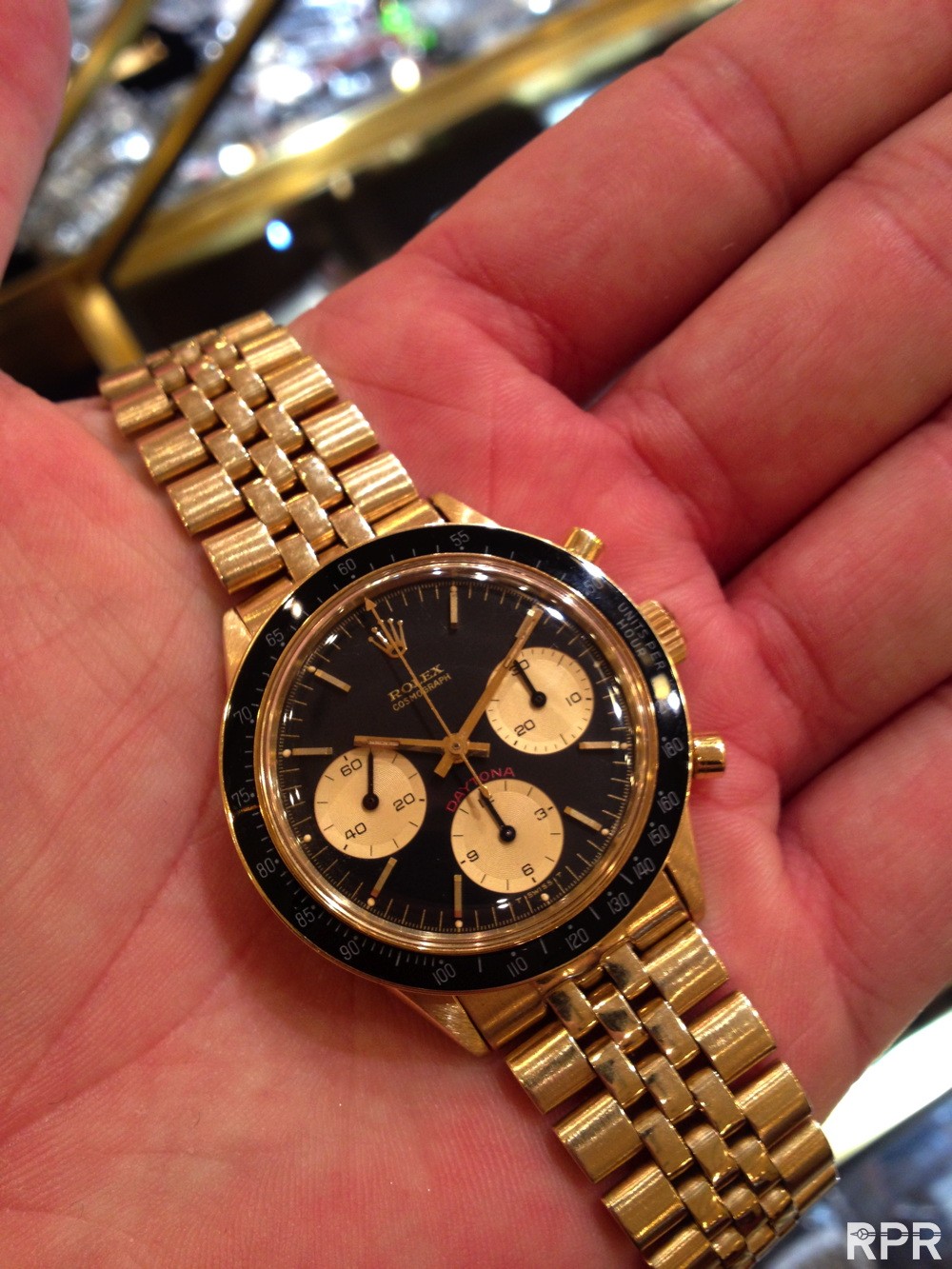 Black Rolex for dump prices..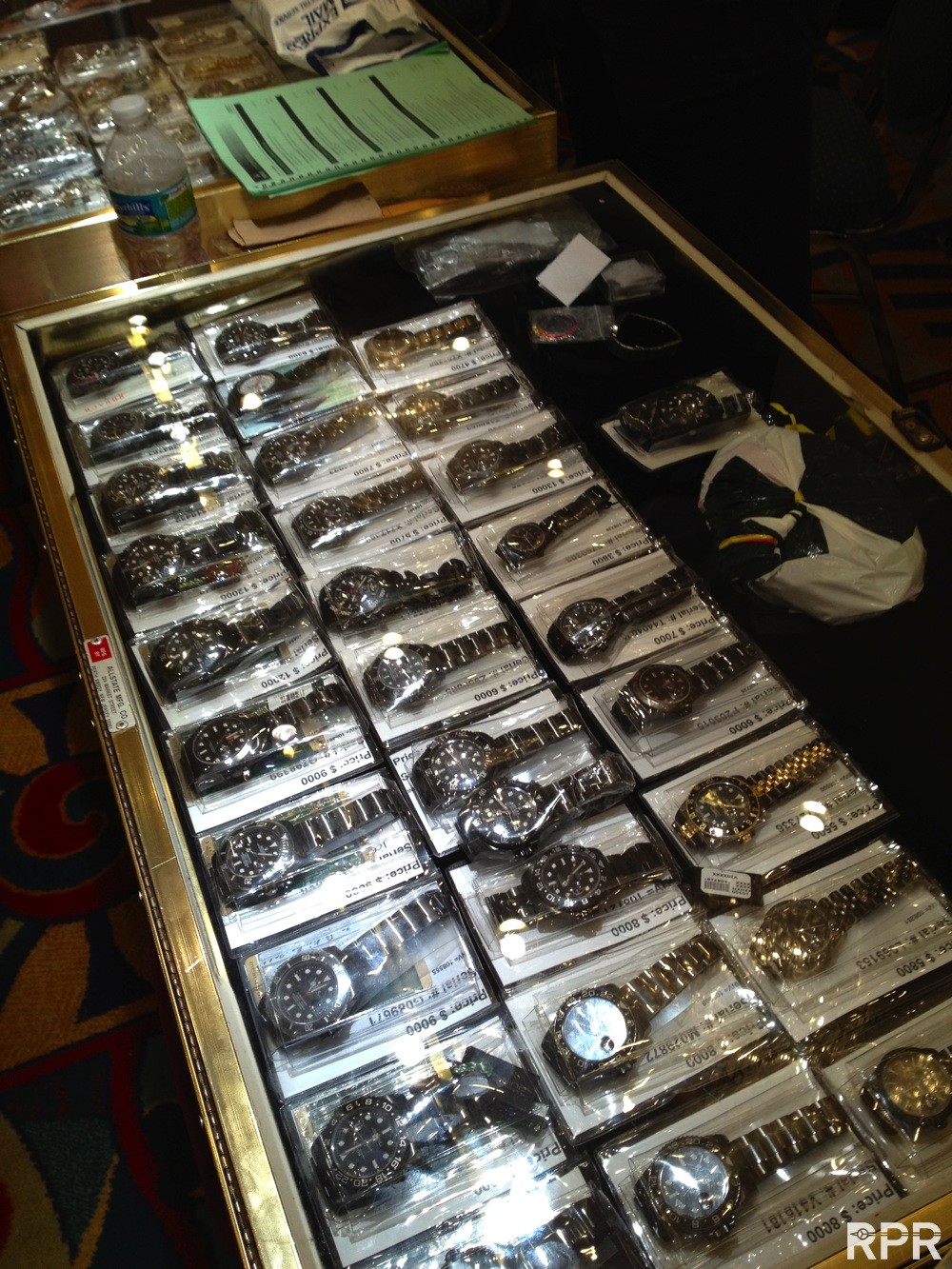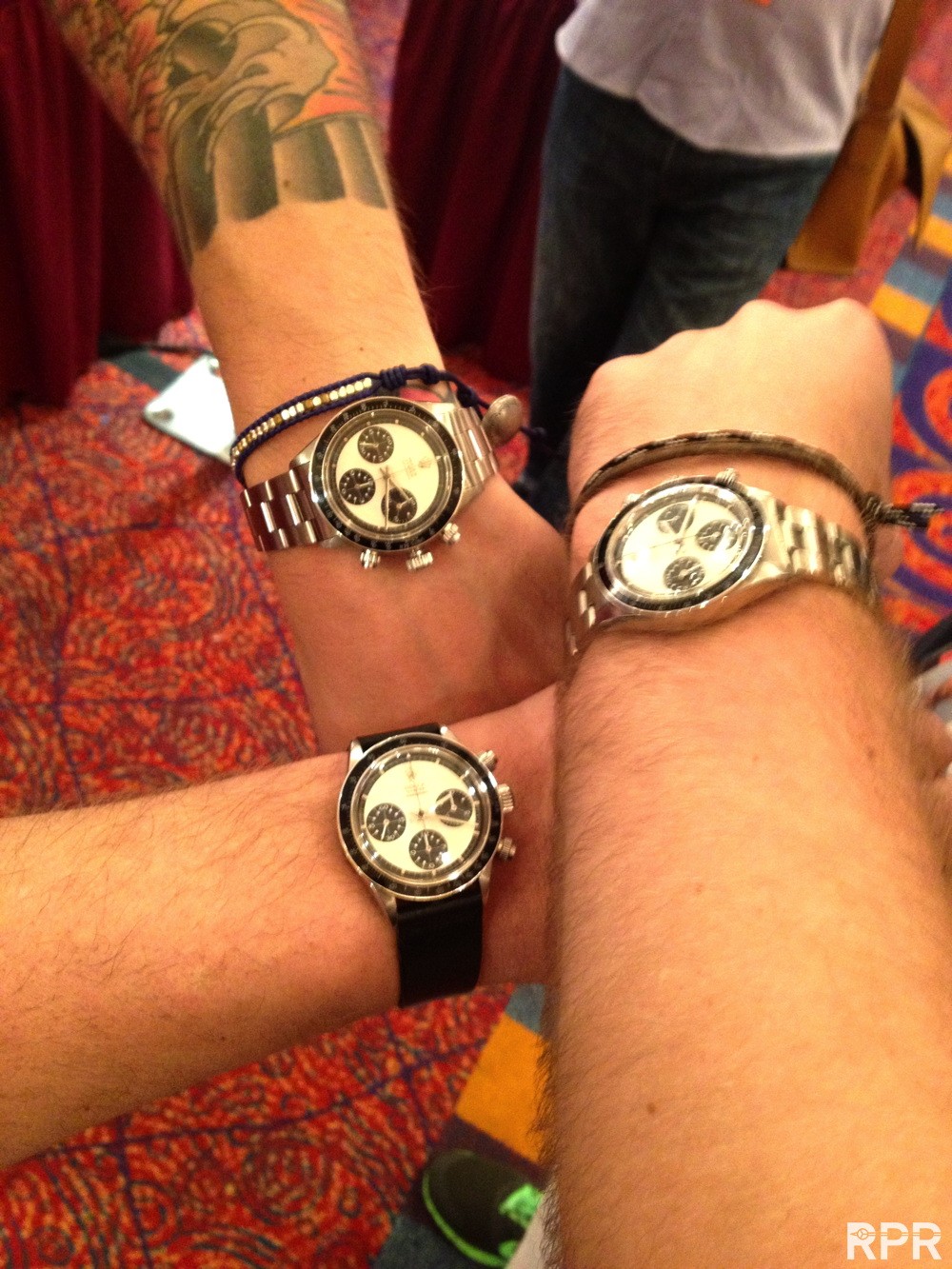 Interesting Ladies Rolex..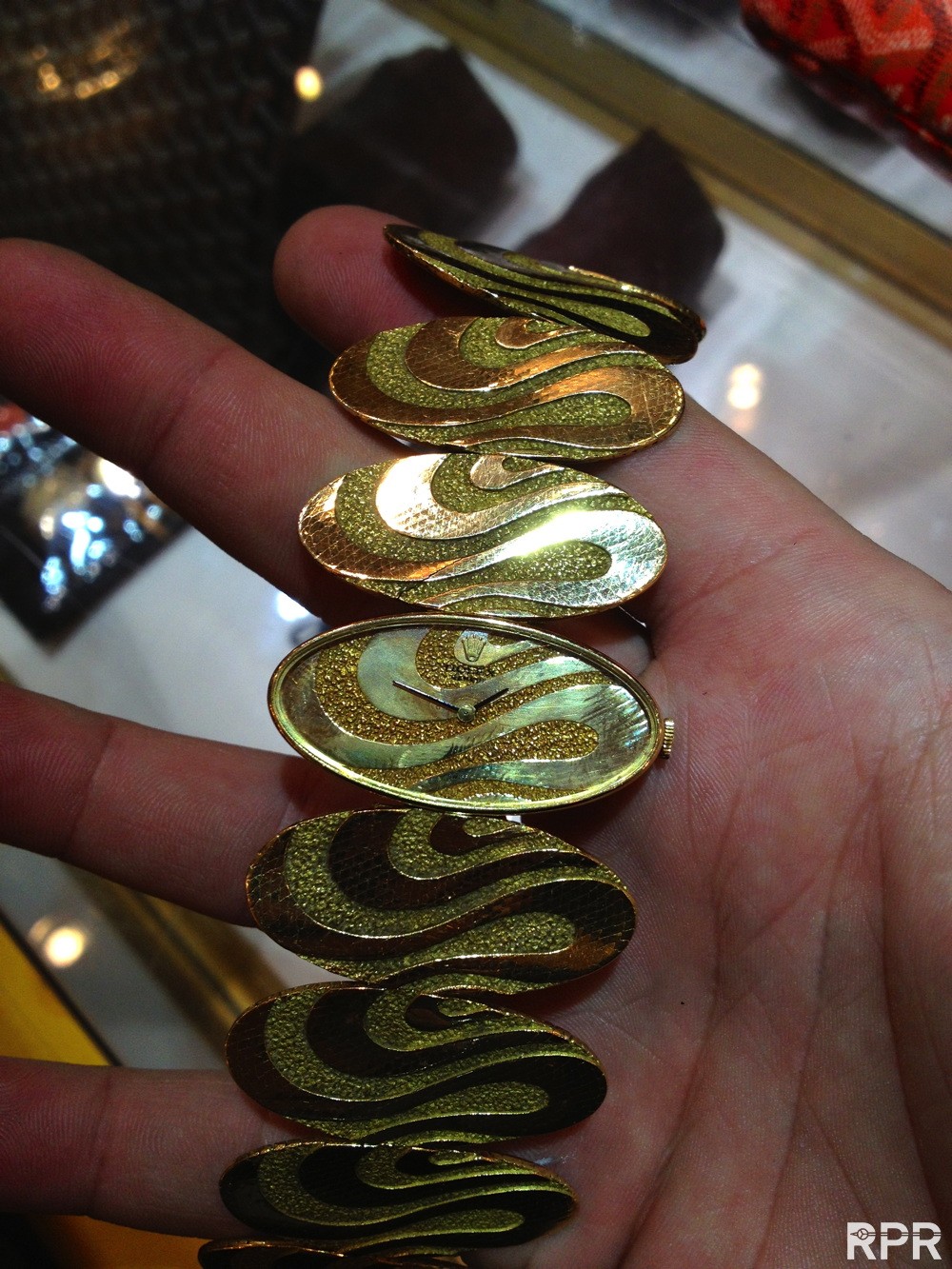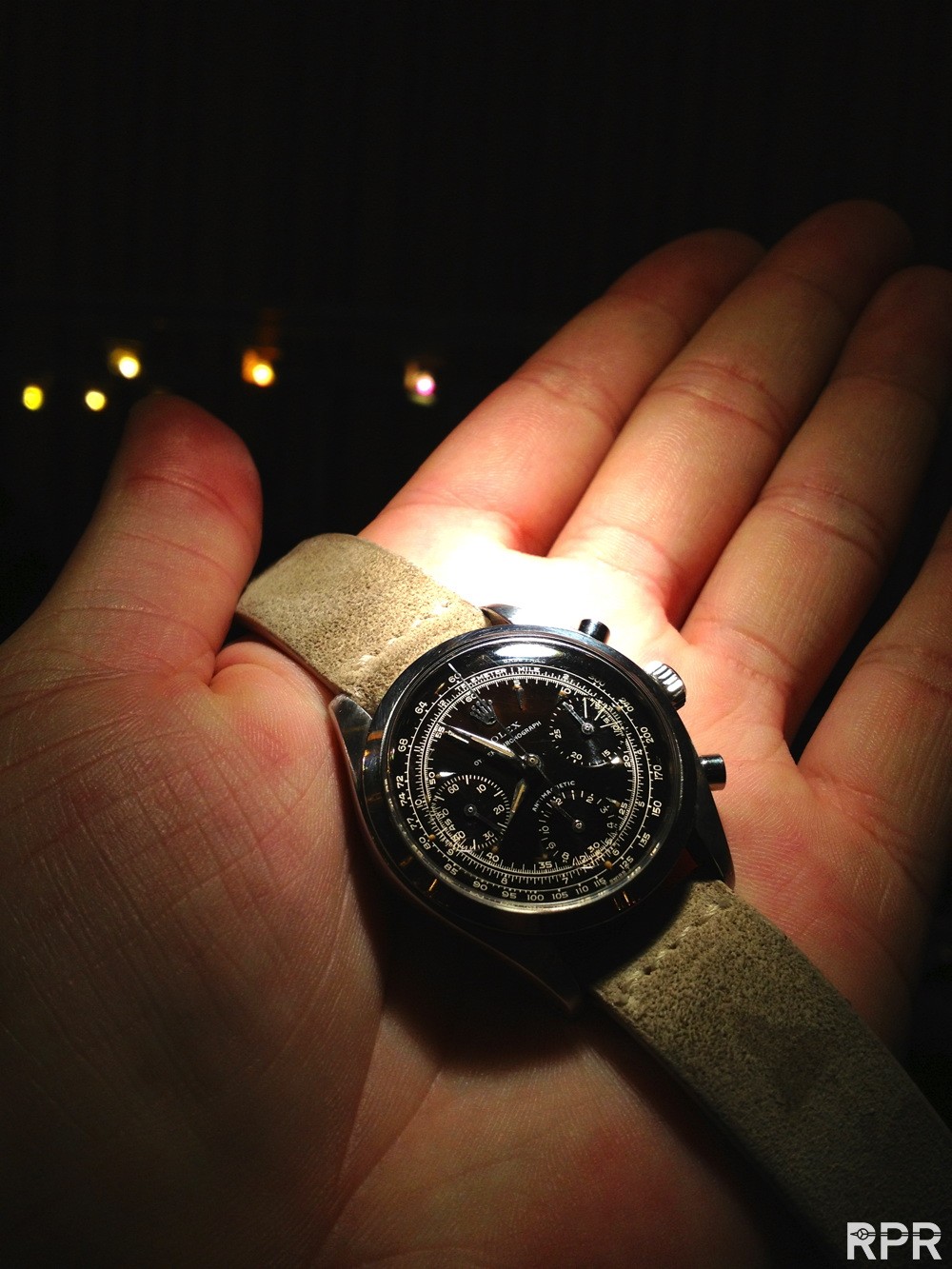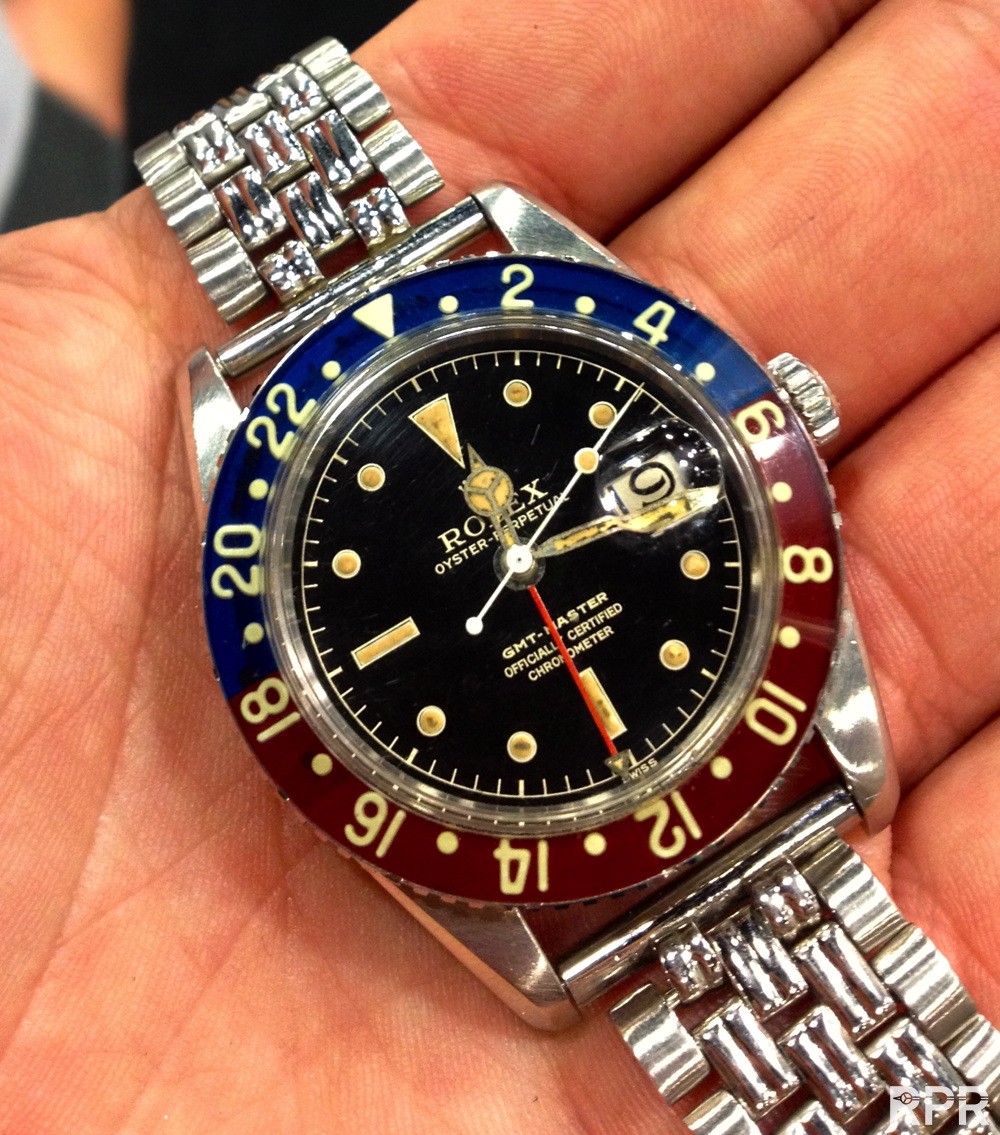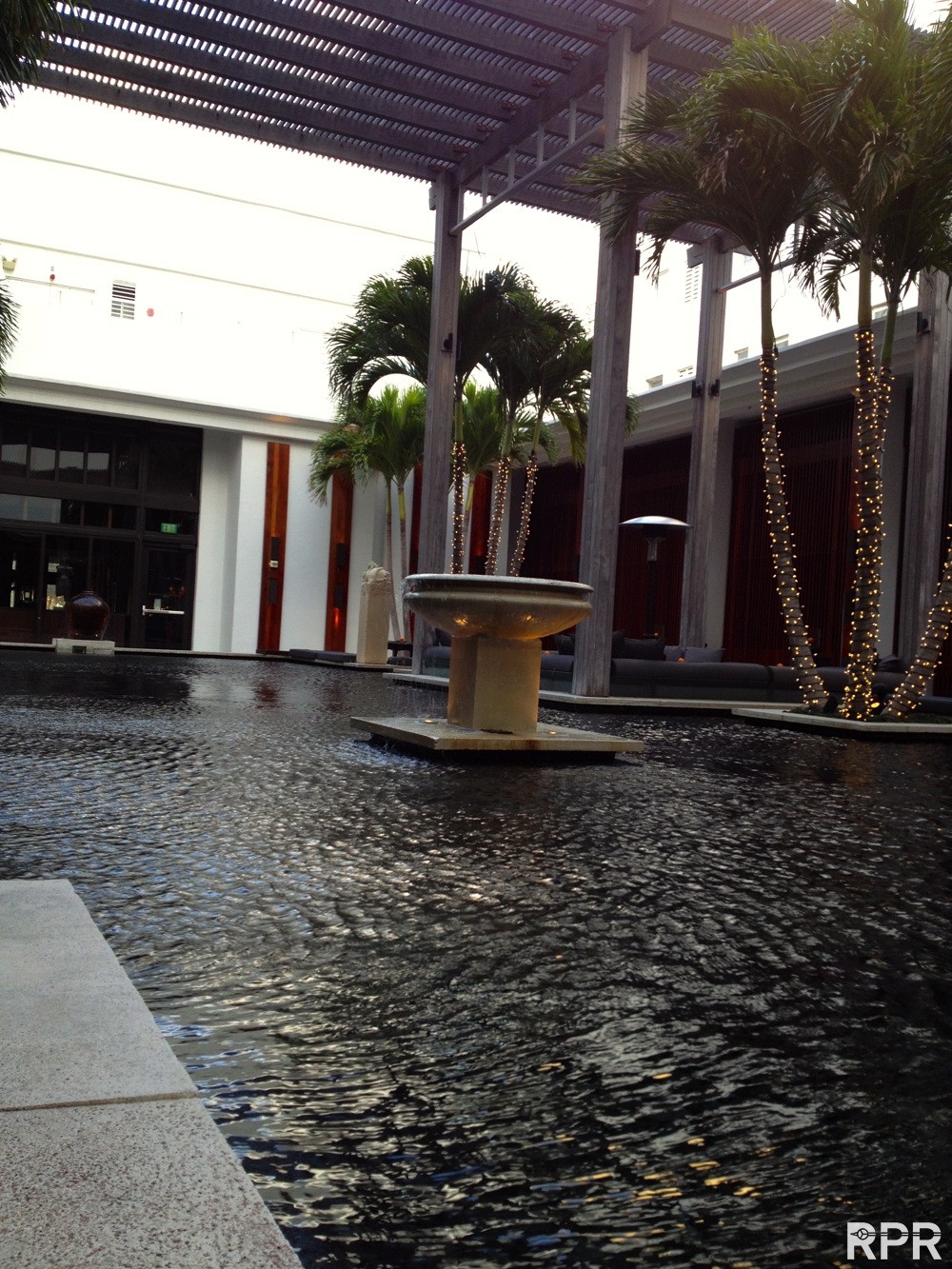 What a stunner!!!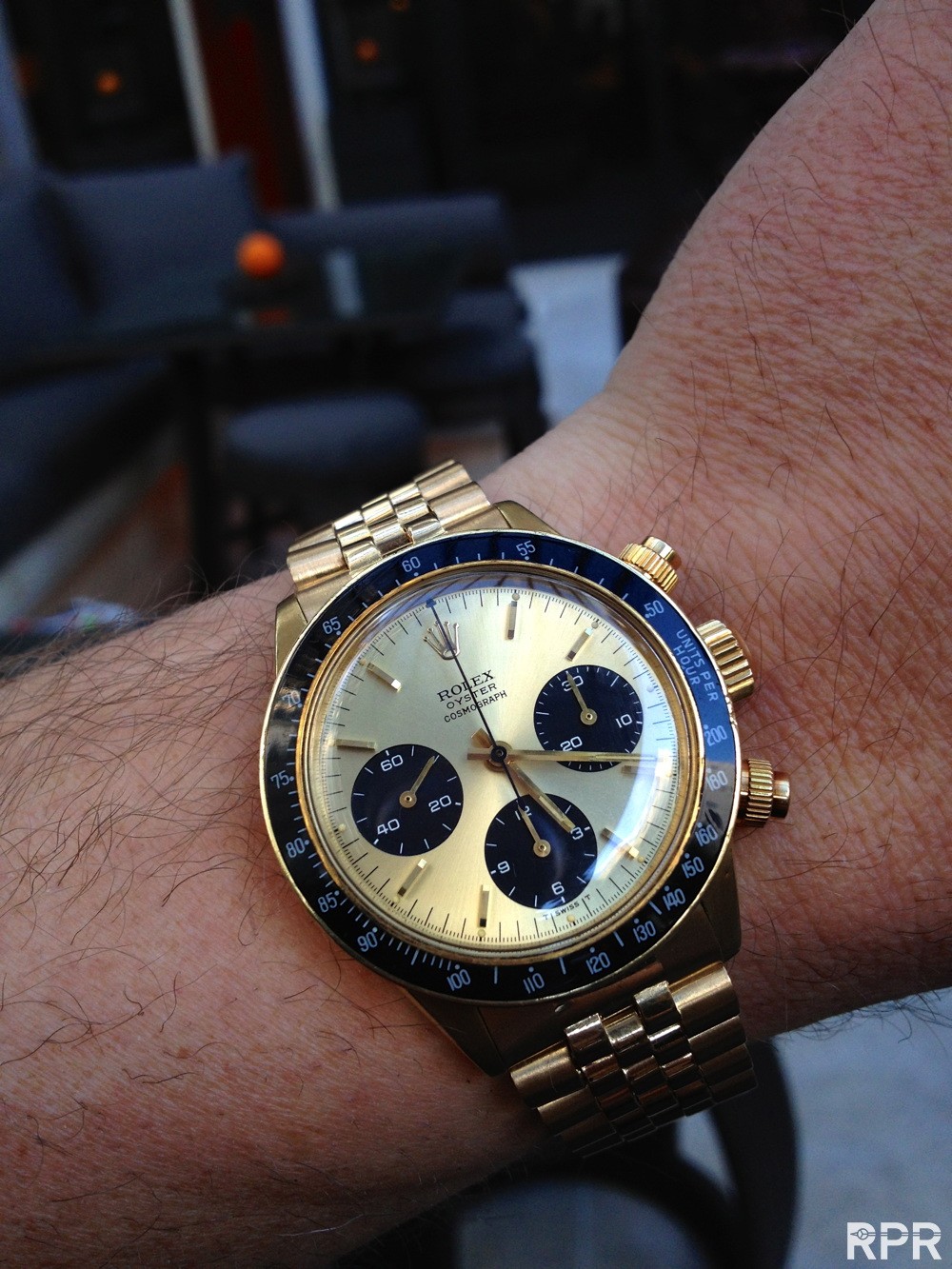 Pool Passion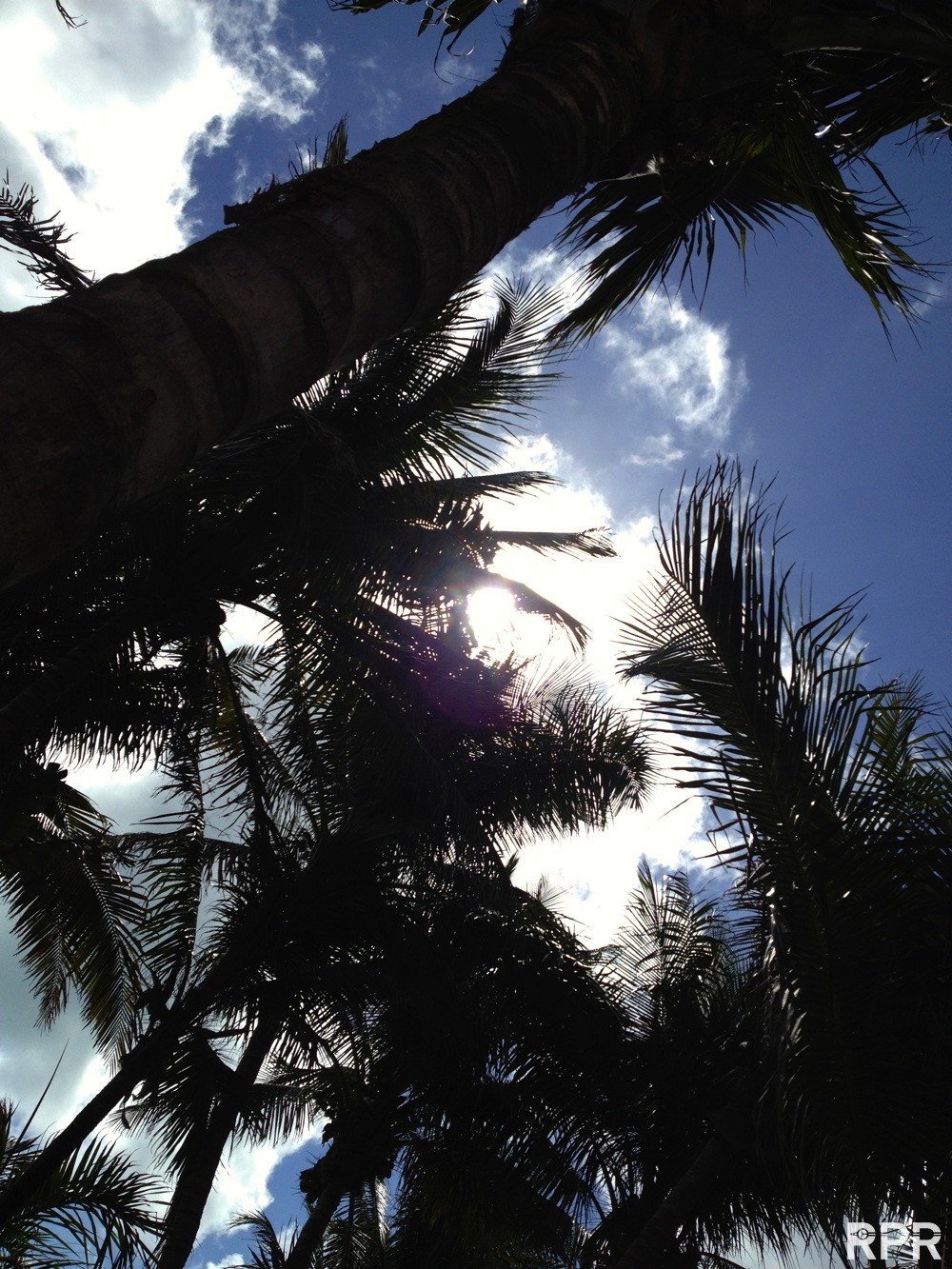 Lady collector with elegant salmon Monobloc 3525..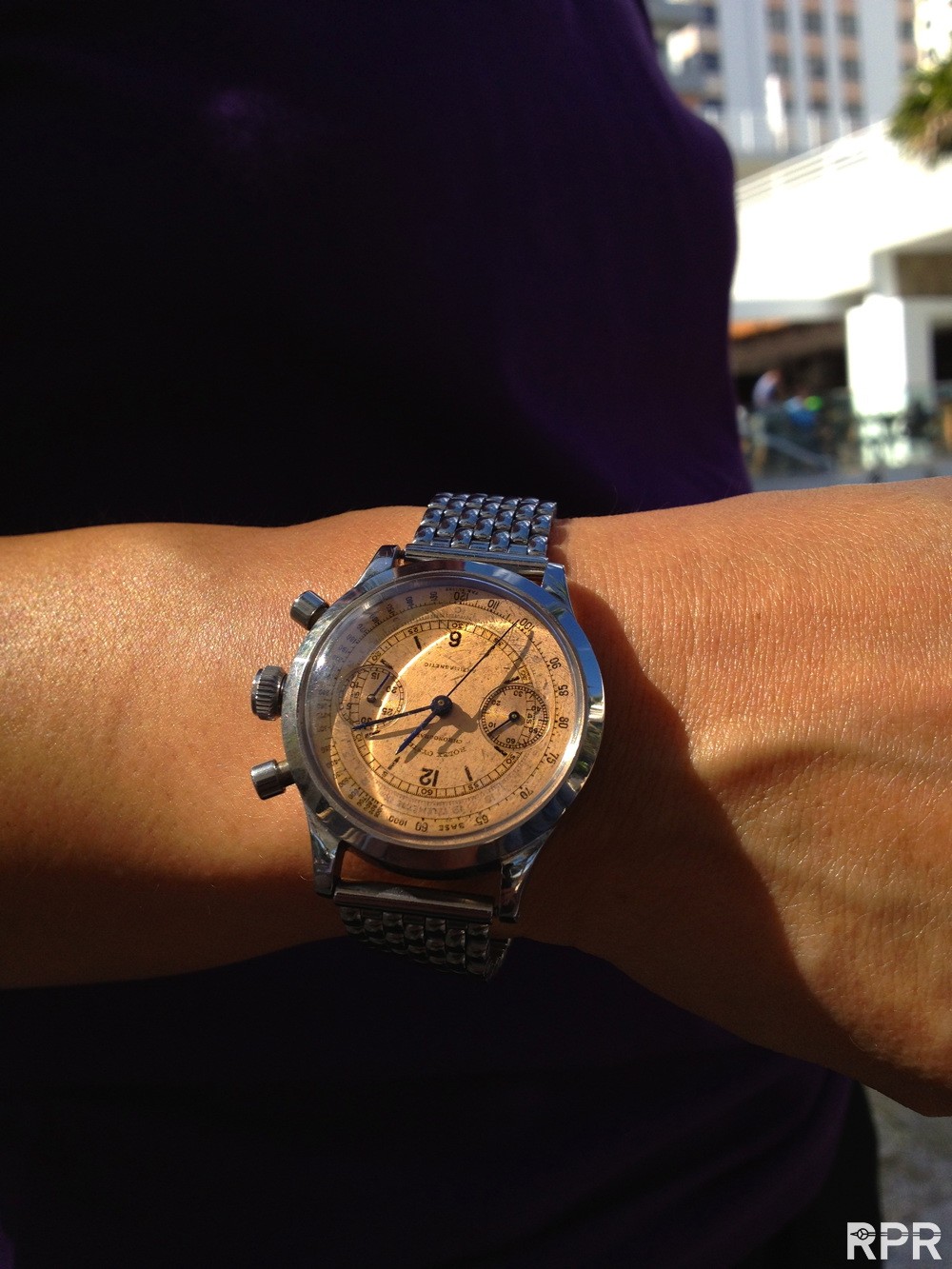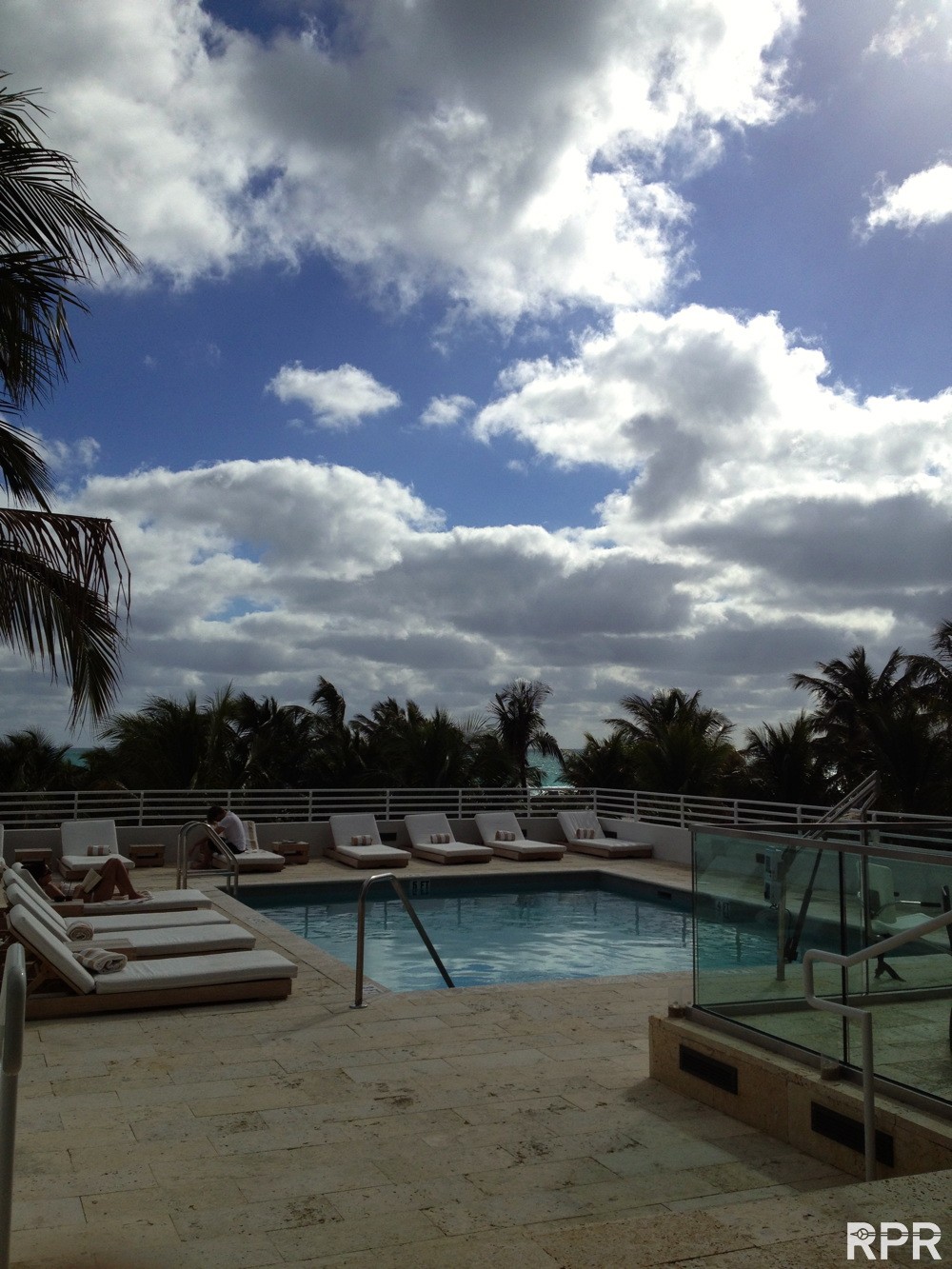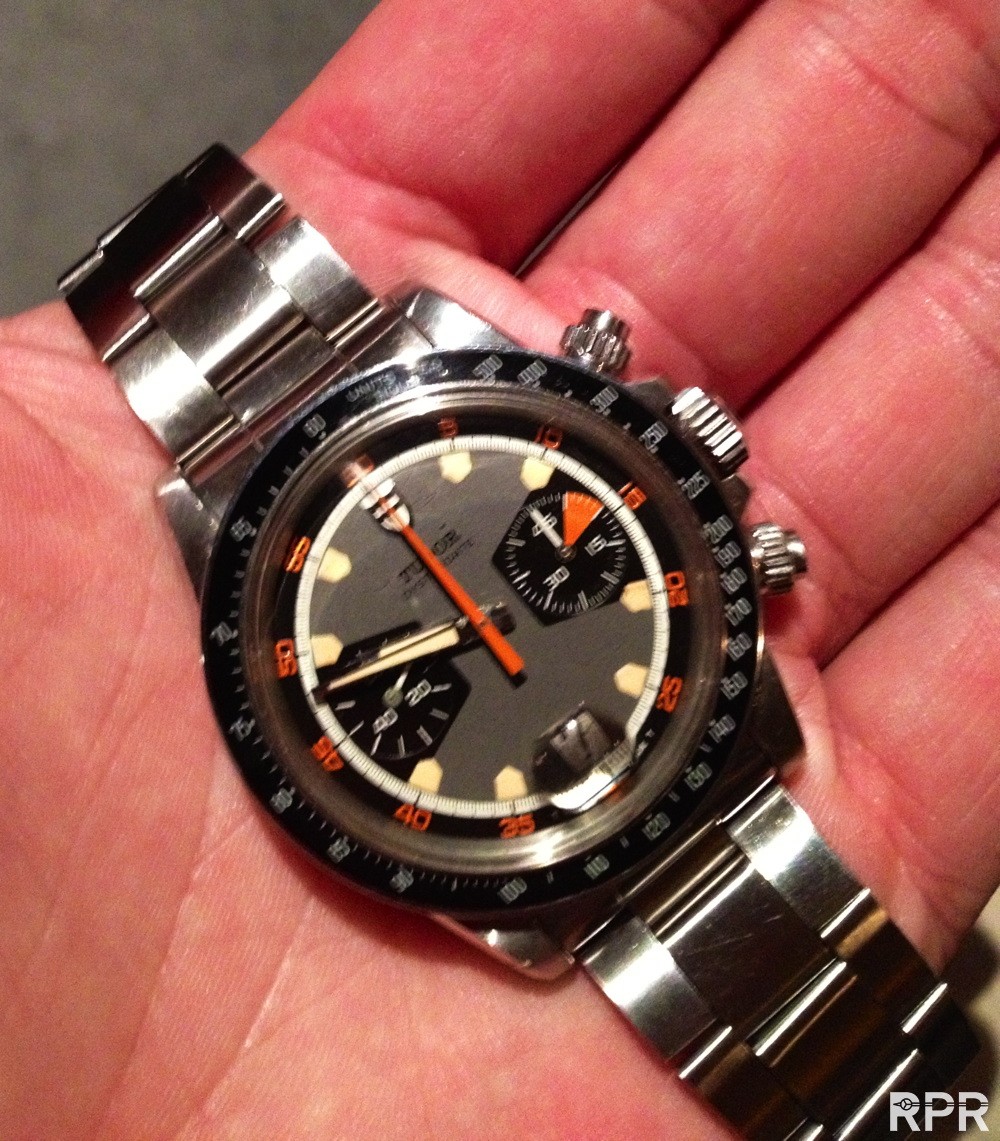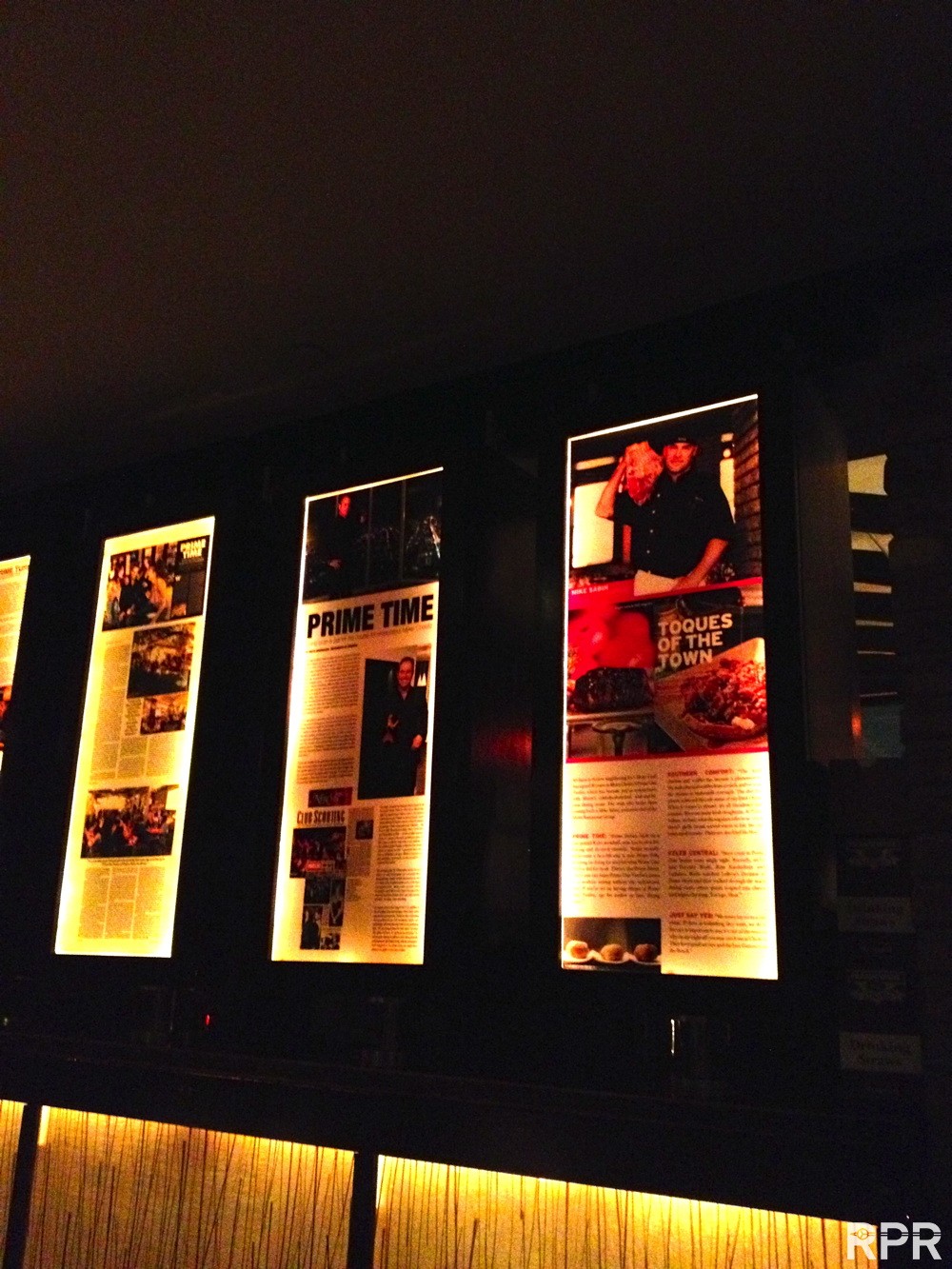 US version flat bezel ref 6541 Milgauss..
Alex riding the Bull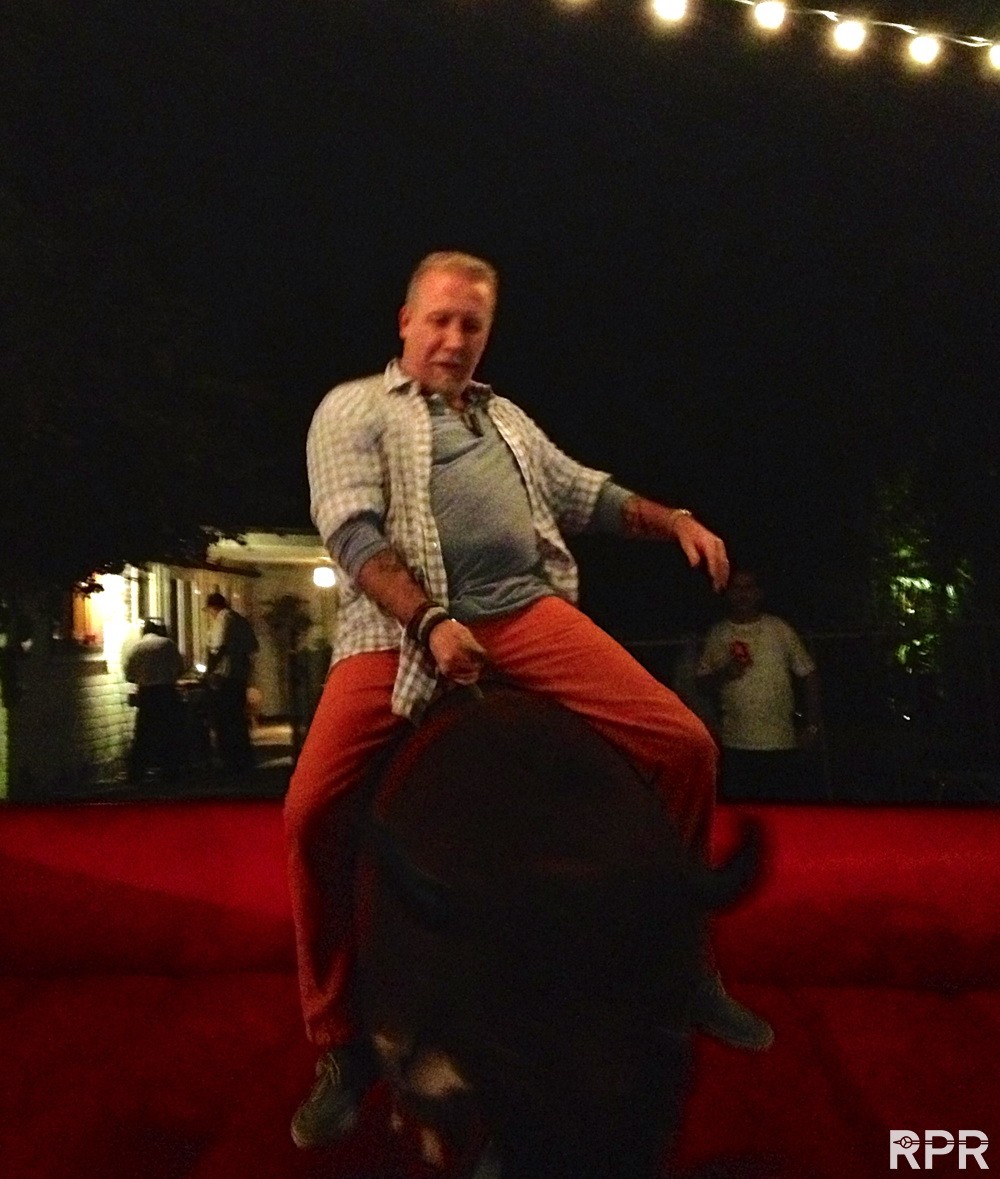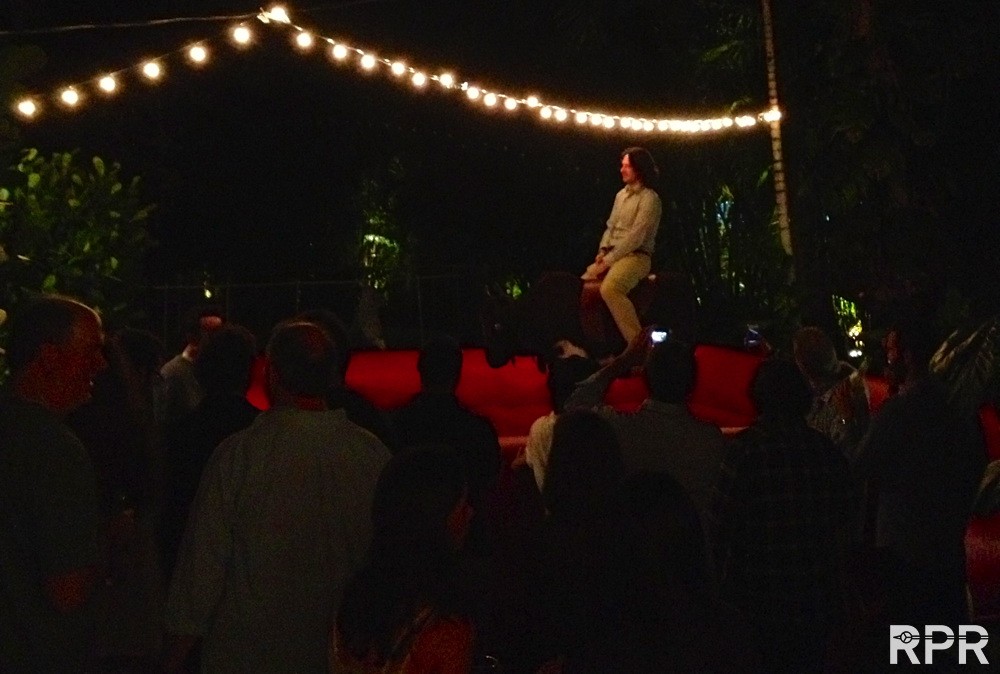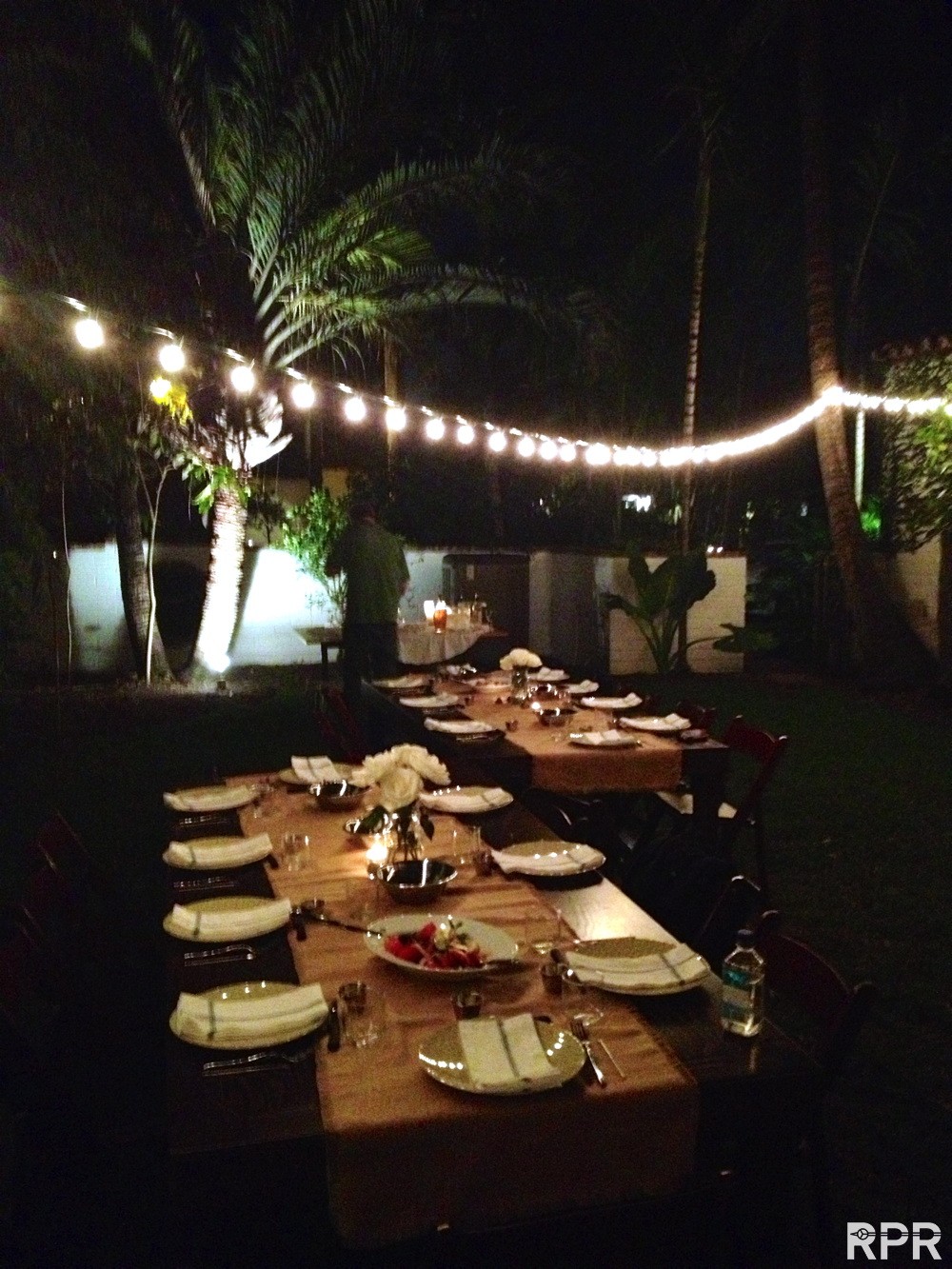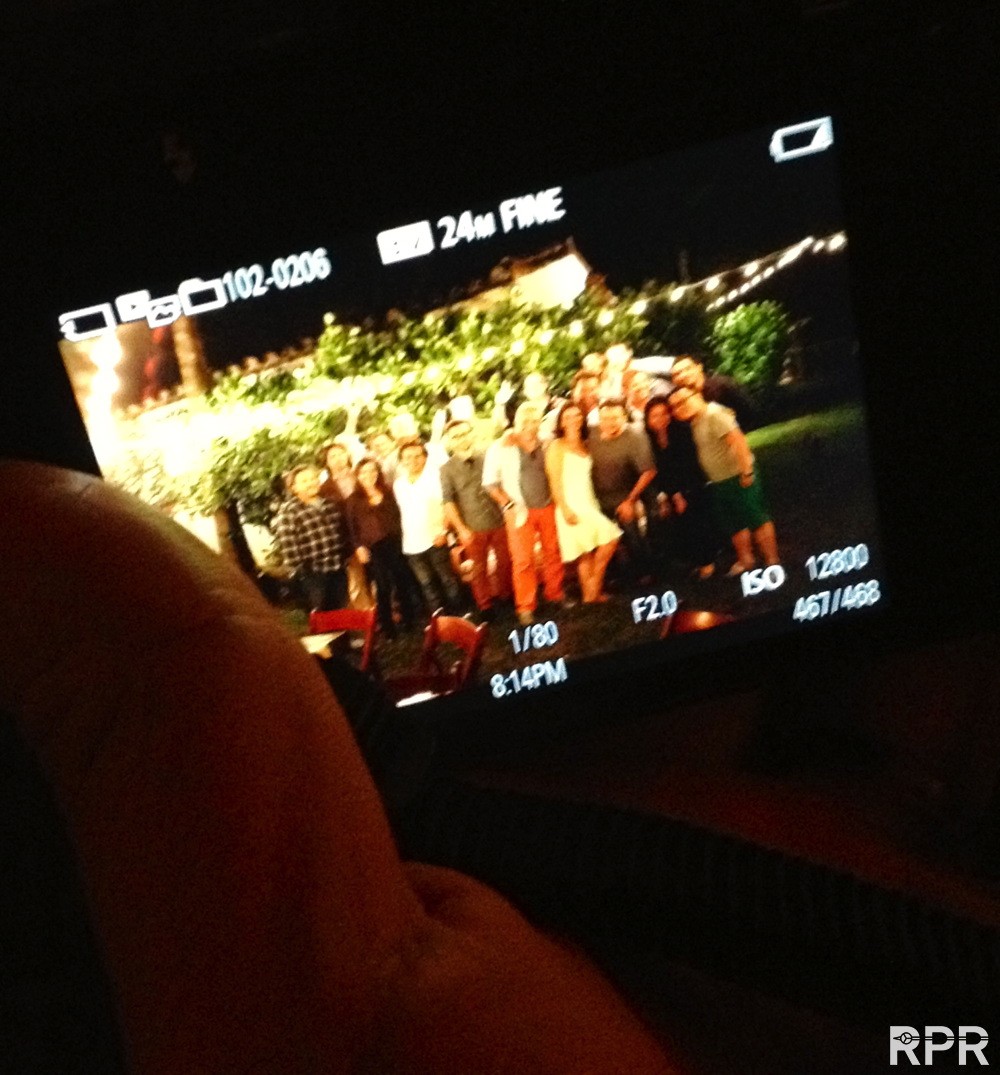 JP Morgan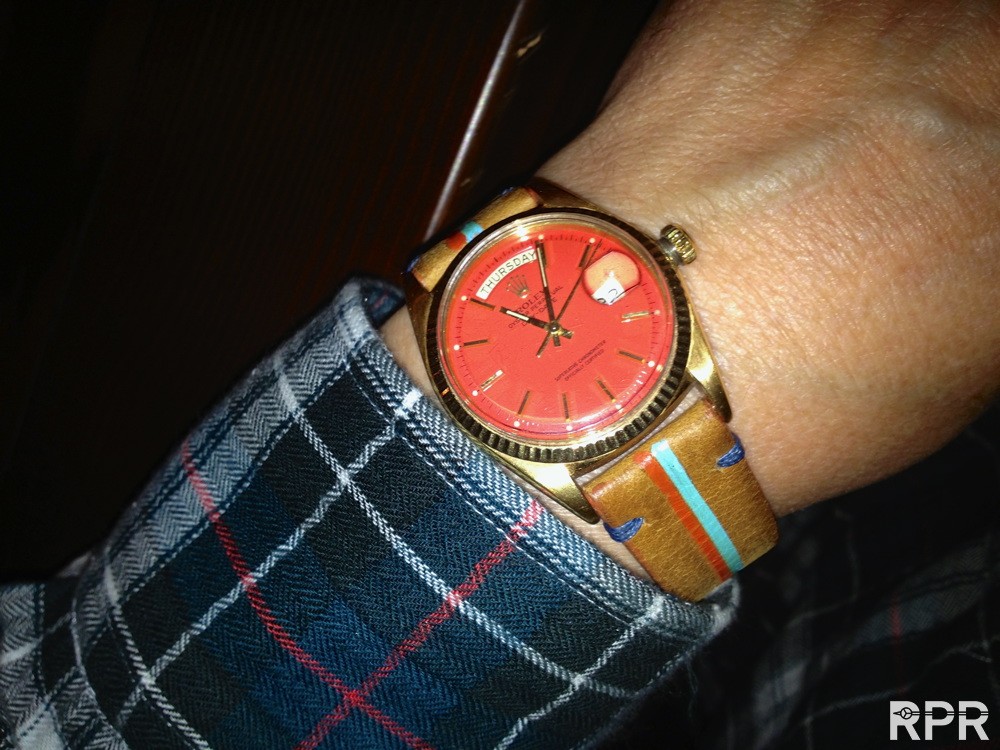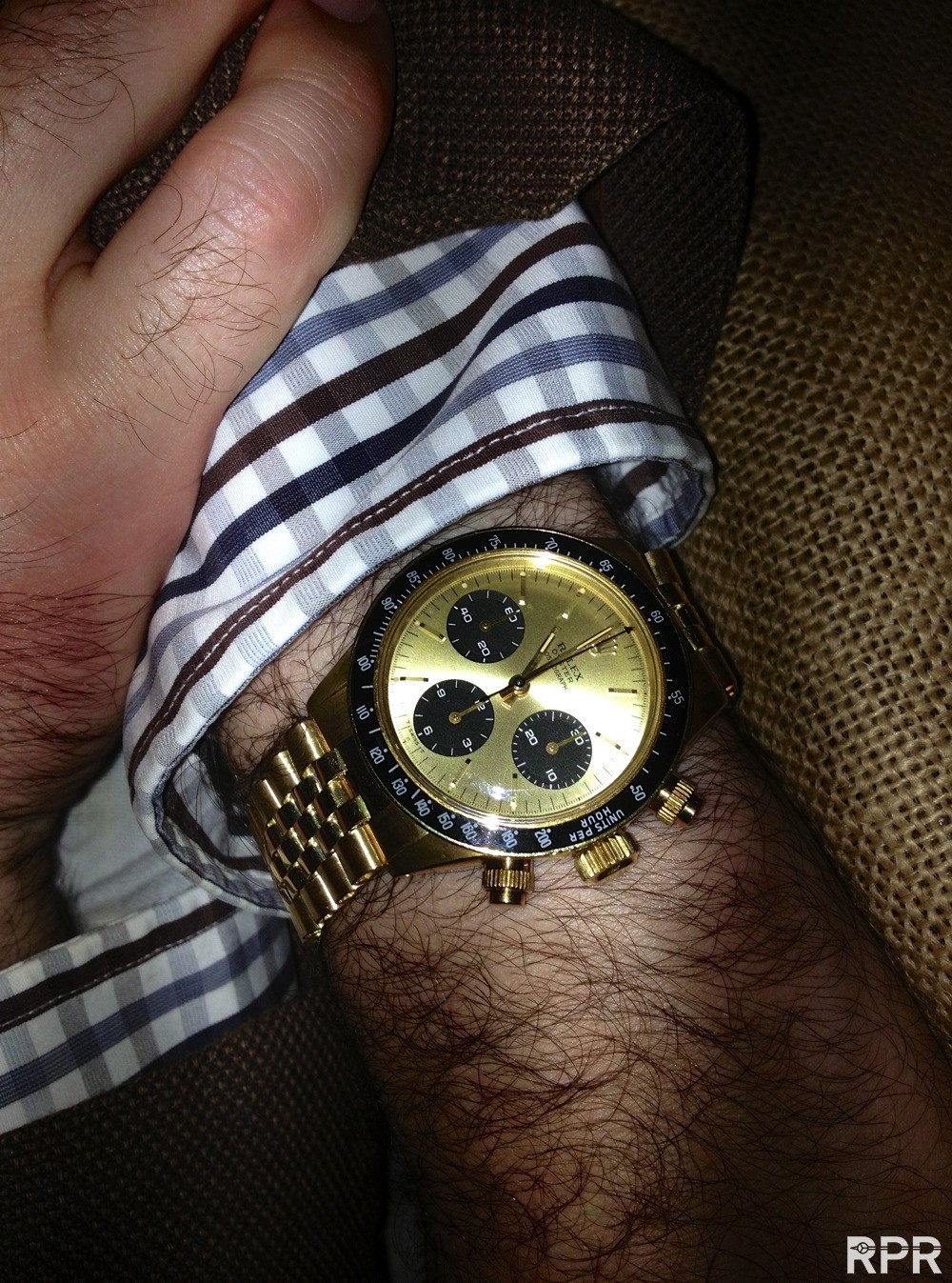 Our party host, thanks again Matt & Erika!!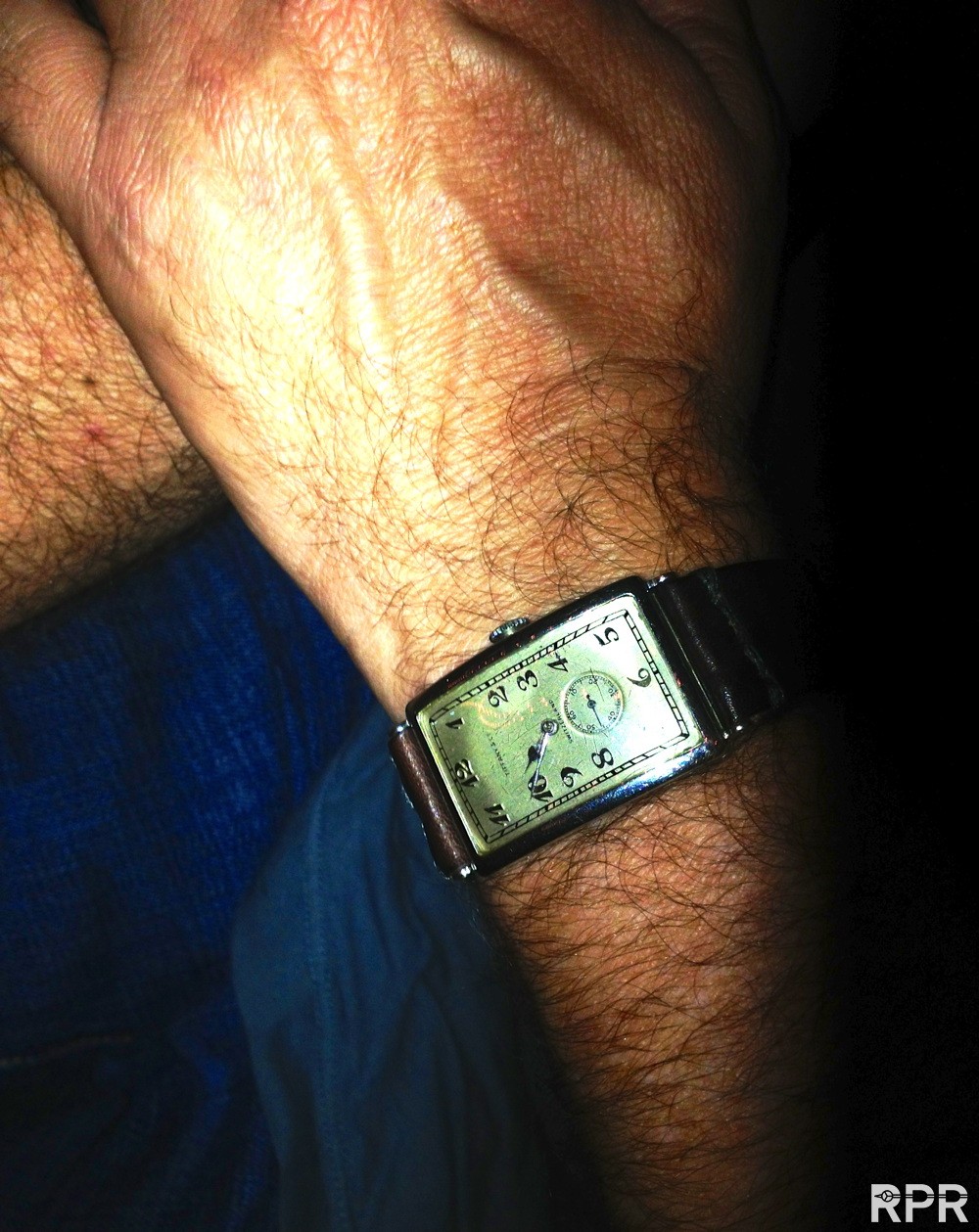 Ultra black gilt gold ref 6034..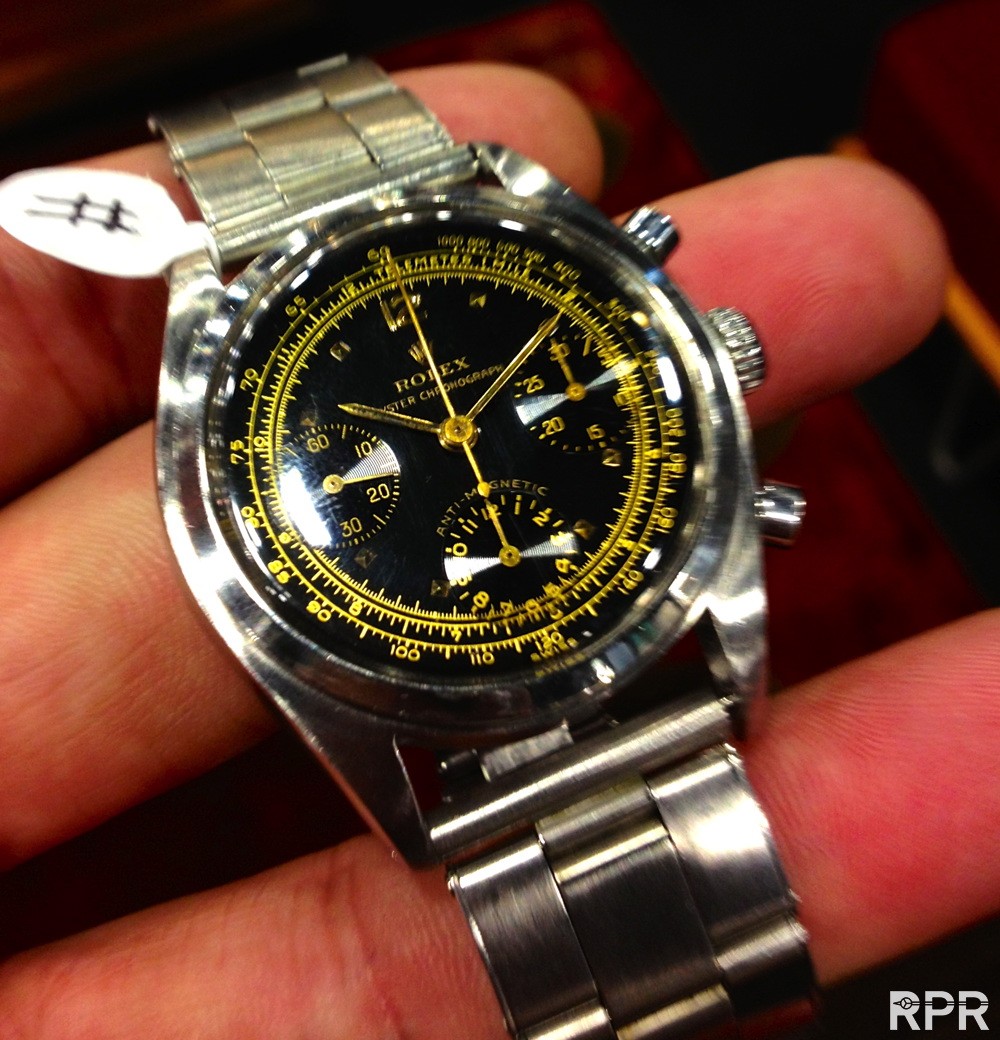 Puccis Ultimate Daytona Book was present..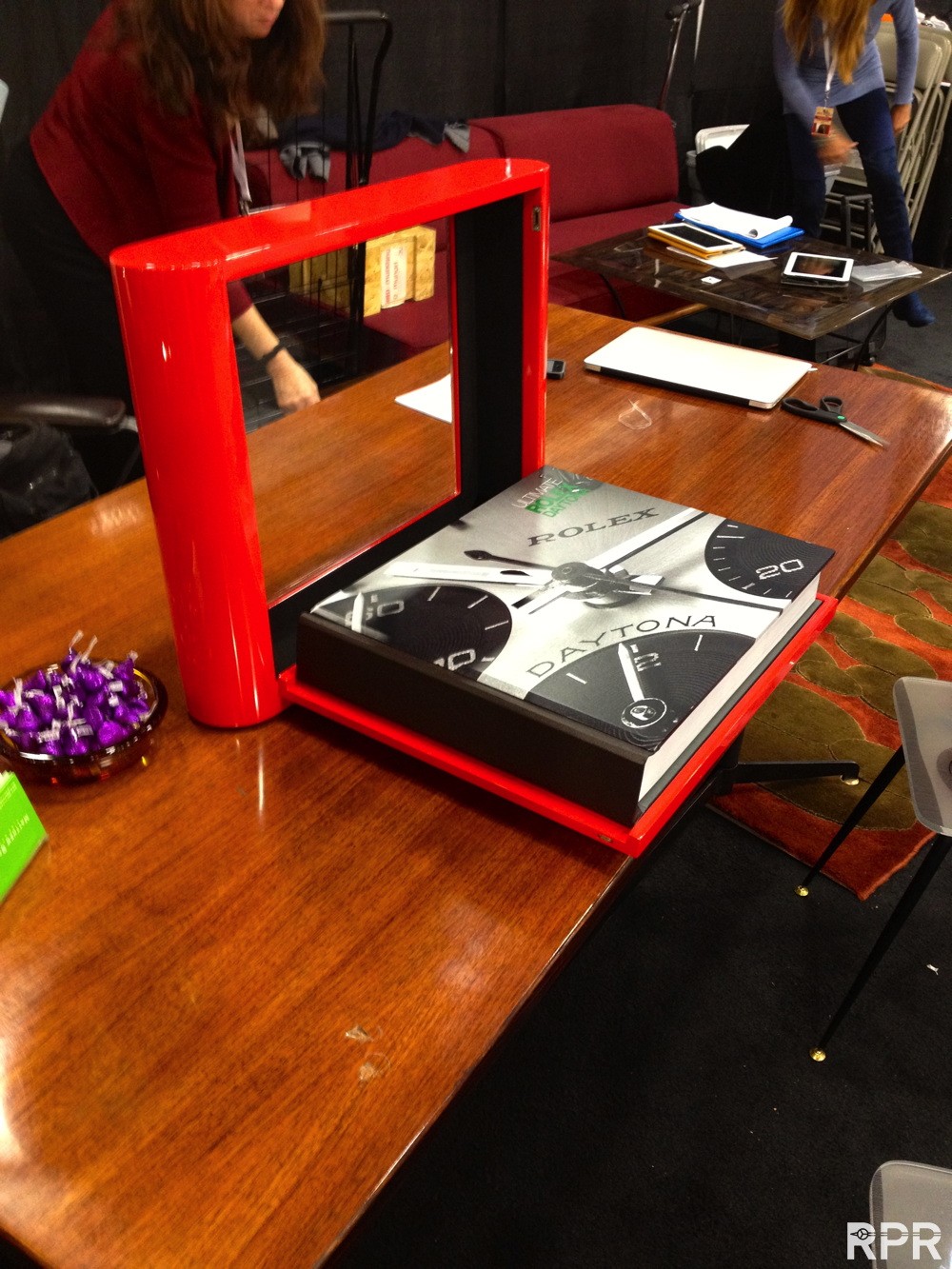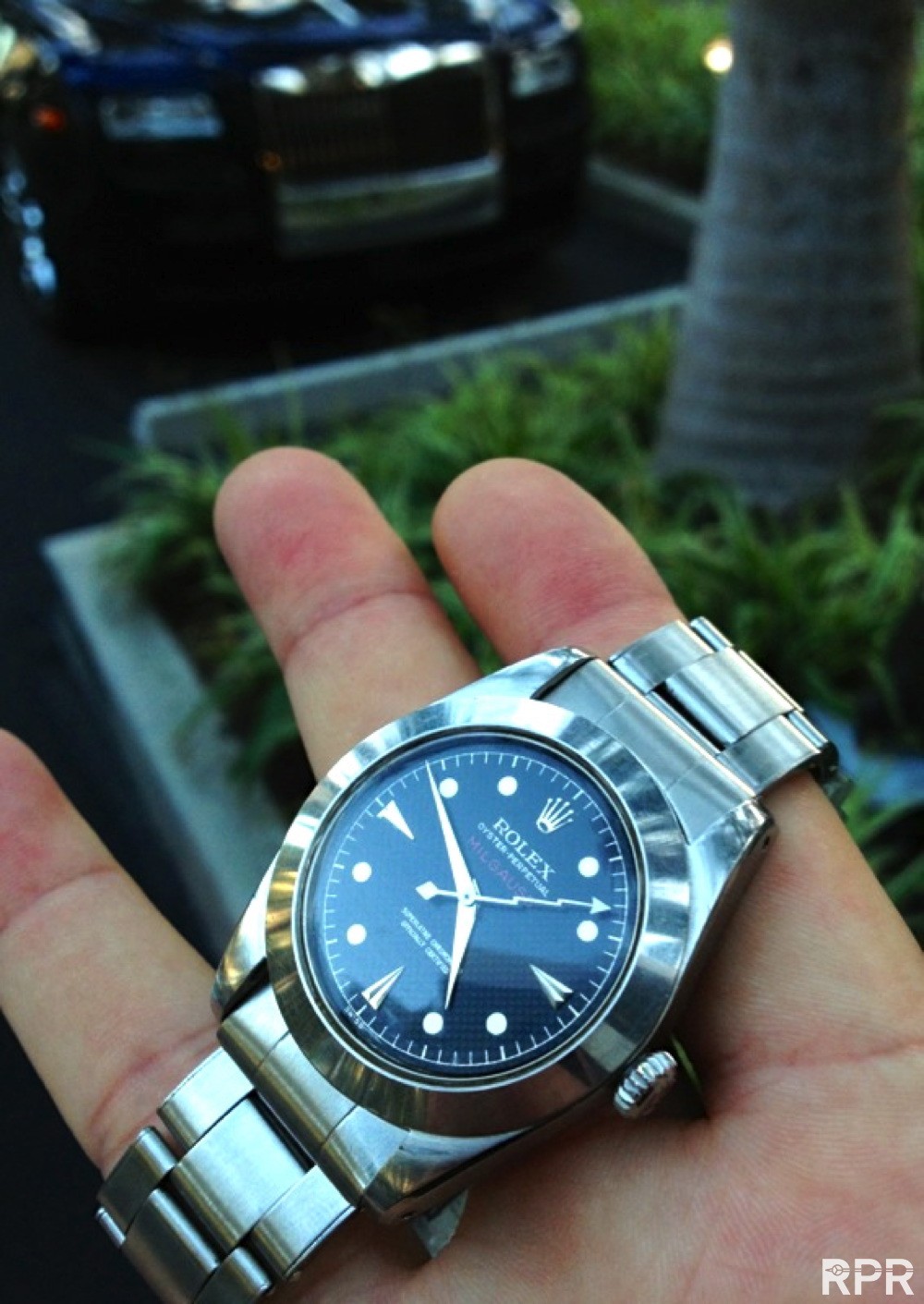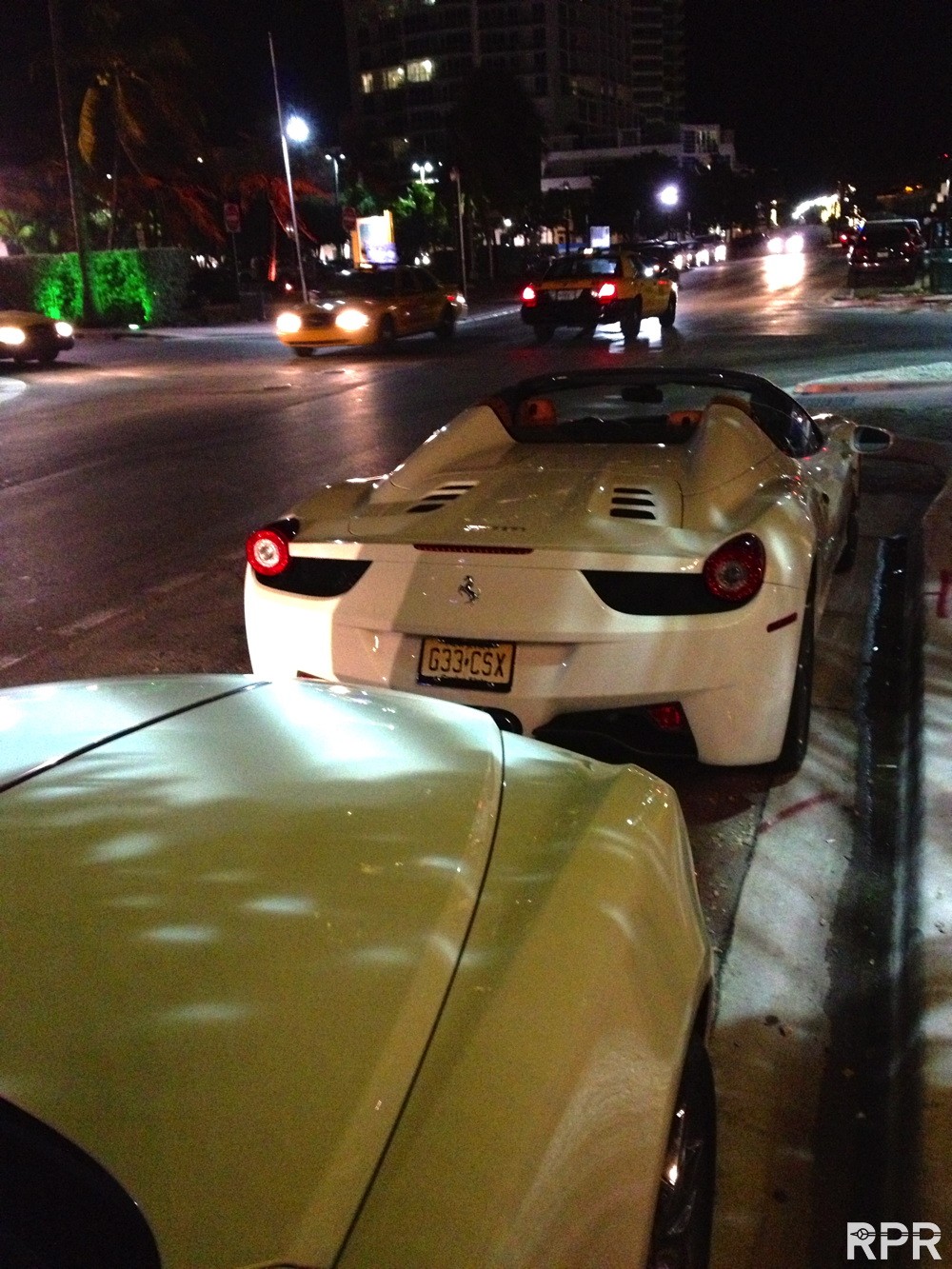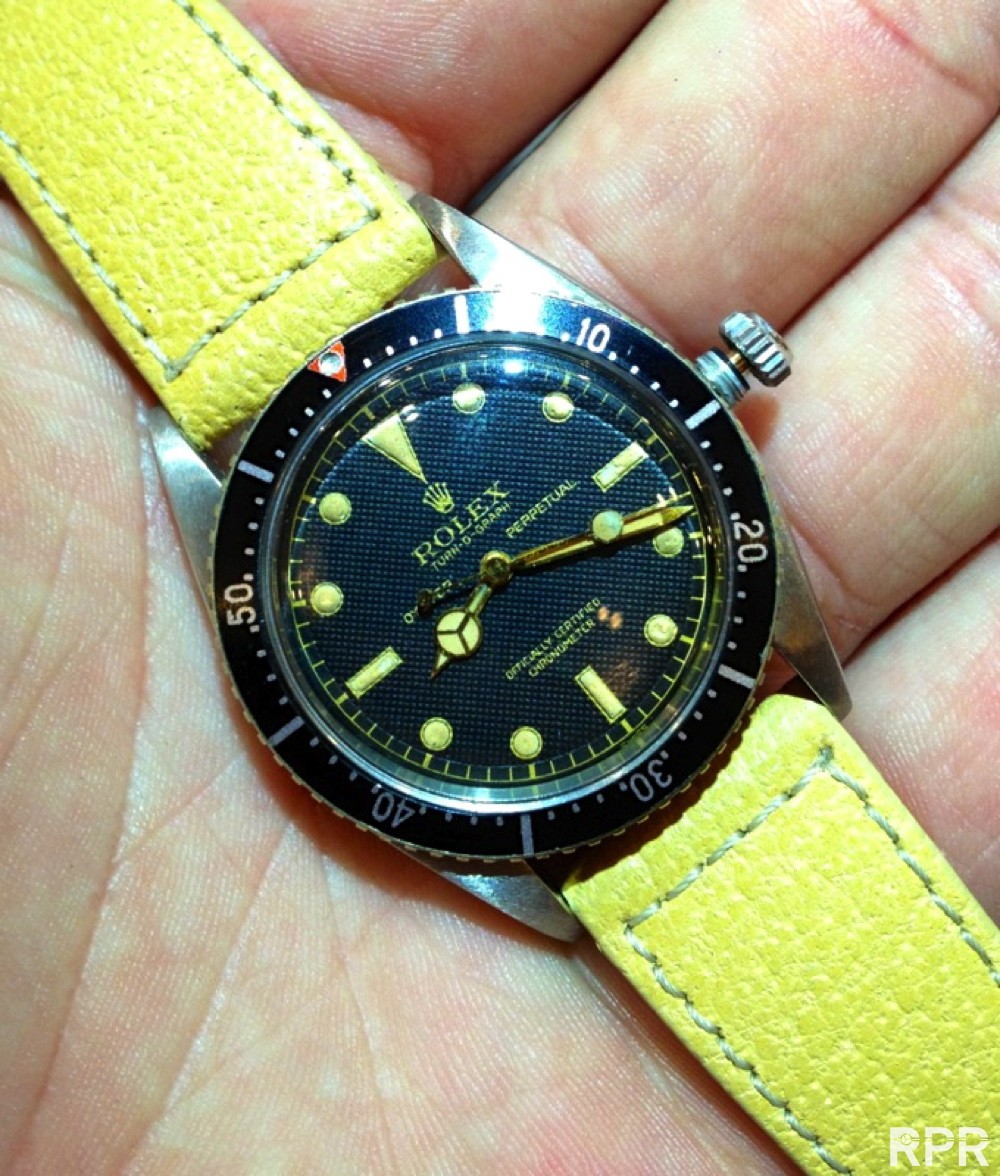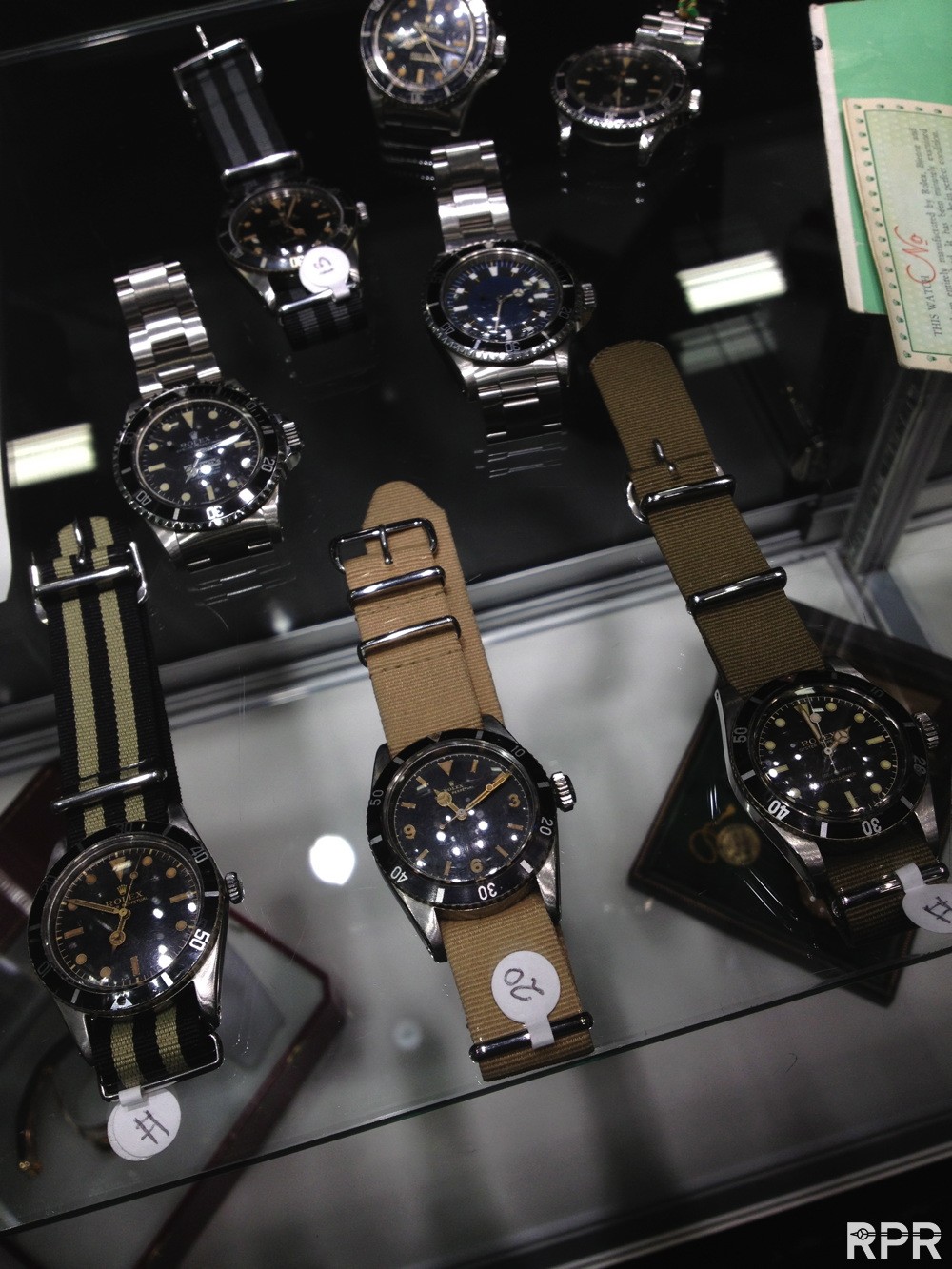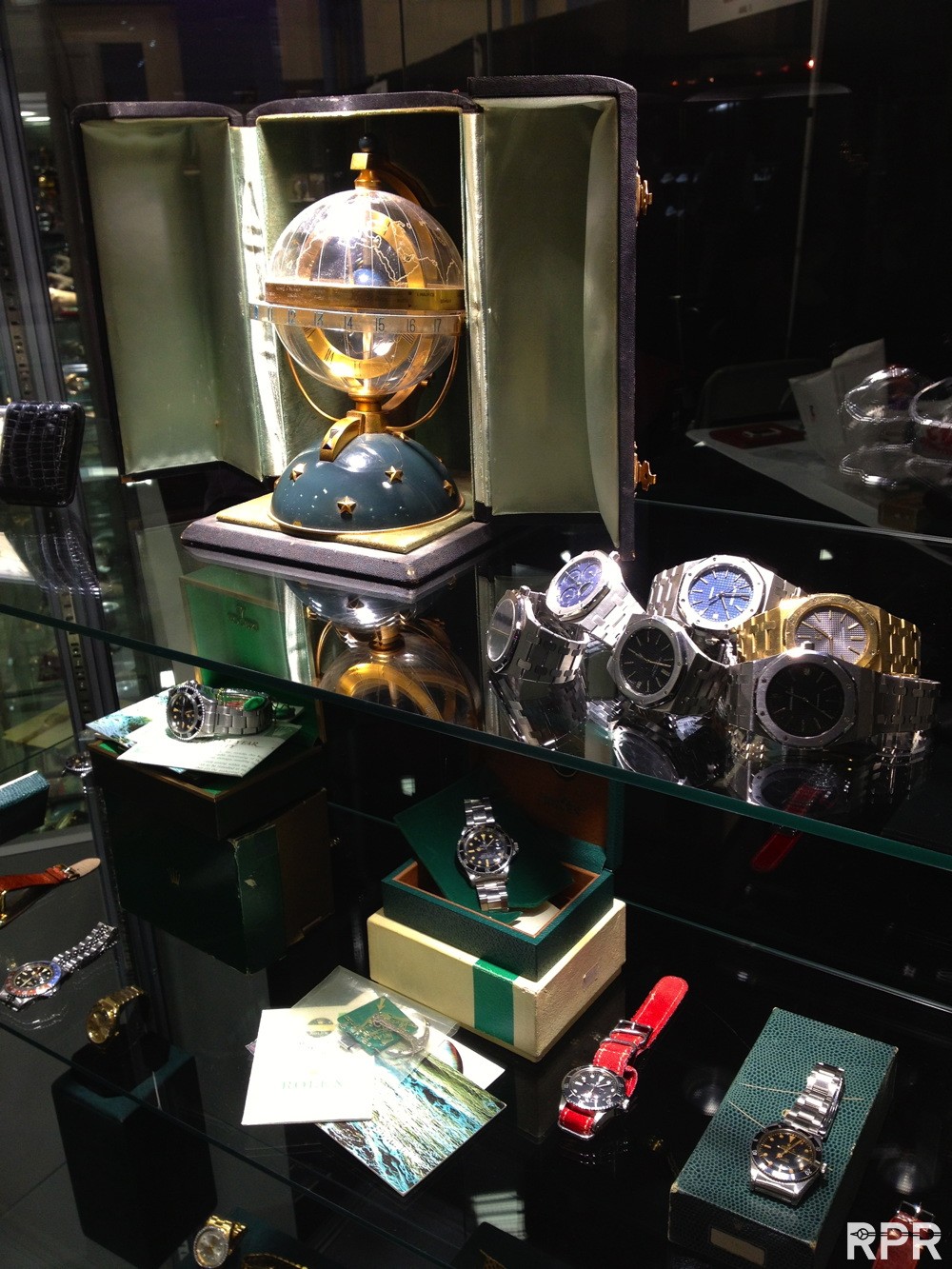 Ultra rare Tudor..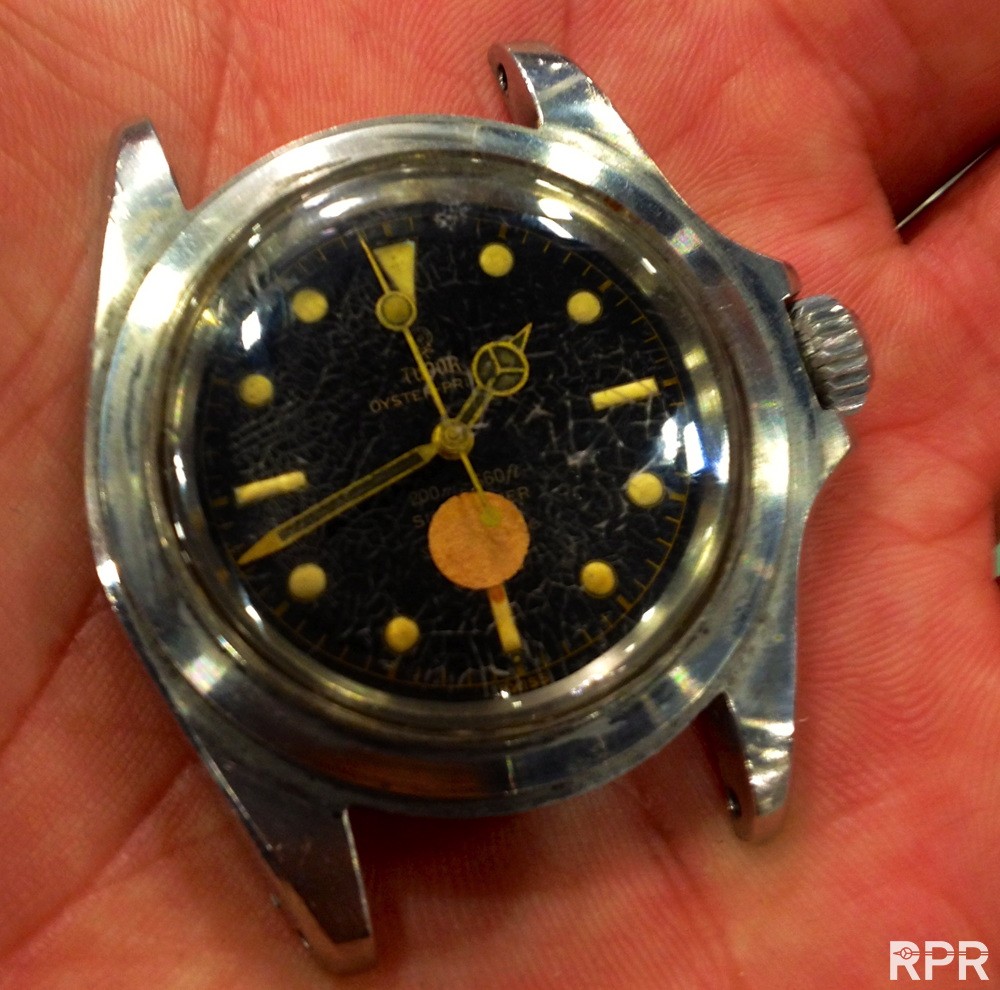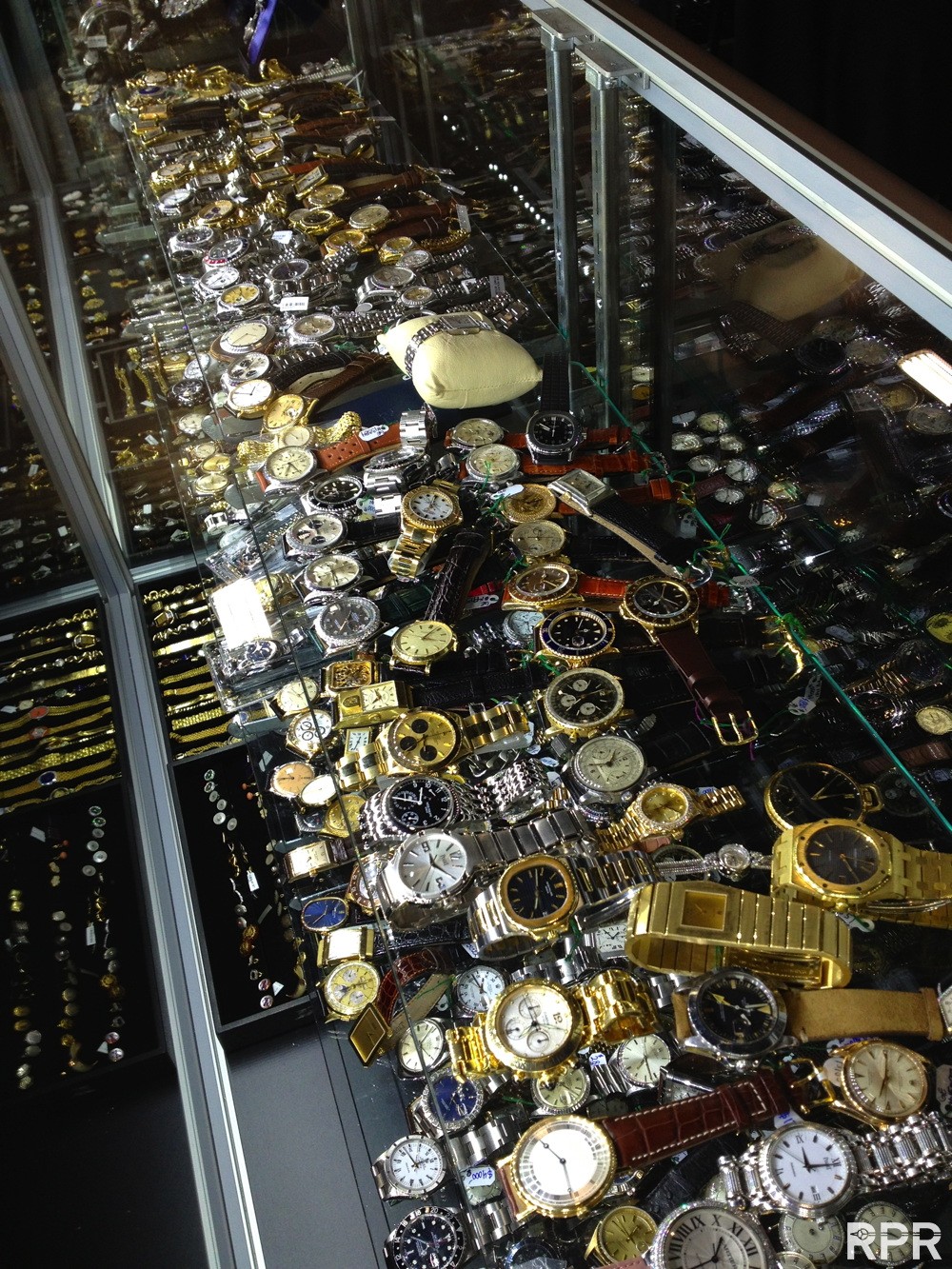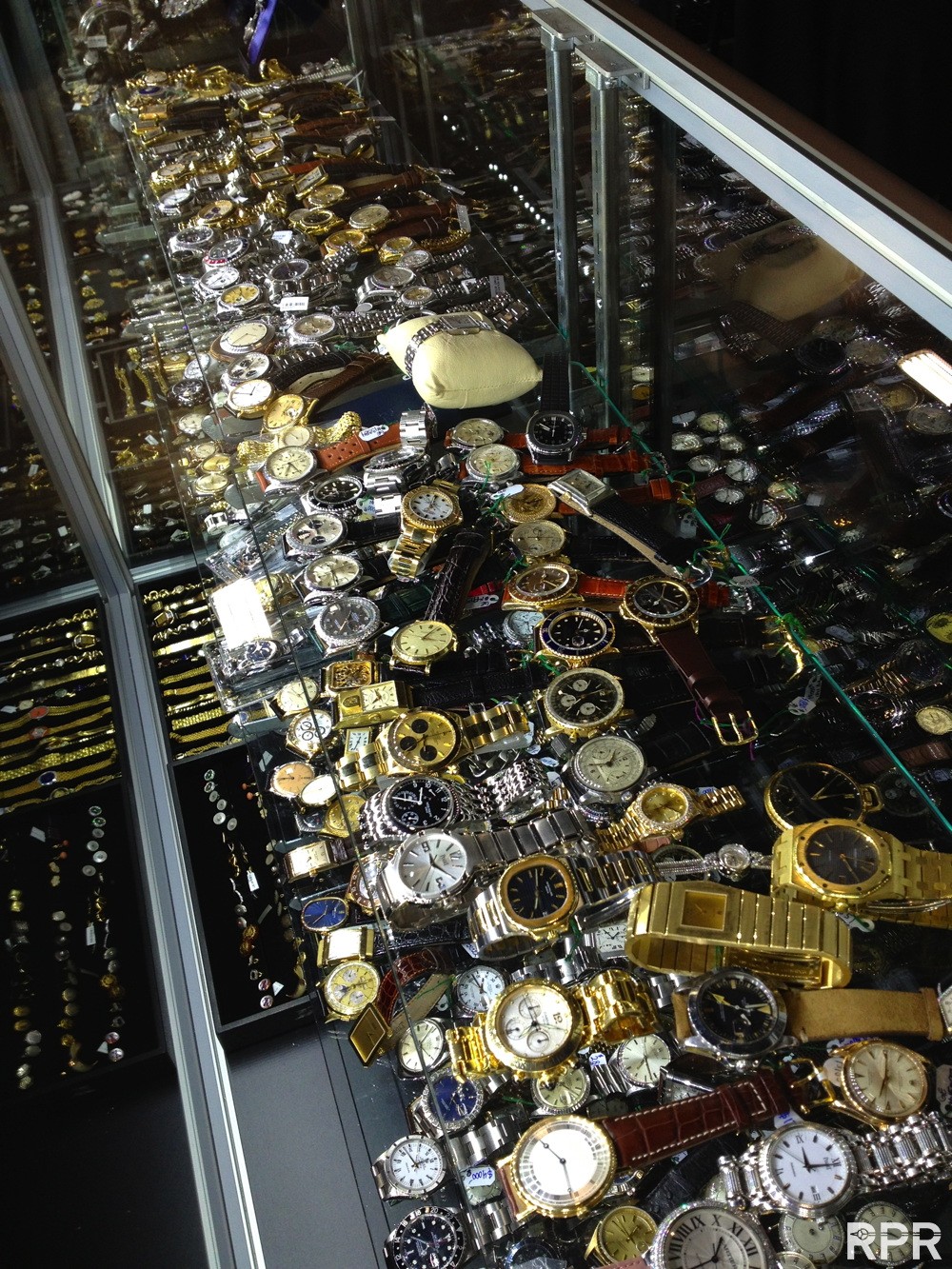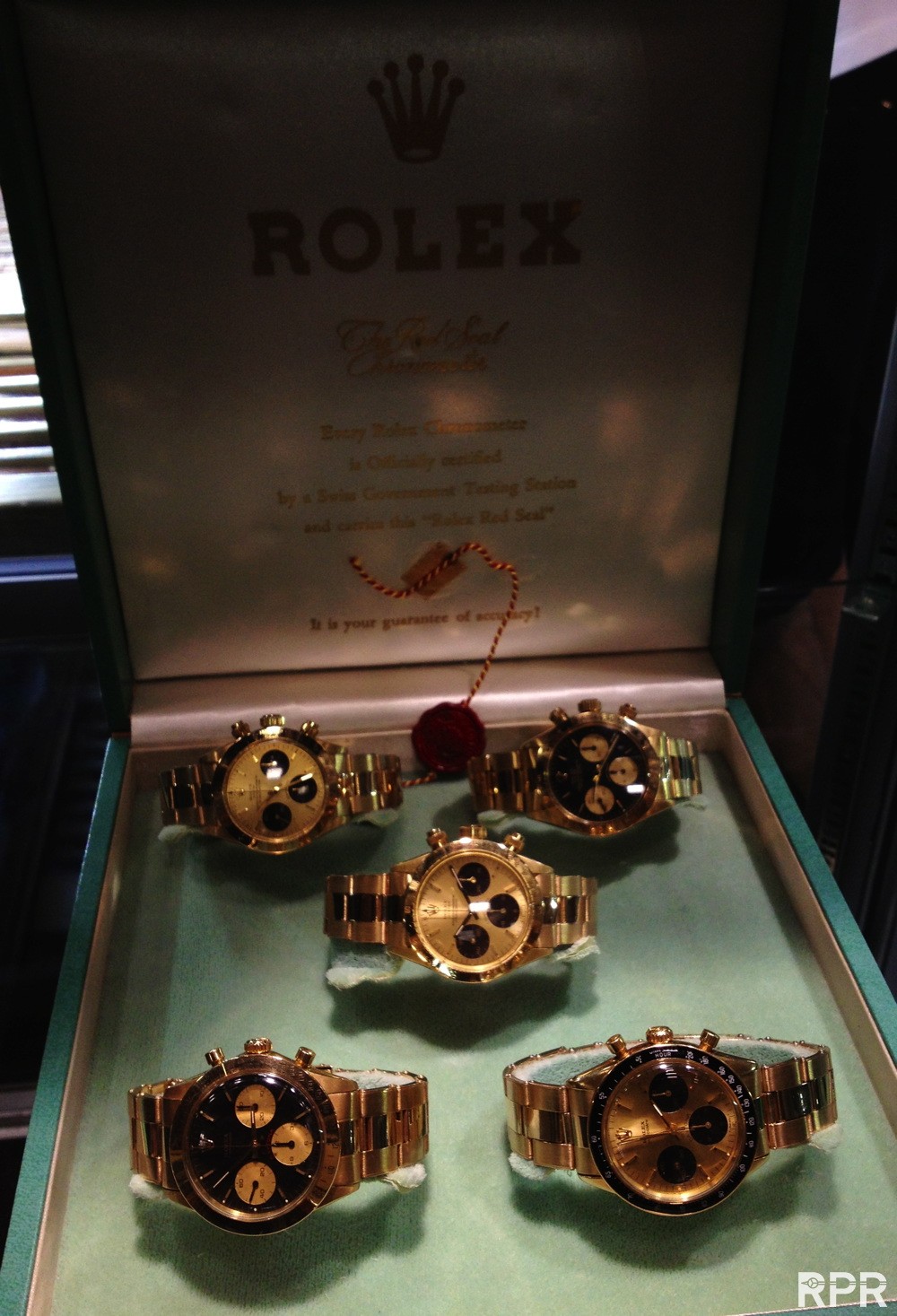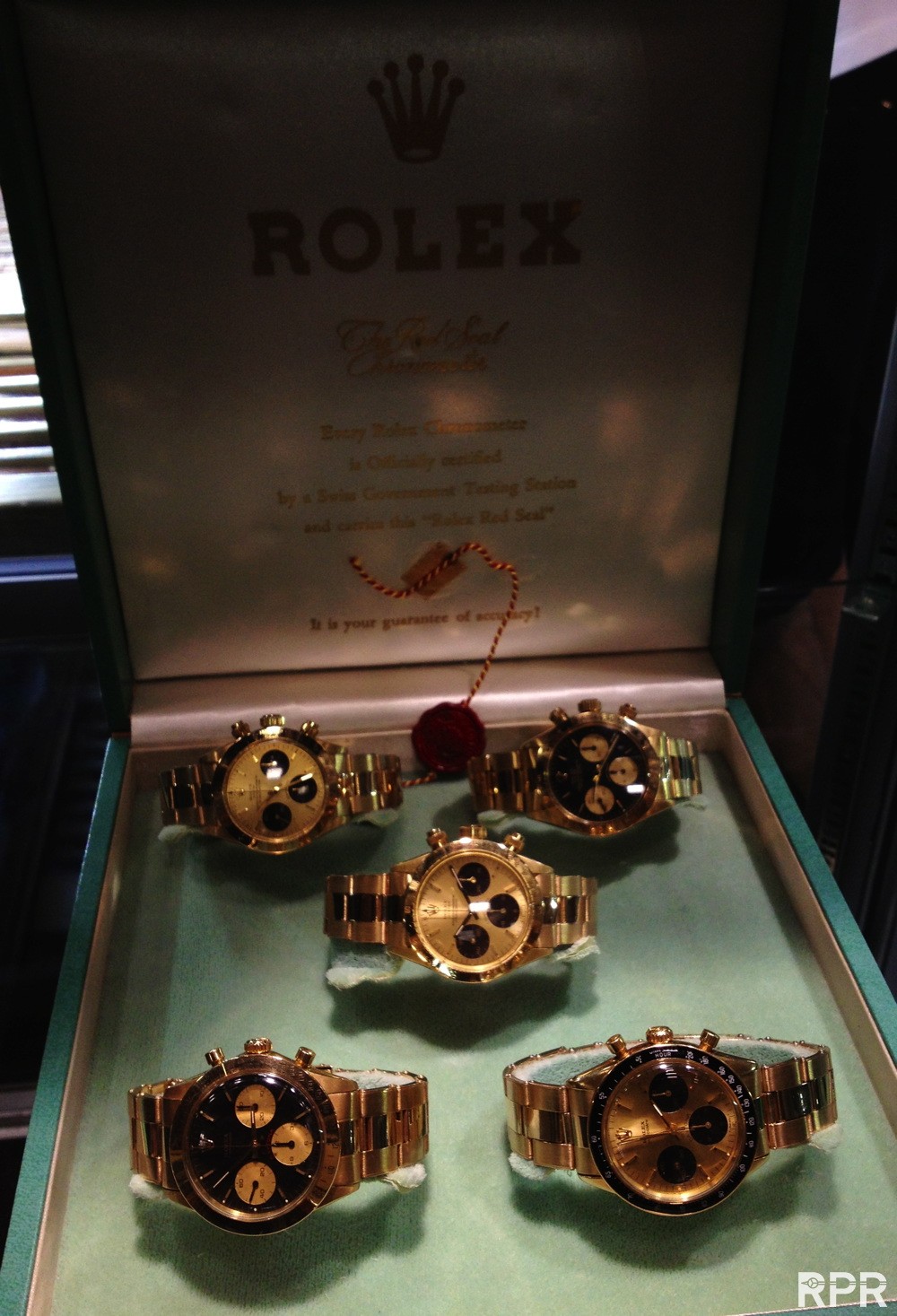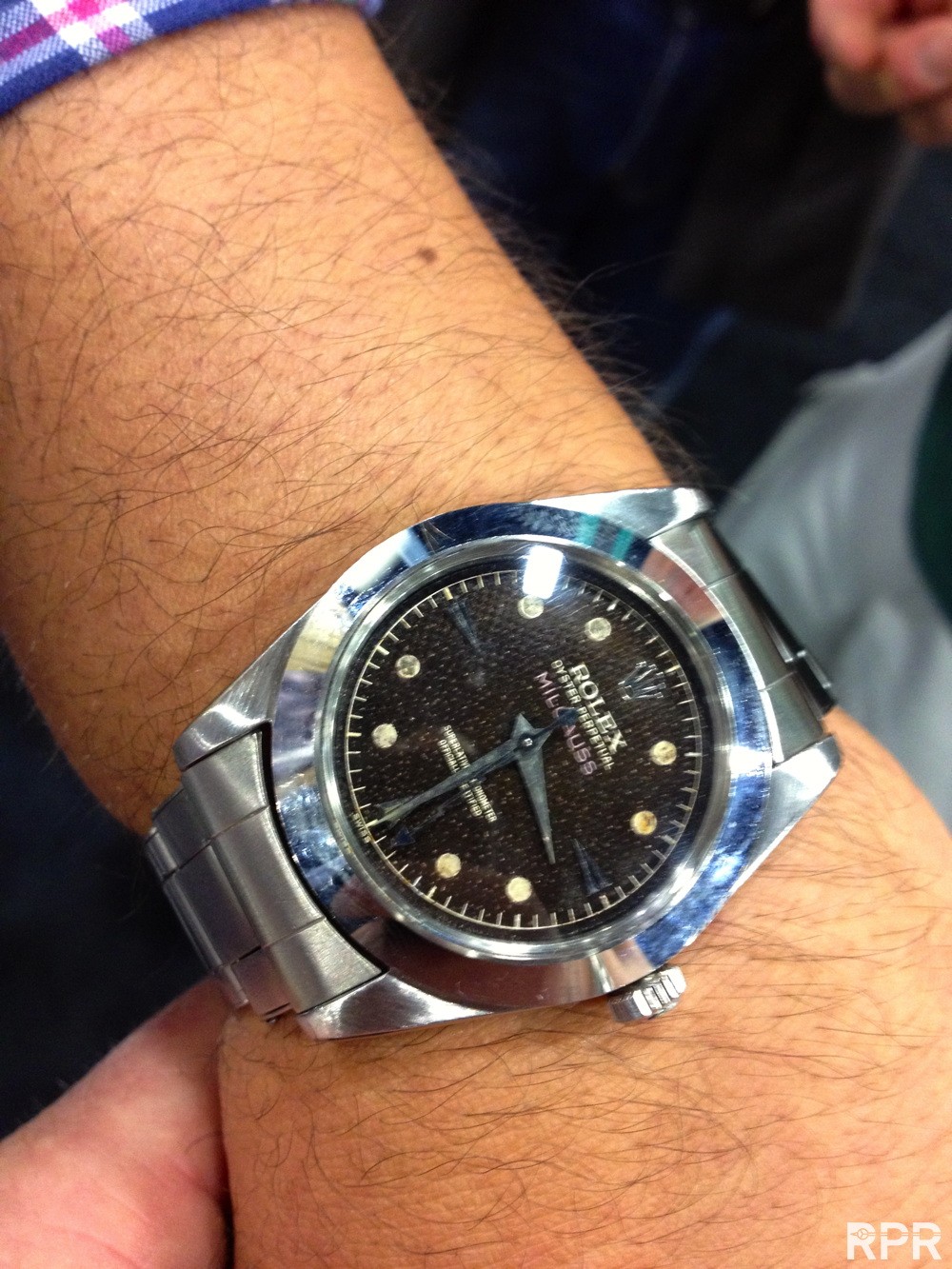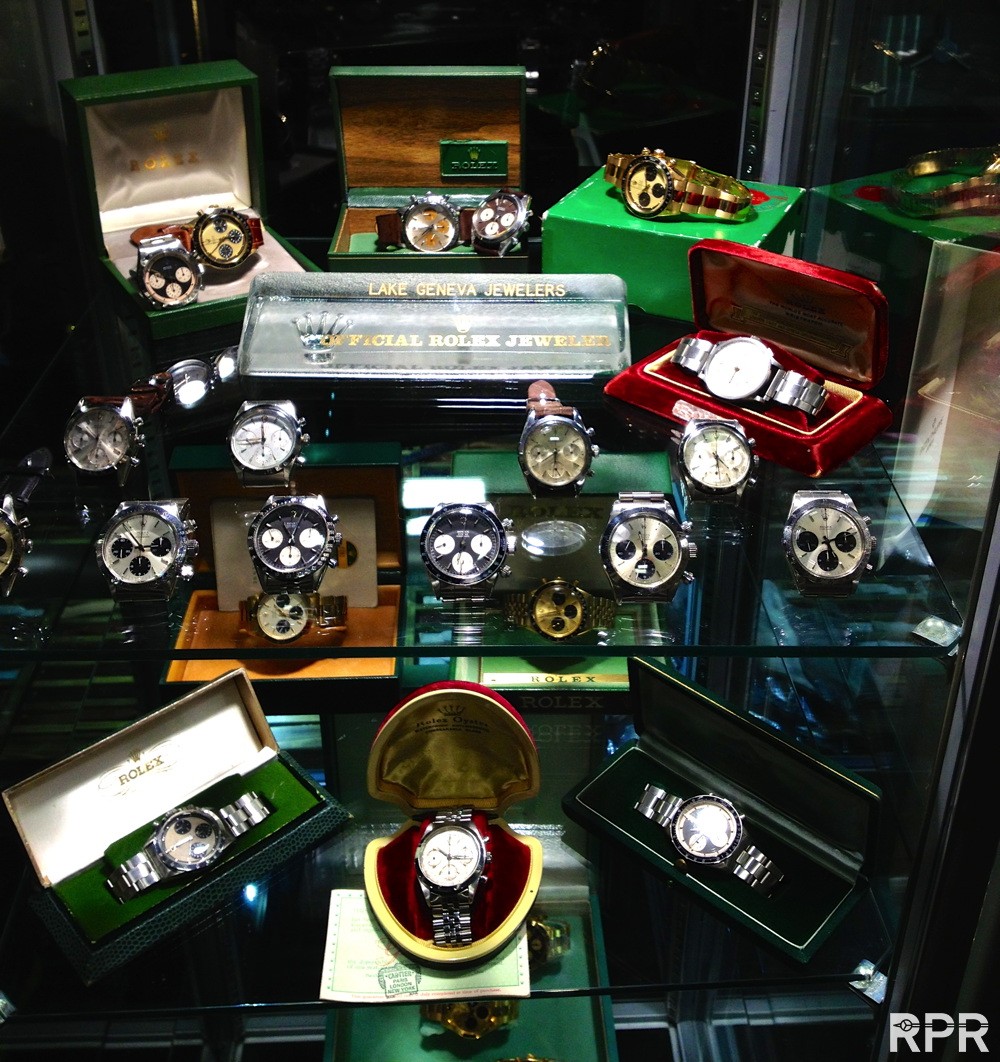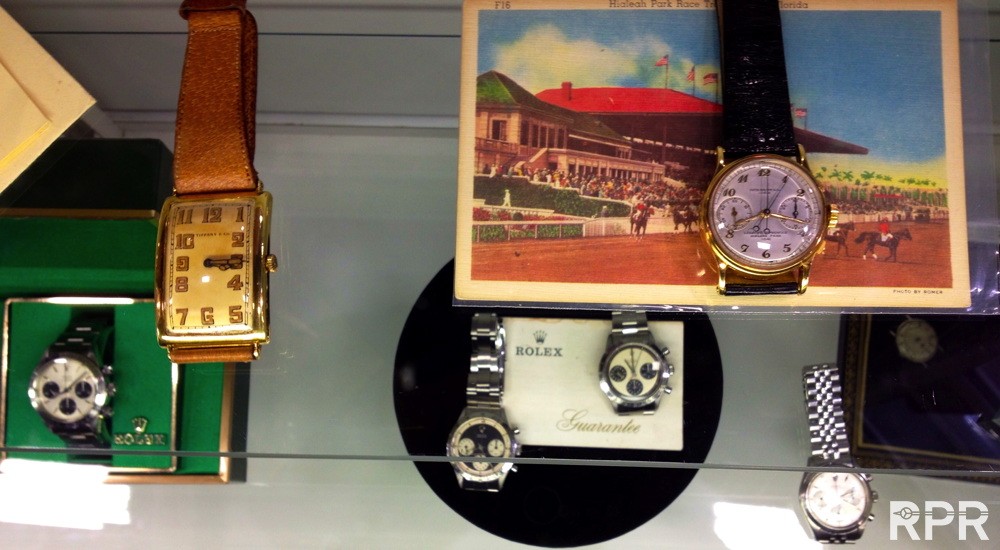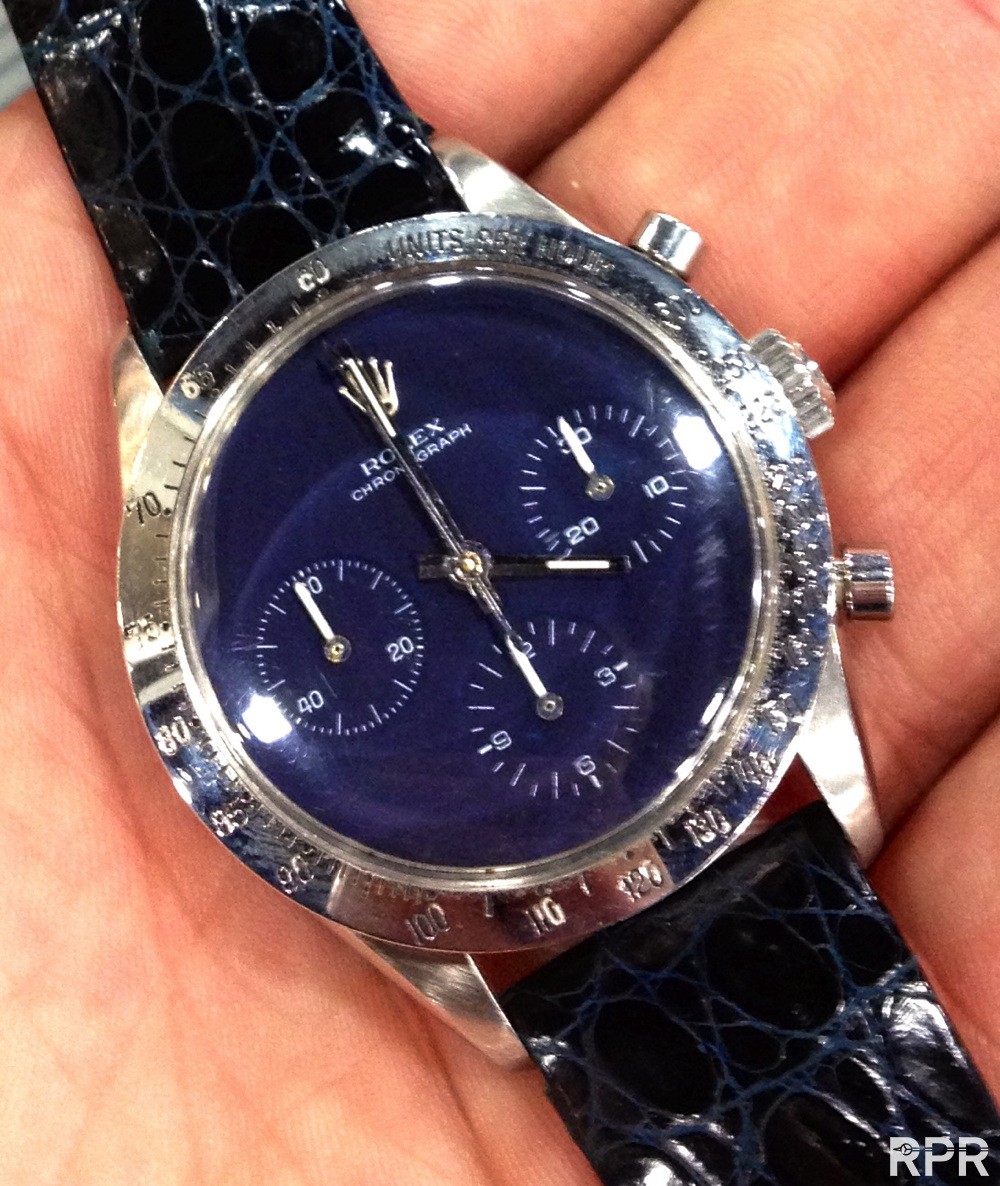 Surprising encounter with Explorer Sub..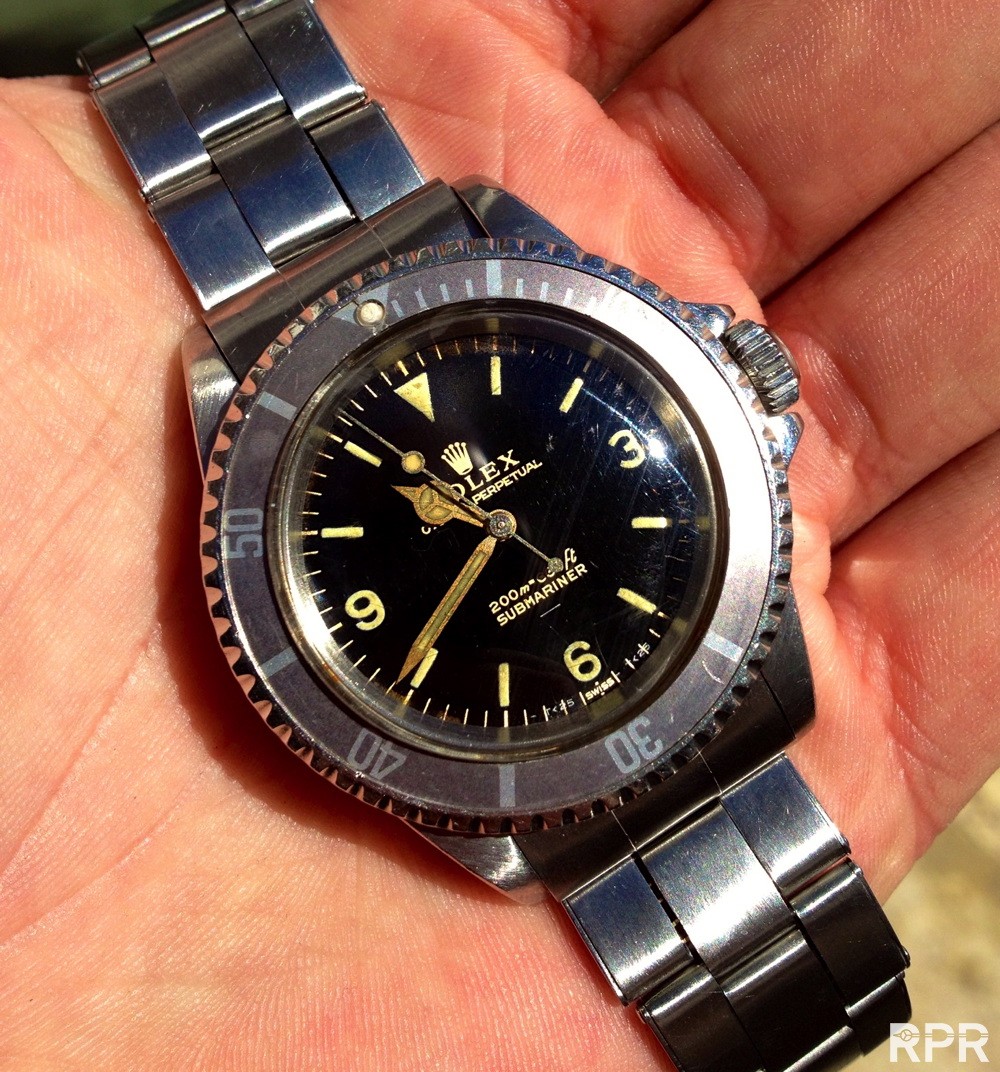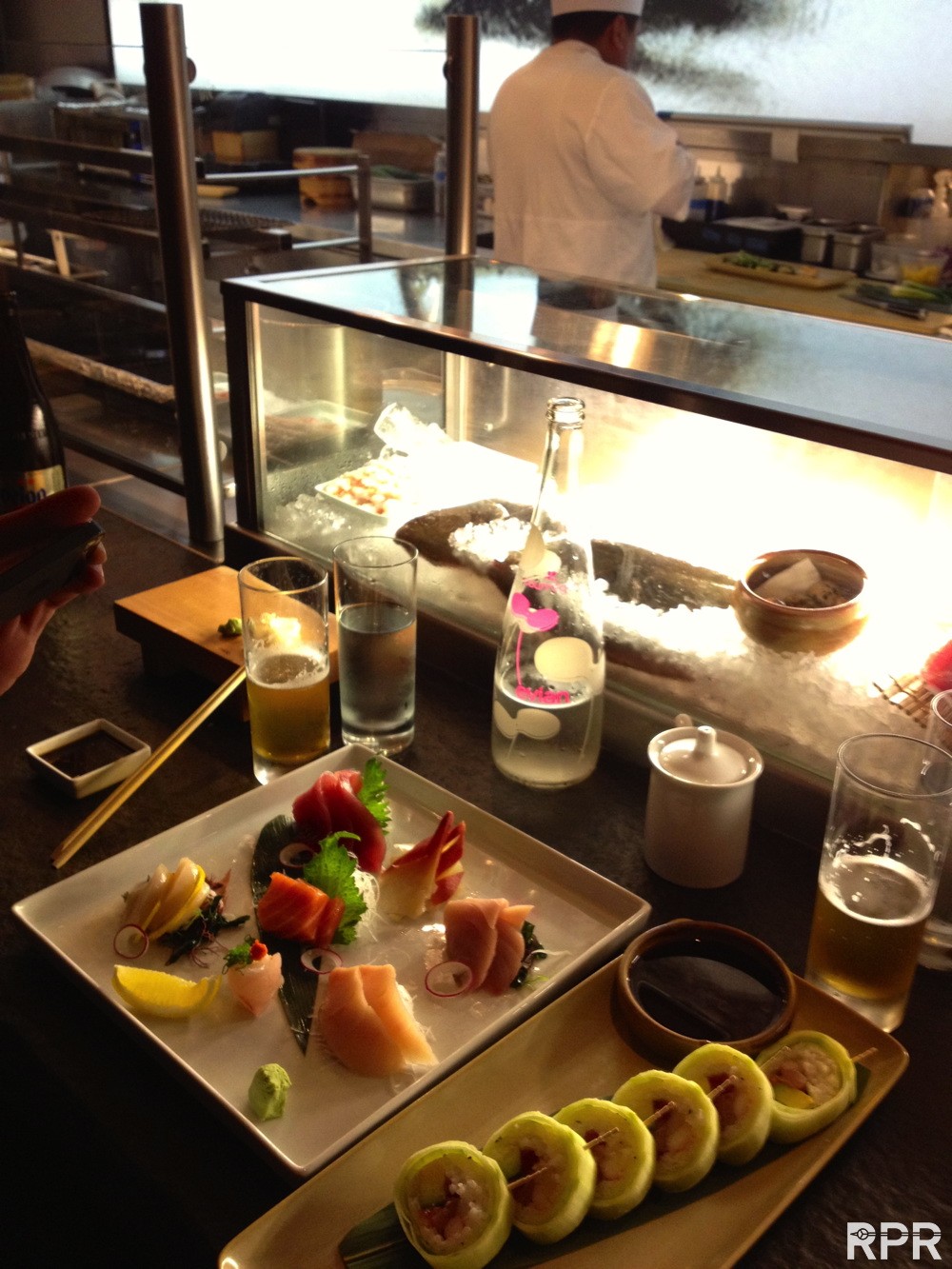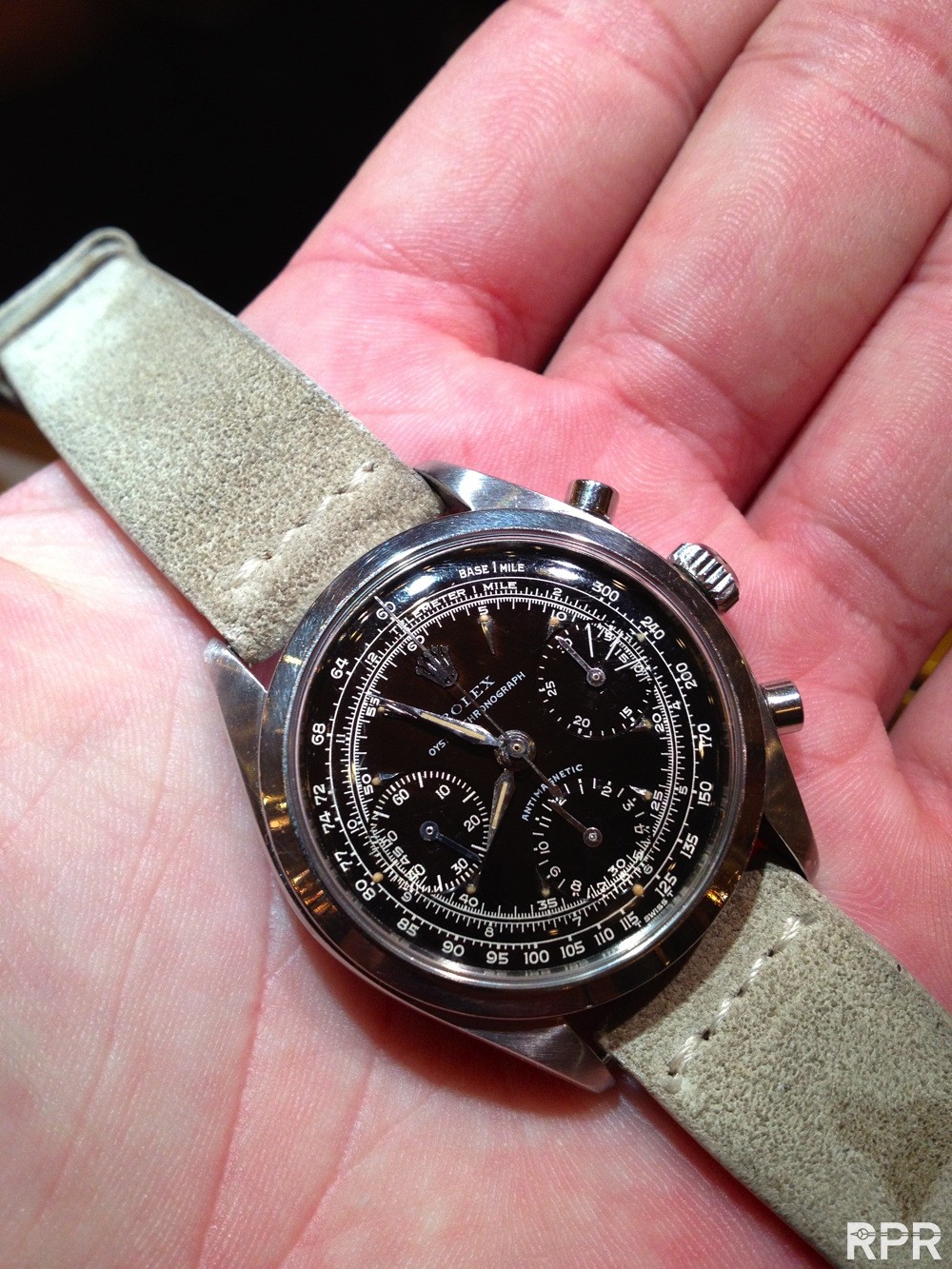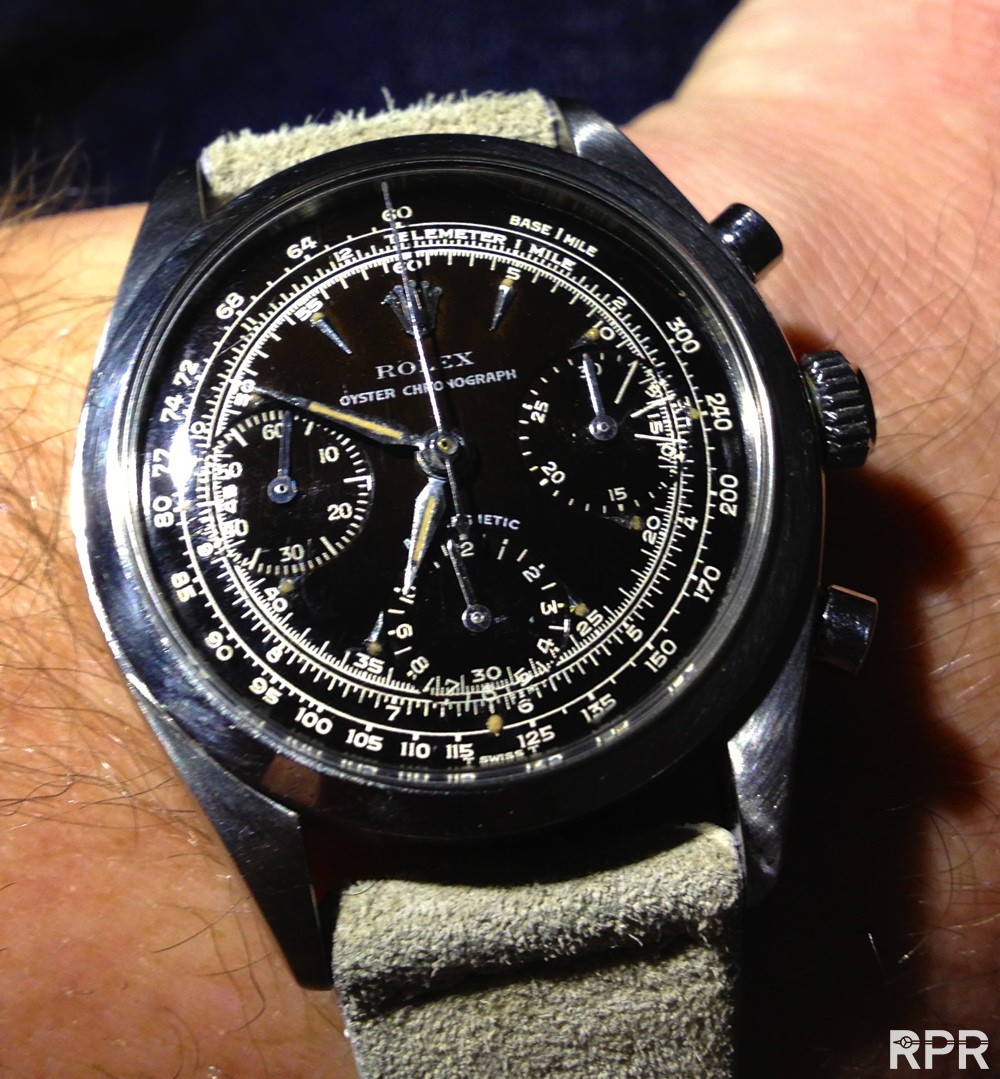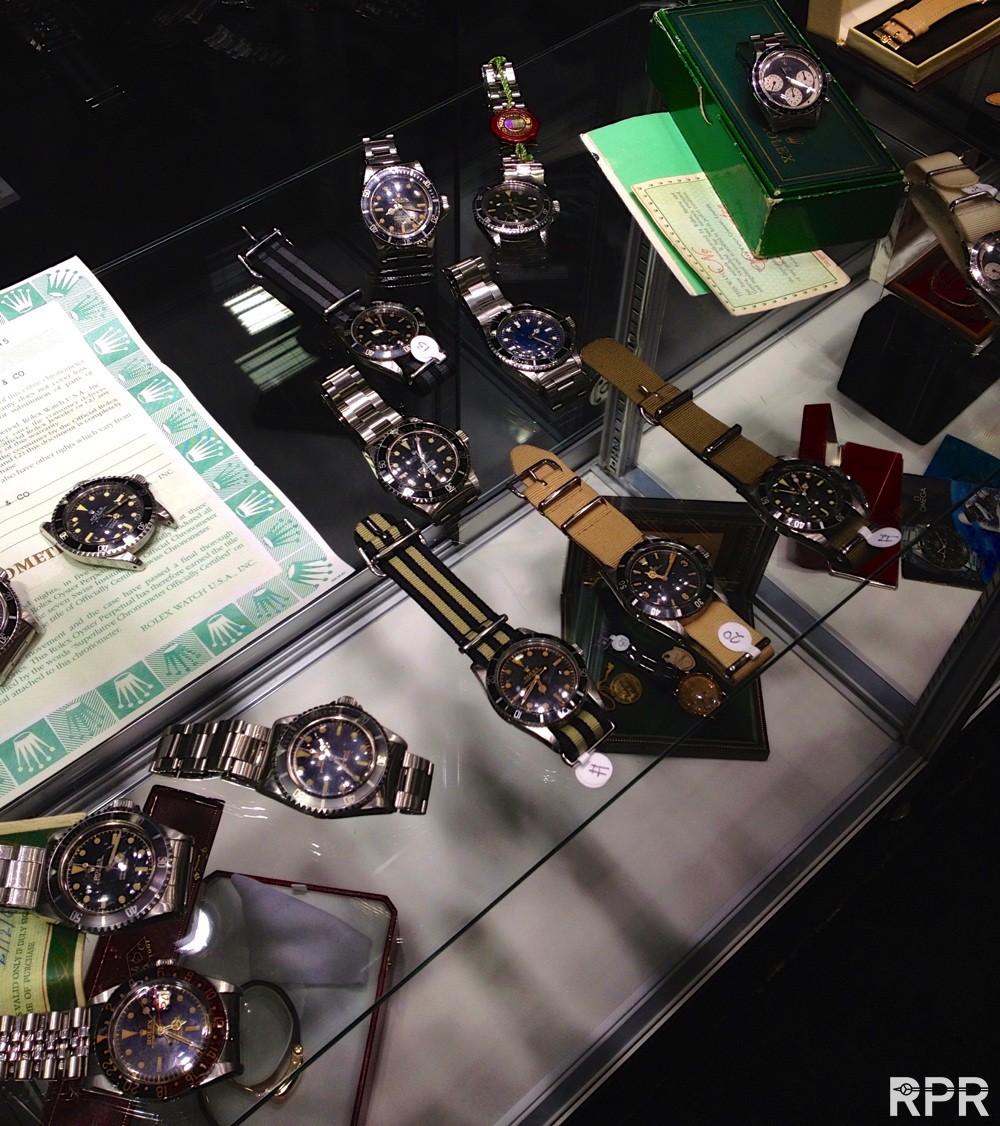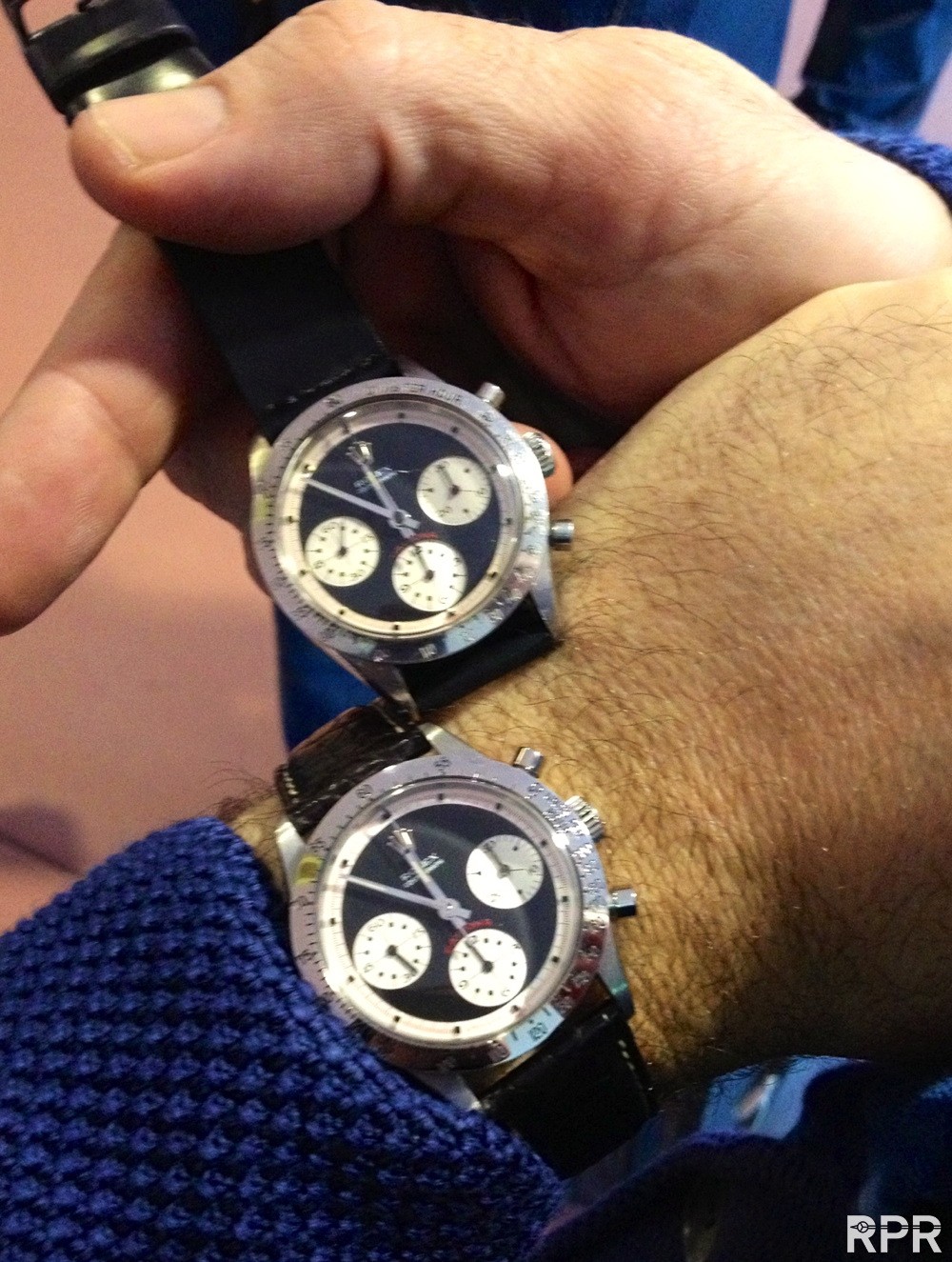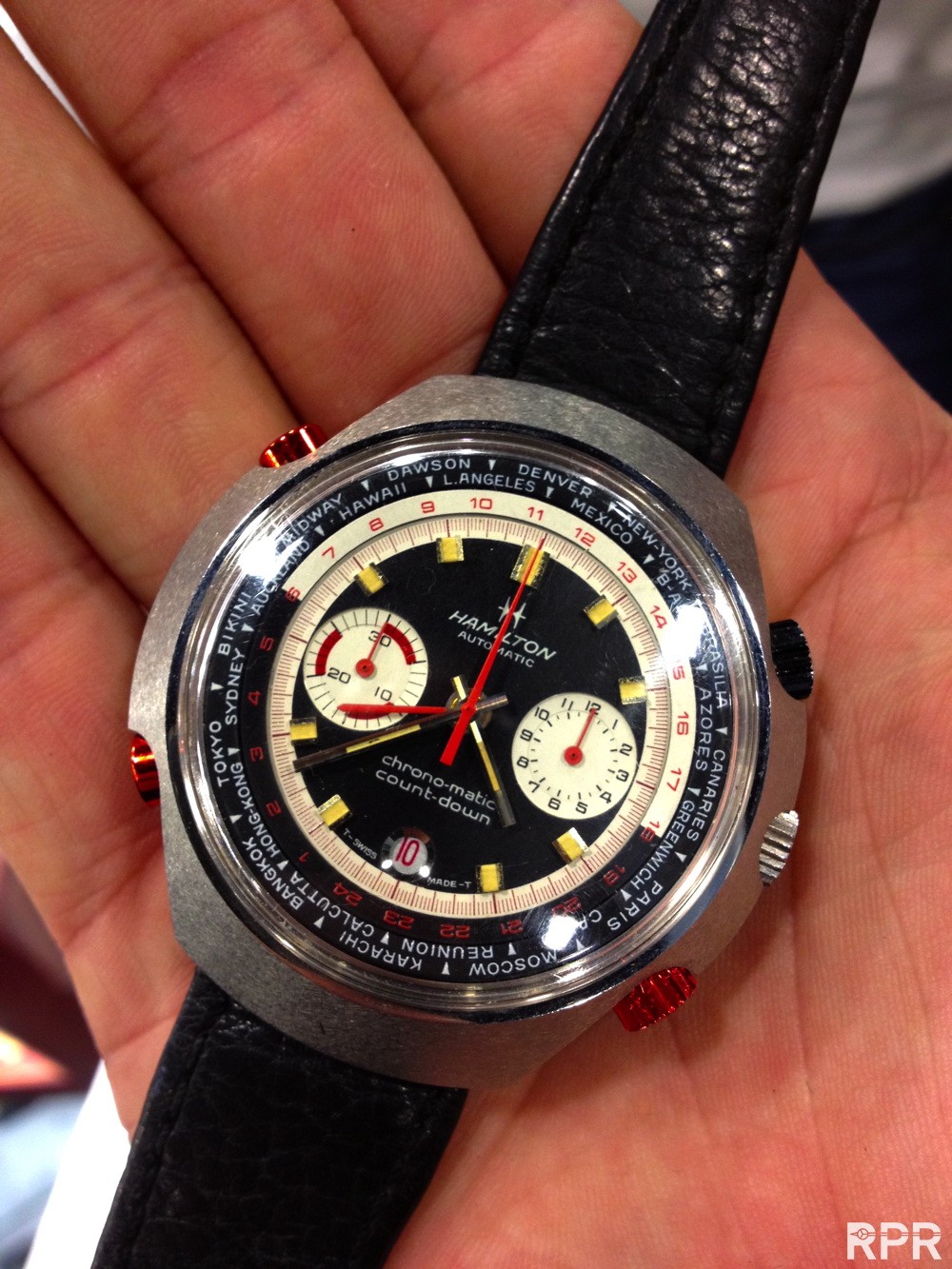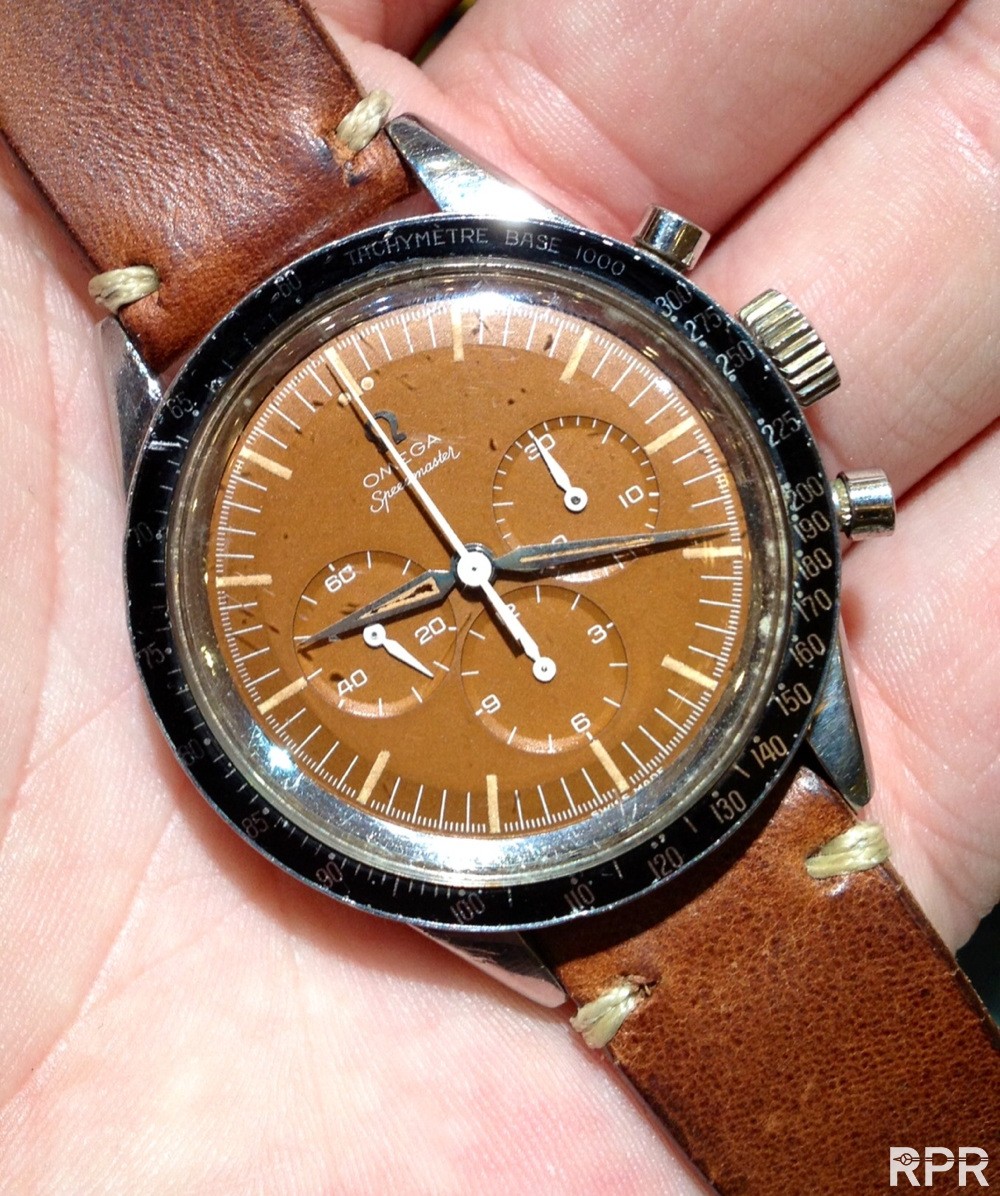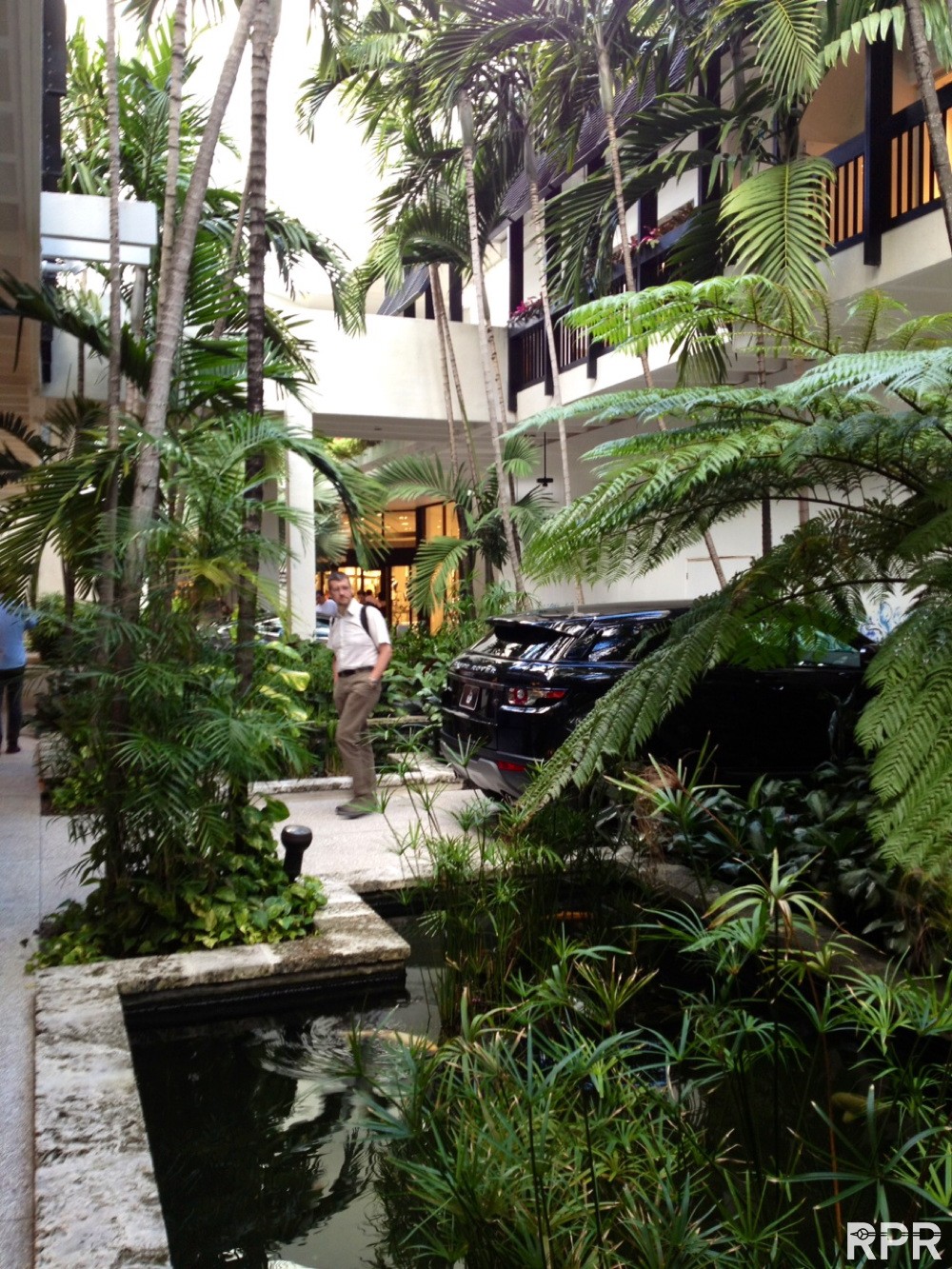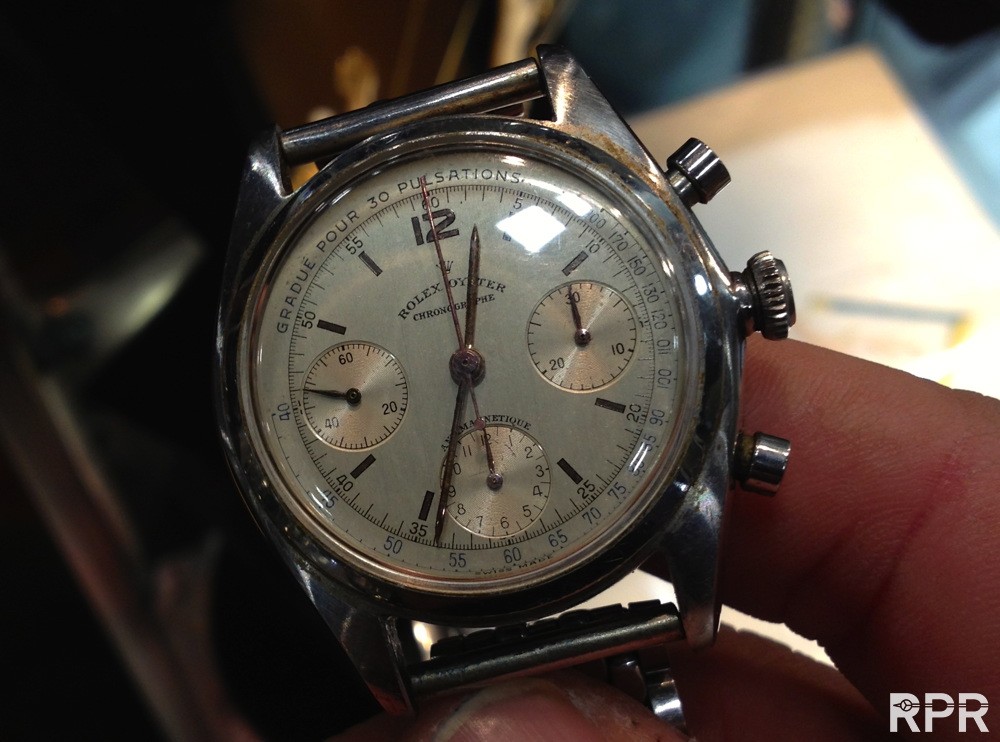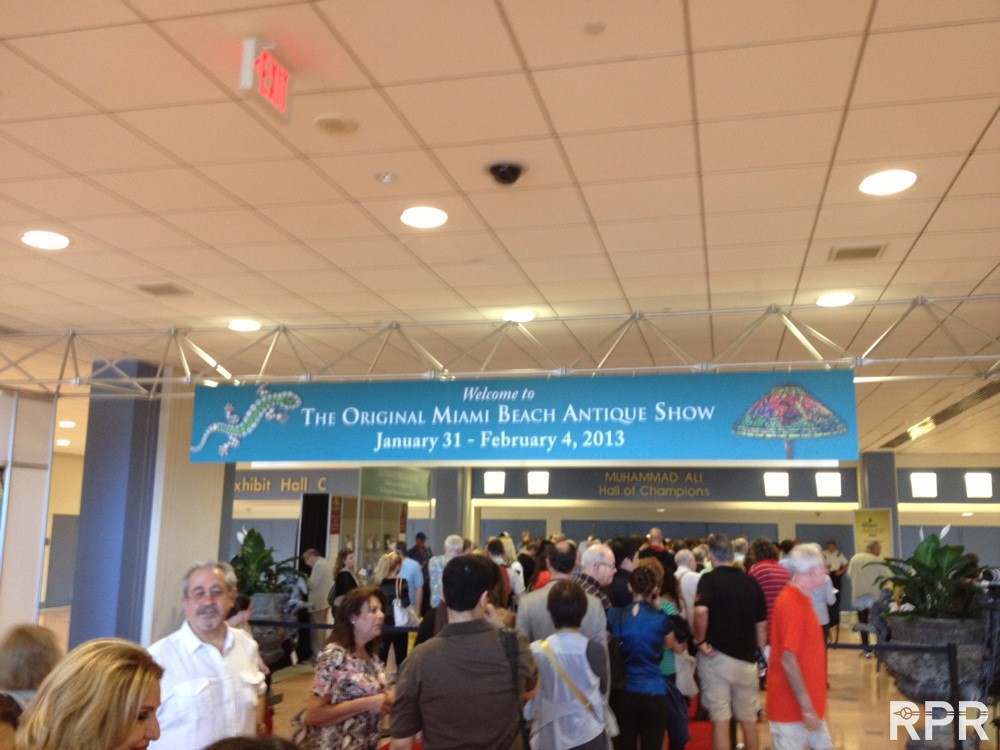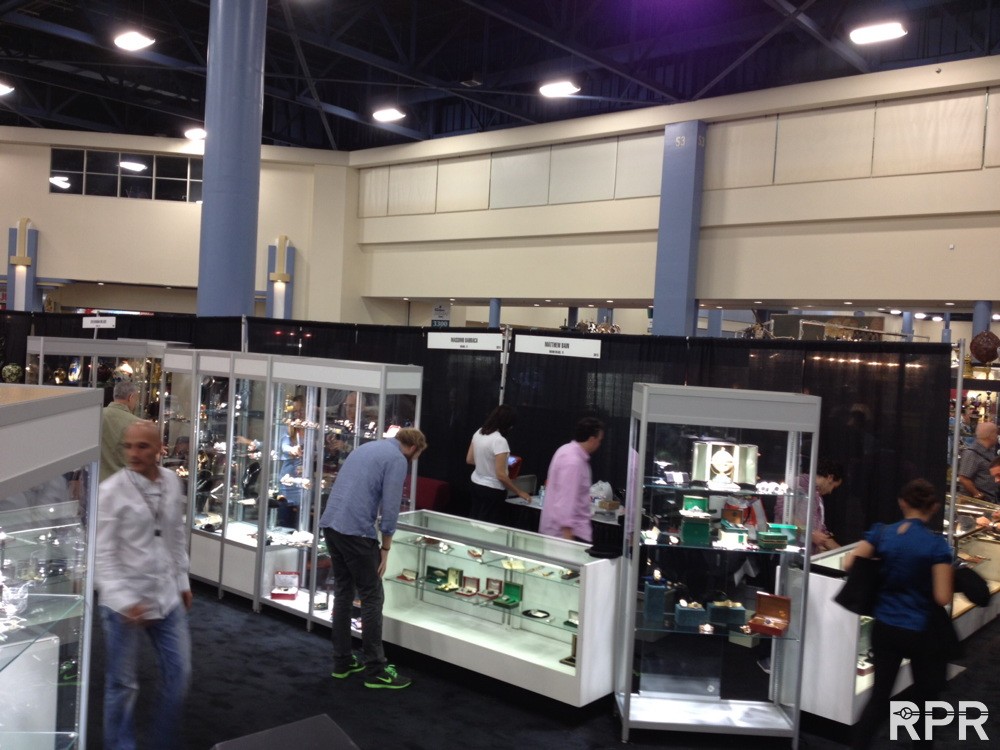 Thank YOU all VERY much, I love Miami!