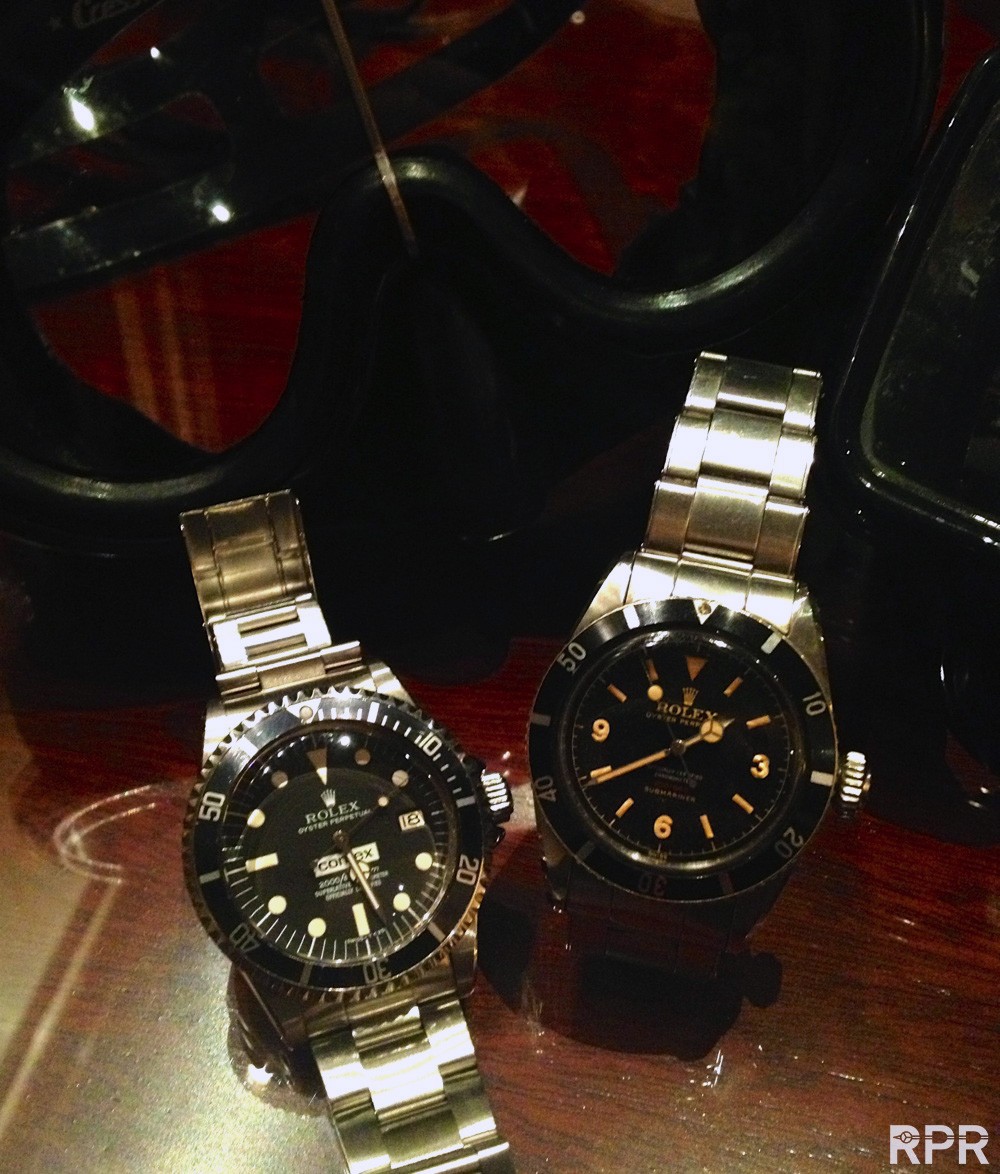 What we already have seen at Basel World 2012 is that all watch news was heritage related. Classic design inspiration, decent measures, heritage details & lifestyle. At the 2013 Geneva SIHH watch show with brands like Panerai, Lange & Söhne, IWC, Richard Mille, Cartier, Ralph Lauren etc. the Richmont group is going deep heritage and detail again. All serious watch brands honor their history, impress their clients / dealers with their exceptional past transforming heritage into their newest collection.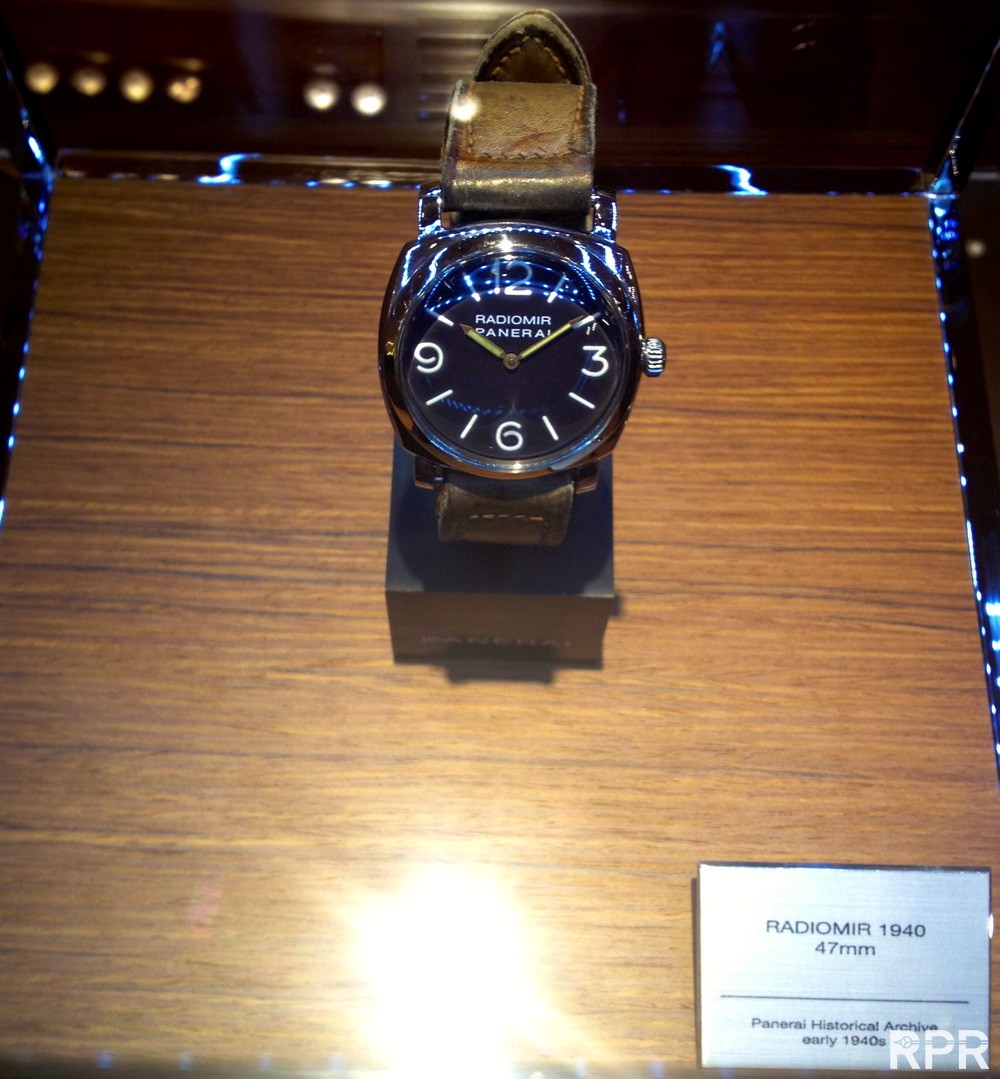 Panerai is honoring their 1940 ( by Rolex made ) Radiomir with straight lugs, introducing a sleek new range from 42-47 mm. Jaeger Le Coultre is showing their vintage pieces also, introducing more models in their vintage deep sea reincarnation. Lange blows away with historic pocket watch looking grande complication in 6 piece only, measuring 50 mm setting you down 1.9 million euro. All new Baume & Mercier models are retro, the pulsometer chrono line and now new retro Clifton models. Cartier is always very historic, elegantly combining modern manufacture technics. IWC reintroduces their historic Ingenieur, shows off Mercedes Heritage with Faggio's SLR and boosts their lifestyle with famous people. It all has become obvious, if you as a watch brand have a history then you have to use it properly as new generation costumers decide between good & perfect on the roots of the company.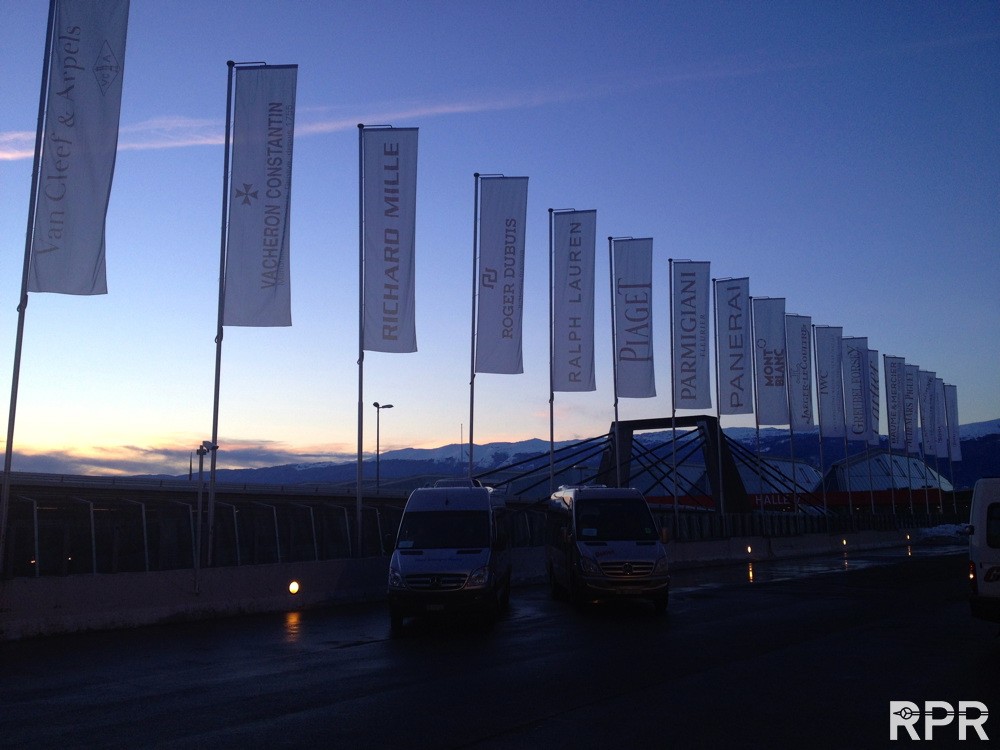 If you have no history but are genius as Richard Mille, you simply create a new one, start sponsoring exclusive heritage car races and make your way up to famous star, then connect yourself to a big watch group to be successful. Honestly, I think it too much news the watch industry is bringing out. Instead of perfectioning a current model or create a fully new range, its become easy "cope-paste" by changing color of the dial, adding new function or recreating heritage with canvas bracelets and vintage looking pvd coating as Ralph Lauren is doing. Watch brand have become giants in terms of turn over, I heard Cartier group recently bought a famous Ladies online website for $ 350 million & they acquired a chinese retailer with 1600 shops to secure their future. I believe the traditional 'jeweler' who had different watch brands on stock will disappear in 5 - 10 years. Only mono stores, online sale and own community is the way forward. Branding have become the key for success, hardly anybody's is interested in the movement besides it has to be manufacture. Its all become about the dial, like we see at vintage Rolex, it's all about the face. Here are some of my impression i can share with you. Great thanks to all the friends i met again and new ones i've made, see some of you very soon in the sun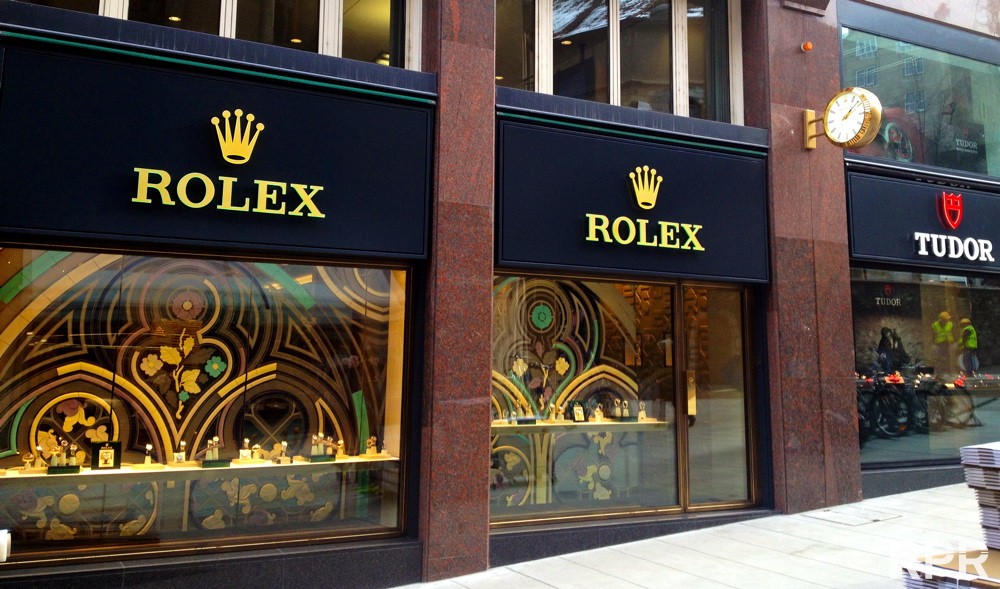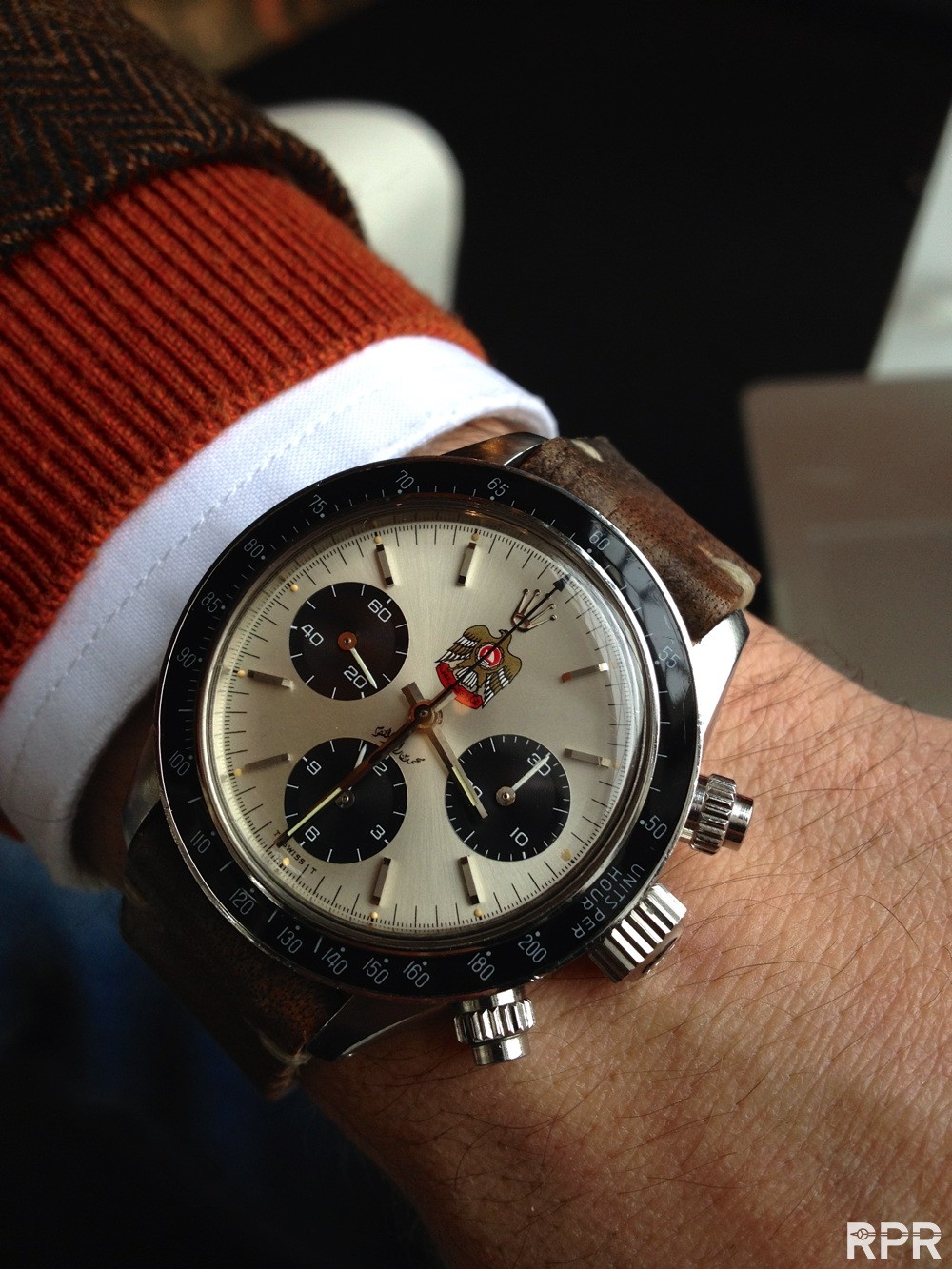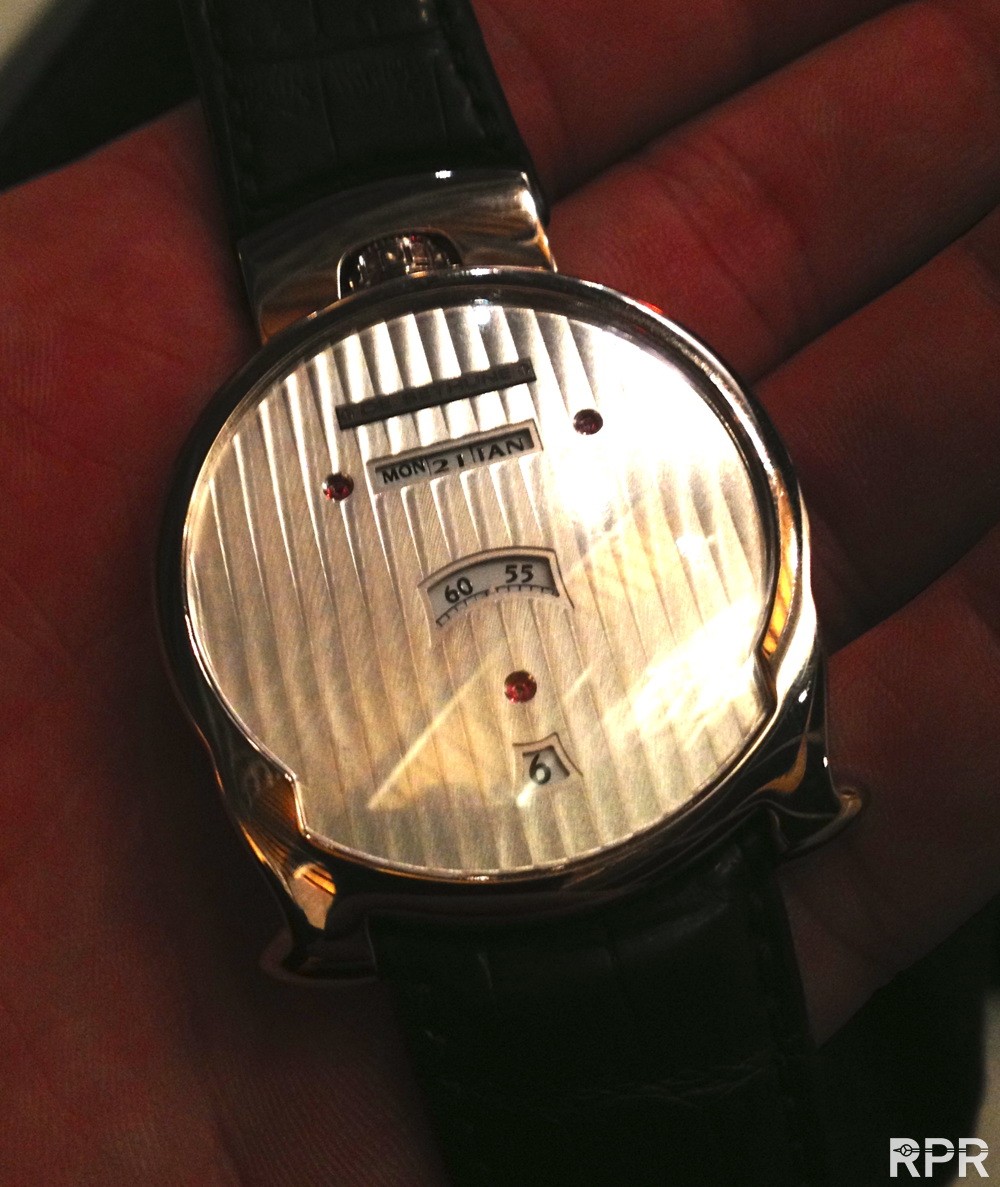 Retro classic up & down, customized repro auction from De Bethune..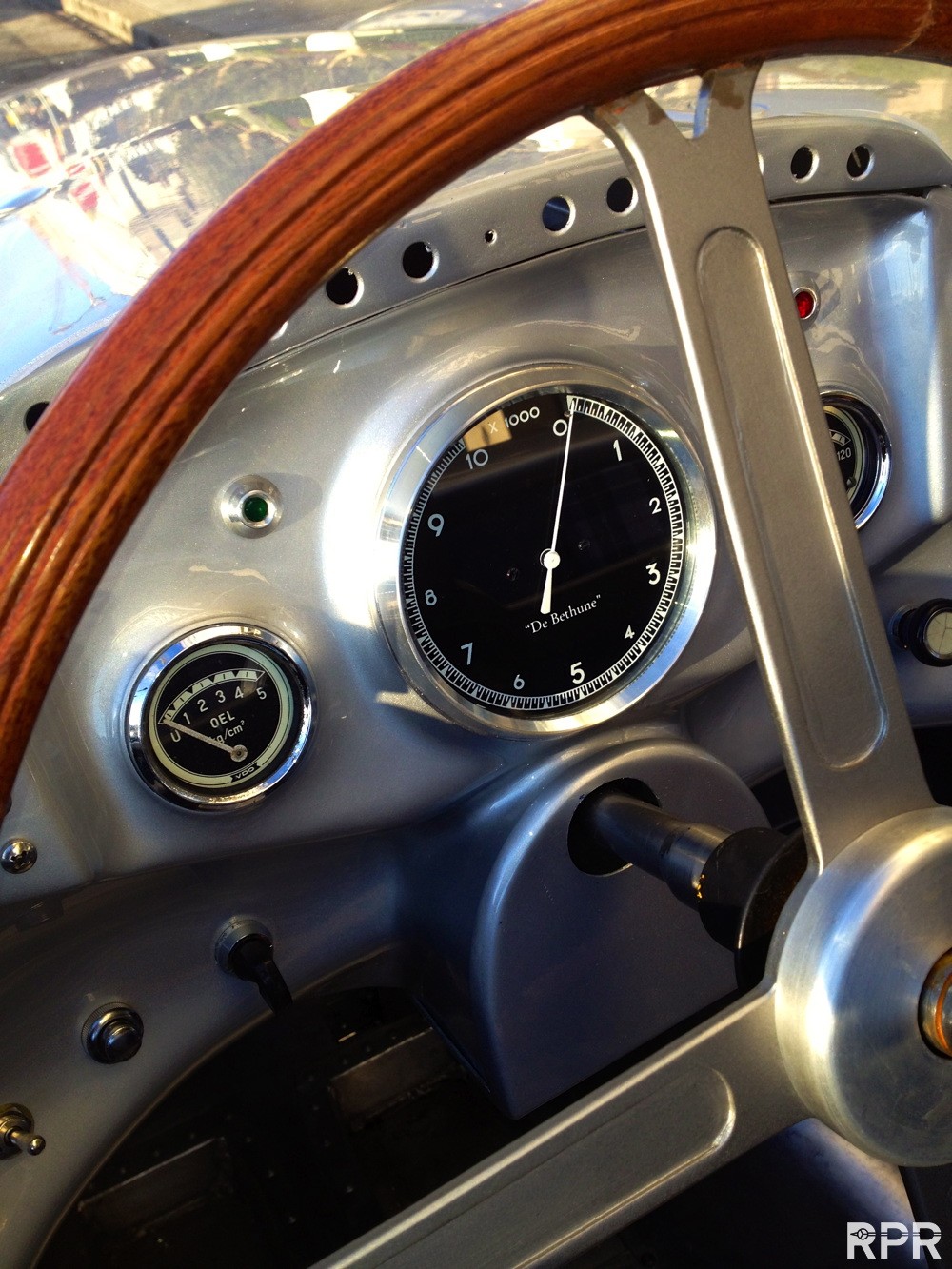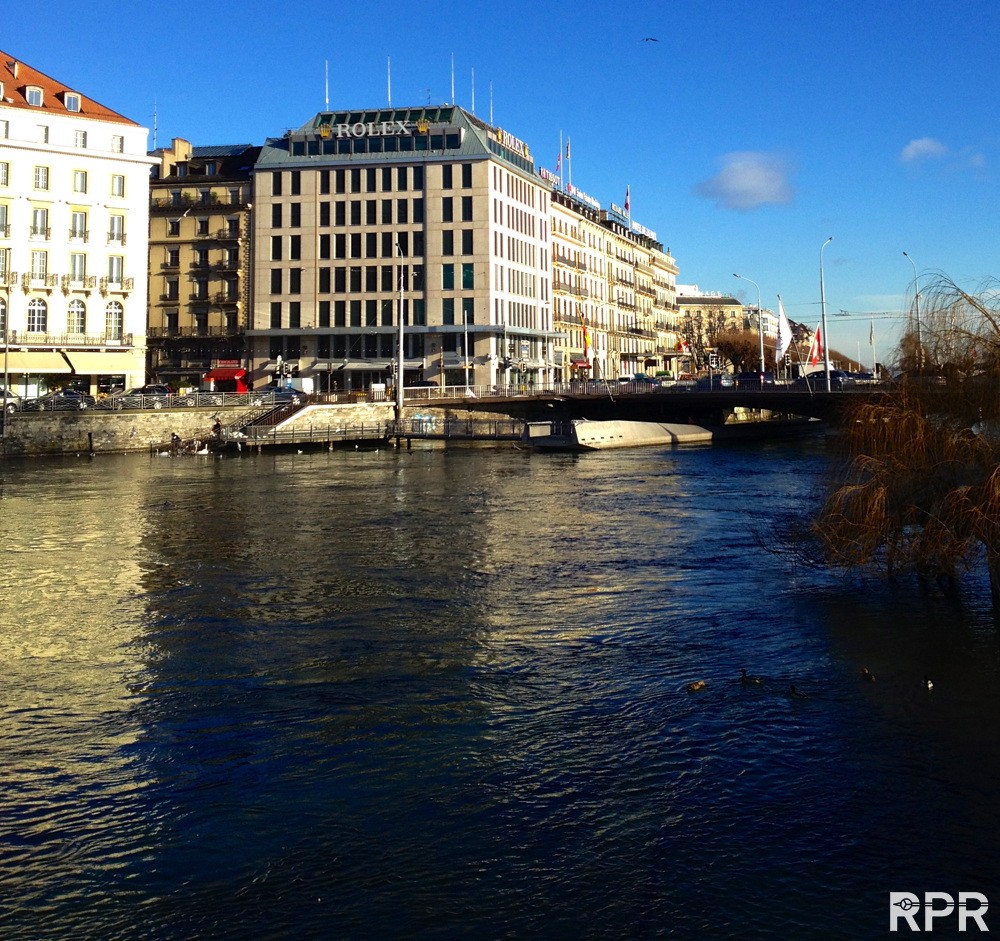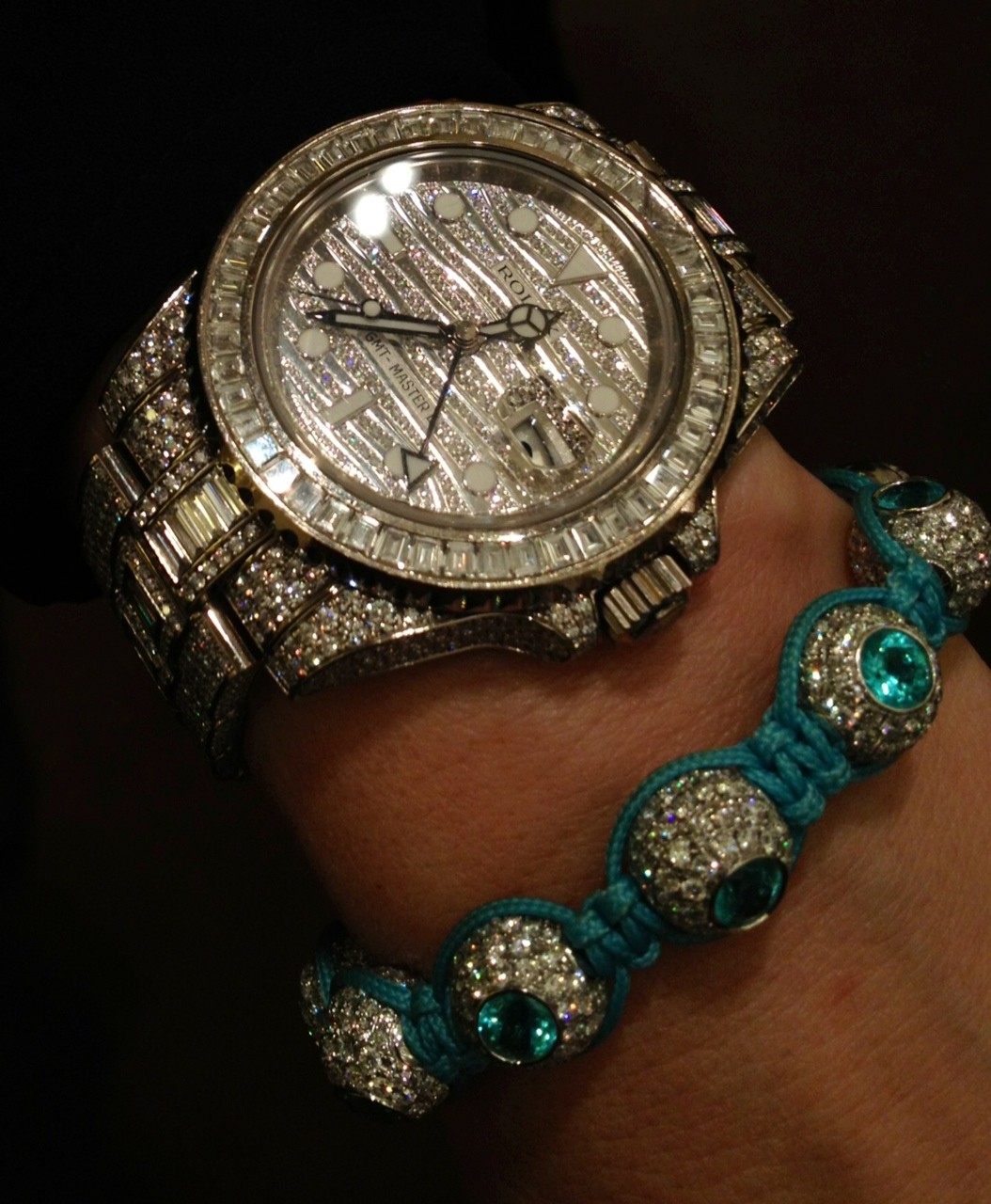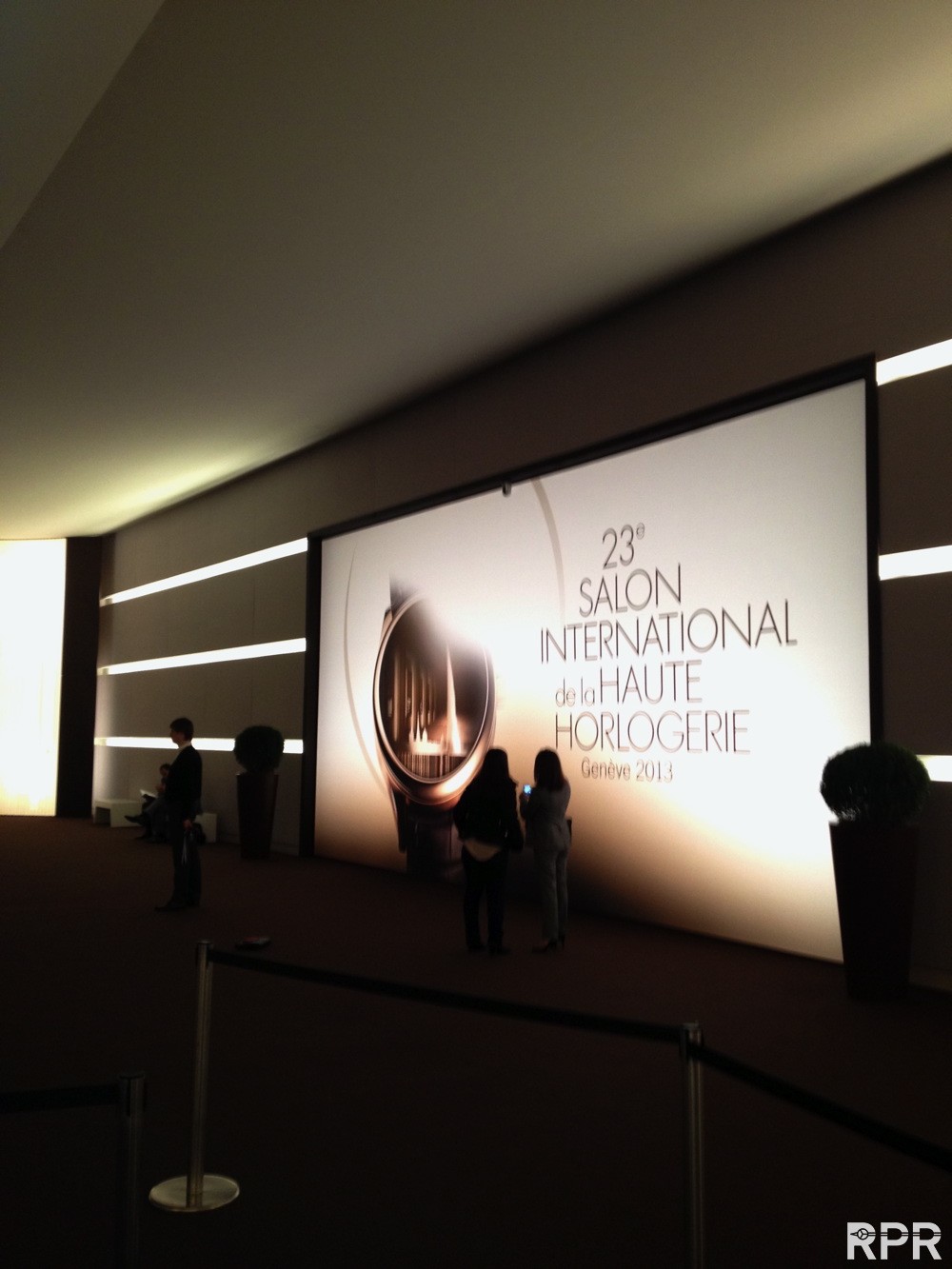 Military canvas on leather & polished PVD coating to make it look vintage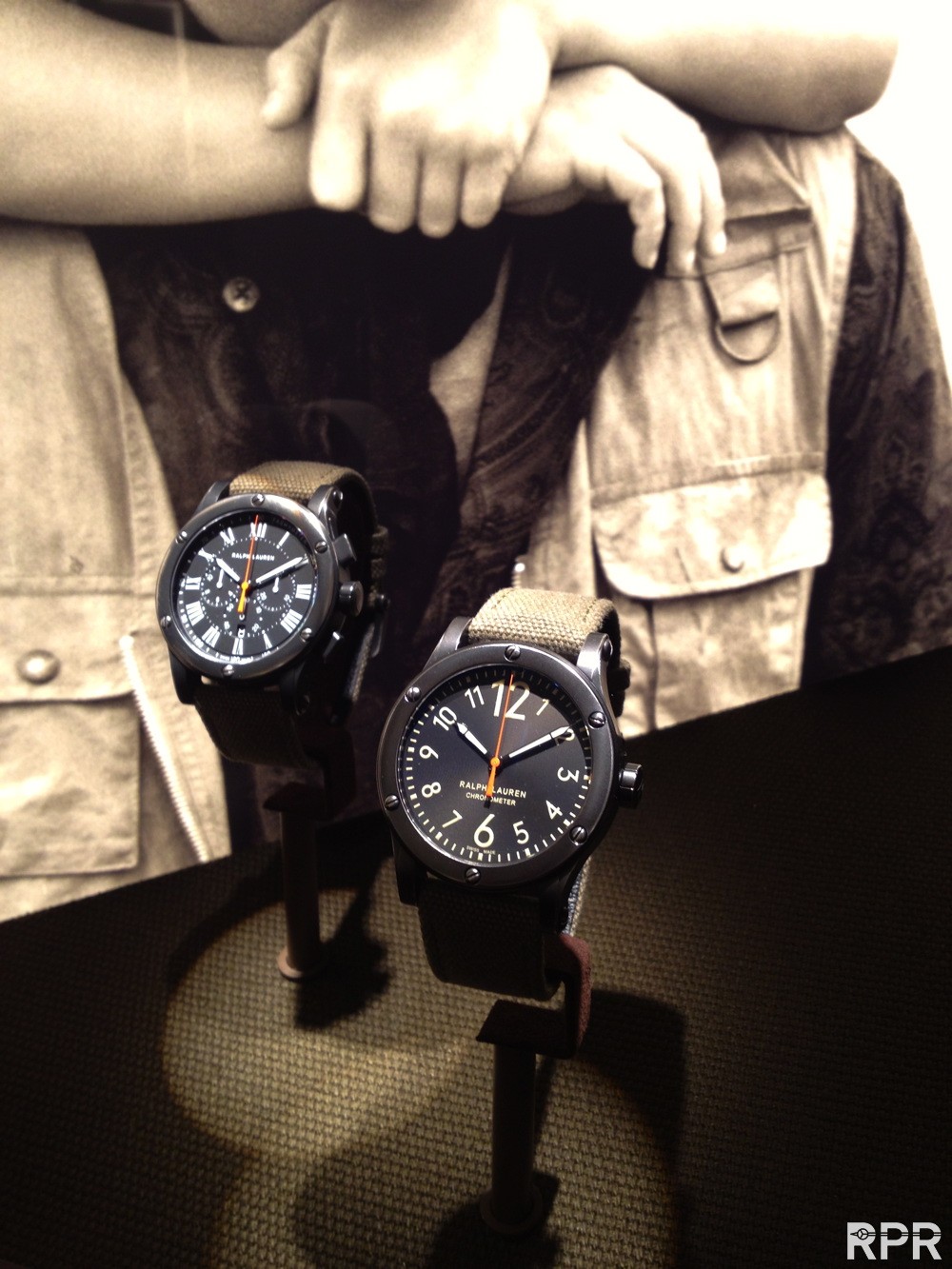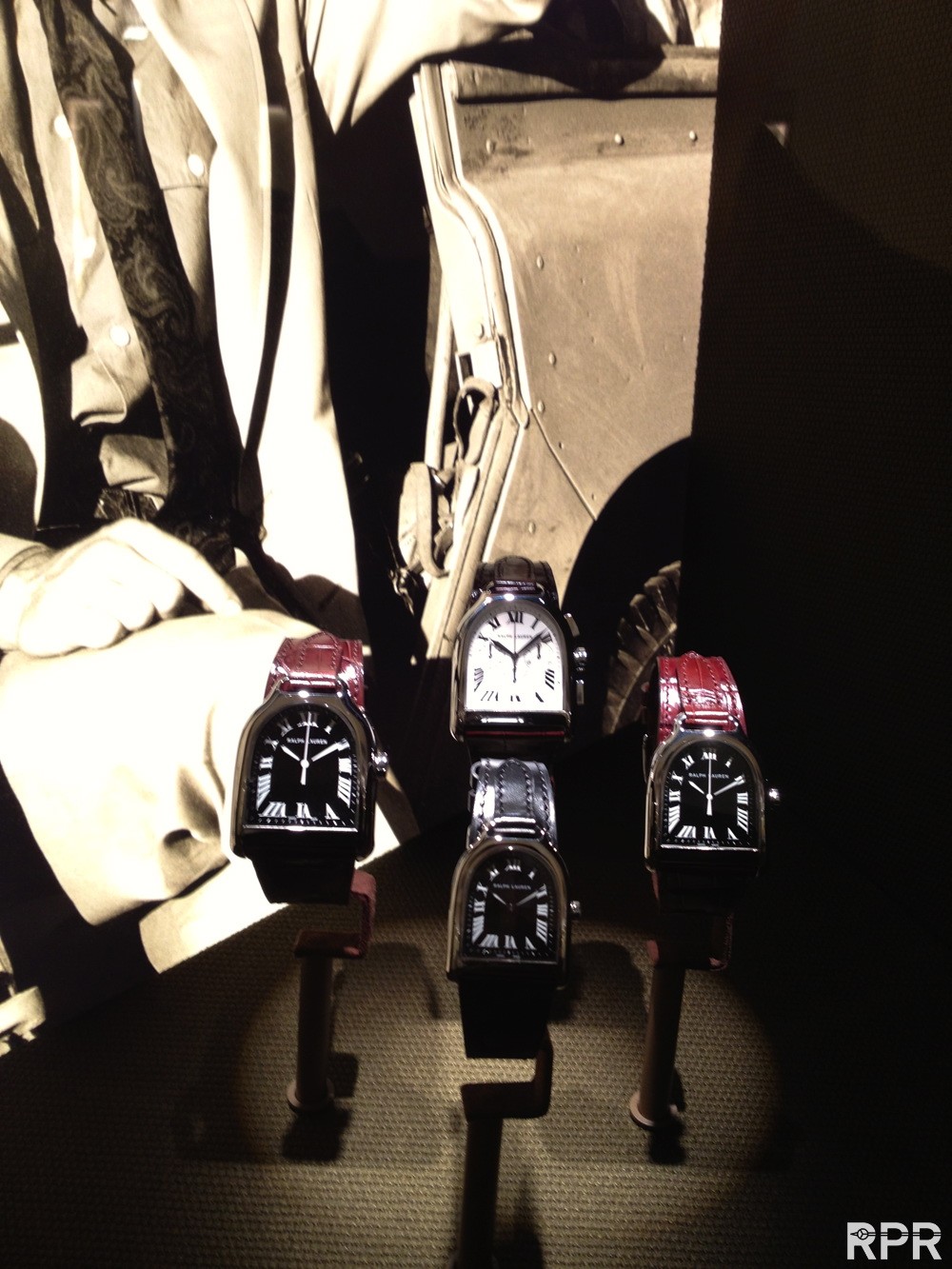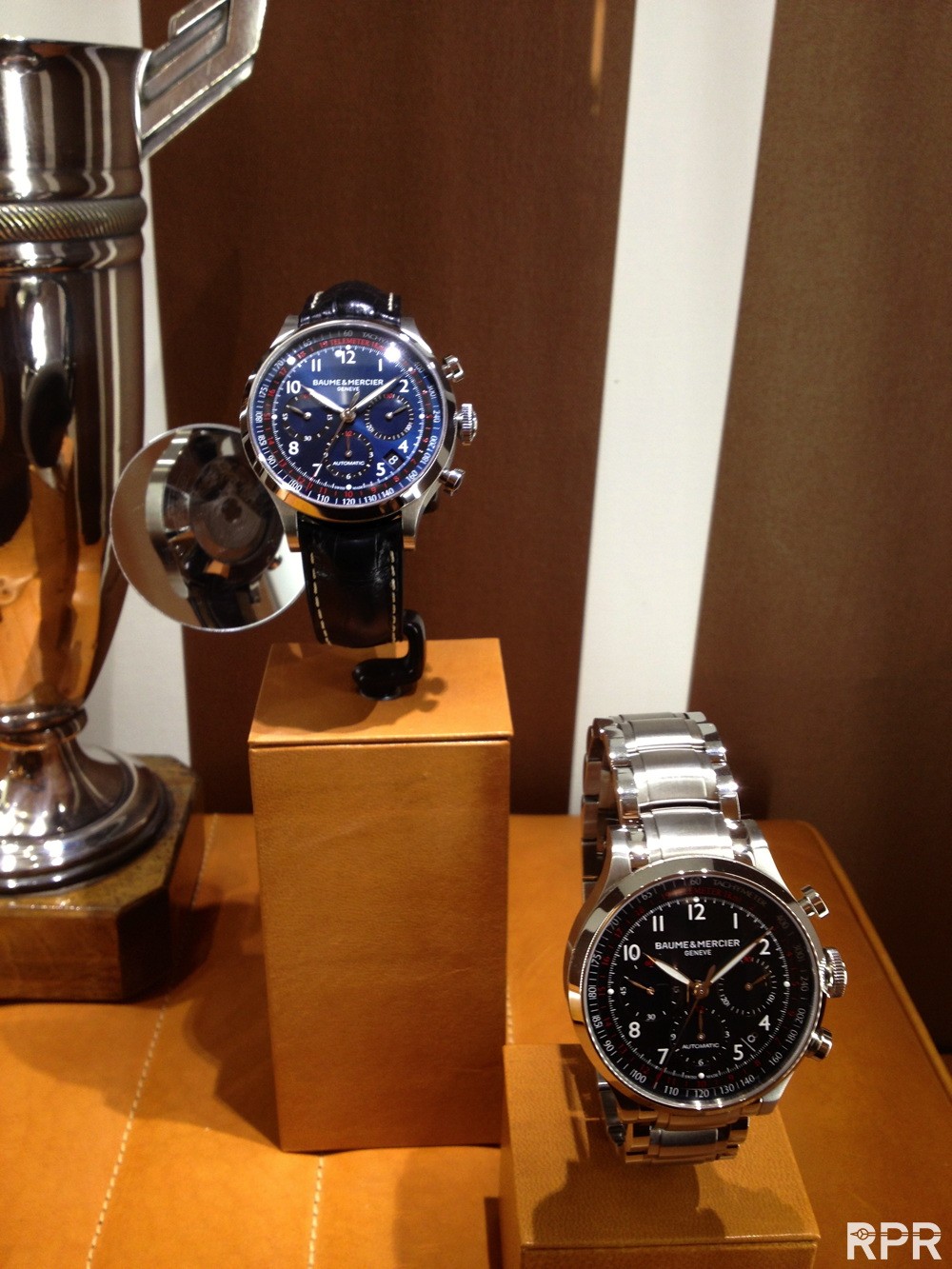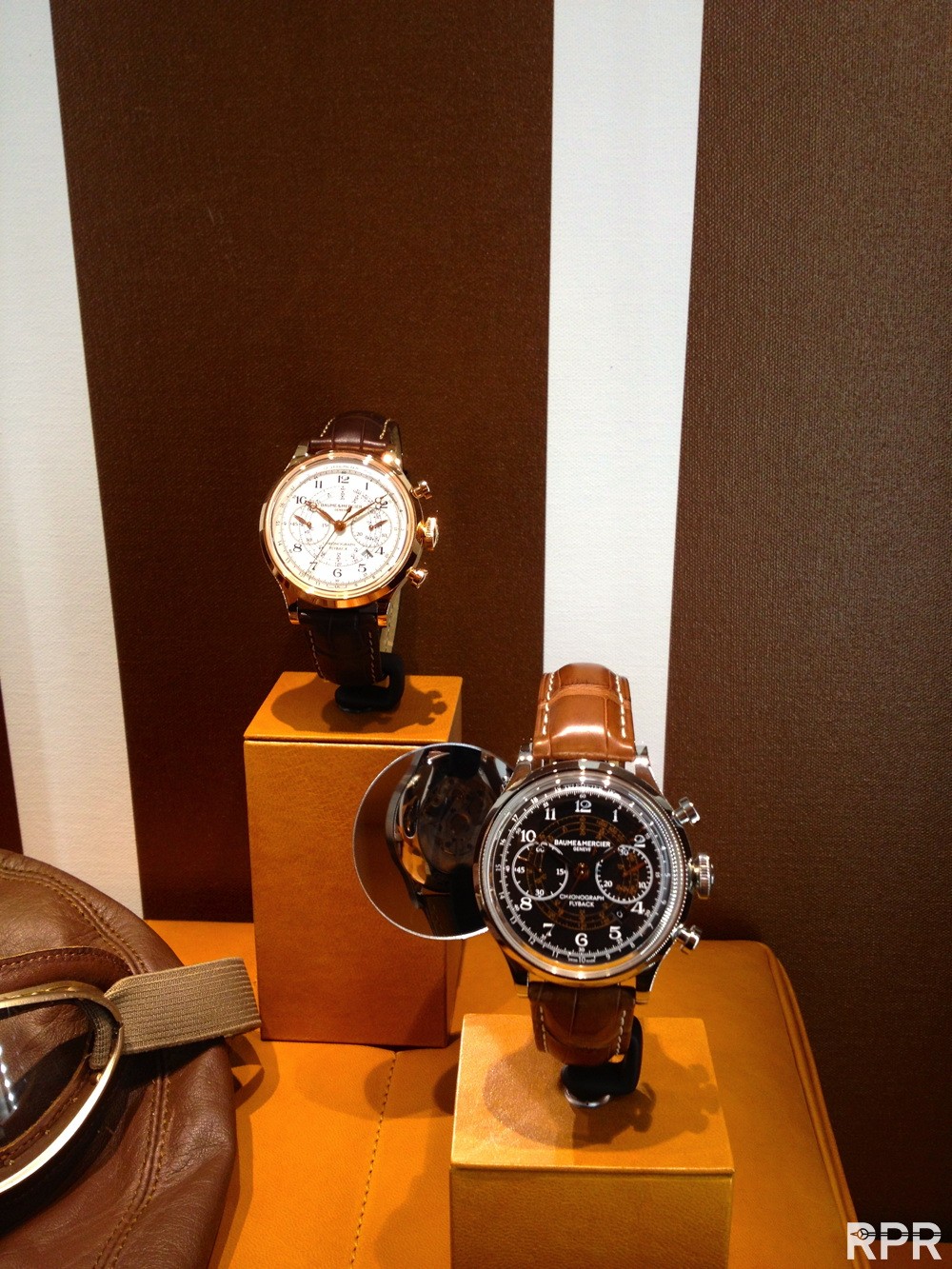 Baume & Mercier adding a new worldtimer to their heritage collection.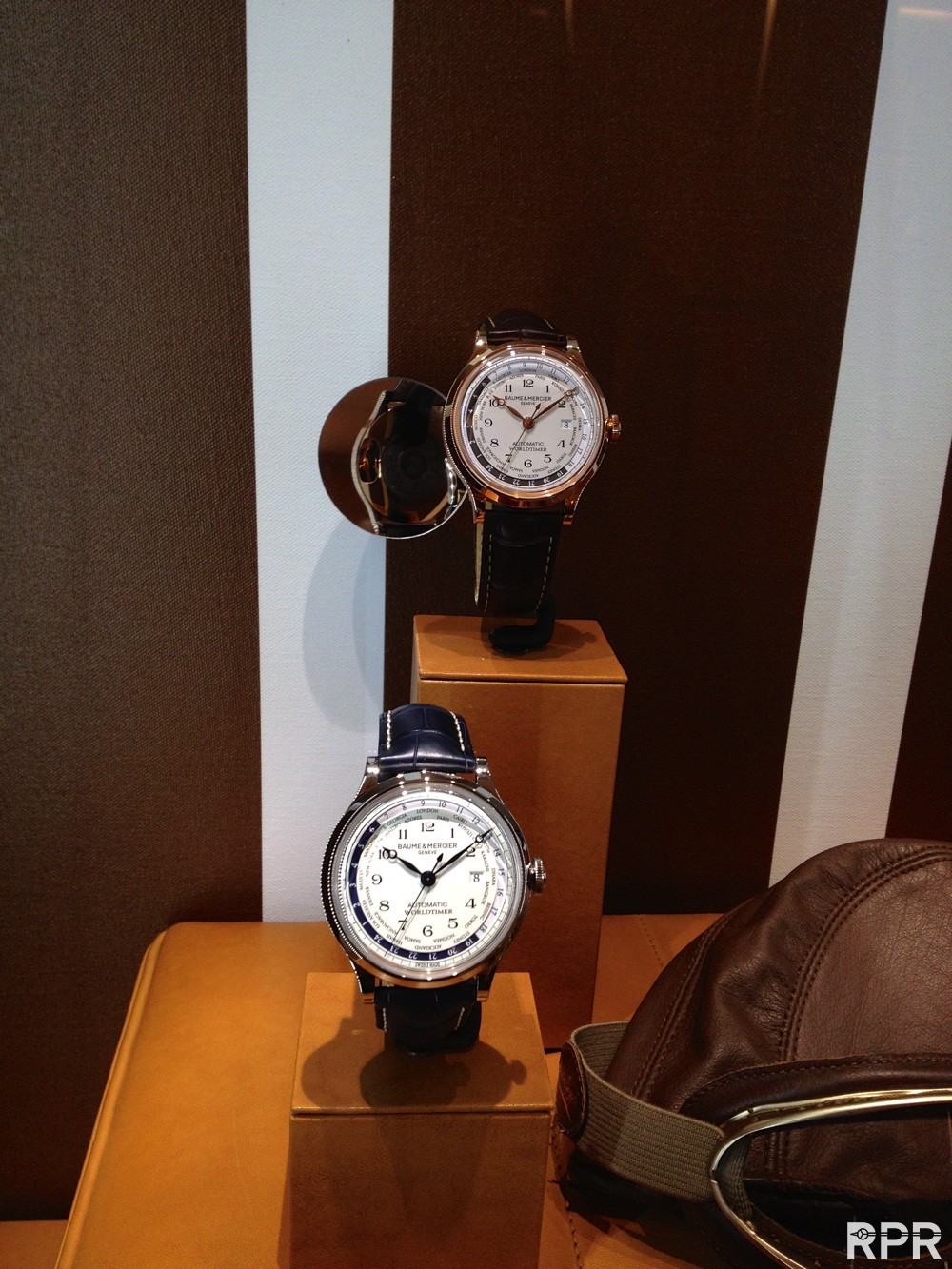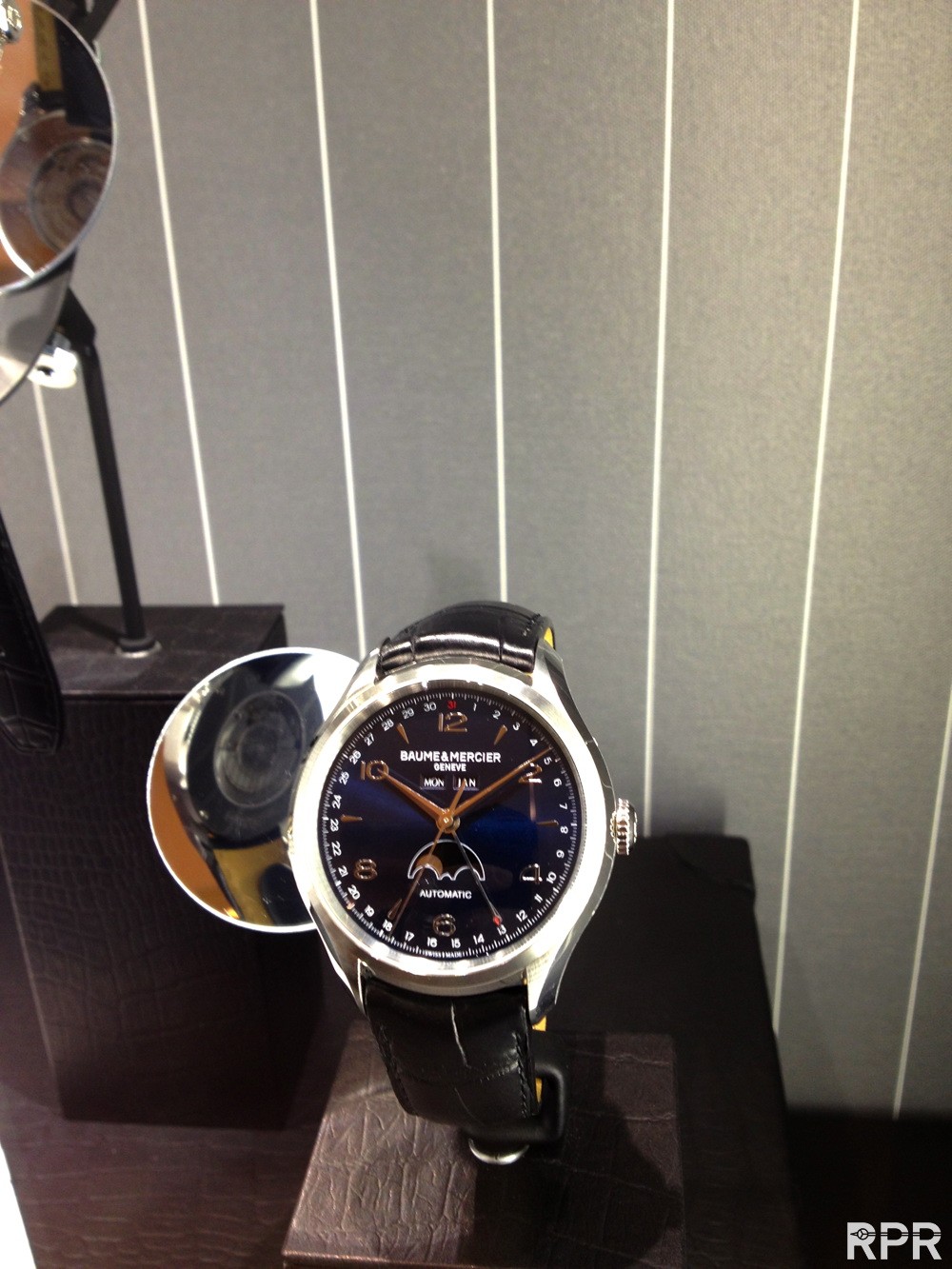 Classic retro new Clifton model with fat polished bevels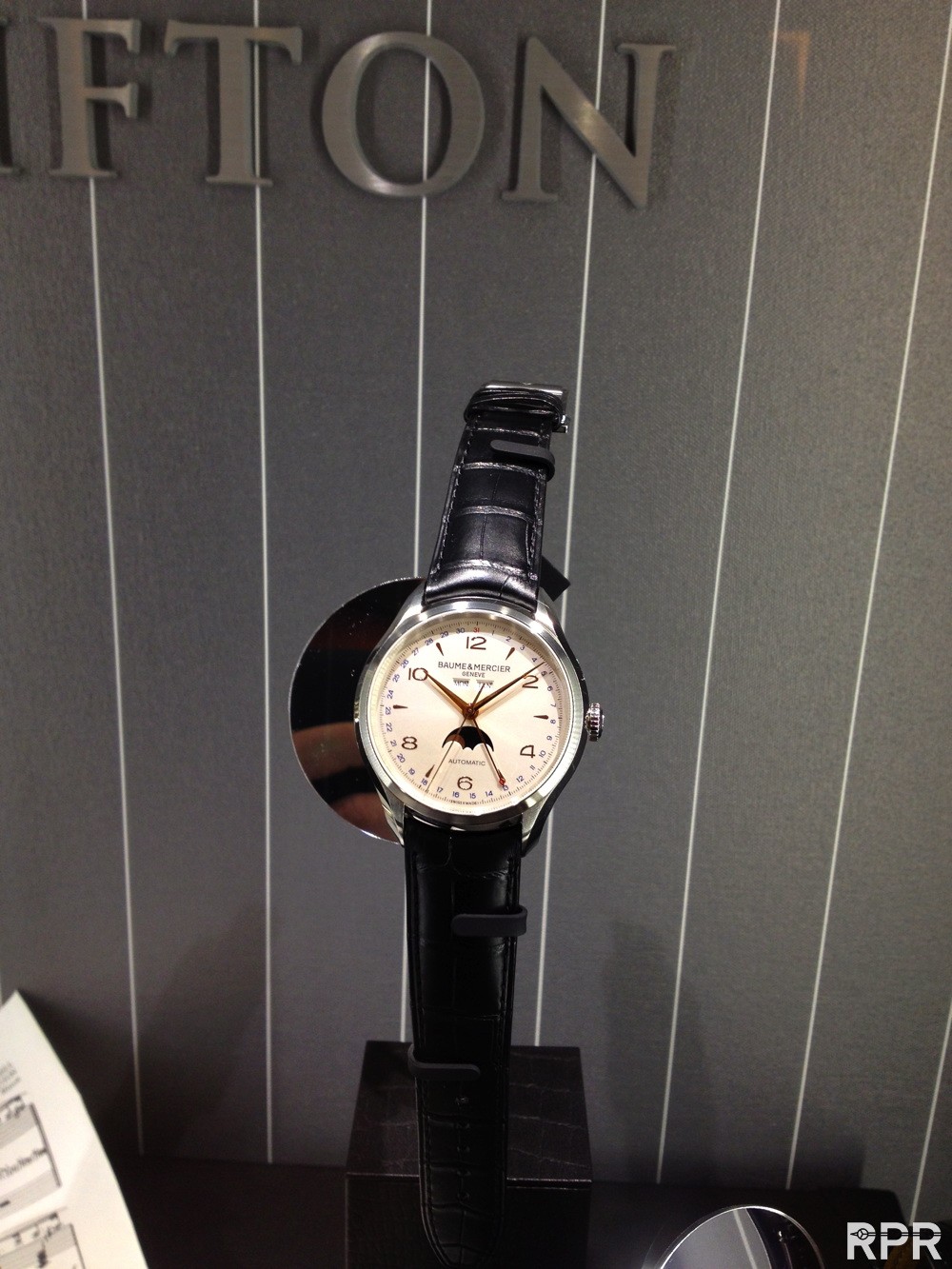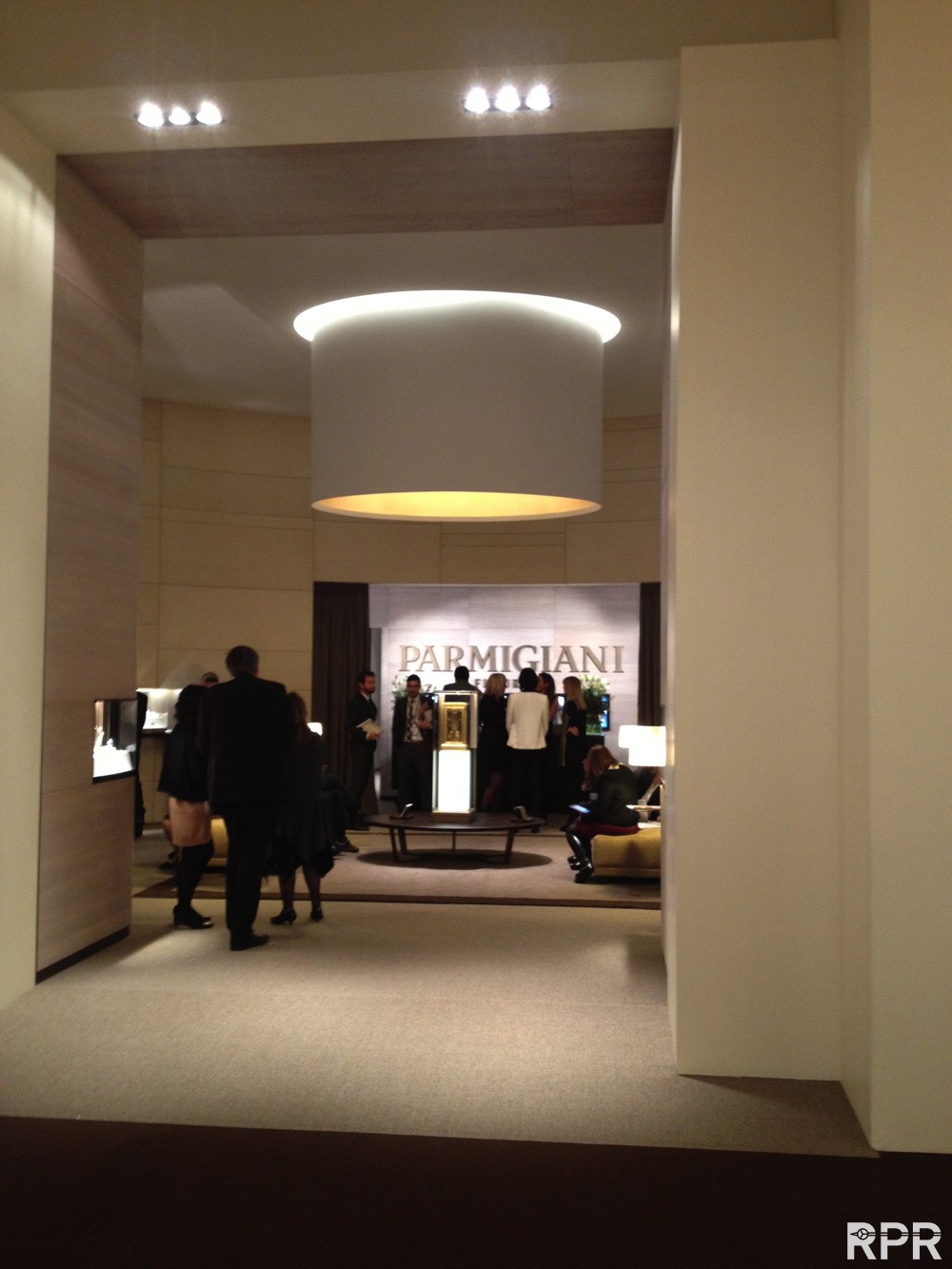 vintage roots of Parmigiani..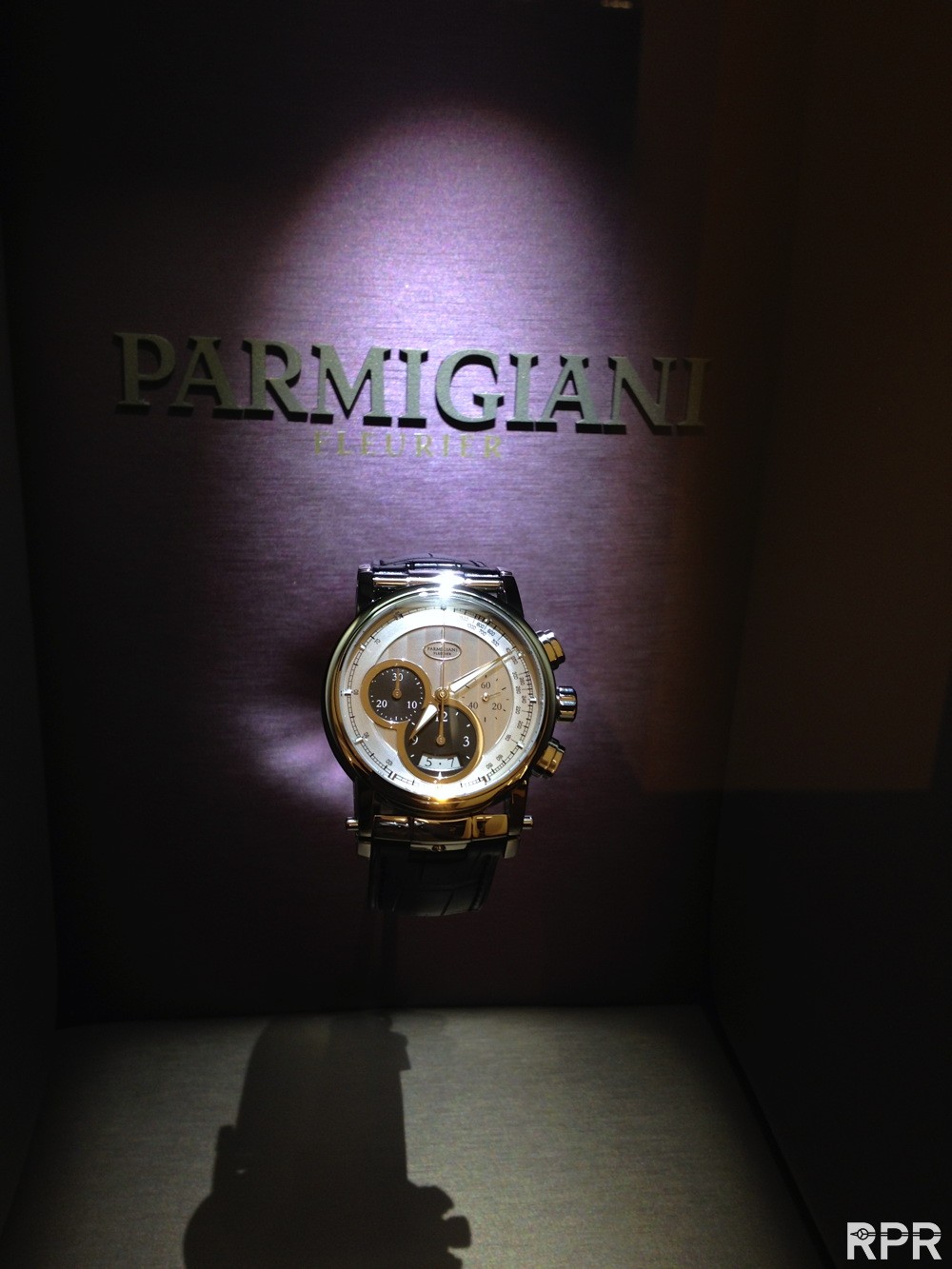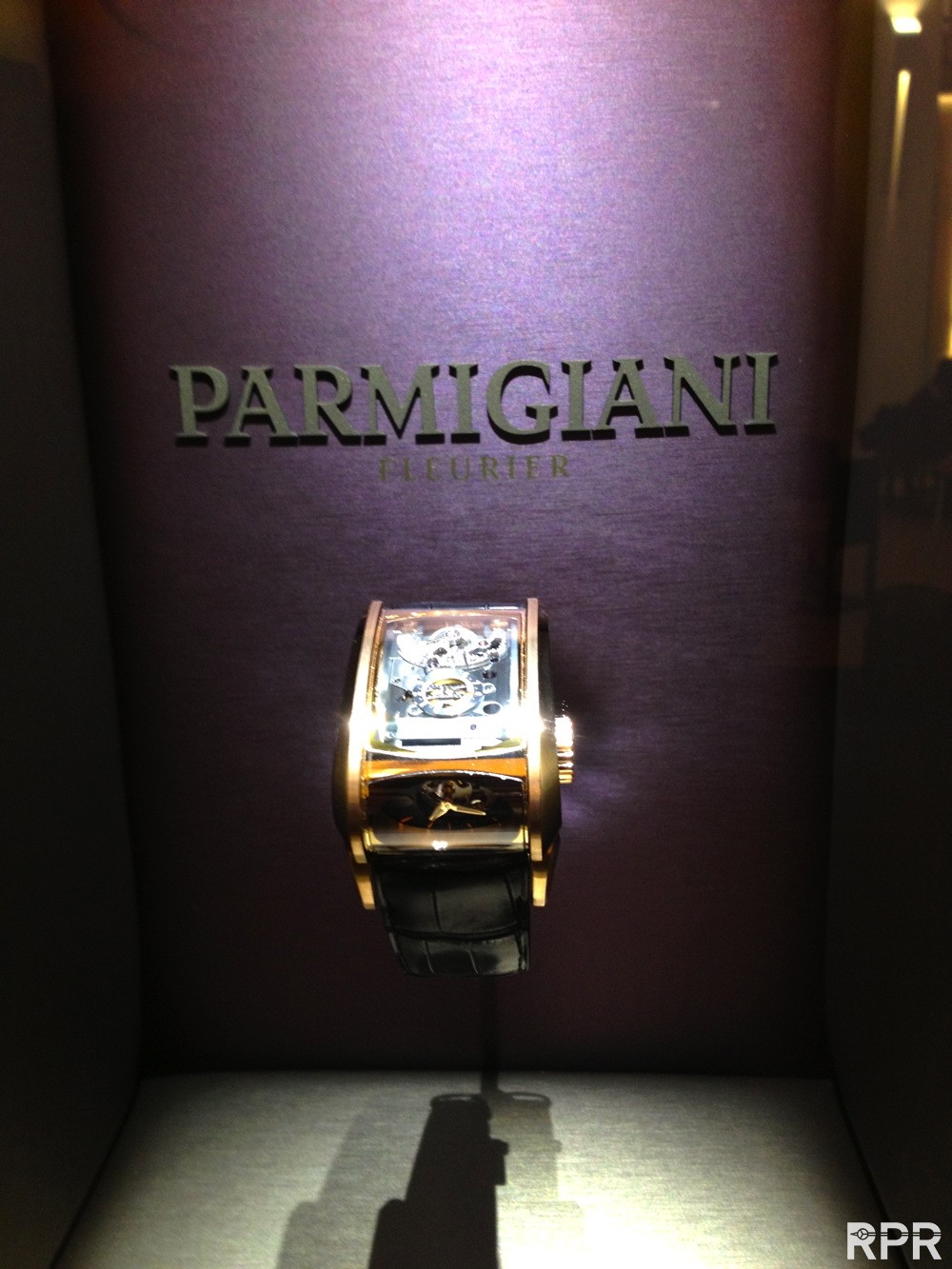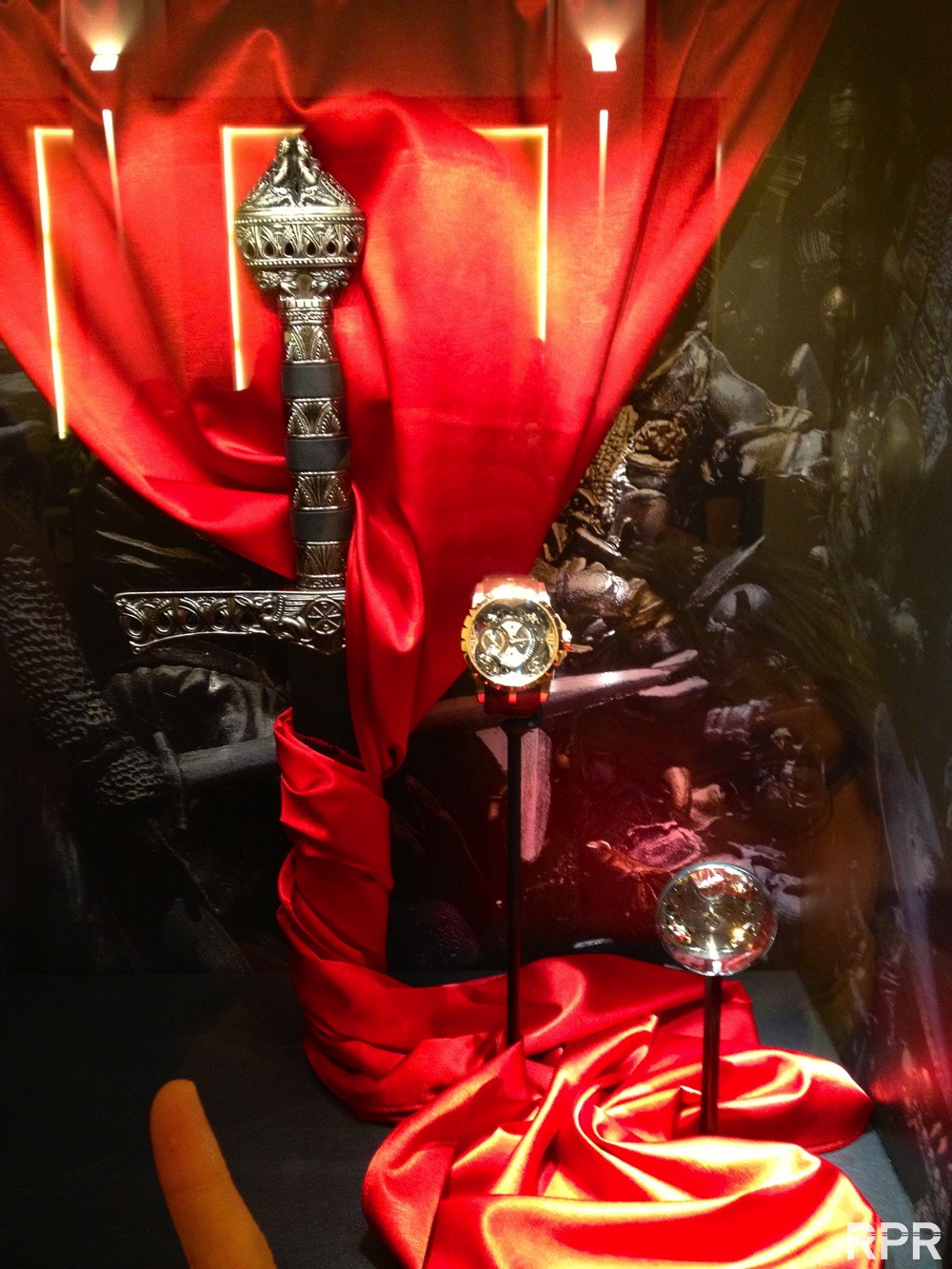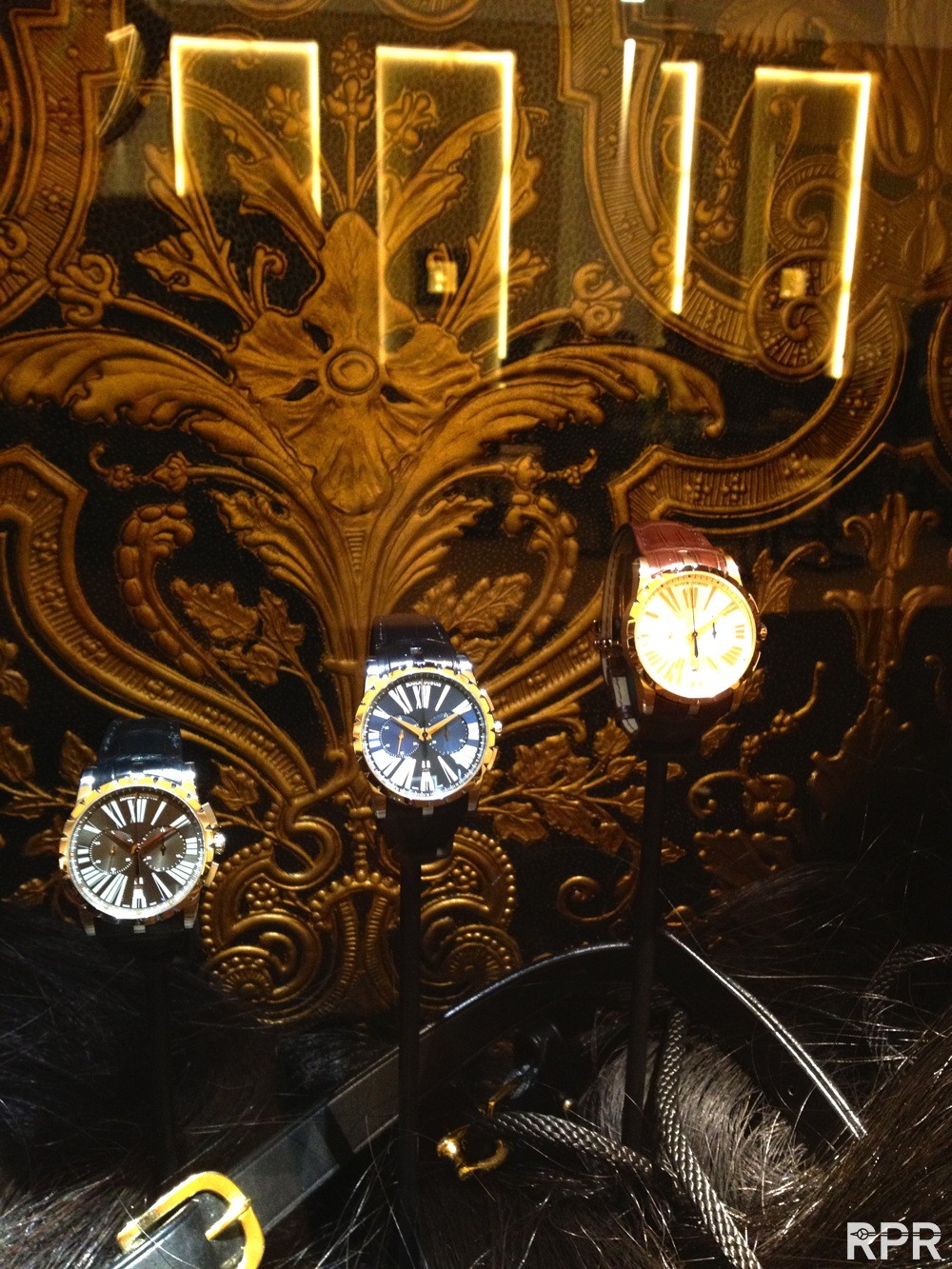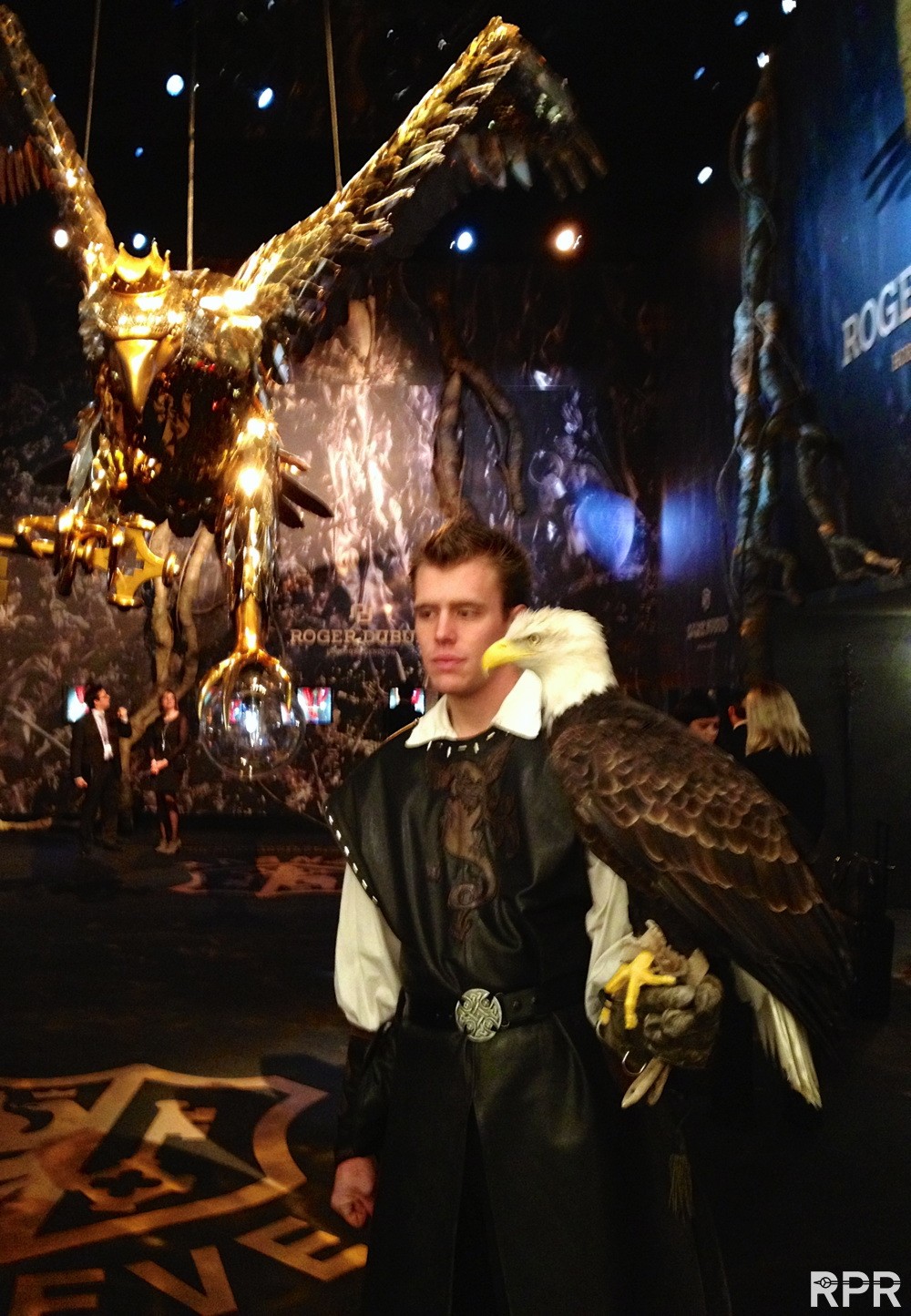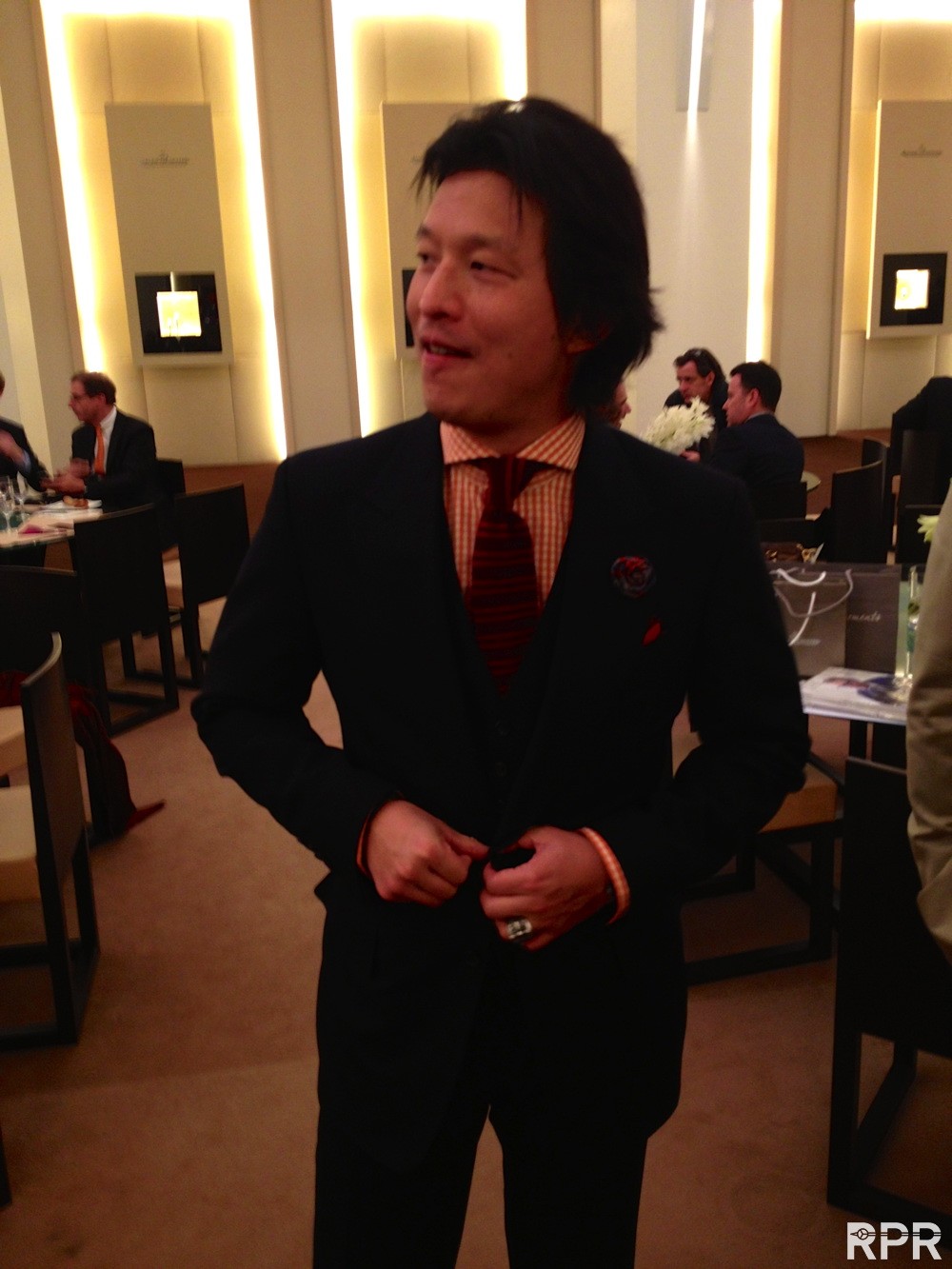 Buddy Wei Koh from Revolution..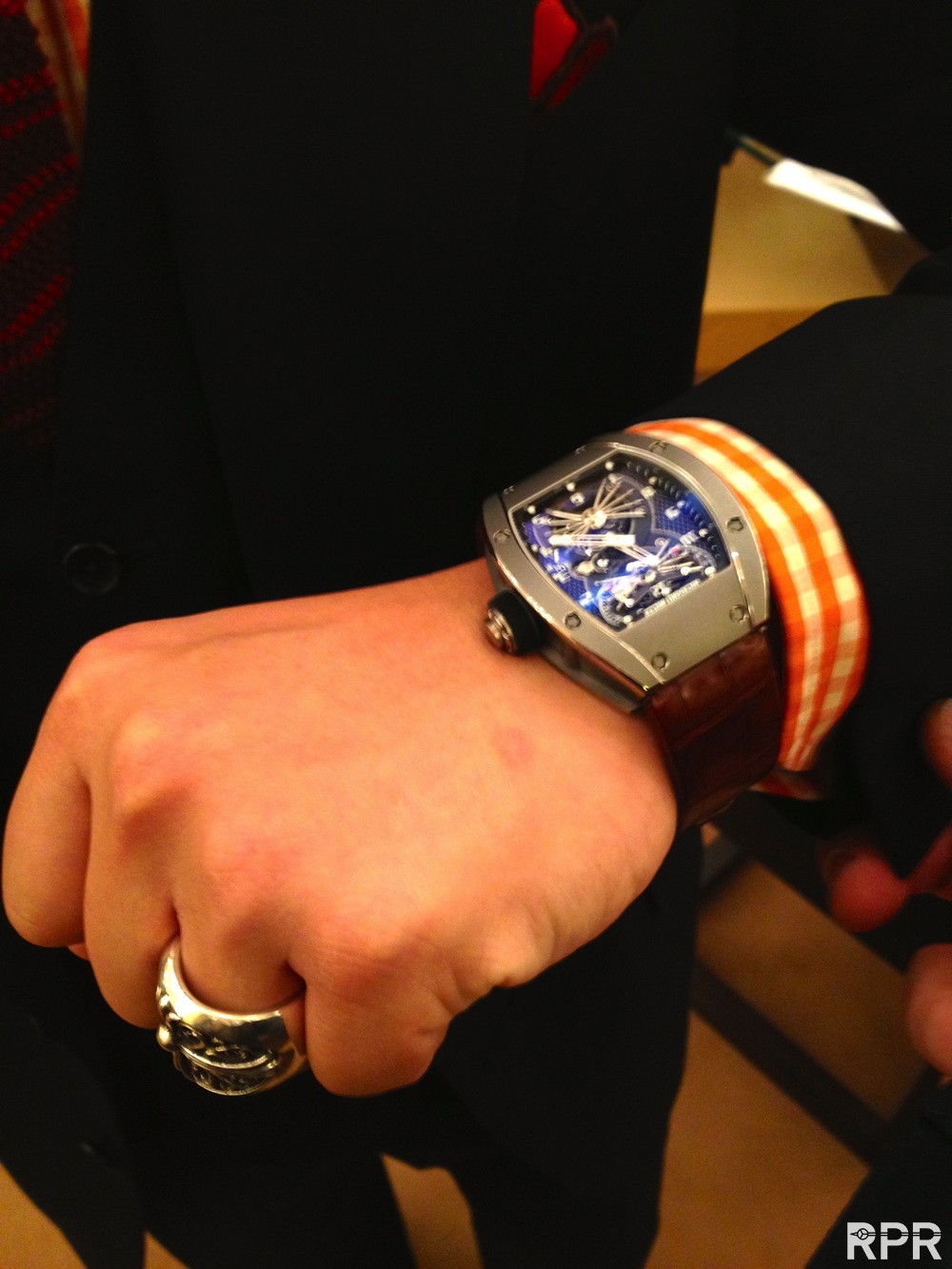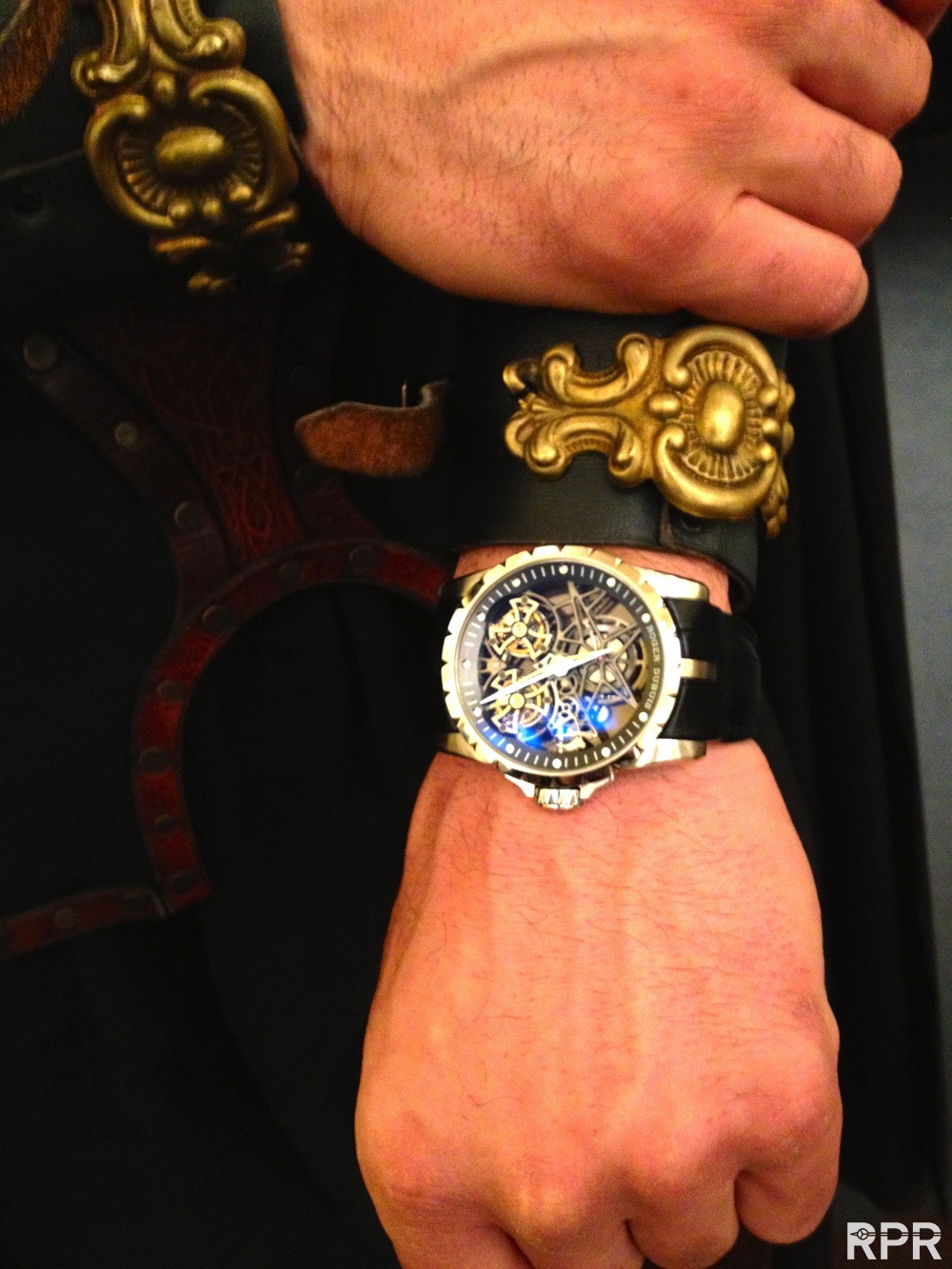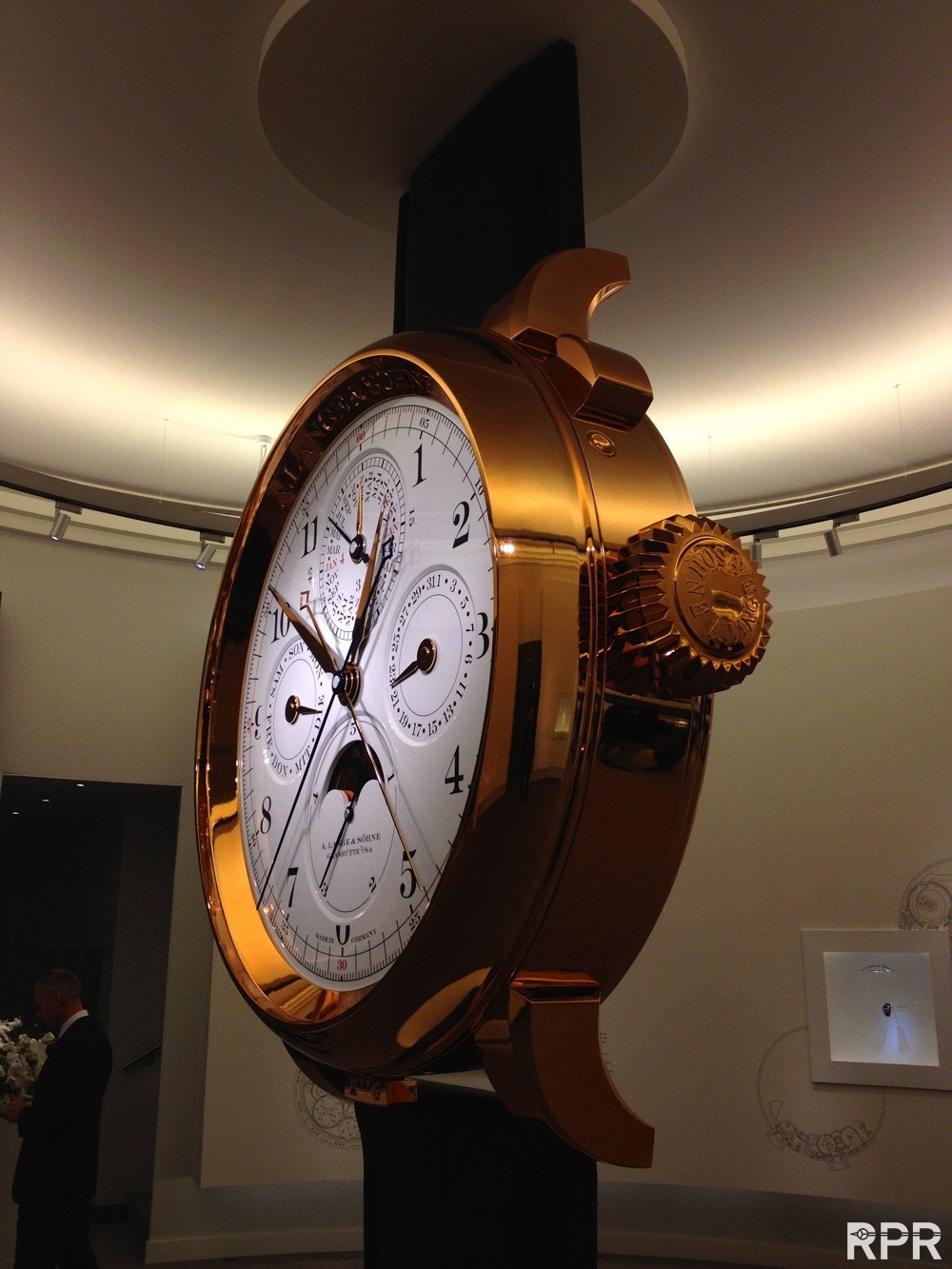 Lange showed me their Grande Complication, upstairs in a special room, giant 50 mm and huge double stepped case back for 1.9 million euro!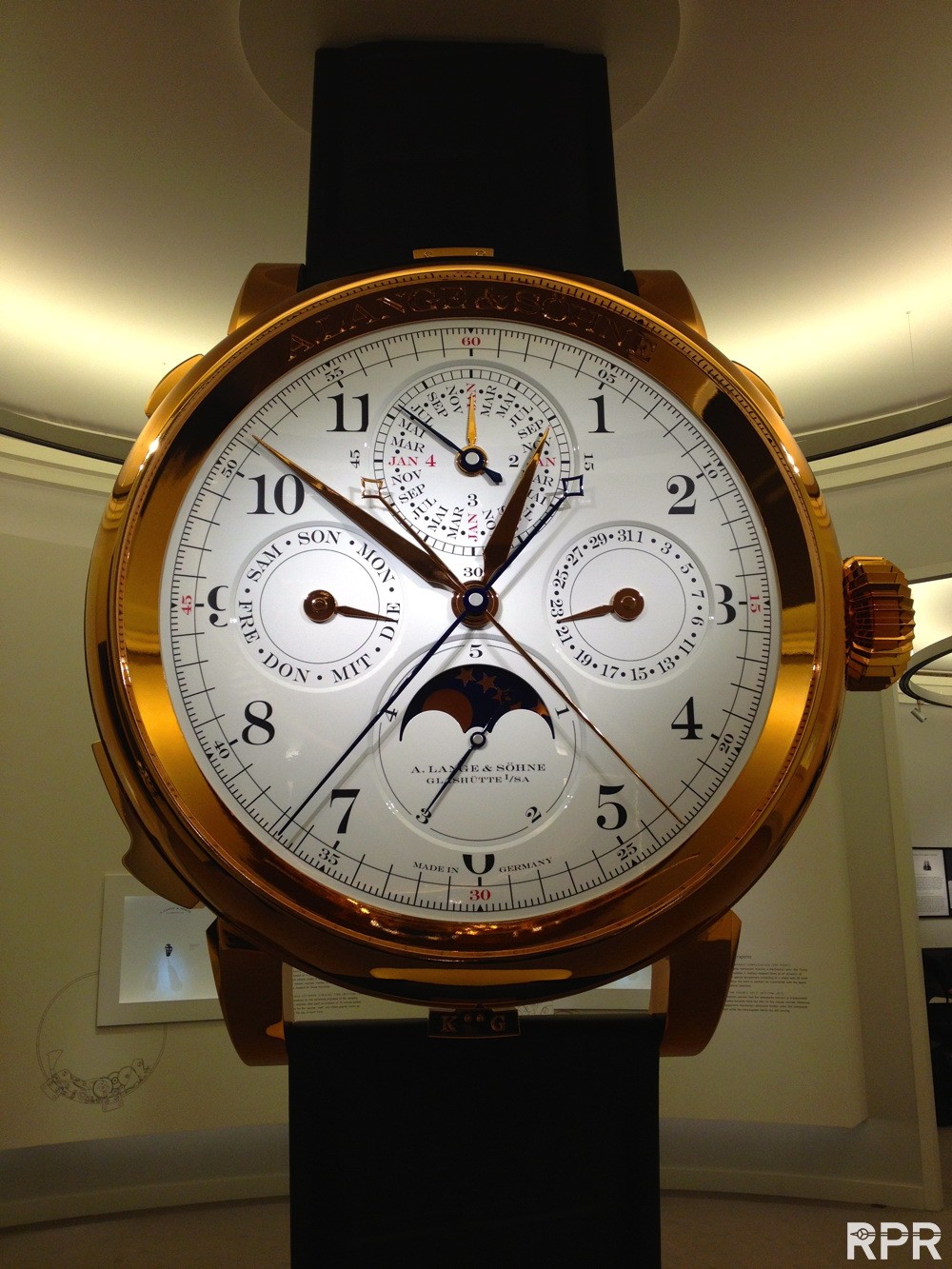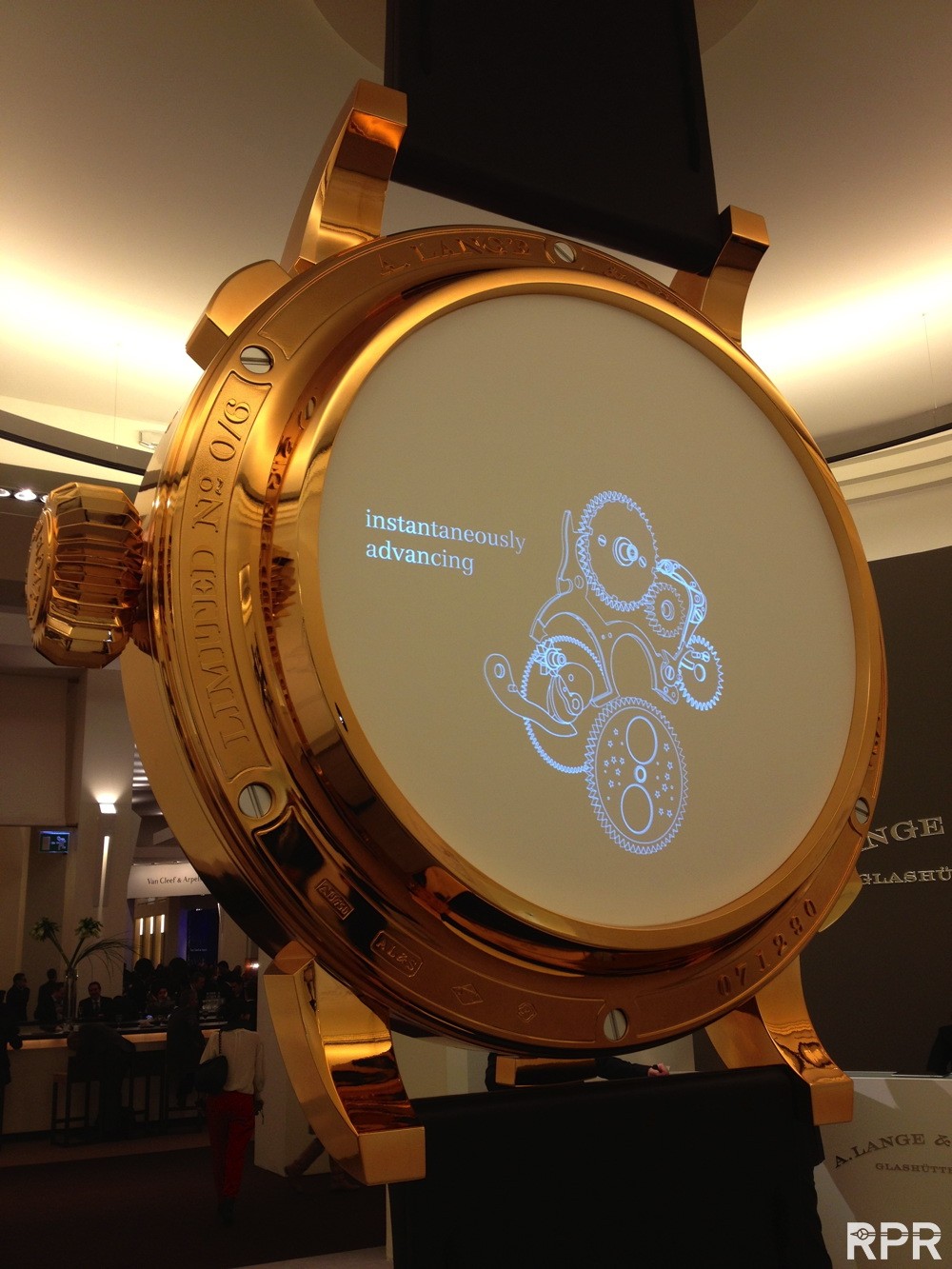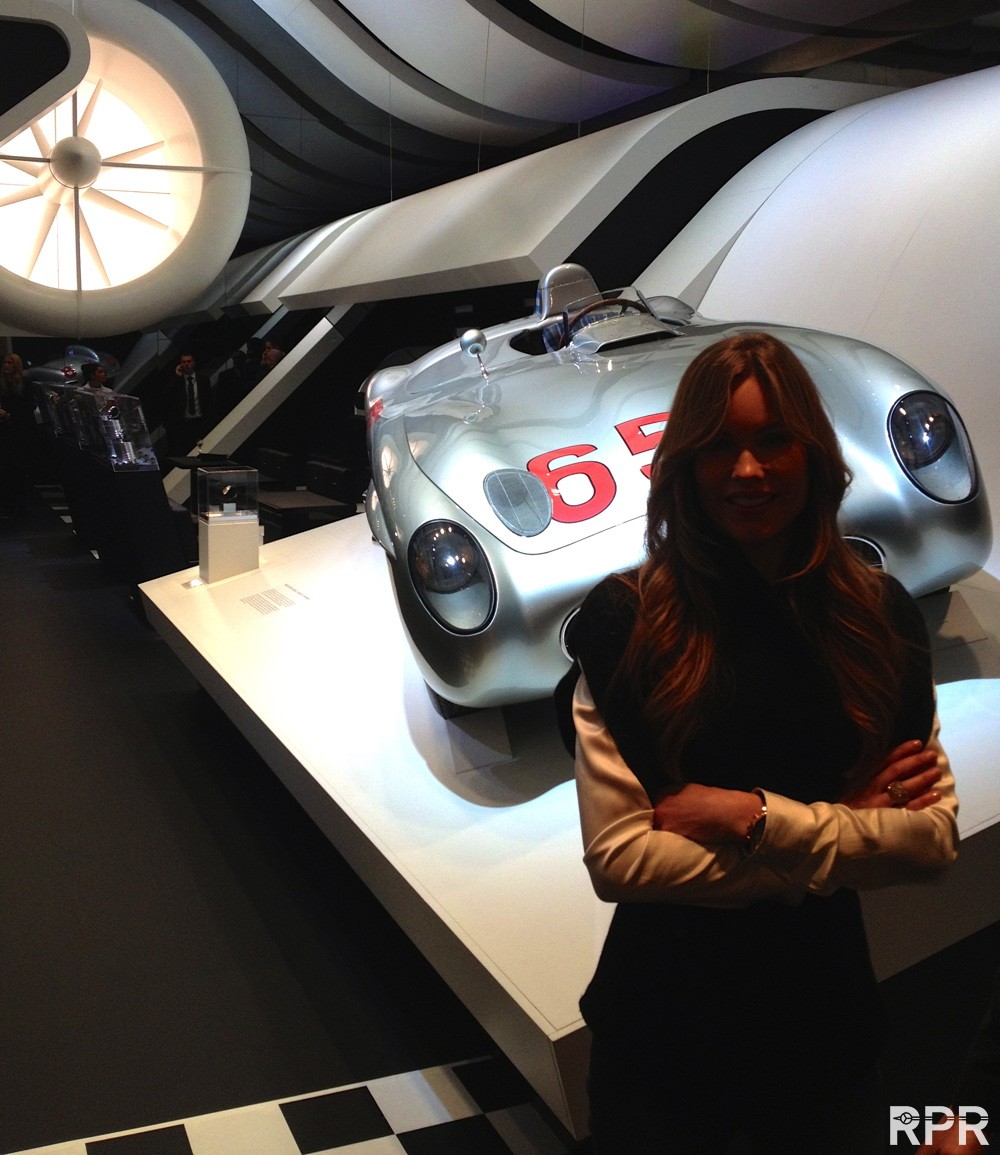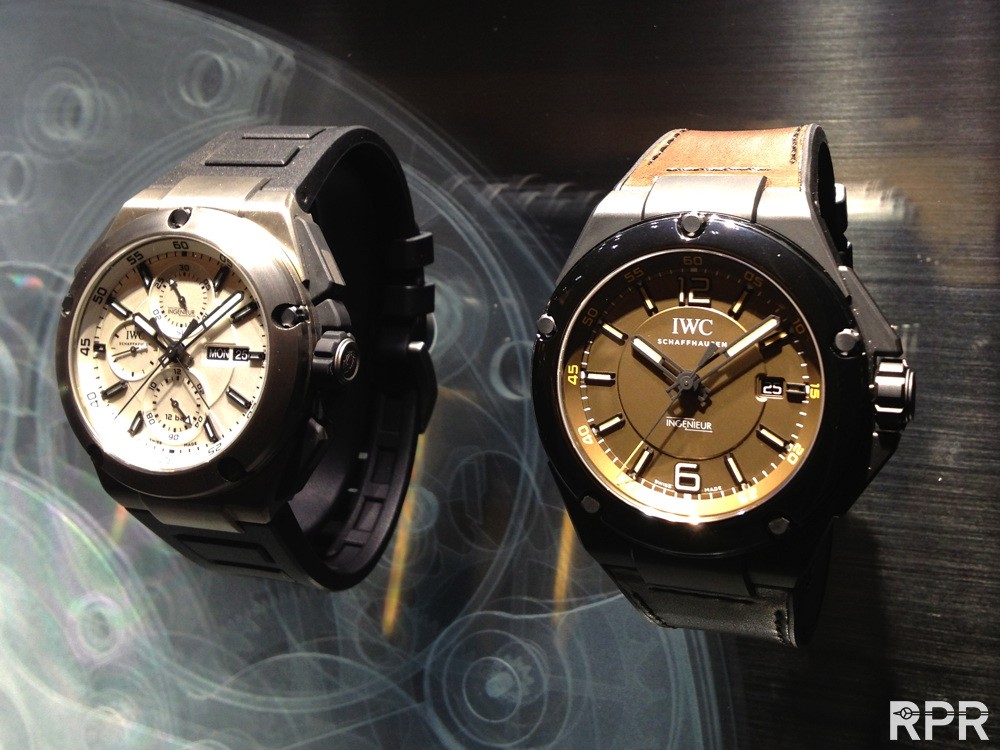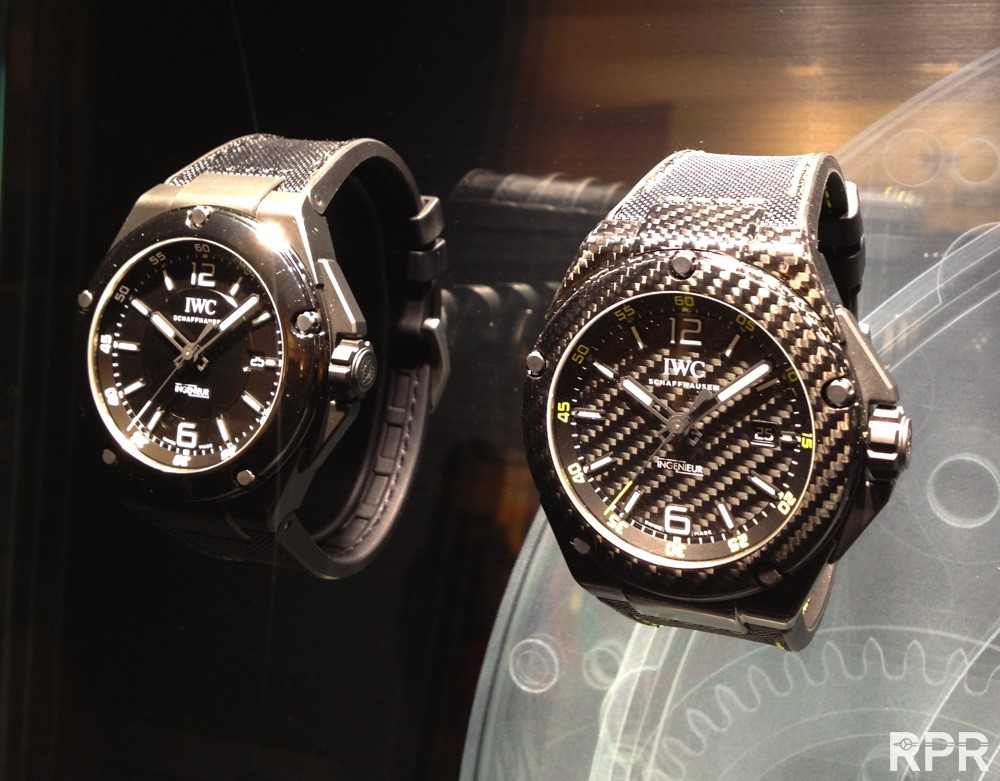 Legendary Mr. Kurt Klaus alias Mr IWC..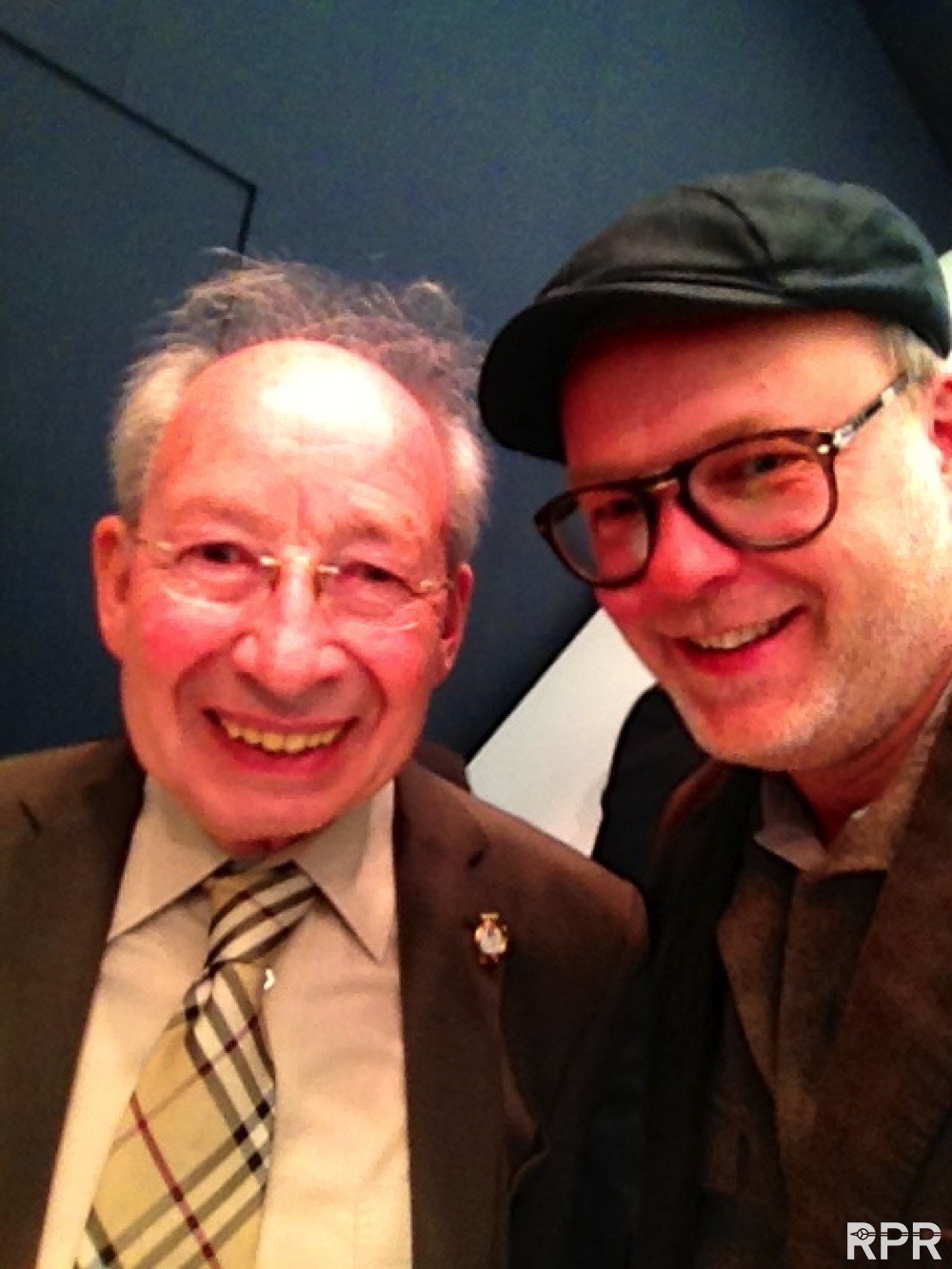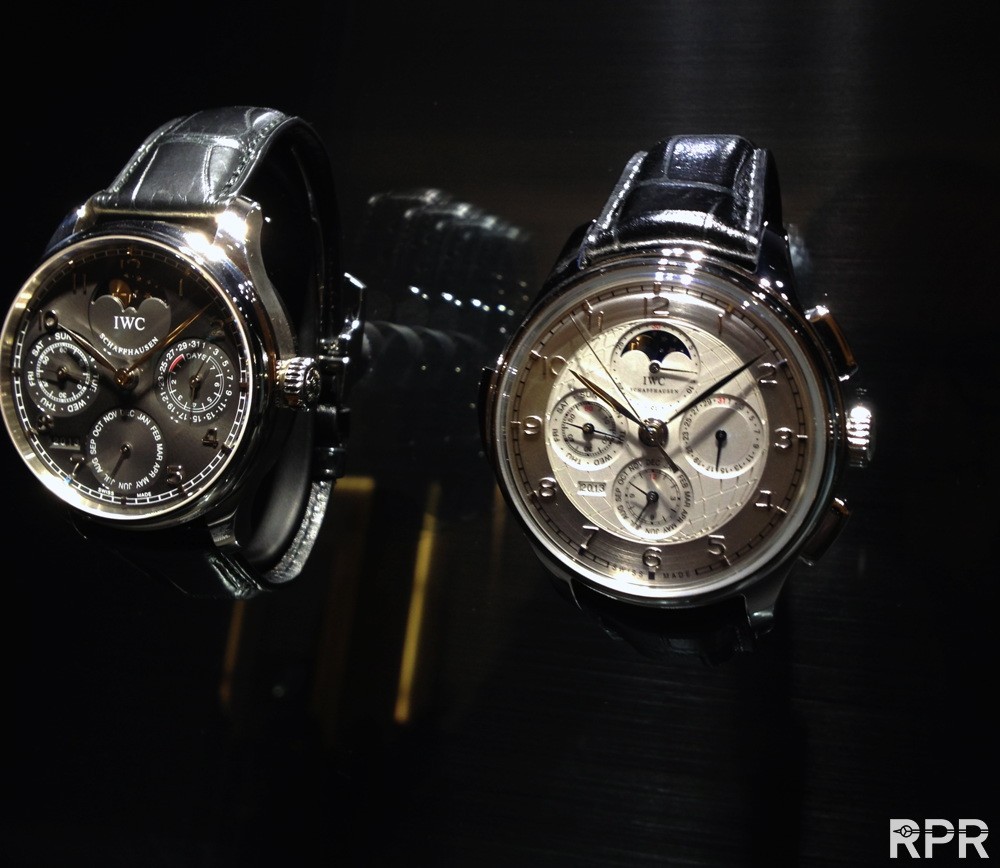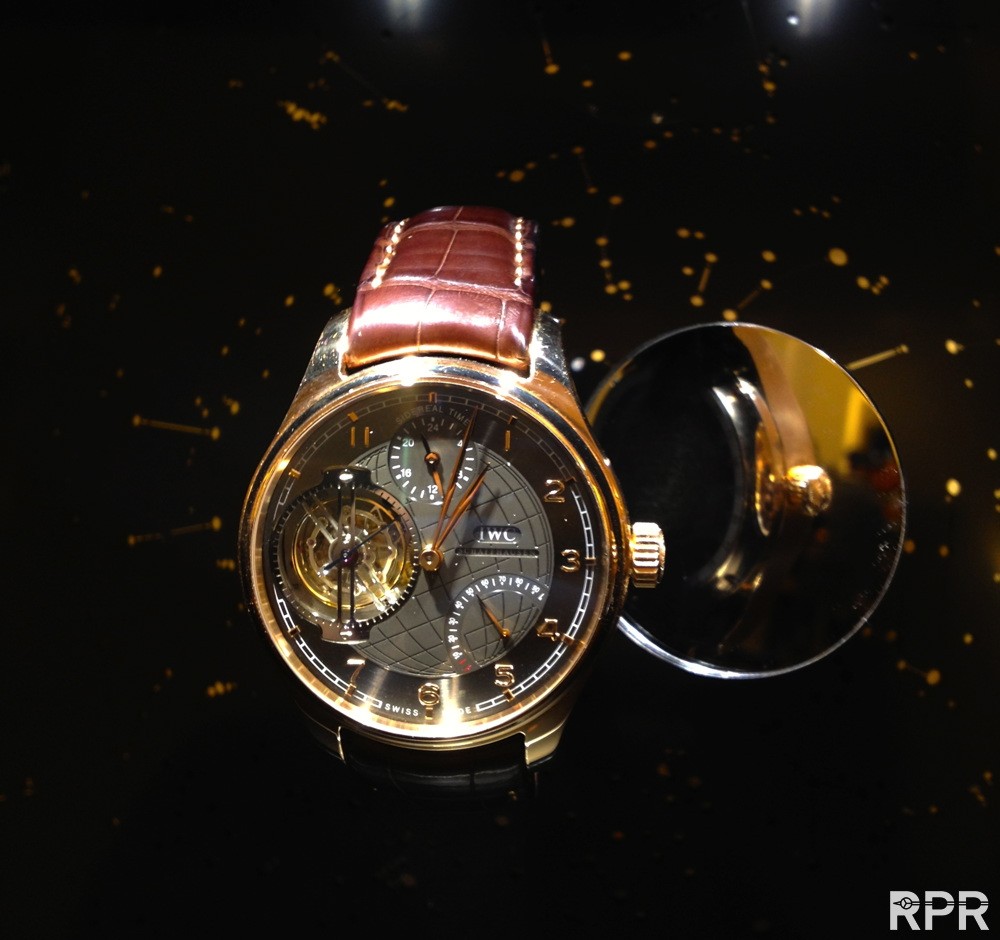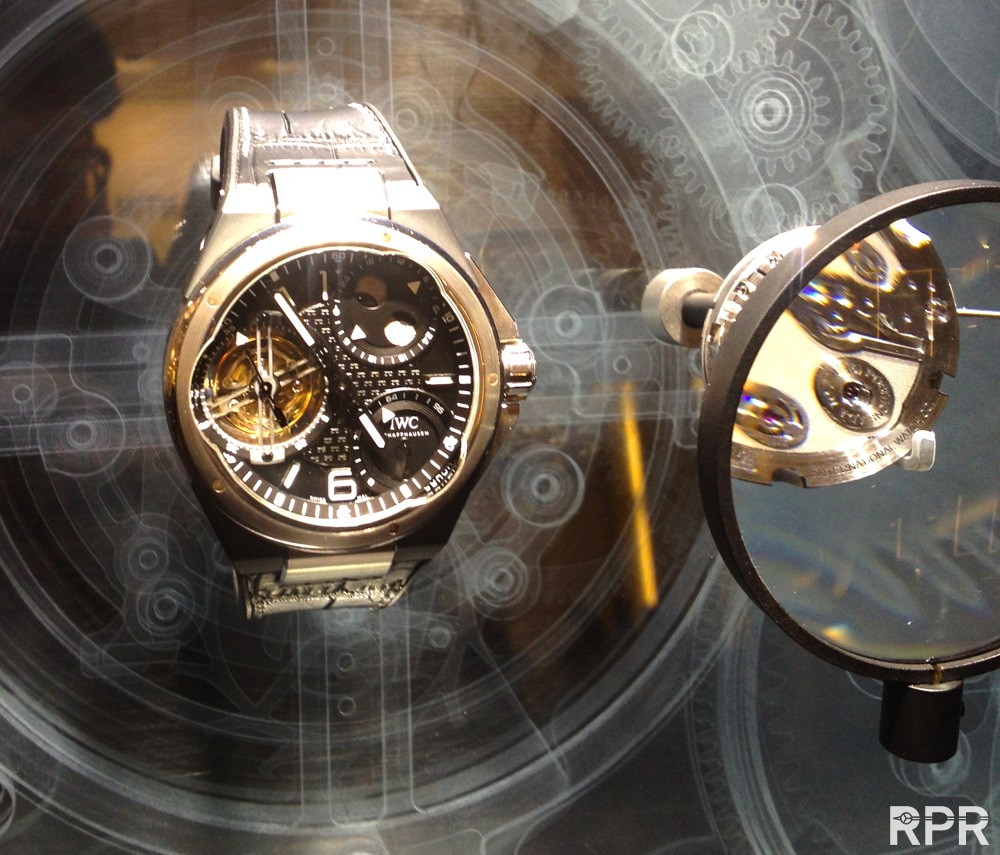 Vintage legedary Mercedes No. 658, IWC ceo & beauty Adriana Lima..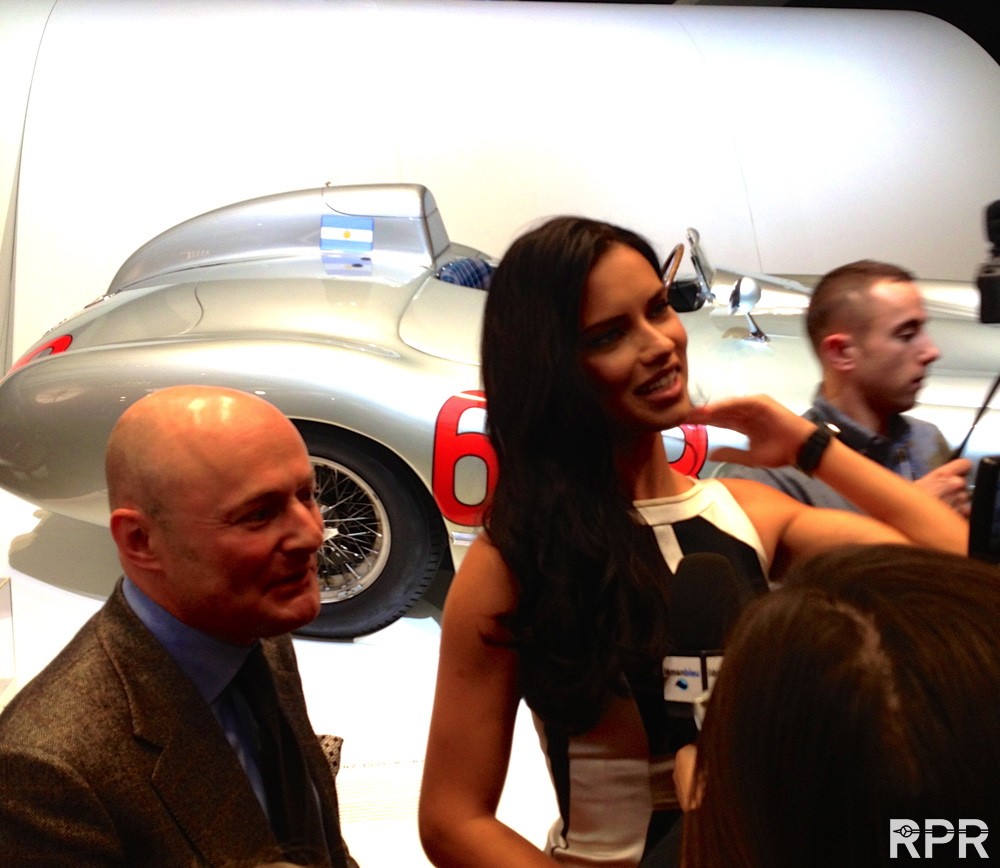 Faggio & Figgo...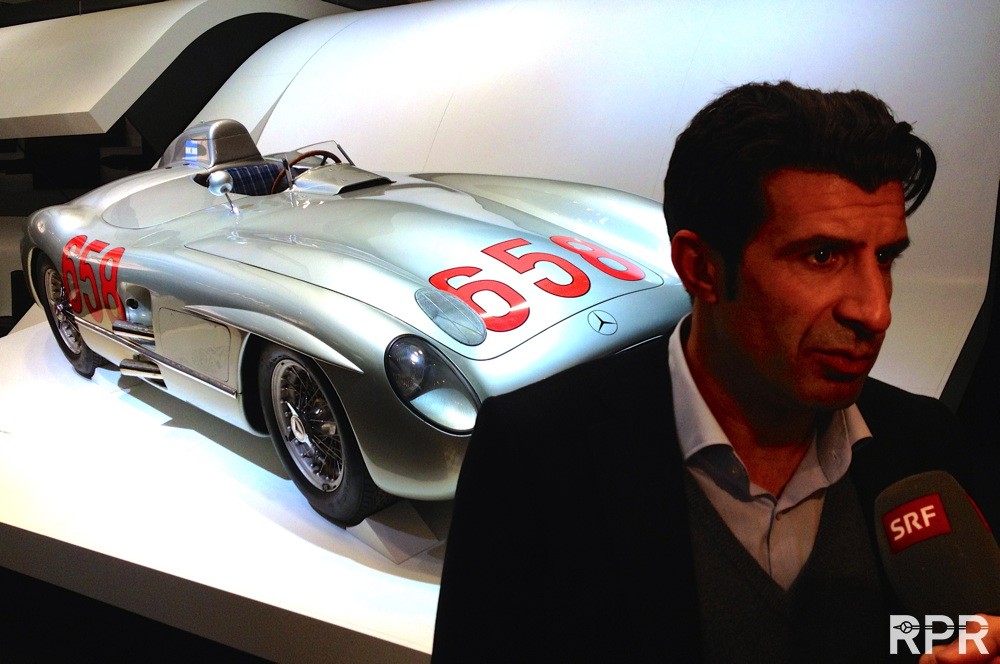 Original SLR versus..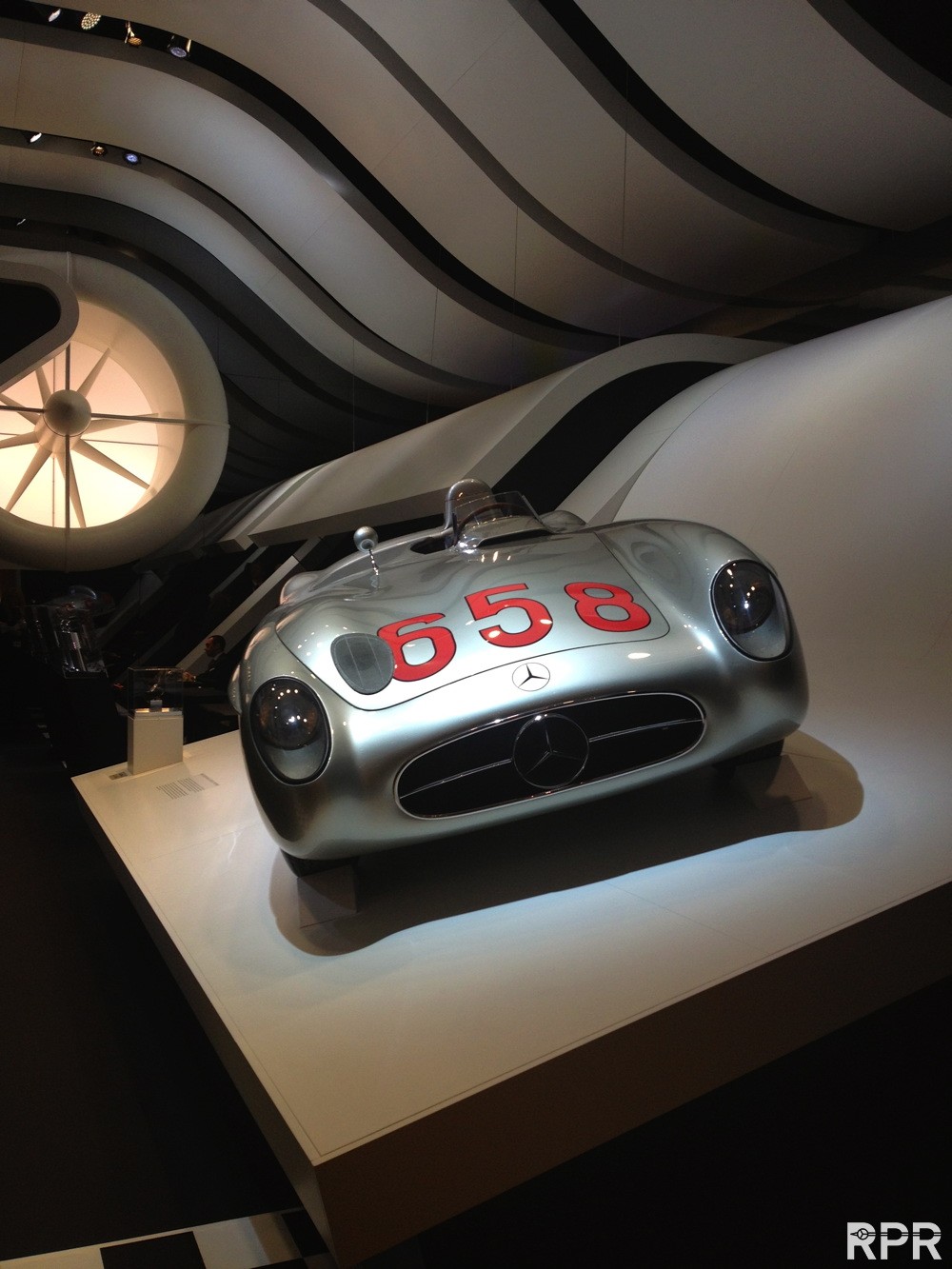 Reproduction..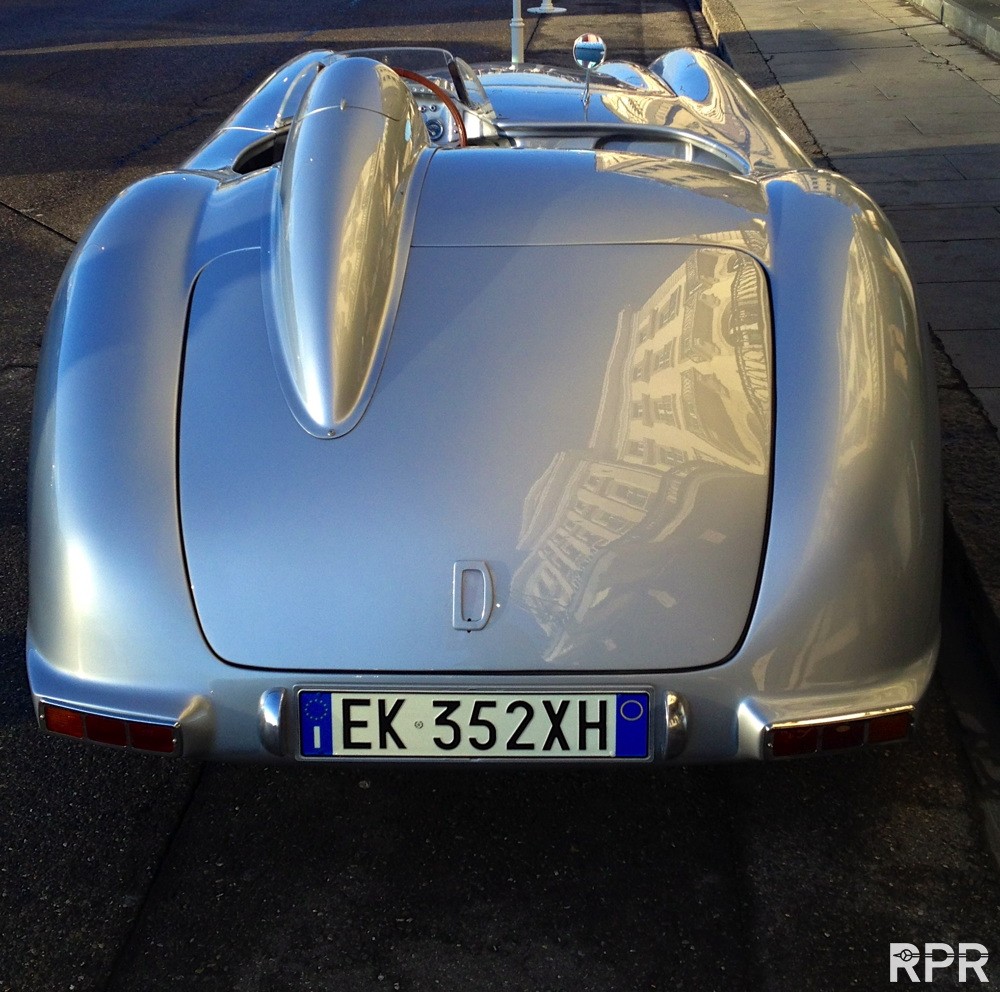 @ Cartier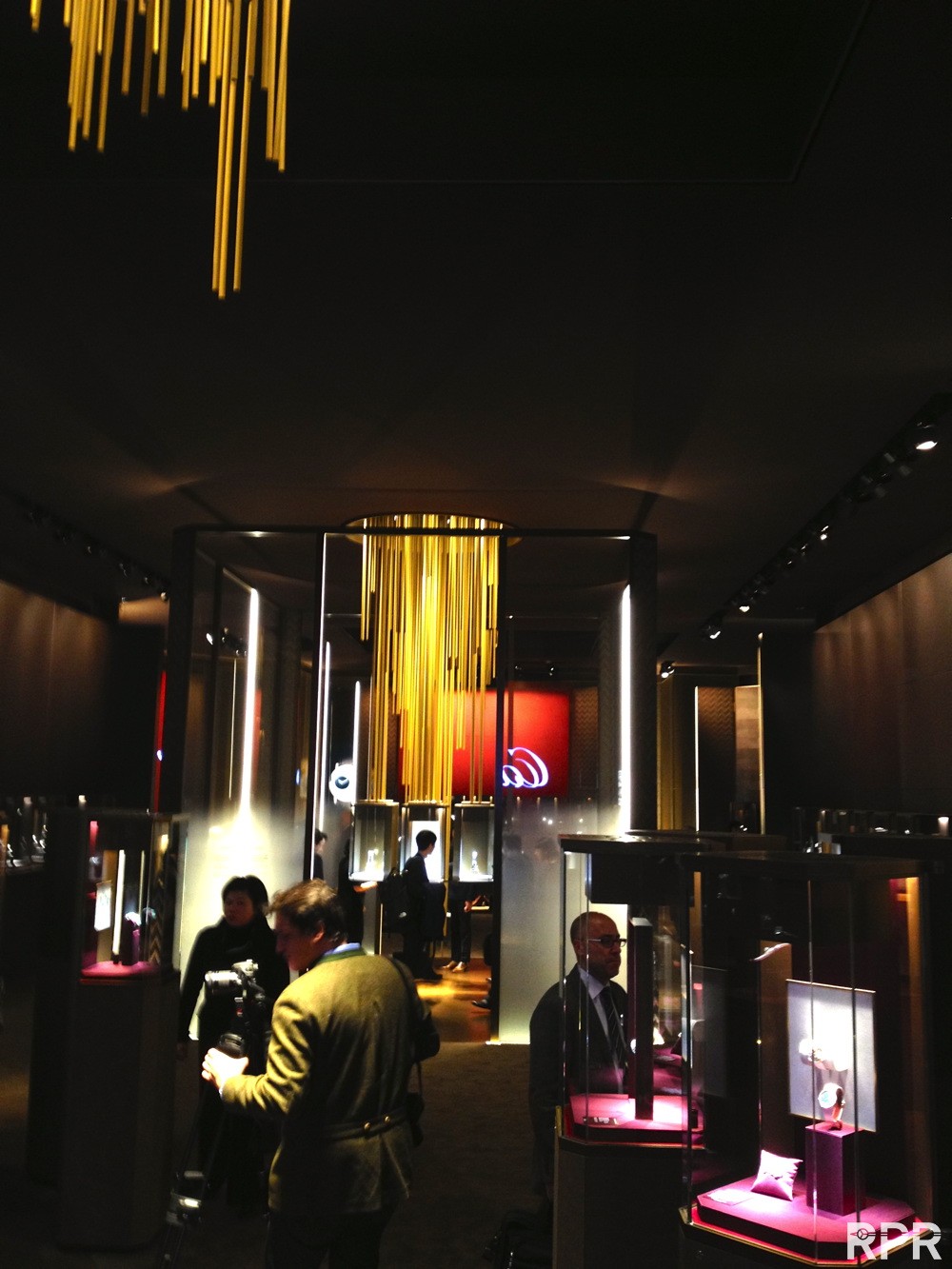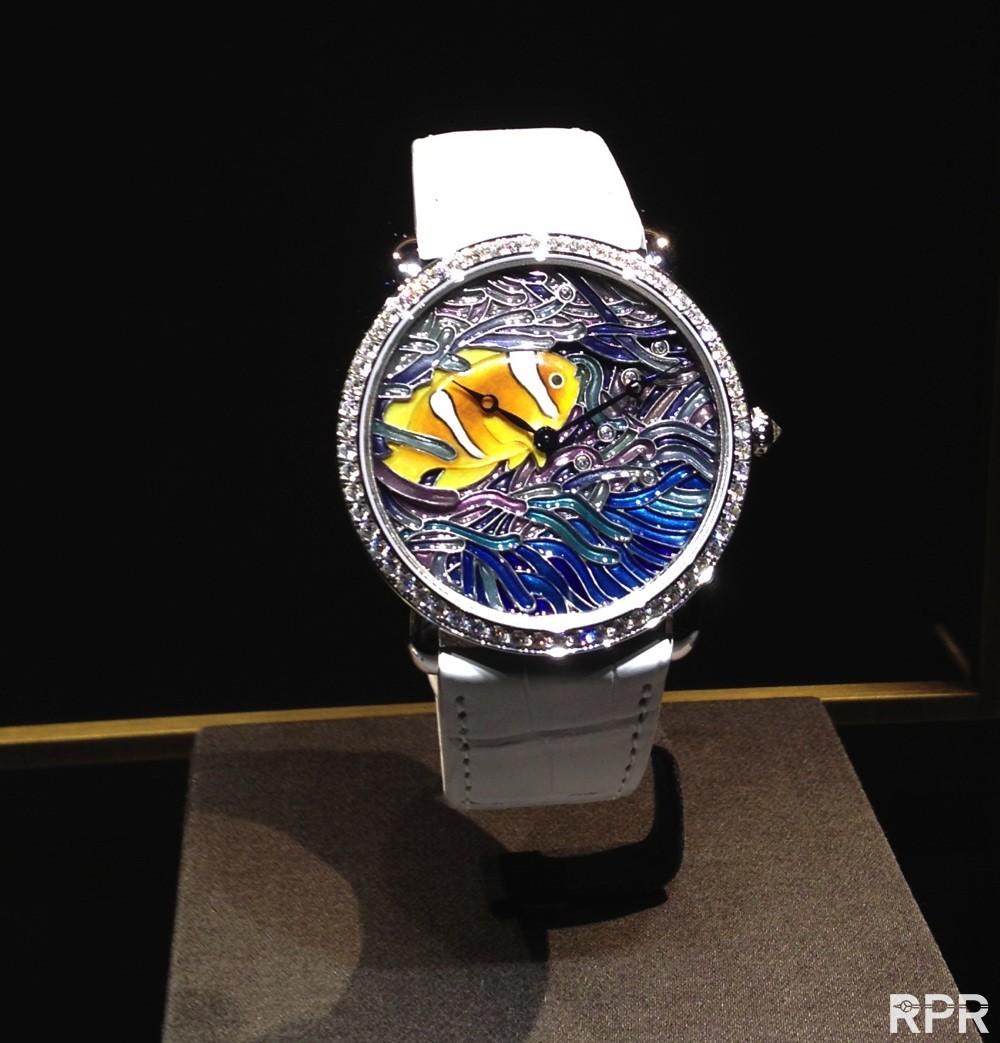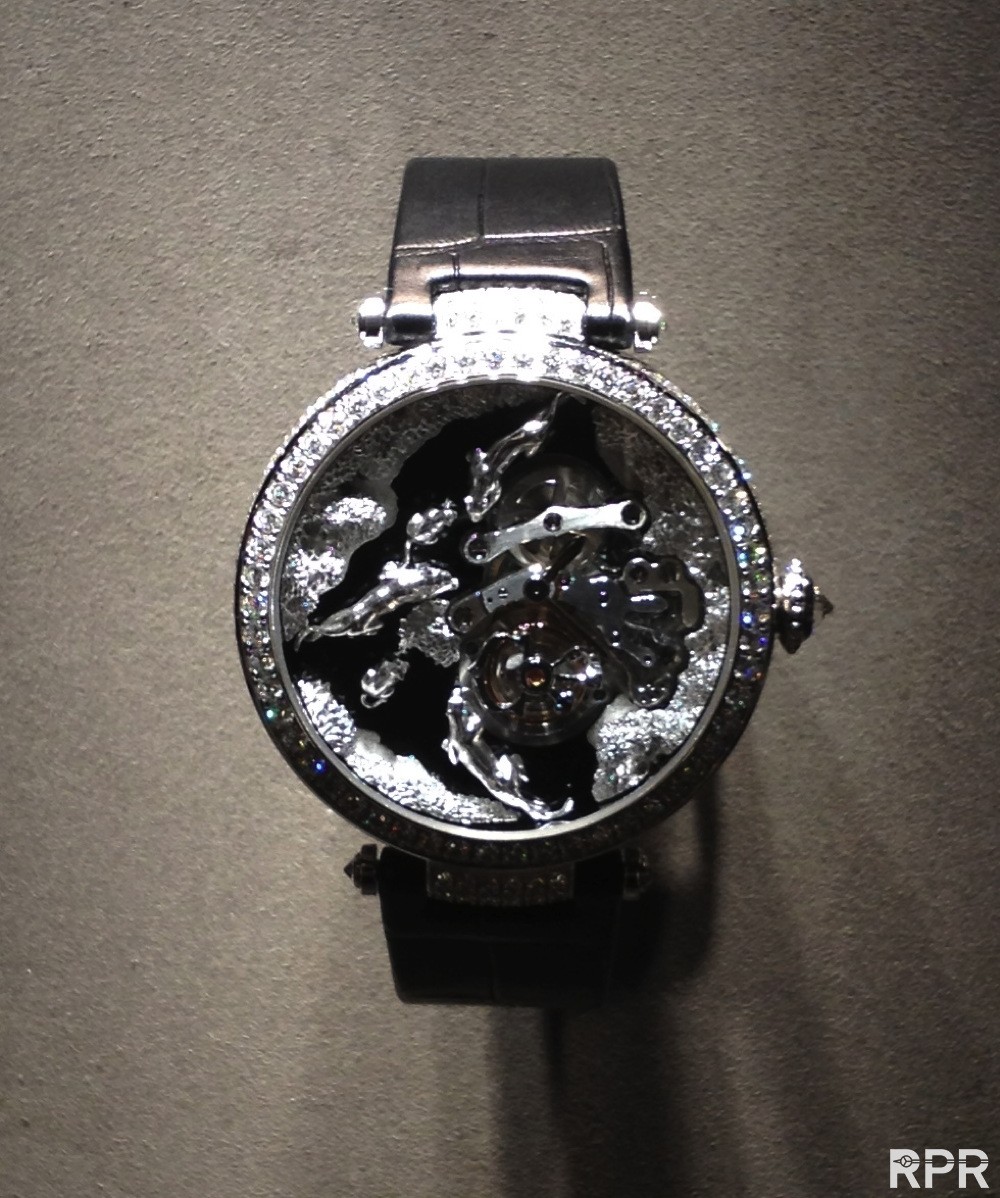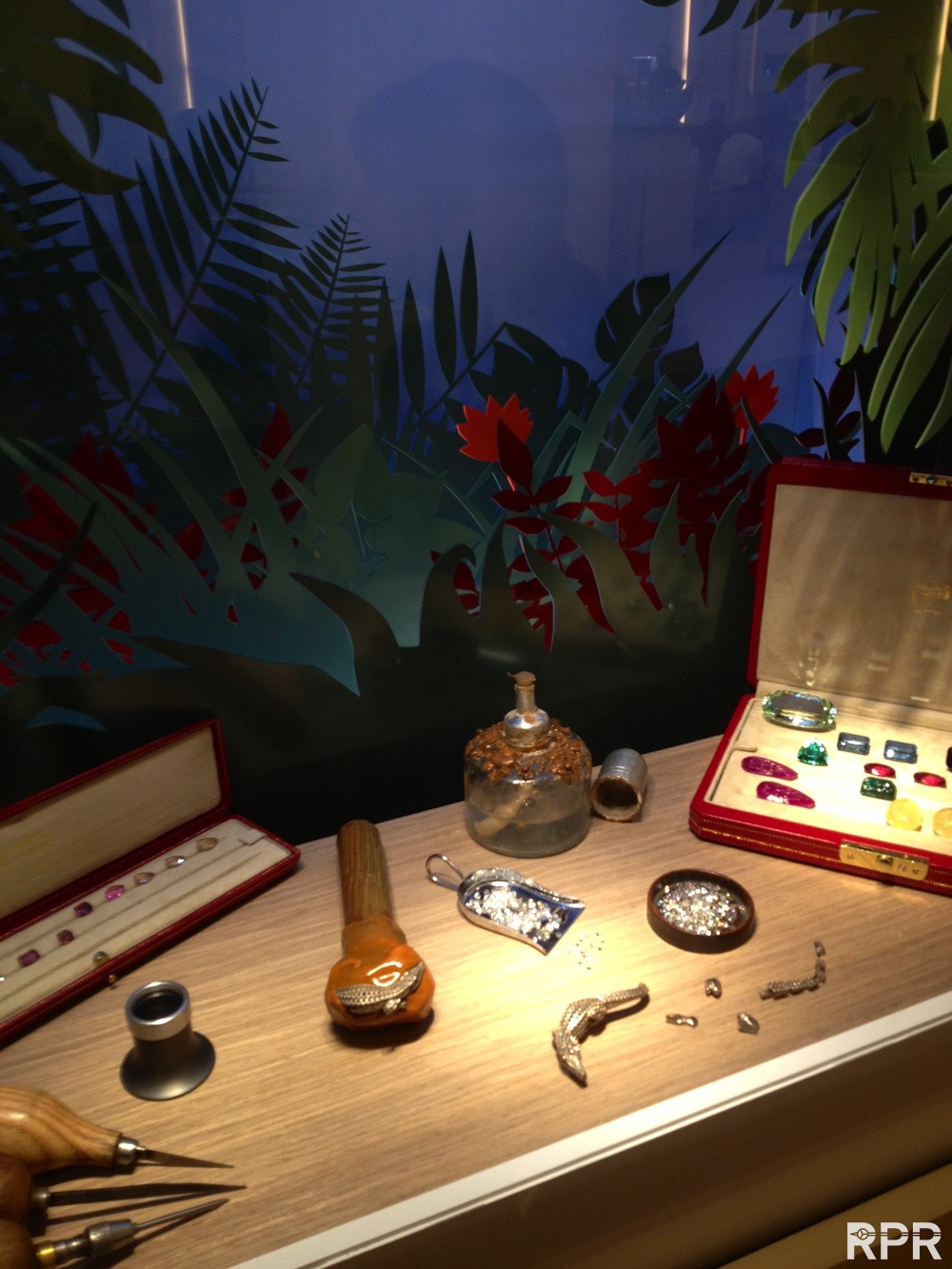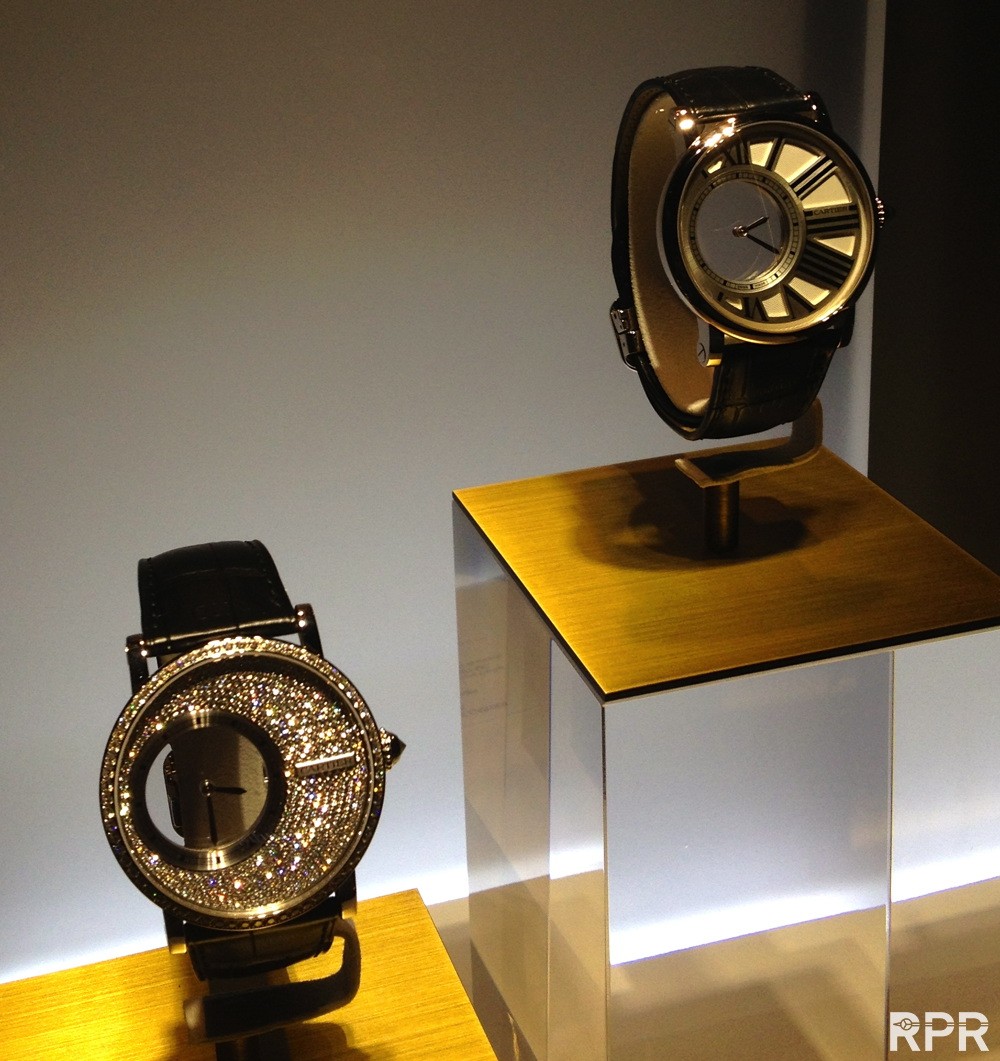 @ Panerai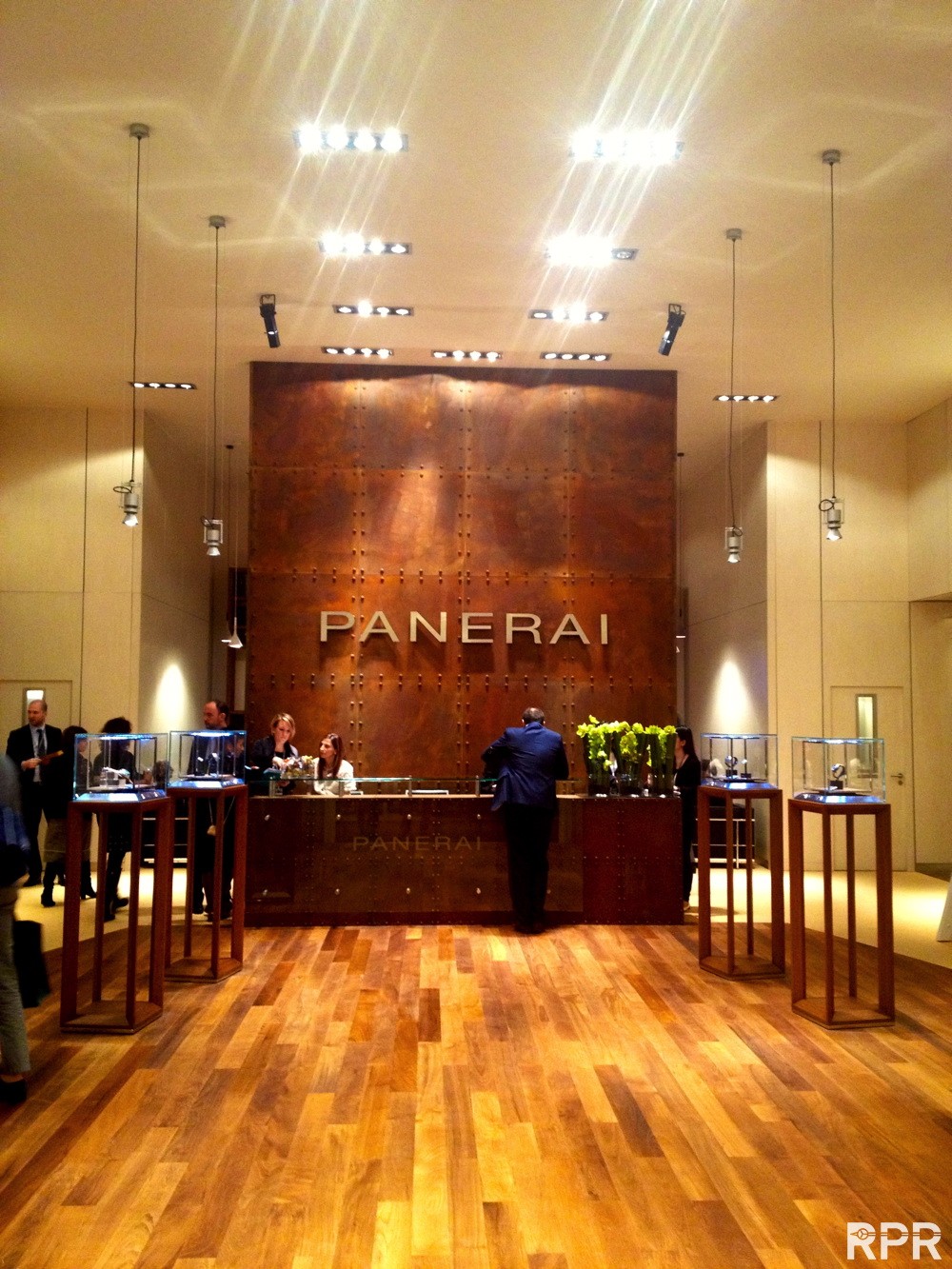 Vintage Panerai ( made by Rolex) on display...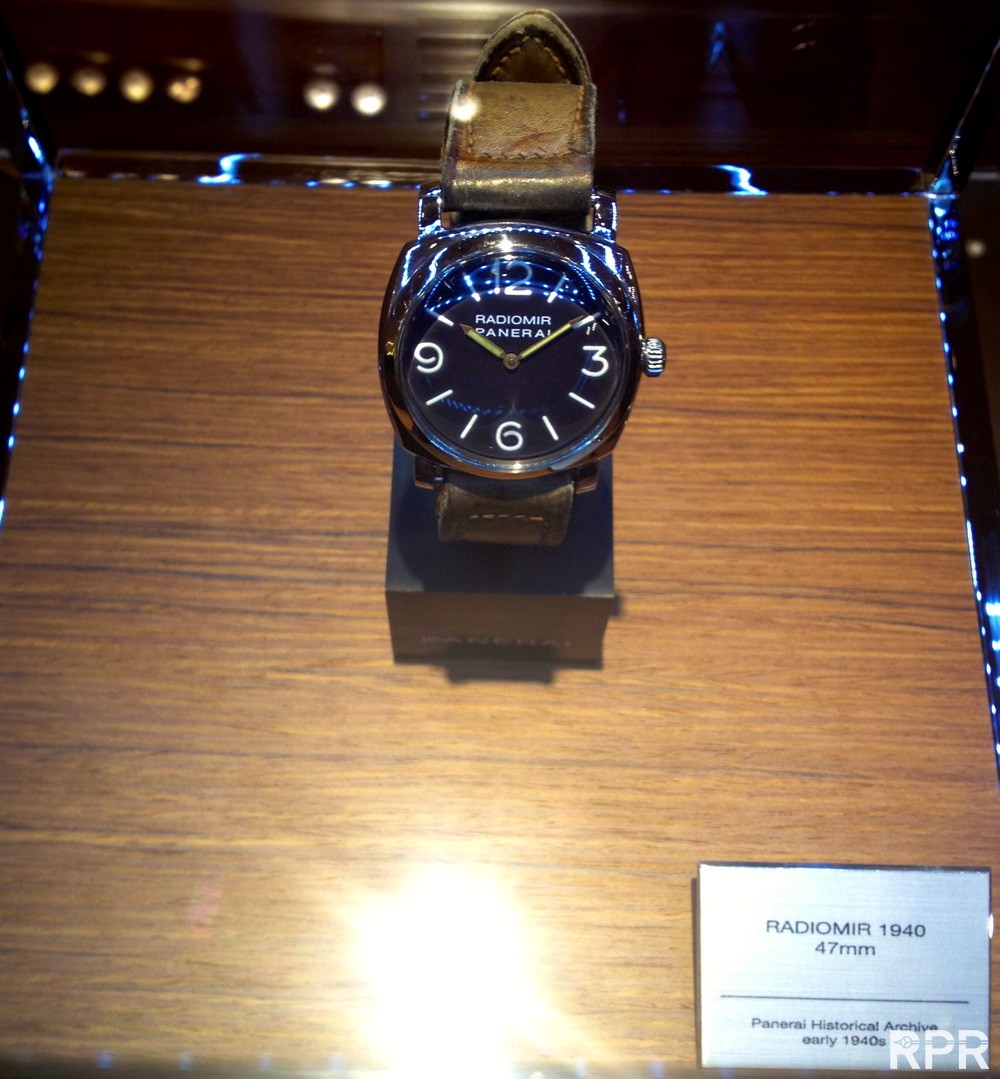 Modern reincarnation, new 2013 collection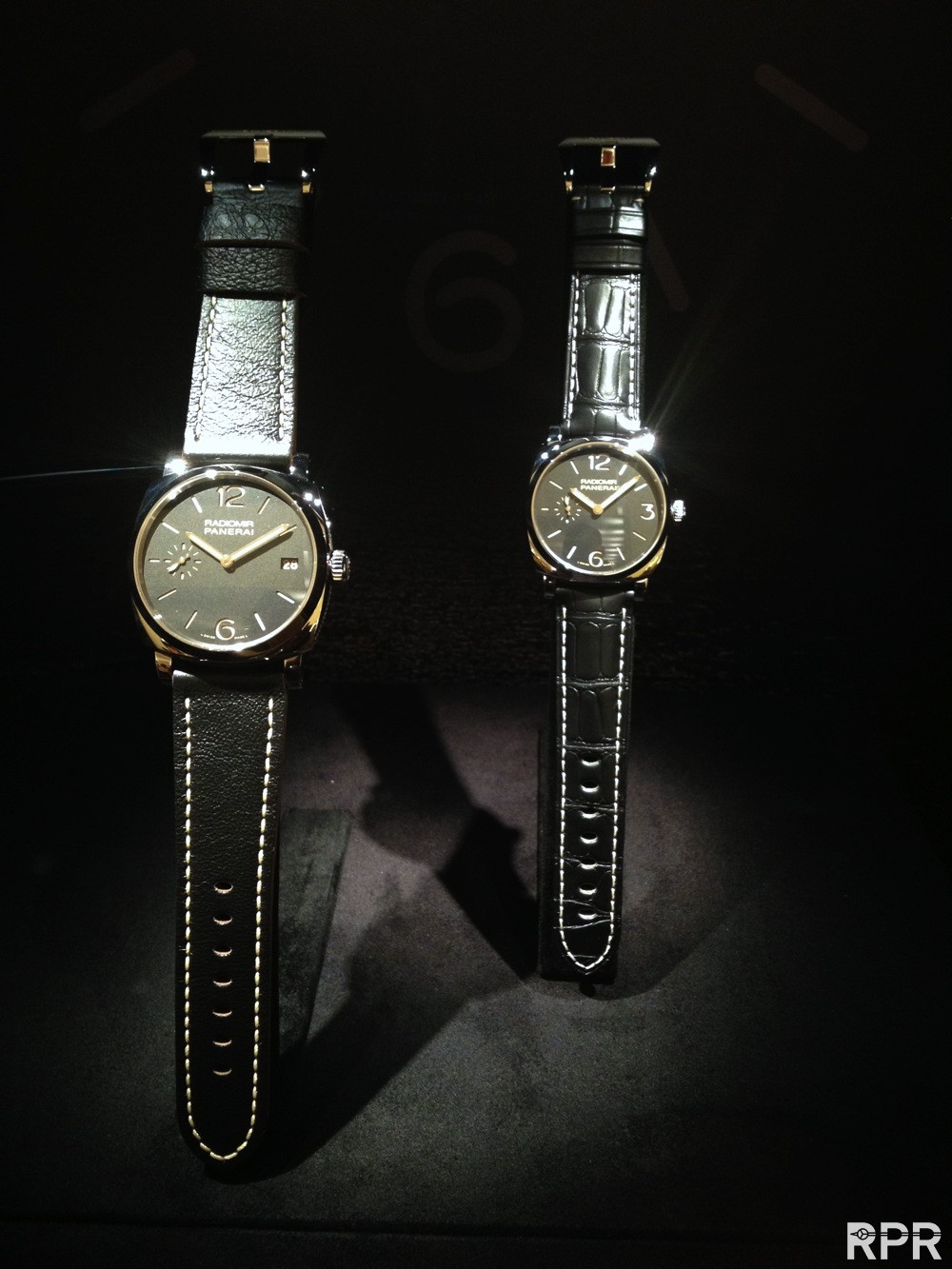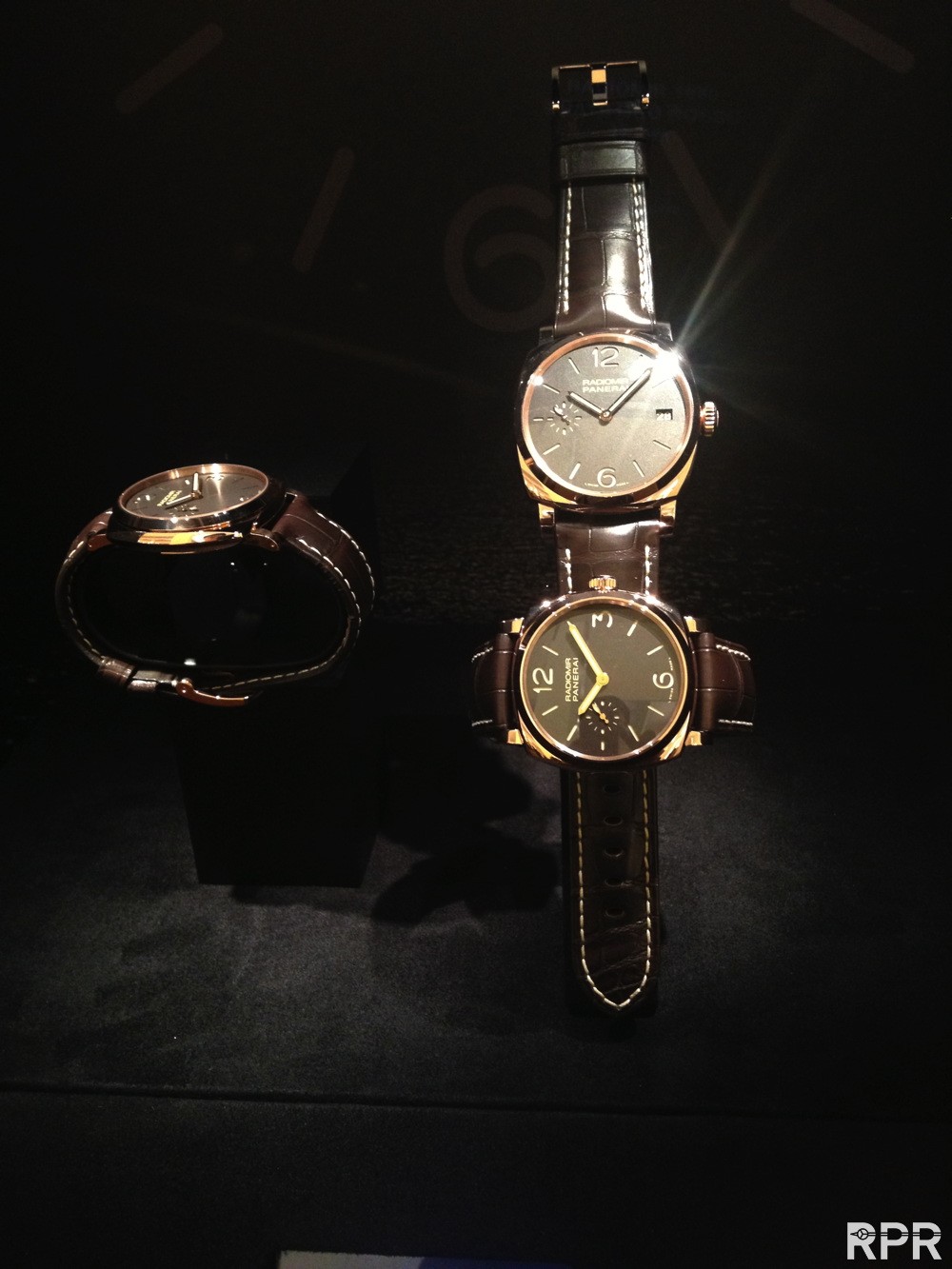 Vintage California 3646 on display..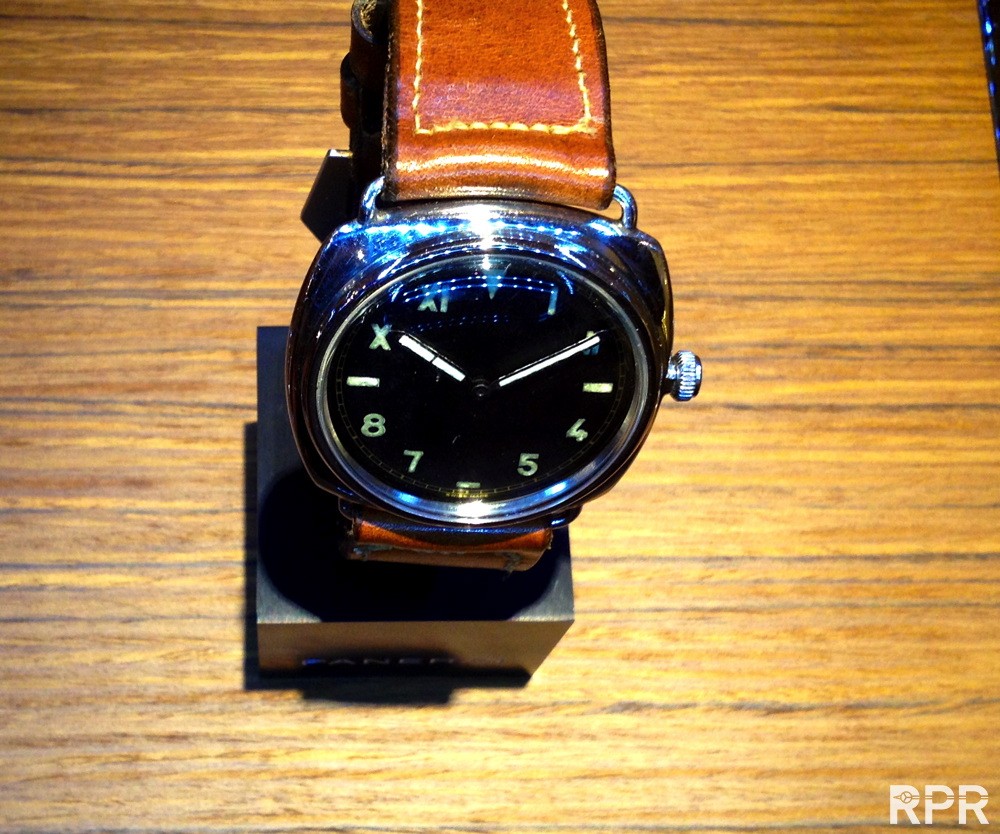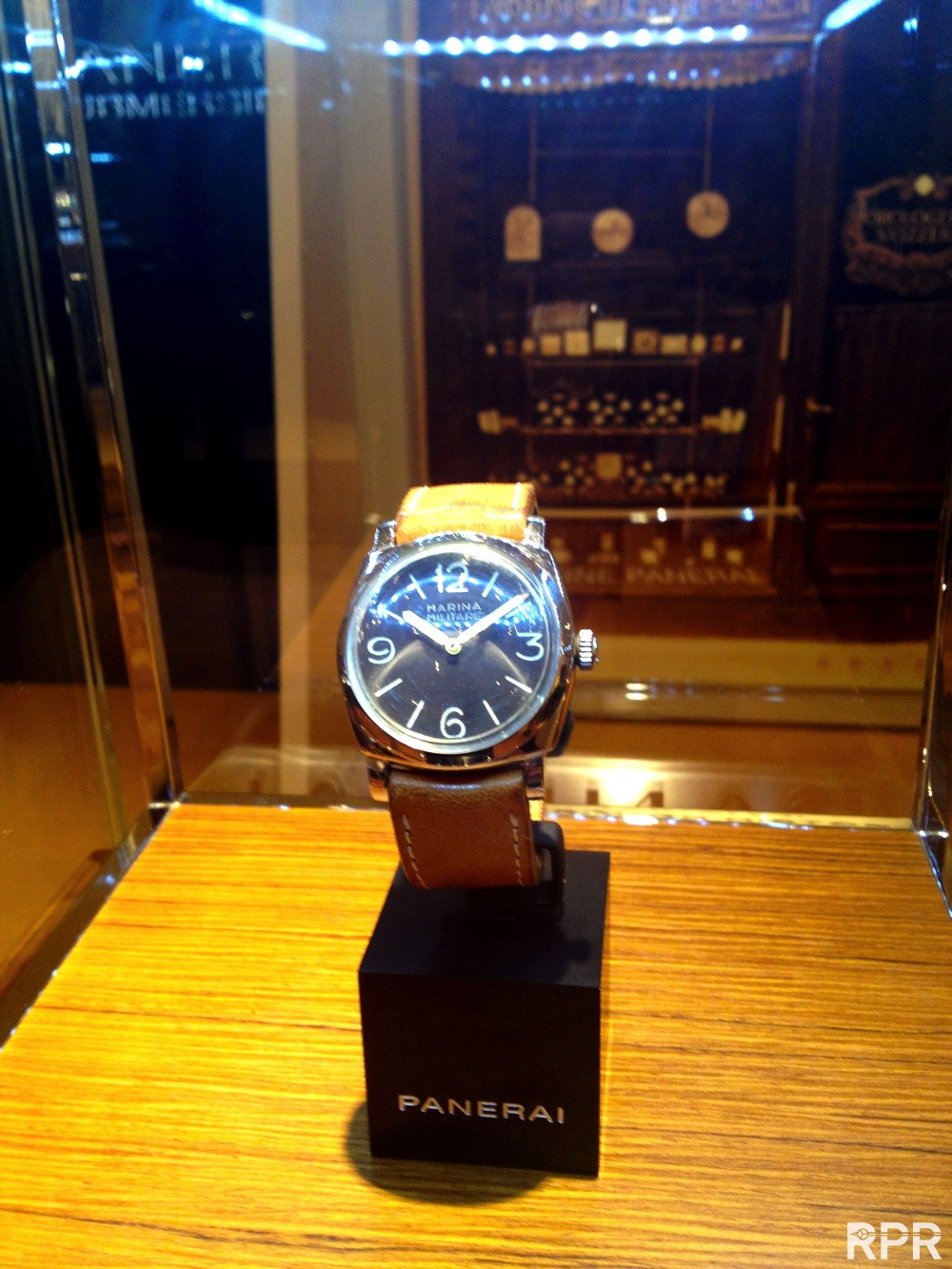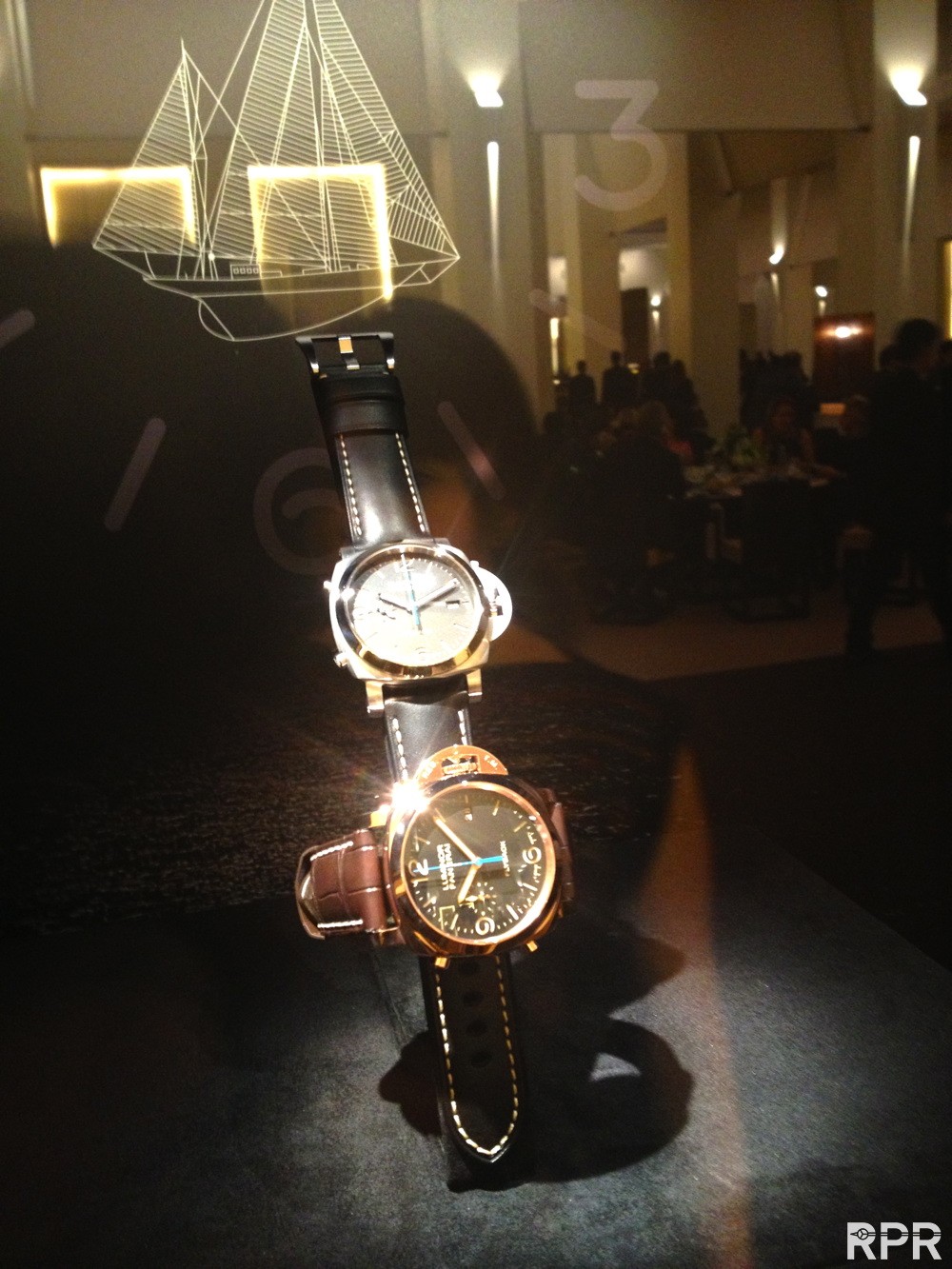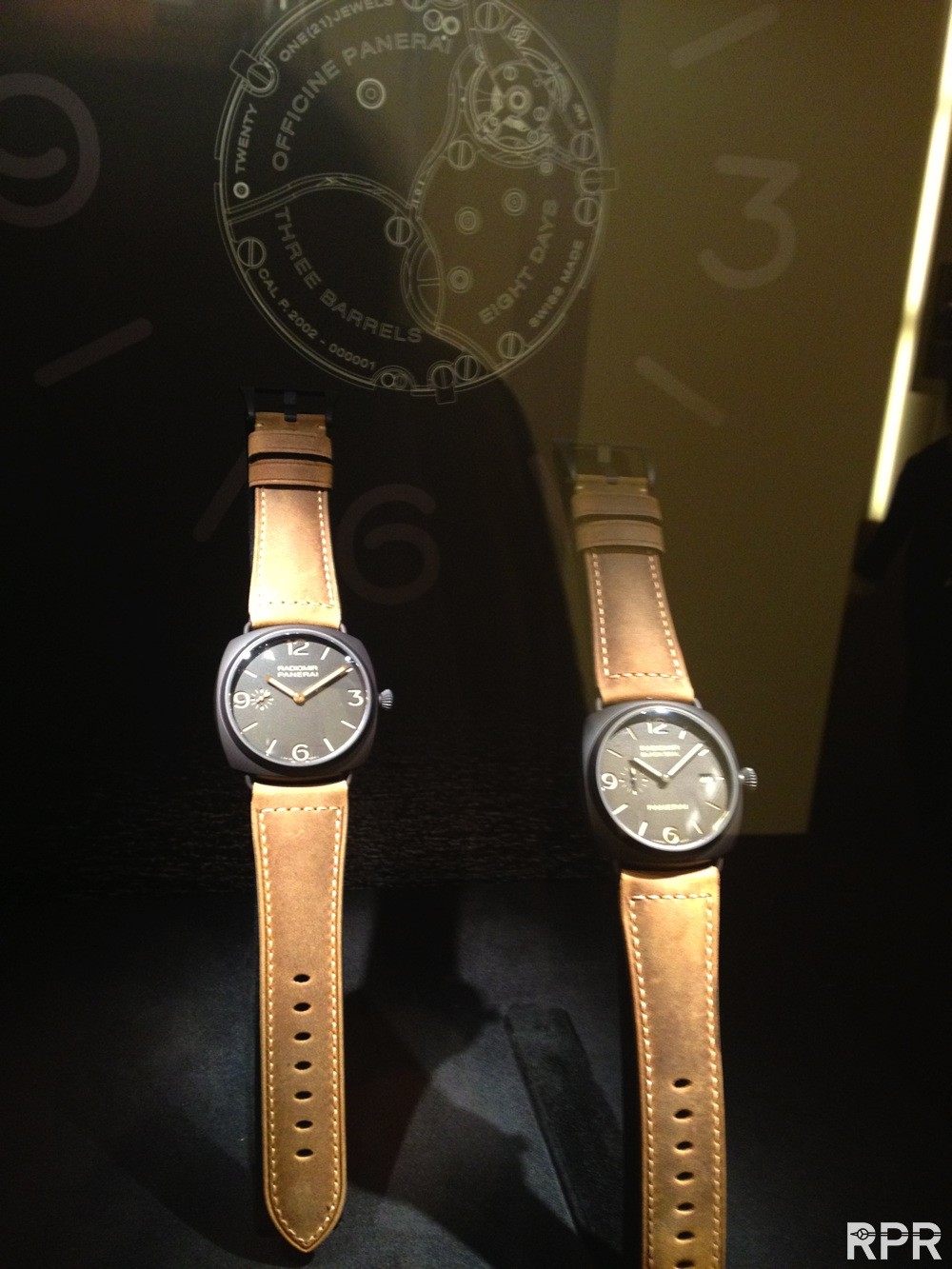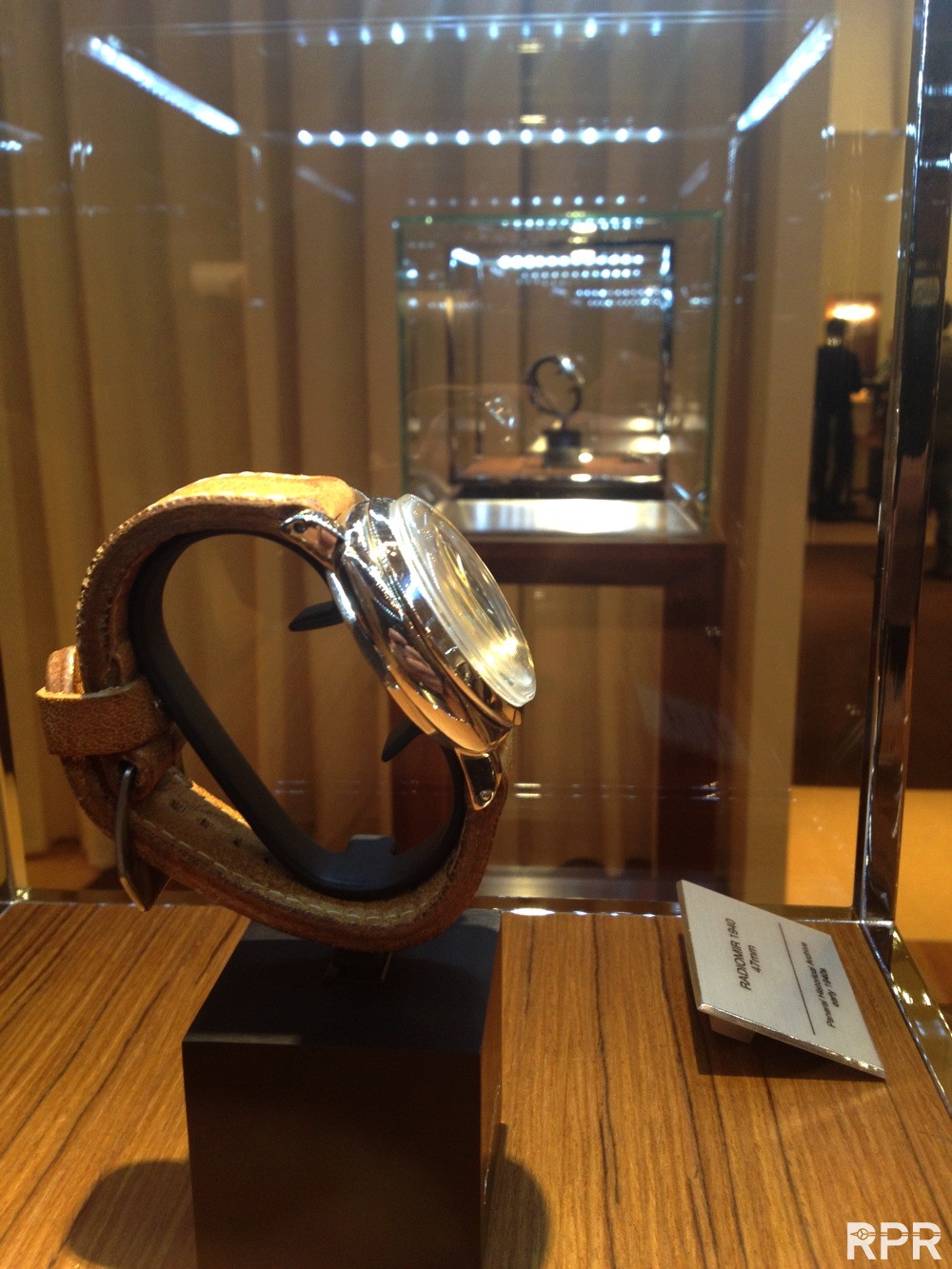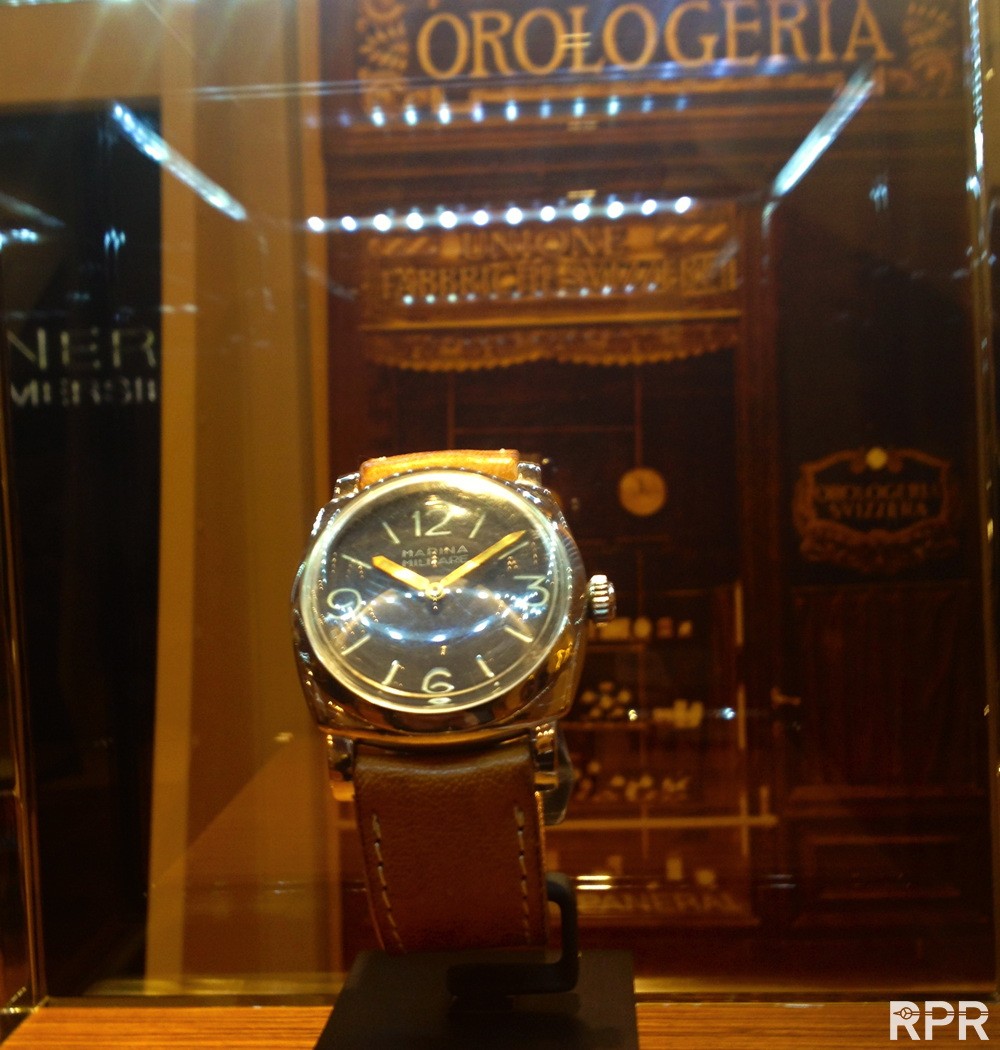 Michael Schumacher @AP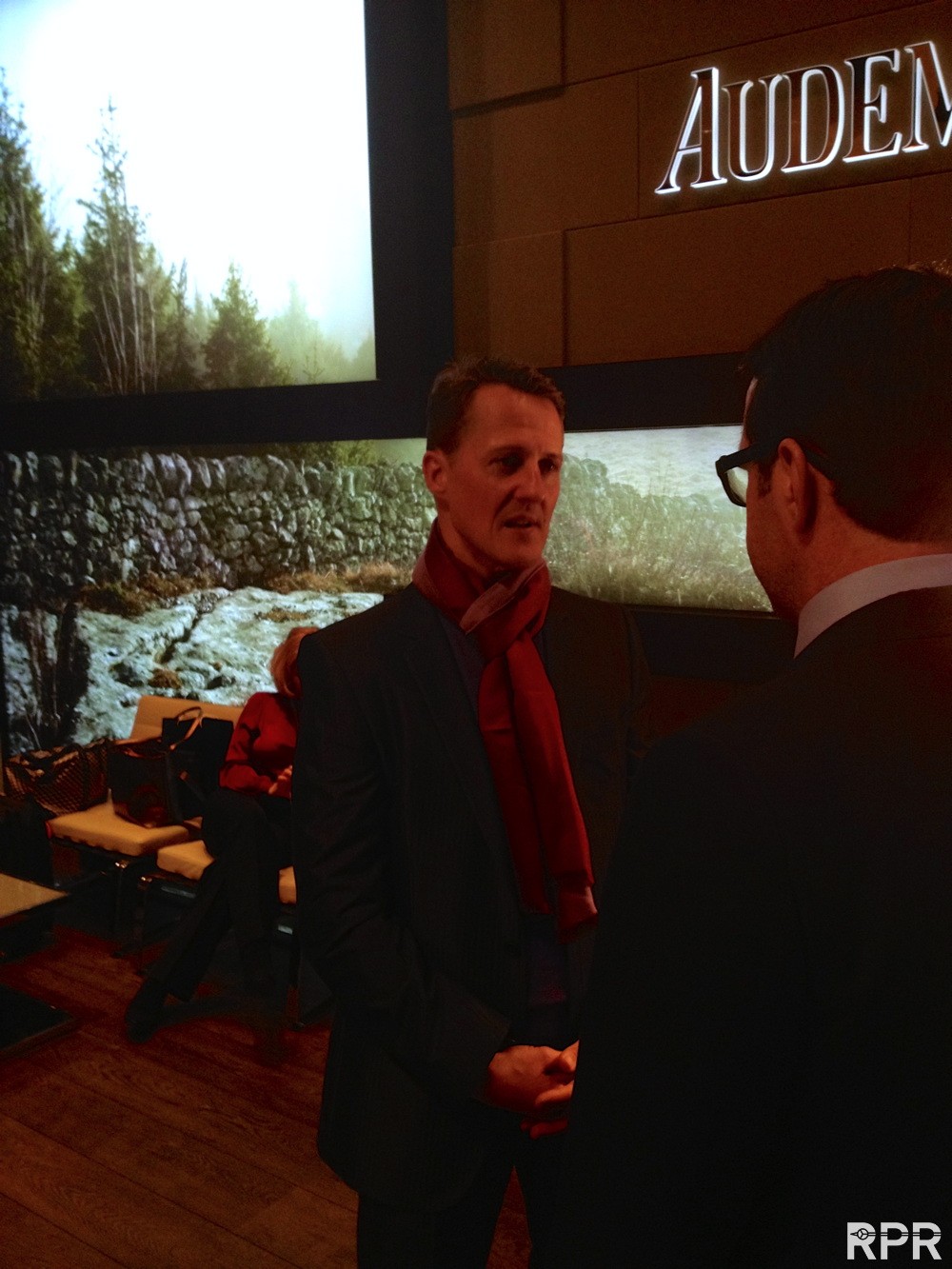 Vintage Jaeger Le Coultres on display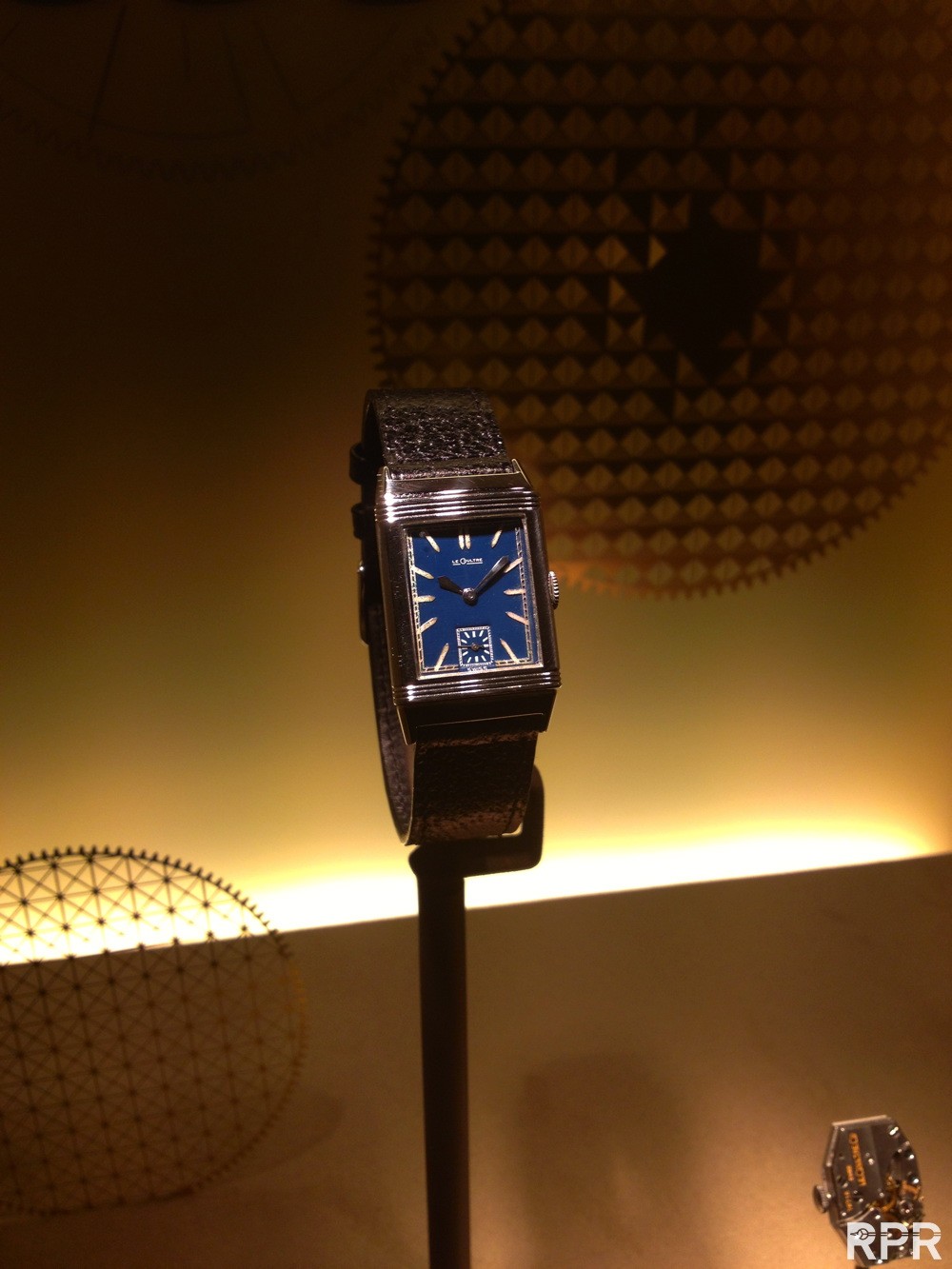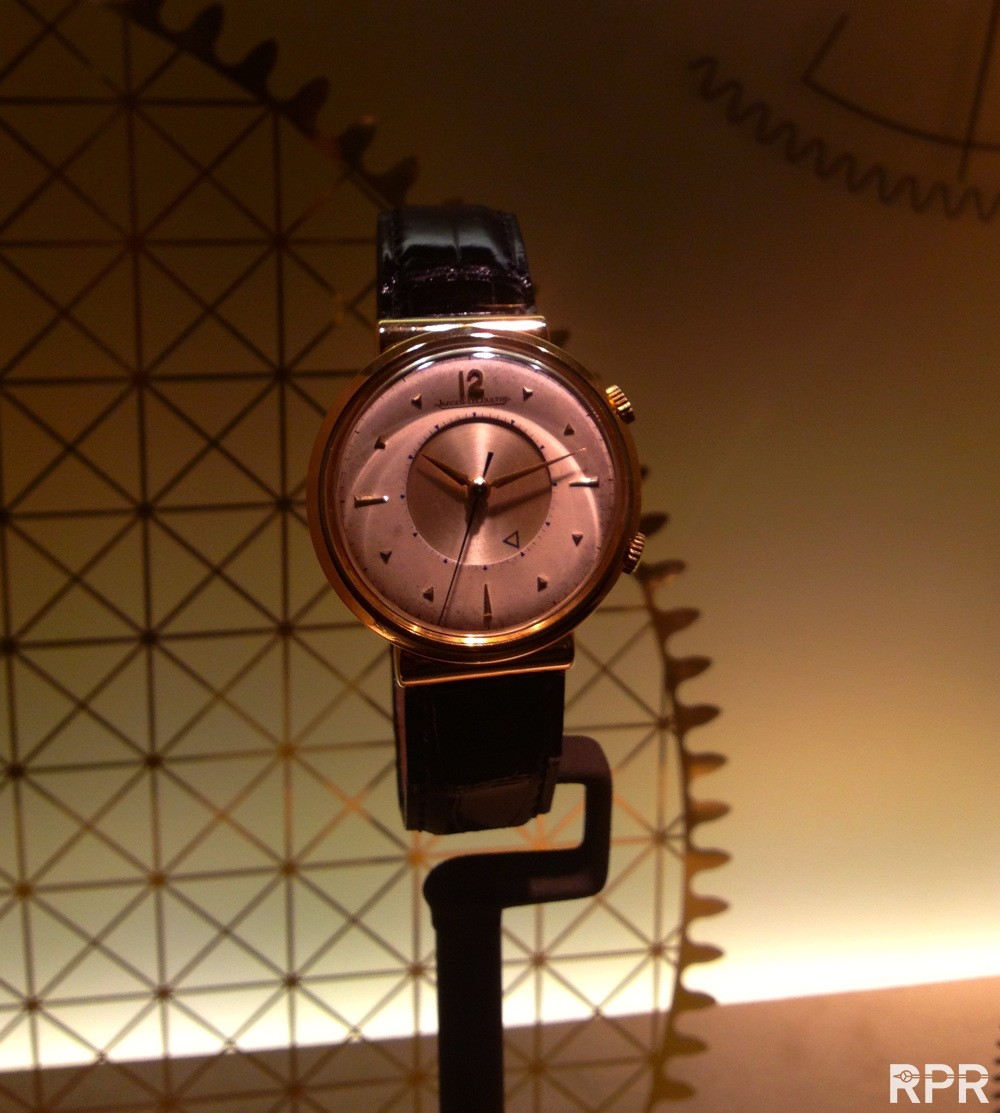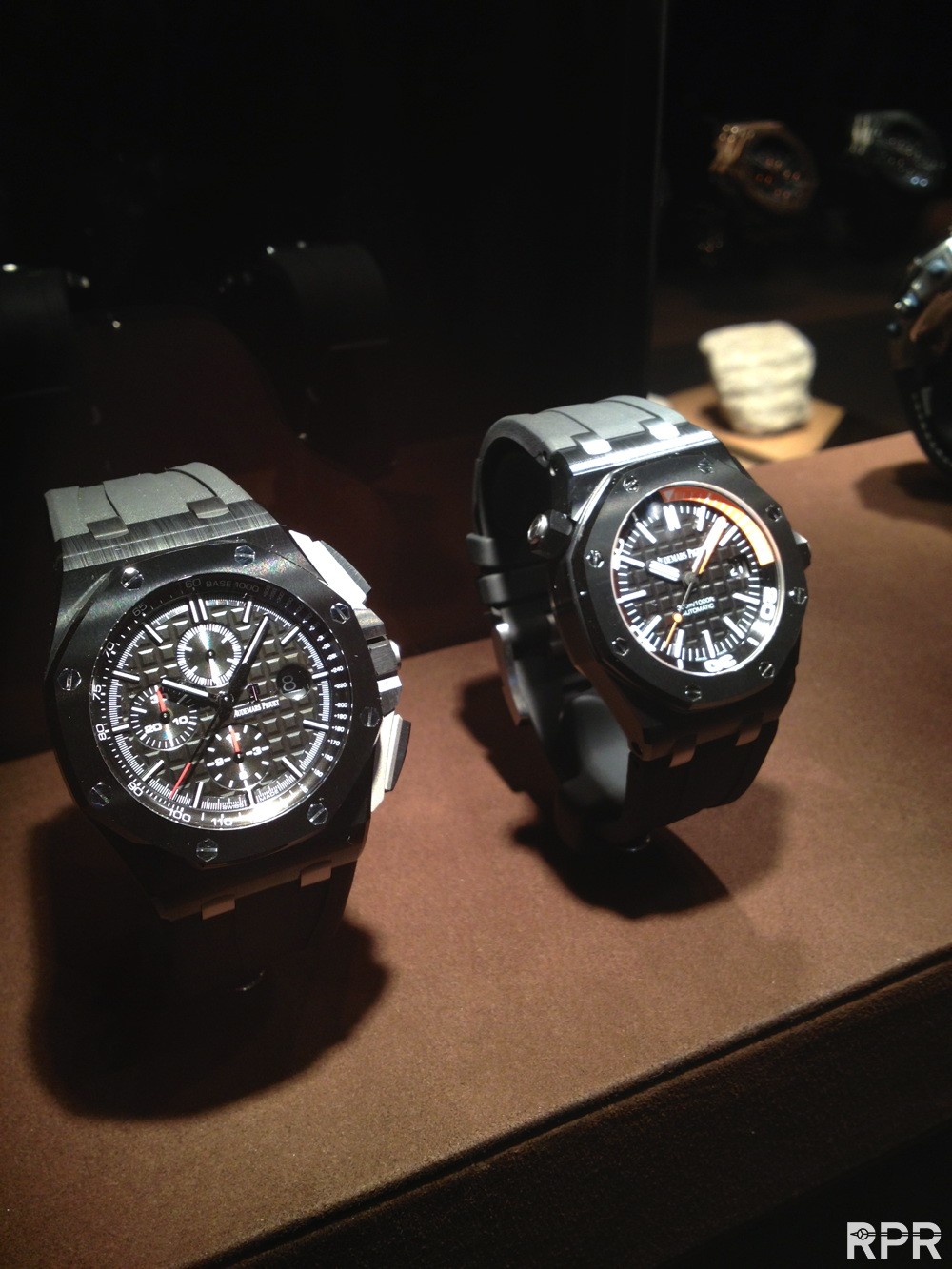 AP showing prominently their history..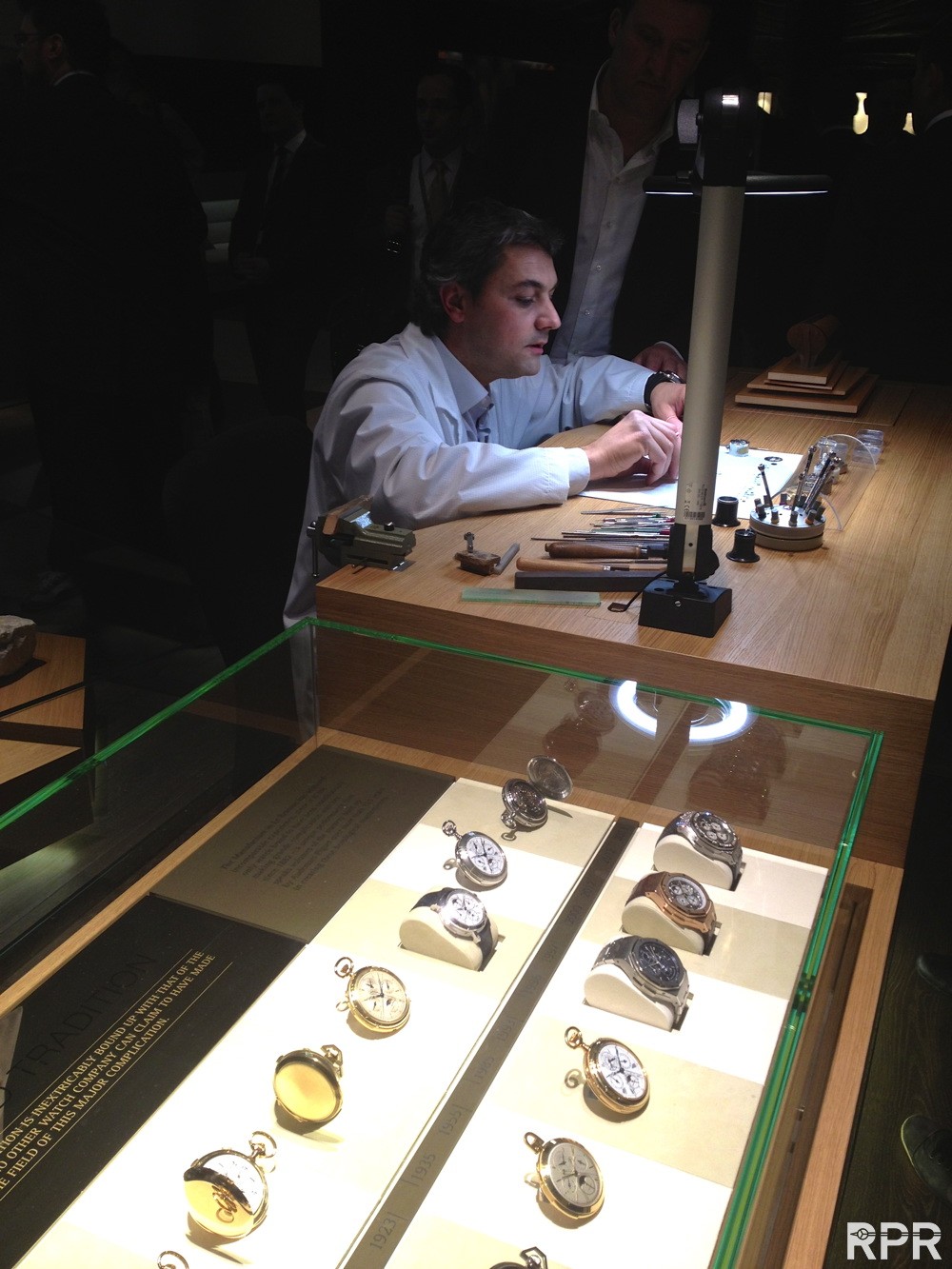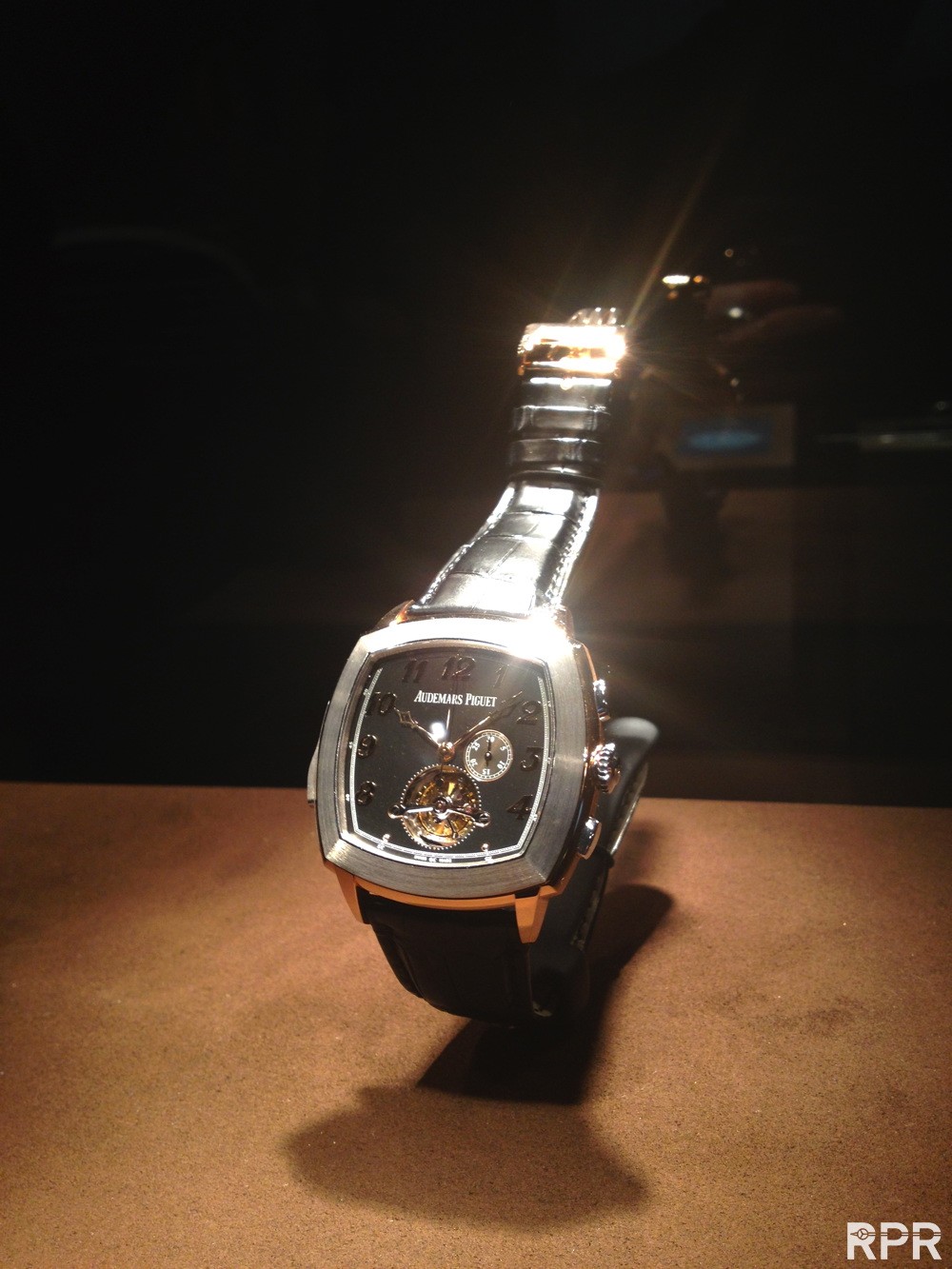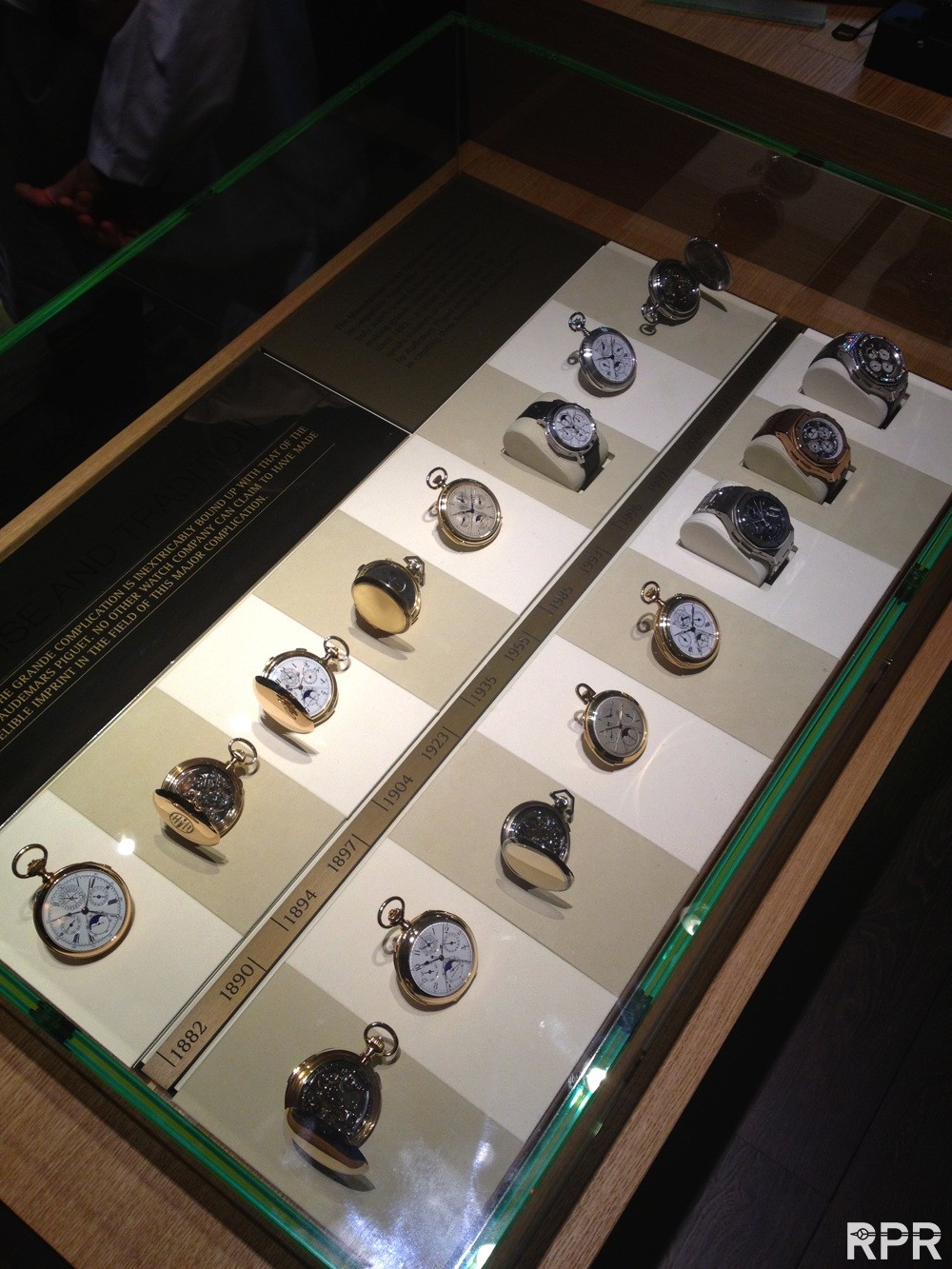 Nice genius, Mr Richard Mille..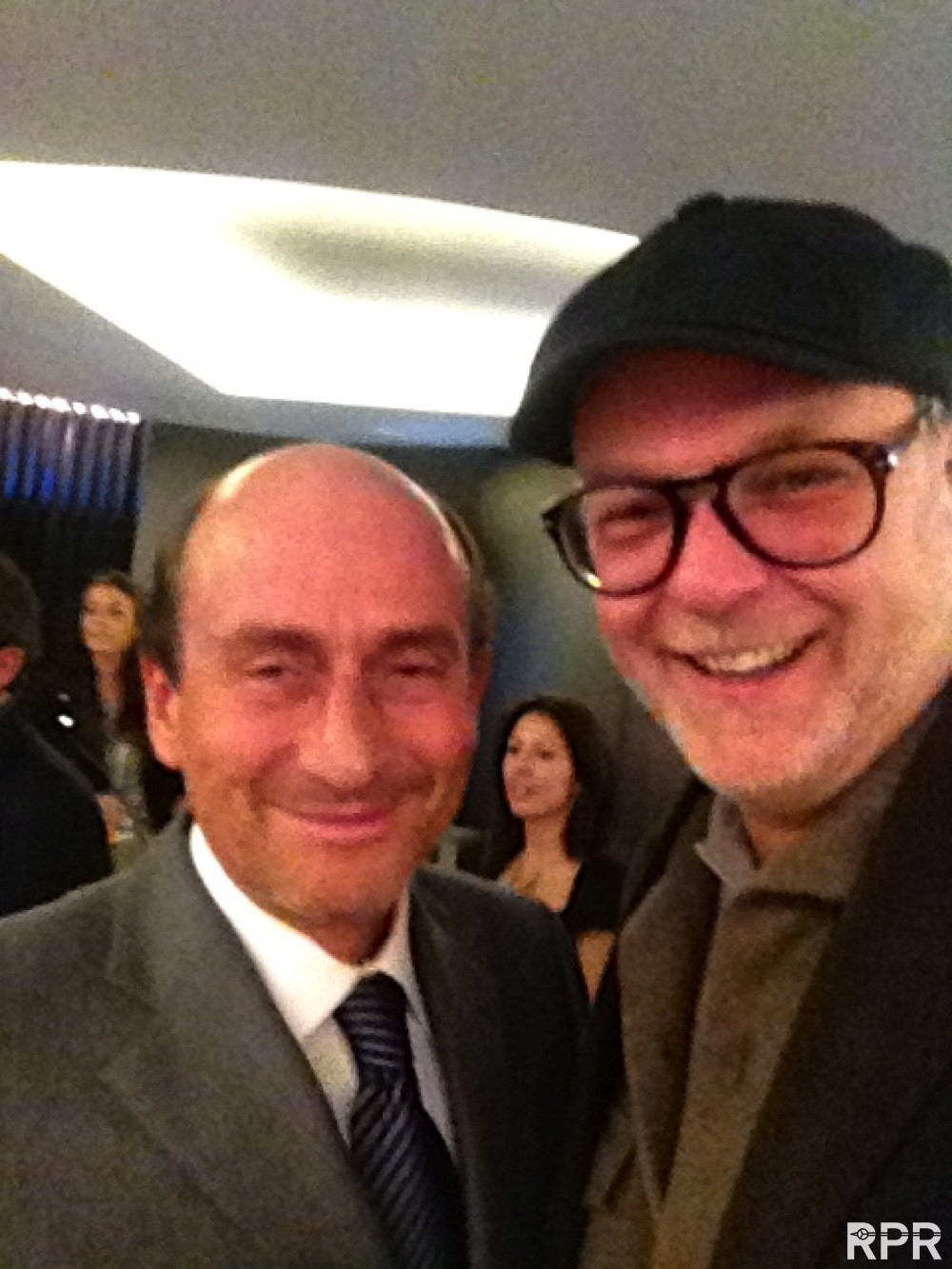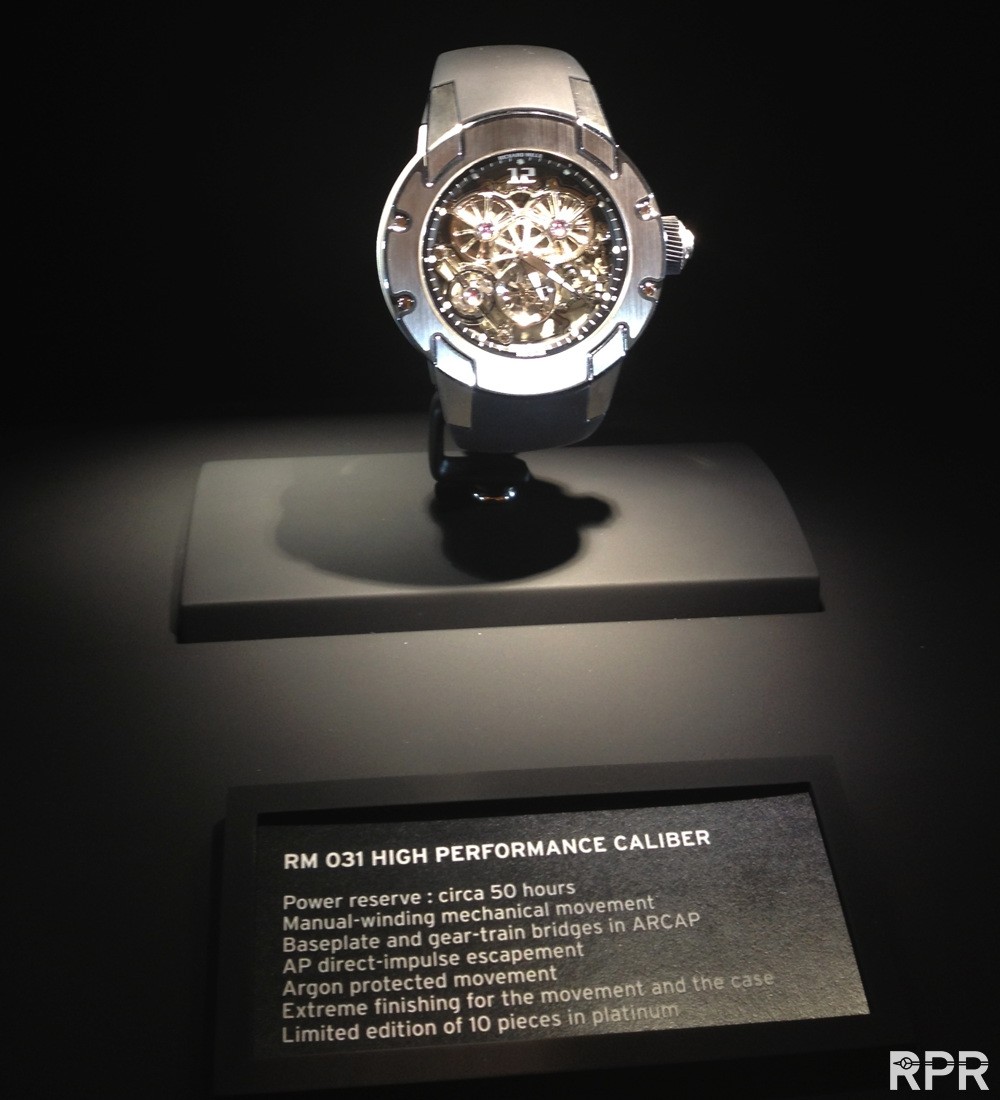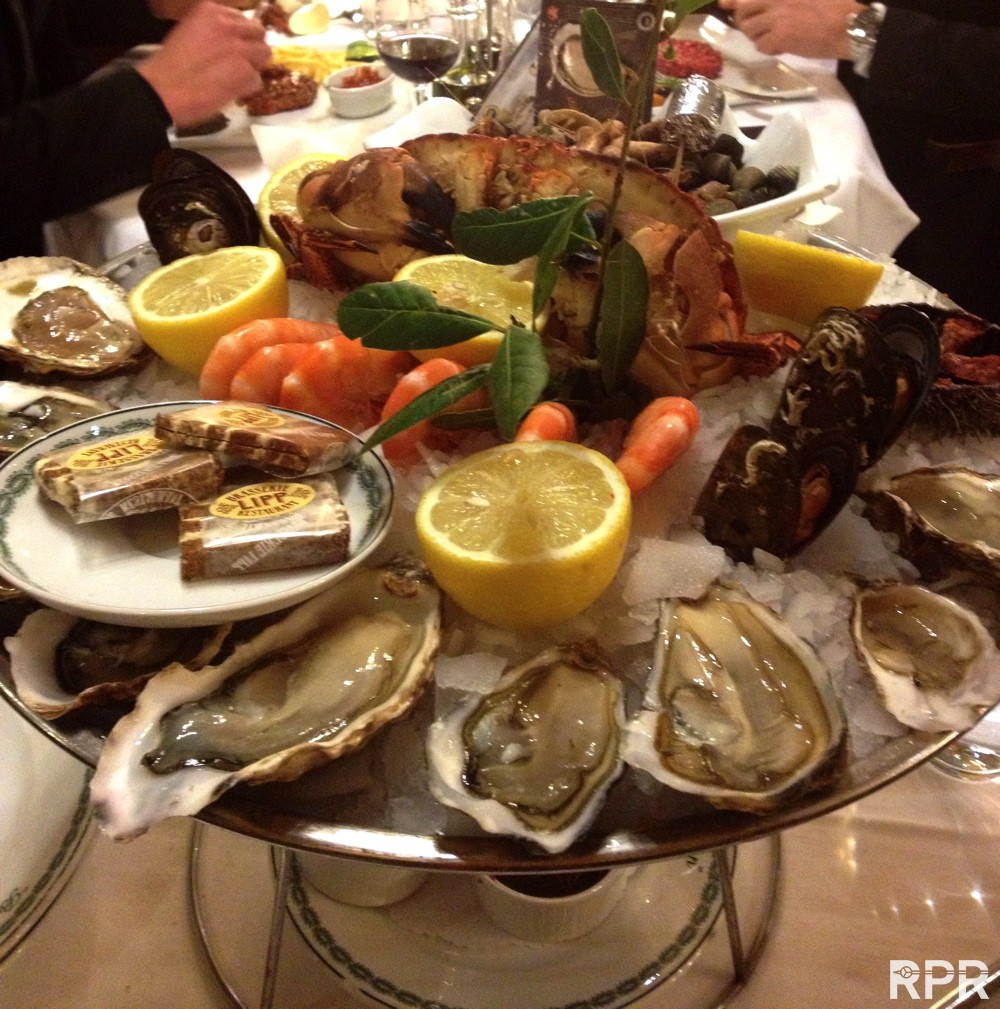 @ Rolex Boutique..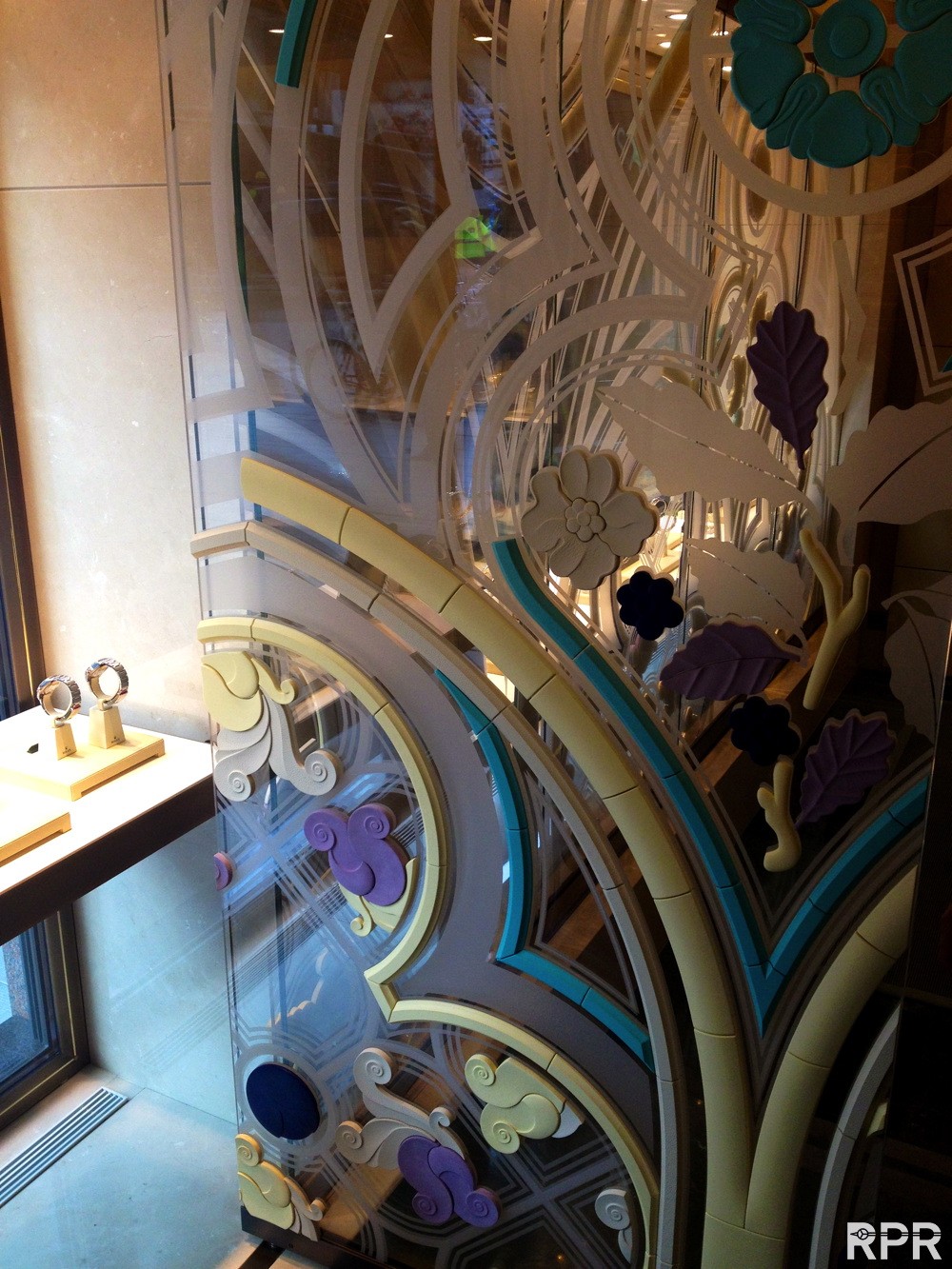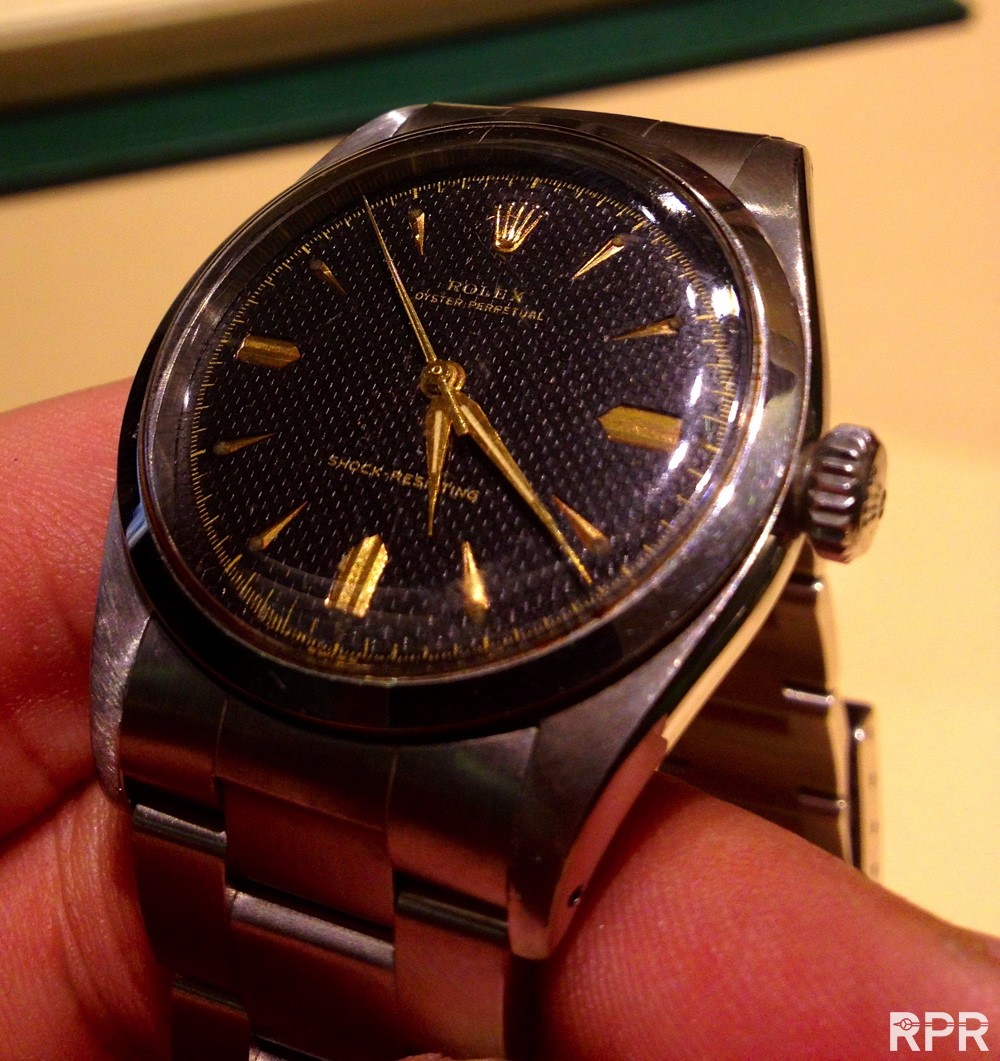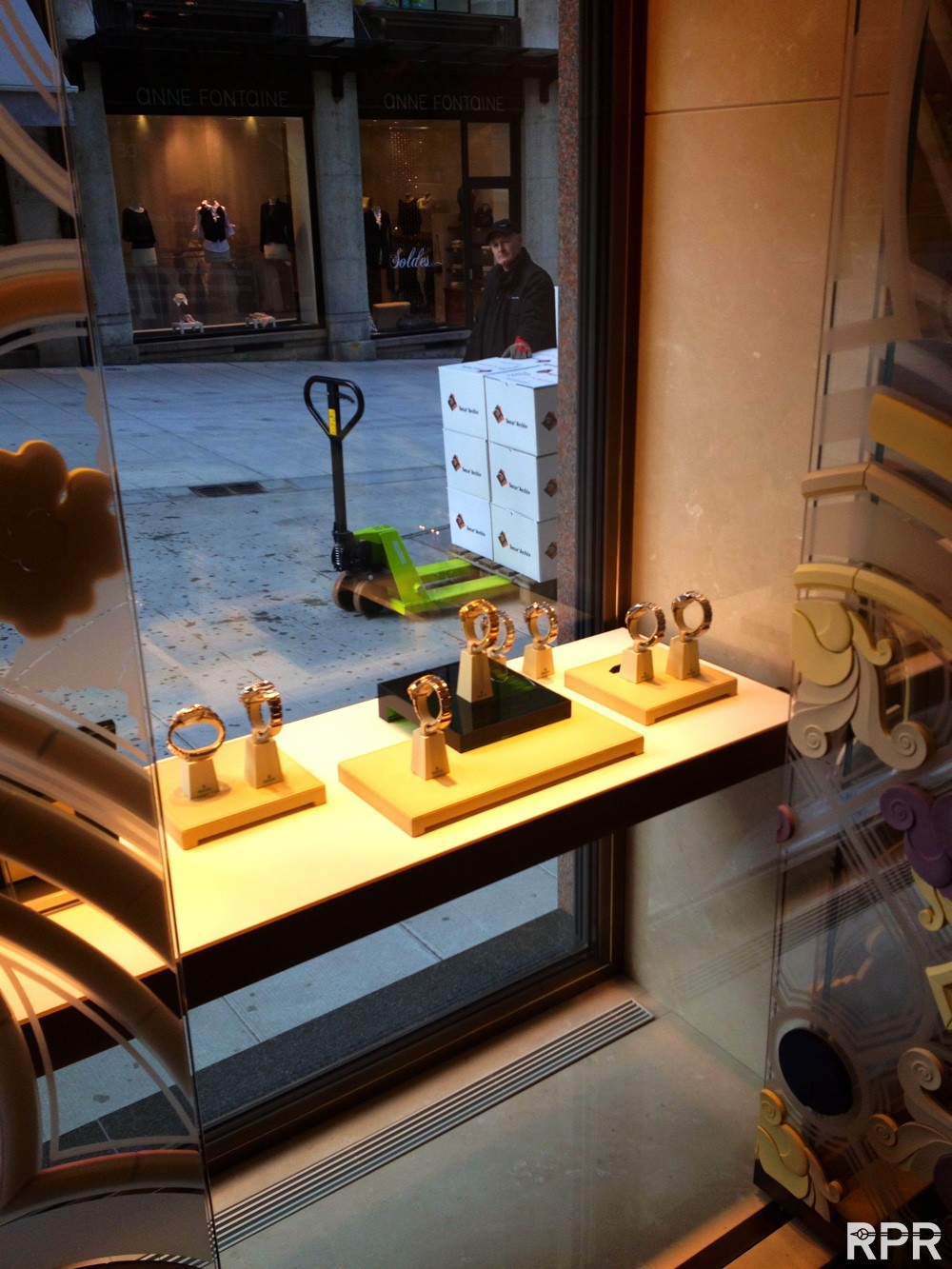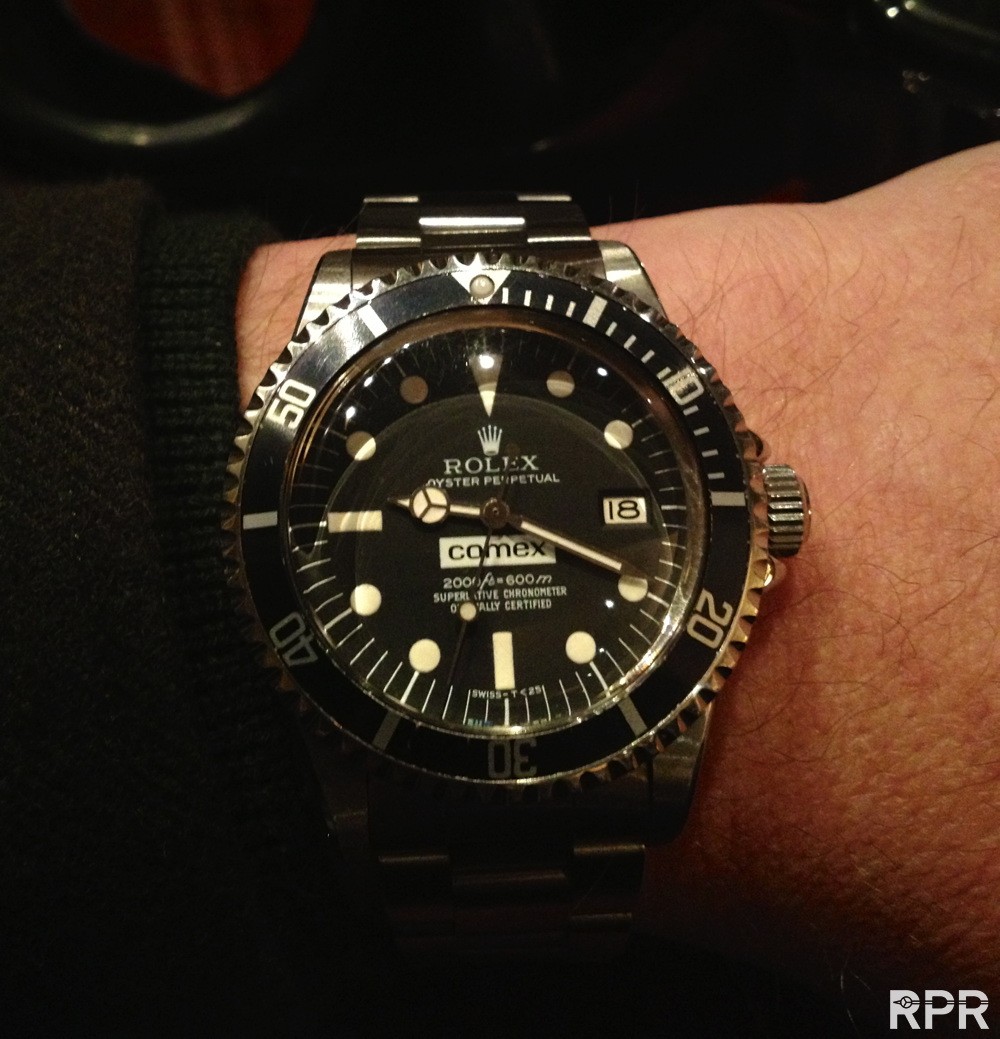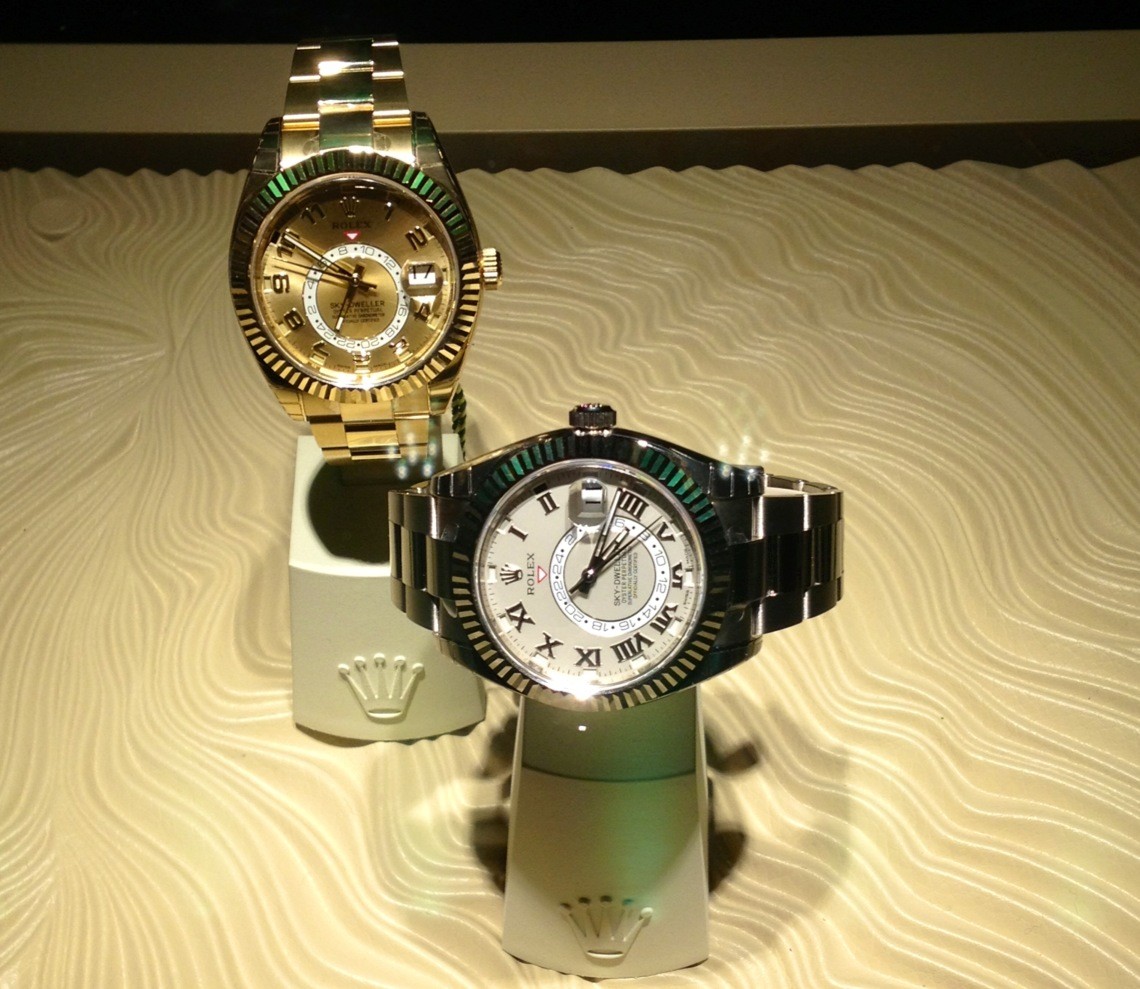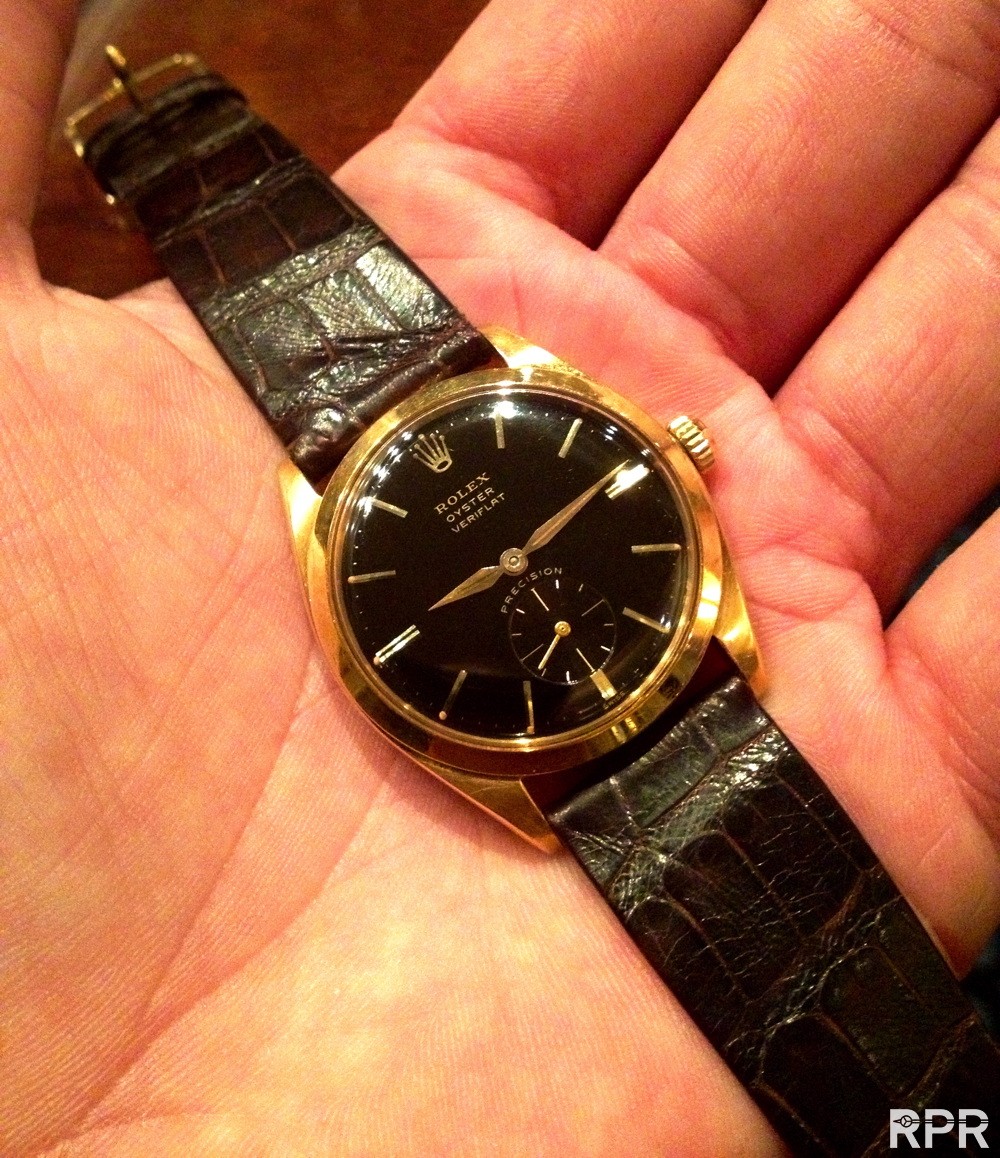 @ FP Journe Manufacture..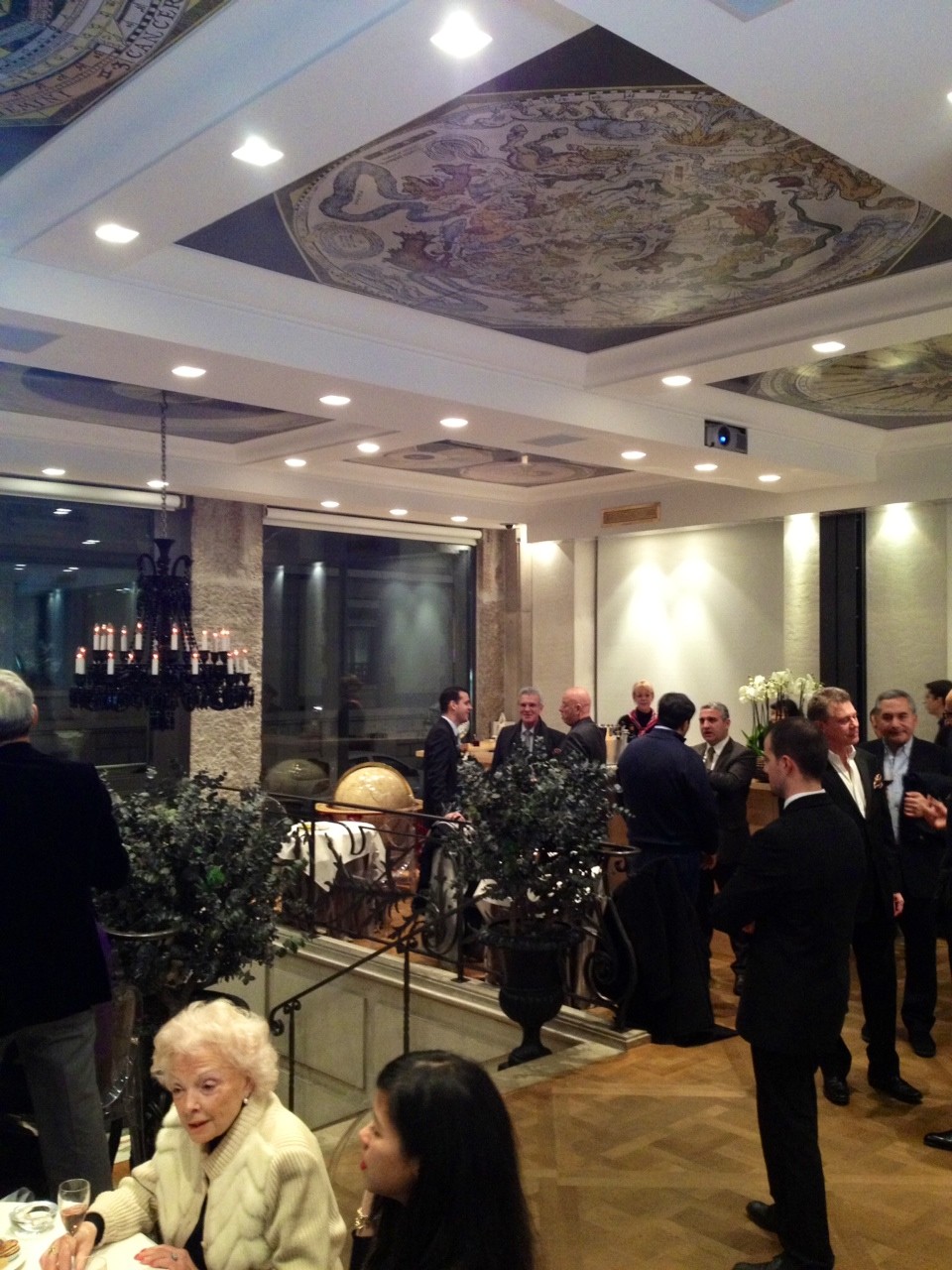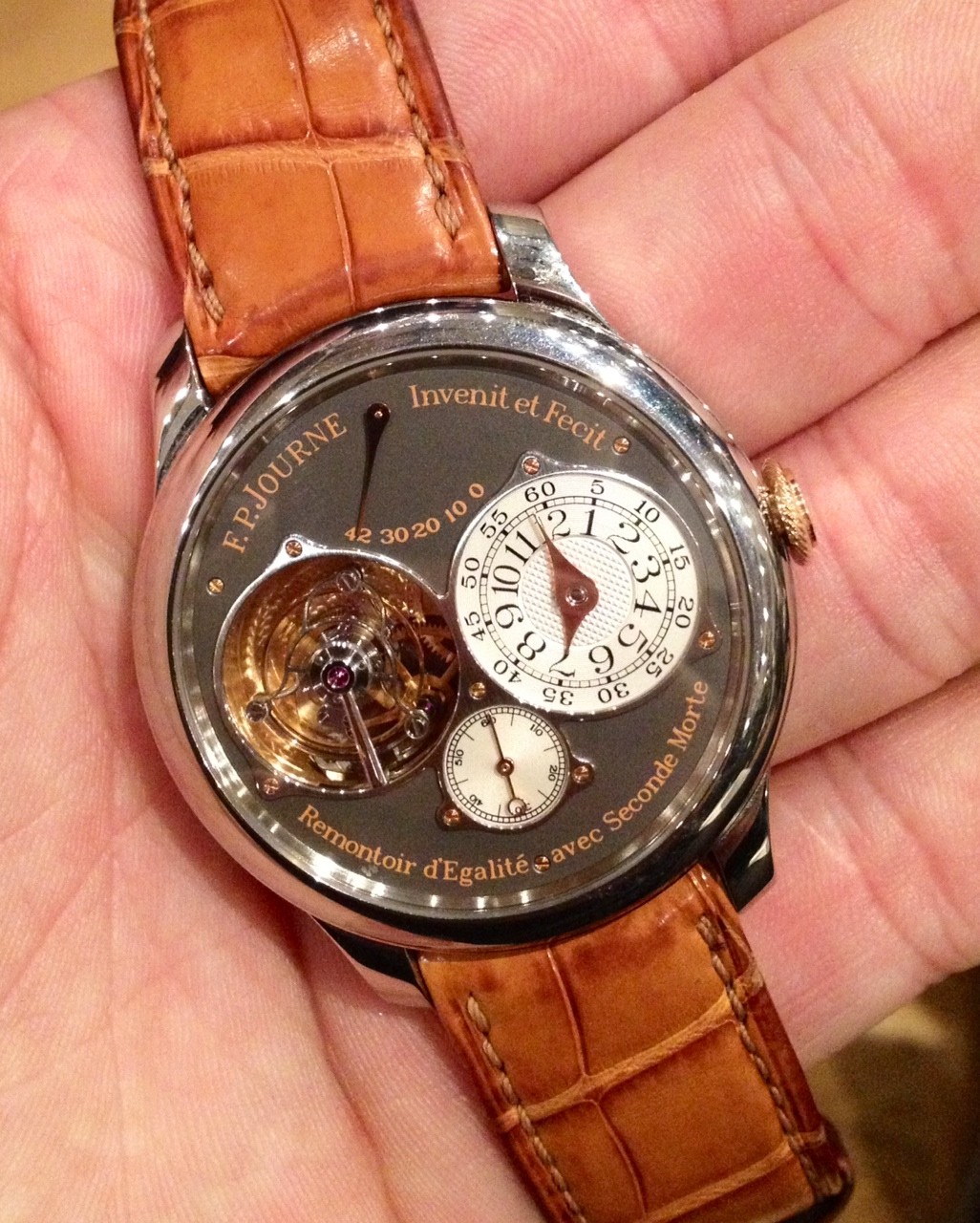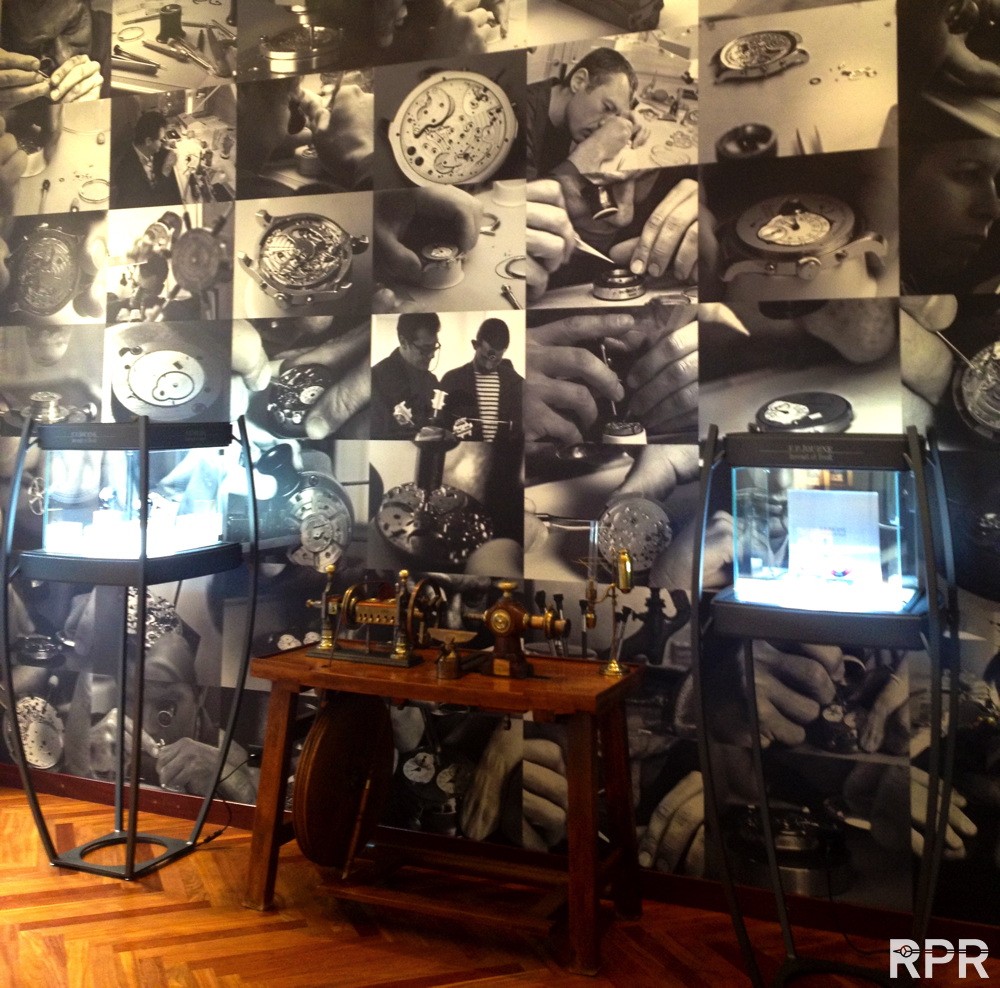 Grande & Petite Sonnerie from FP Journe, for the sounds, its made in steel, sfr 700.000,=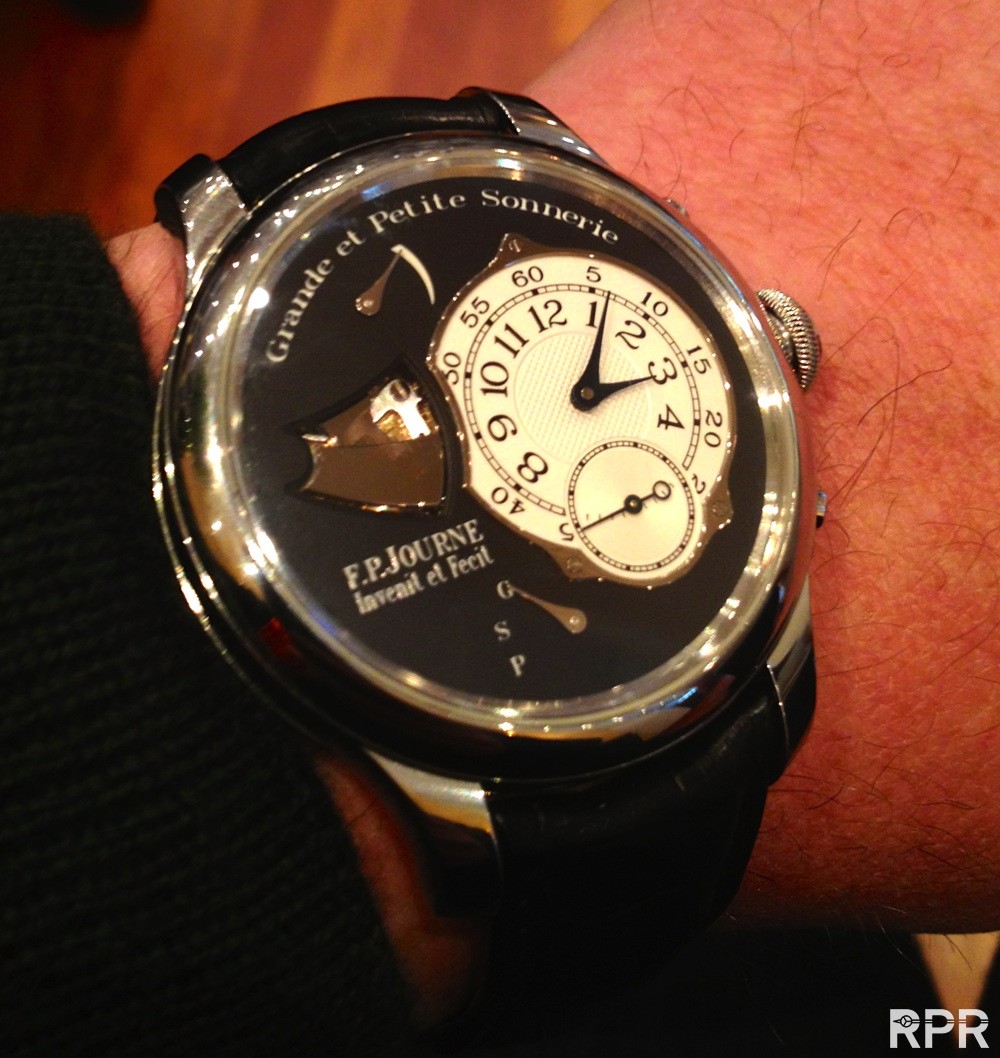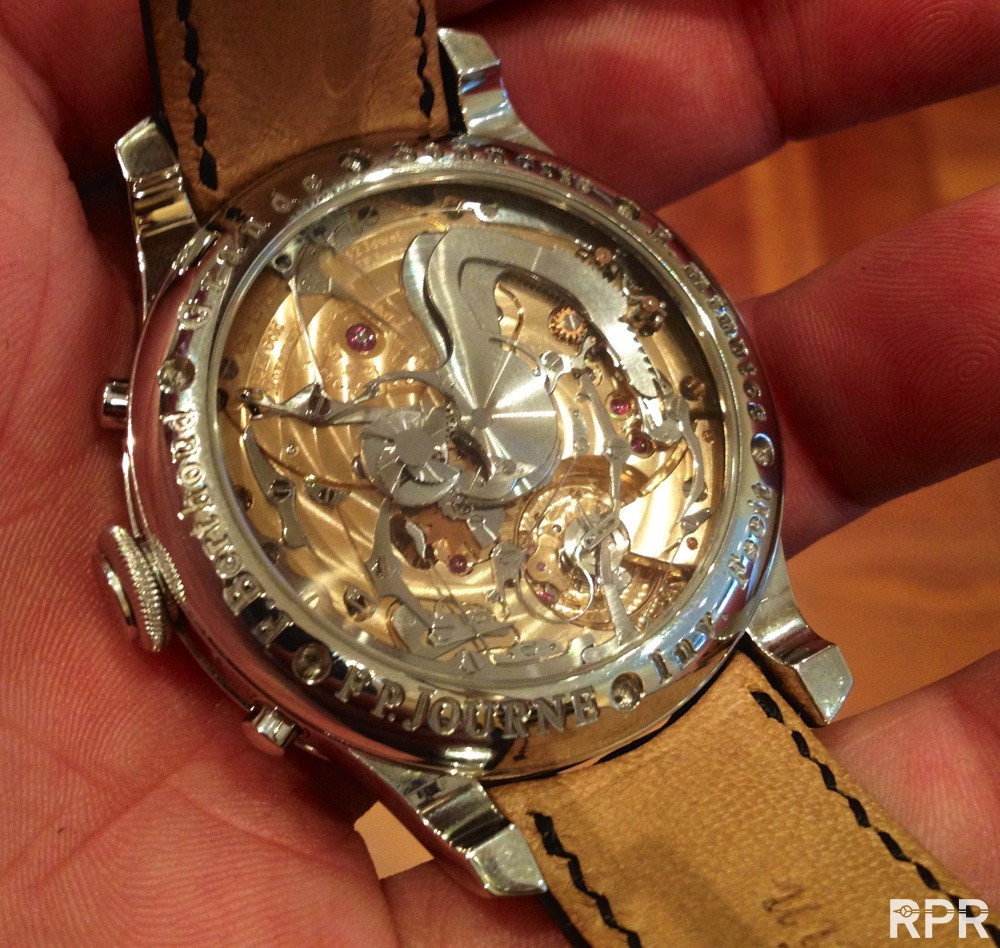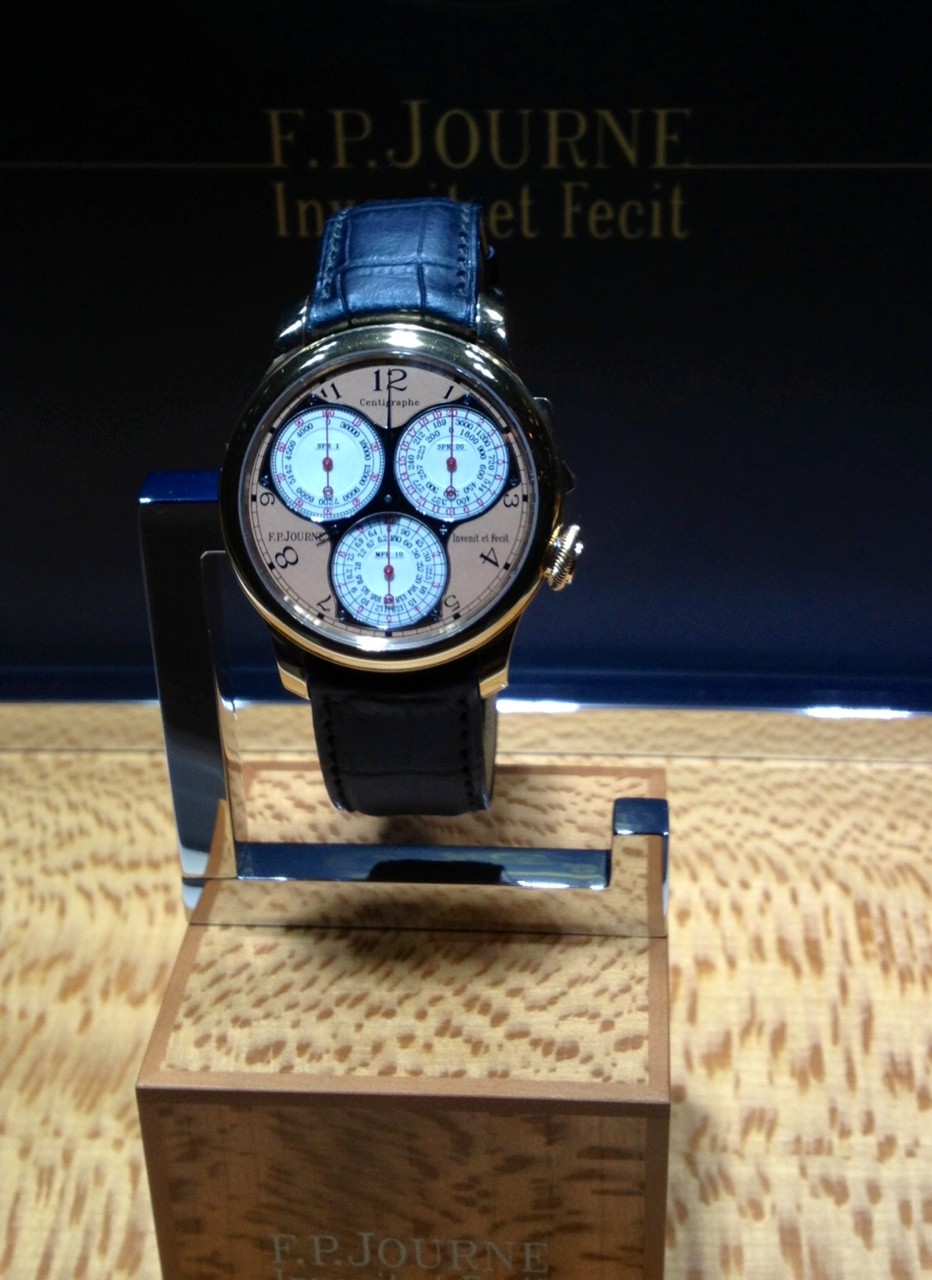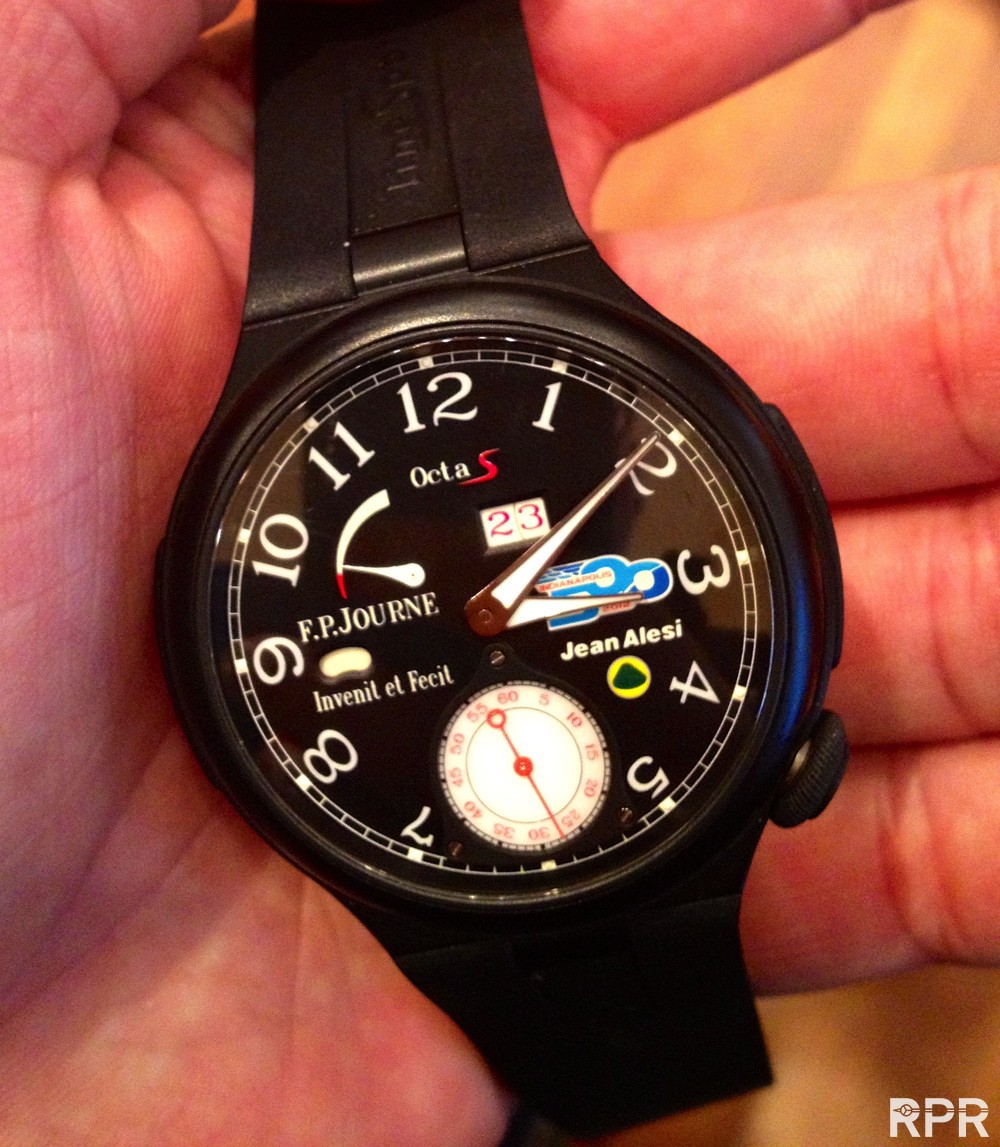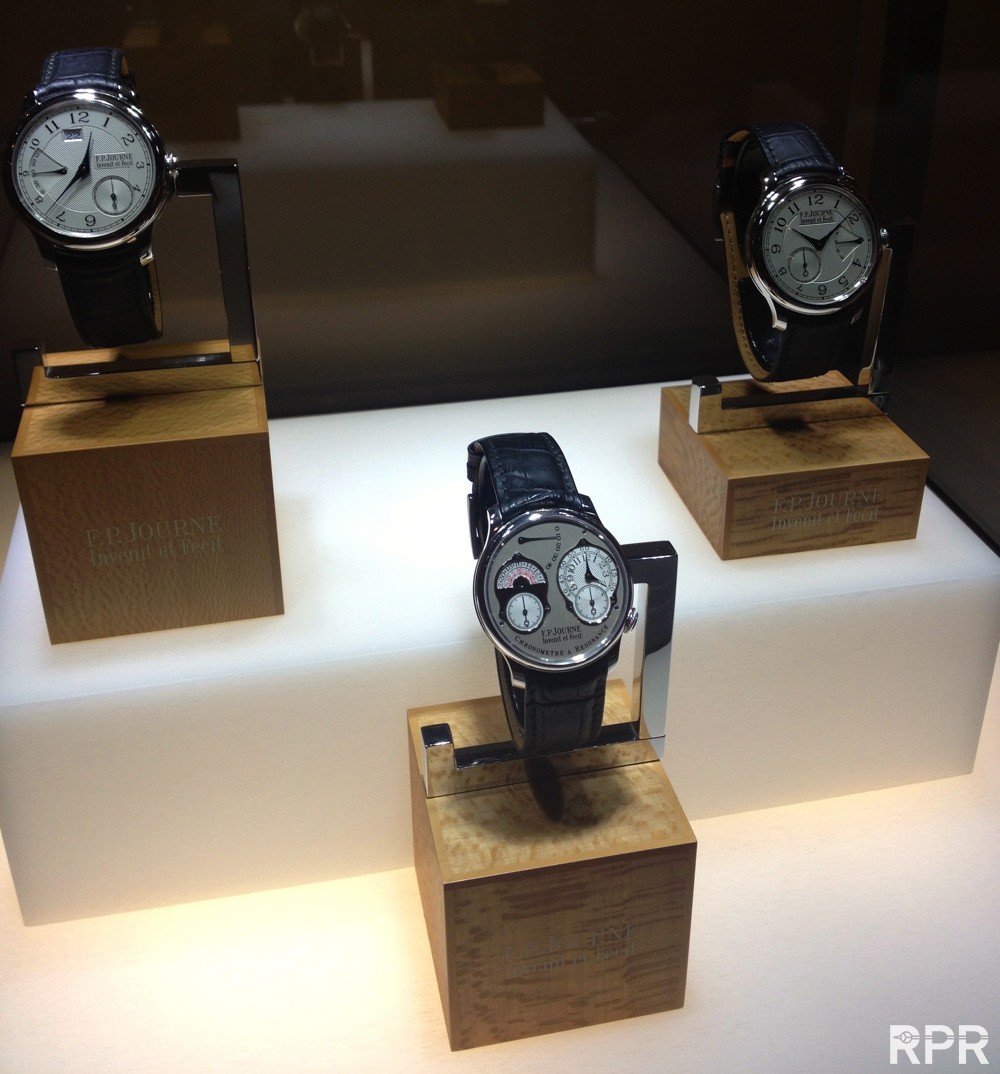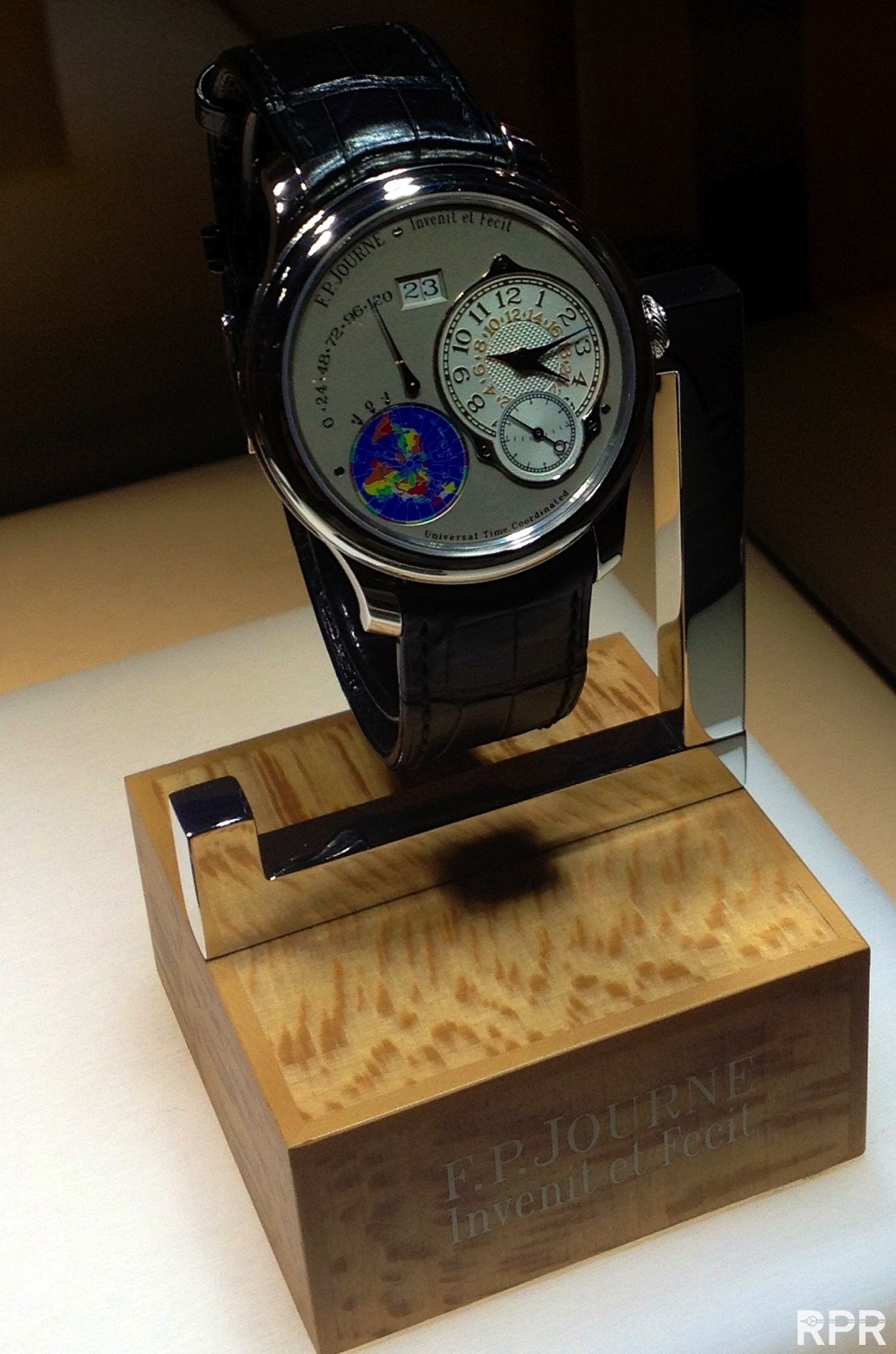 At Patek Philippe Boutique, really nice & ultra passionate people there! They life heritage.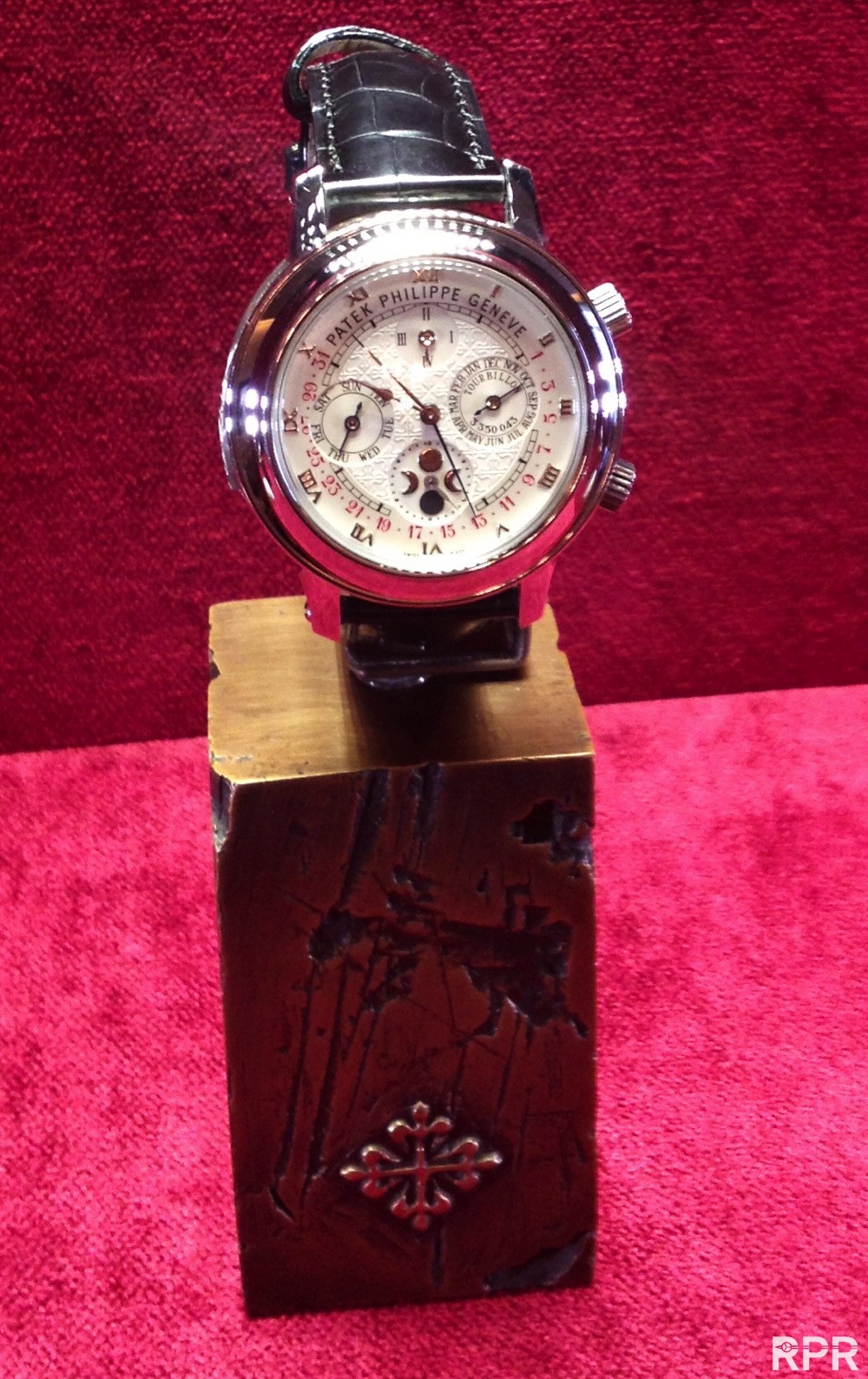 Rare bird and ultimate collectors item, jumbo PPC Nautilus in platinum! Extra blue dial with small diamond in bezel.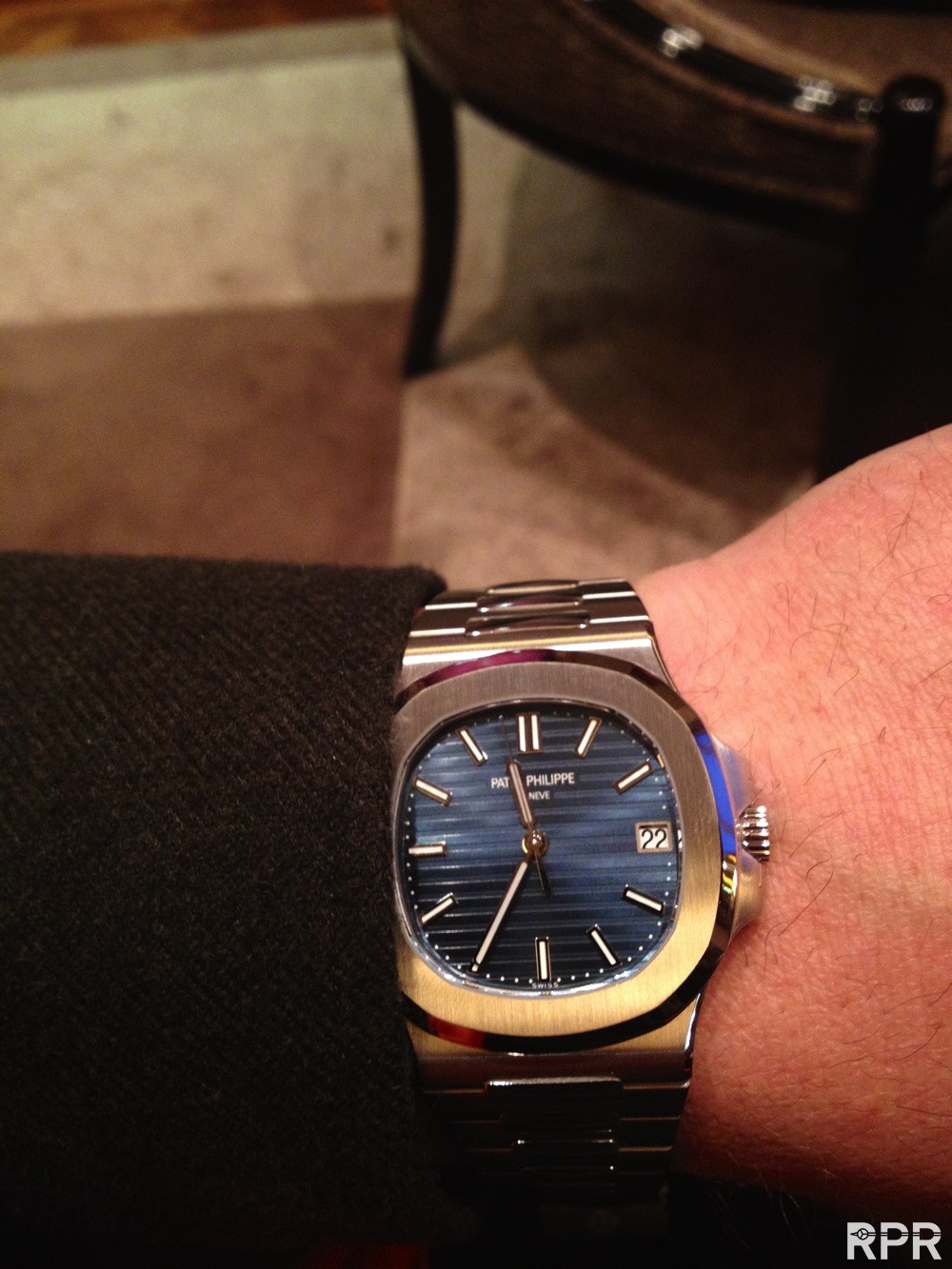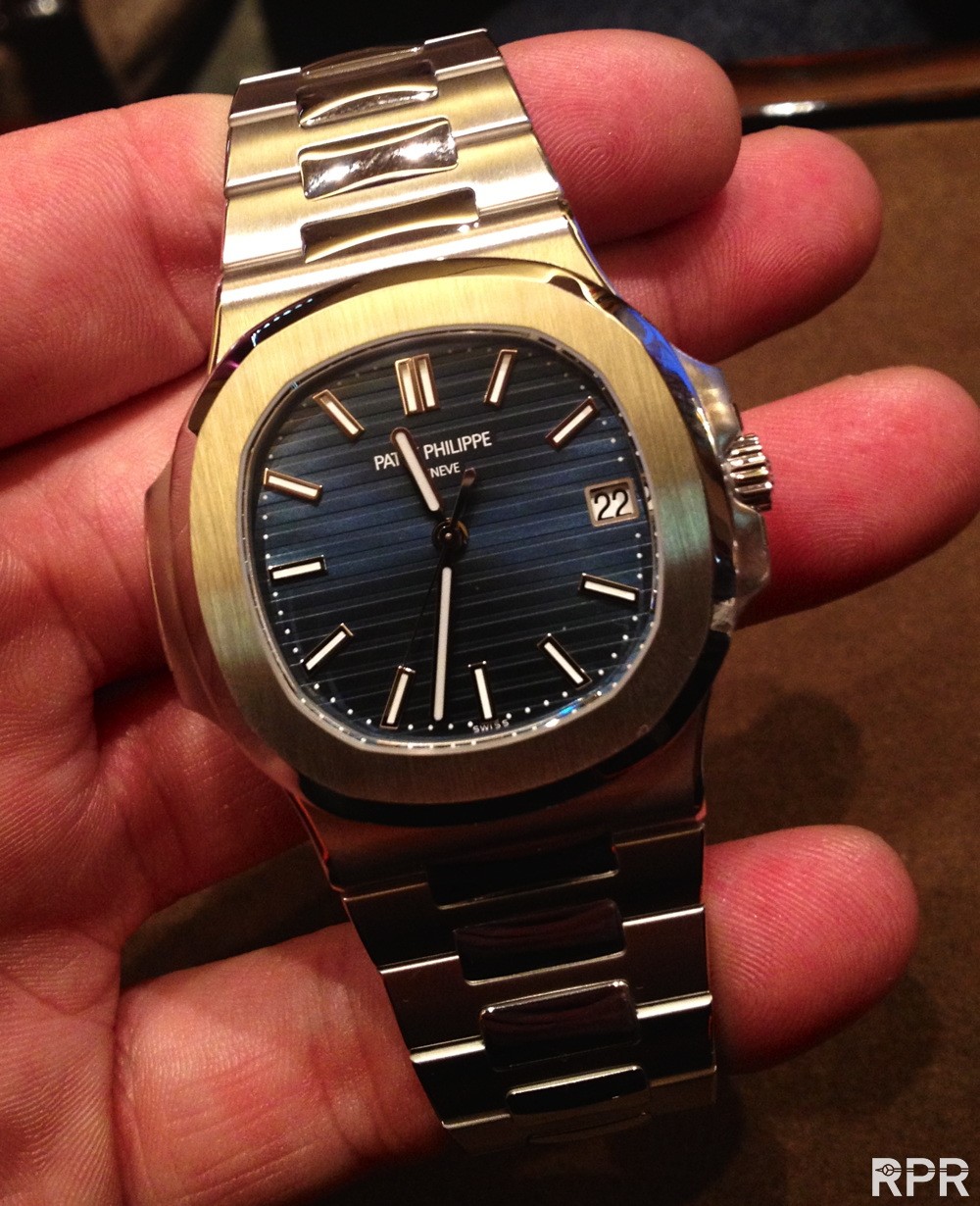 "Stella's" @ Piaget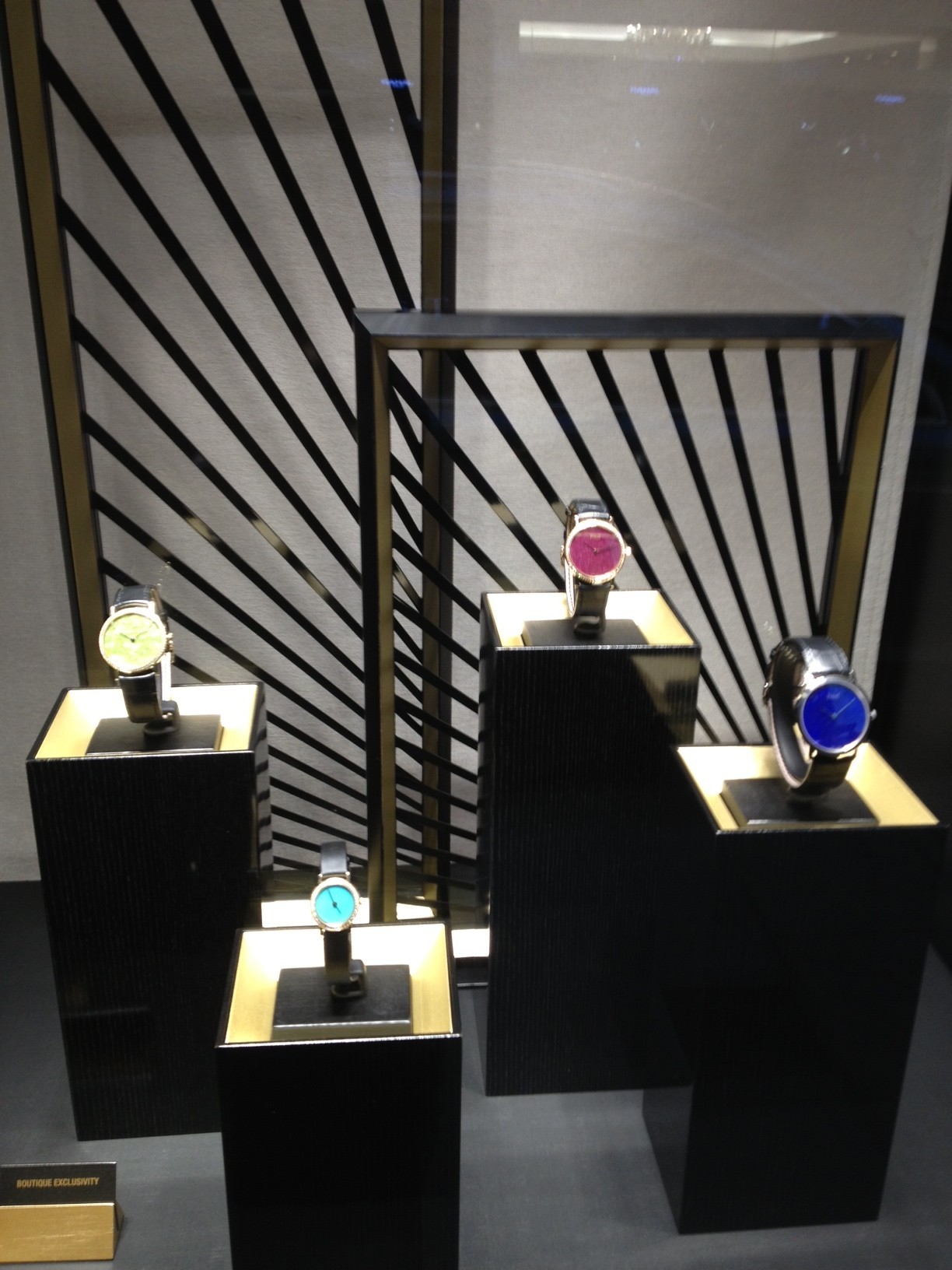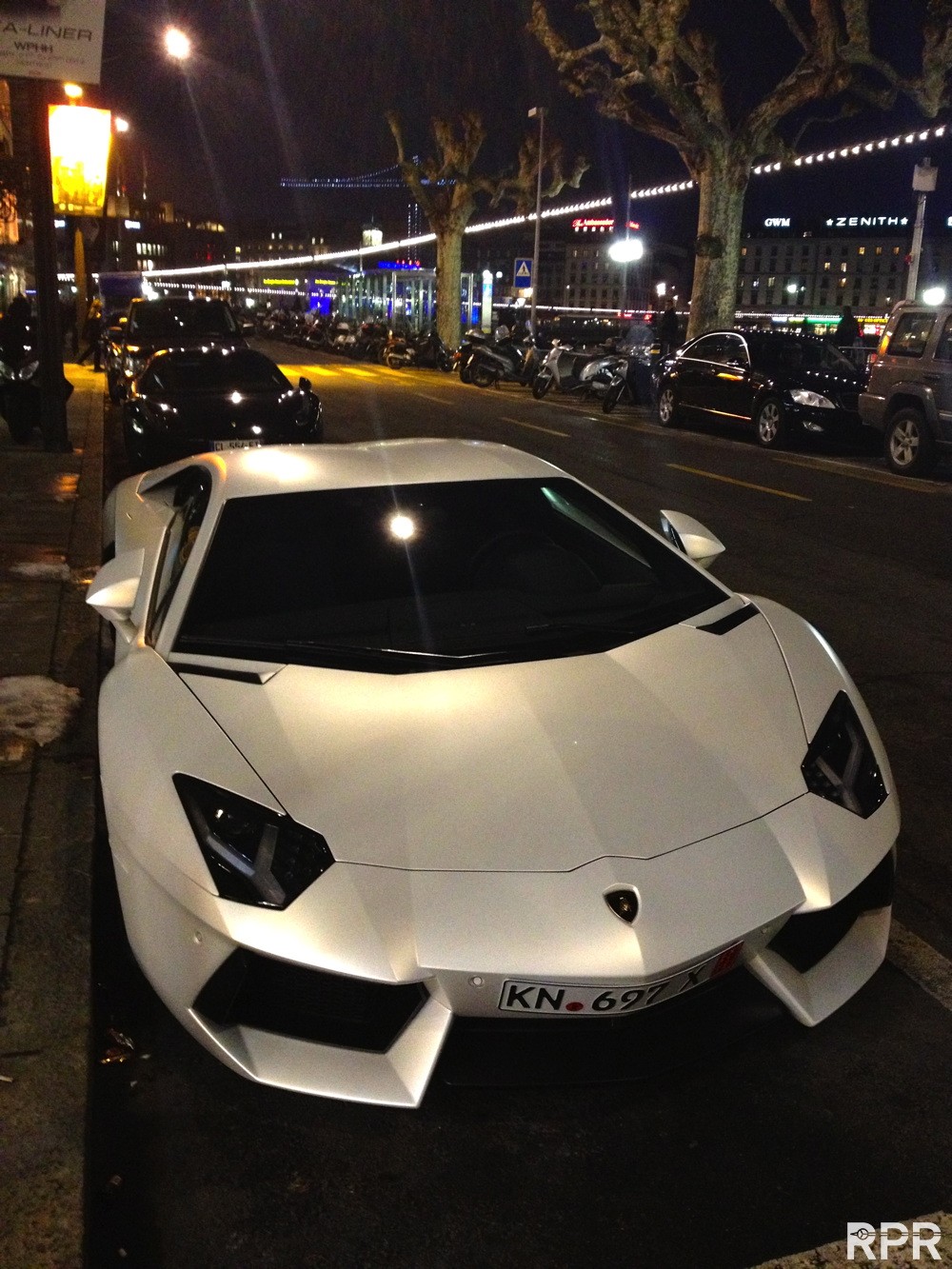 Haha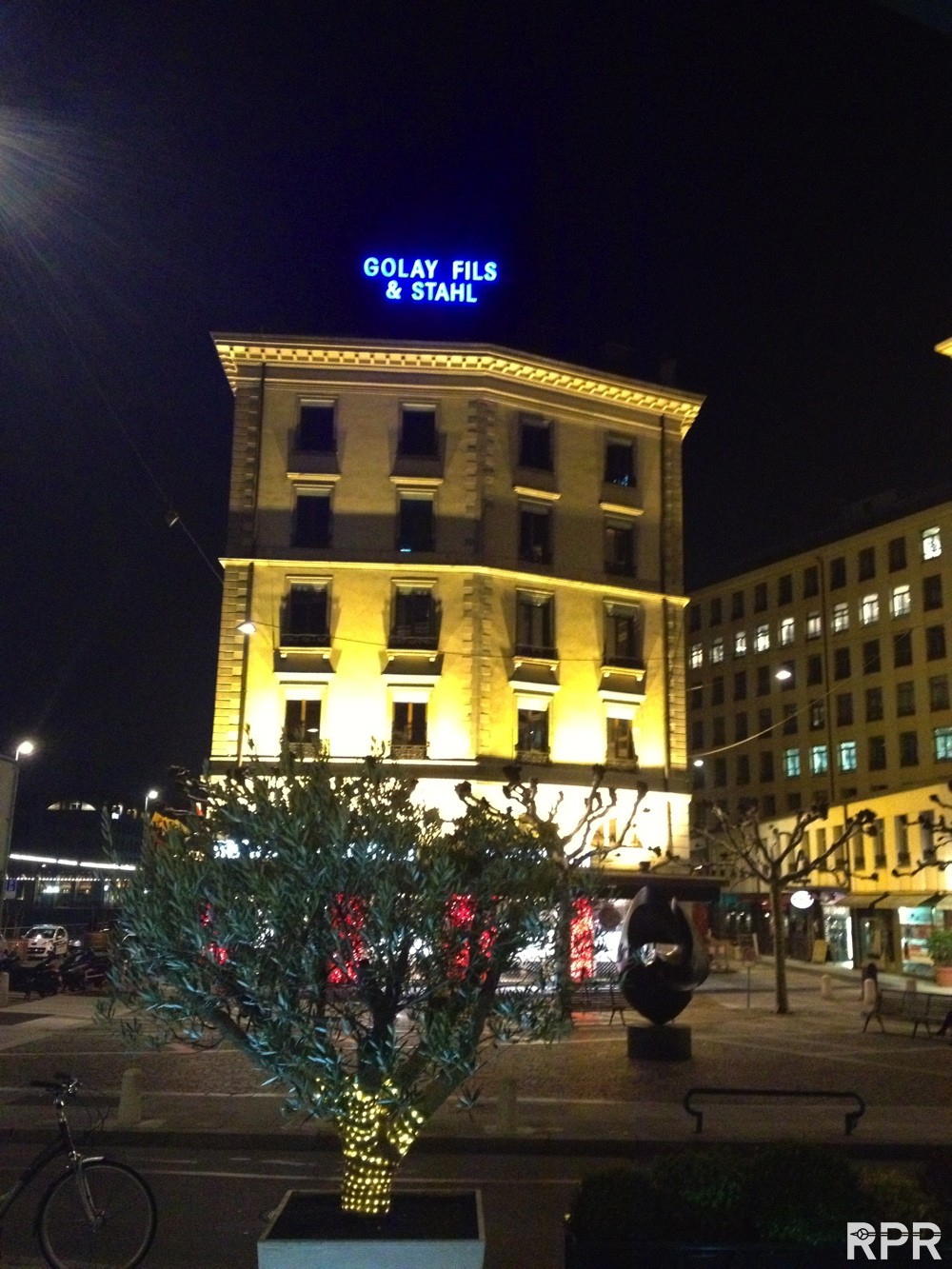 Best Pizzaria in town..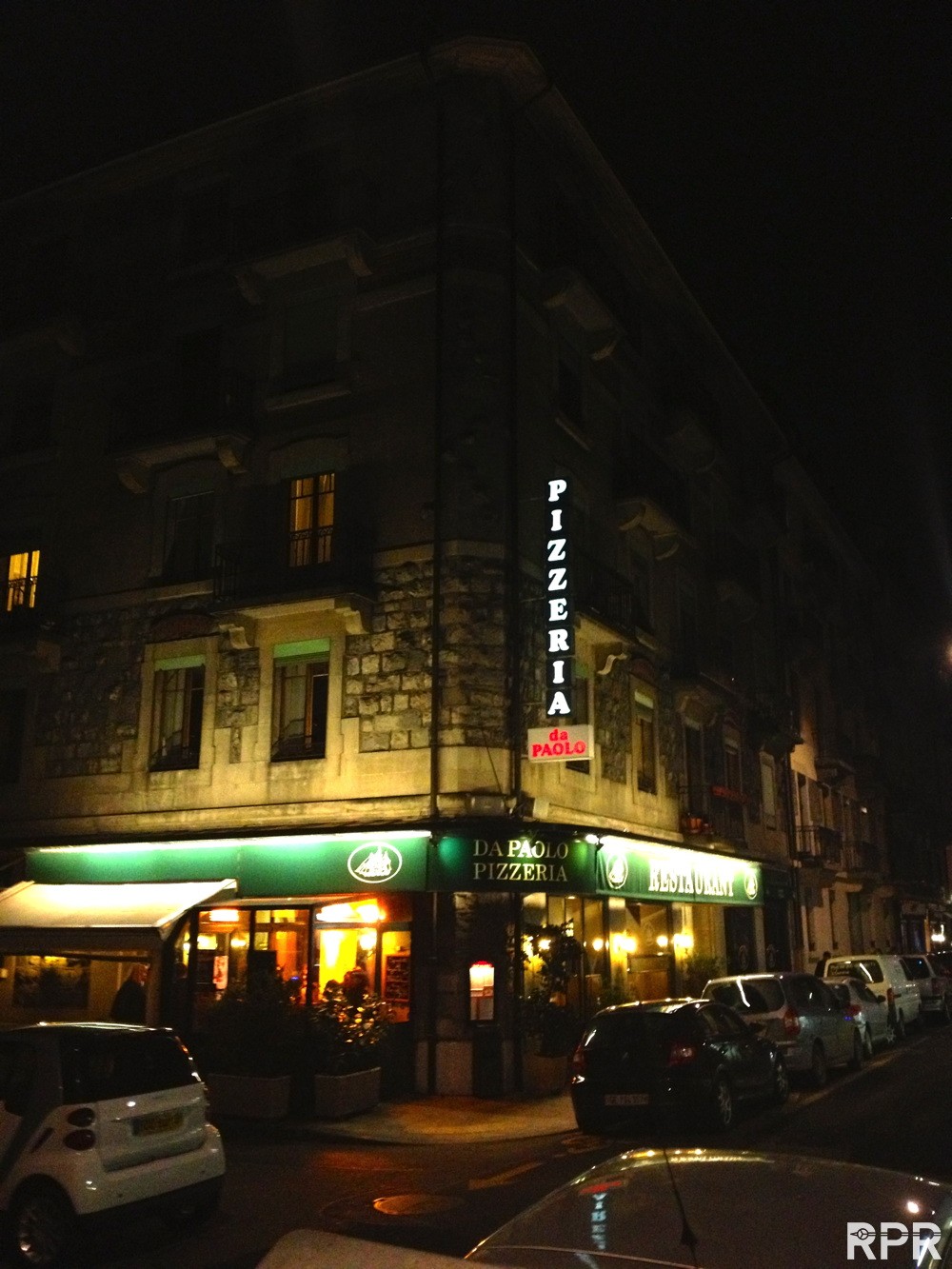 Thanks YOU all again very much. See you next time!!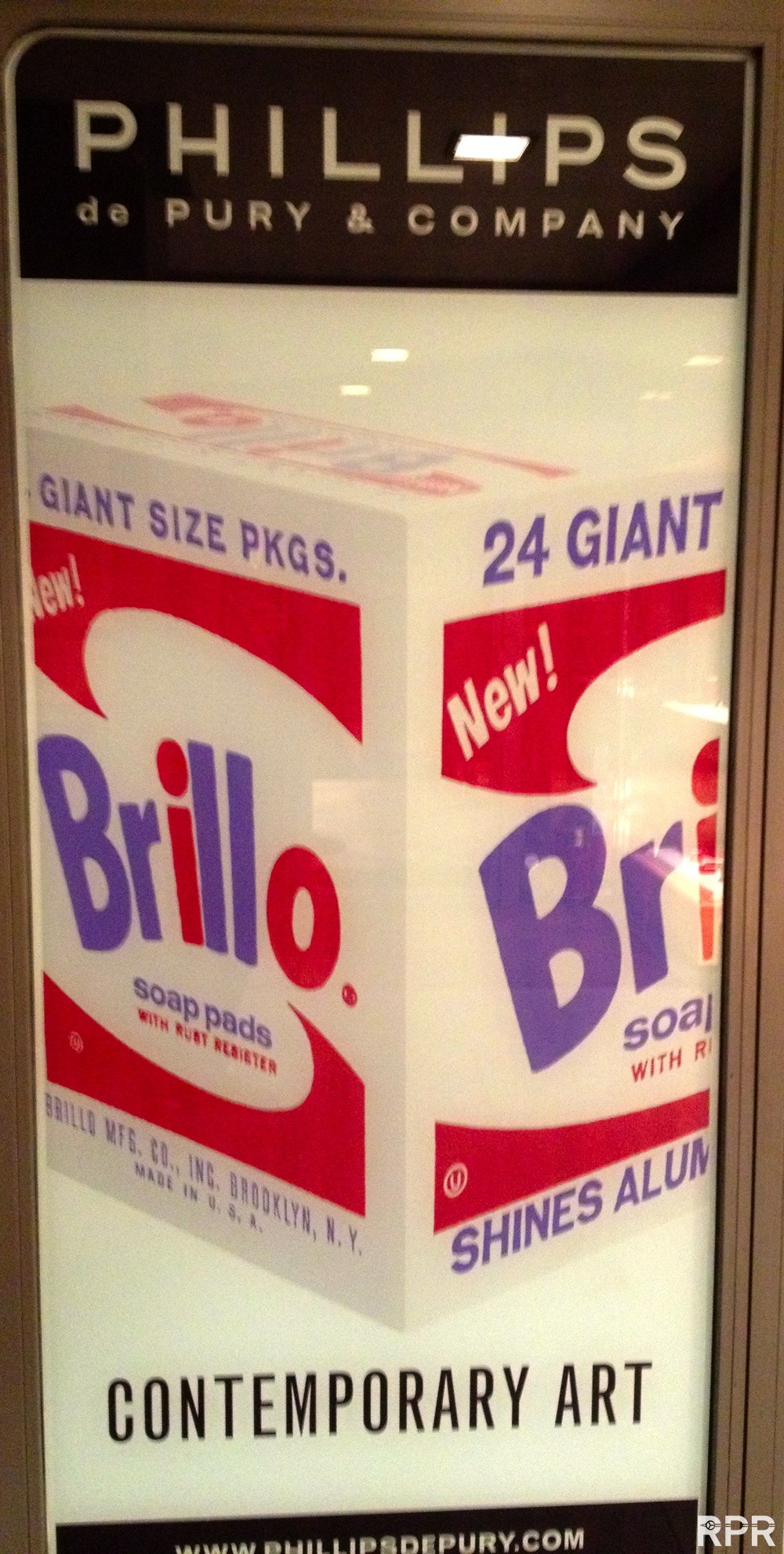 Rgrds.Philipp