Good morning VRF
This is my first post on this forum and I'm already asking for your support as I've been looking for a 1016 during a couple
of months already and I'm now about to pull the trigger,
But there is a but.
The configuration of the dial does not seem to match the serial of the case (serie 3.5M, ~1973), in particular the position of the "Swiss T" writing.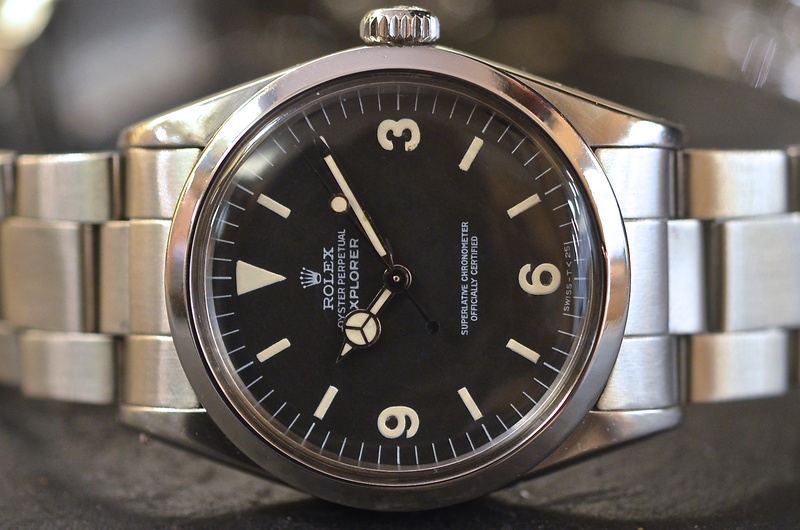 I found similar dials from 1969, but never on watches manufactured after 1970.
I would be very grateful for any feedback you might be able to give me on this dial...
Thank you for your attention and have a nice Sunday all!
Regards from sunny Switzerland
Nicolas