The third on our hit parade of machines at least has the benefit of being an easy mod; Just the table and saddle need to be ground to finish, and the grinding shop will take care of all of that.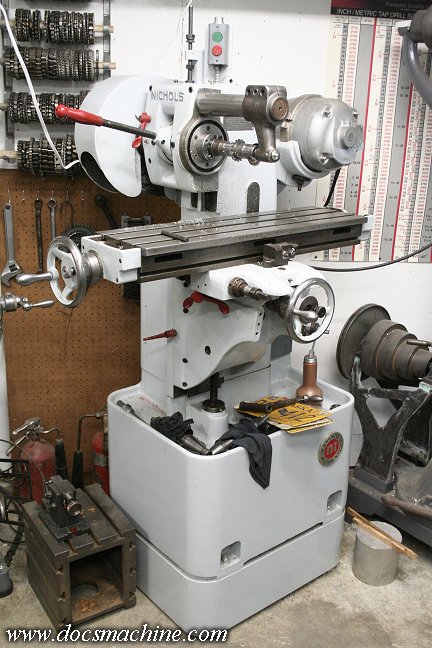 I've had this machine since '09 or so, and while it's been handy, it has never been perfect due to the wear in the middle of the table travel. The rest of the machine is in fine shape, having been nearly fully rebuilt just a few years ago, so once the table and saddle are back, she should be back up to damn near 100% again.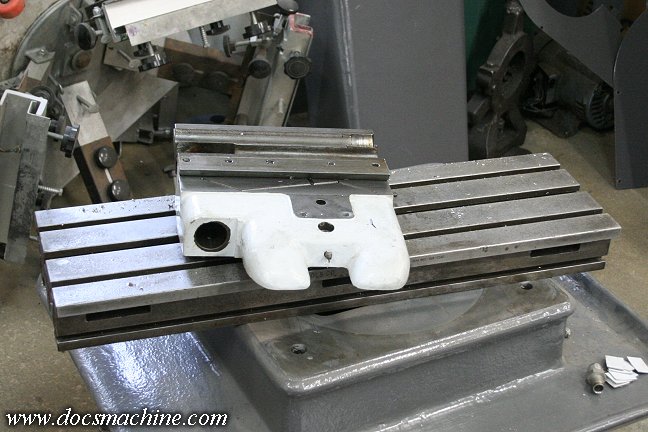 Of course, I'm thinking I'll complicate matters by painting it.
I was never really happy with the so-light-it's-nearly-white grey, it was one of the first machines I ever properly painted, and I learned a hard lesson in the difference between what the color looks like in the chip book at the store and what it looks like in the shop under the different lights.
Doc.