On top of all the
other
crap I've been dealing with recently (mind you, not all of it is 'crap', per se`) one of the side tangents that's been keeping me busy for the last week is a bit of home improvement.
My kinda-sorta "office" area has been in desperate need of some upgrades and remodeling for a while now, so since I've been actively working hard on trying to organize and streamline my- for want of a better term- administrative aspects, I decided it was time to finally do it.
It's an older house, so of course it only has one outlet on each wall- which tends to be a bit light for a multiple-monitor PC setup that includes two scanners, a graphics tablet, about six hard drives, camera chargers, two printers and a couple of battery backups.
And, of course, two walls worth of truly ghastly and not even remotely matching wallpaper that a previous tenant applied at some point in the mists of history.
Having had to try and remove wallpaper before, I've found it's much easier just to demo the wall, and put up new drywall.
In this case, I needed to open up the wall to add more sockets anyway, so down they came.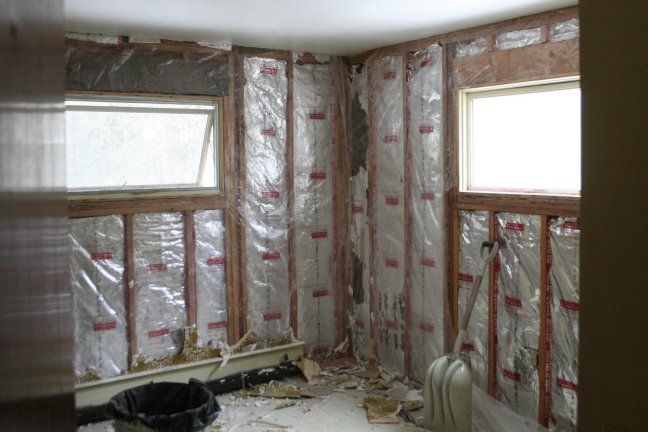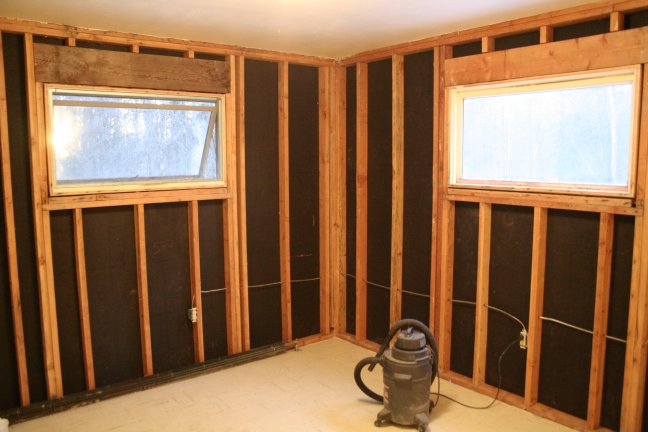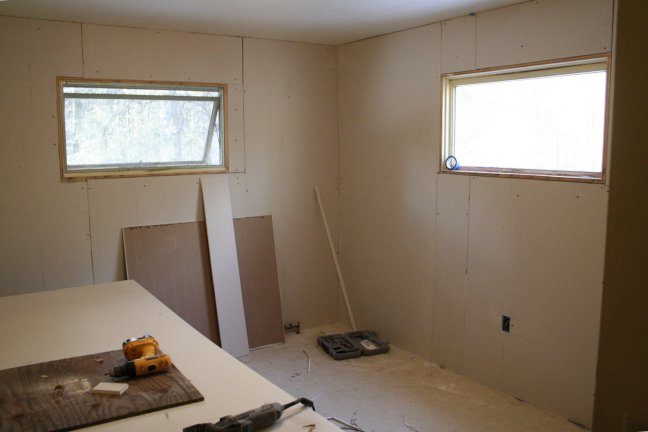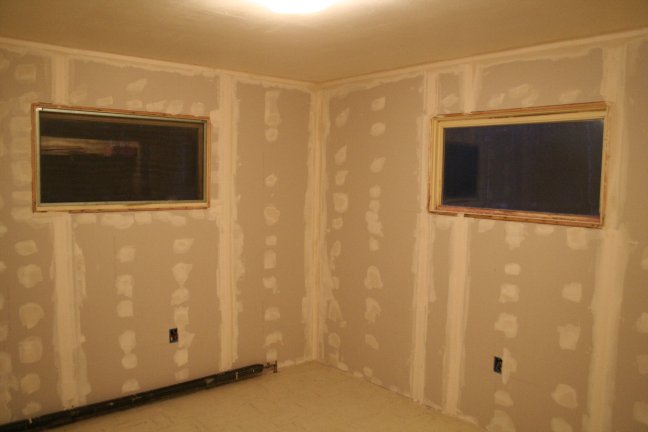 Thankfully it was just two walls of a relatively small room. That took a bit less than a week- of "spare" time
- and I figure it'll take another week to get through all the painting, and a third week to get it all fully set back up.
Doc.