It's American made, in good condition, needs nothing more than a good cleaning, has some reasonable tooling and it's for sale less than 30 miles away.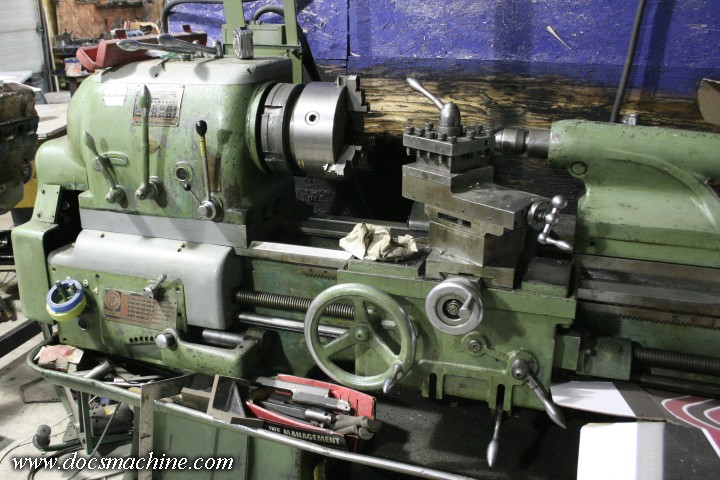 It's also two and a half tons, ten horsepower, has a twenty-inch swing and comes with an 18" four-jaw that weighs 150 pounds. Note the rolls of masking tape on the feed selector at the lower left.
It's also really expensive. Significantly less than any new import I can find that has similar capacities, but still spendy.
I don't really need a machine this big, I
definitely
don't have the room for it, and I'm not even sure my floor can hold it. So why do I still really, really want it?
Doc.