I found this pic on a blog keeping track of the events at California's Oroville dam. The scale of the work is stunning, and it's amazing the work they're getting done.
But this one was just too cool to pass up- I rotated it a bit to level the "horizon", and then cropped it slightly, but I take no credit for the actual photo.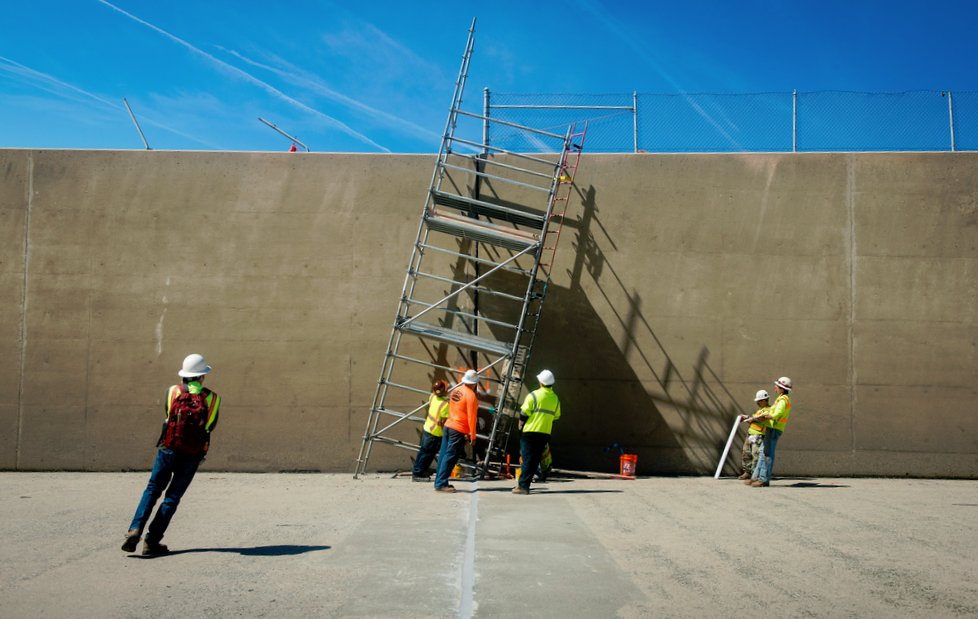 It's like all those photos people take of cars parked on the hillside streets in San Fransisco: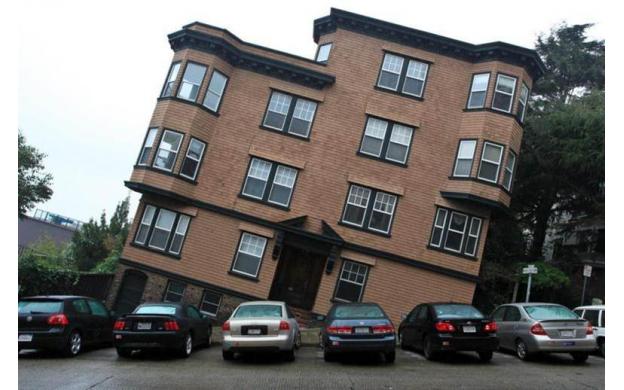 Doc.