I know there's some guys on this board that like modding old brick Shockers so I wanted to post these pics from a marker I was repairing recently.
The first one is a wood tube that was being used for the barrel. It was shoved into the marker breech and couldn't be removed. I asked the owner if he really wanted it on there since used barrels can be found cheaply and easily, and he quickly told me to yank it off of there (and that he wasn't able to do it himself)
It measured 0.700...I guess (hard to measure it)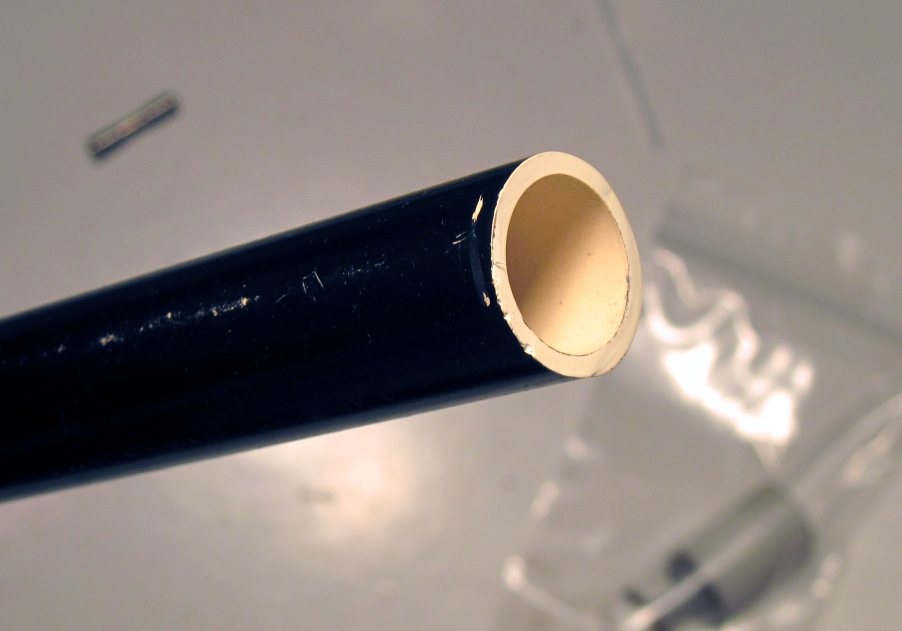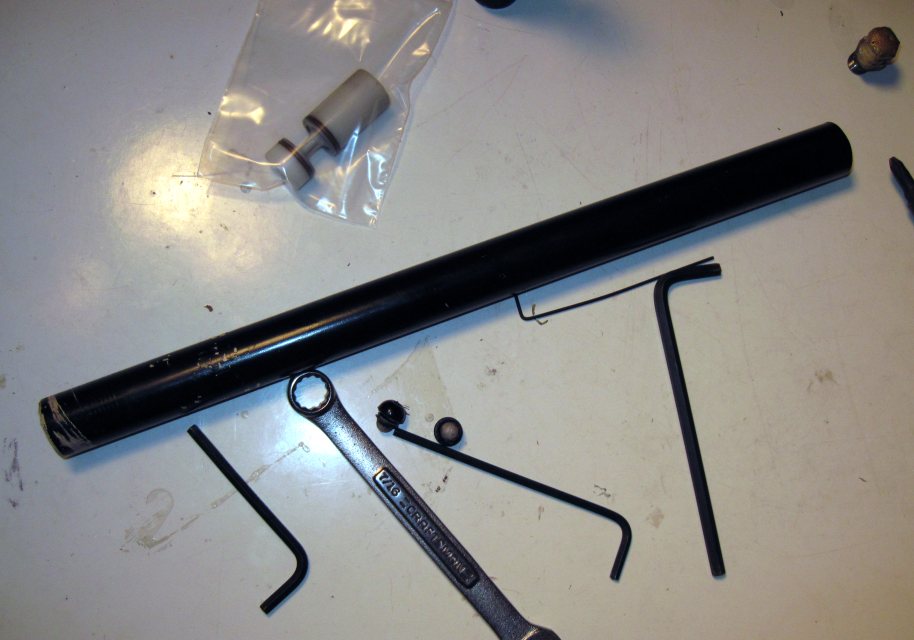 The other funny part from this marker was the bleed valve on the regulator. It was welded shut since it was venting air...likely due to the fact that the regulator was missing some internal components. Talk about a band-aid fix...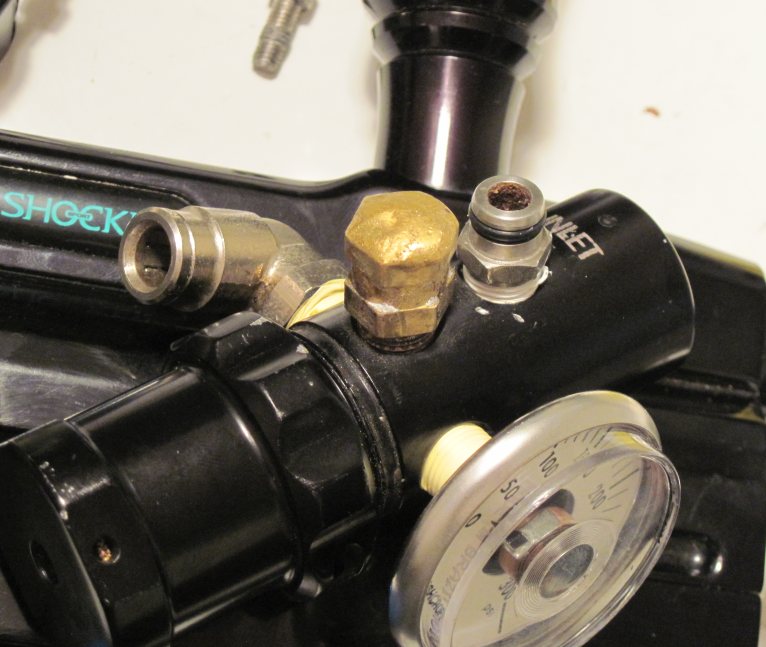 Swapped it out for a nice used bleed valve and all was well