Hi again dear friends!!!!
New auction of Rare spanish editions vhs & betamax!!!
Finish next Monday 2th of July at 10pm (Spain hour)
Antonio Margheriti, Joe D'Amato, Gloria Guida, Florinda Bolkan, Ann-Margret, Twiggy, Christopher George, Catriona McColl, David Cronenberg, Edwige Fenech, Pedro Olea, Sylvester Stallone pornstar!!, Sandra Mozarowski, Barbara Bouchet, John Landis, Rene Cardona Jr, Traci Lords, Agata Lys, Slasher, Blaxploitation and much more.....!!!
Some examples: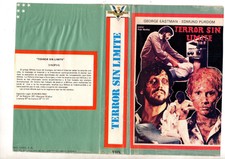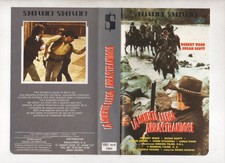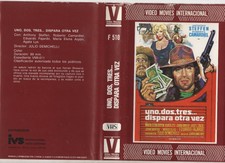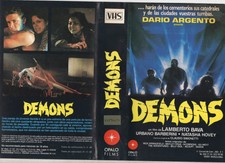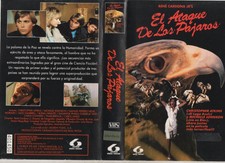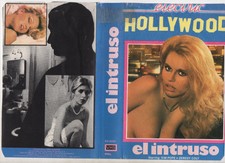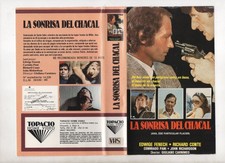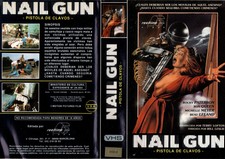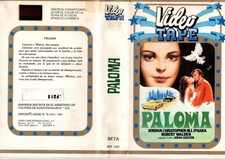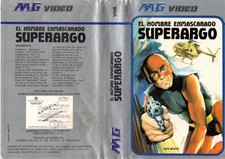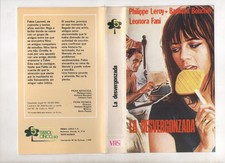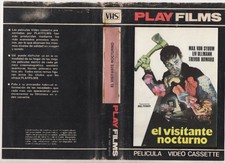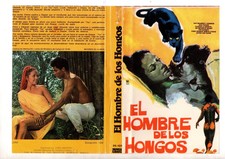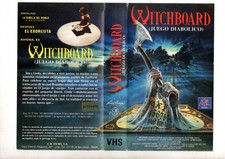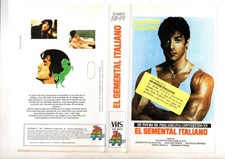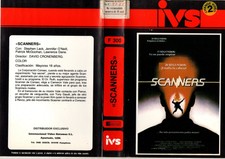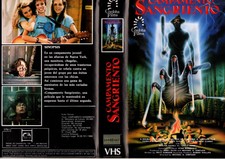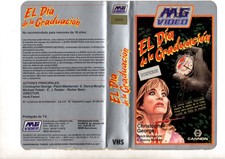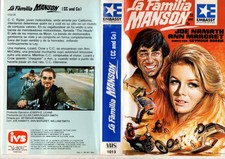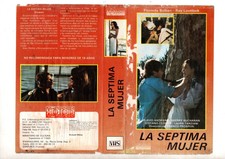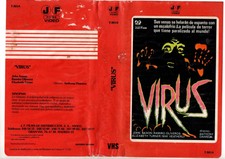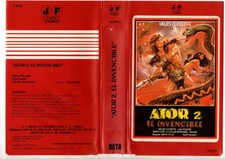 AND MUCH MORE THAT YOU CAN FIND IN THIS LINK:
https://www.ebay.es/sch/filstrup3/m.htm ... 7675.l2562
ONCE MANY THANKS AND WE WISH YOU A LOT OF LUCK AND A HAPPY SUMMER!!!