Facebook:
https://www.facebook.com/Menagerie40K/
Instagram:
https://https://www.instagram.com/fgsfds
----
Lo, and behold. A thread for my stuff. In short, the concept behind this warband is a rogue Genetor/Magos Biologis and his posse of chimaeric biomechanical creations. The Genetor gone mad with warp-infused visions of artistic splendor in creating what in his mind would be the perfect creature.
Most of the fellas are completed already, what remains is probably one more chimaera, and genetor
Garbitz Lancifer Moreau
himself. Maybe some accompanying familiars?
I tried going with a loosely Blanchitsu-inspired colour scheme, to hopefully capture a smidgeon of Blanche's wonderful weirdness.
The 'Chimaera Ciconiidae'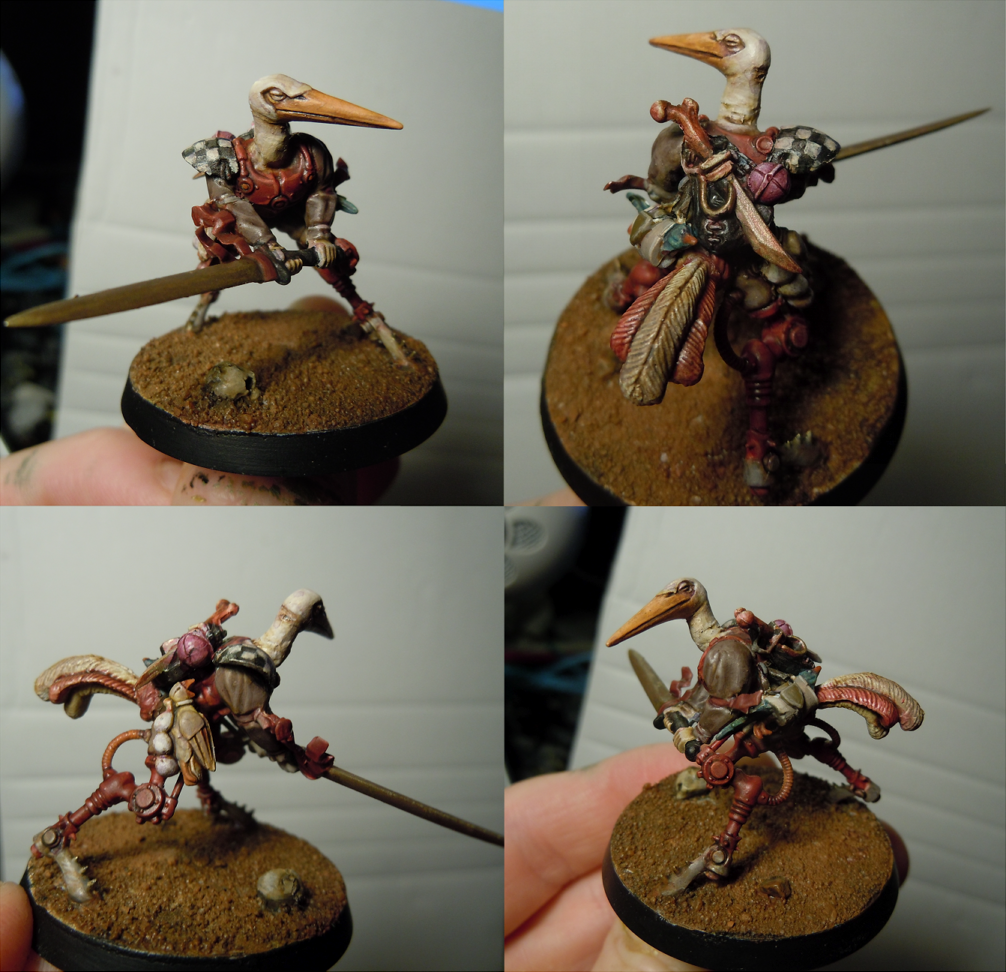 The 'Chimaera Cervus'
The 'Chimaera Calliphora'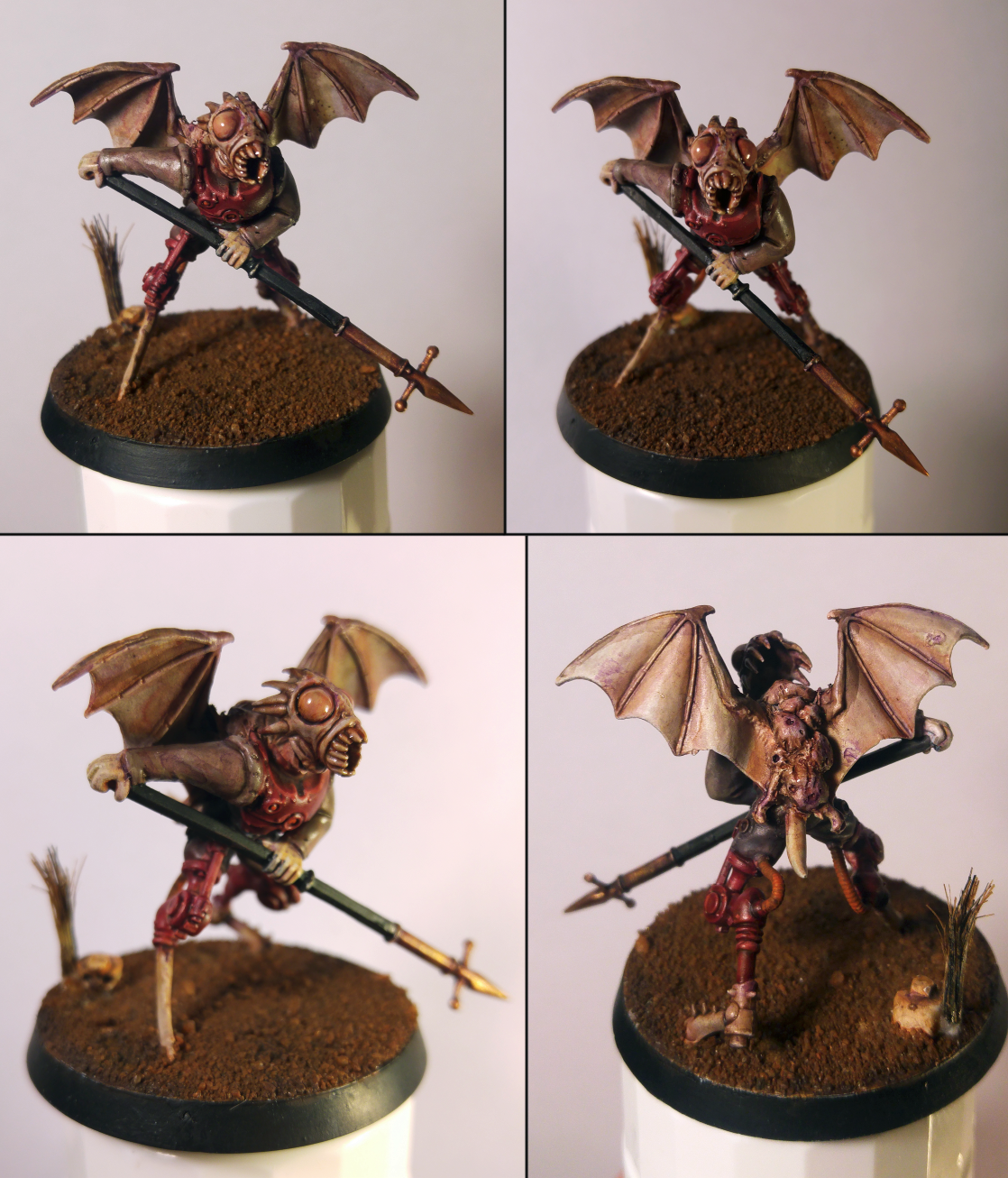 Tell me what you think!