PD's Gallery of Tama-Art
Hello, it's PD here.
I like to make pictures of Tamagotchis using Paint. I also have Gimp, but I am still getting used to using it. I have lots of pictures, so I decided to share them here on Tama-Zone. :3
Here is a picture of the acorn character from the ID L.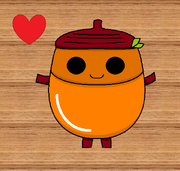 Here is Madonnatchi.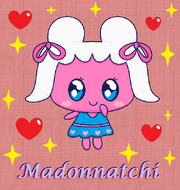 Chamametchi...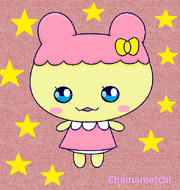 Melodytchi!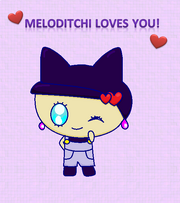 And Kuromametchi.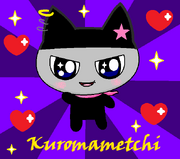 I also did a few pictures of Mametchi with the scary eyes he has in the anime, when Himespetchi sees him.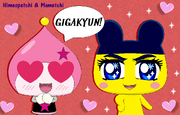 ...And here's one with Gimp.
I made lots more but I will post them later.
~ PD