Spiritual Warfare
2 Cor 10:3
For though we live in the world, we do not wage war as the world does.
The weapons we fight with are not the weapons of the world.

Our weapons:
Ephesians 6:16-19
6:16 Above all, taking the shield of faith, wherewith ye shall be able to
quench all the fiery darts of the wicked.
6:17 And take the helmet of salvation, and the sword of the Spirit, which
is the word of God:
6:18 Praying always with all prayer and supplication in the Spirit,
and watching thereunto with all perseverance and supplication for all saints.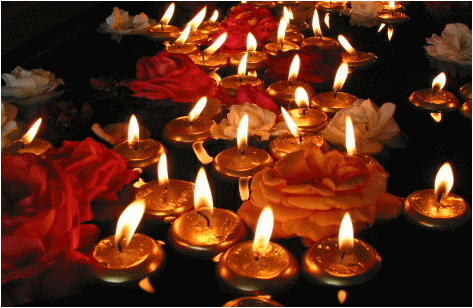 It's the time of the month that we will be spending a 48 hour prayer vigil!

The theme for this month is to remember that we are in a fierce spritual warfare
in this world, that's why we have to be equipped with God's truths and instructions
to fight that battle.

Prayer is one of the very effective weapons to fight the spiritual enemies.

Therefore let us continue to be bold in our relentless prayers.


Let us thank our Almighty God for continous strength and undying hope!
His promise is that HE will never leave us nor forsake us..

We are always filled with joy as HE continued to amaze us with all the
answered prayers HE blessed us with. As we continue to pray with
confidence, we believe that HE will always answer our prayers according to
HIS will and plan, so together we will continue to lift up all our concerns!

We are inviting everyone to join & pray with us in spirit and in truth.

Thank you Forum owner & moderators for allowing this special event to happen here.

God bless us all!