from Summit Racing:
http://www.summitracing.com/parts/AFC-80140N/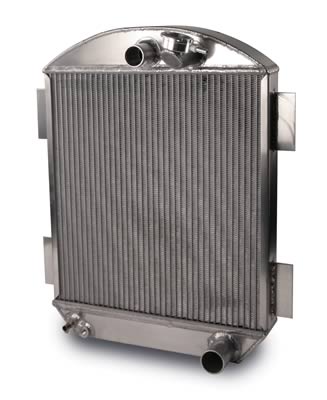 It's a bit thicker but since the mounting flanges are in the center, it can be offset slightly.
I also plan to use SS hoses so I can easily transition from 1.25" to 1.5" and 1.5" to 1.75":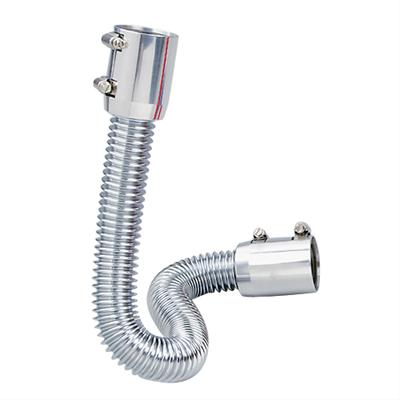 Yep, expensive...
I suppose that I will have to switch to an antifreeze designed for aluminum, any advice on that?