https://www.youtube.com/watch?v=Qx4tM7z3bhs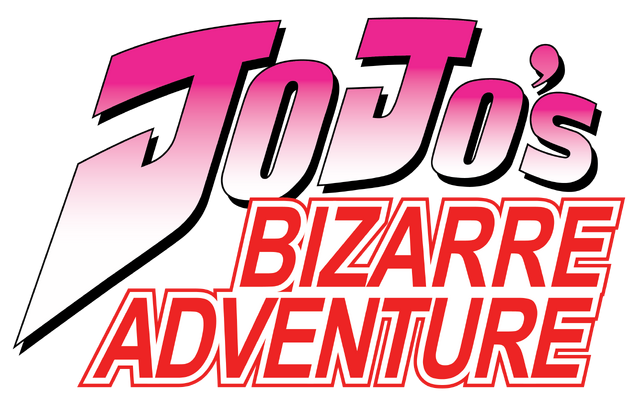 Welcome to JoJo's Bizarre Adventure Mafia!
Hello, and I'm your host, Funny Valentine! You might know me as the President of the United States. Yes, yes, please, hold your applause. For reasons that I don't care to disclose to all of you, I've decided to create a little game for us. Just a little something to pass the time. With the help of my stand D4C, I've brought you all from your proper timeline. I needed to do this because some of you couldn't possibly exist at the same time as the others due to some unfortunate events, but we needn't worry about that. Just do what comes natural. If that means protecting the world order, then please, do your best. If it means world domination, I invite you to try.
Let's have a fun game, but first, a few rules. The standard rules of Mafia will apply. The game can start properly once everybody as confirmed receiving their role, whereupon we will begin day phase 1. Each day phase will last five days (120 hours), followed by a night phase that lasts 3 days (72 hours). Nobody may communicate with each other during the first day phase. Our sordid group of 'mafioso' will be able to communicate with one another following the first day. No talking about mafia outside of mafia, or I'll introduce you to yourself... with bombastic results.
What else can we cover? Oh, no quoting your role PM in your role claim. Not that it would matter, I hastily drew up each PM and used different sources for images, which I hope would make fake claims harder to spot. I should also mention one hint, that this game takes place over the multiple parts of JoJo's Bizarre Adventure and not any one singular part, so the cast isn't all from Stardust Crusaders or Diamond is Unbreakable. Naturally, I, Funny Valentine, will only be appearing in this game as narrator.
All night actions must be PMed to me. Late submissions will not be accepted.
(More rule text to follow in the event of questions)
Player List:
1. Espi
Iggy, tracker
2. Fenris
Enrico Pucci, the jailer priest
3. Dmboogie
DIO, godfather
4. Yugikun
Joseph Joestar, the cop
5. Slam
6. Frogue
Josuke, the doctor
7. I'm a Cactus
8. RedAstaire
9. UnPersona
10. Zetsumodernista
Lisa Lisa, the watcher
11. Ruggahissy
12. Murderweasel
Kars, the Ultimate Lifeform
13. Paige
14. Randomness
Diavolo, the Underworld Broker
Now... OPEN THE GAME!
Current phase: DAY 4