Posted: Sep 1 2014, 07:57 PM
This build has a story behind it...and the story continues on....this is an on again/off again project that I am working on
It starts with this 1:32 scale Monogram Ford Mustang II funny car that I built some time in the mid 70's......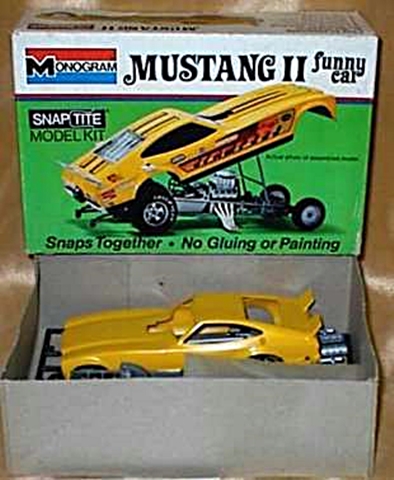 Hosted on Fotki
As what happened to many builds back then , I decided to convert it to a dirt late model 34-35 years ago.....needless to say my skills and abilities where quite lacking as far as building a dirt late model went.
As time marched on and my interest changed, that build along with a few others , where boxed up some time between the early to mid 80's.....a few years ago,(2008) while going thru some stuff at my folks home in the basement, I found the box with the Mustang II late model in it....only the body was salvageable.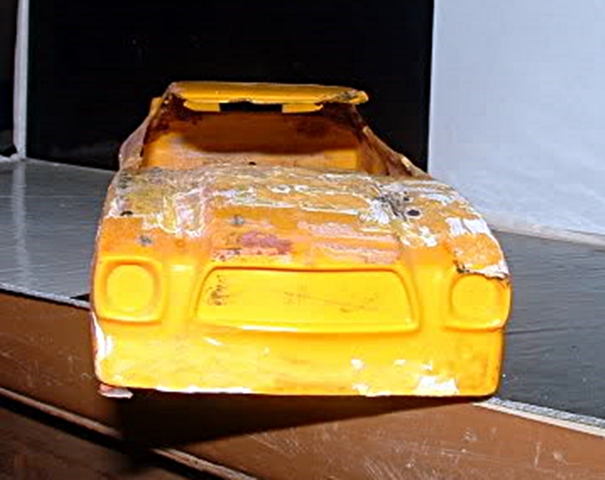 Hosted on Fotki
I decided to build the car right this time since I had gained some skills and had the right tools to do so. I was up for a challenge ,so I decided to up size the car from a 1:32 scale to a 1:25 scale in small areas of the body while leaving other areas alone...such as the roof, which has a lowered appearance to it since that portion is still in 1:32 scale. The body width and length was increased. The wheel base was increased to a 1:1 scale 108" (108mm. 1:25 scale) I used a 1:25 Mustang II hatchback body as a reference.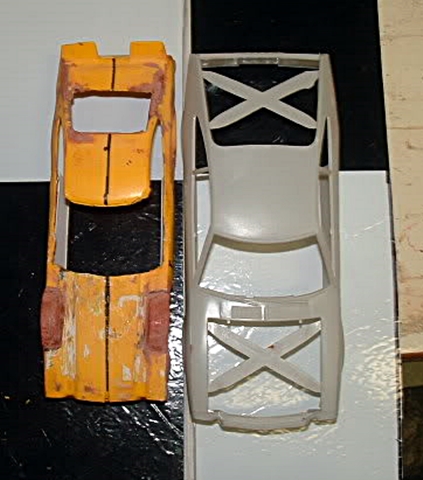 Hosted on Fotki
I never was satisfied with the rebuild...I hurried in areas like the front and rear suspension as well as the body.....the build represents a dirt late model built locally to qausi N.D.R.A rules in 1980.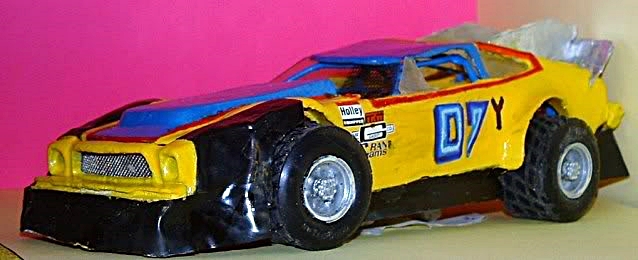 Hosted on Fotki
I have started an extreme make over with this project...no time constraints, no excuses..