So I went to Idaho last week.
First we climbed Hyndman Peak. It's slighly higher than 12000 ft with a ~7 miles one-way approach and a bit over 5000 ft of gain. The main route follows Hyndman creek to the saddle between Hyndman Peak and Old Hyndman peak: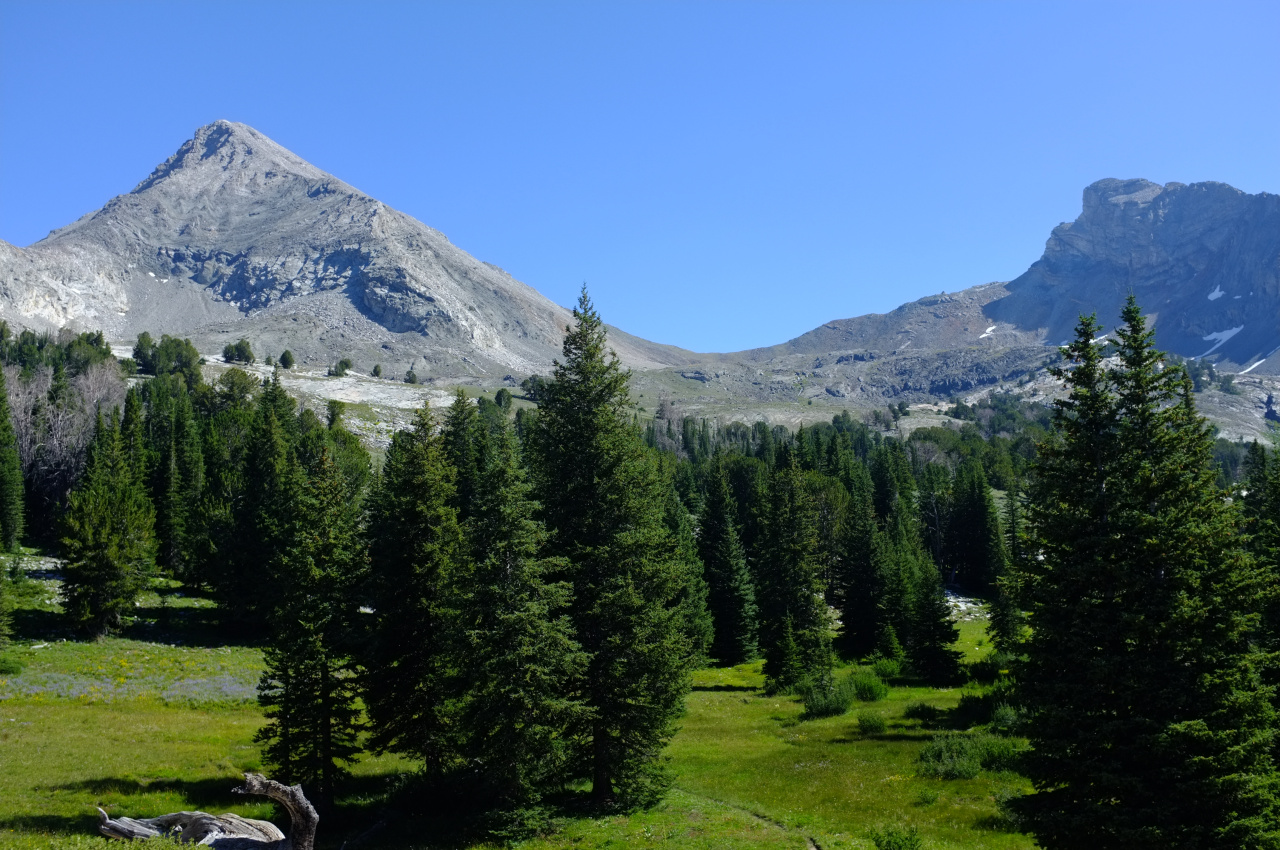 Hyndman is on the left. Climbing a bit more you get to a nice field of lupine blooms
And an alpine lake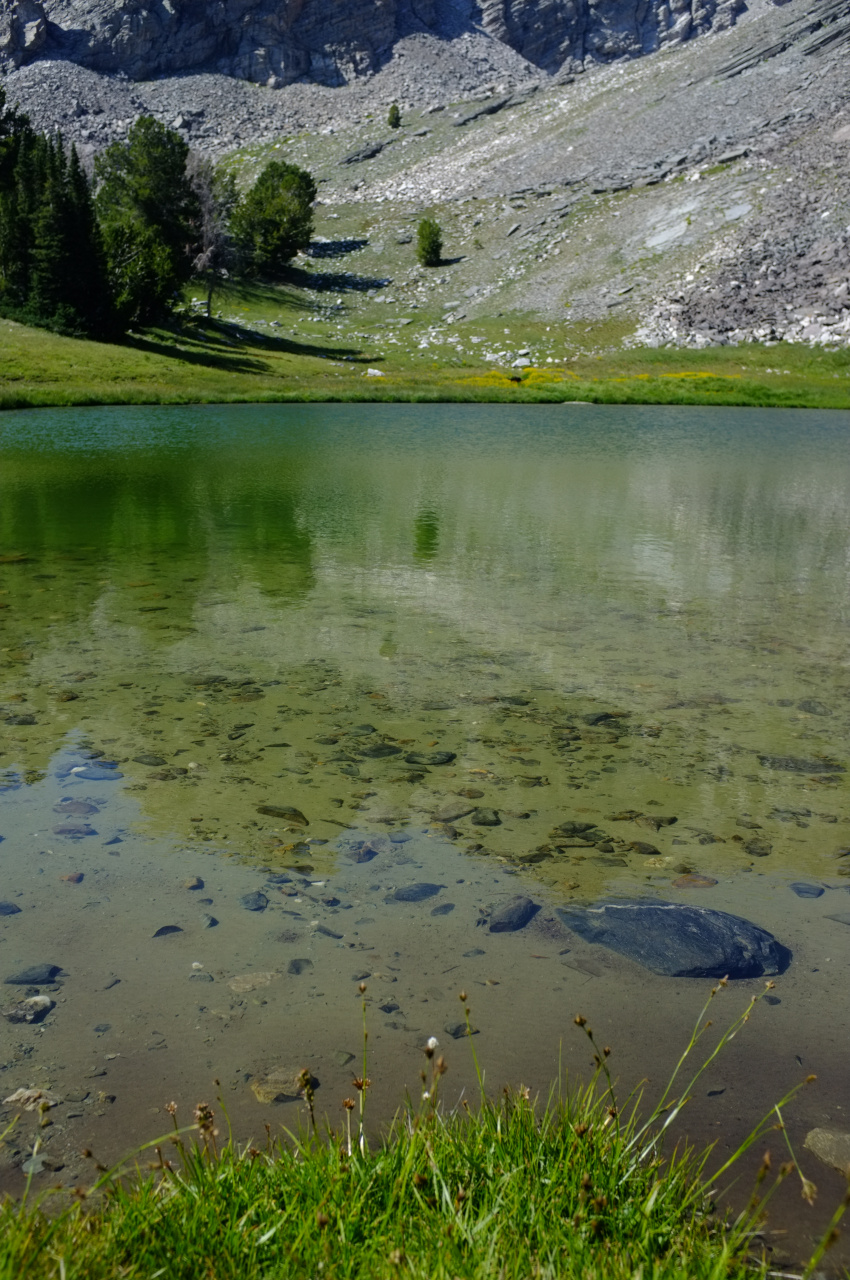 Lots more flowers around the lake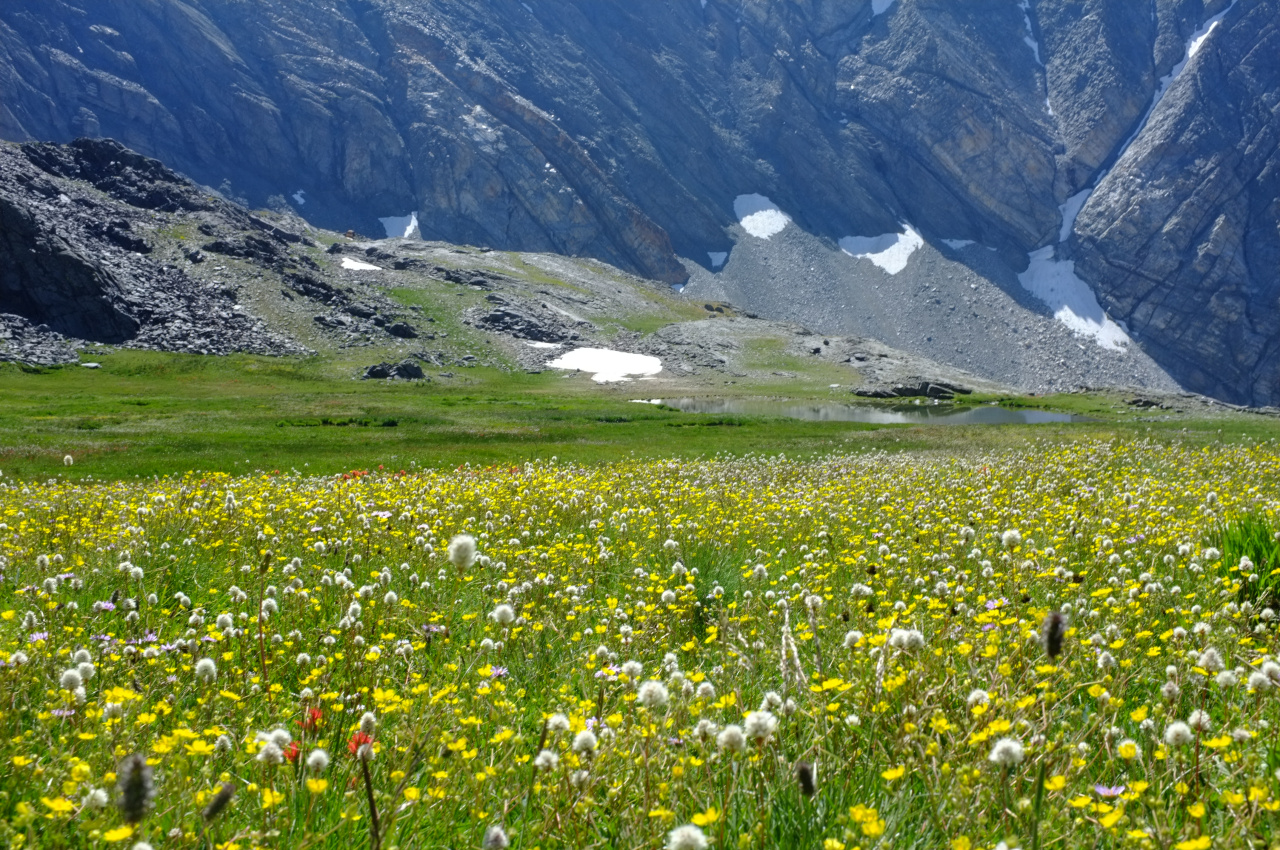 Also lots of butterflies and bees doing their pollination thing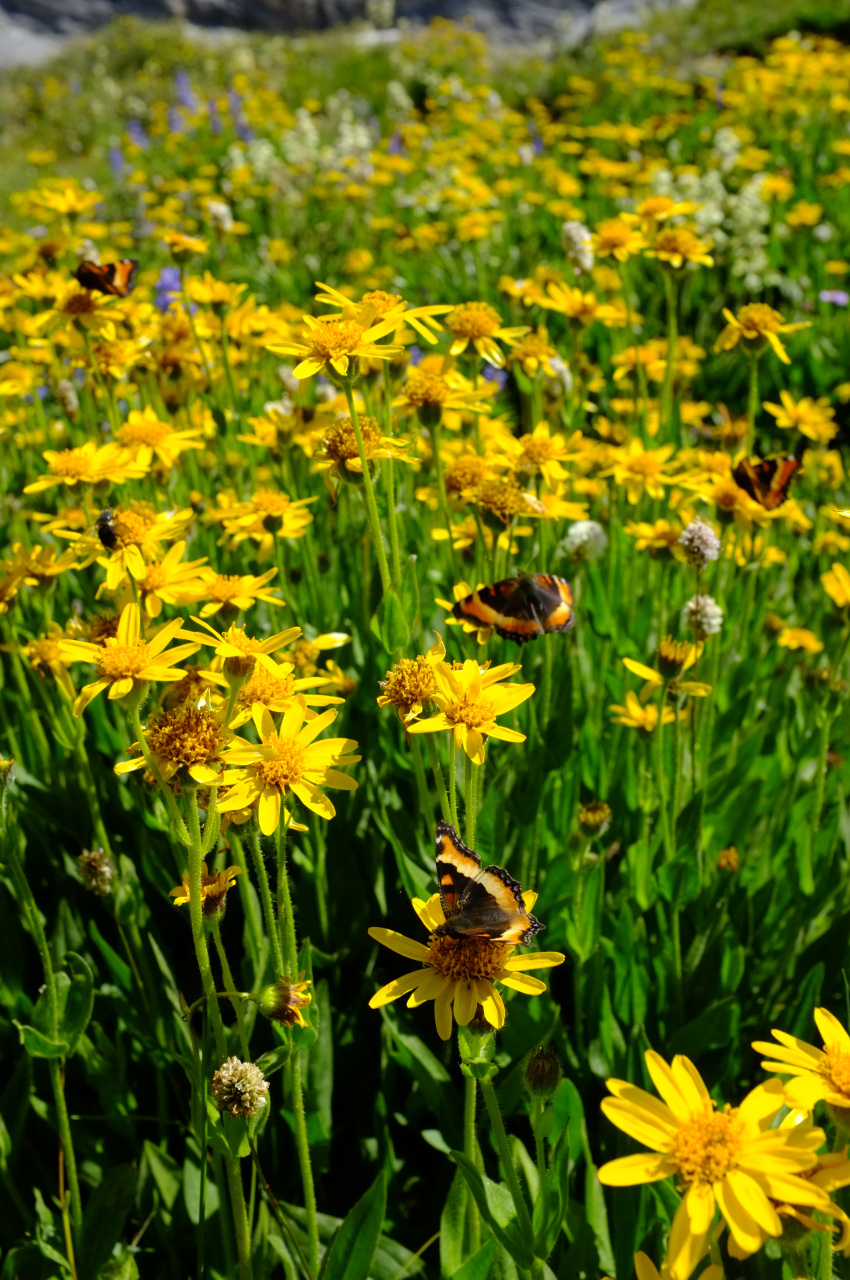 A bit above the lake, the trail (which was in good shape up to this point) disappears, and a rock scramble begins. This is maybe class-2, and is fairly steep. The North side of the ridge is extremely steep, cliff-like really, so we ascended the boulders on the South side.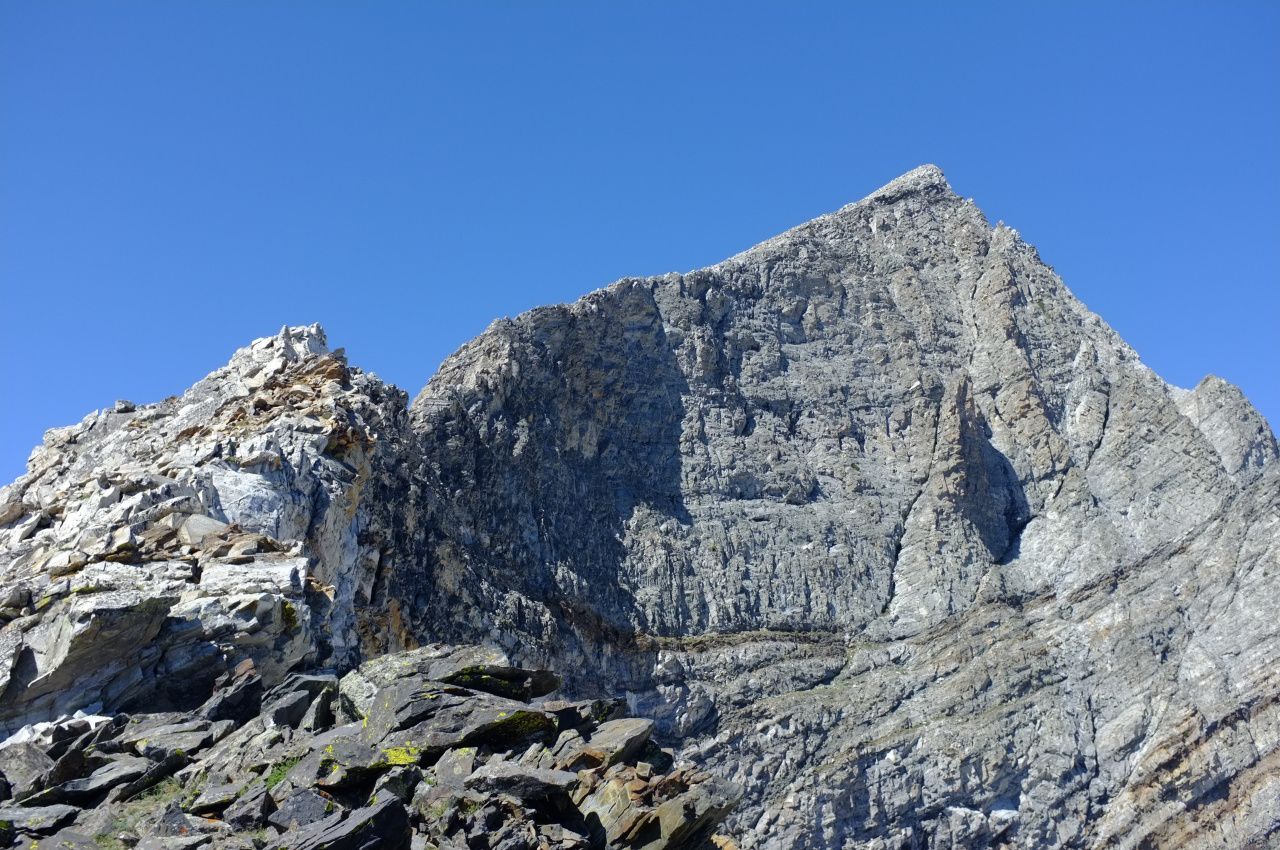 After maybe 1500ft of climbing, we topped out to some pretty nice views.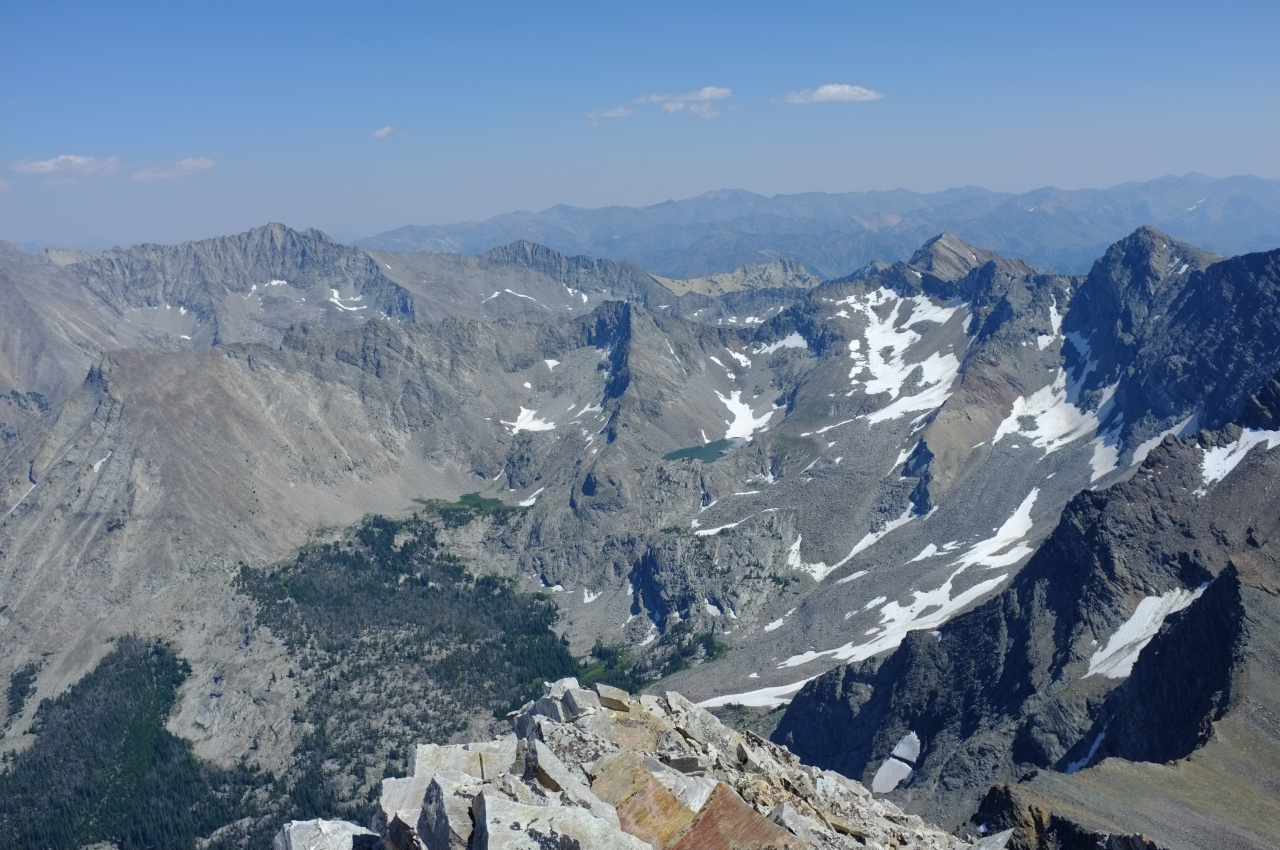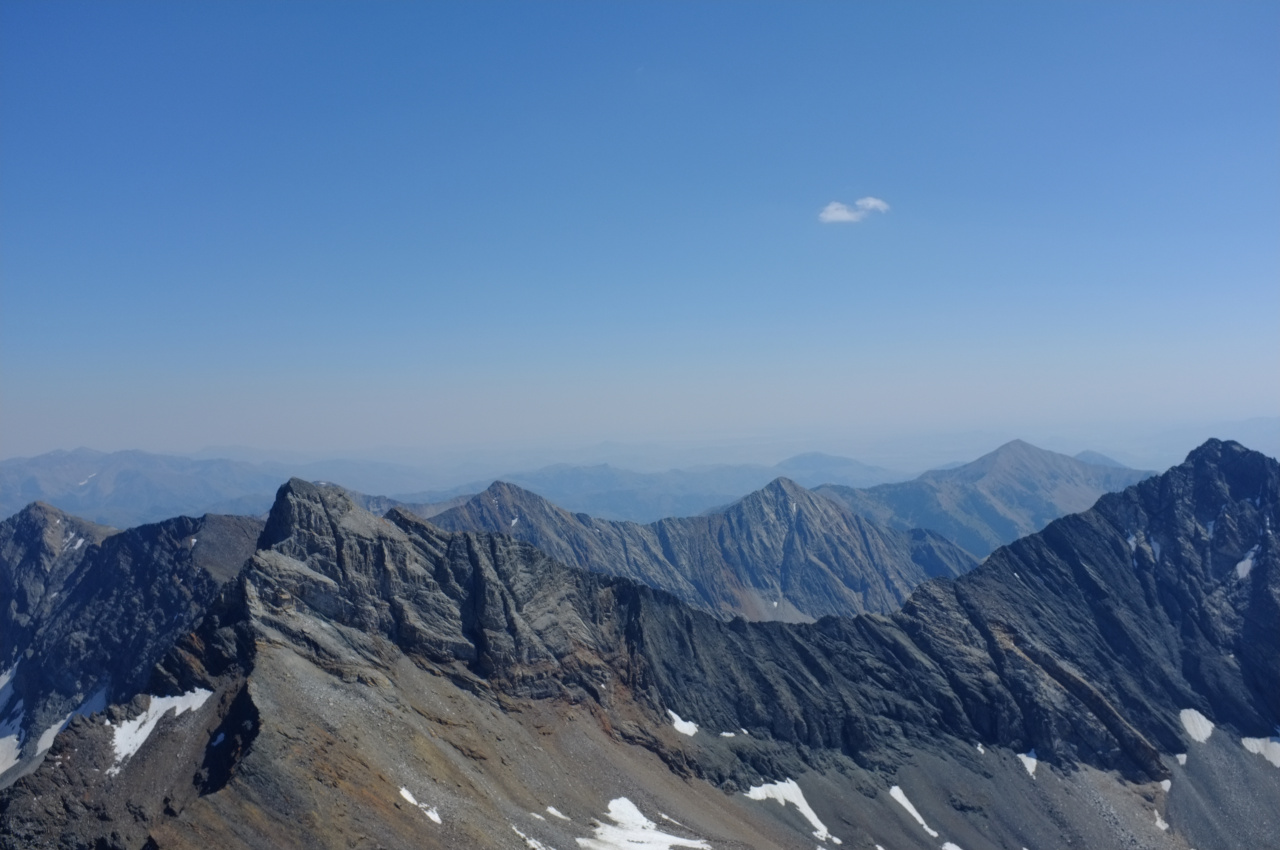 That was fun. The next day we climbed Borah Peak. This is higher (~12600 ft), has a bit more gain on the standard route (~5300ft) and is much more steep (only ~4 miles one way). The route is mostly class 2, with a single exposed class 3-4 section. This section (Chicken-out ridge) isn't particularly difficult, but requires at least one semi-technical move with exposure. The views from the top are pretty good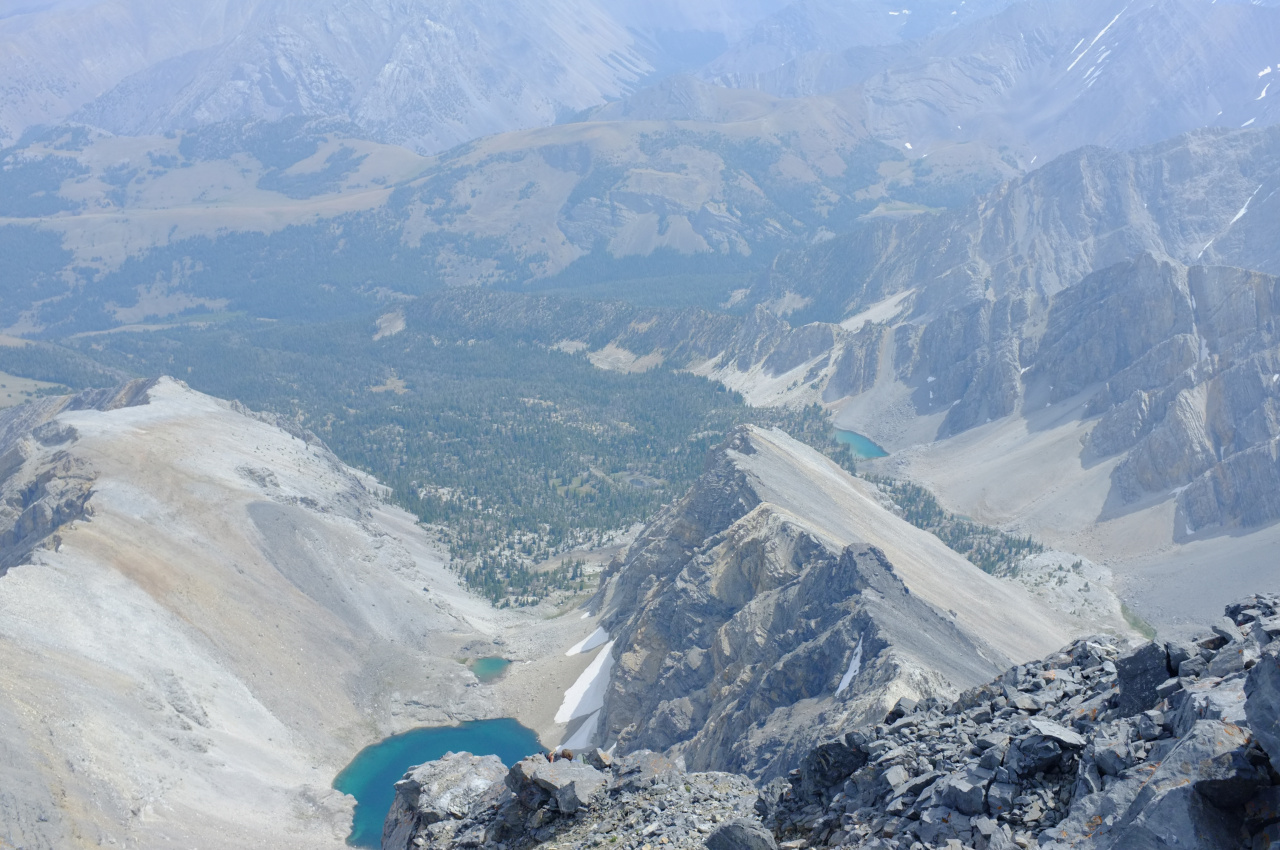 But this peak isn't nearly as nice as Hyndman. If this wasn't the Idaho high point, nobody would come here.
Then we parked ourselves in a field, joined by maybe 100 friends, and looked expectantly sky-wards