This weekend I went to the Carrizo Plain to seek flowers and to see what else I could find. I brought a bike and turned this into a mini tour.
The plain and hills are really green!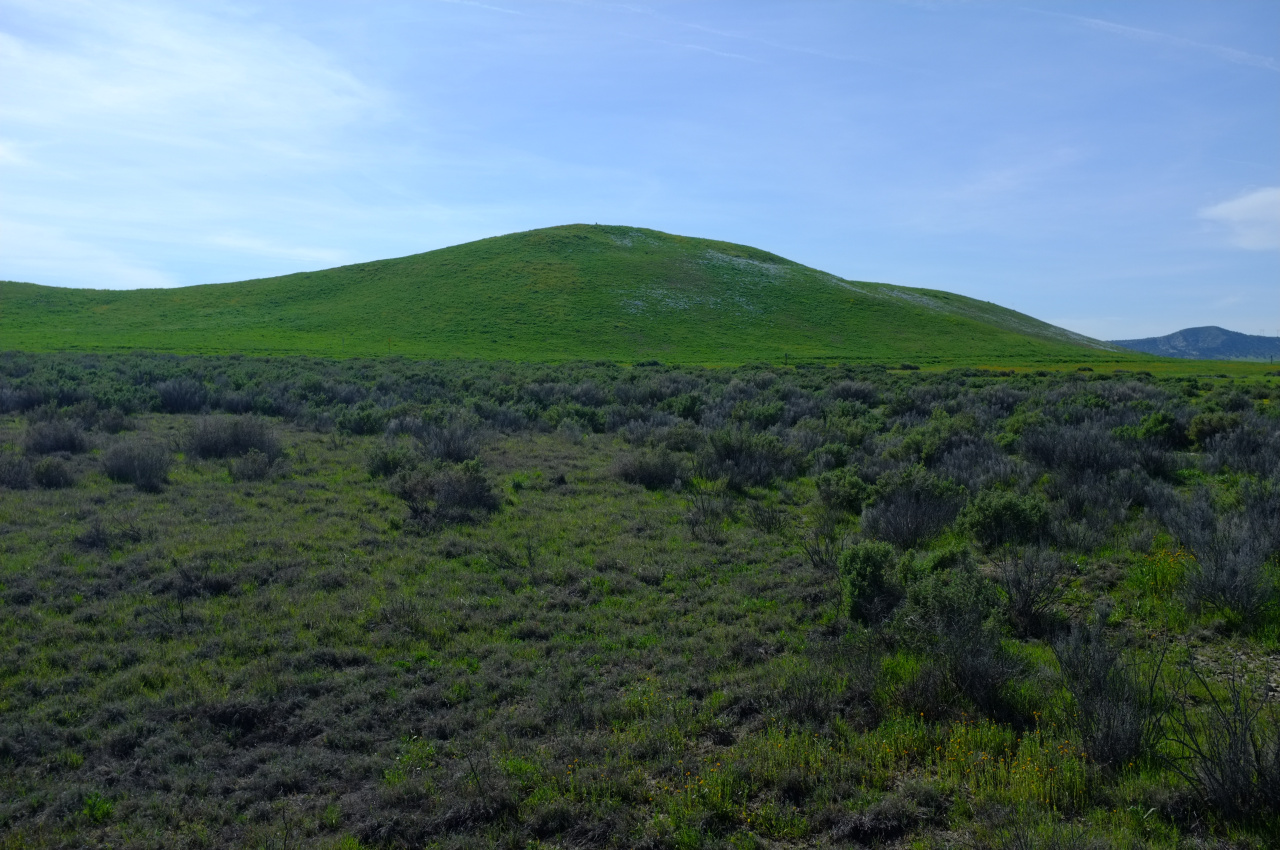 And what isn't green is yellow, orange and purple: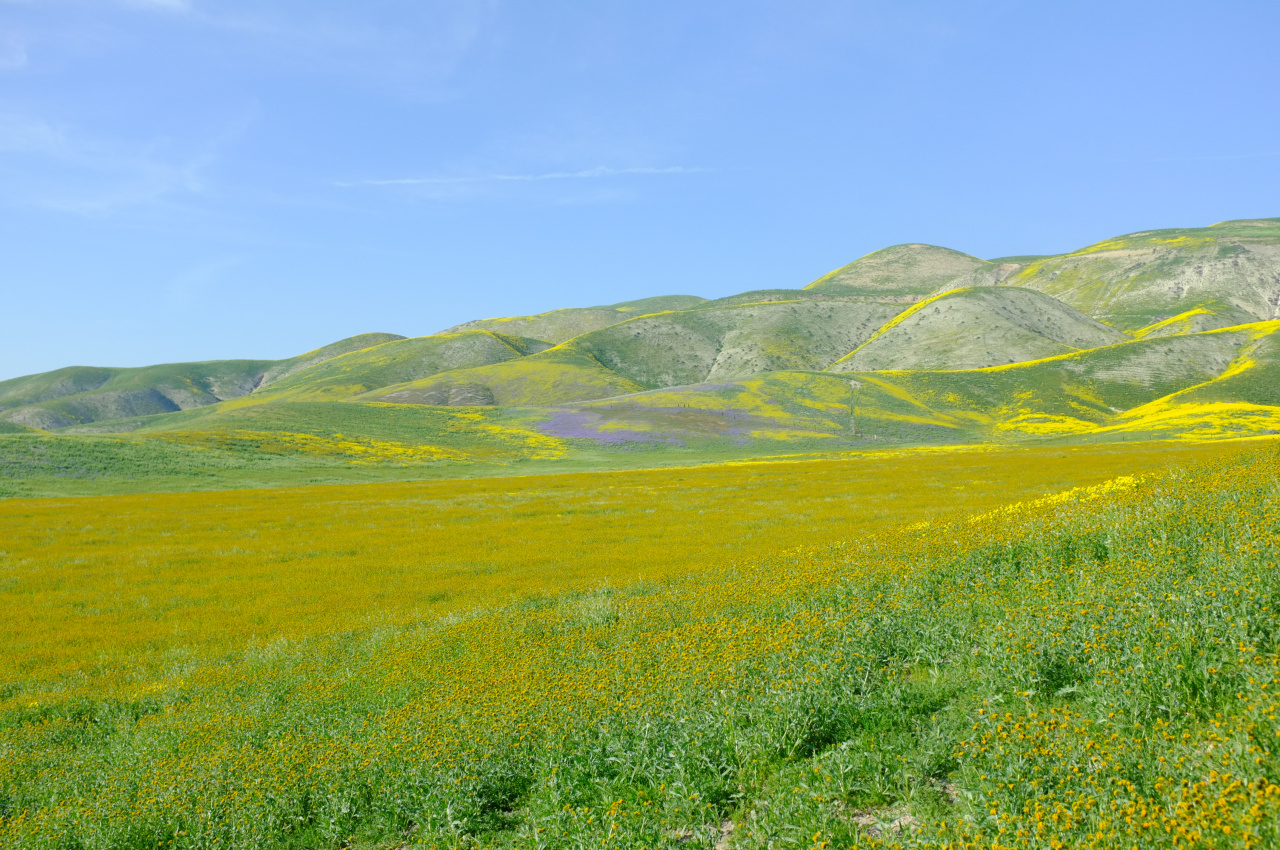 Mostly yellow. Those flowers are going, but the purple and orange ones are still a bit sparse. Next week would probably be better, but I'm really not complaining: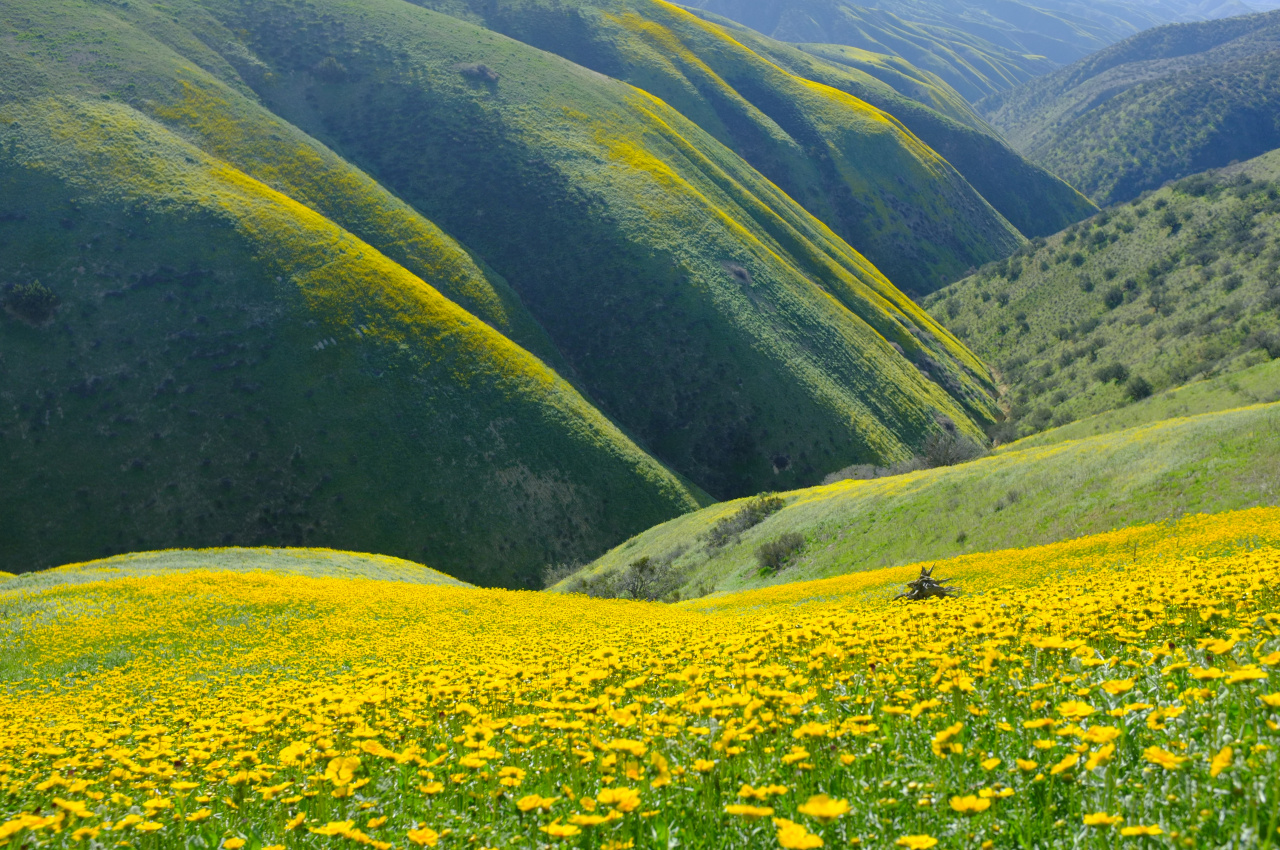 I started riding on the North end of Soda Lake, which actually has some water in it. Found a herd of Tule Elk and an owl of some sort. Then I checked out some snazzy old farming equipment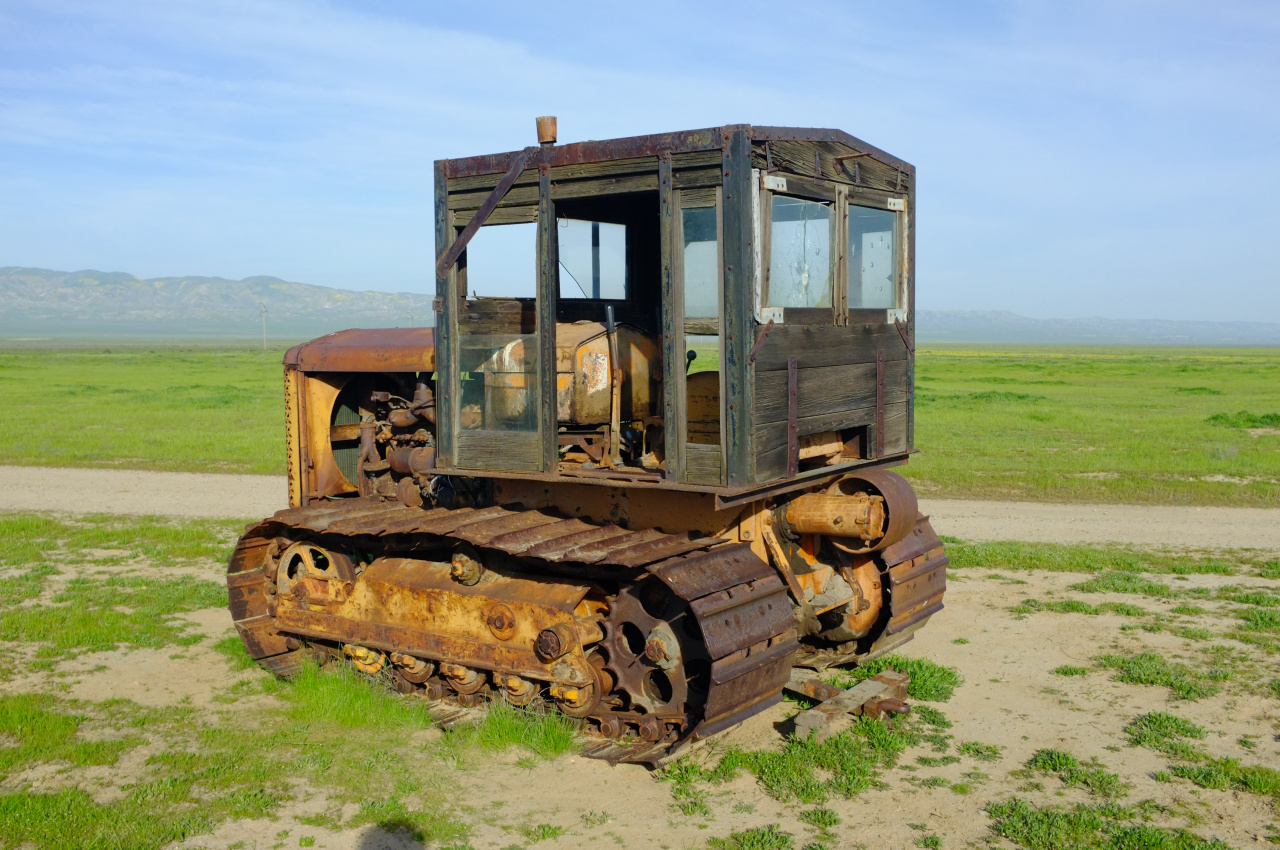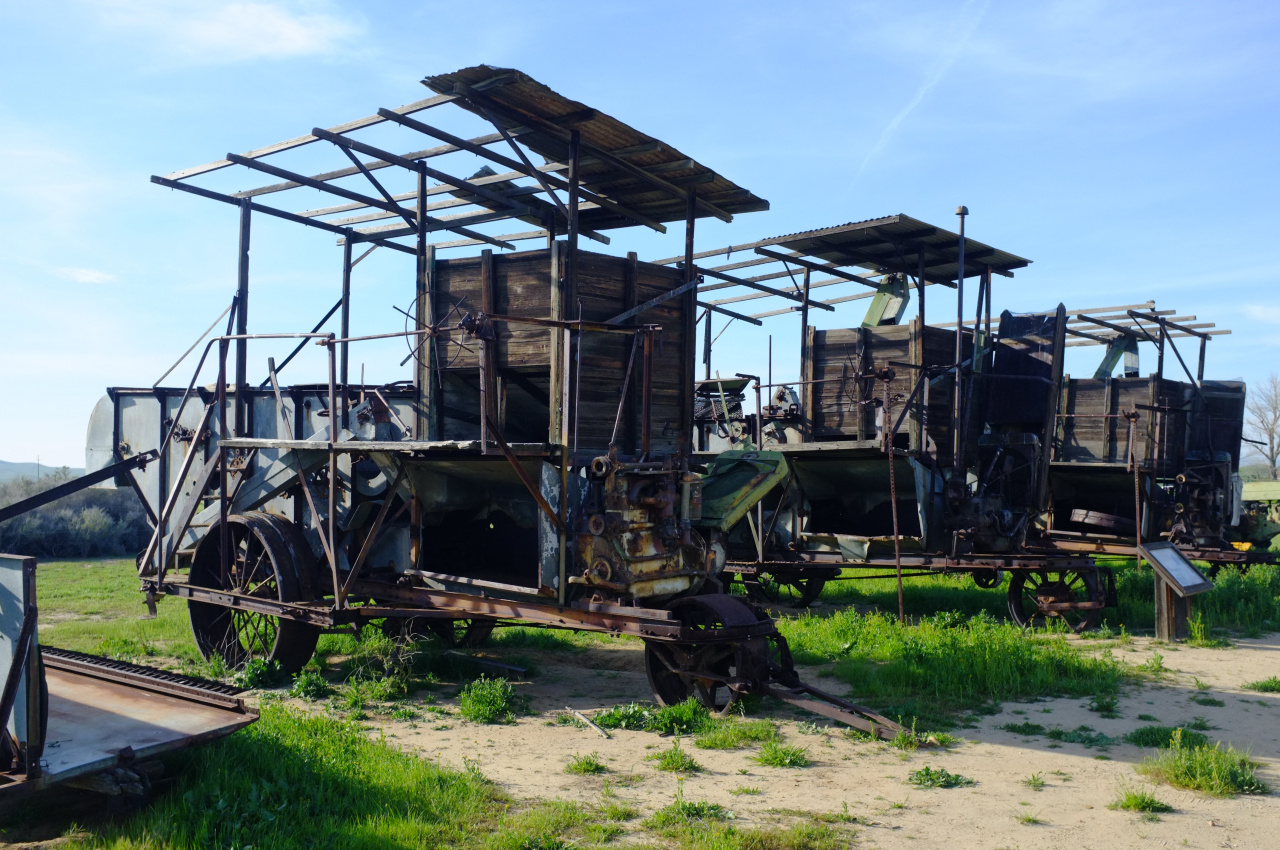 and decided to climb a mountain. The road up to Caliente Ridge is in great shape. I climbed up to the gate on top of the ridge and camped for the night. The next day was full of glorious morning views of the Cuyama River valley

The route to the peak is closed to vehicles, but consists of an old dirt road. It starts in decent shape, but gets more and more challenging to cycle as you get closer to the peak, 8 miles away. Walking it would be fine. You pass by an old rancher's trailer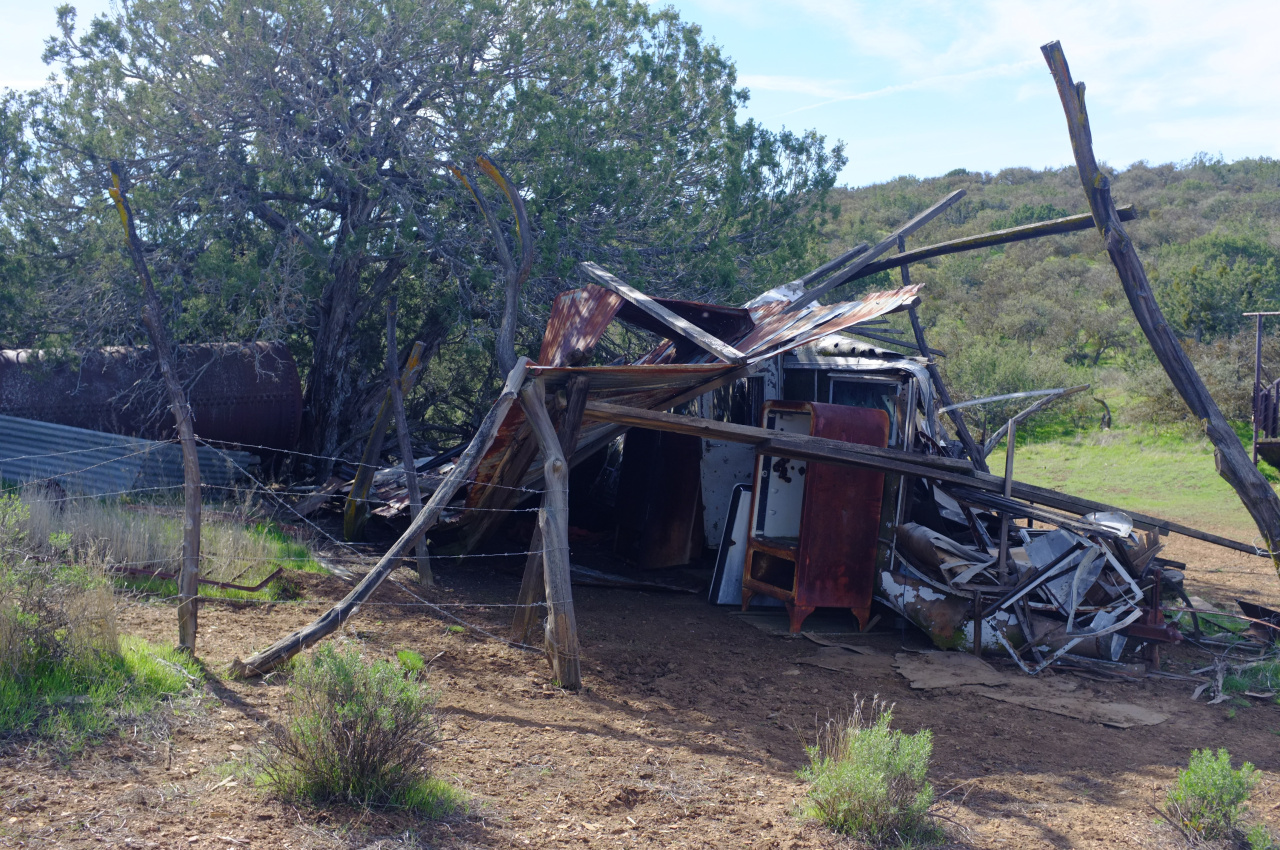 and by some fossils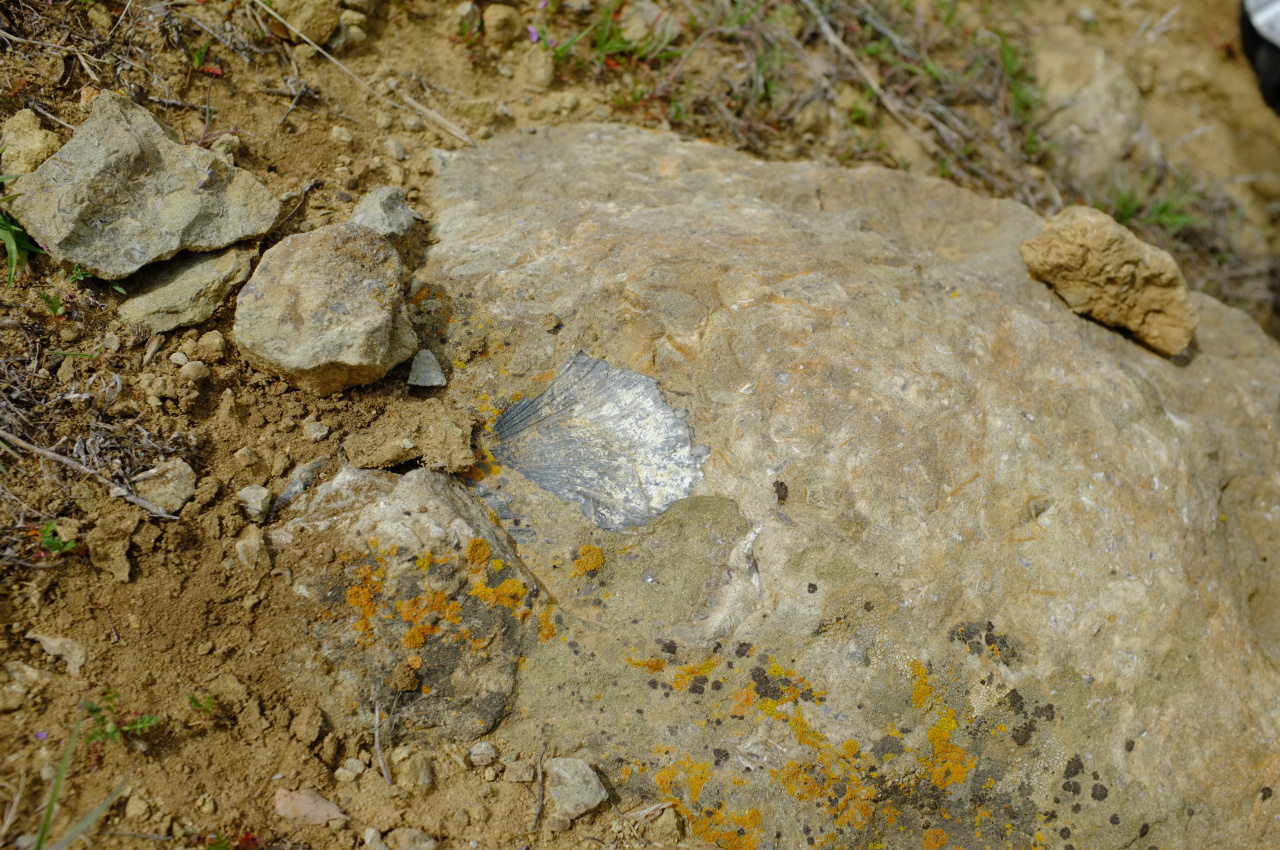 and eventually you can see the peak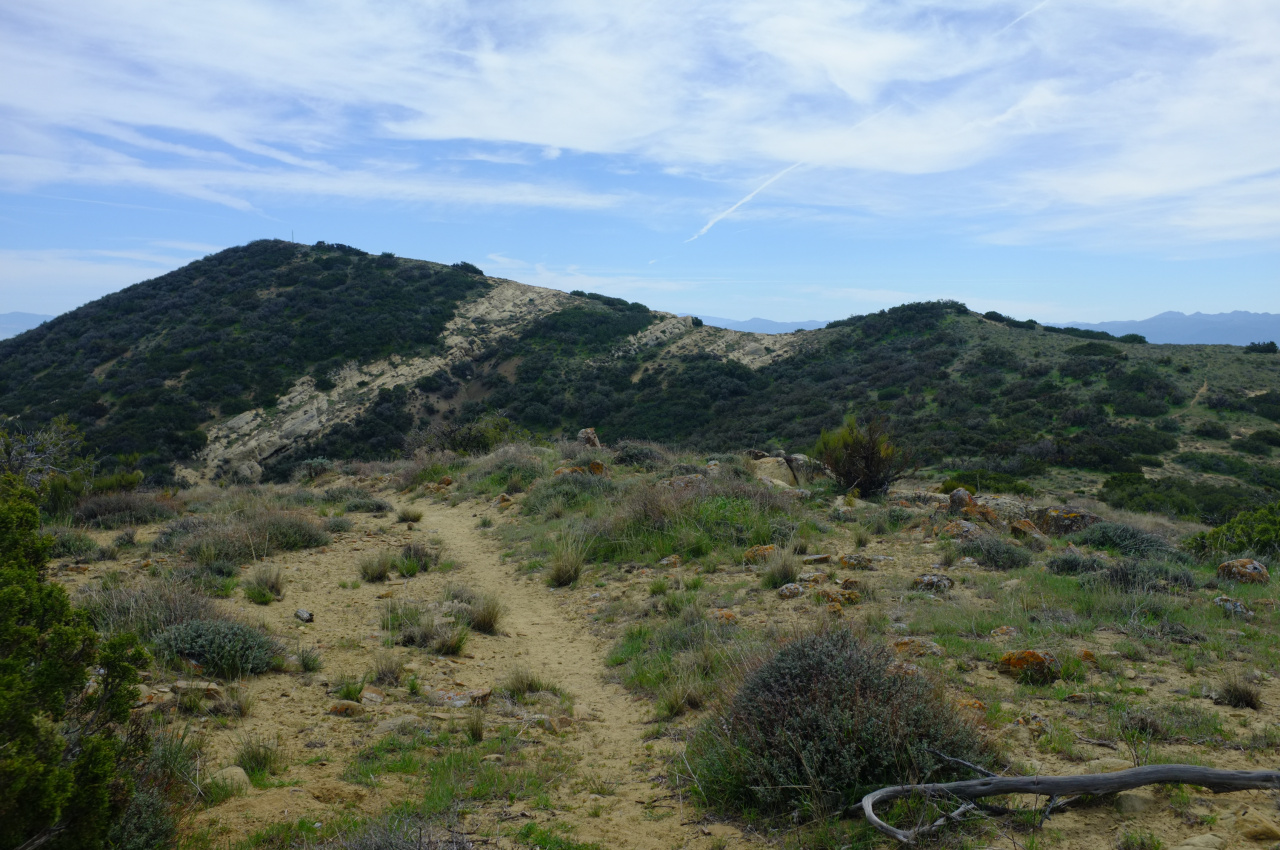 The structure on top is no longer standing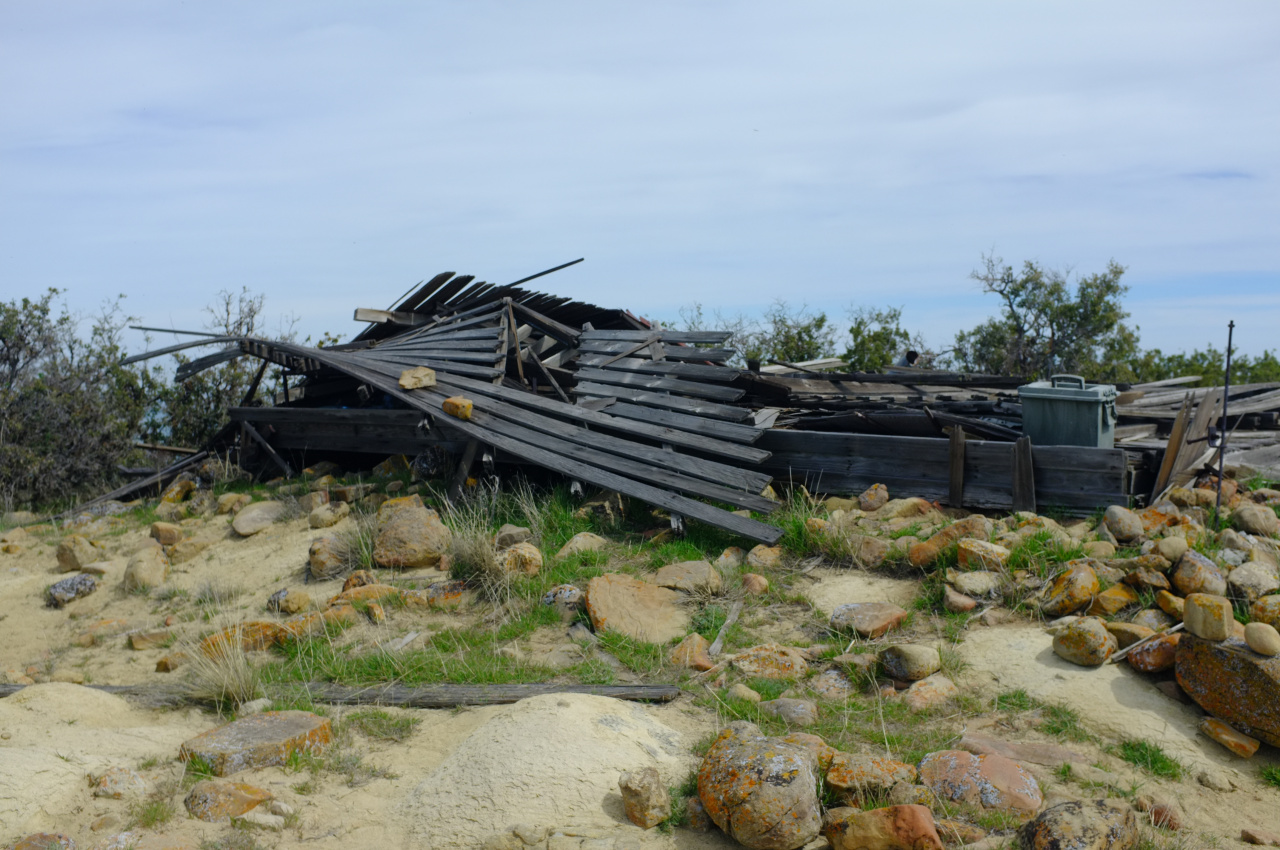 but at least there's a register and you can wonder if Mars Bonfire had any fun hiking this route 4 times in 11 days AFTER having already been there 21 times.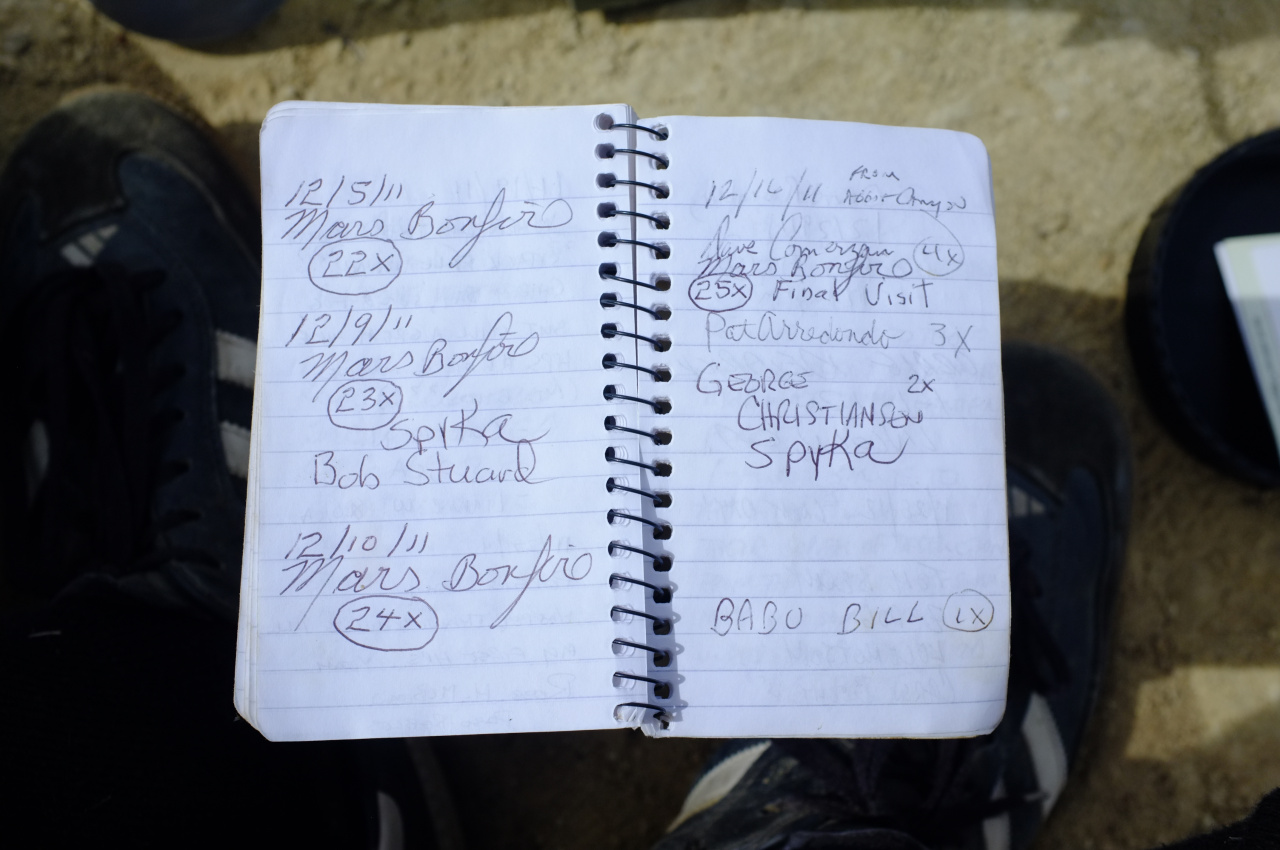 Or you can look back on Soda Lake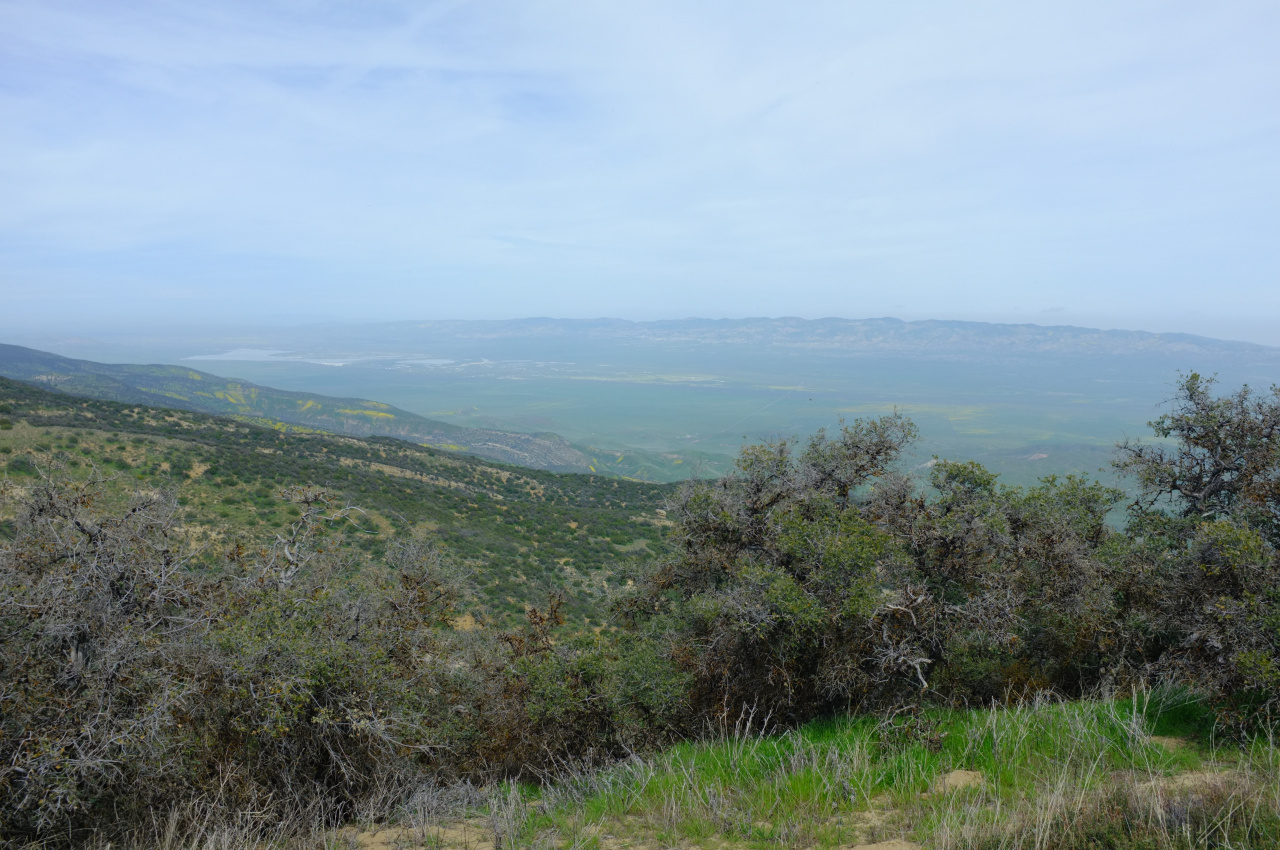 and the flowers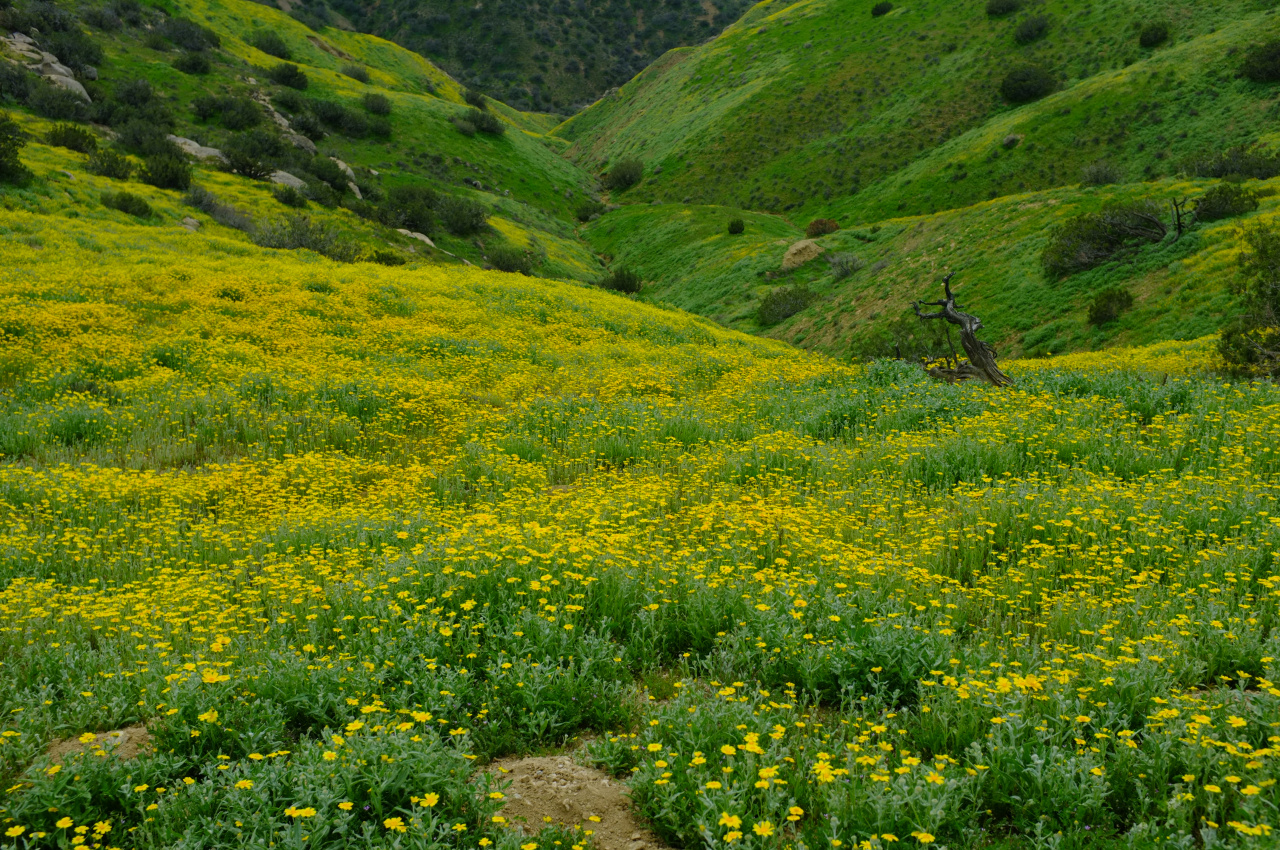 This is a cool mountain. Bicycle recommended. MOUNTAIN bicycle with beefy tires especially recommended.