So we climbed up to San Gorgonio on Sunday. It's a full-on snow-climb situation: ice-axe and crampons non-optional. Approached from South Fork, and the traction devices become required above Dry Lake. It's nice up there; looks like this: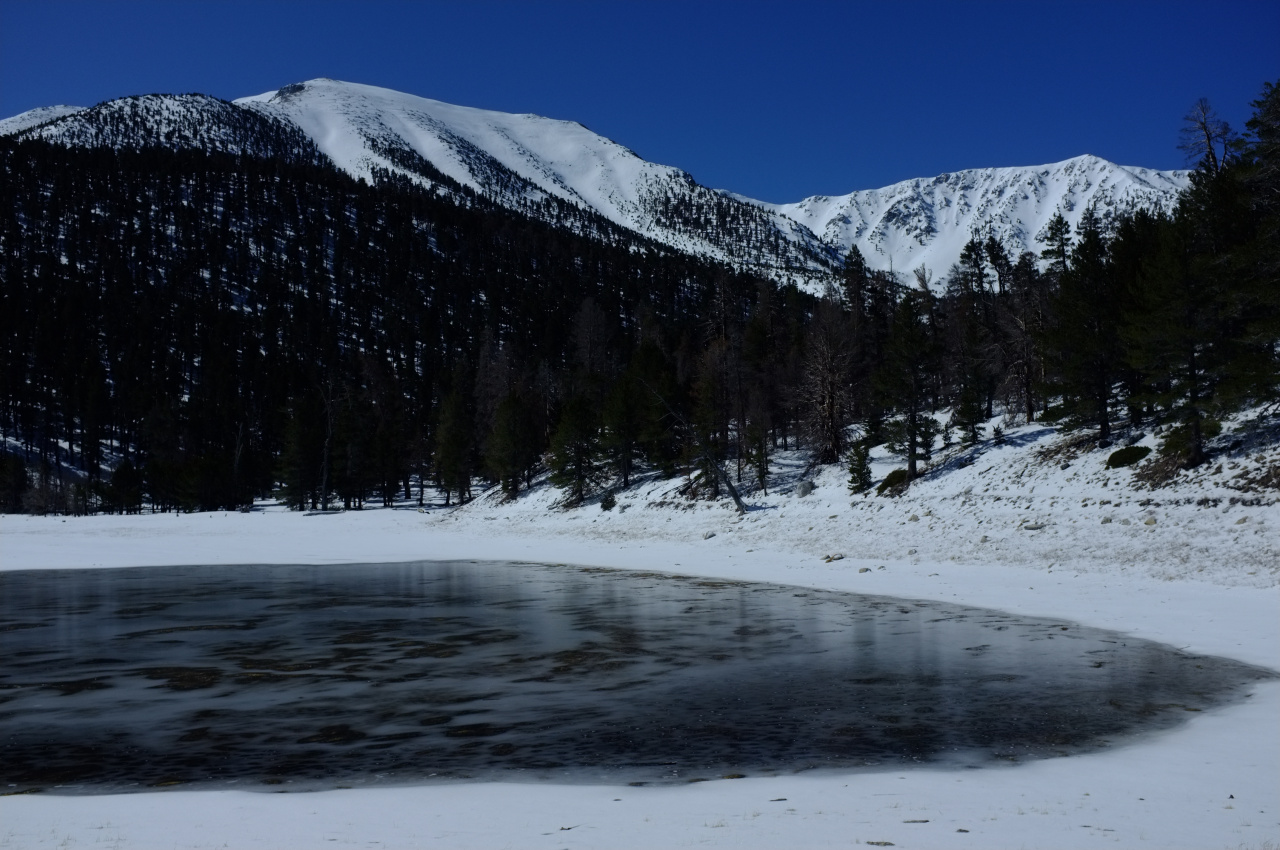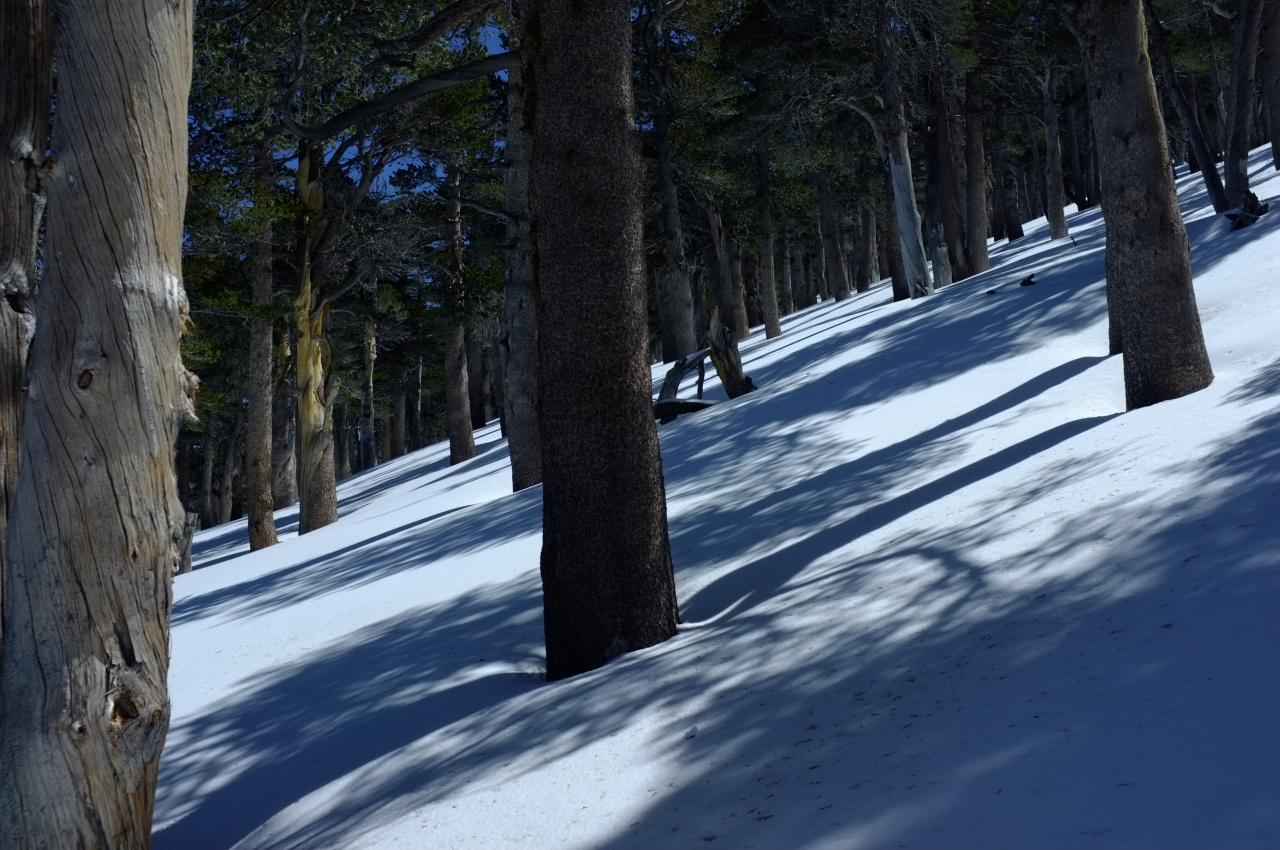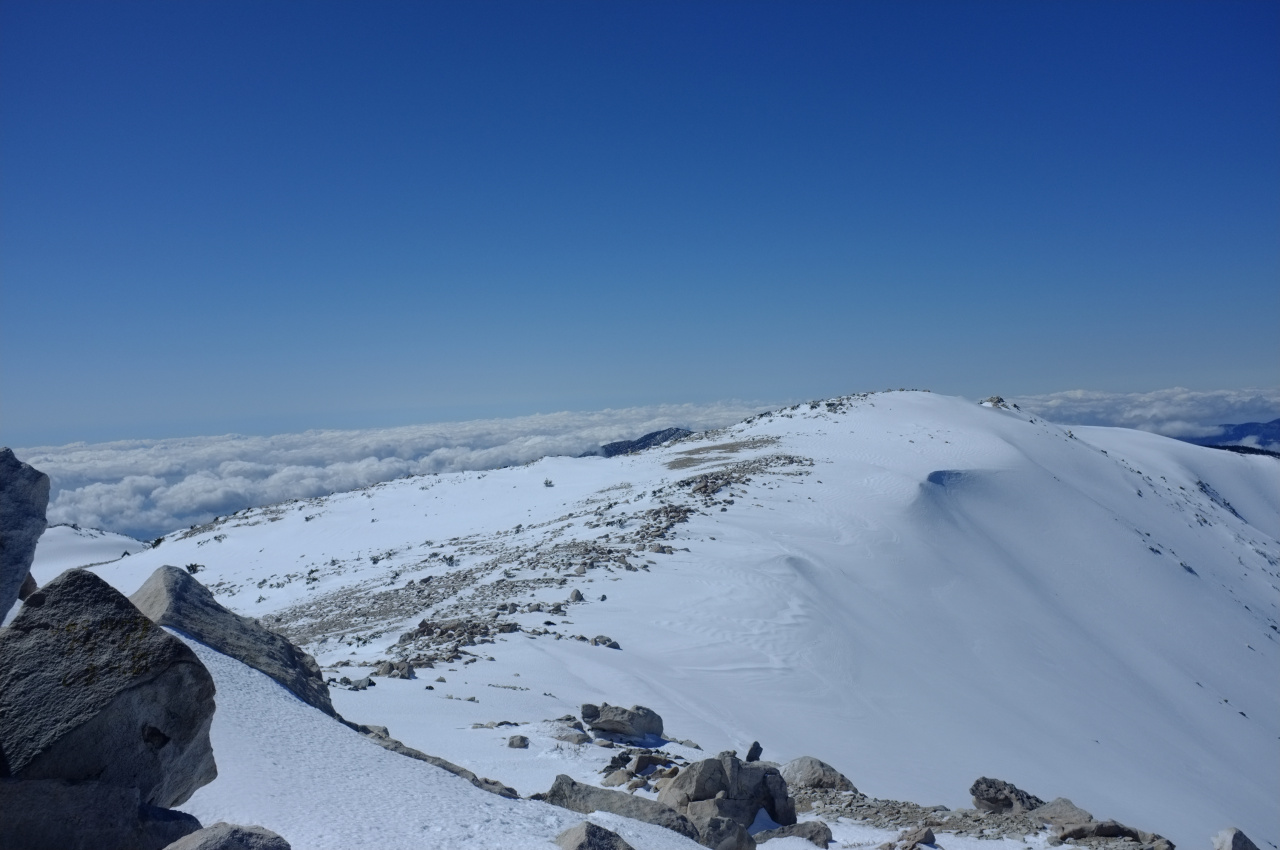 On top is cold with really strong winds. Crossed paths with another group up on top, who came up from the other side. Didn't really talk to them since it was just too windy. They had hiking poles and I didn't see crampons, so I concluded that the other side of the mountain had a lot less snow, and didn't think more of it. Then today somebody sent me this:
https://www.sbsun.com/2018/03/26/san-di ... mountains/
Supposedly somebody fell on the way down from the peak, an hour after we saw them, so I'm pretty sure it's that group. So please PLEASE be prepared when there's snow on the ground.