Today I went down to Idlehour camp to do some bushwhacking and to see what remains of the old cabins the USGS quads say used to be there. I rode up to Henninger Flats from Altadena. Went into the visitor center building for the first time, which is awesome, it turns out. Whoever runs that place actually put in some effort into the exhibits.
The Idlehour trail down to the camp is clear, but there's a LOT of poison oak, even high up above the canyon. There's lots of greenery everywhere in fact. The creek is running well, as are the minor side streams. There're nice waterfalls: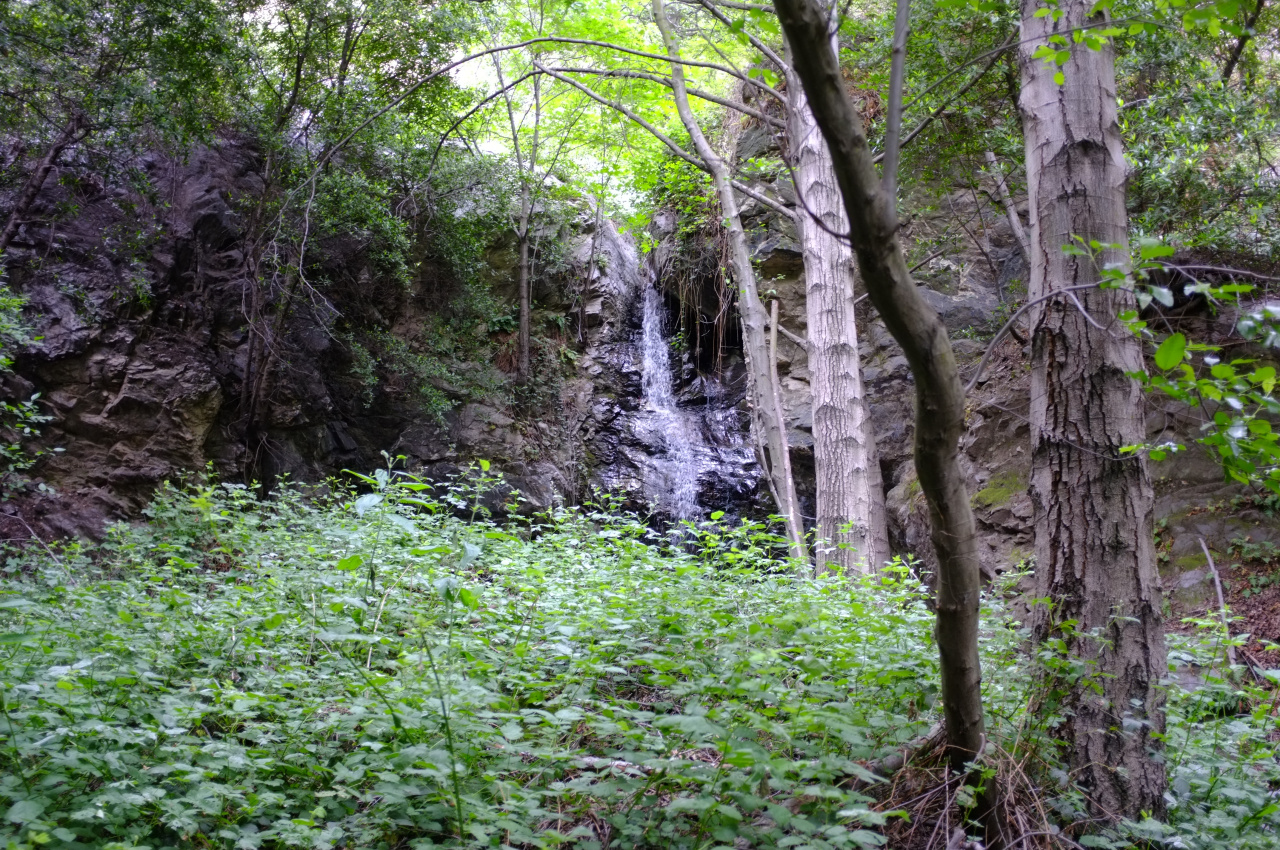 And many of the cabins are where they're supposed to be: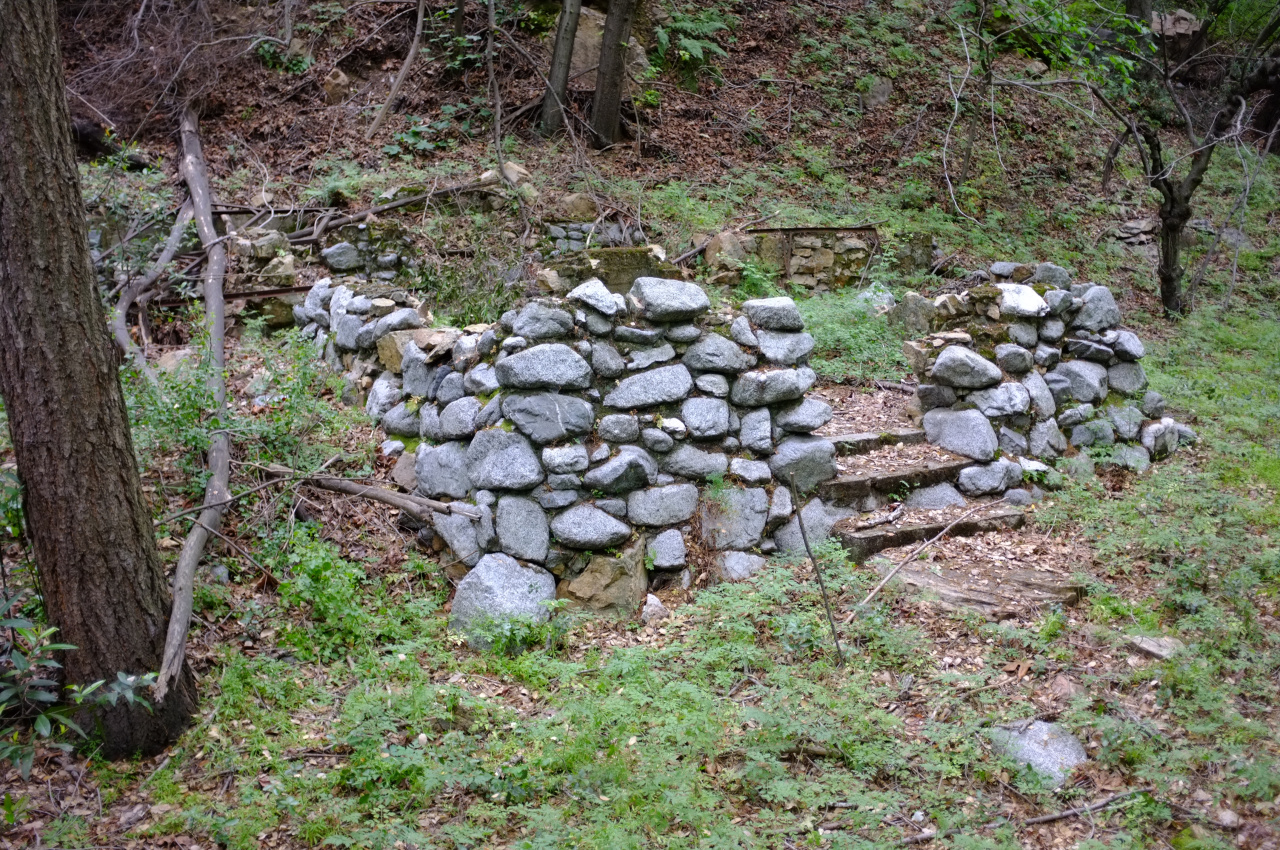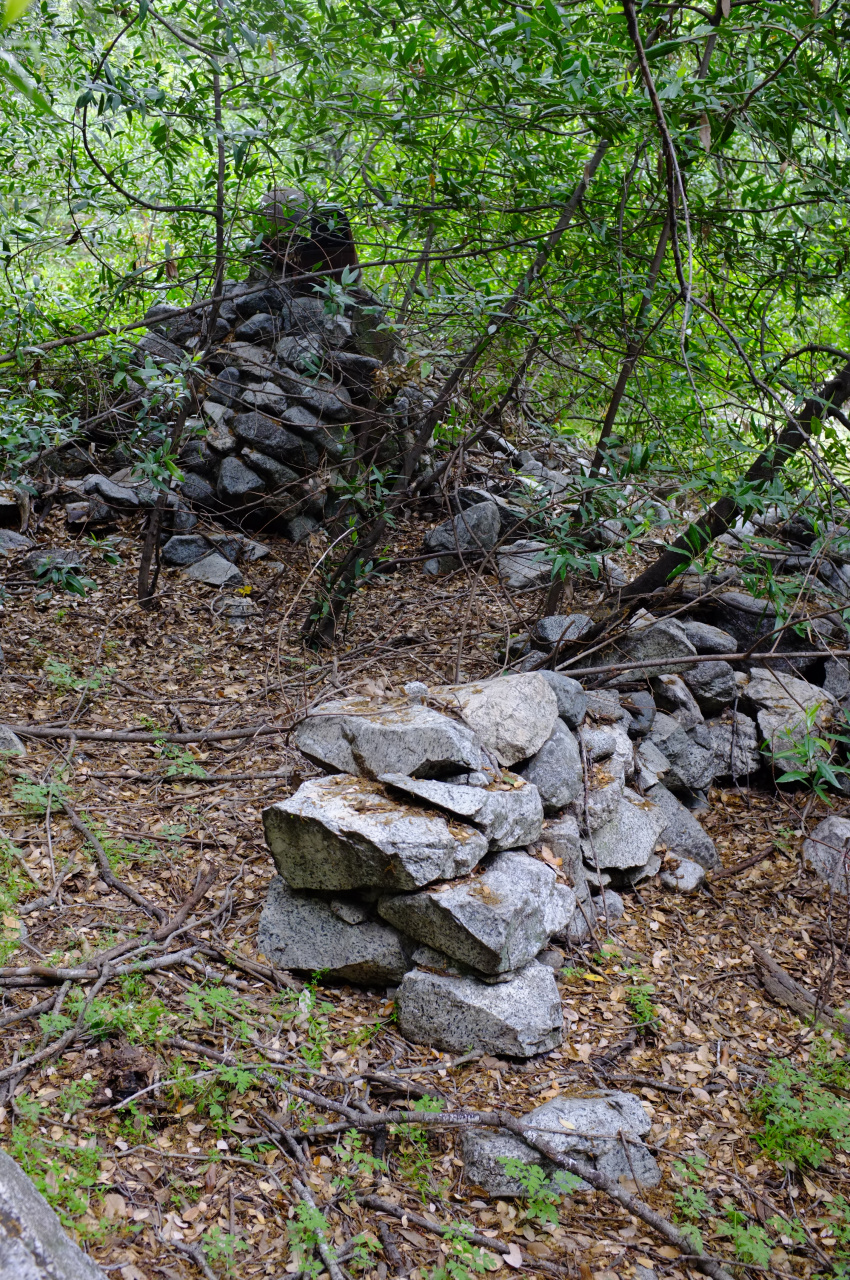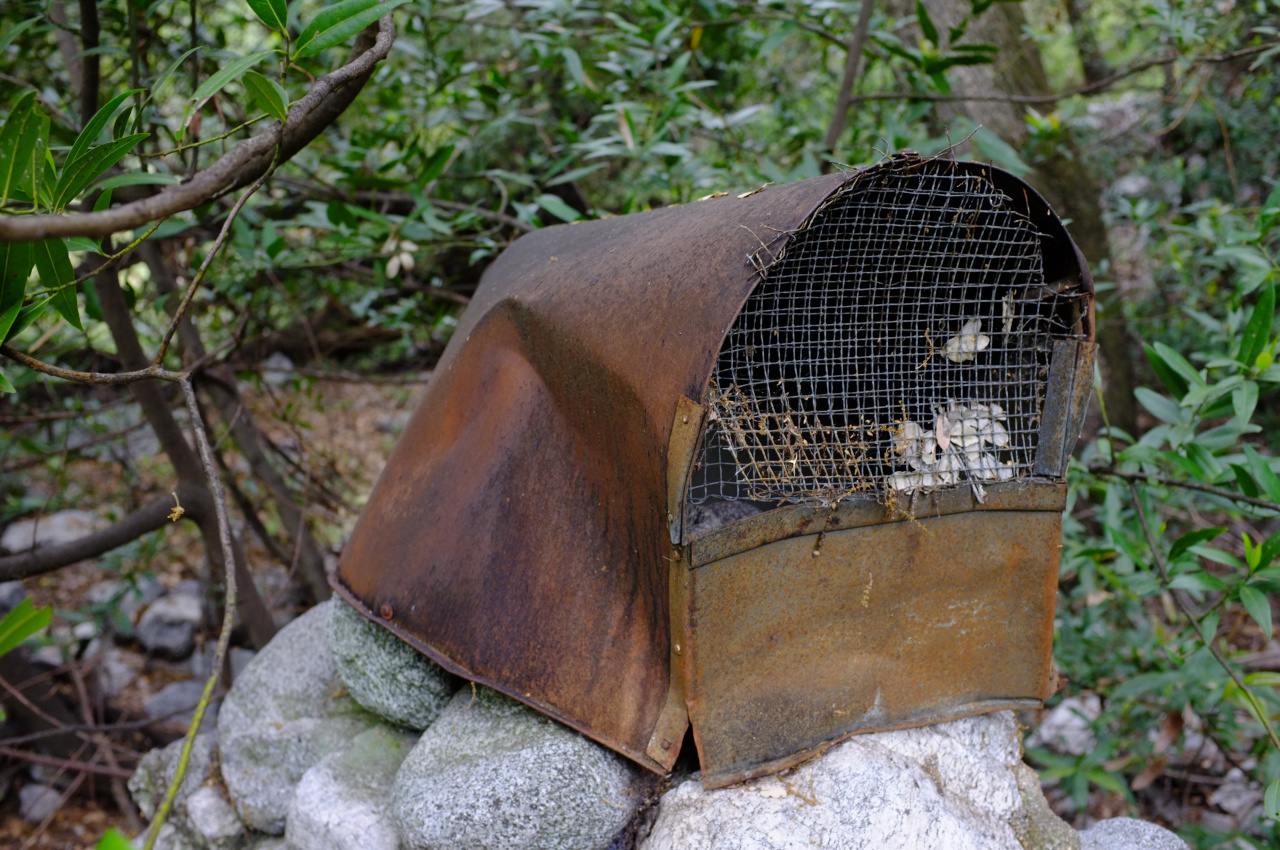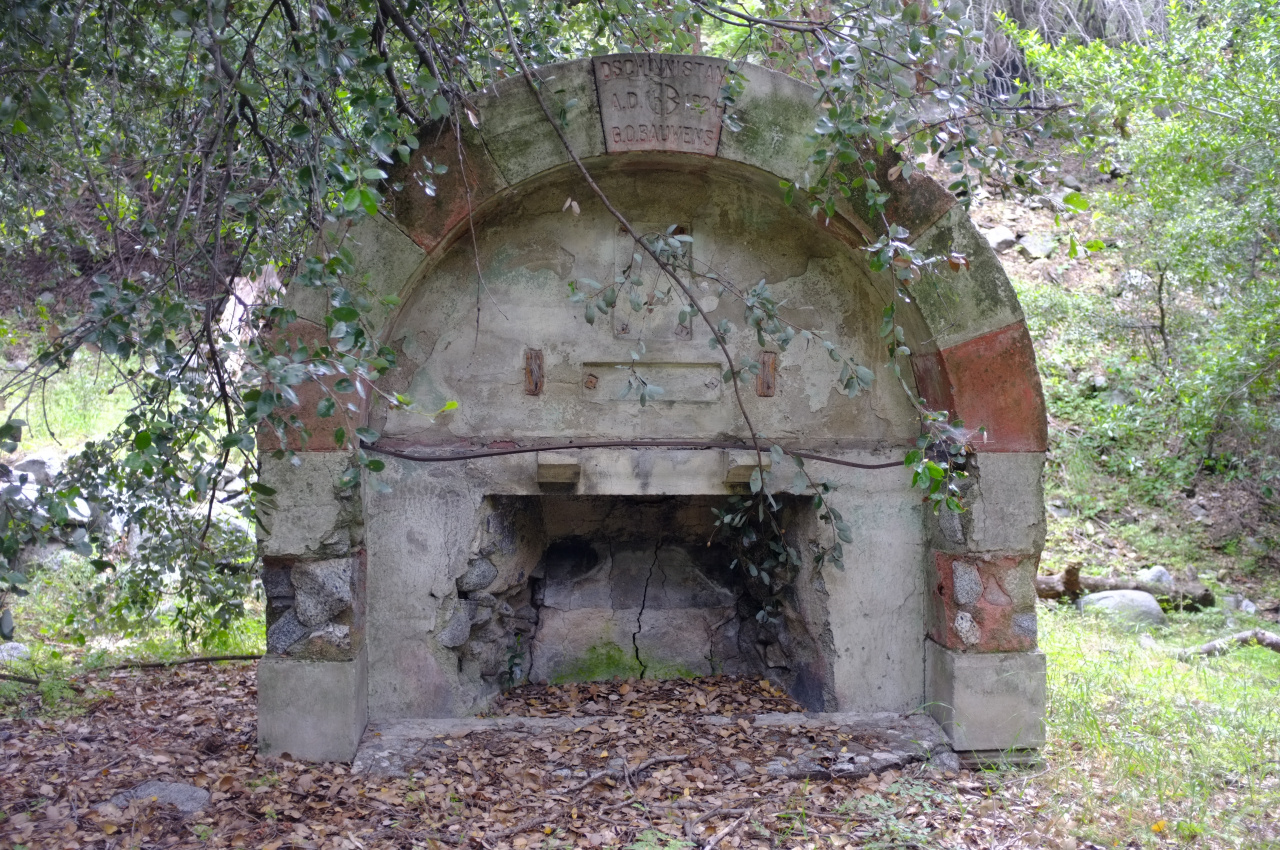 The California Newts are out. Saw a bunch of them: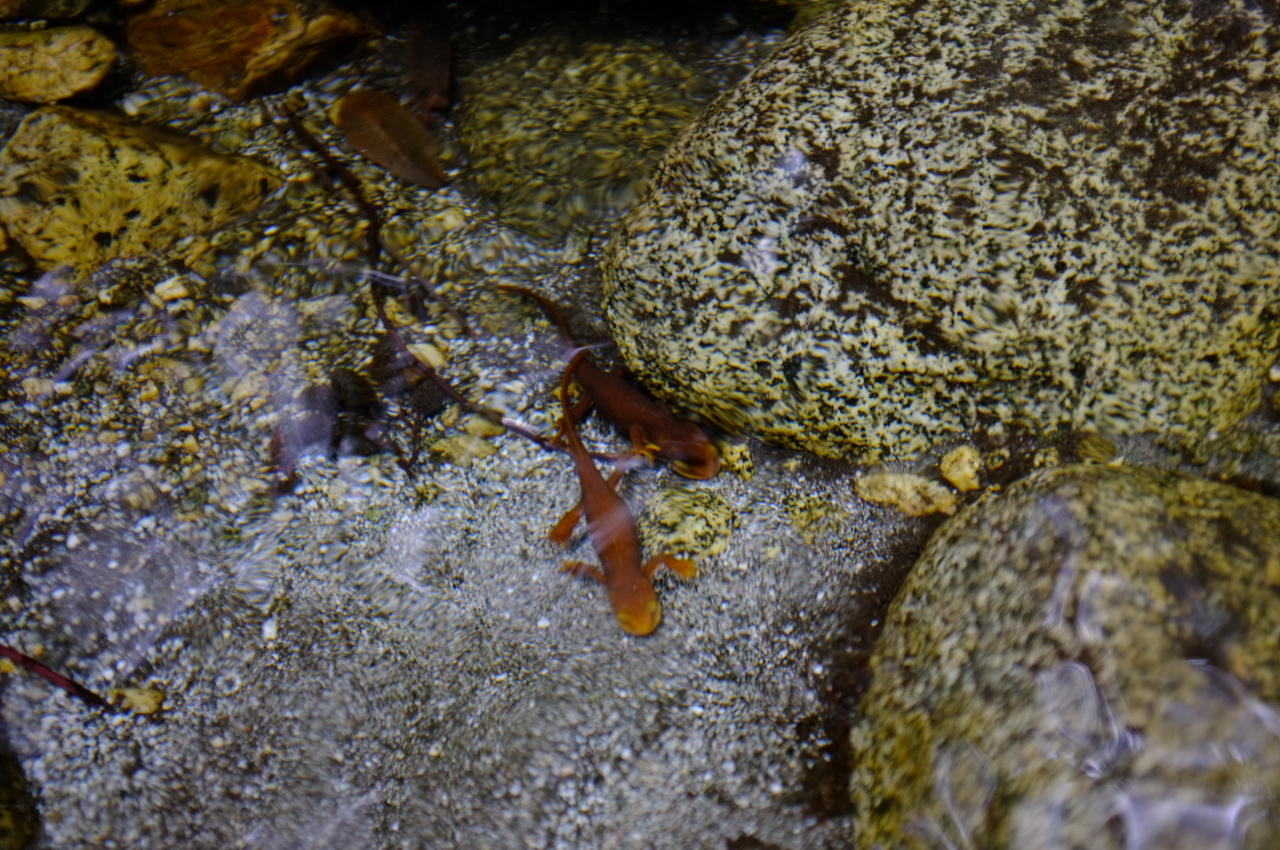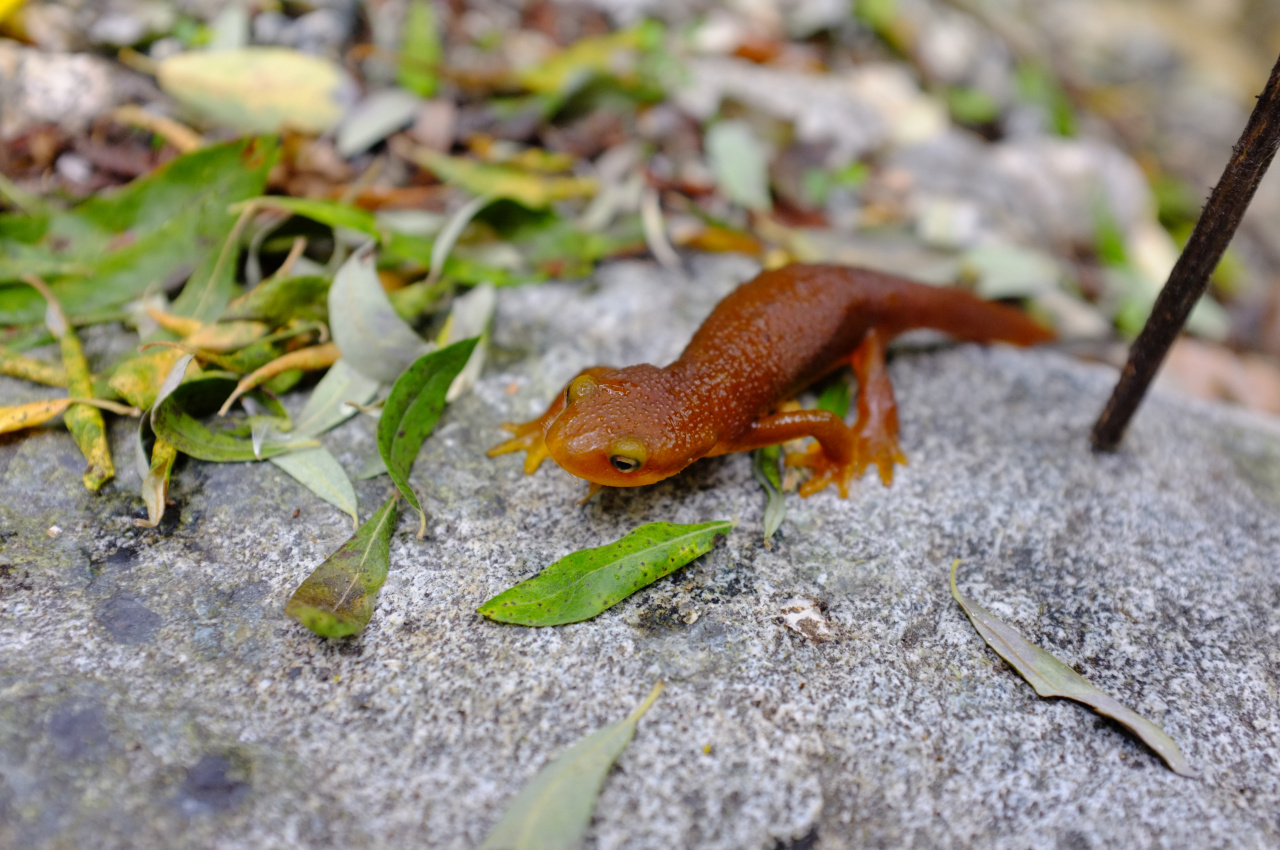 And ladybugs. One area had so many of them that you couldn't walk without stepping on them.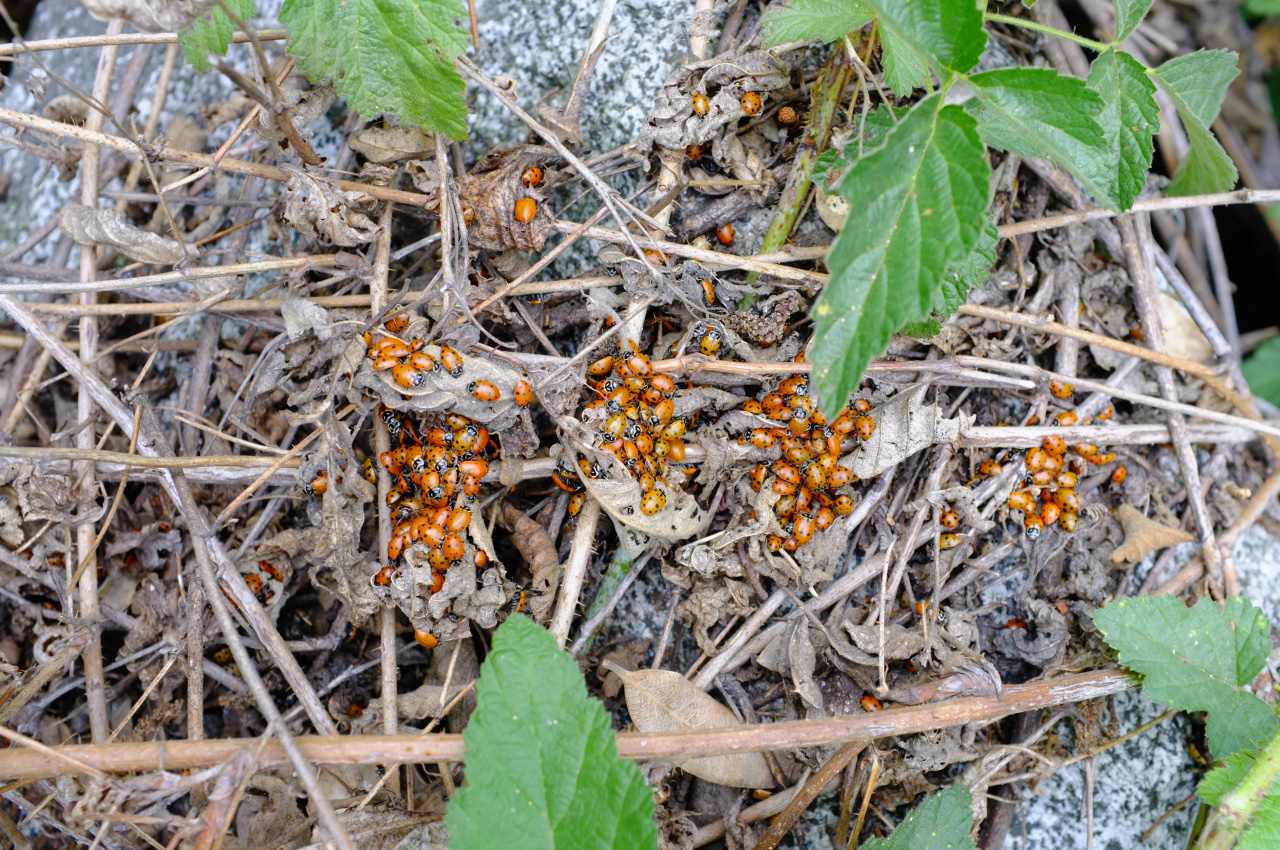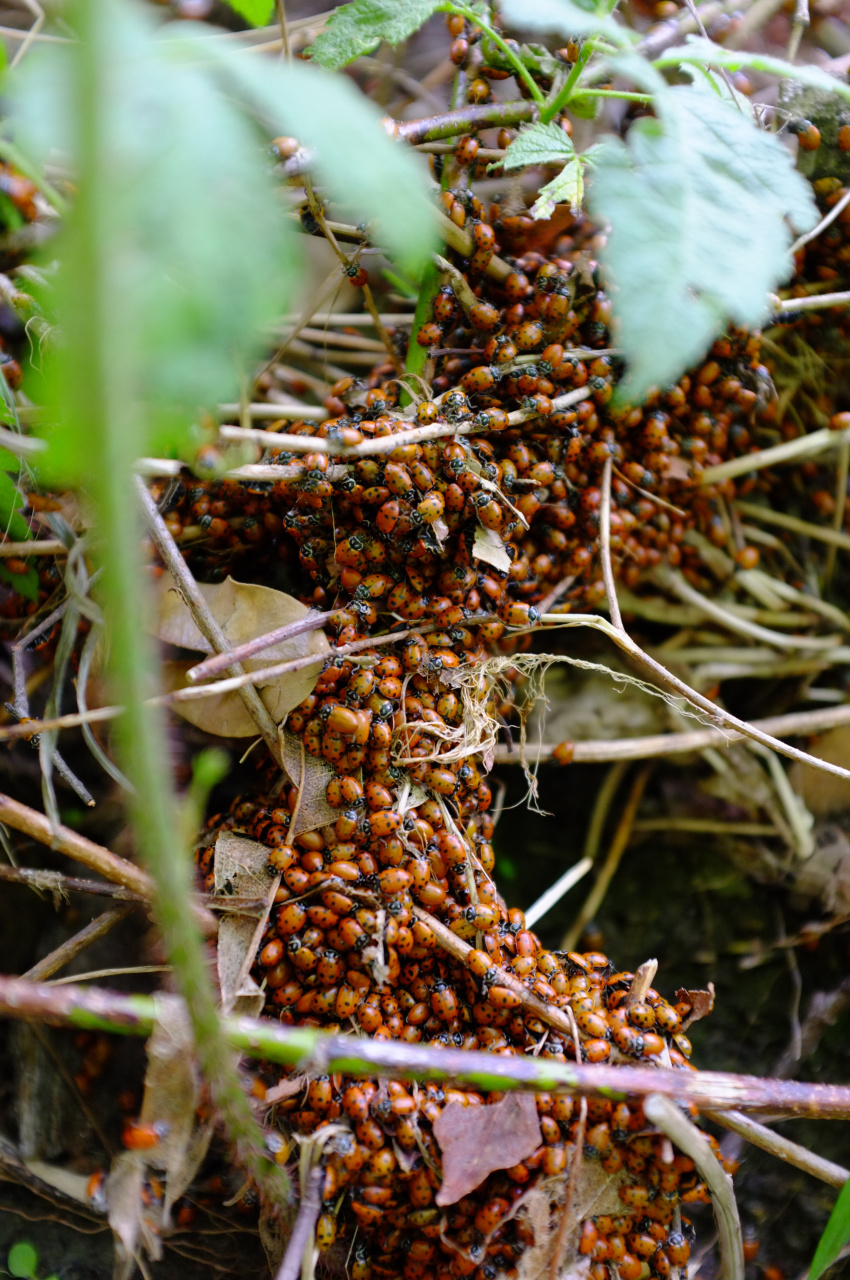 So yeah. It's really nice and verdant in the canyon right now. Poison oak everywhere and lots of some sort of stinging nettle thing, but really pleasant otherwise.