I'm just back from the mountains so I thought I'd share couple of pictures from my trip. To make it more Panerai related let me say that my BASE was with me and it was my official time-keeping device: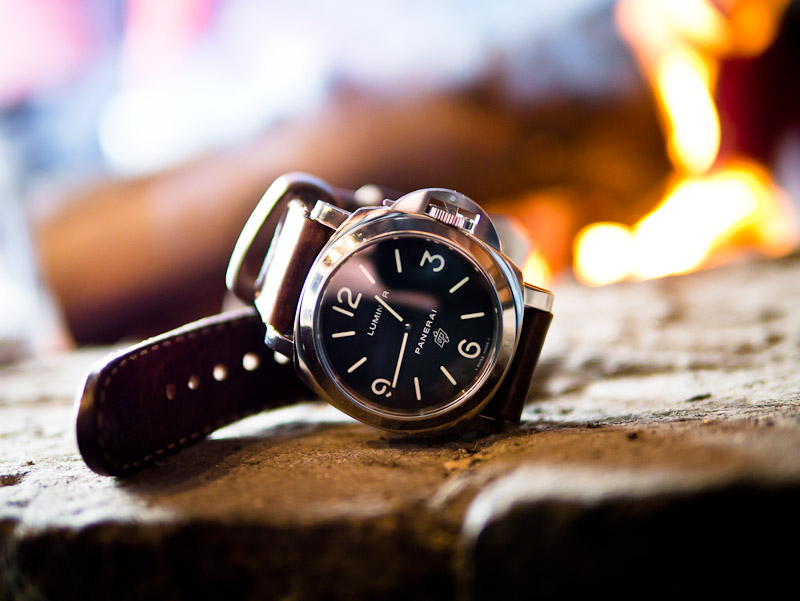 So here we go - trekking in sub-zero environment. Snow, ice, cold, mountains around... sounds perfect! Well, almost, as the weather was quite severe! My ProTrek went out of scale two days before. And there was -25 deg C when I woke up in the morning at 0500 AM. The pressure was quite high, so no risk of heavy snowfall. good day for a trip!
I had some SERIOUS climbing plan. However when I entered the snow area I found some signs like this: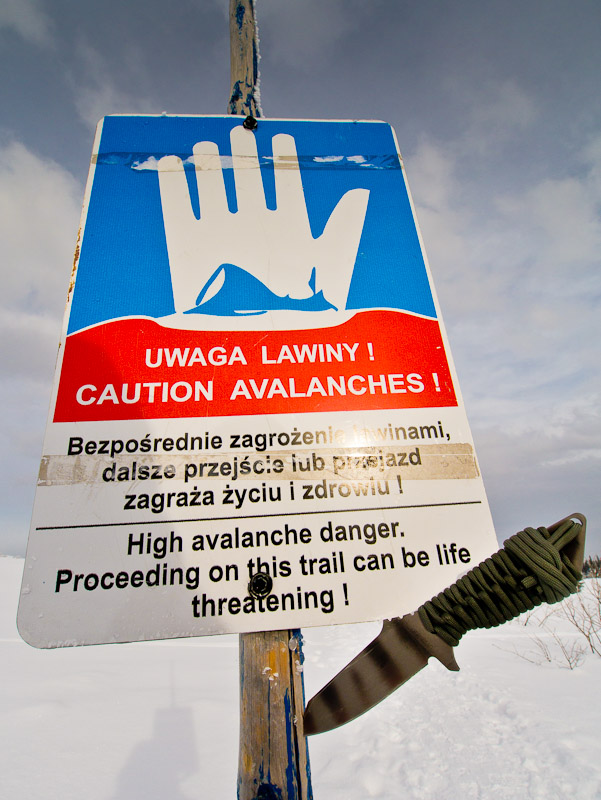 So I adapted my plan in line with this very kind piece of advice. You know, I got wife, kids... I can take some risk but not such extreme risk. People die in avalanches every year in Tatra mountains. So I took an alternative route, which was a bit safer but still cool and demanding. Of course I wouldn't do it without proper mountaineering equipment: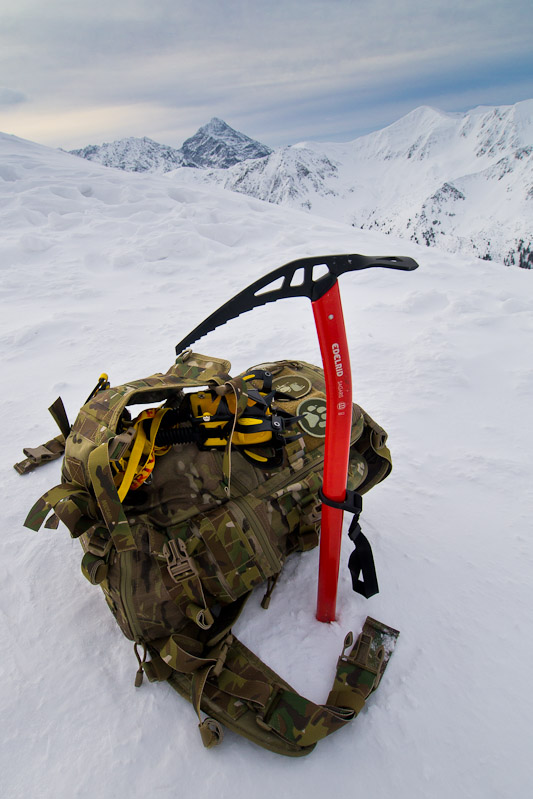 And now some pictures of my trek. As you can see the lighting conditions were quite hard - some clouds around and low sun, freezing cold etc. so don't expecty colorful pictures - just reality: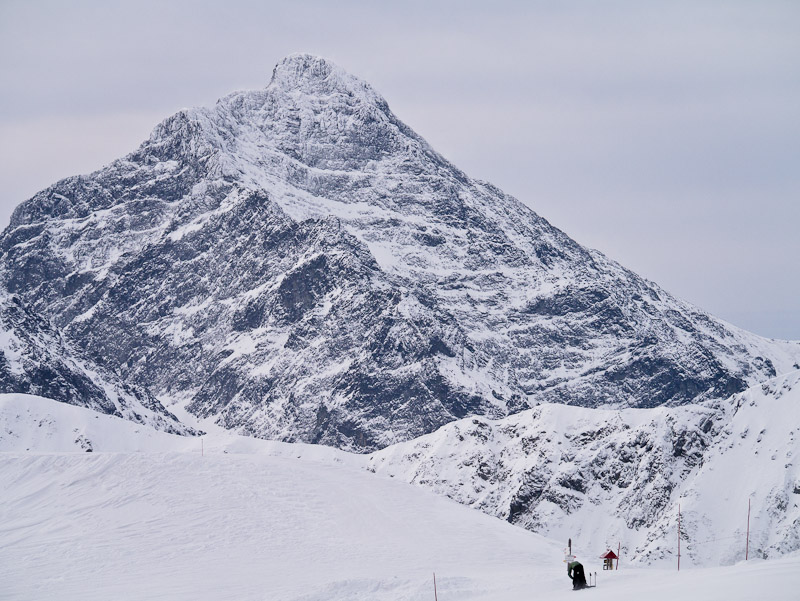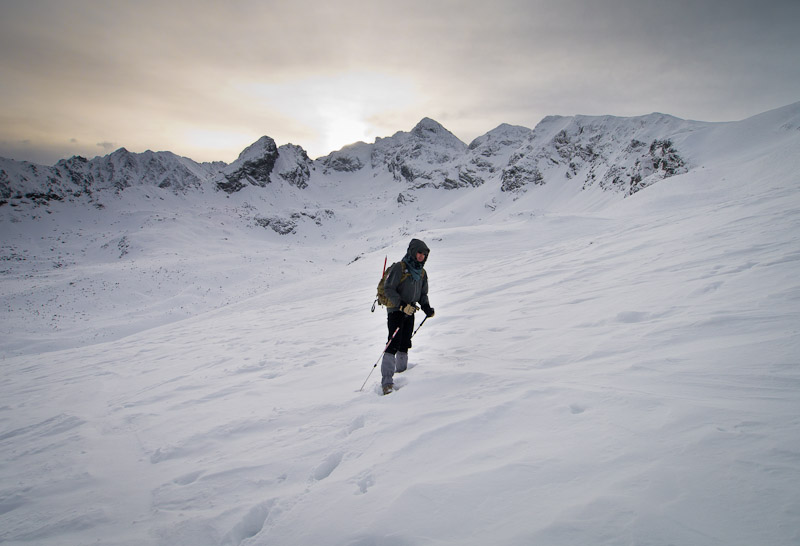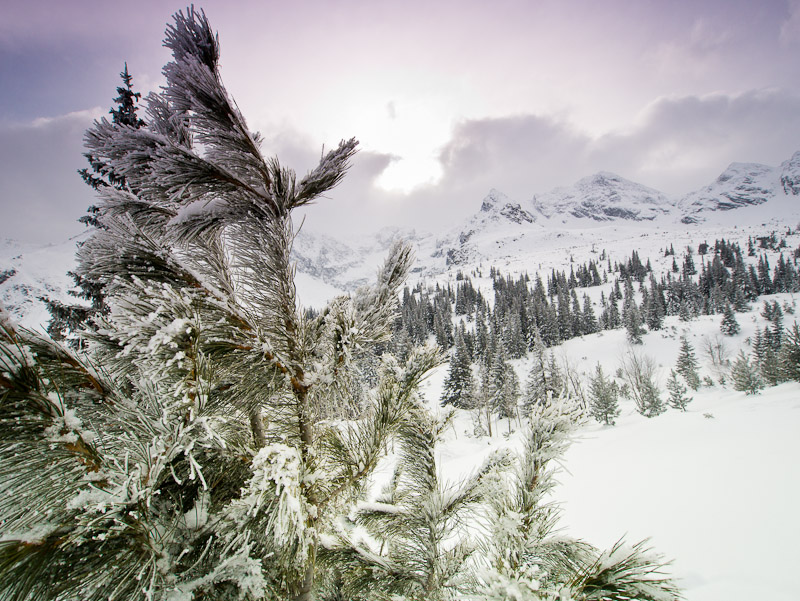 And one of my favorite shelters, which I was luckily able to access that day: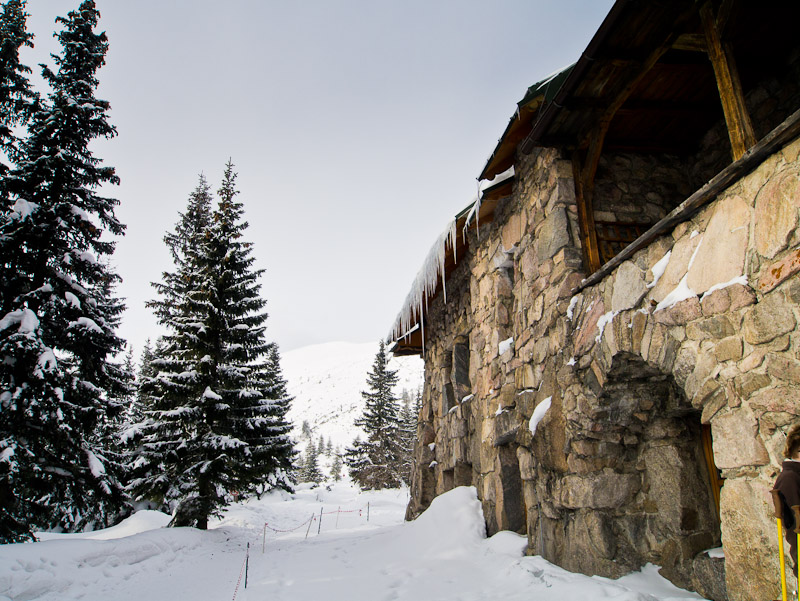 Inside - hot coffee! Finally! The best coffee I had this Winter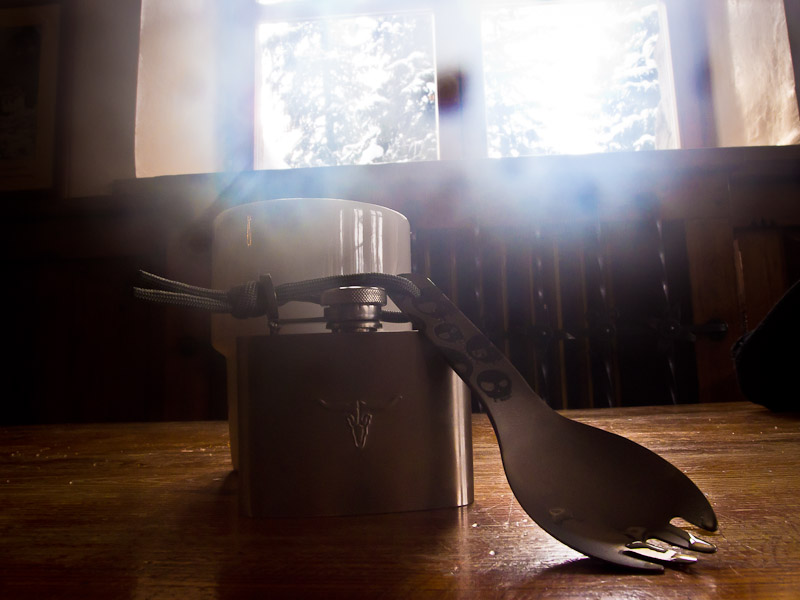 This is the place, where you can always find some pro-climbers discussing gear & methods: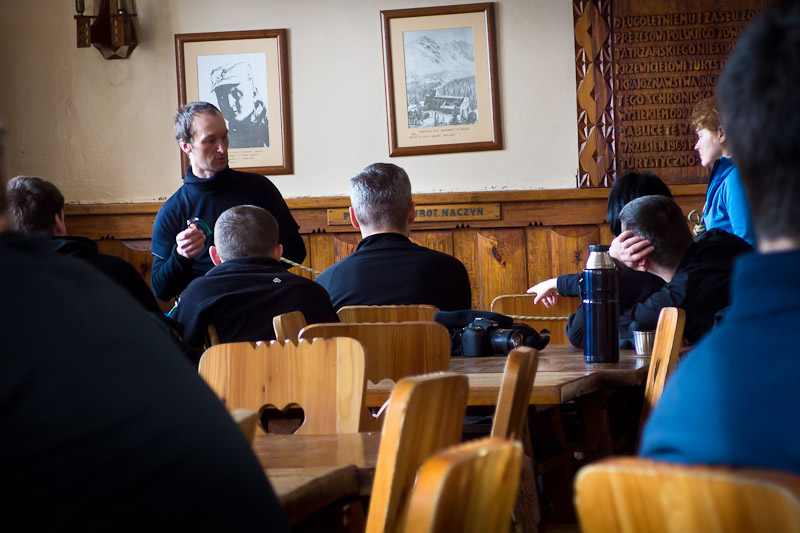 It gets dark quite early in the Winter... My Panerai says: "time to go back!"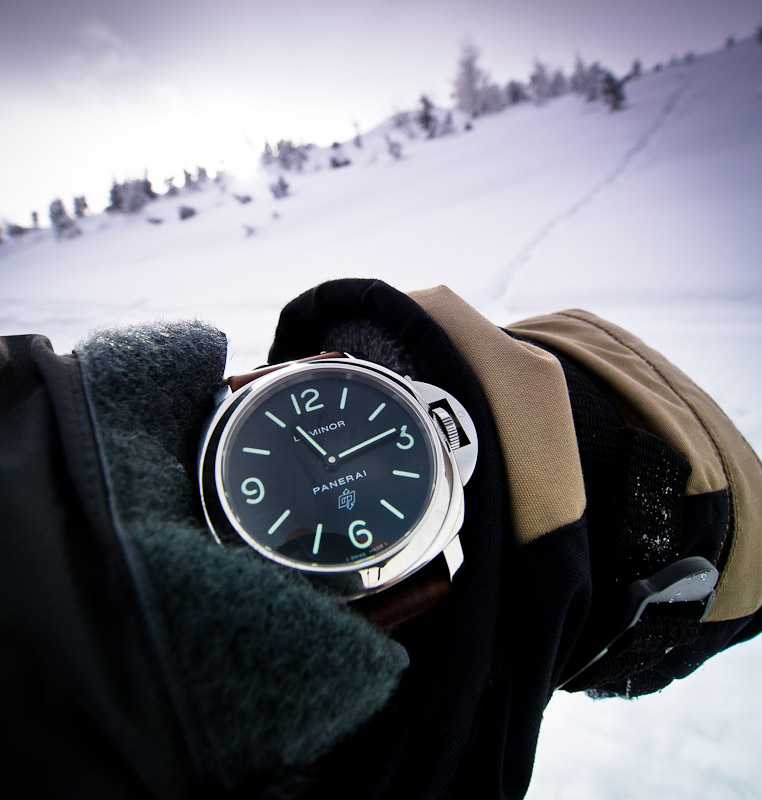 Meteo station and old metal cross (which reminds everyone that it's not the safest place, especially in the Winter)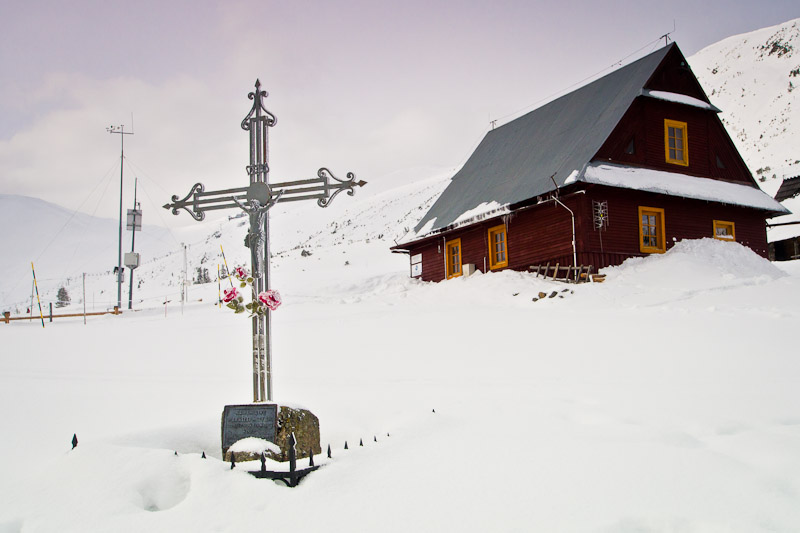 And view from "Betlejemka", which is legendary Polish climbing training center - small, old, wooden shelter, right in the middle of the mountains. And also some other views on the way back...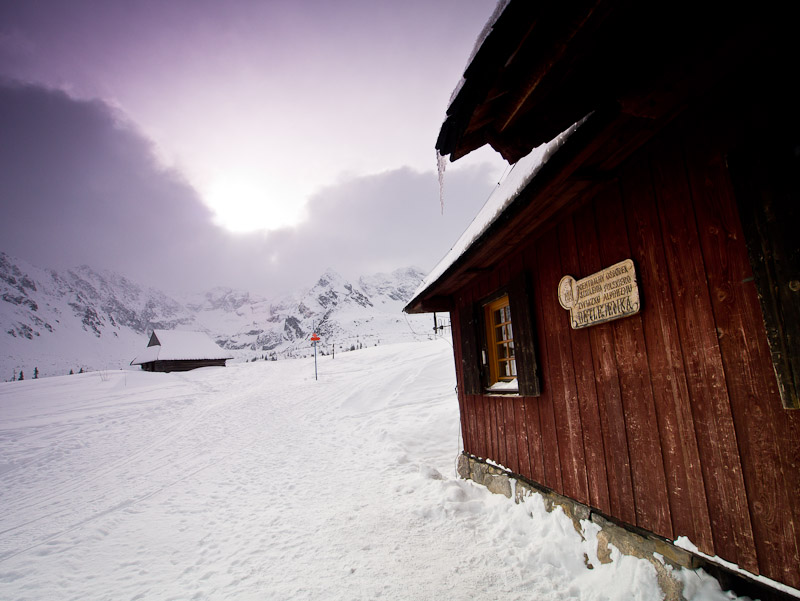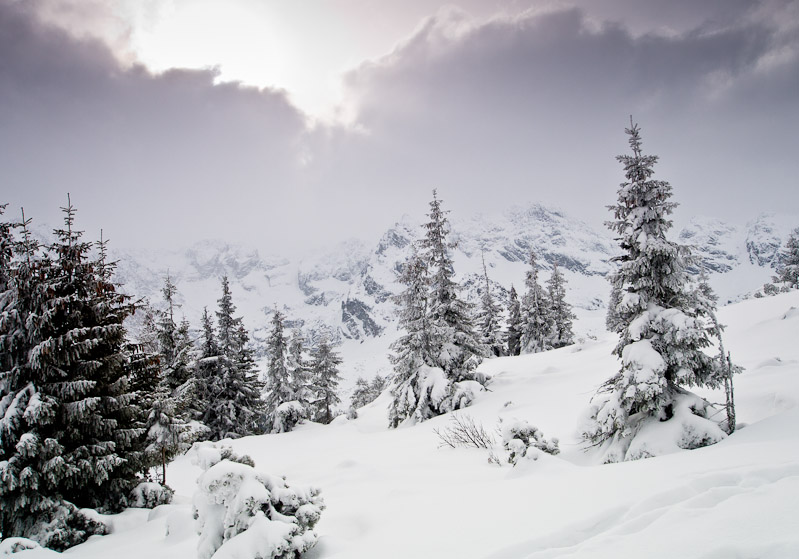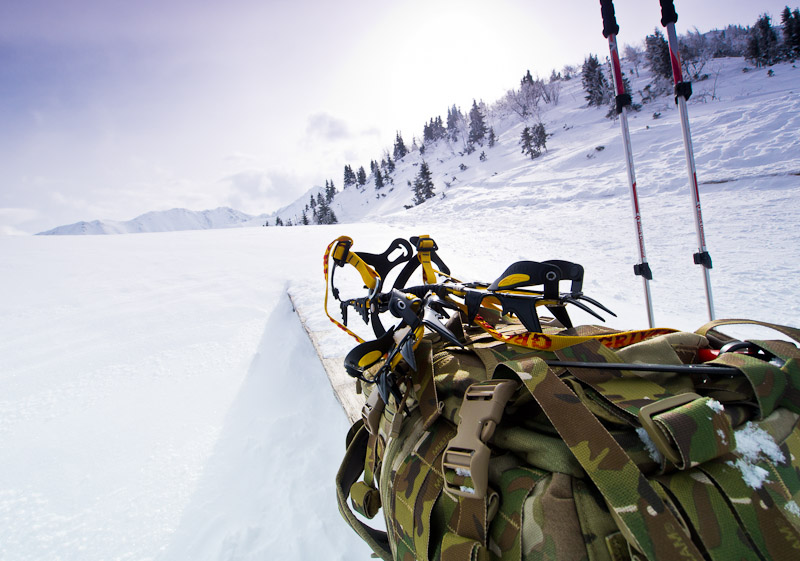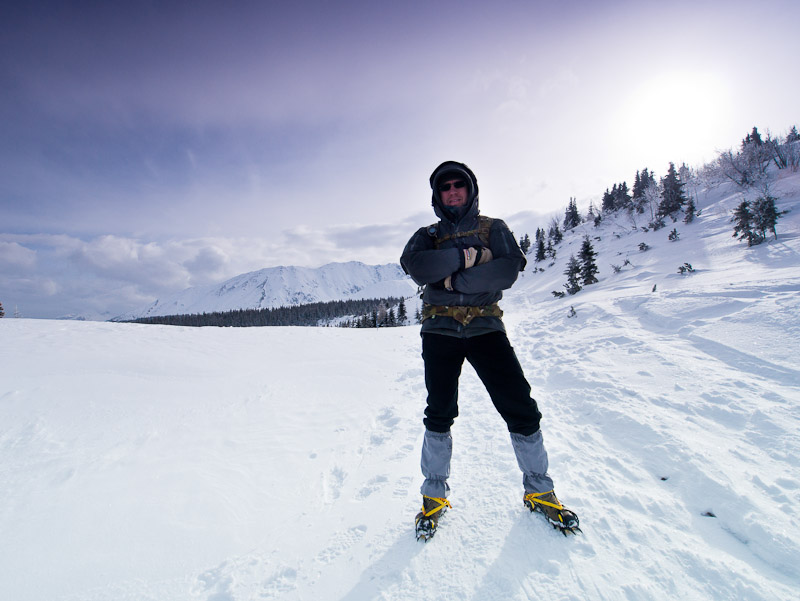 And this is the end. Cheers!
P