Second summer report for 2017... one still to go.
Anyway, as you're already noticed (probably) my perfect vacation location is rather high in the mountains than in crowded resort at seaside. BTW, nothing against seaside, I'm certified open sea sailor as well and sailing is my #2 preferred vacation fun. But anyway, this year I decided that my son (6.5 yo) is big enough to get to the next level of mountaineering, which is... caving. Nothing extreme, of course, but still caving is caving! And I mean non-illuminated caves, where you crawl on four, sometimes in mud and water, for an hour or so, with your own headlamp. Sounds like fun? And it was! So I gathered a good old mountaineering crew (my family, good friend with his, and my father as a helping hand as he's pro-climber) and we moved to the mountain hut for a week.
Chapter I - The Hut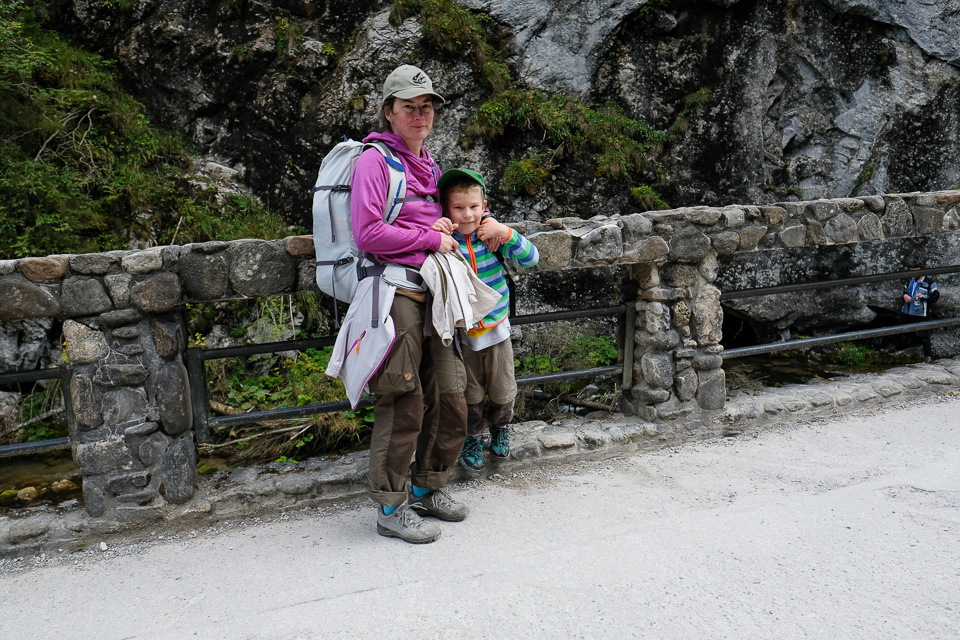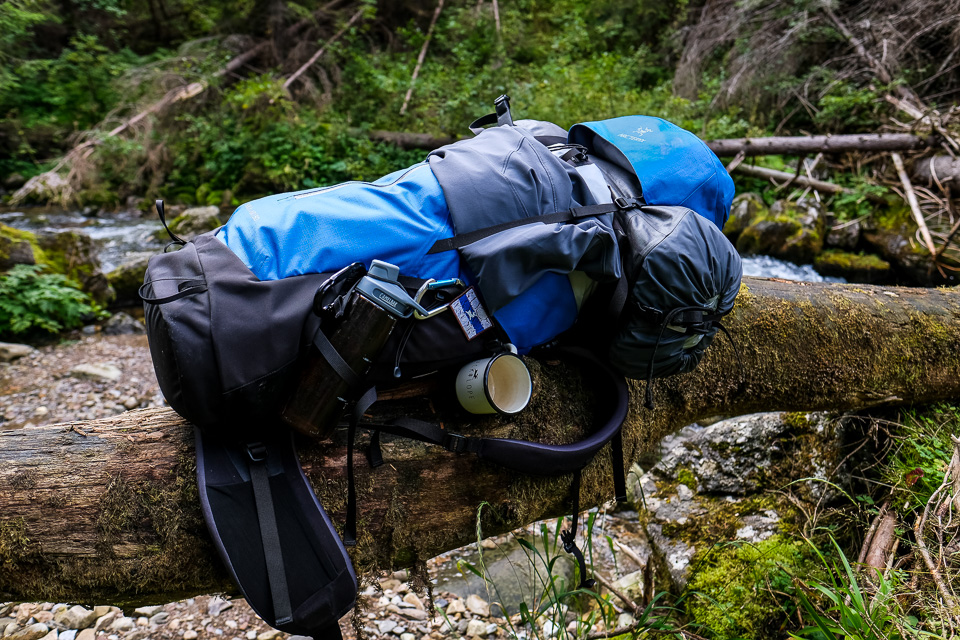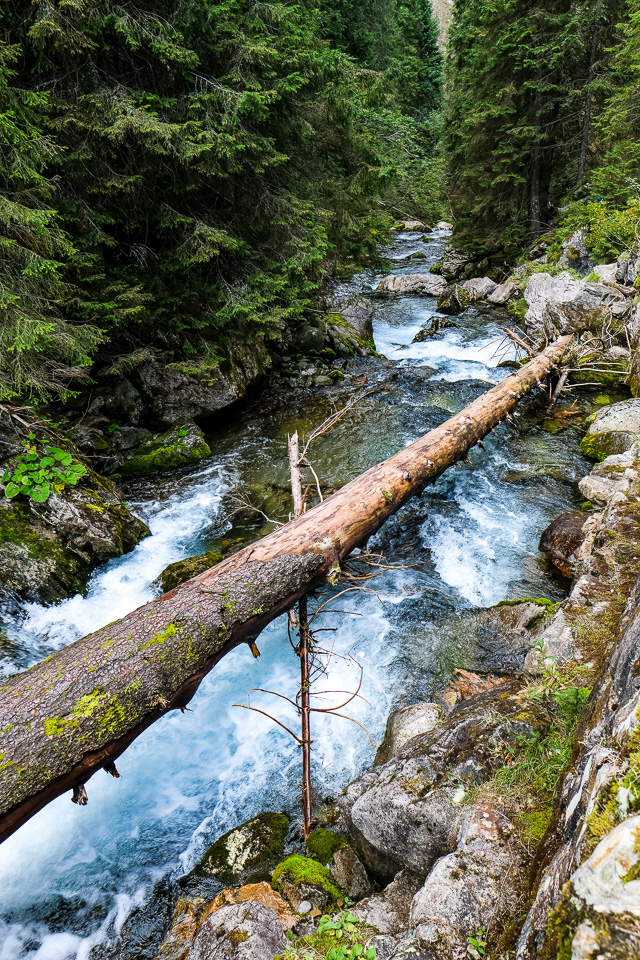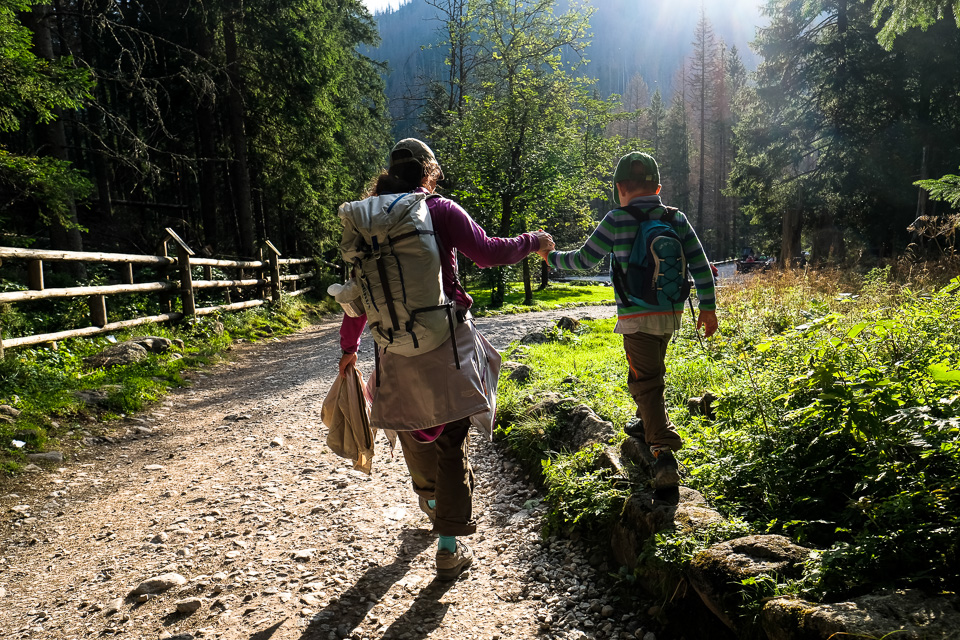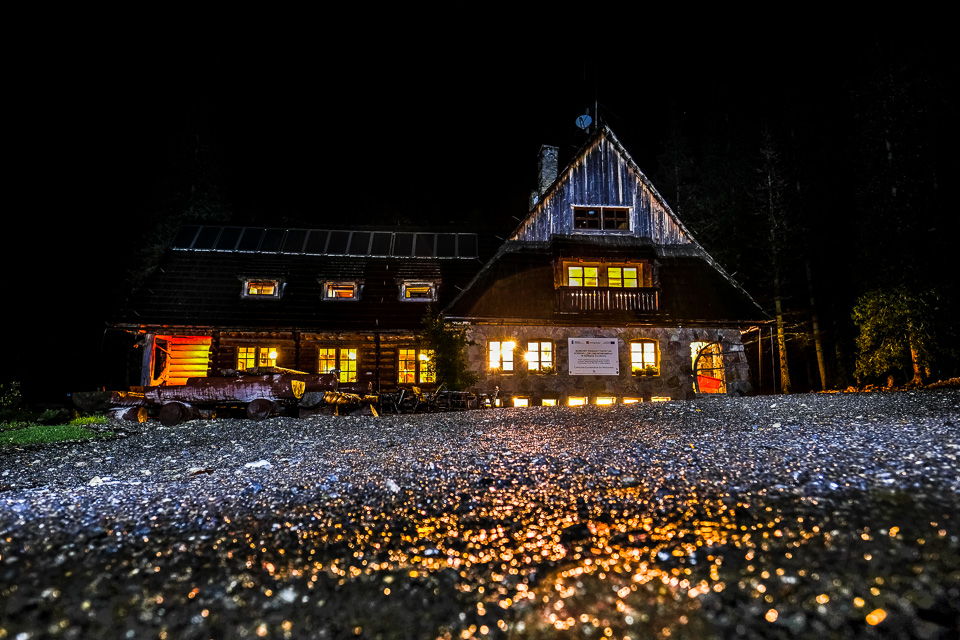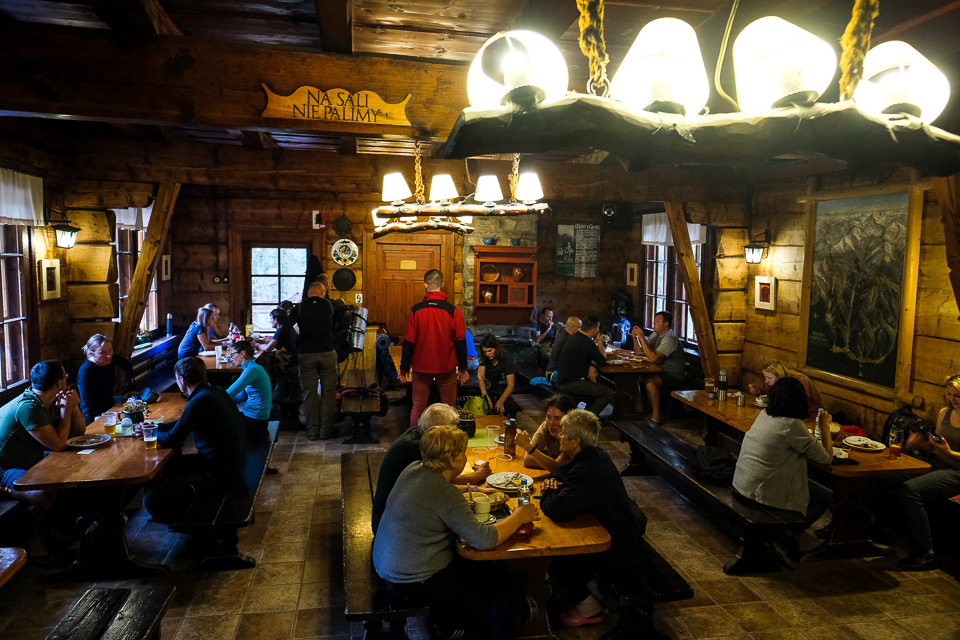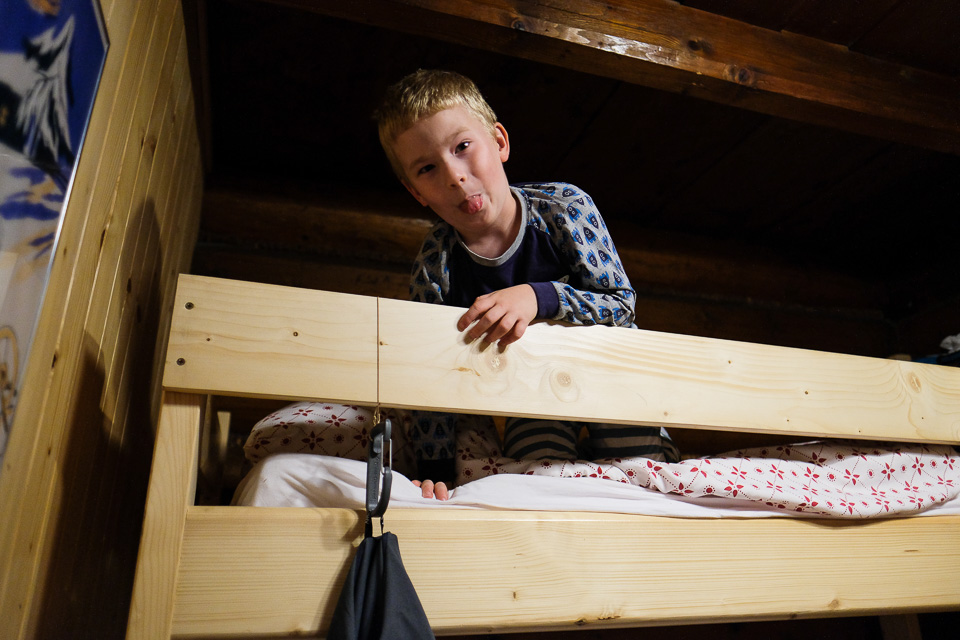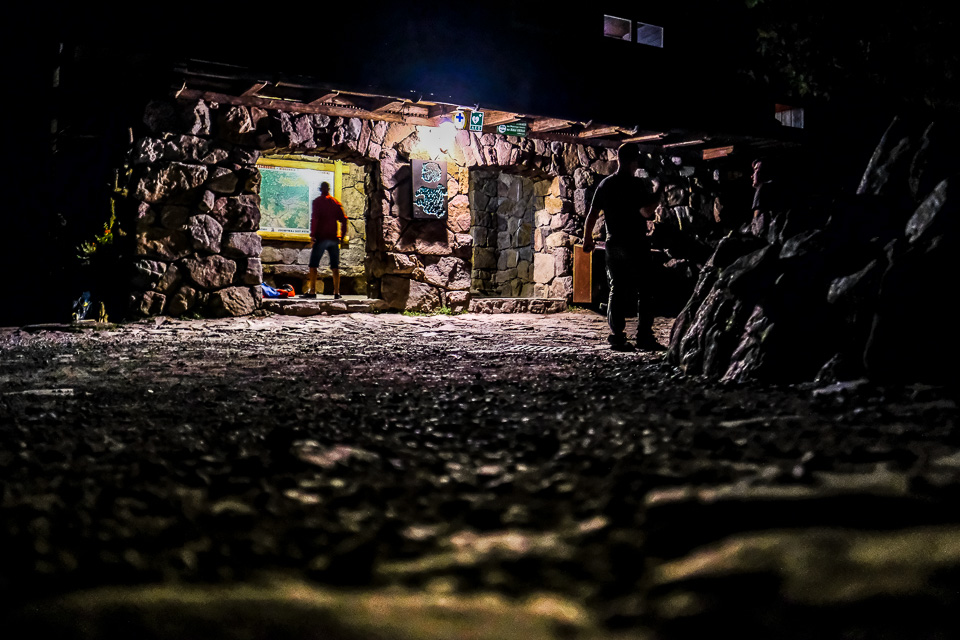 Chapter II - Going Up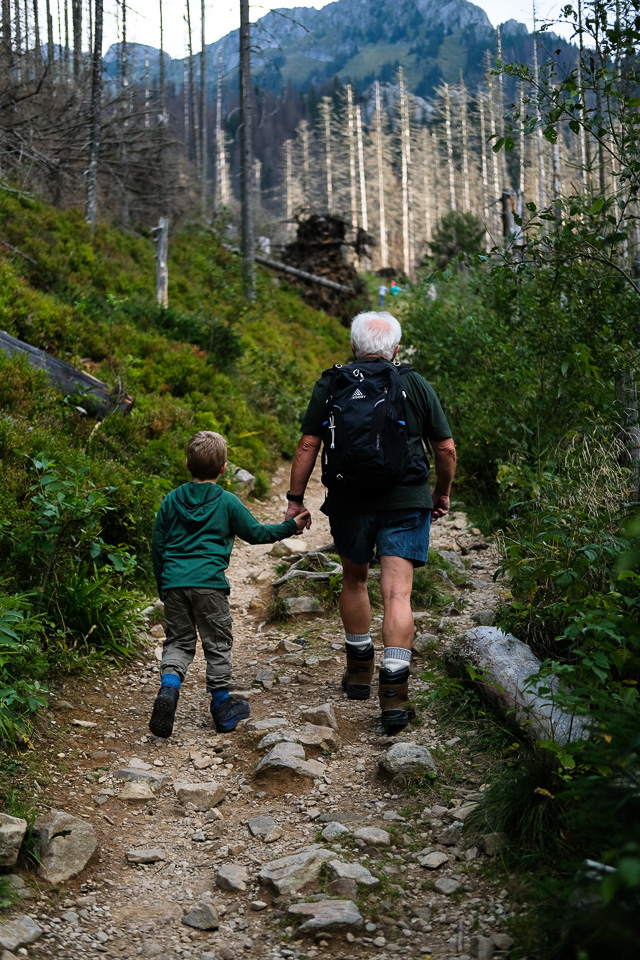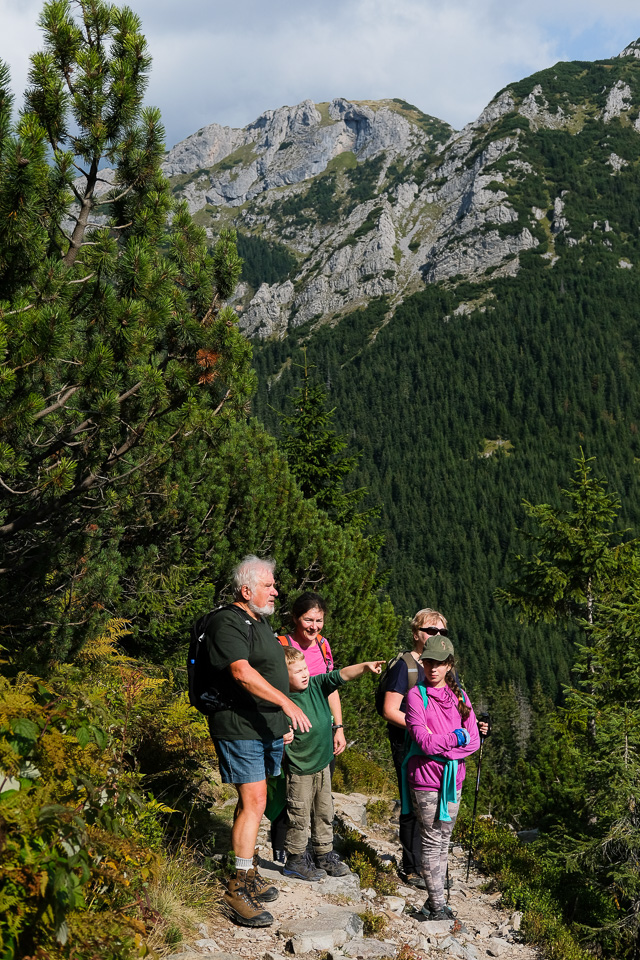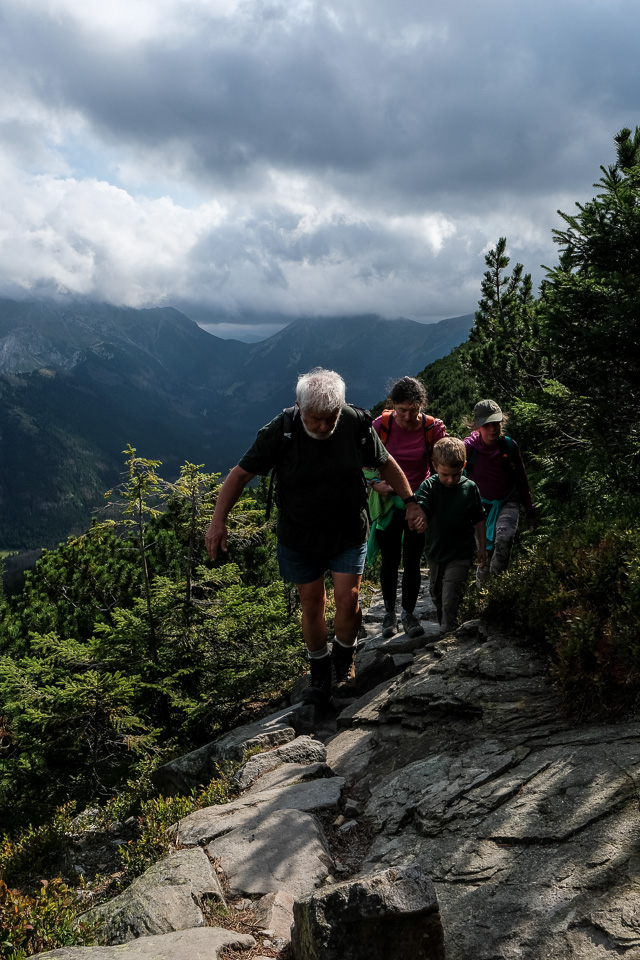 And special mention - my dad - our guide, help and inspiration: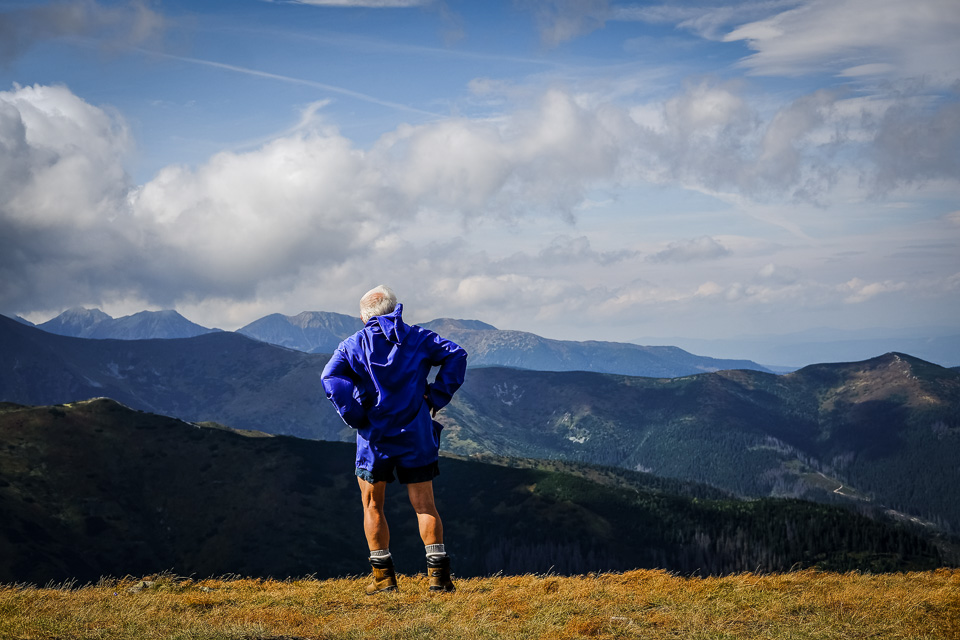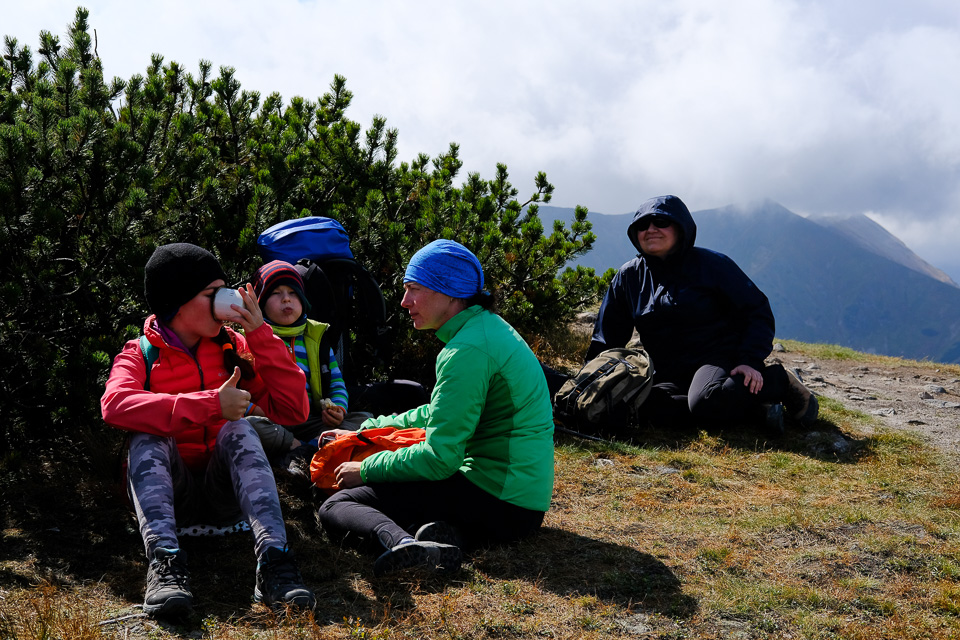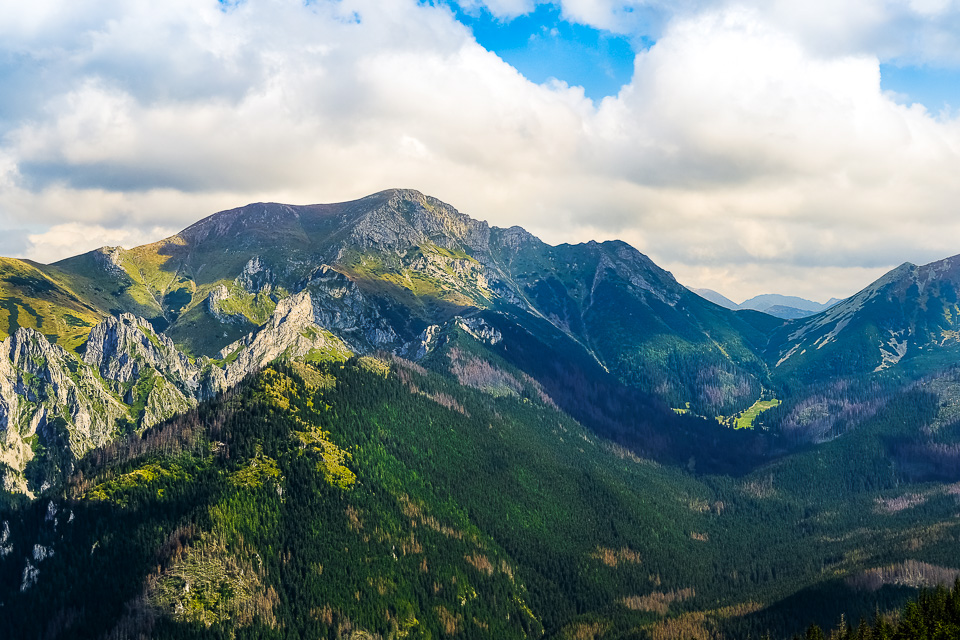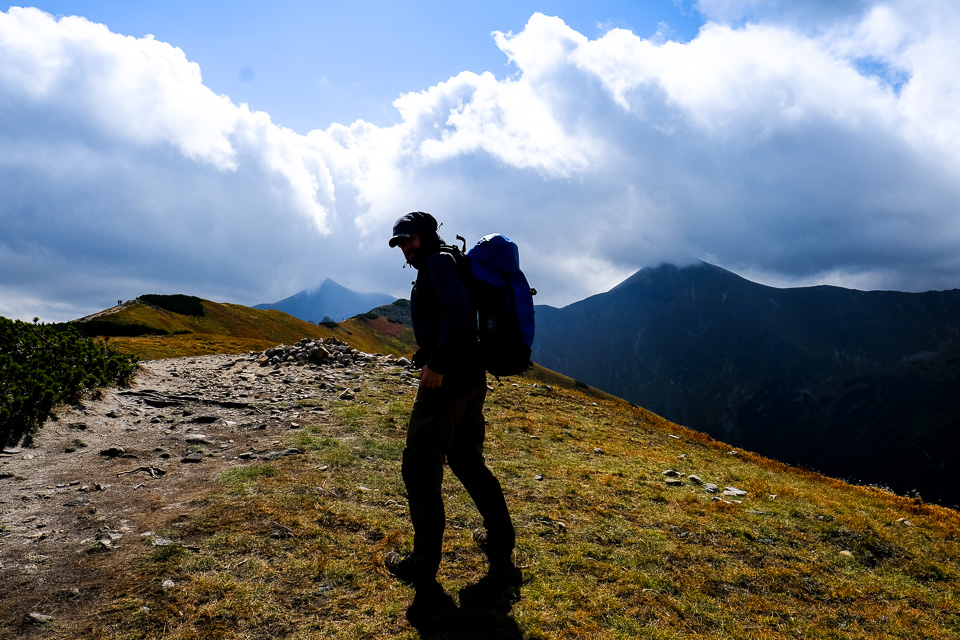 Chapter III - Easy Day, to relax in this beautiful place...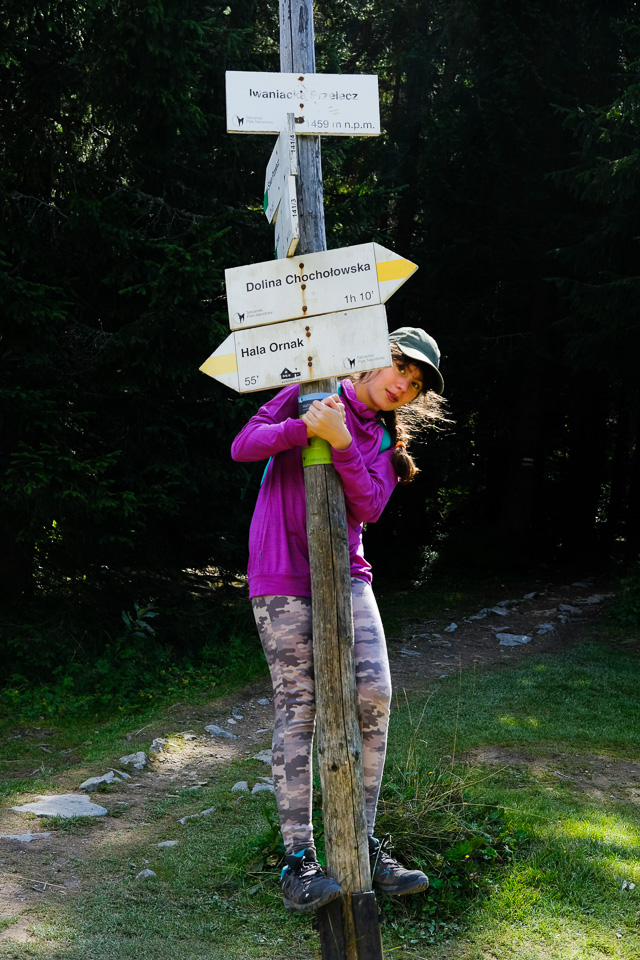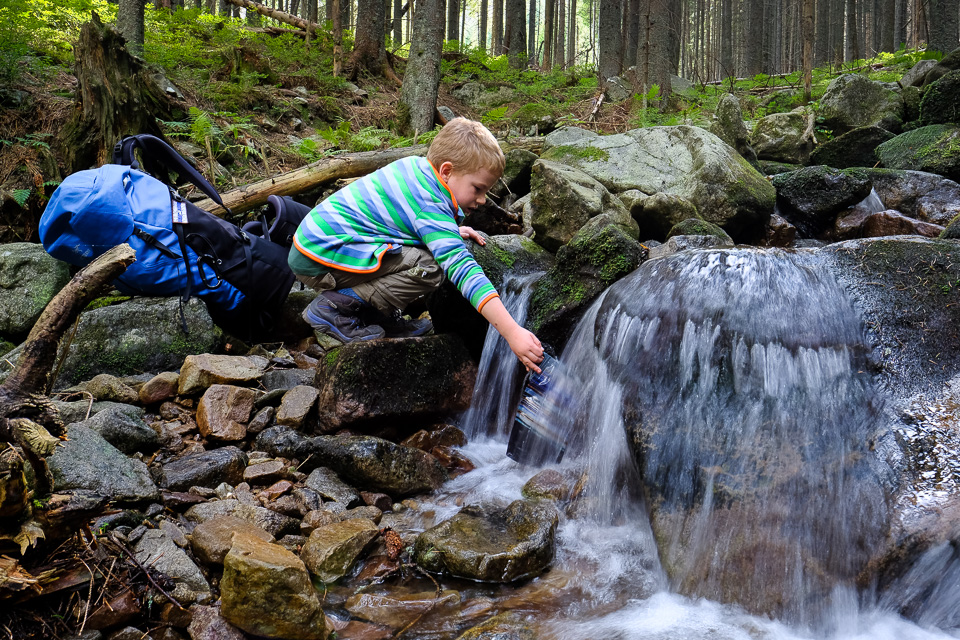 My pack on that hike... Arc'teryx Bora AR50, sexy beast!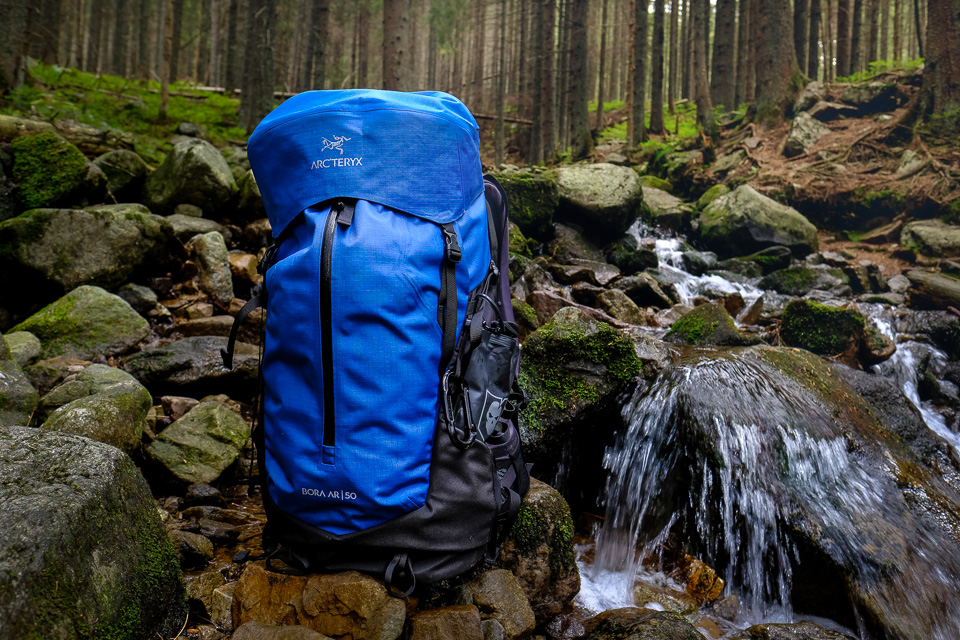 And my knife - CRK Inkosi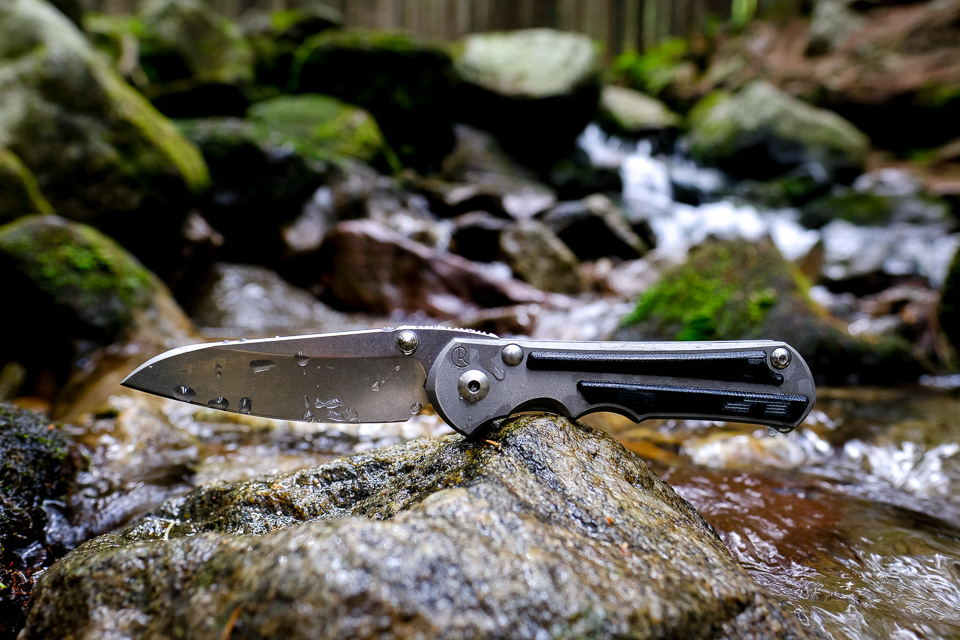 Plus some other stuff...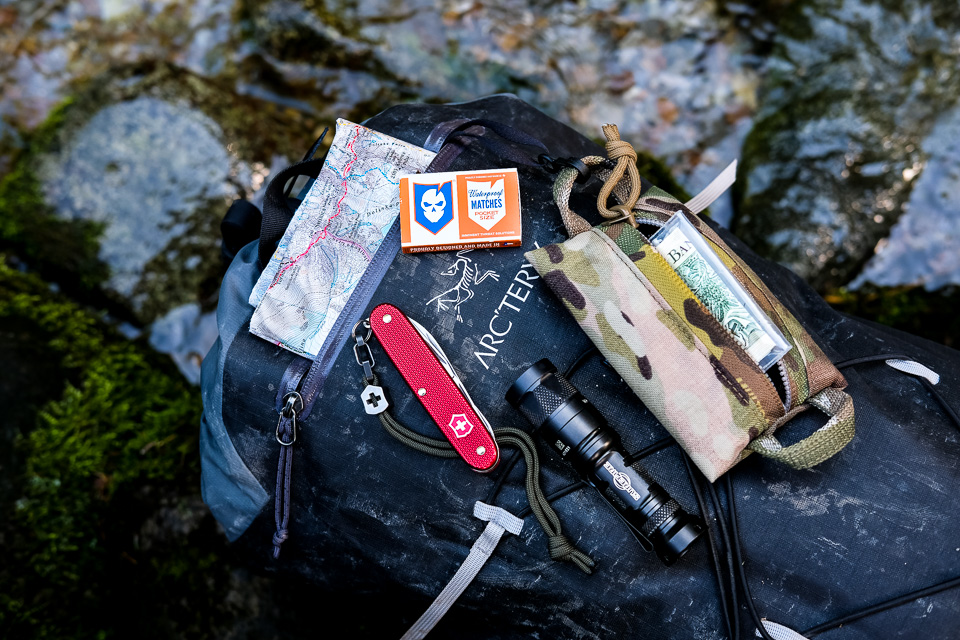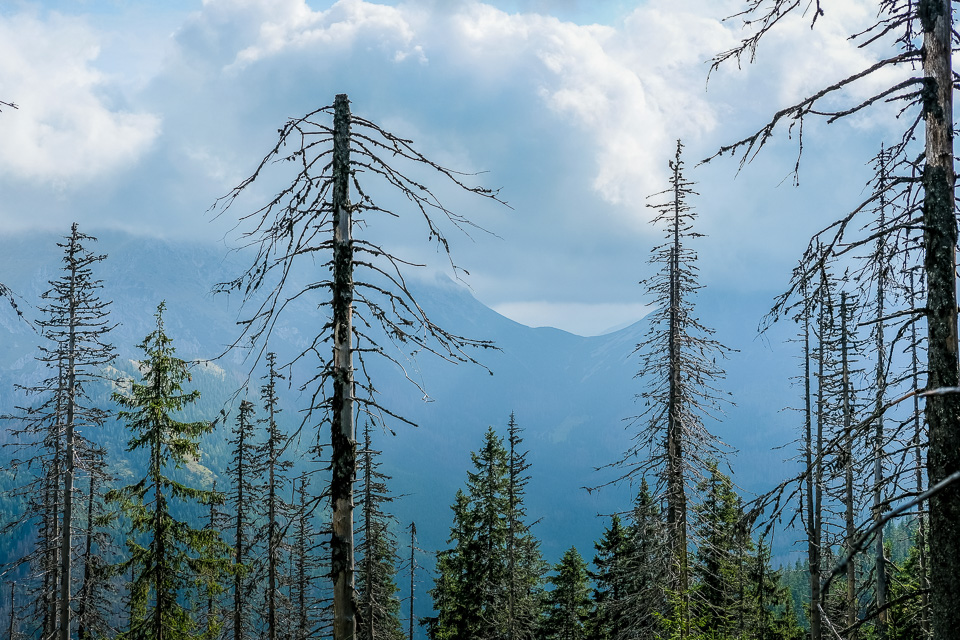 Chapter IV - Jurassic Park
Well... kind of. Very Jurassic terrain, and the cave there is called Dragon's Lair so... enjoy: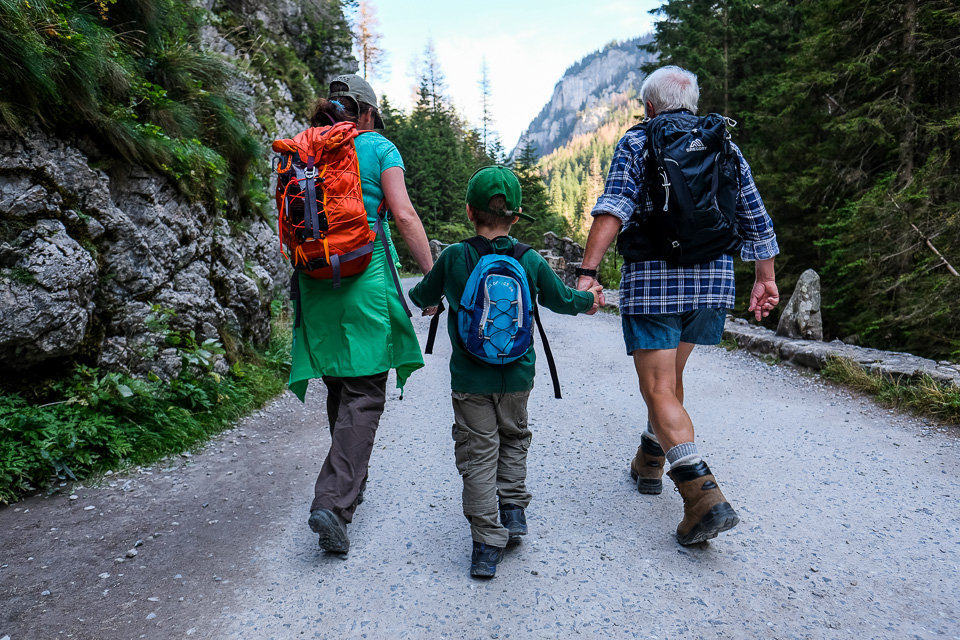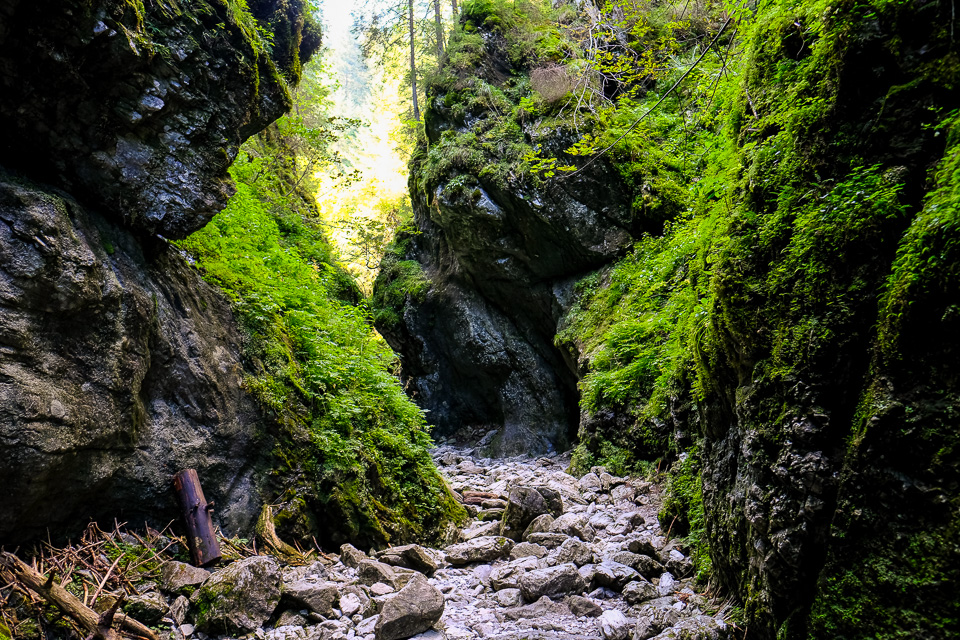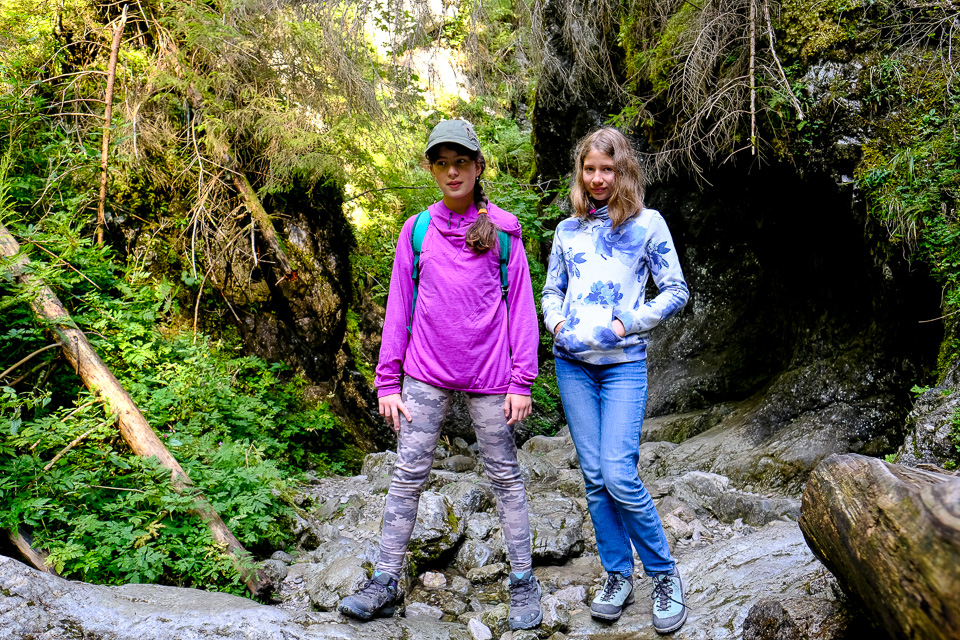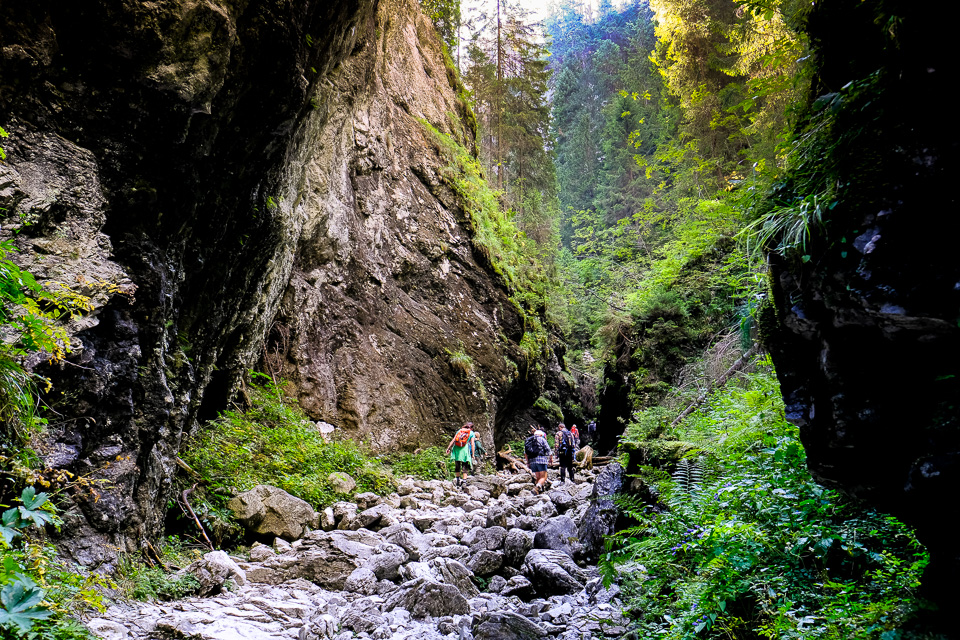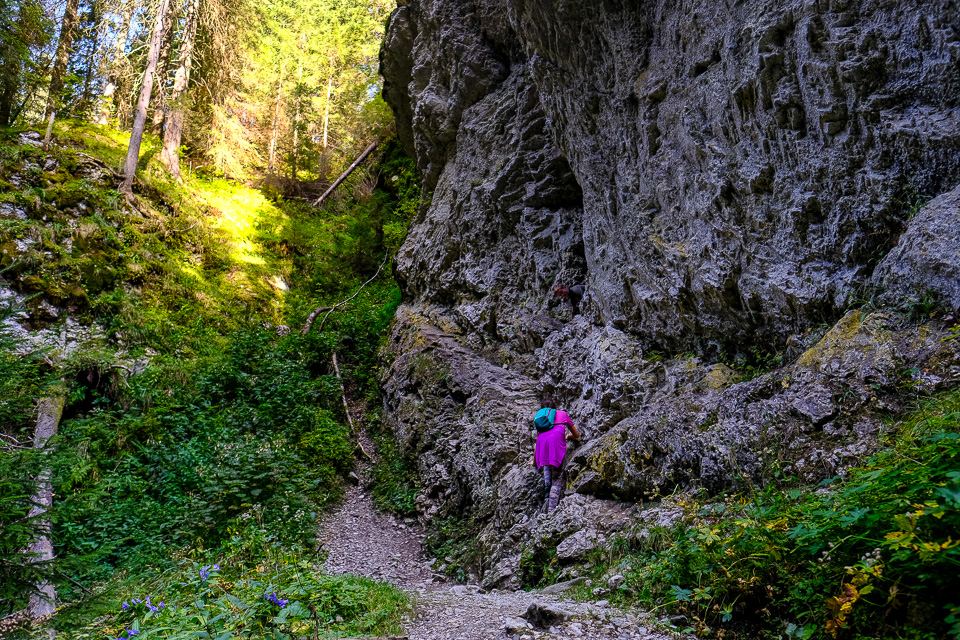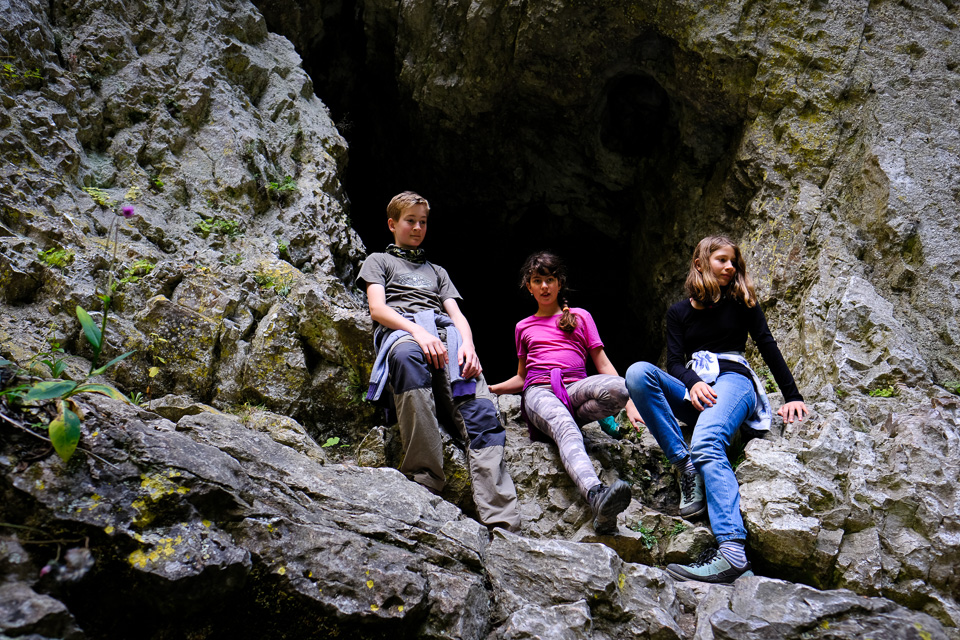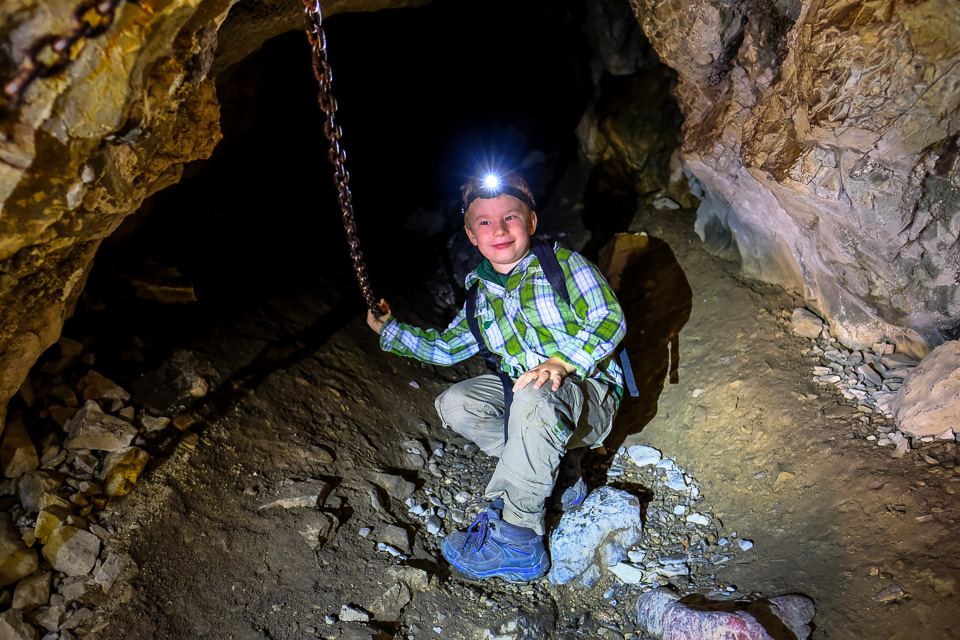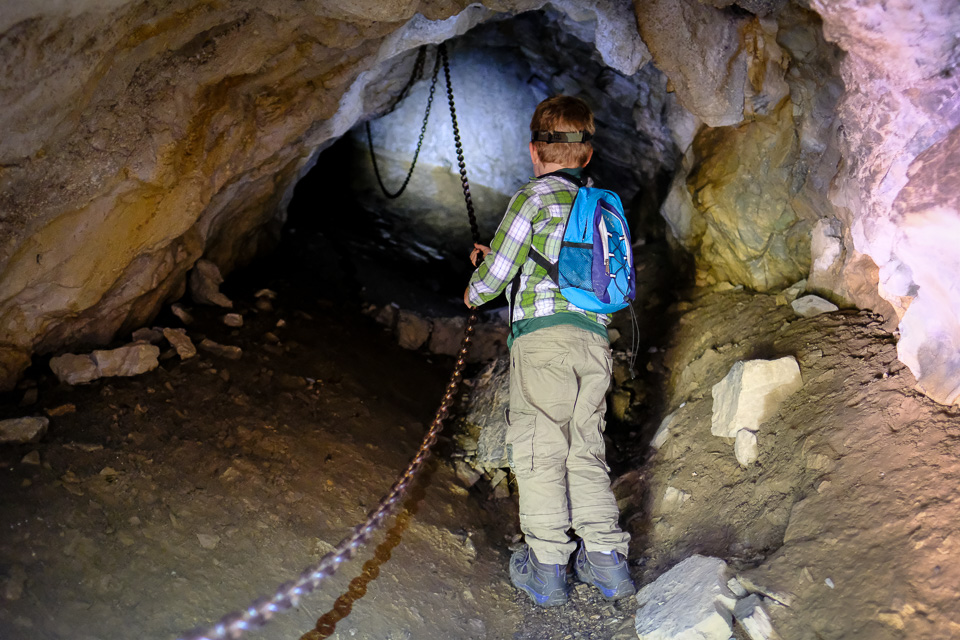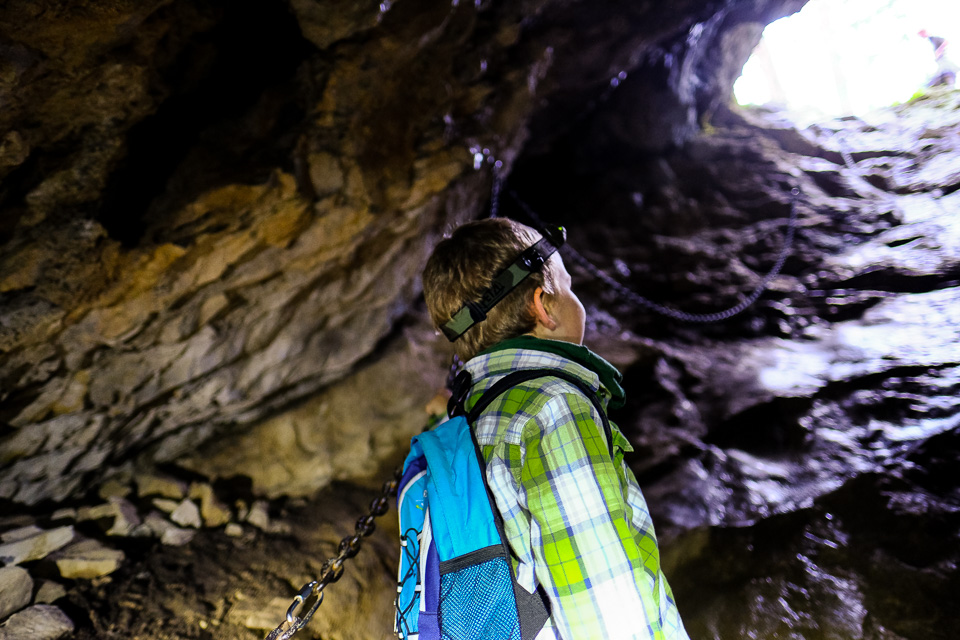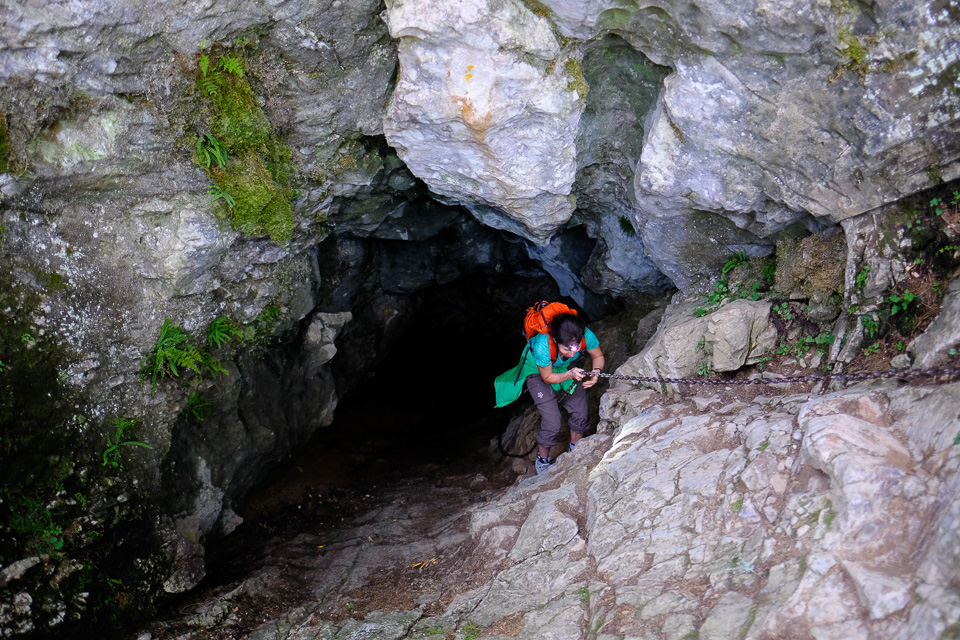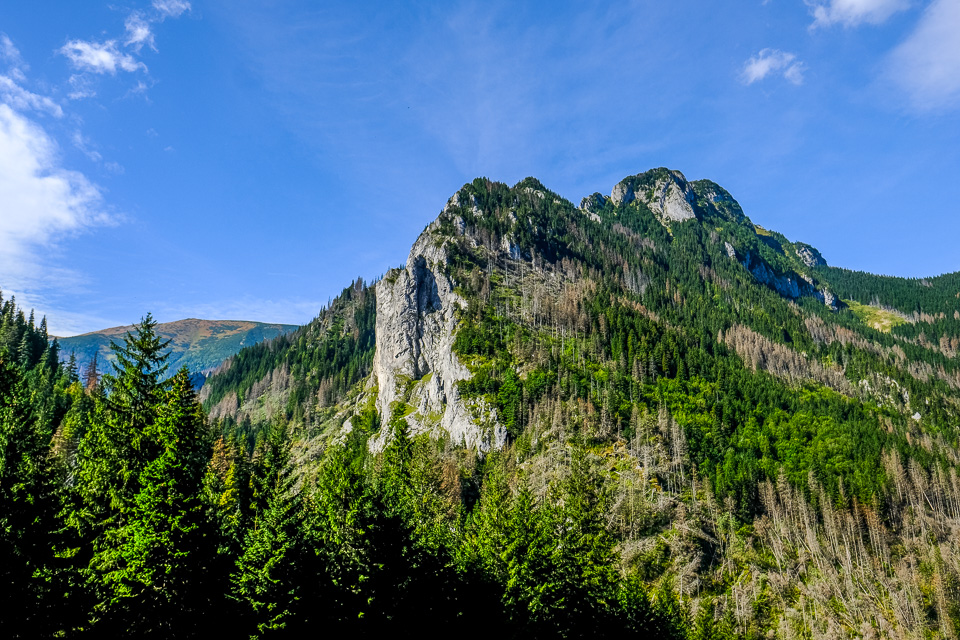 Chapter V - Lost Way Cave
That's actually the official name, no worry, we didn't get lost. Common sense is crucial: don't go alone, everyone got his own lamp AND for every 2 people the should be at least 1 backup lamp. That's the longest non-illuminated cave in Tatra officially open for public. To explore all halls you need about one hour, 3/4 of that time you go 'on four' and on that day iwt was really wet there. And better watch the signs on the walls! If you go a wrong way... well, you can get lost for good. Total length is about one mile.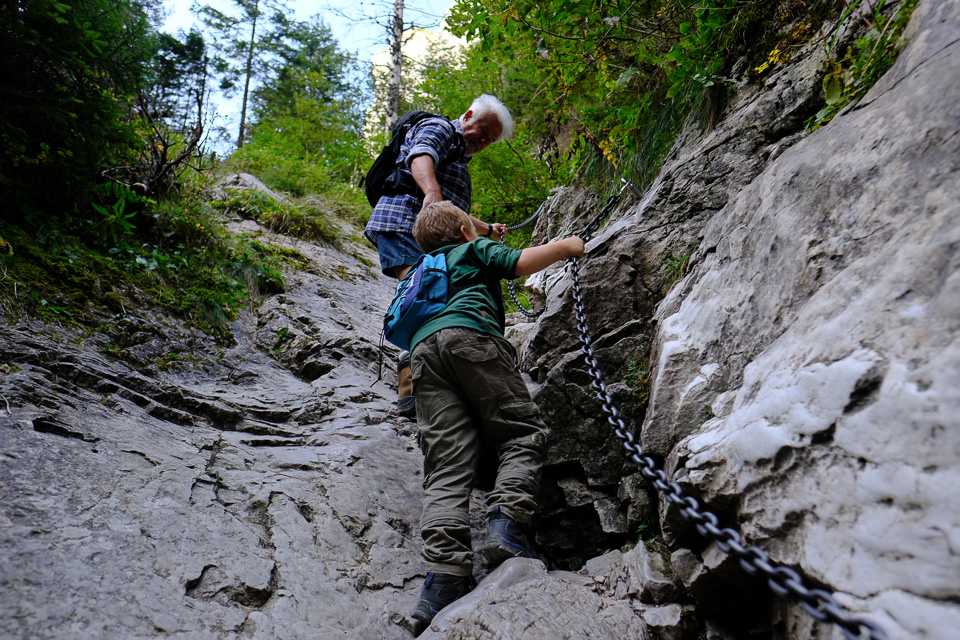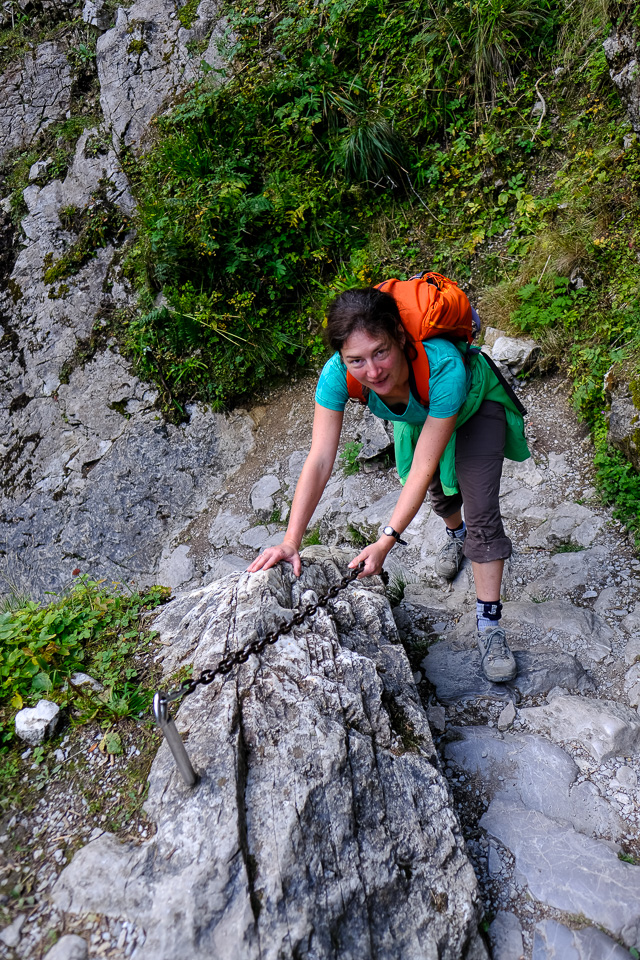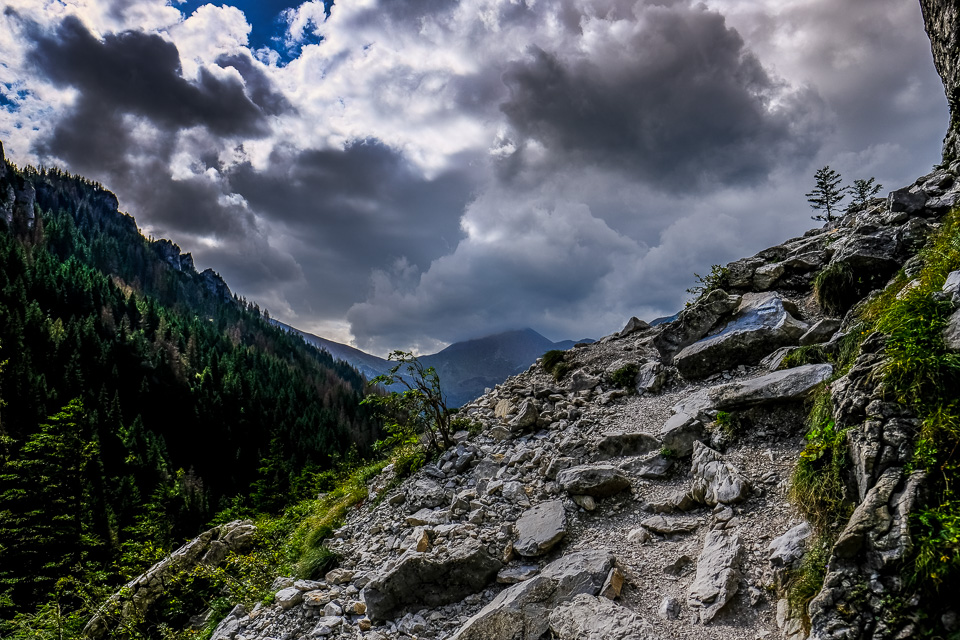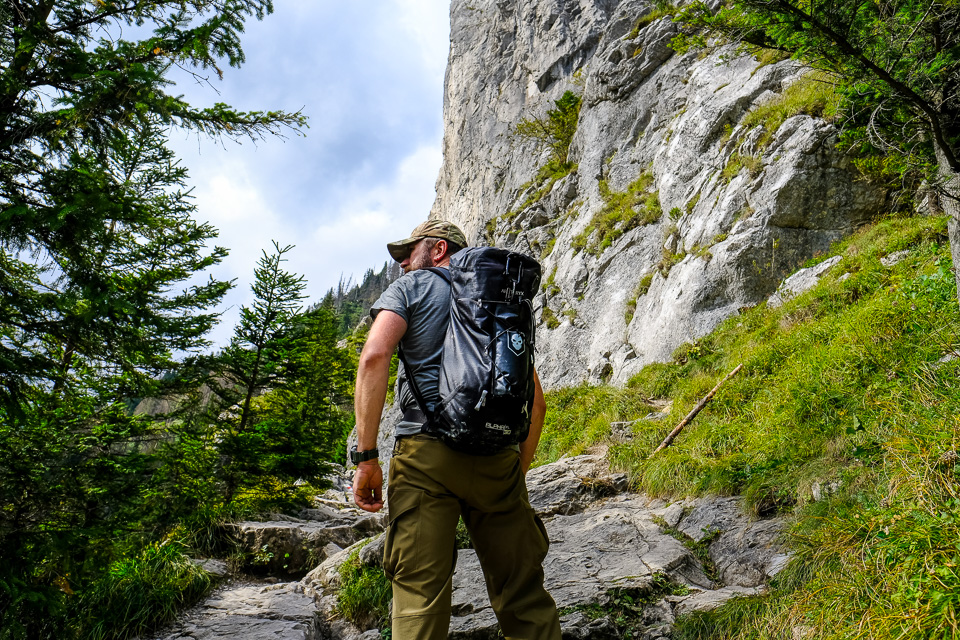 Also sorry to dissapoint you but this time I had to leave my Panerai home... caving would ruin it beyond my point of pain. I'm sure cristall would be all scratched, if not shattered. So G-Shock is (hopefully) understandable choice this year: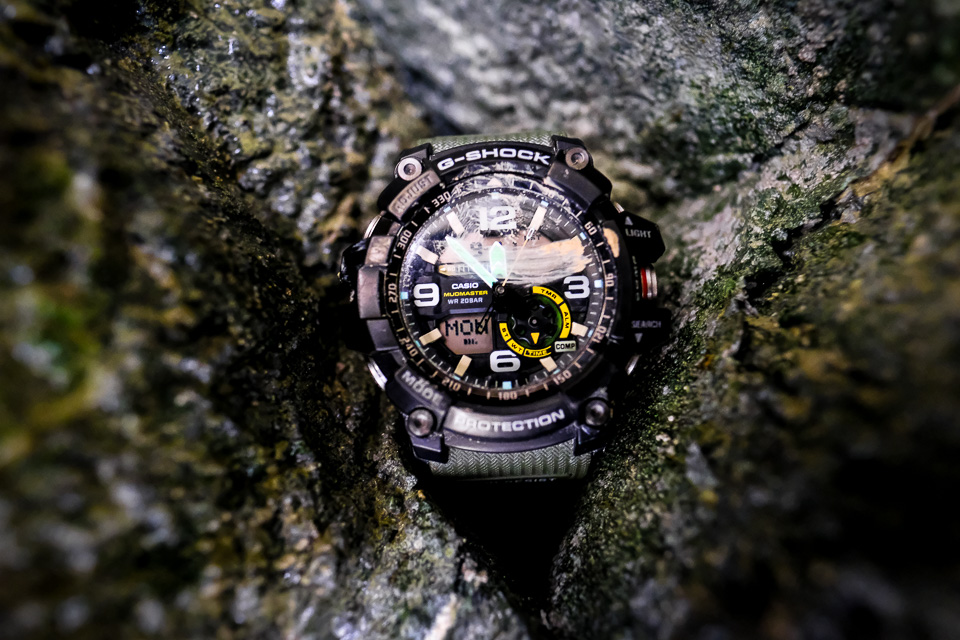 It starts on 2, but soon you have to crawl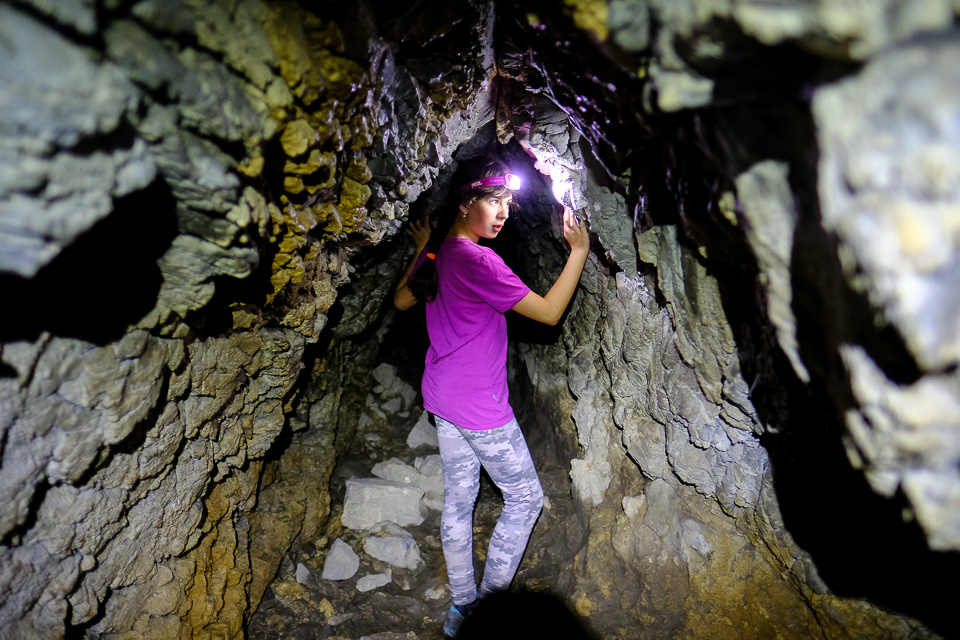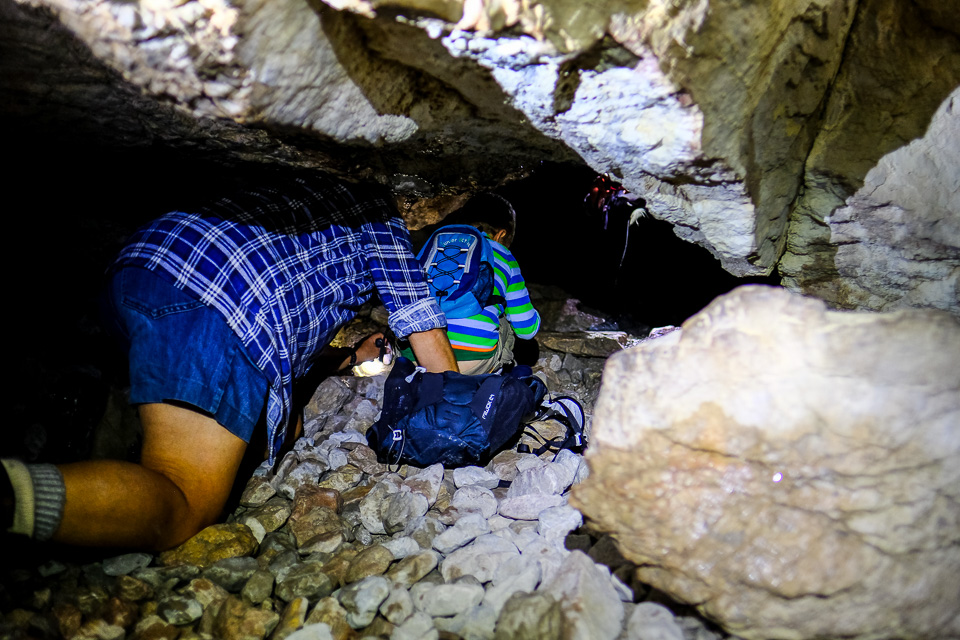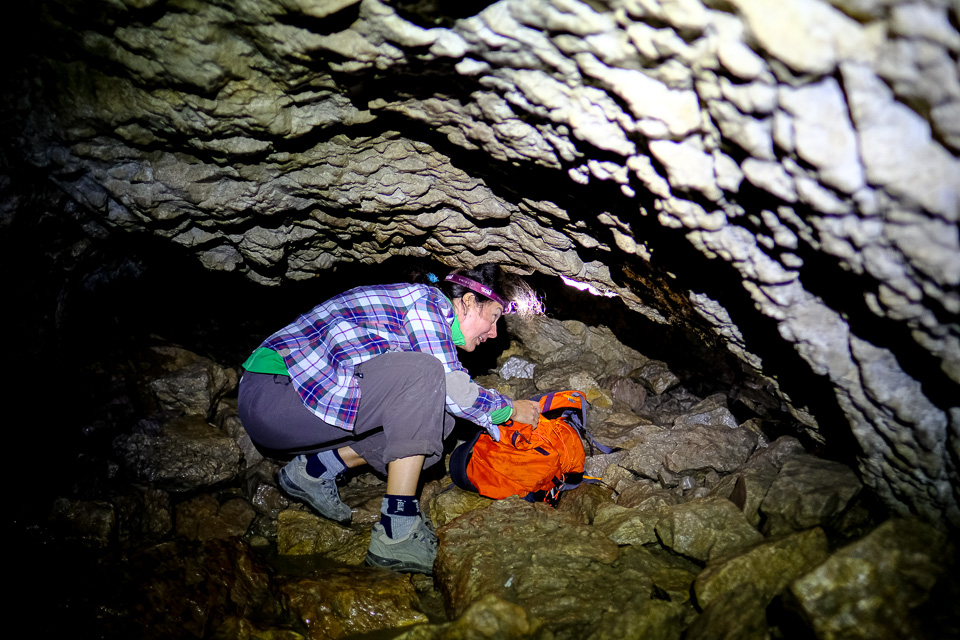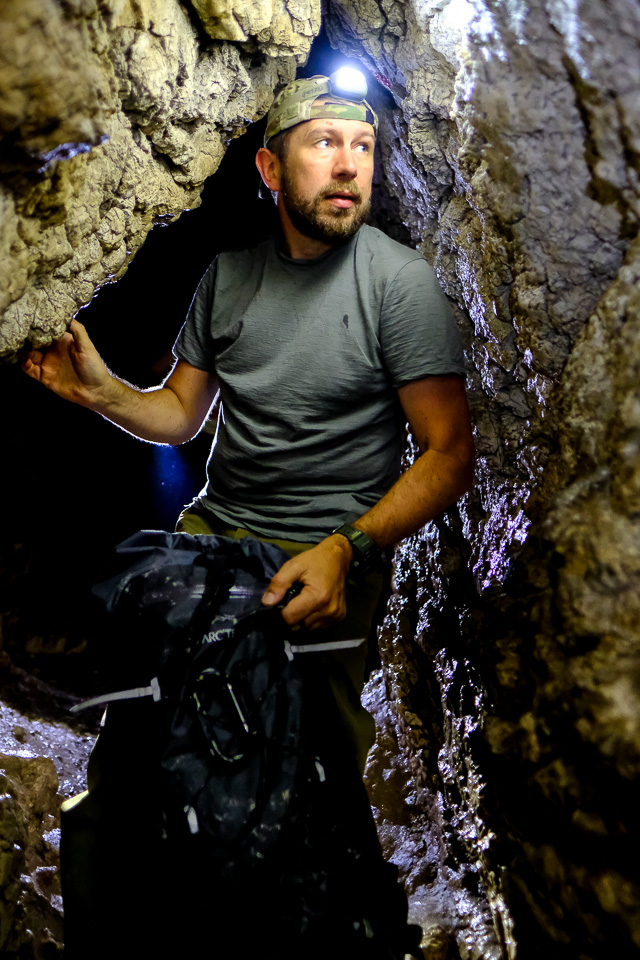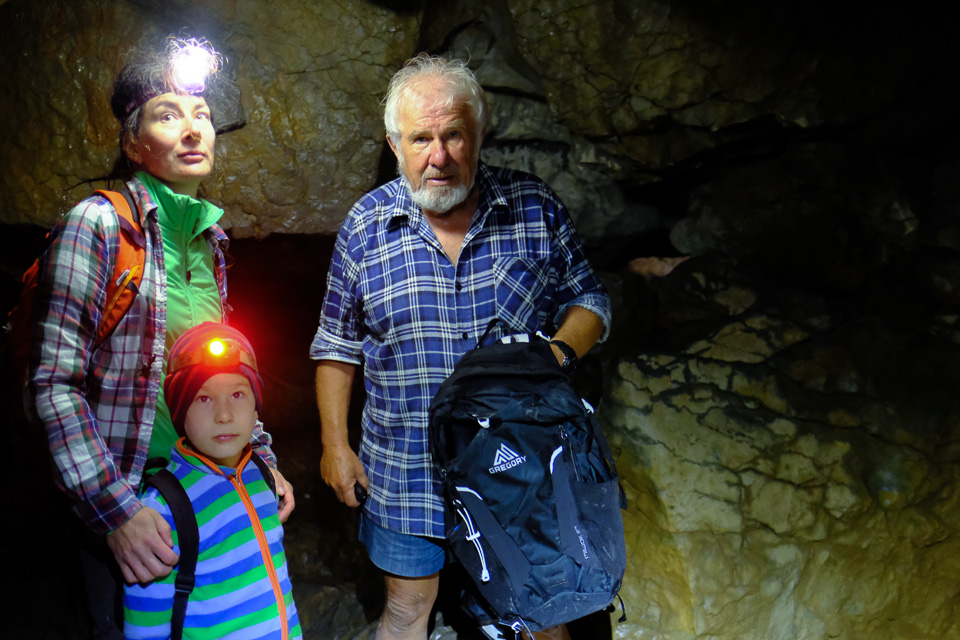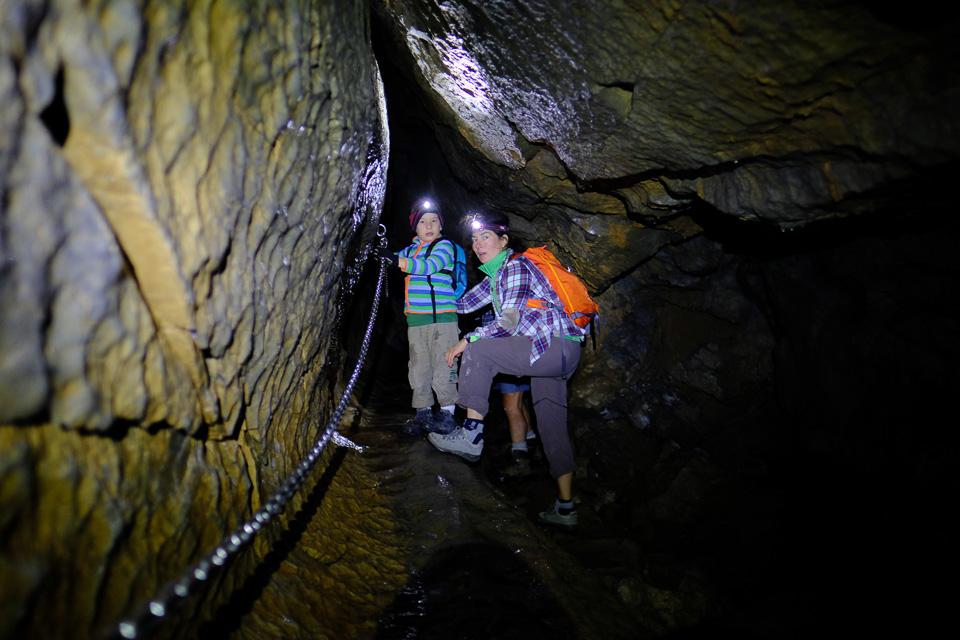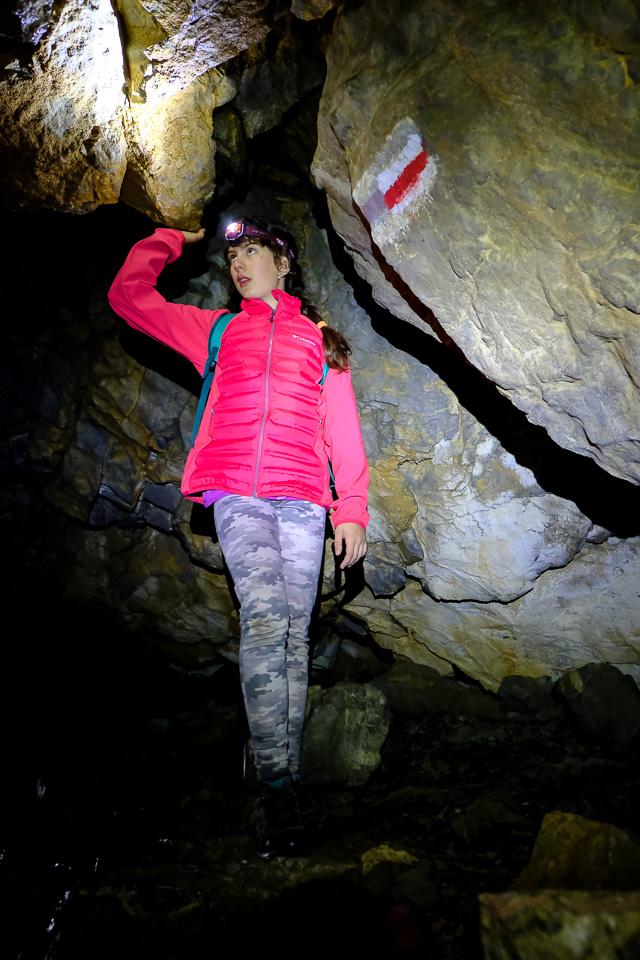 Also notice pack change... small, slim an waterproof pack is crucial there. Choice: Arc'teryx Alpha FL30.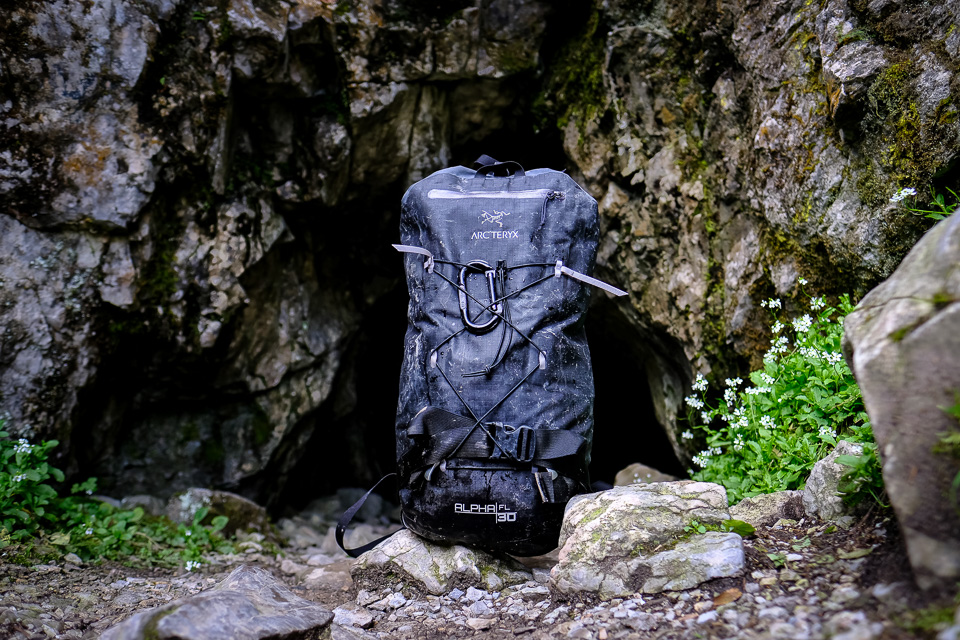 Chapter VI - Frosty Cave
This one is easy and beautifully illuminated... what a relief!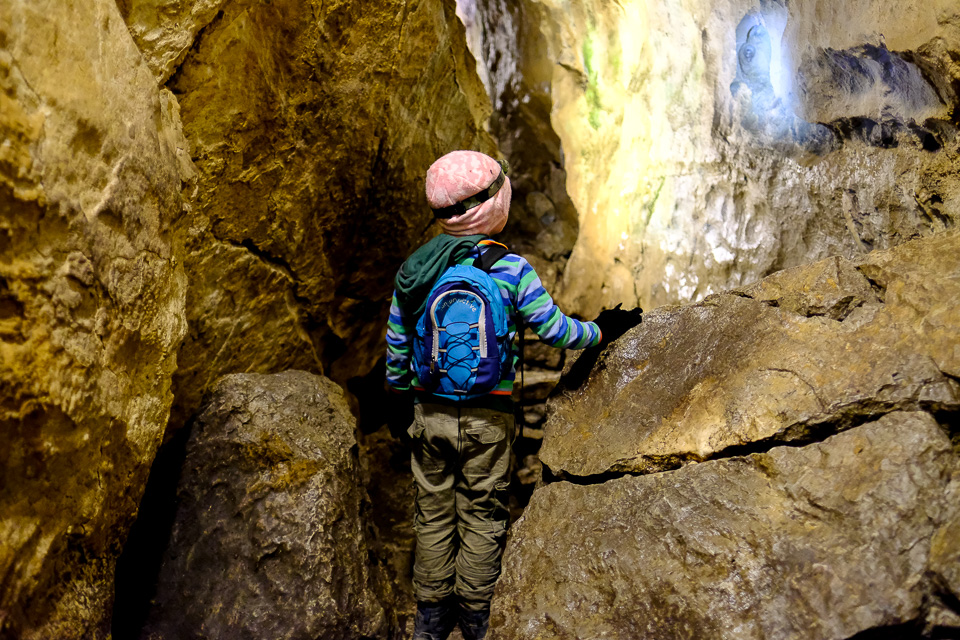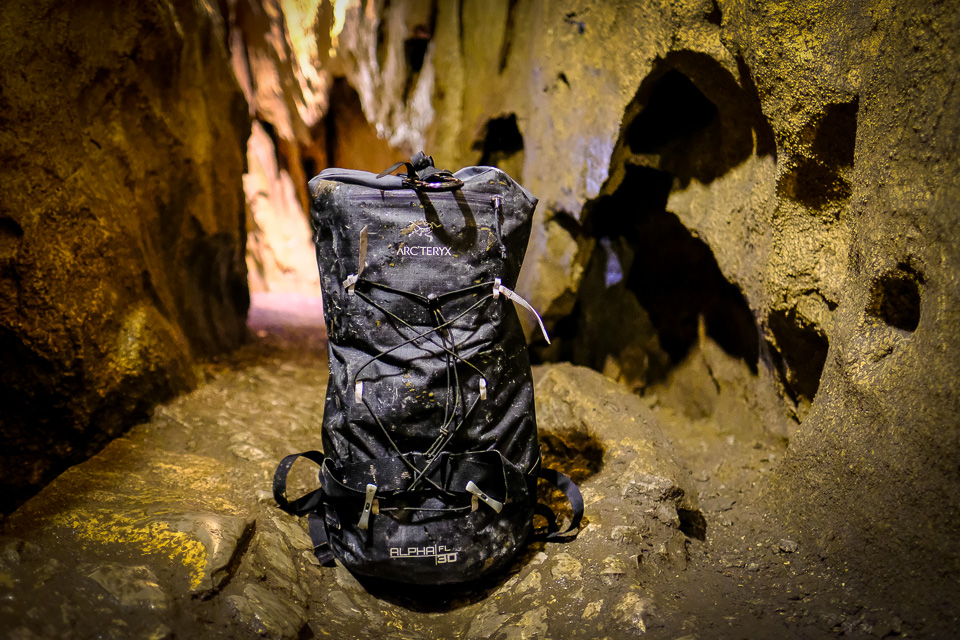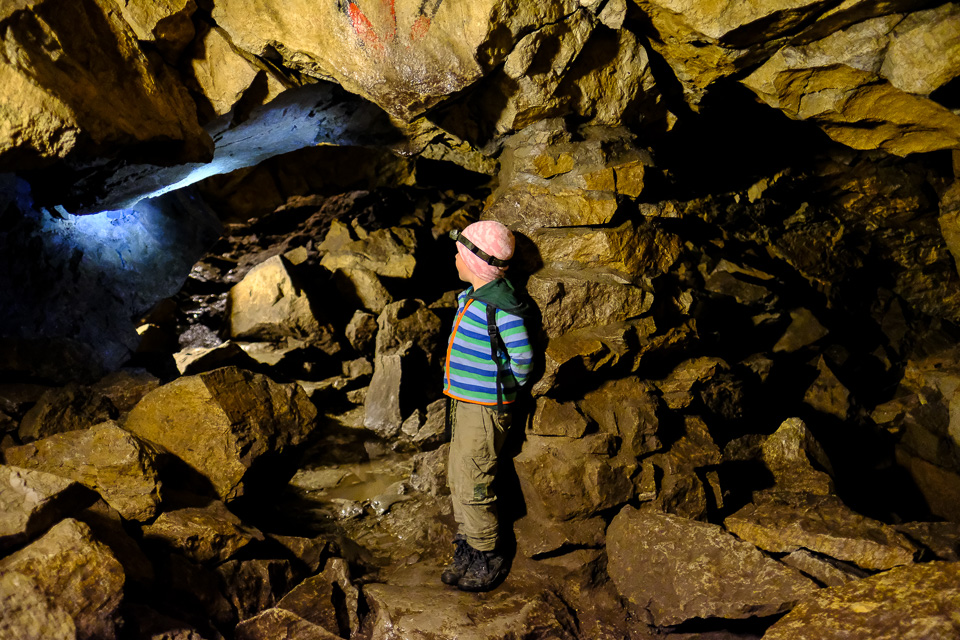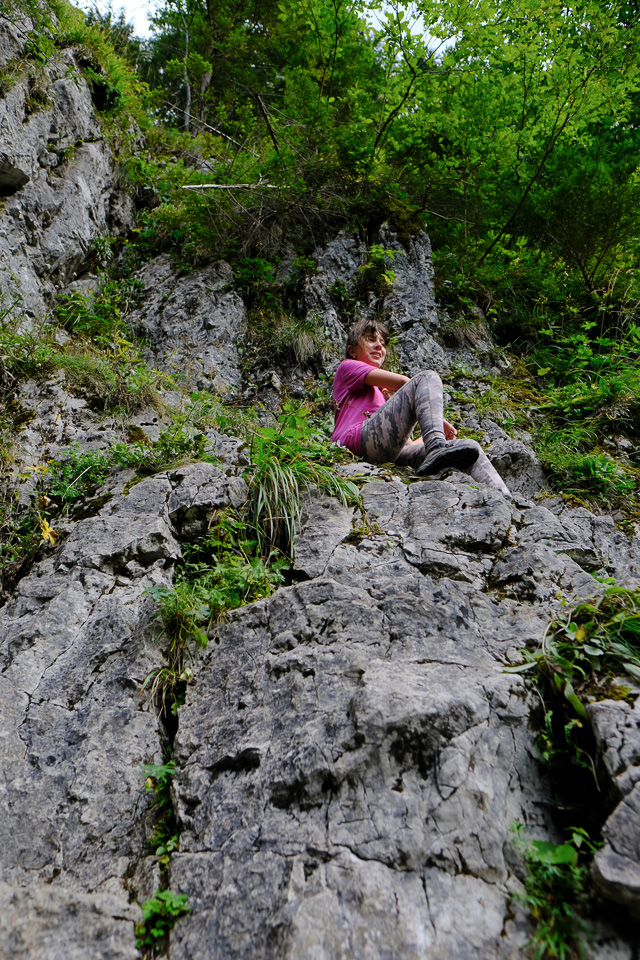 OK, I decided to have some fun too: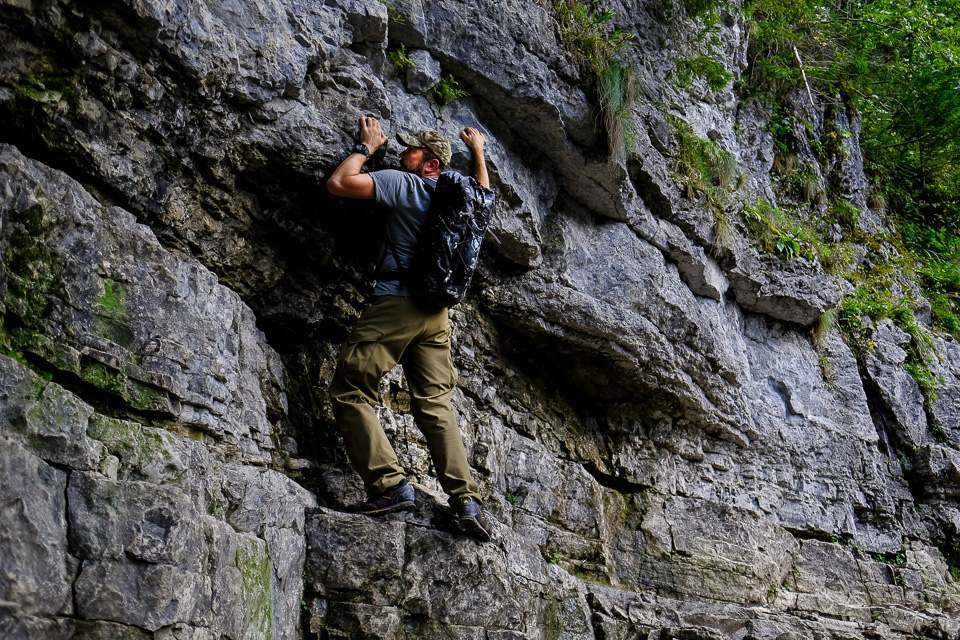 Hydration is must! Also check how 'clean' the backpack is after couple of caves... my cloths looked the same actually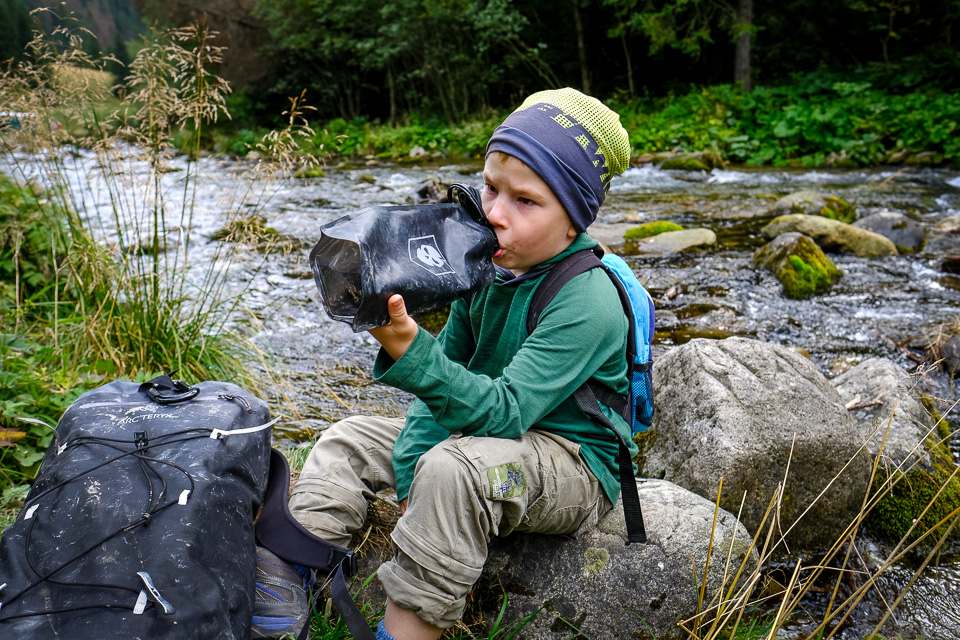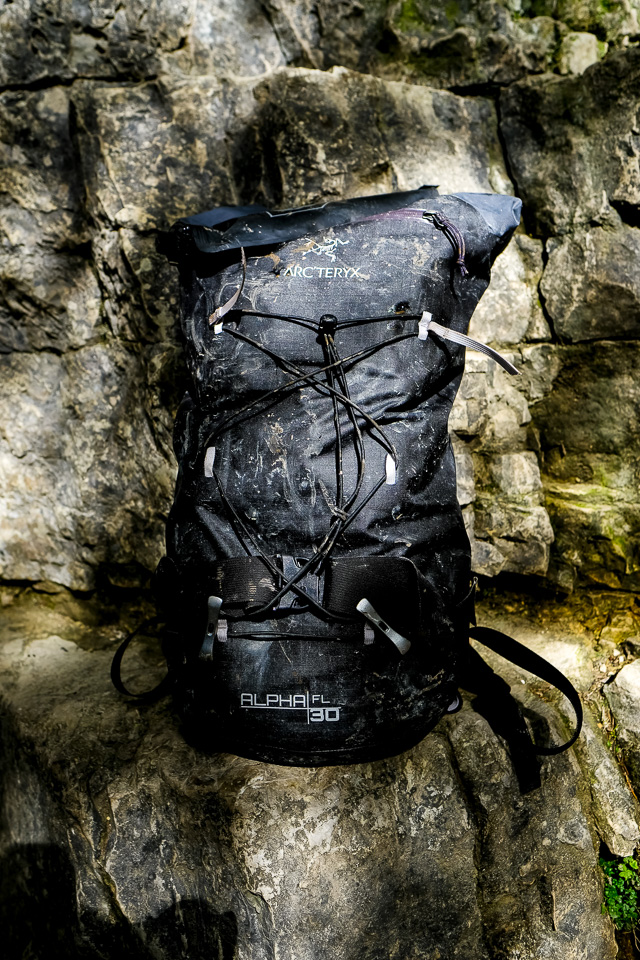 Chapter VII - last day and way back...
Last day was generally rainy so we had just a small walk to the lake nearby. And the next day - perfect sun! Anctually great for a long way back with heavy backpack!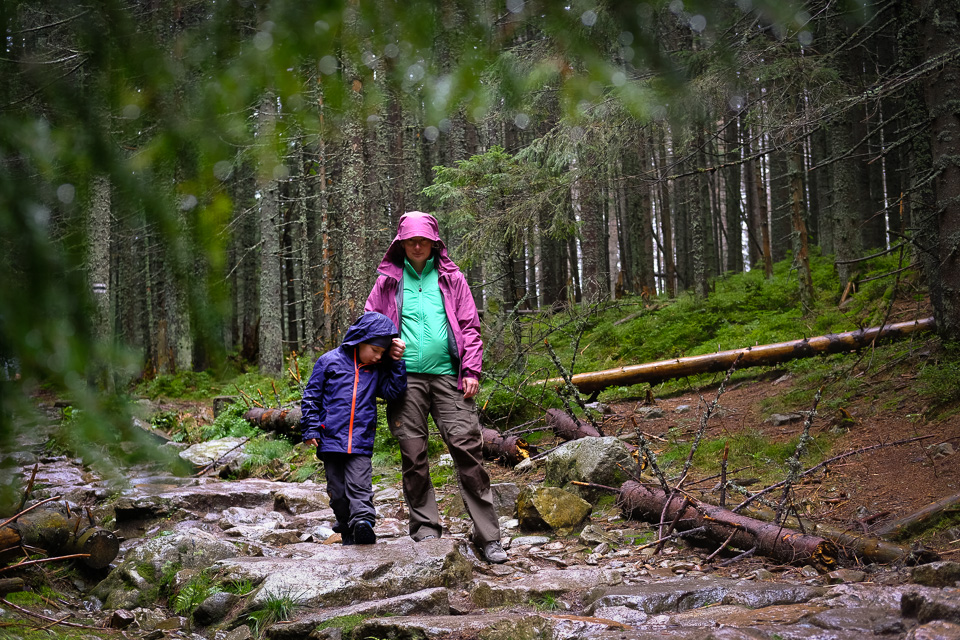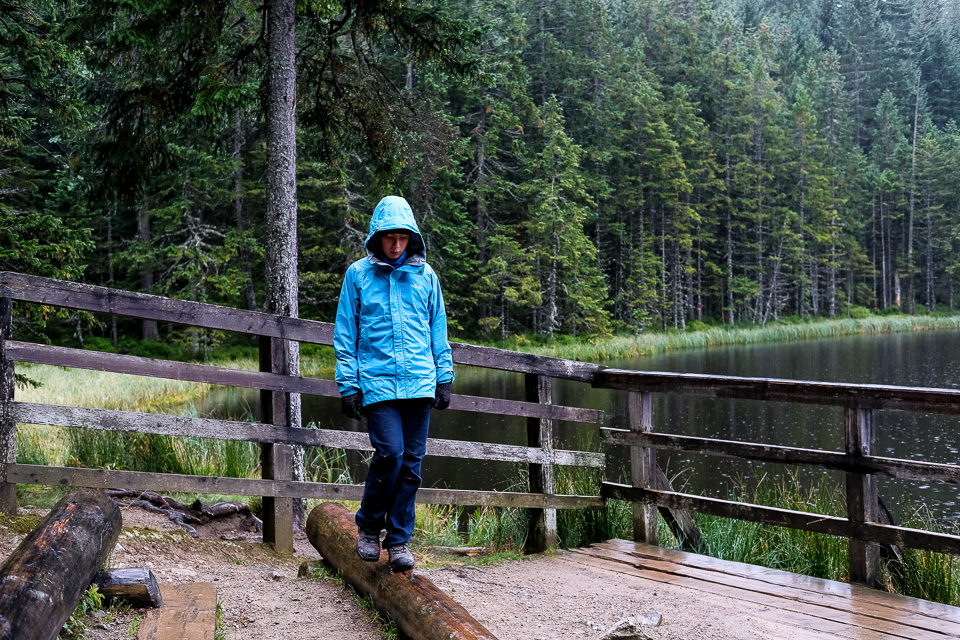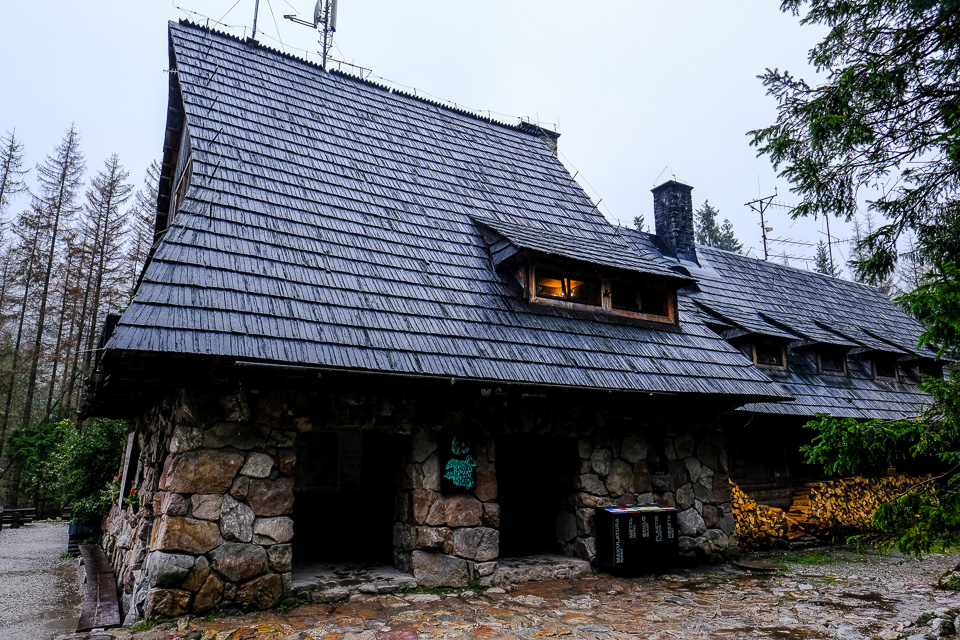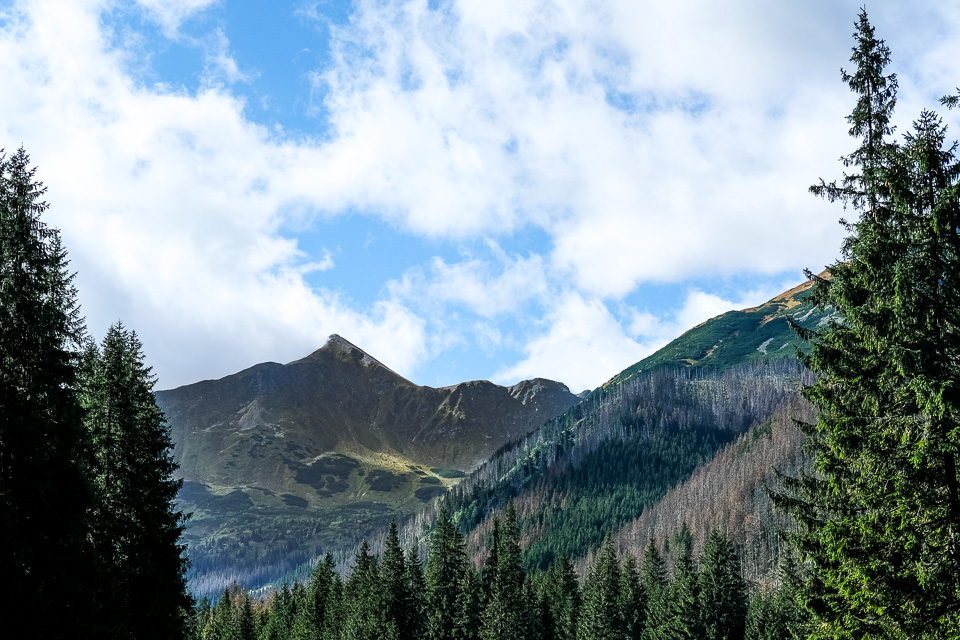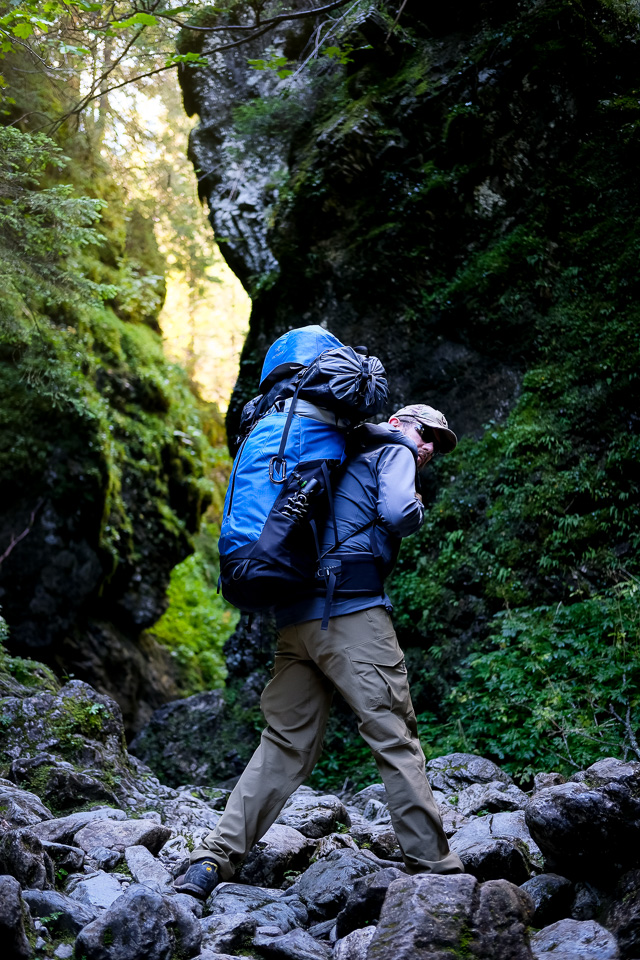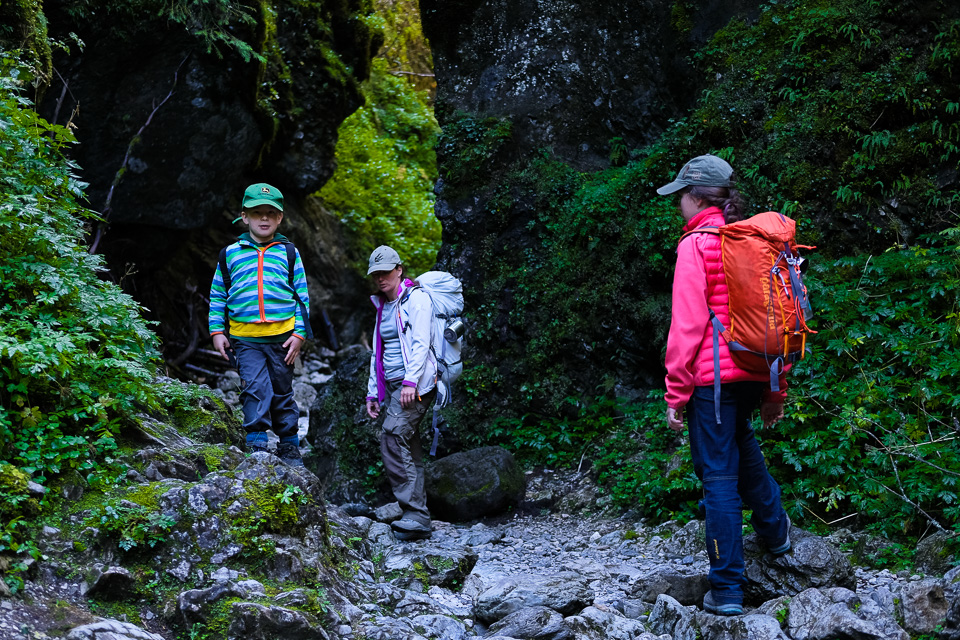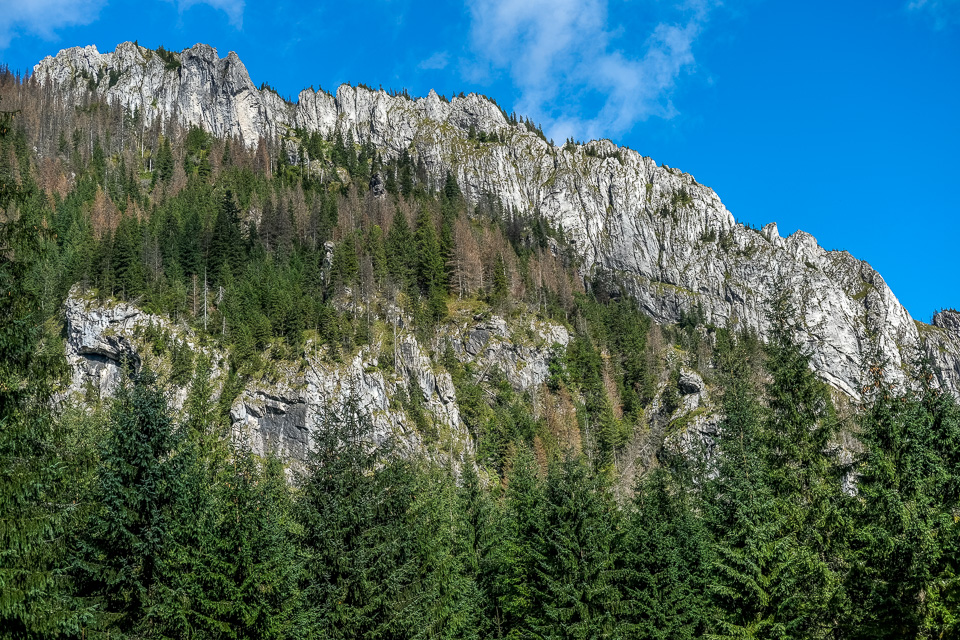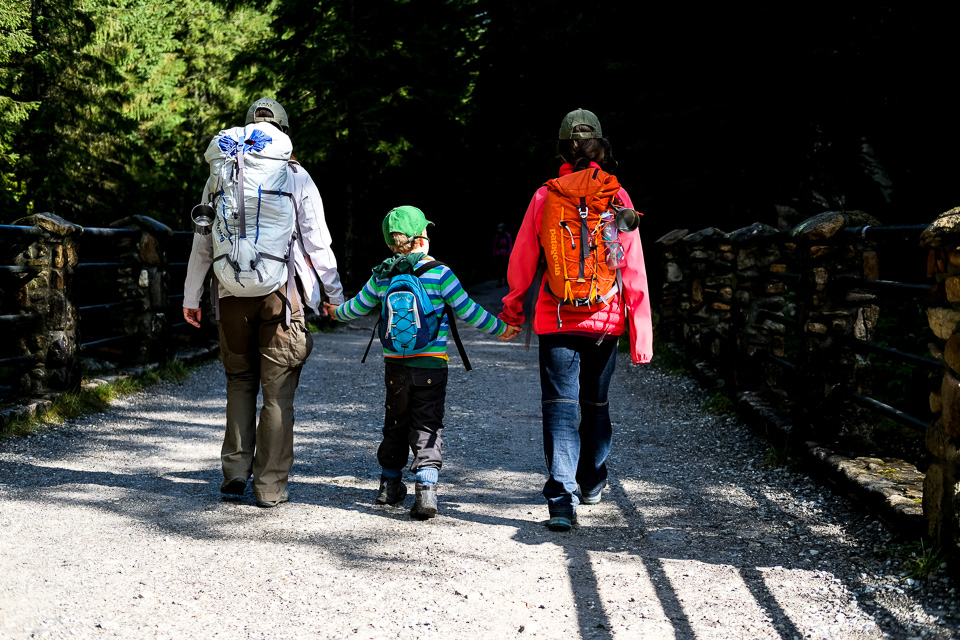 THE END