Hello M8s!
Summer (and early fall) is a special time for our family. We usually go into remote places, where we can really enjoy peaceful nature and slow life without internet, TV and mobiles phones (no cellular network there... amazing, isn't it?). BTW, that was a place, which was the first vacation location for our son (he was 3 MONTHS old at that time). That brought back some nice memories... so anyway, enjoy couple of pics!
General views of that area: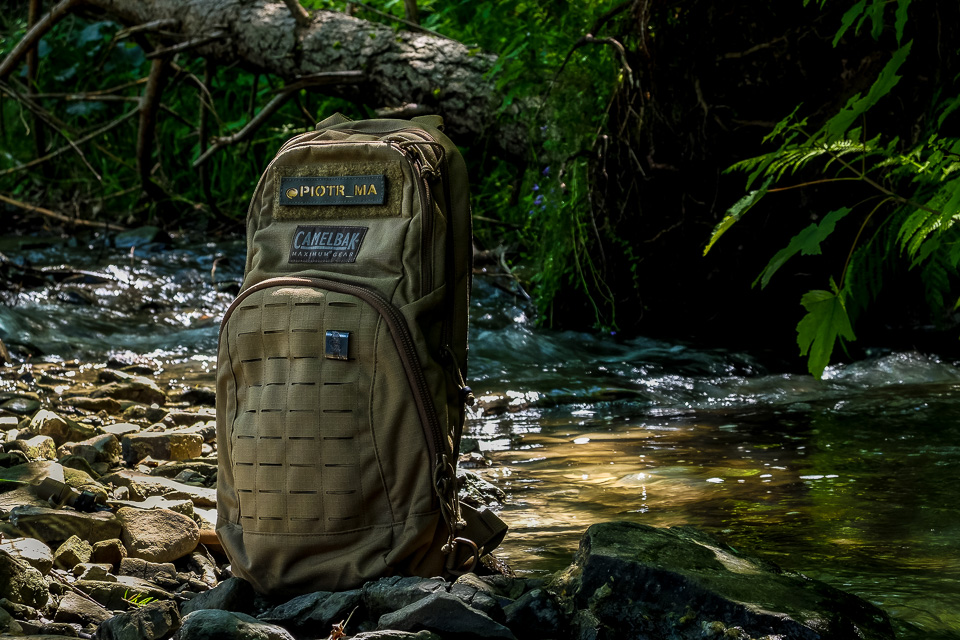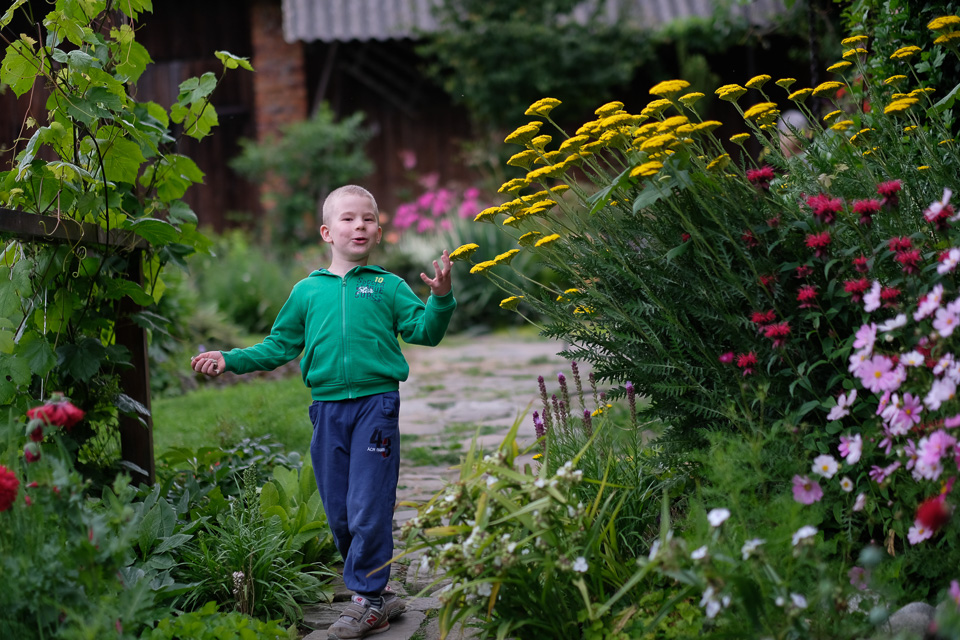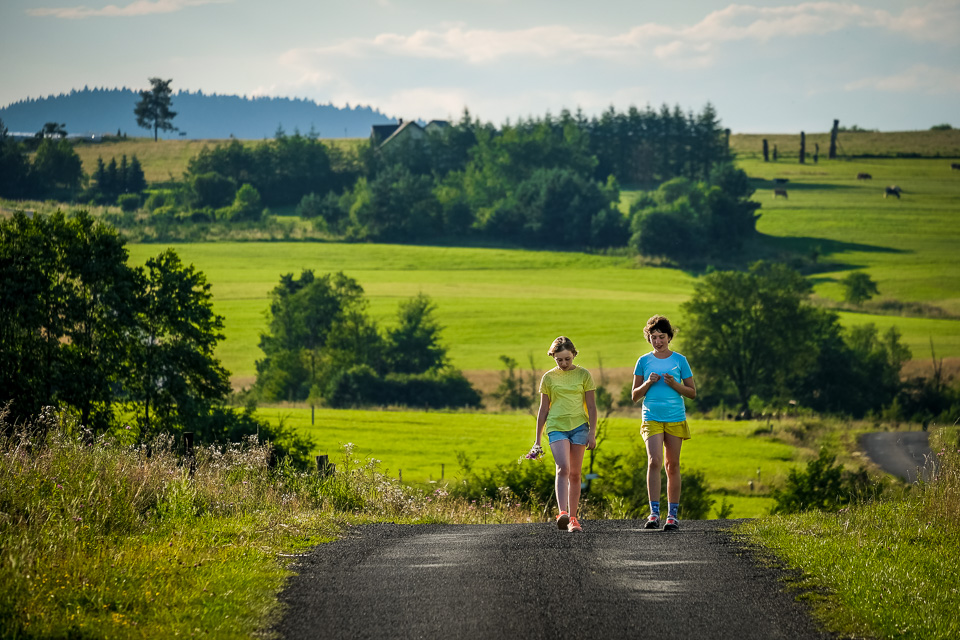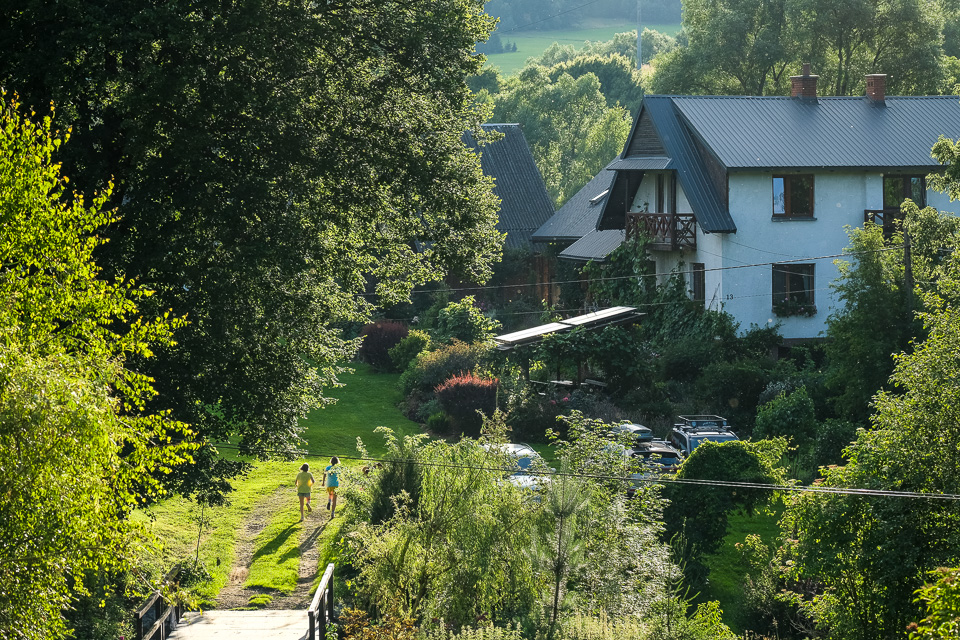 Morning coffee... yeah, that's my wife and our host, she's easily one of the most friendly people we've ever met: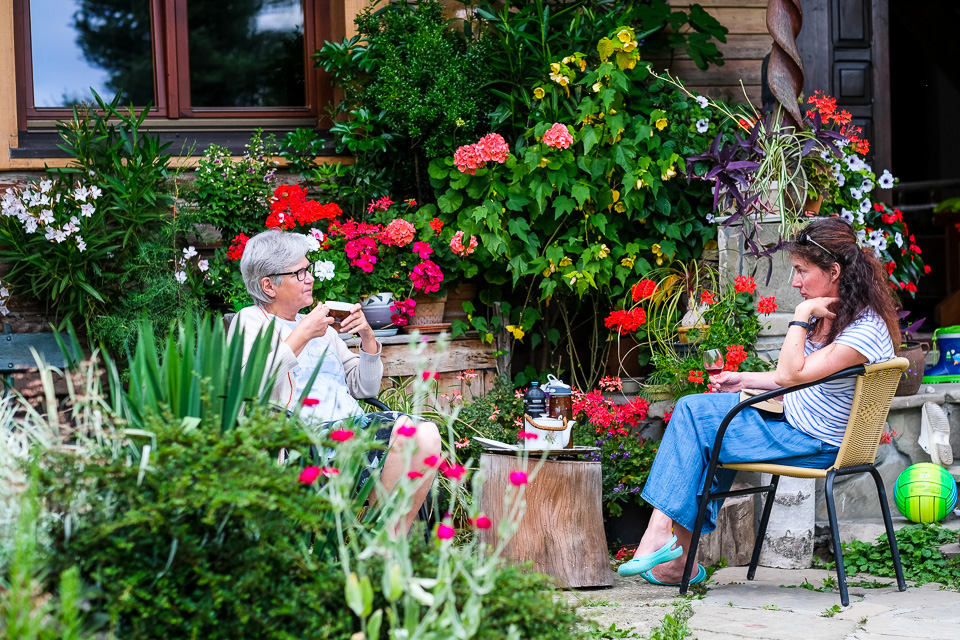 Local rabbits & ducks... kids love them, of course! Me too, especially next to mashed potatoes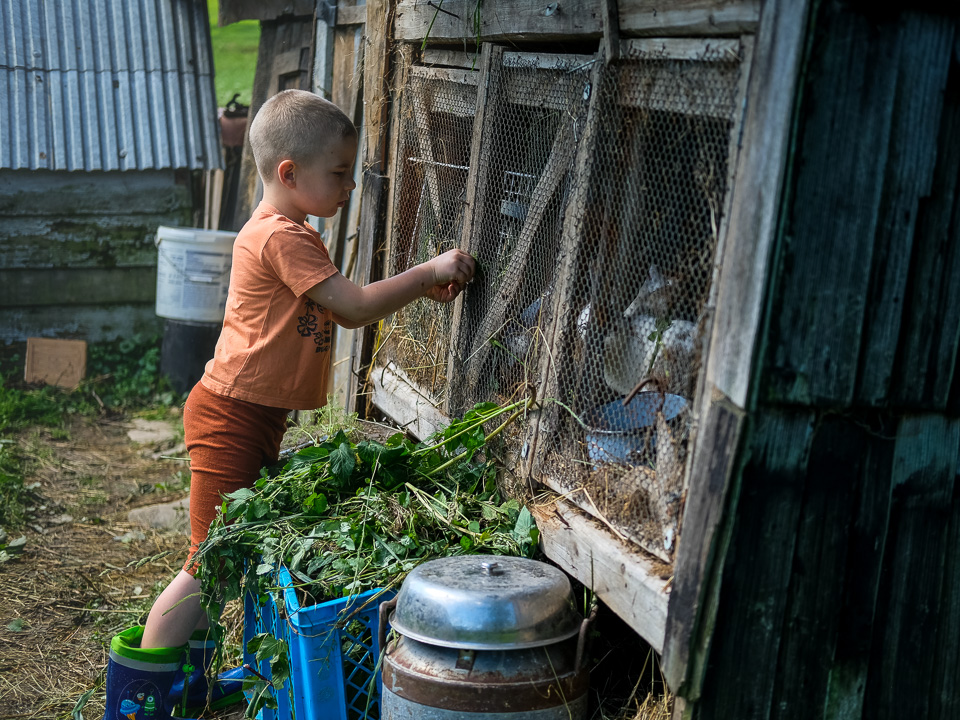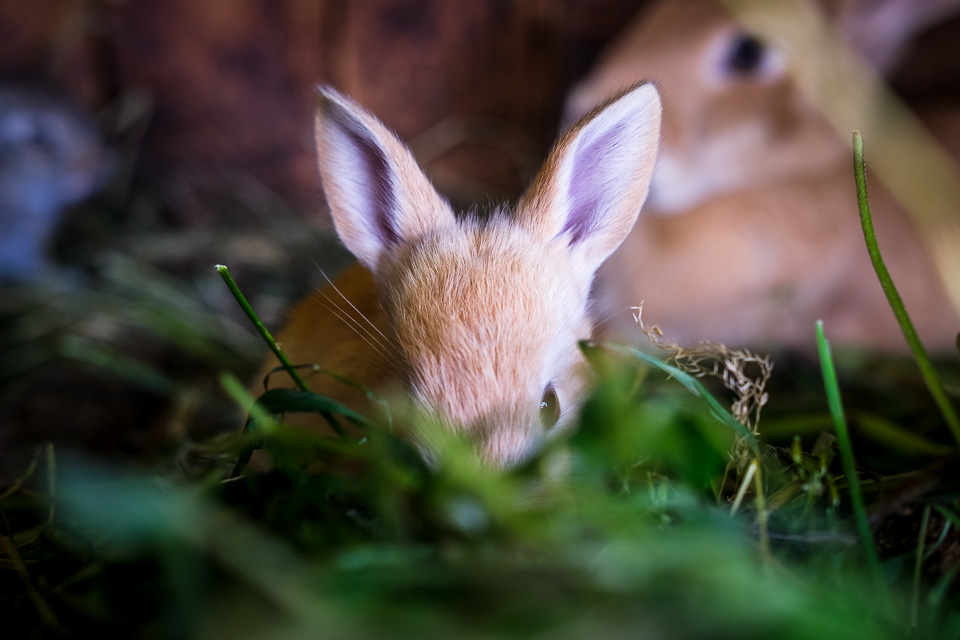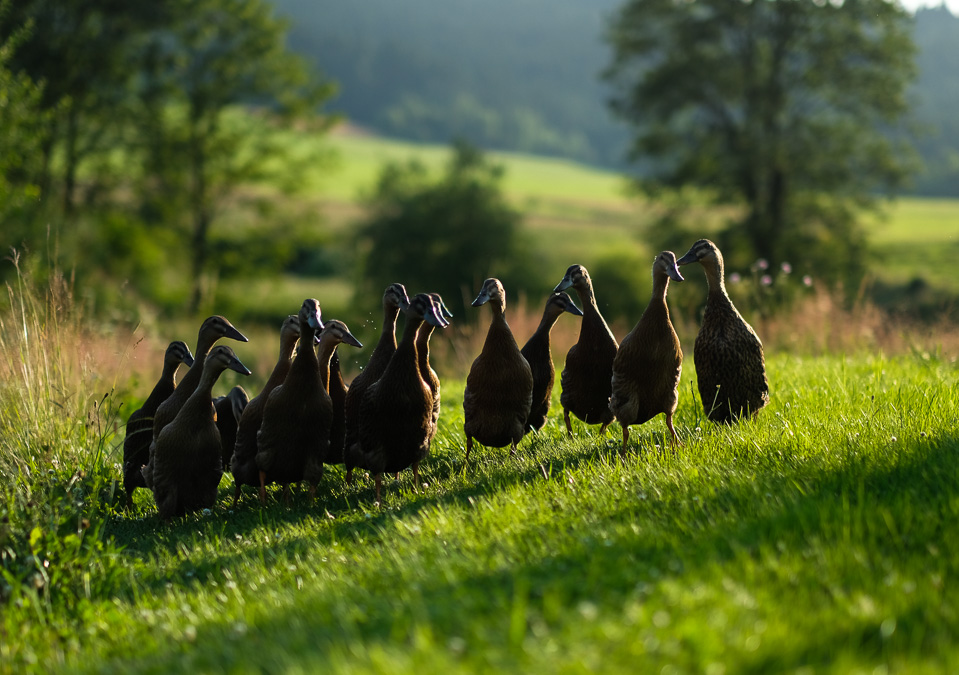 Rainy day? No problem, it's a great time for wood working lesson! He challenged me with 'lawn mower' project so we did this: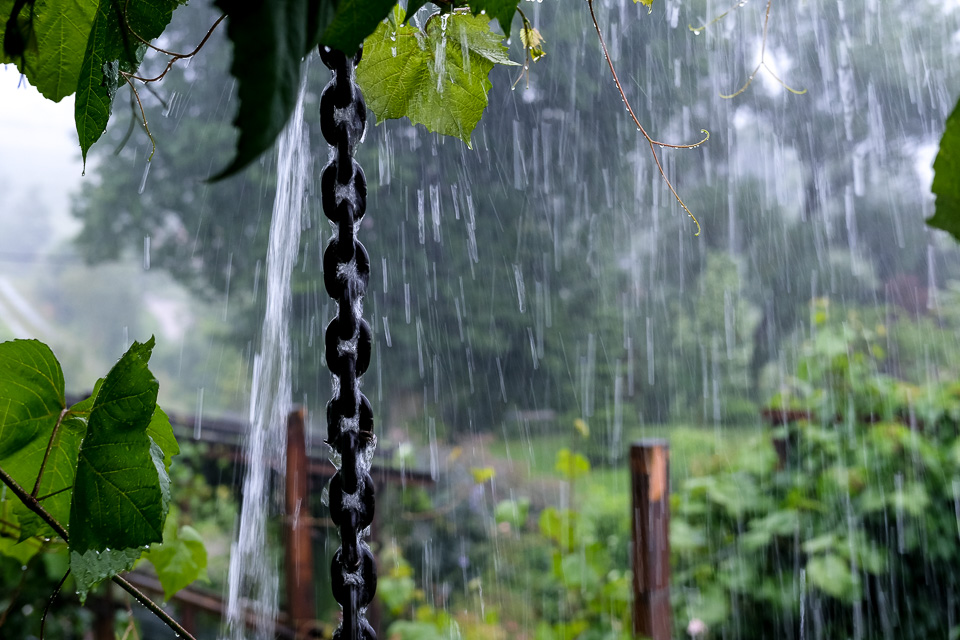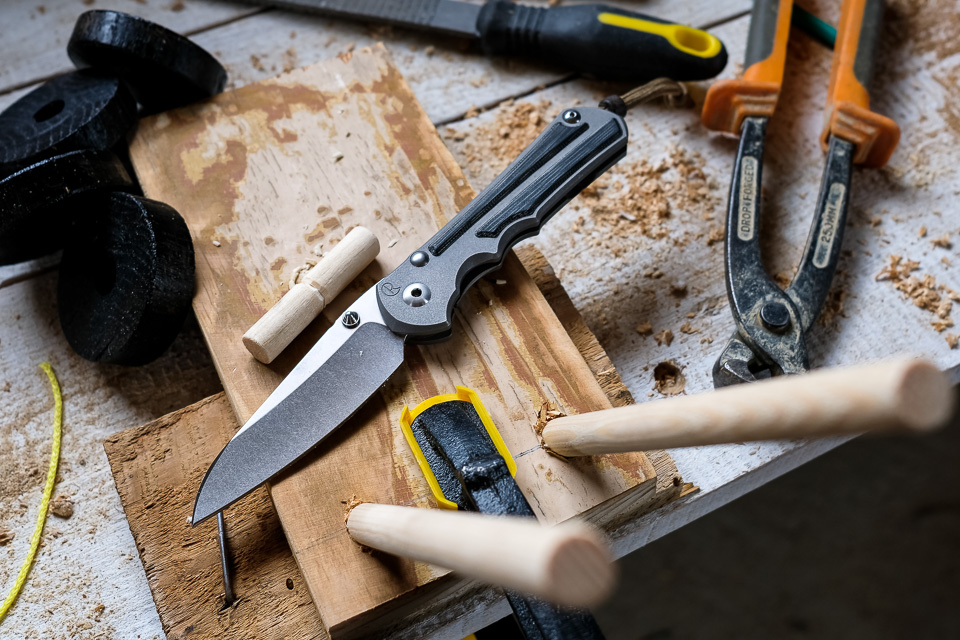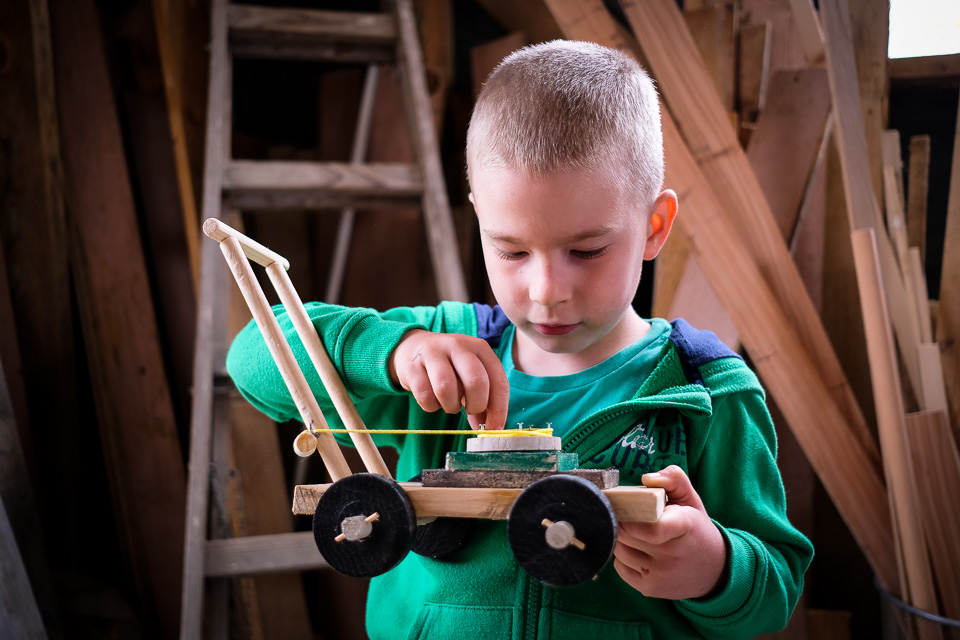 OK, some random shots: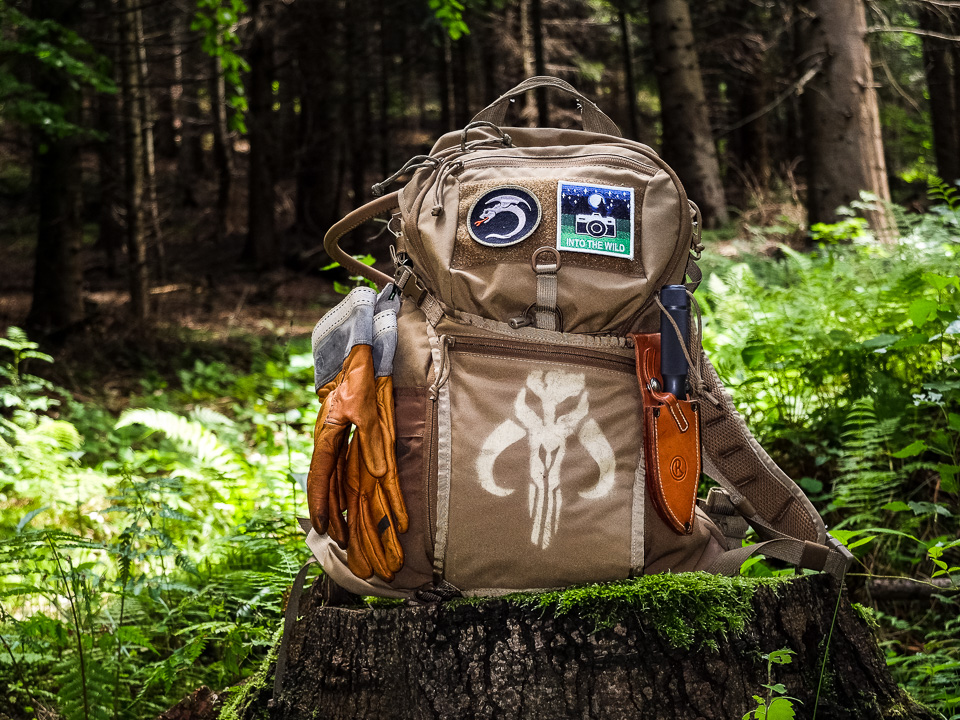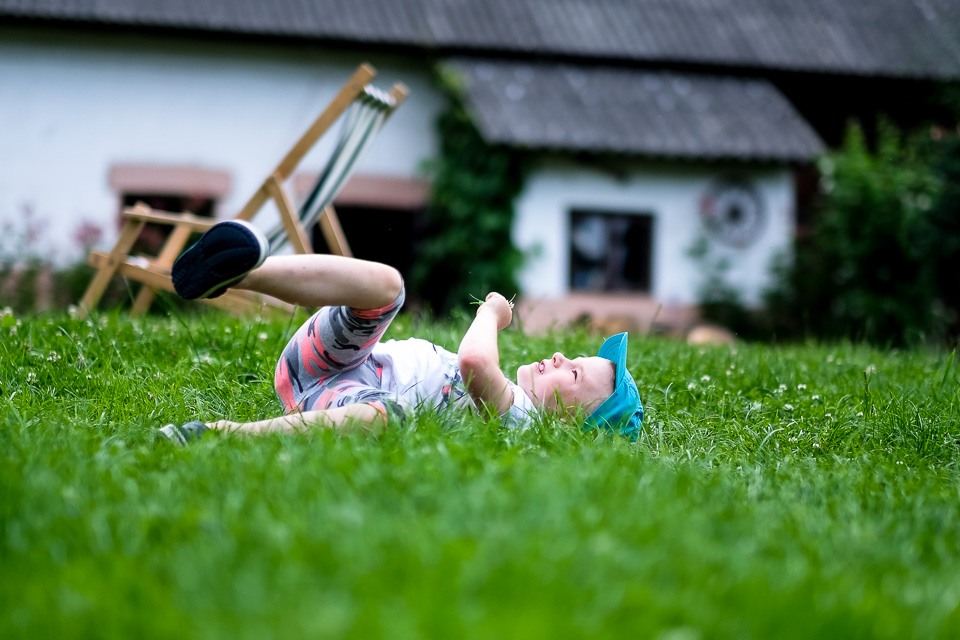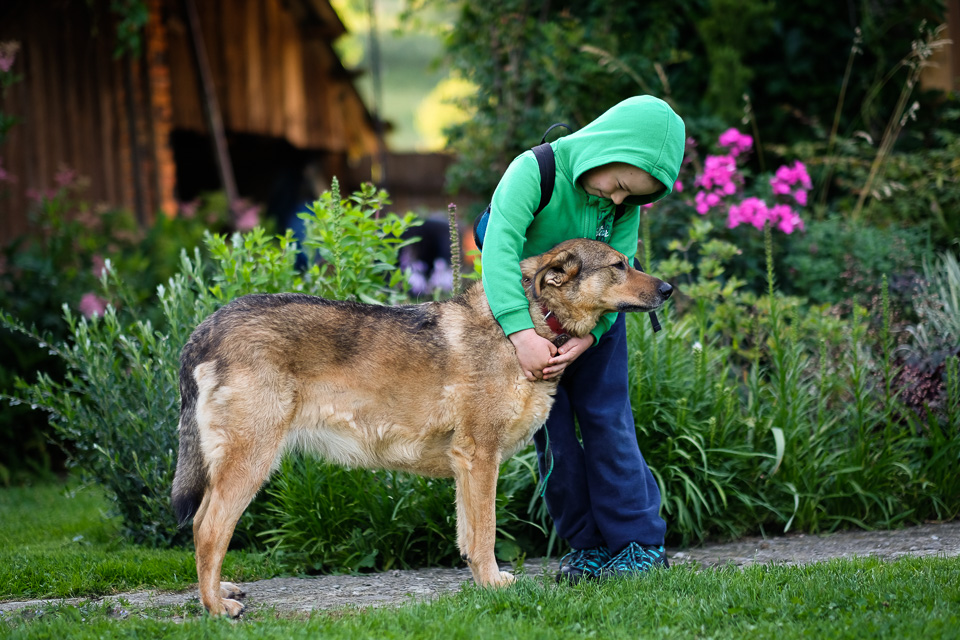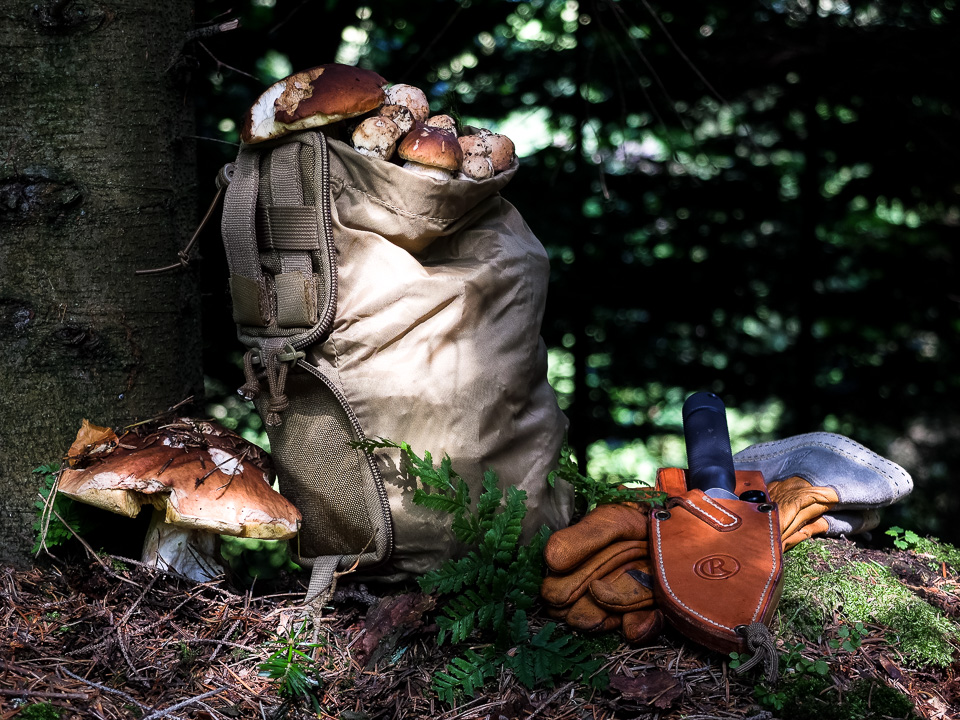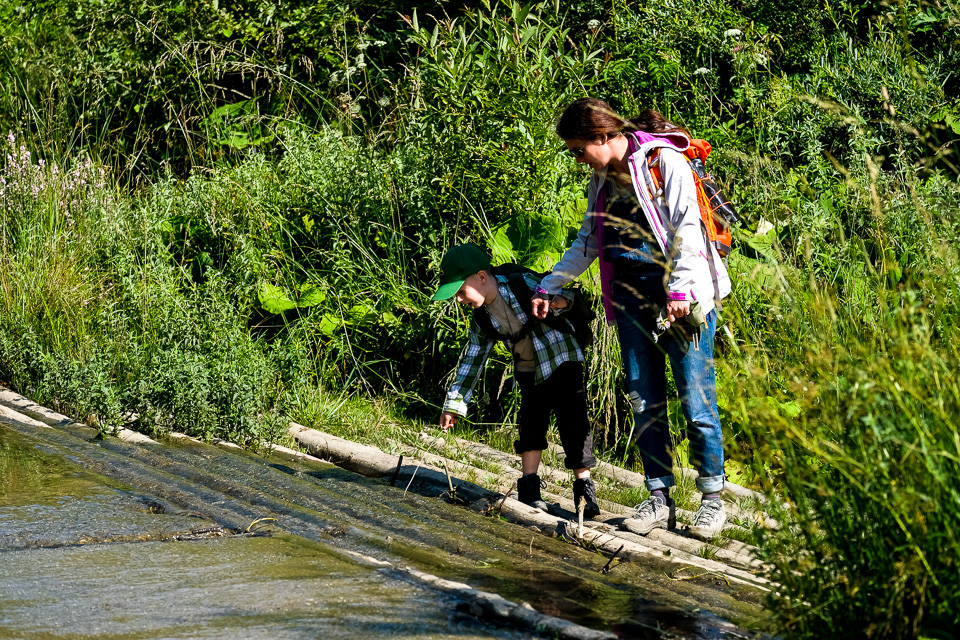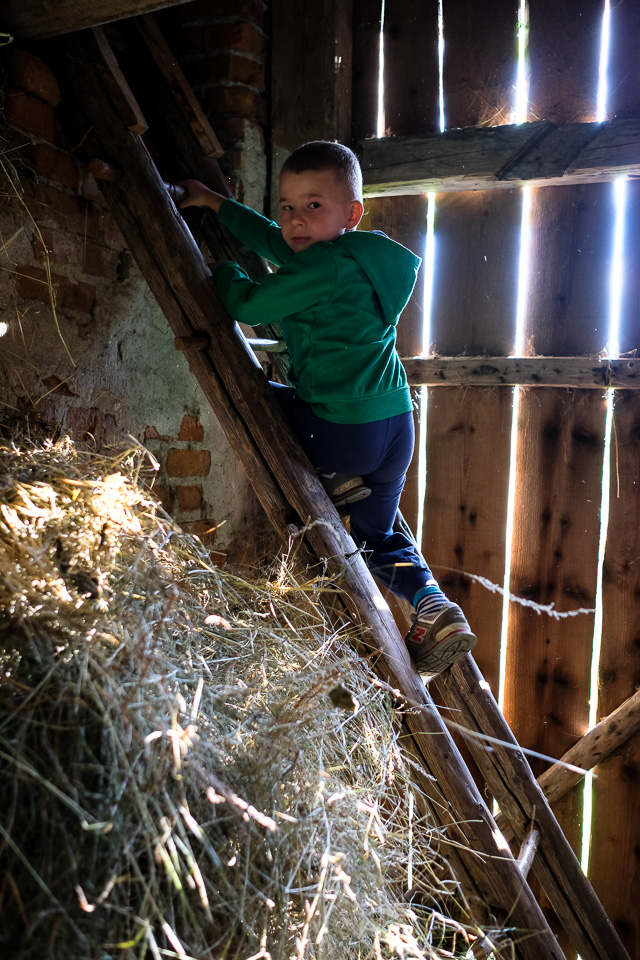 And my family: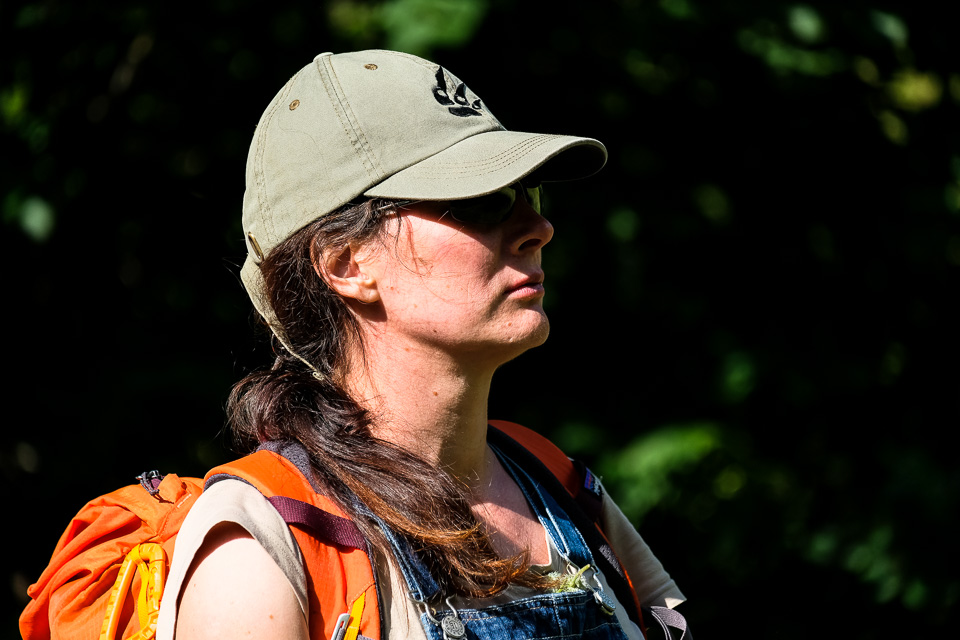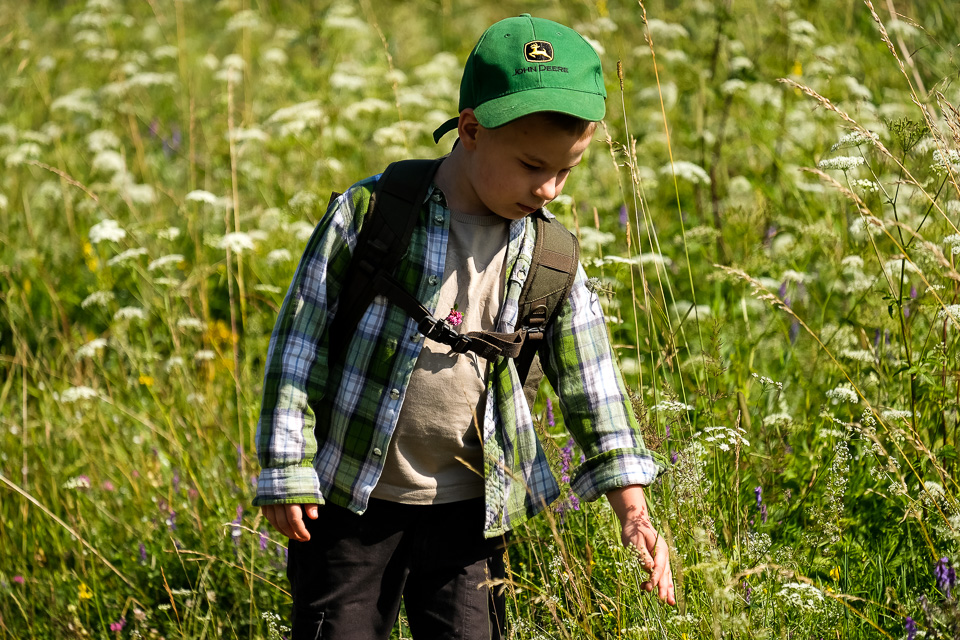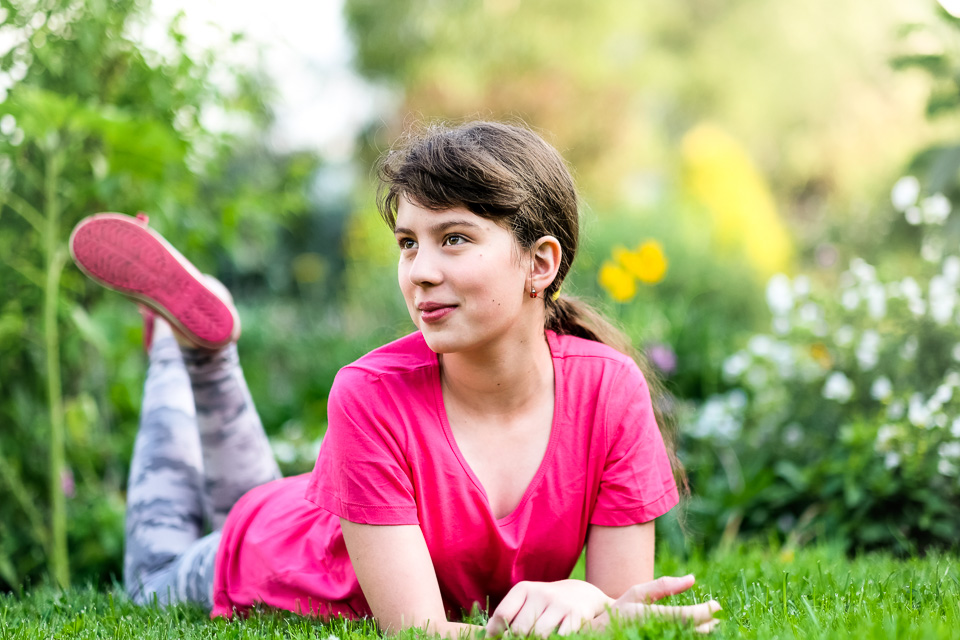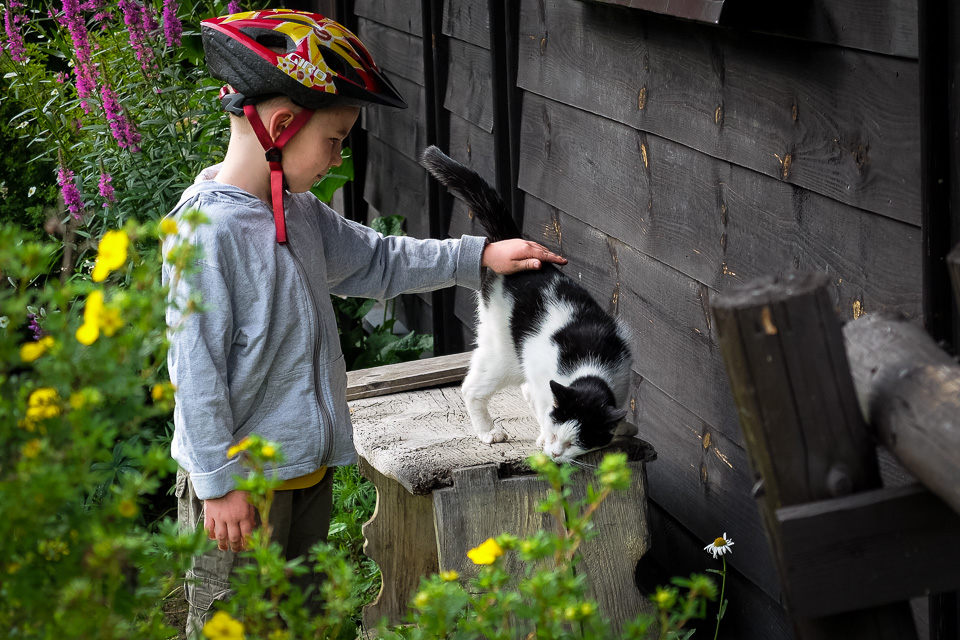 Herbs gathering (to bring back to our garden):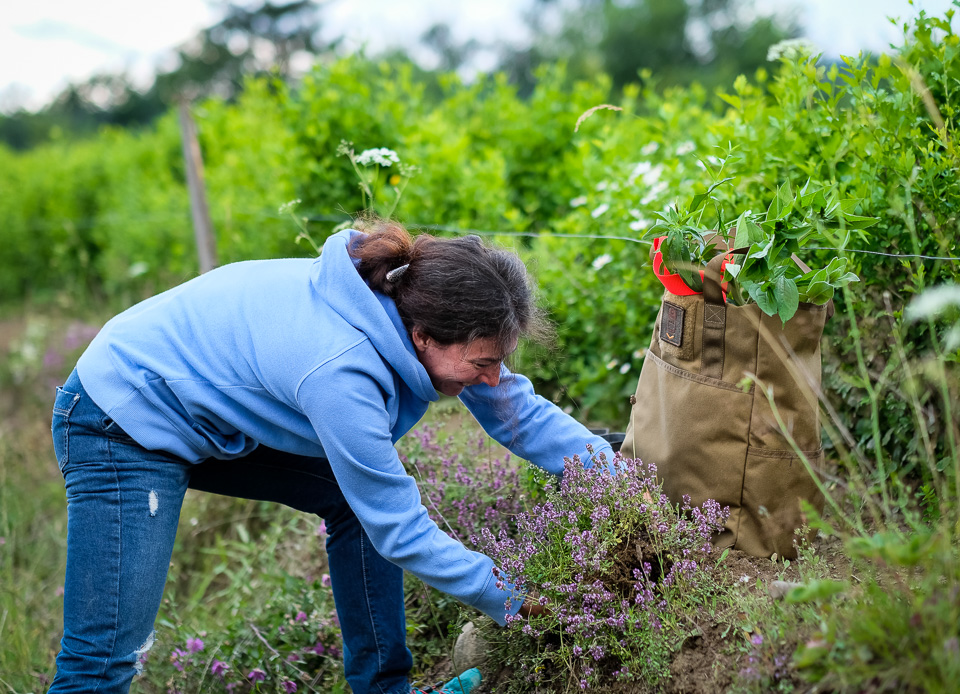 Cross-country family biking... that's what we really LOVE to do there: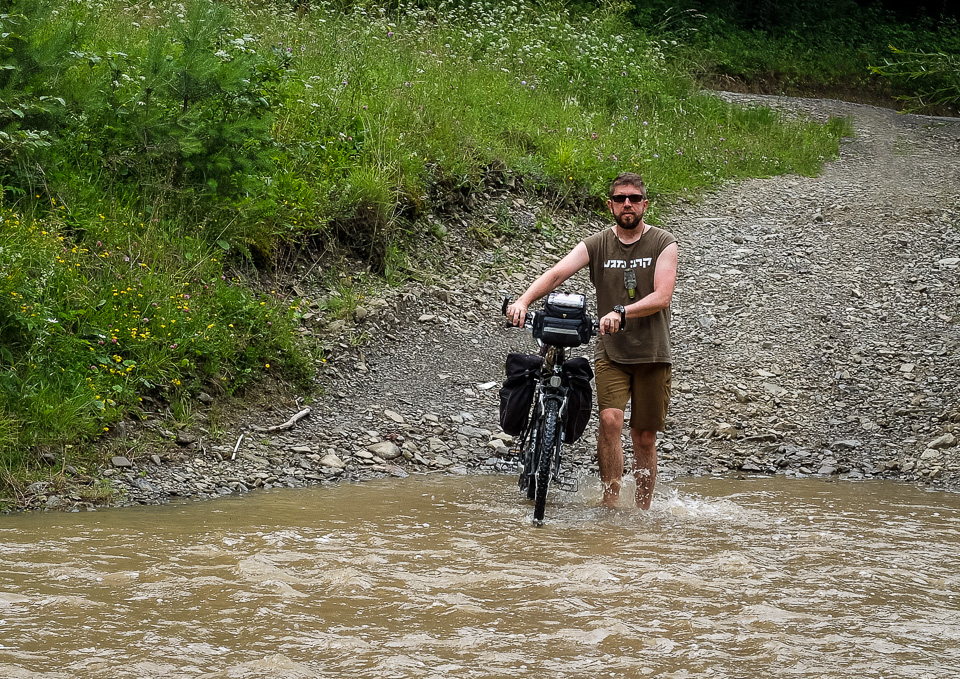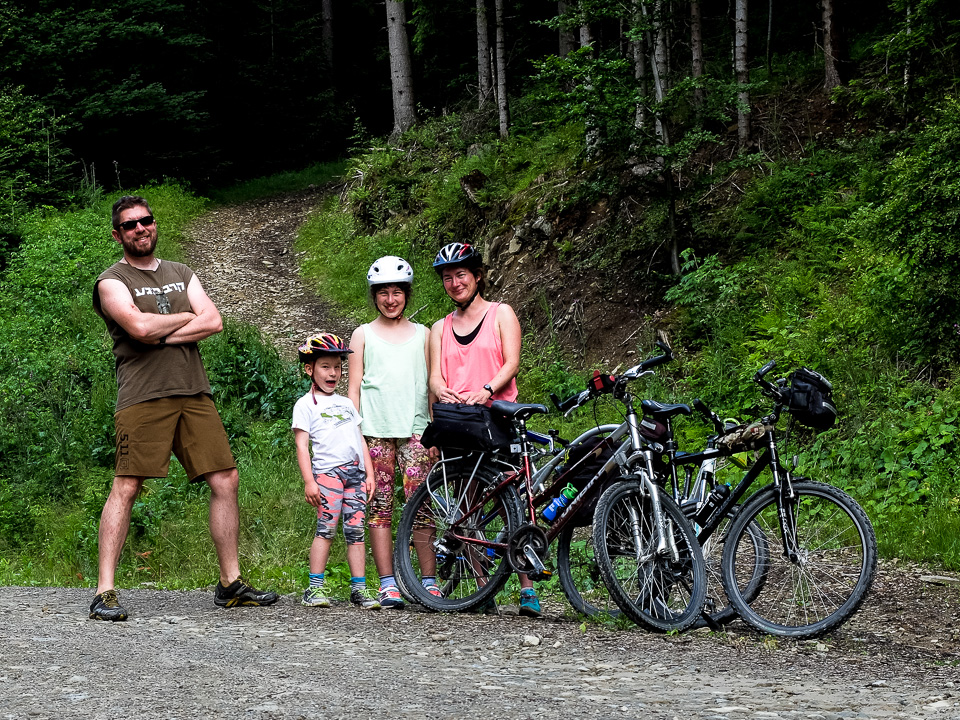 This area is famous for old wooden orthodox churches, some are couple of hundreds years old and all of them are absolutely stunning inside!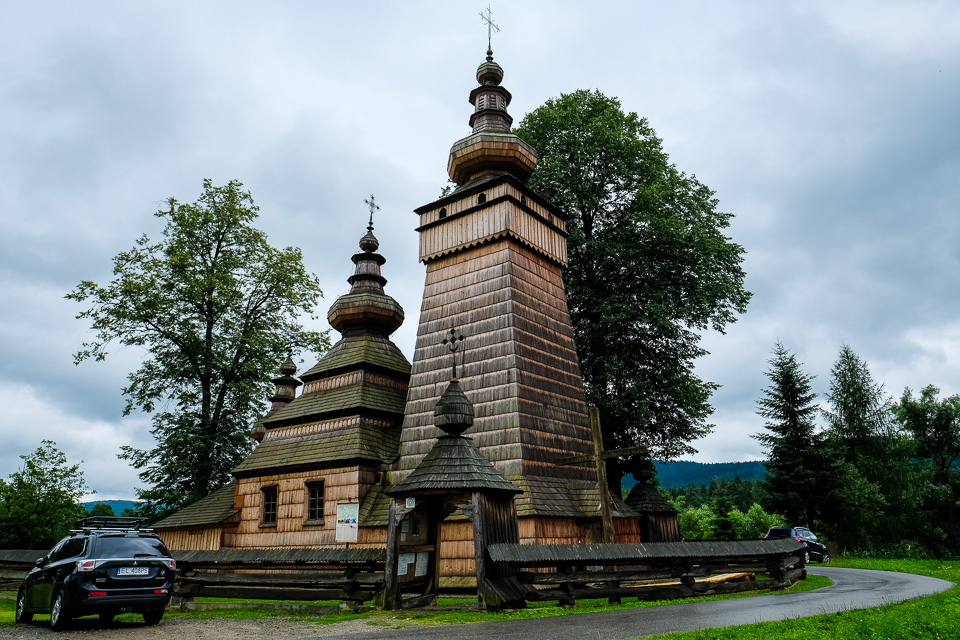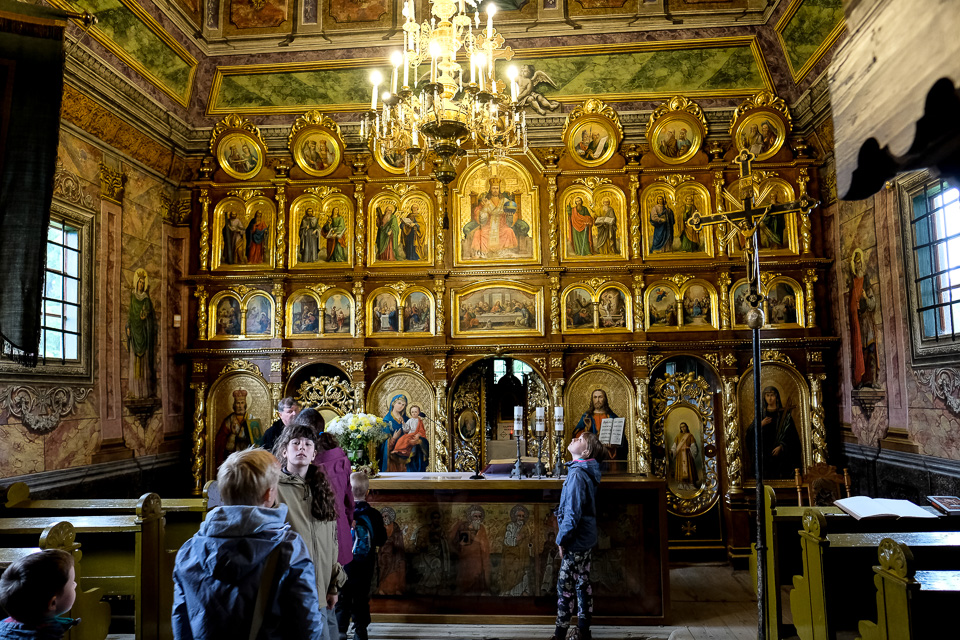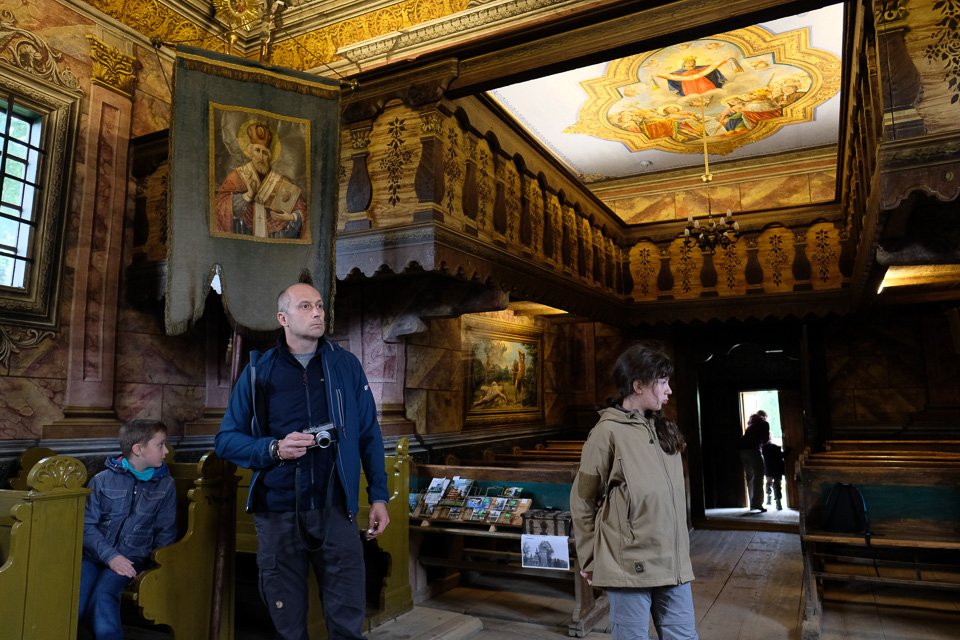 Evening campfire... kids love that!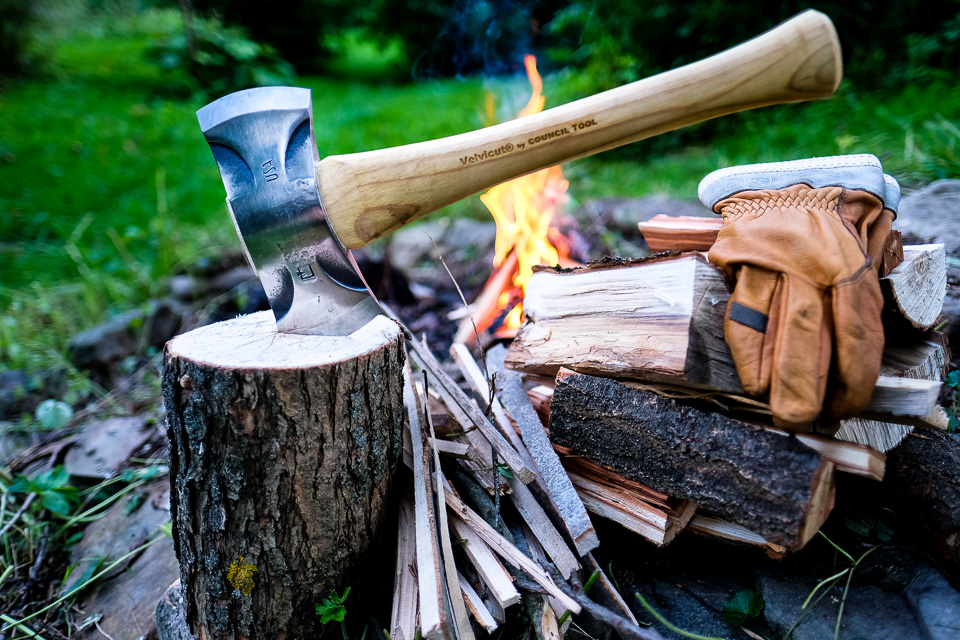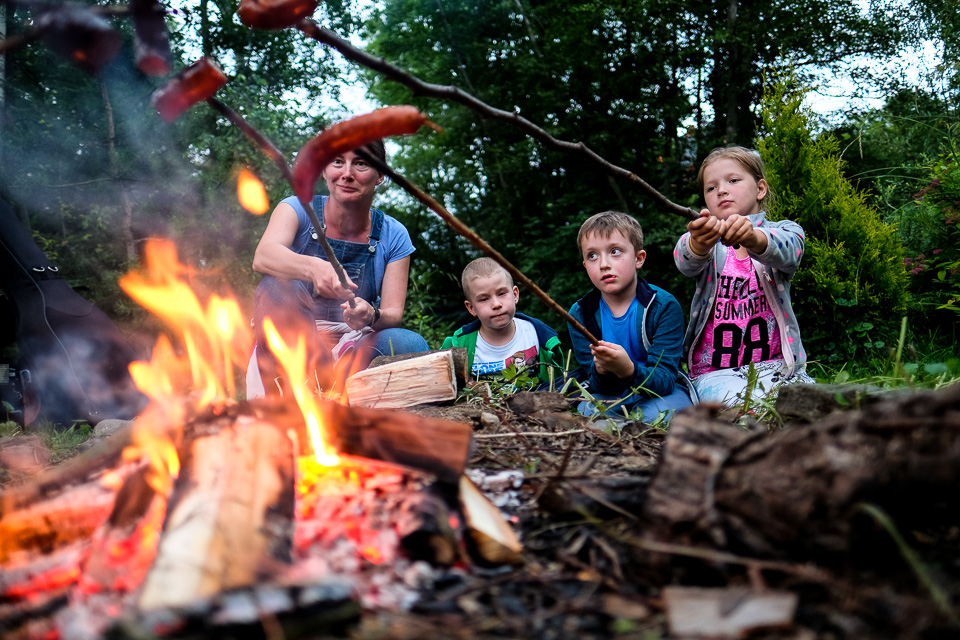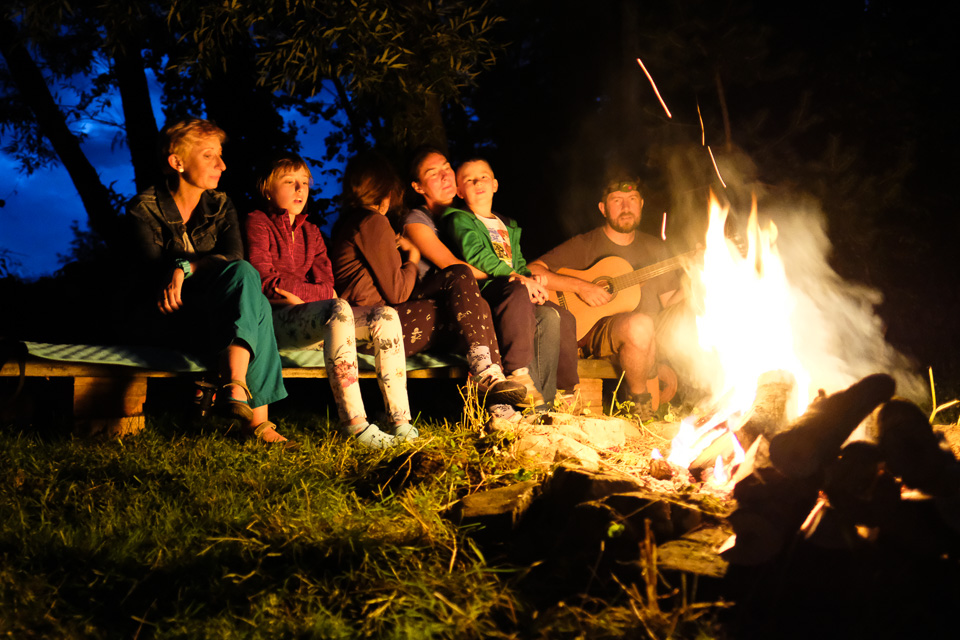 Hiking tools...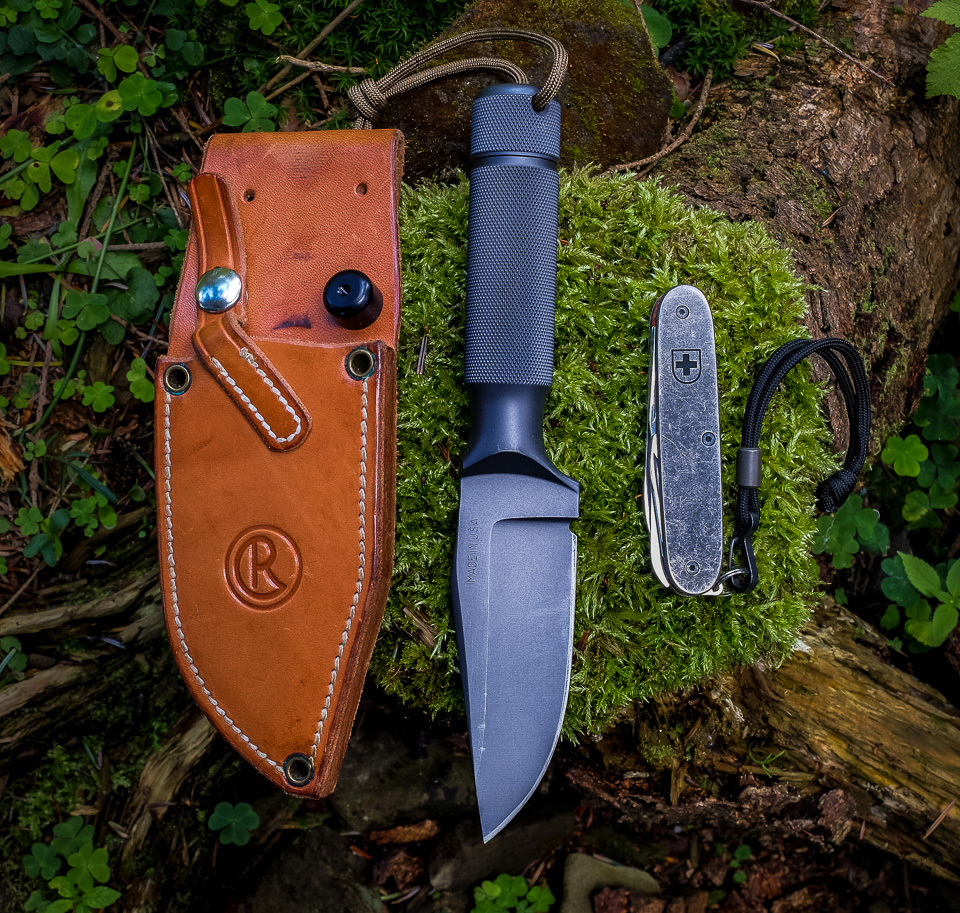 Our team (us and friends) on a trail: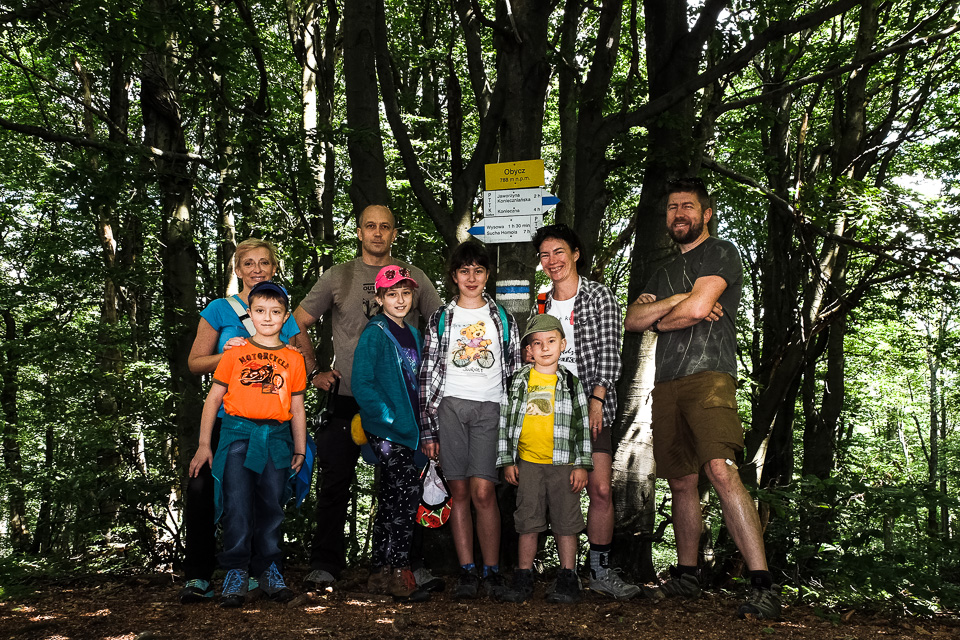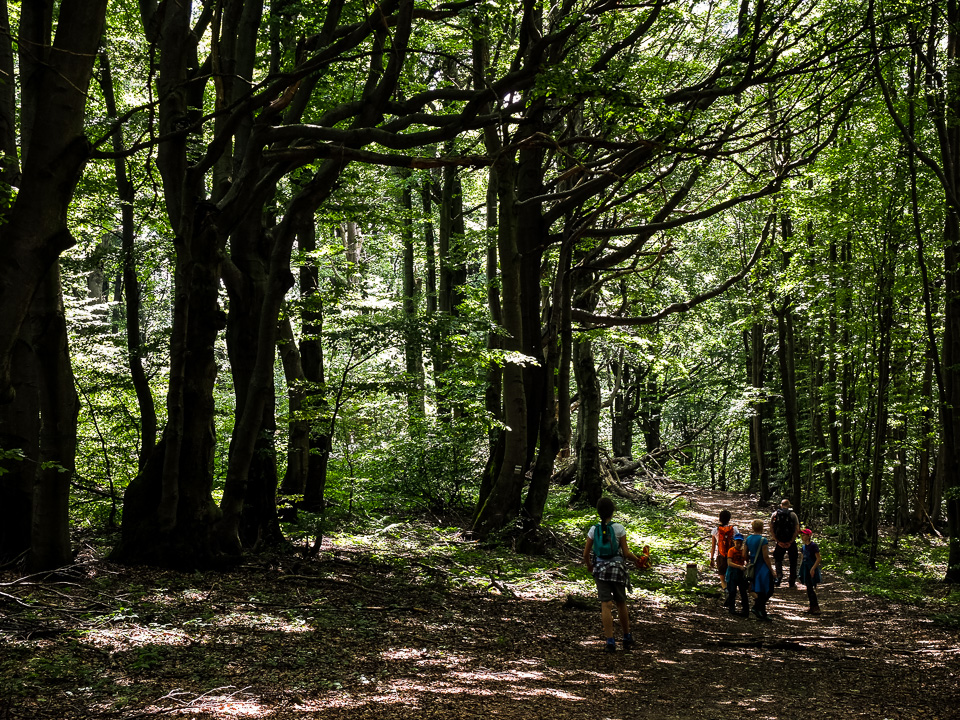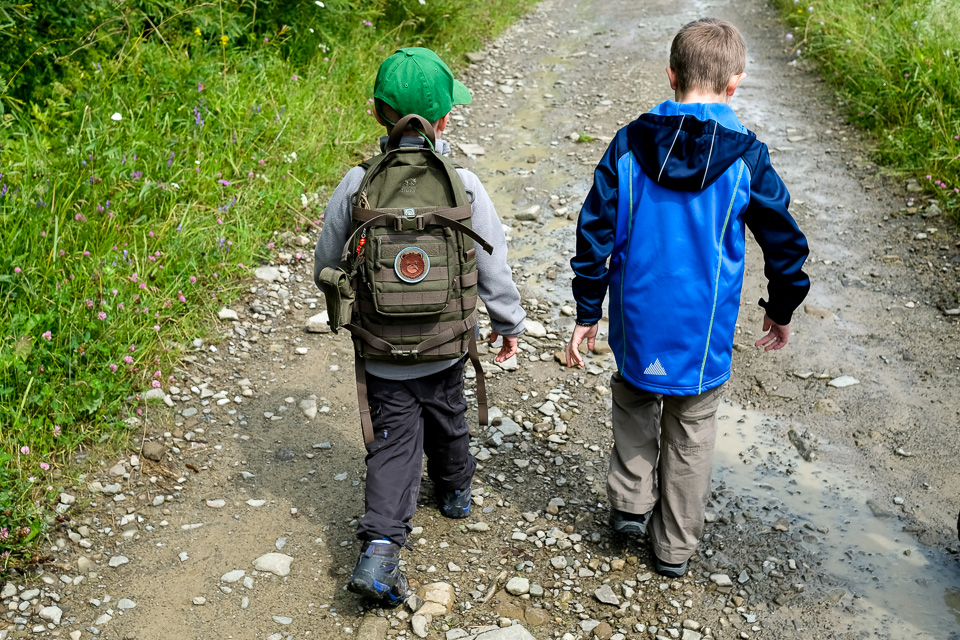 Oh, and they still use horses for logging in the mountains: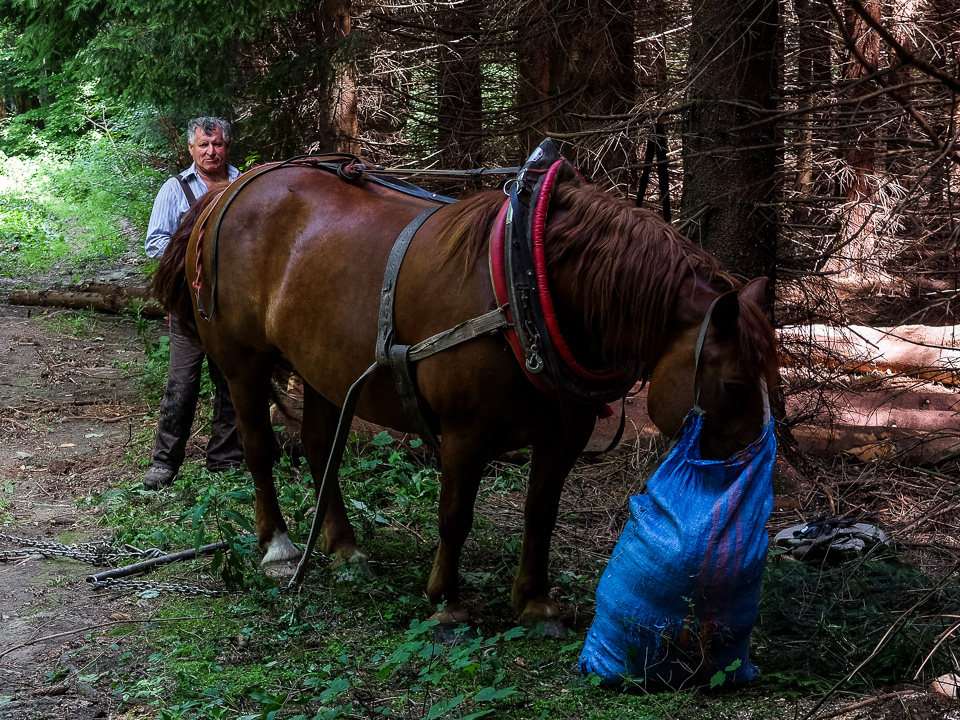 And last but not least... us in the garden: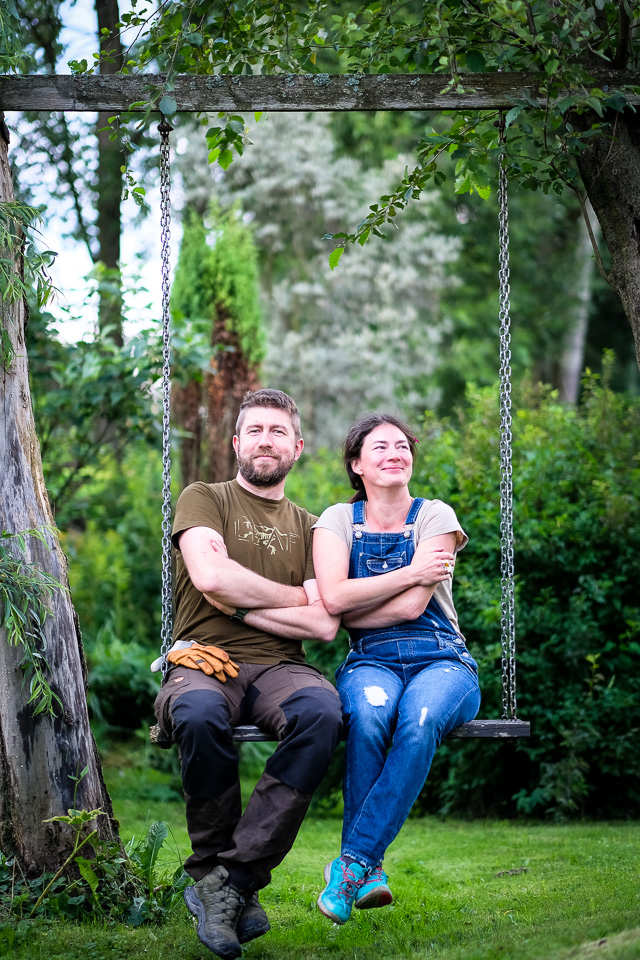 Cheers!
p