Went today after a week of rain.  My wife finally found our one and only chicken for the year!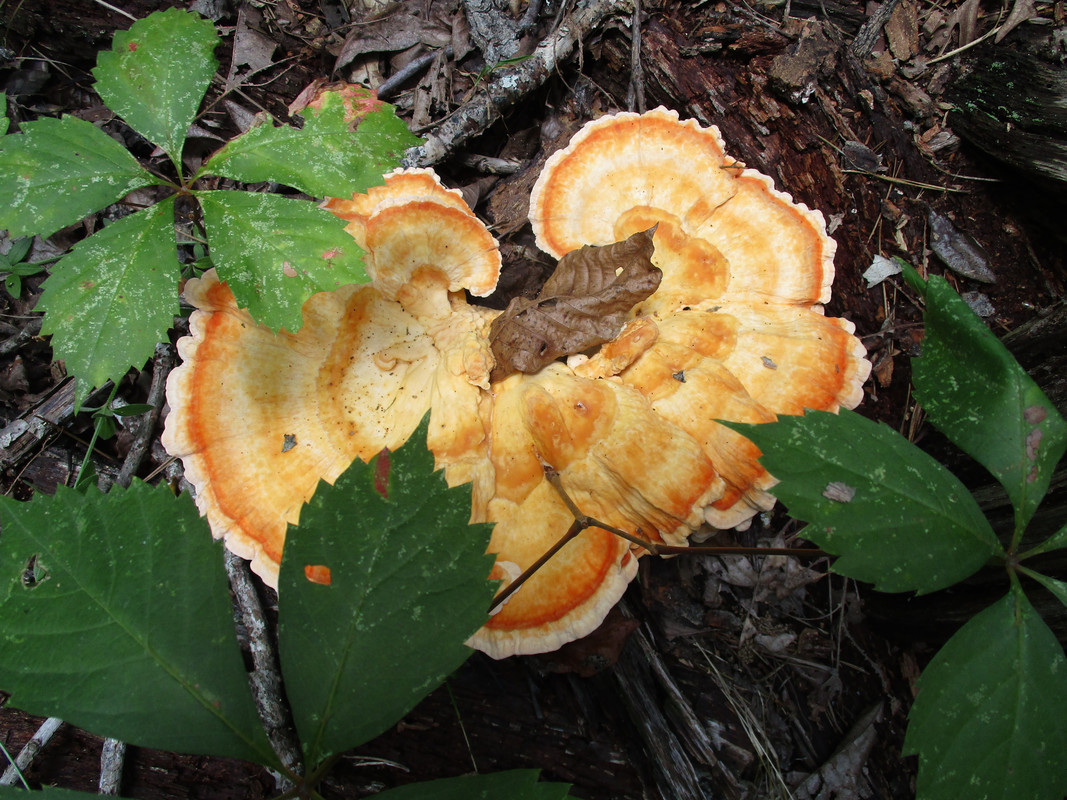 A few chanterelles and bolettes too.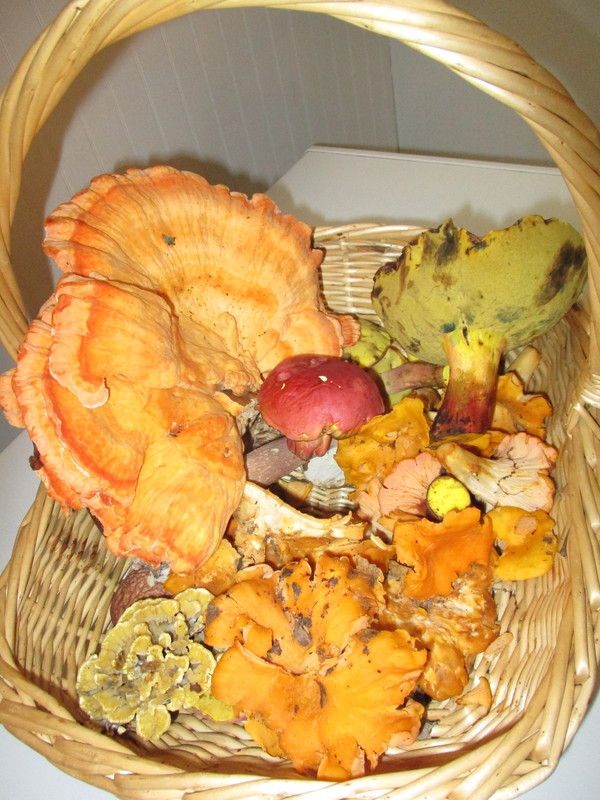 I always feel better when we find our totem animal, the eastern box turtle!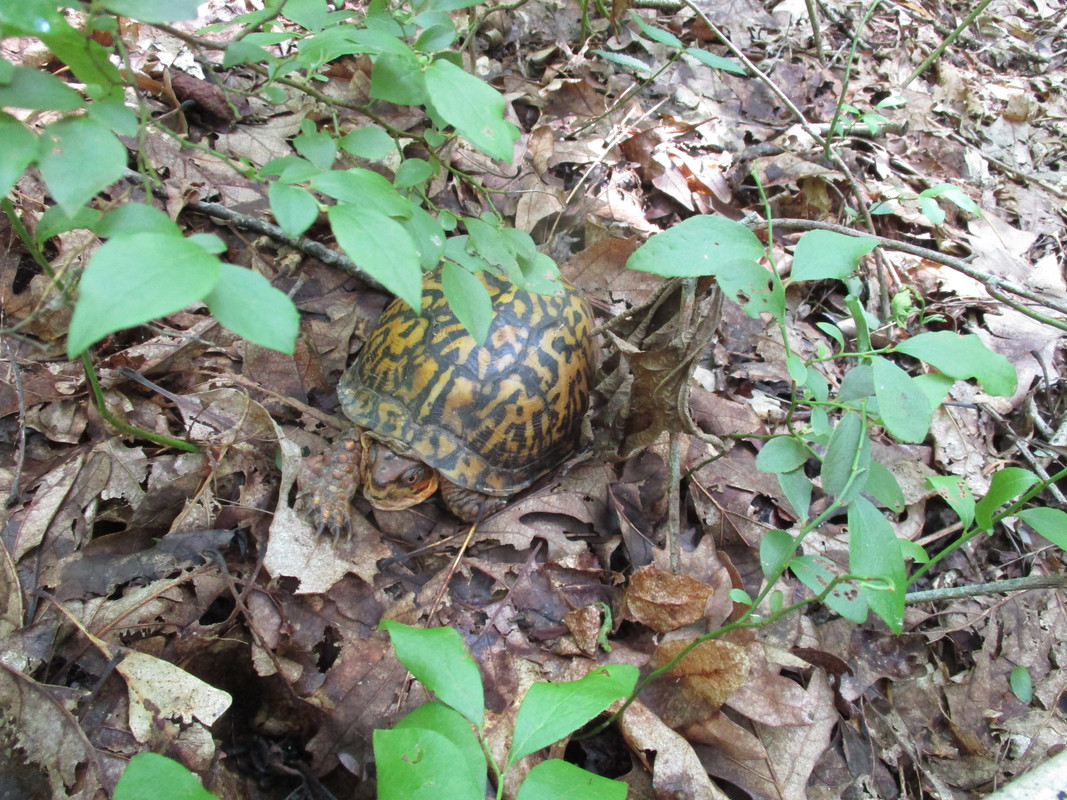 On the way home we swung by a spot where we had seen a patch of elderberry in bloom earlier this summer.  We got just shy of 5 lbs.  So, that's tomorrows project, making jelly...