It is really unbelievable for me to find active Re-Volt forums after all these years !
I mean, after discovering the game a few years after it's takeout, playing for a few years, stoped a while, re-playing a few years and finally creating some vehicules, letting the game for a few years thinking that I would never again be playable on the new Windows, I finally fell on the patch that made it work, and then found that some Re-Volt web sites are not only still existant, but some are still active, receiving new contributions and forum activity, all that after nearly 20 years after the initial release of the game... probably before the birth of some members of the community...
I am really impressed ! Congrats to all those who made it live throughout the years.
So after all that said, it is my pleasure to bring you my modest contribution to this game, with the 2 "non-cars" vehicules I've created a few years back but never found the right place to publish back then.
Both are category Super-Pro-Extreme, and are Repaints from Alex Coombes' Woodruff, and represent characters from the Harry Potter series : Albus Dumbledoor and Godric Gryffindor.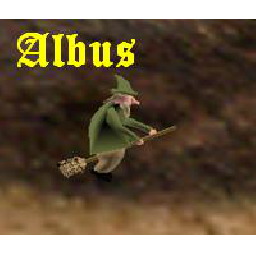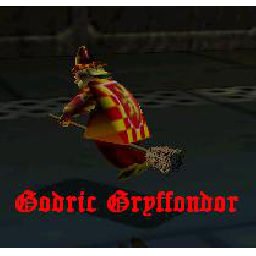 Have fun and long live Re-Volt !