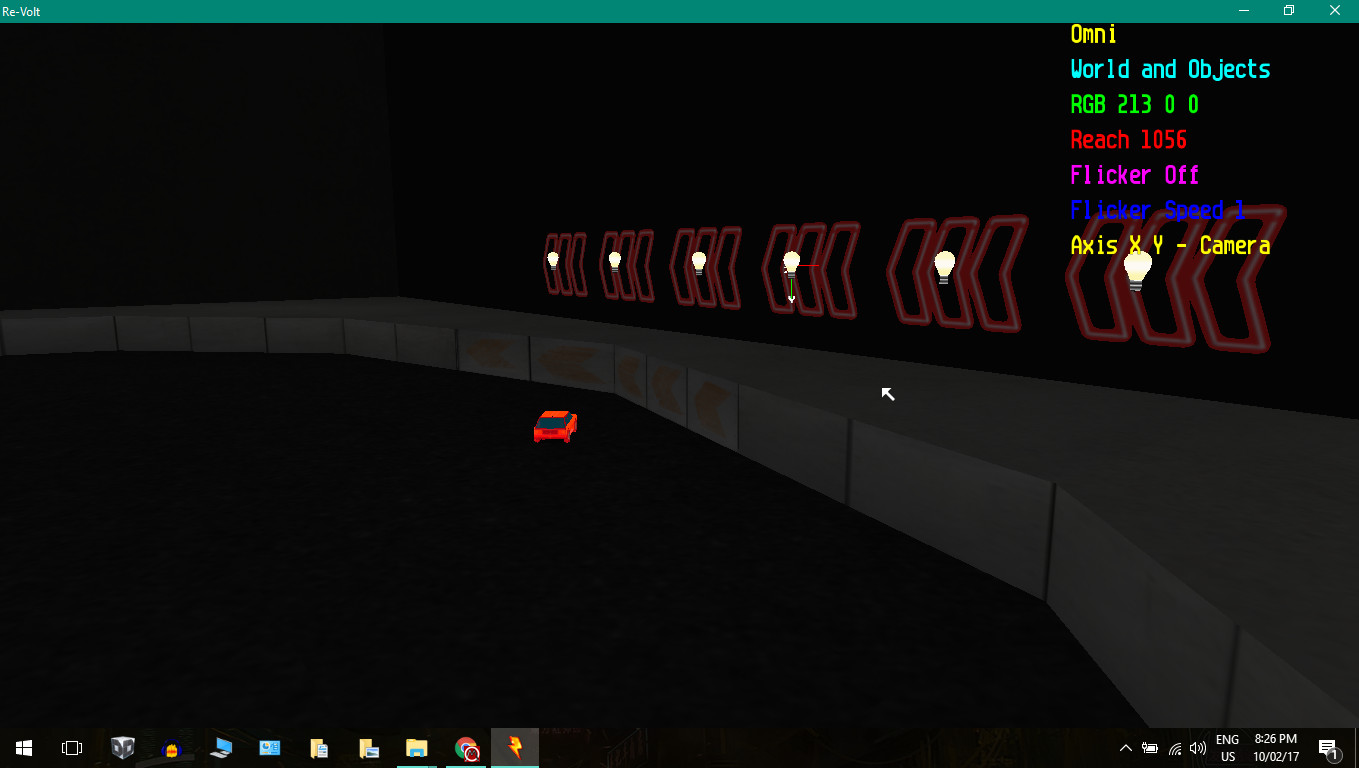 I was working on my track, and I encounter one of the most bizarre issues:
Why isn't the light working?
Technically from my experience, the light works if you increase the light's range in the thousands, and at a certain elevation.
Before you asked, yes, this is a Lego track and I heavily modified it with blender by Marv's & Dummiesman HabitatB addon. I have no idea what I did wrong. Did I delete something that caused the issue or something?