So I will be doing a Zigzagoon/Linoone only run for Sapphire
Rules:
1. If a Pokemon faints, put it in the graveyard PC box.
2. If all Pokemon faint, Game Over!
3. After getting the pokeballs, I will catch 6 zigzagoons on routes 101 and 103 to be my team. Then on every area following, I will have two chances to run into a Zigzagoon or Linnone for backup. I may only catch zigzagoons, linoones and HM slaves if needed.
4. Shinies I can catch but if they aren't in the Zigzagoon line I can't use them
5. Nicknames everywhere.
Start!
Oh and BTW my character's name is Merlin didn't get a shot of me naming her.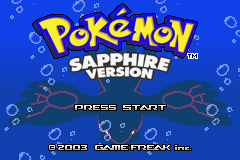 Yay!
Wait, why are you in my dream!?!? Is this Inception!?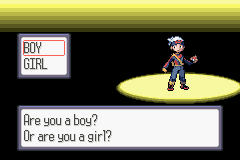 ...
Wanna check?
Let's say i'm a girl even though i am a boy. See if he believes me.
He believed me.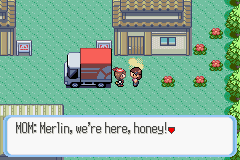 No, I'm here. YOU were here before because YOU didn't ride in the back of a truck.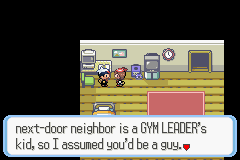 Nice way to be sexist.
Dude it's a dog. Just kick it or something.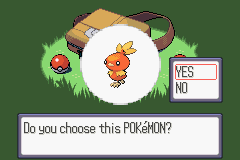 Named it PC, cuz that's where it's going.
On a side note, it's male even though I'm female for this run. I swear my starters are ALWAYS male.
Beat up the pooch then.
You could've been a friend...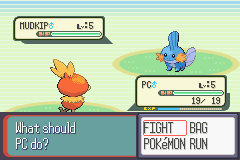 Fighting Brendan. He actually killed me with a crit first time.
Got balls and dex then.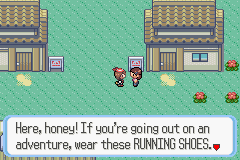 Thank you Mom!
Why do you always hang around the first and lamest route?
First BRO! Named him Star. He will be Team Ziglinoone leader!
Pickup. I love you.
Comment!
also Fan Art :roll: