Hi guys, I'm sorry I am not very active here at the moment but I still want to share great controller news with you.
I found a Taiwanese version of the N64 controller. It is similar to the Japanese packaging style but it is all in Chinese.
So crazy to see this now after all this time. Oh yeah and it is made in Japan not in China, which is rare. Also what does ROC stand for?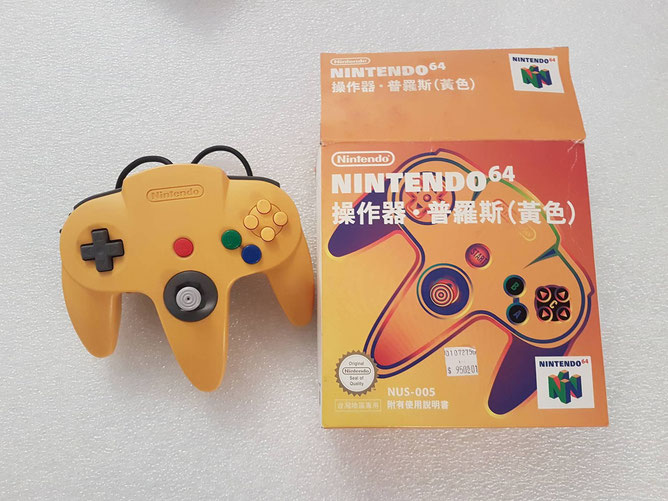 You can see more images and a comparison to the Japanese Box on
consolevariations.com