Today I'm proud to present Model Maniac Page 100 - Part D. In this Part there are 17 new pieces of work - 4 warplanes, 5 armors and 8 figure set (mostly resin) by 2 artists. I won't mention details here as it'll be long, but will show sample images of all of them.
Sample images: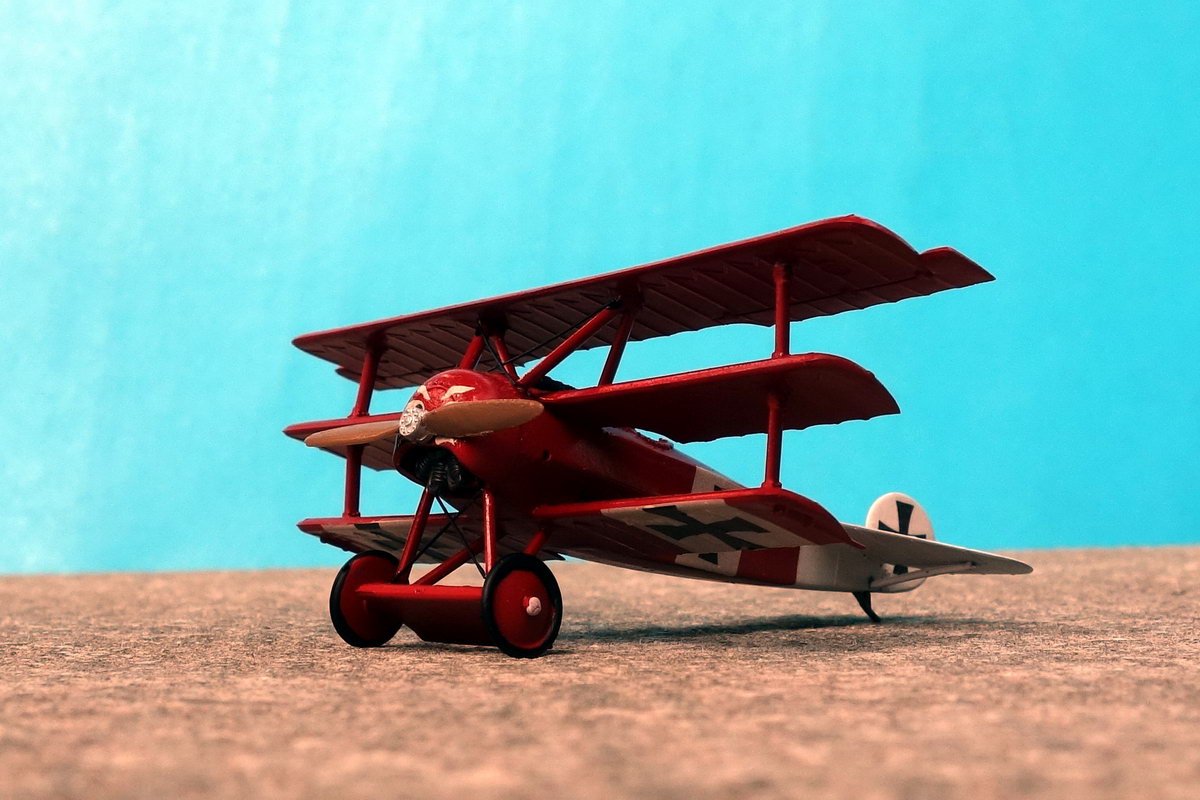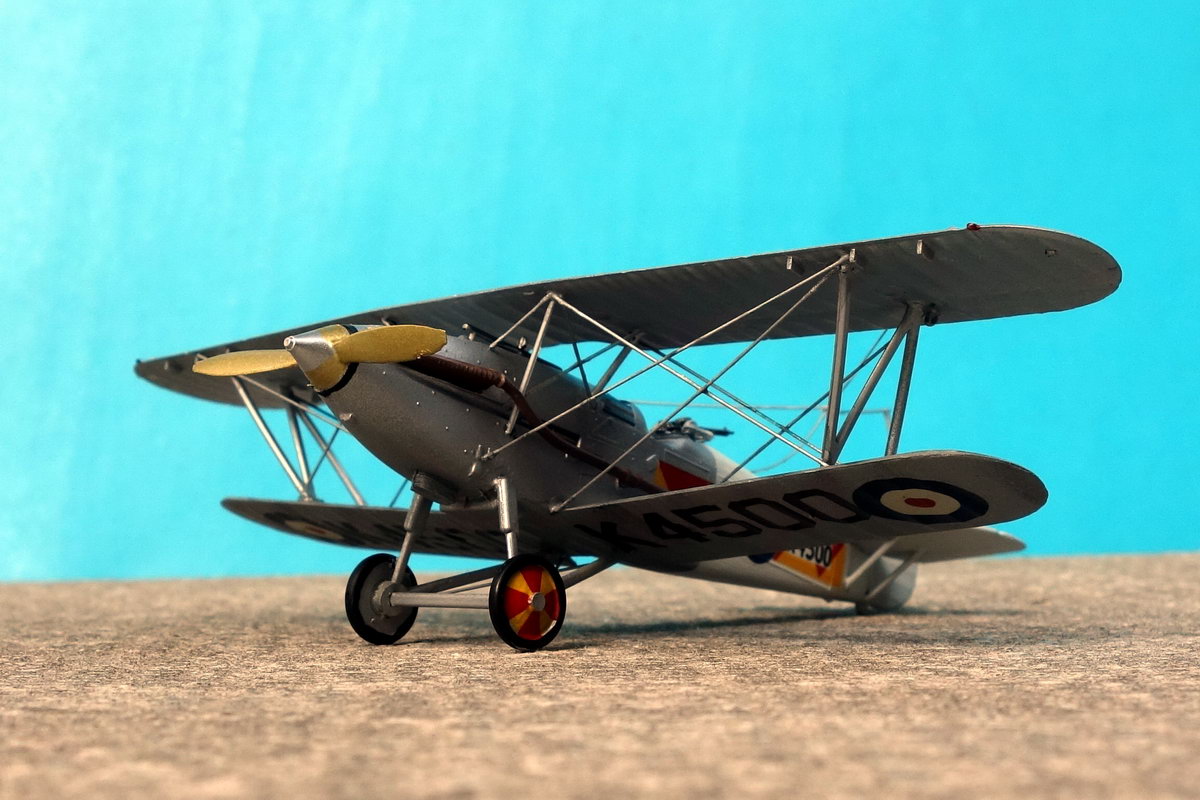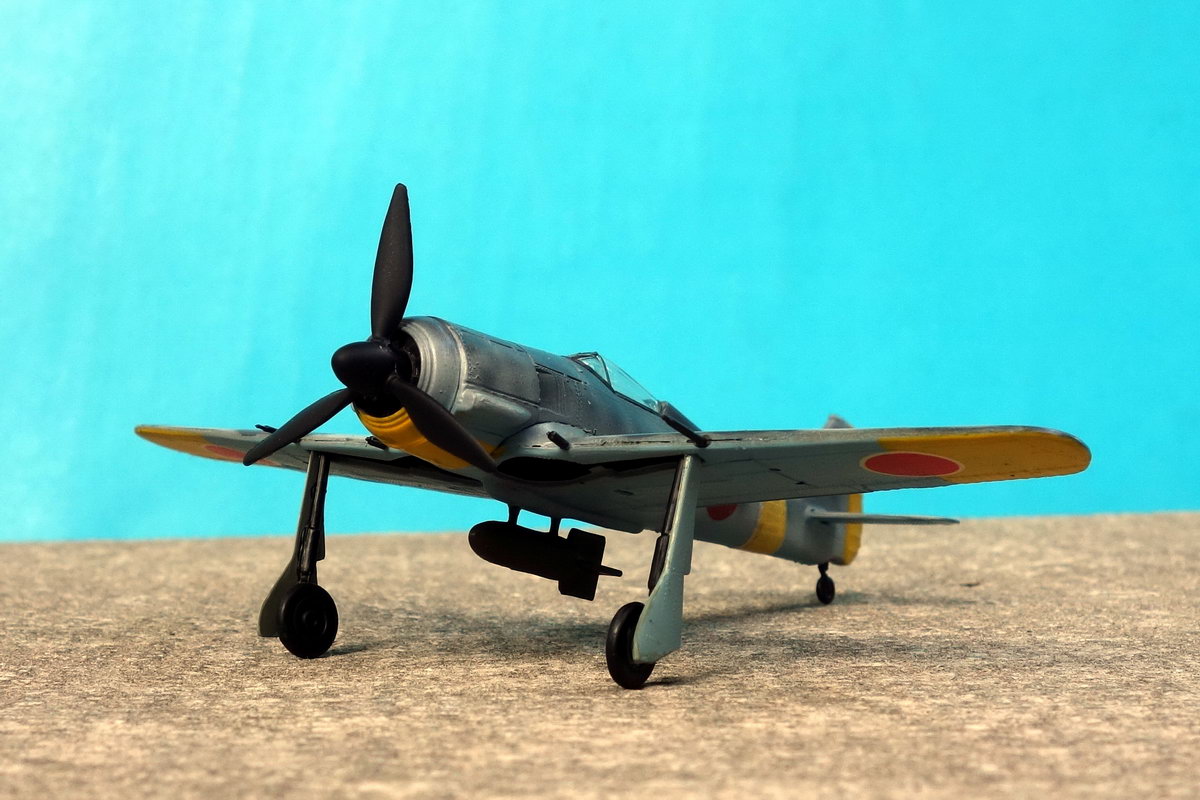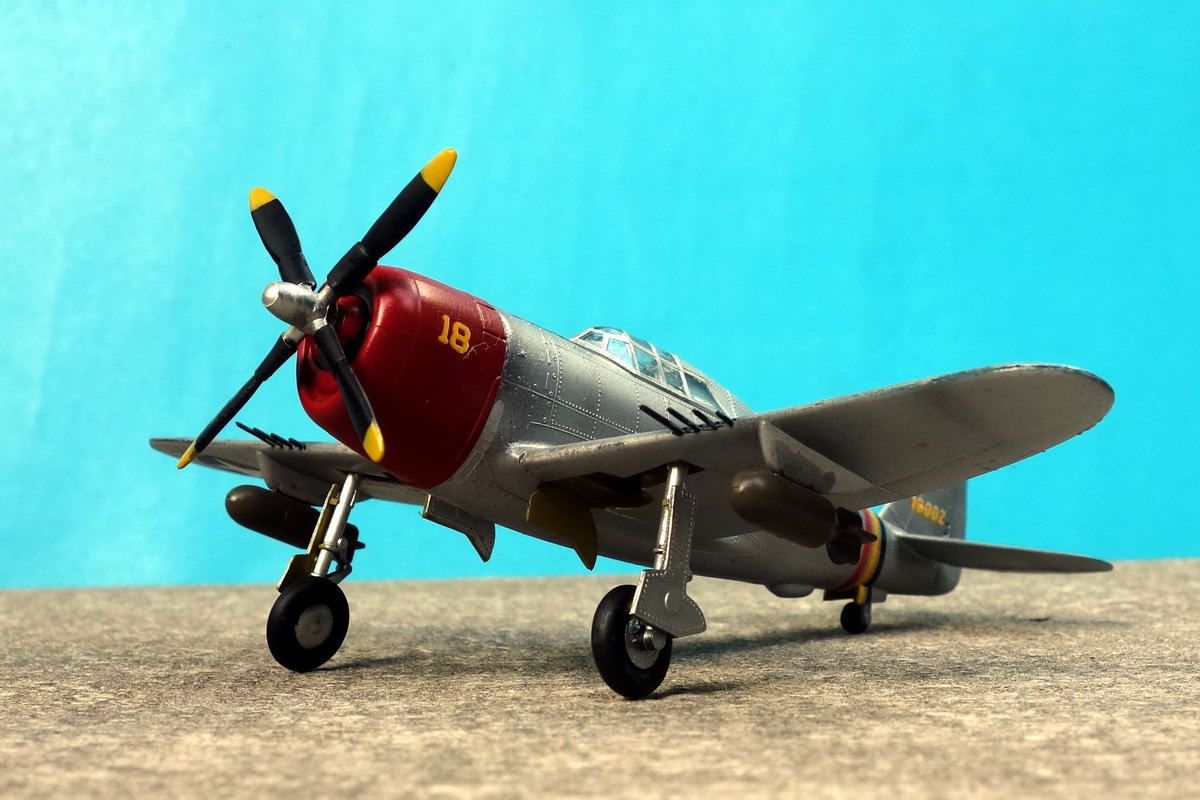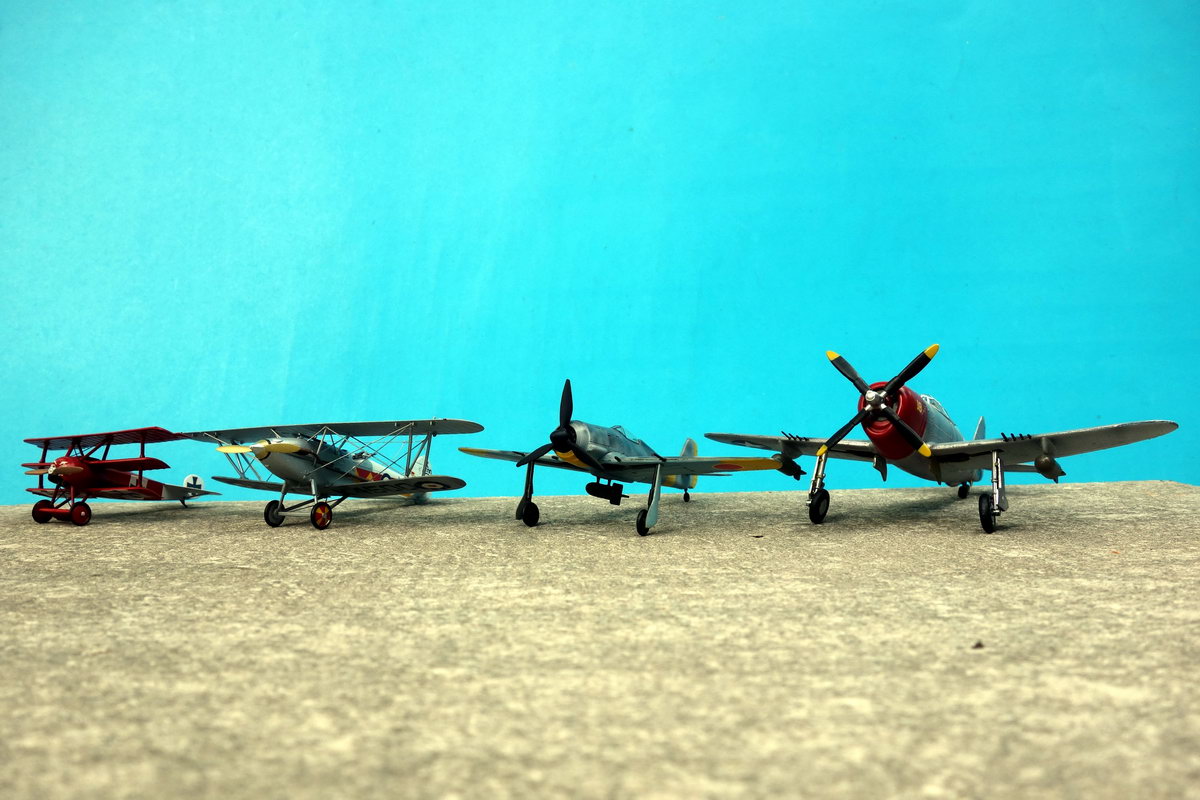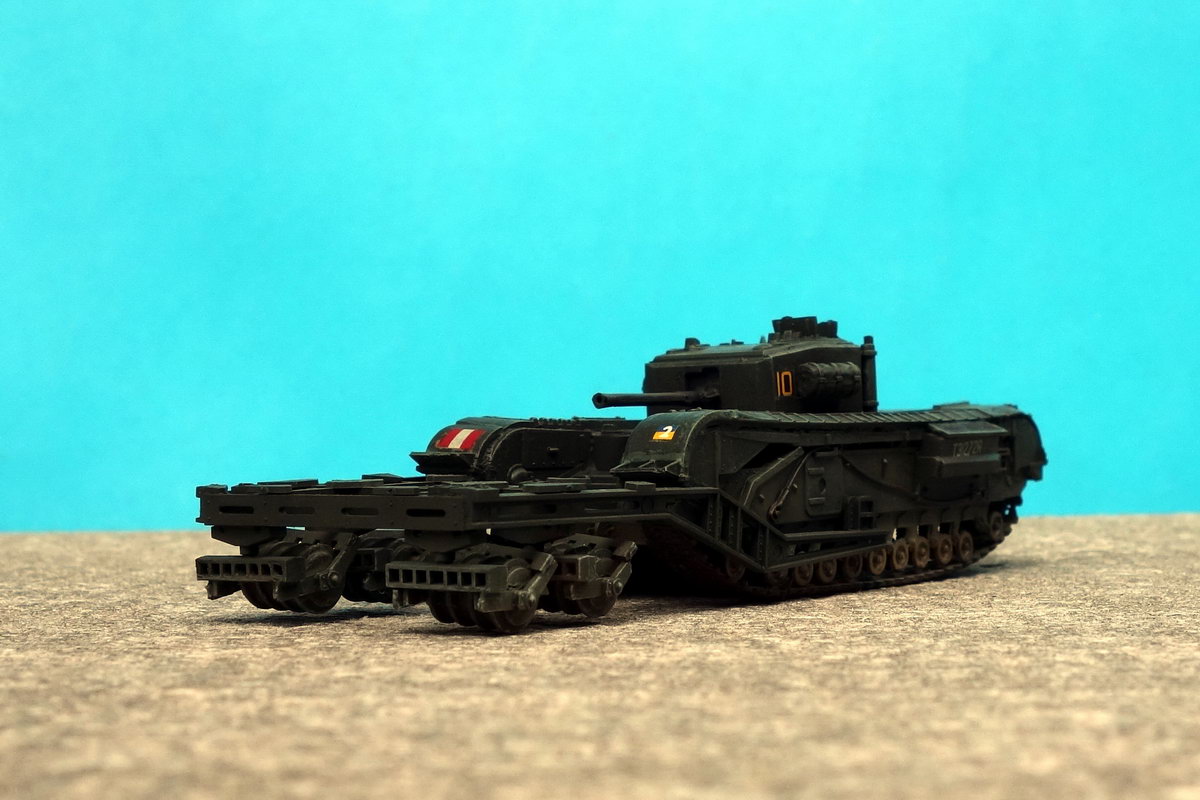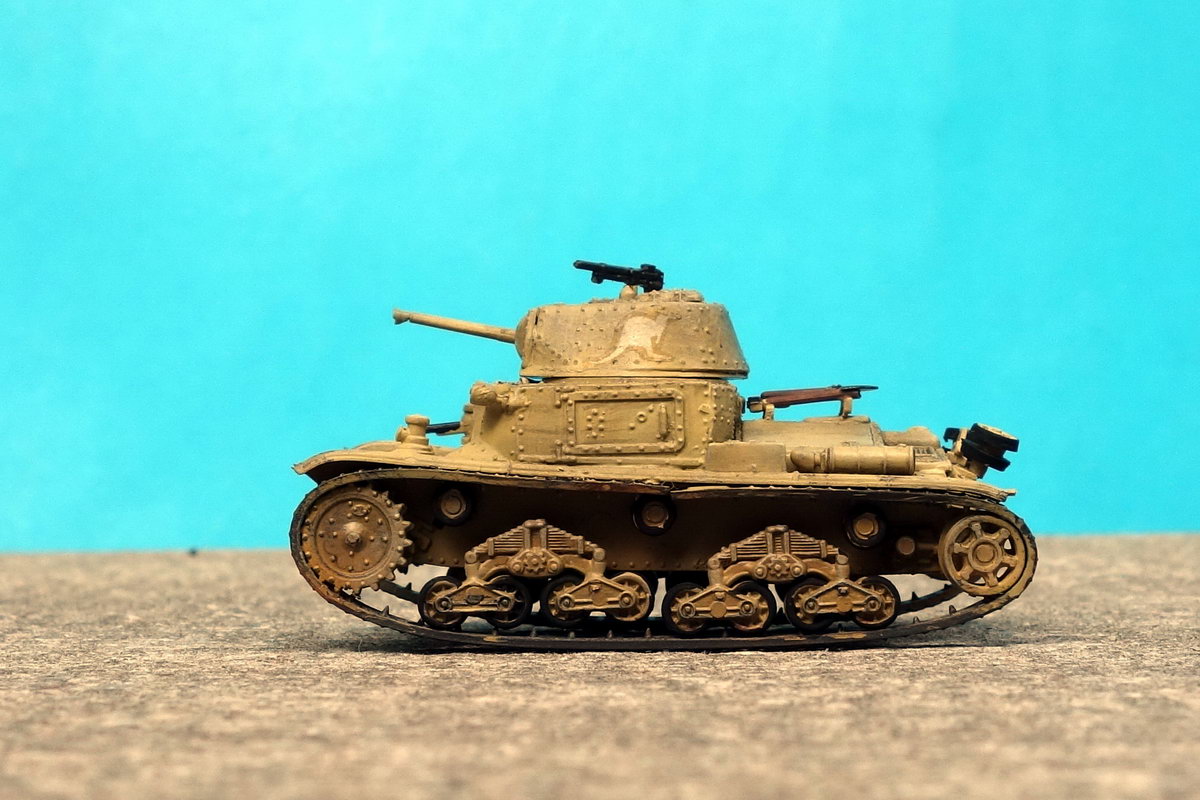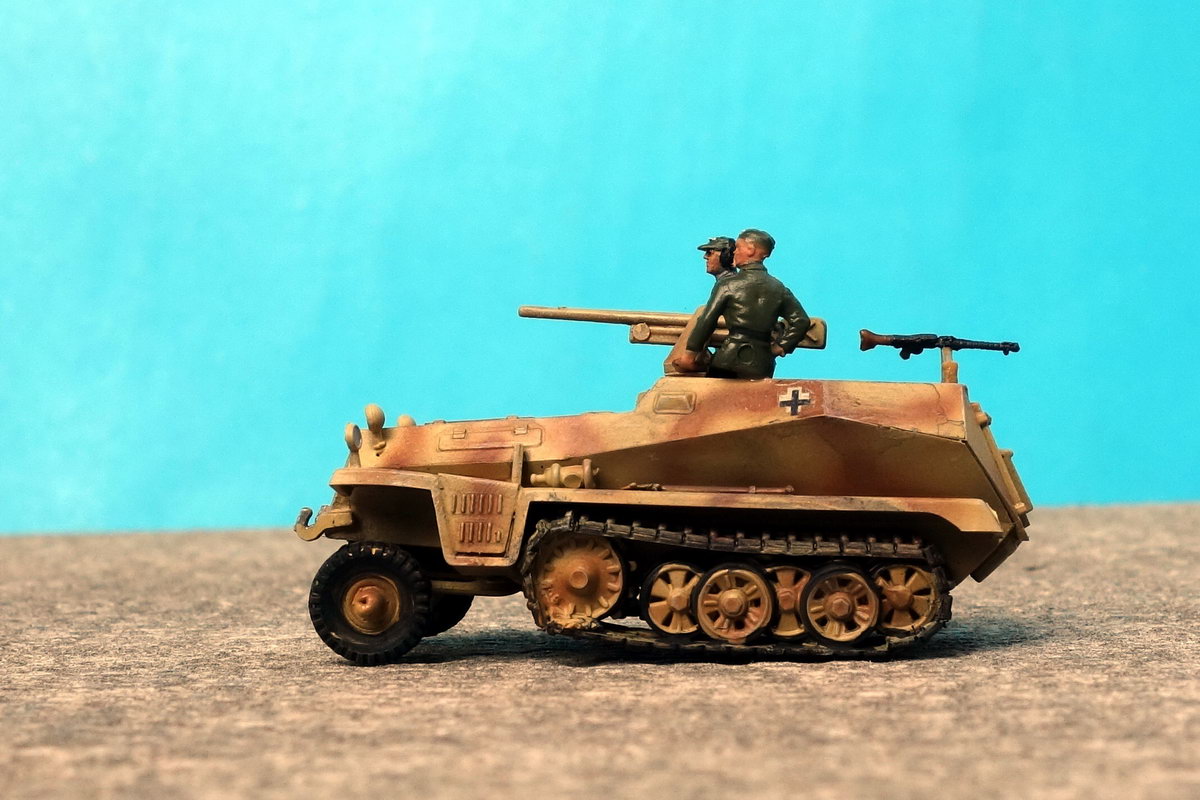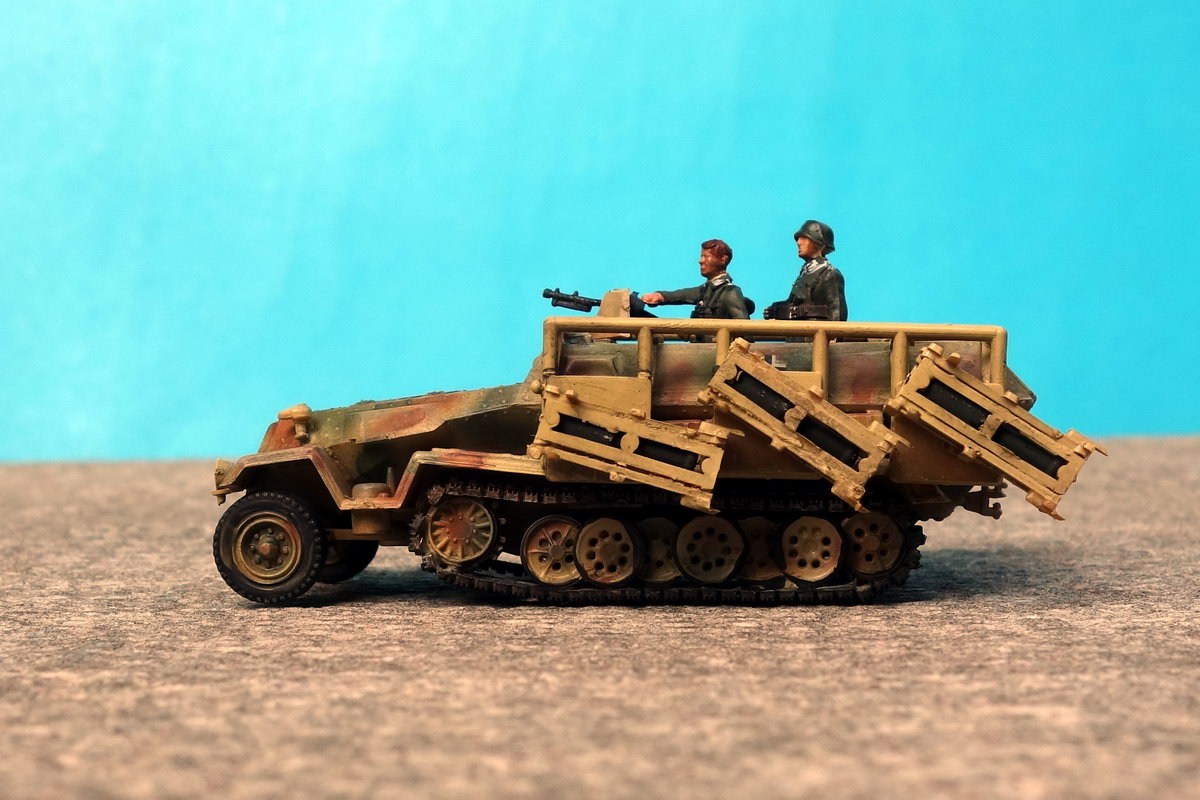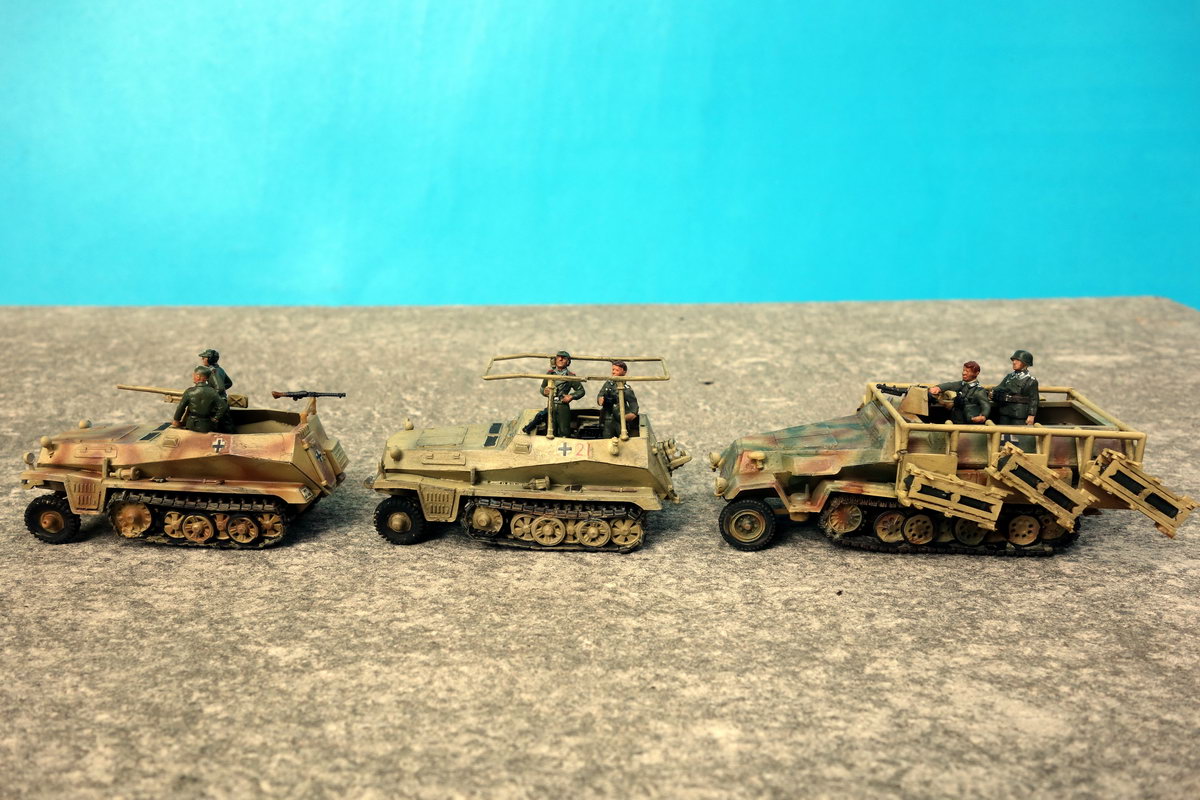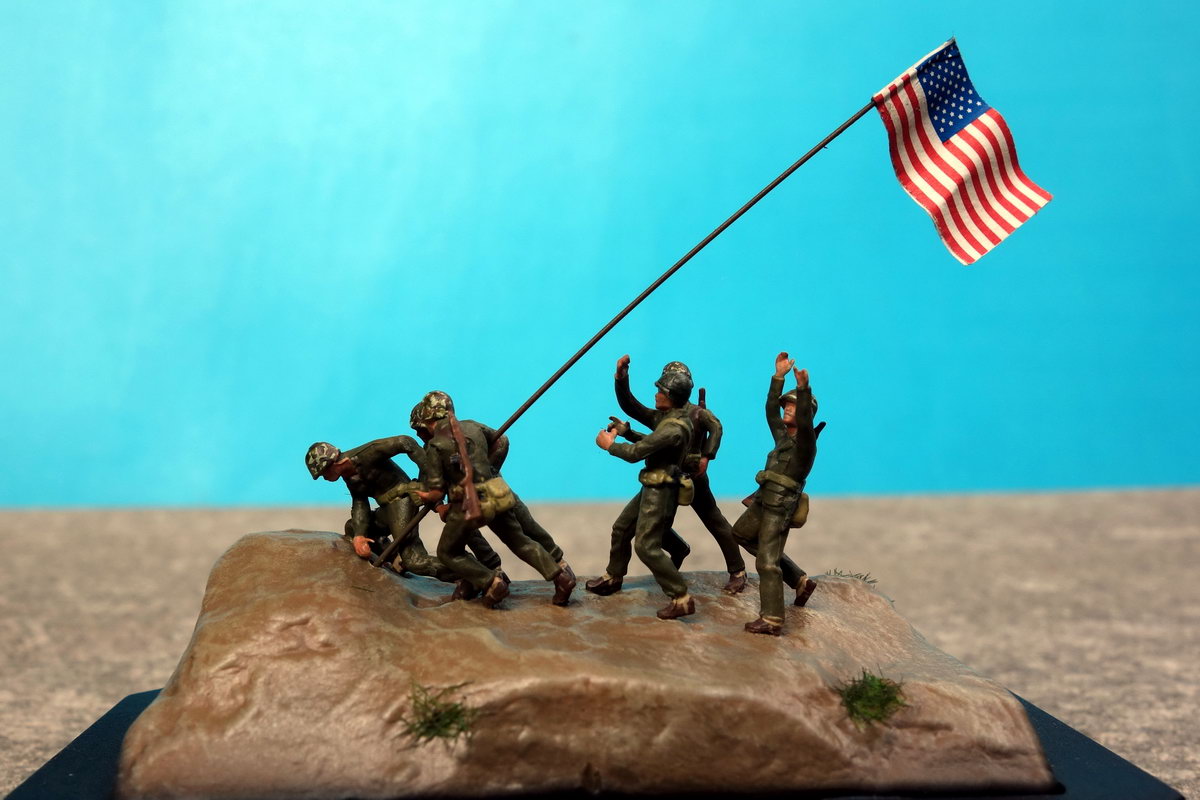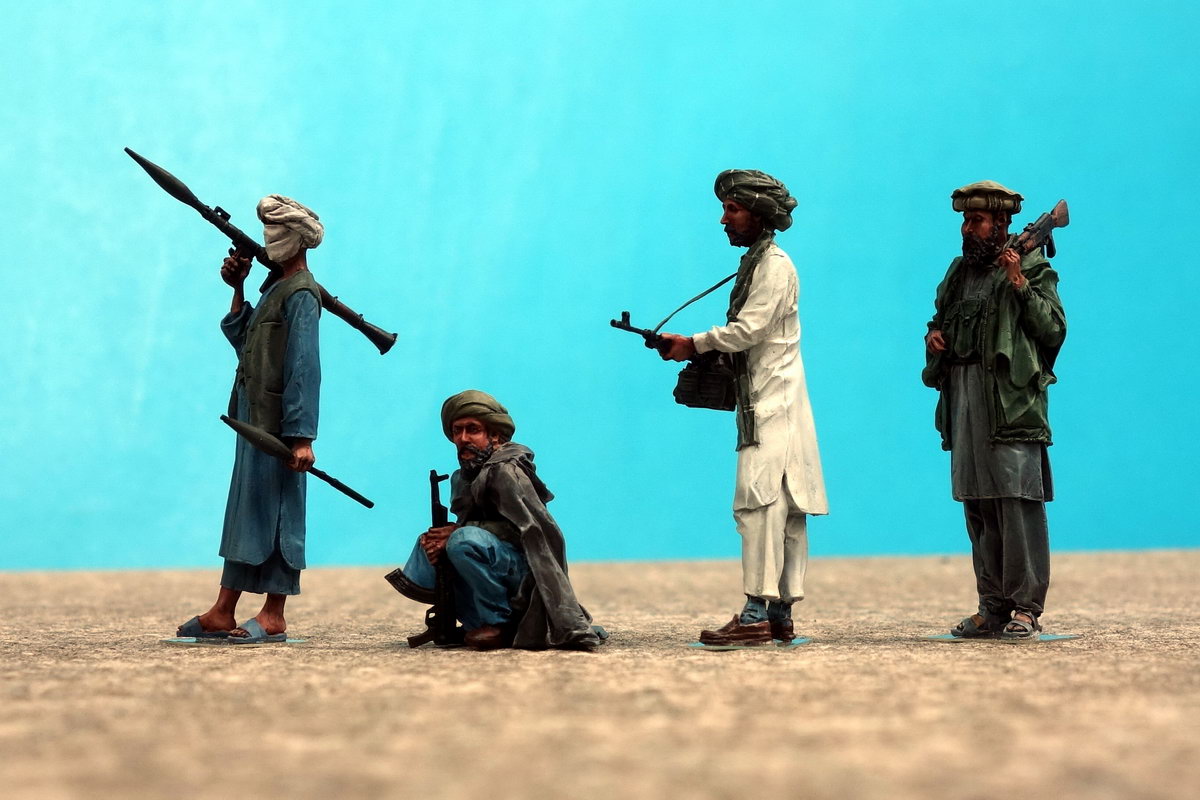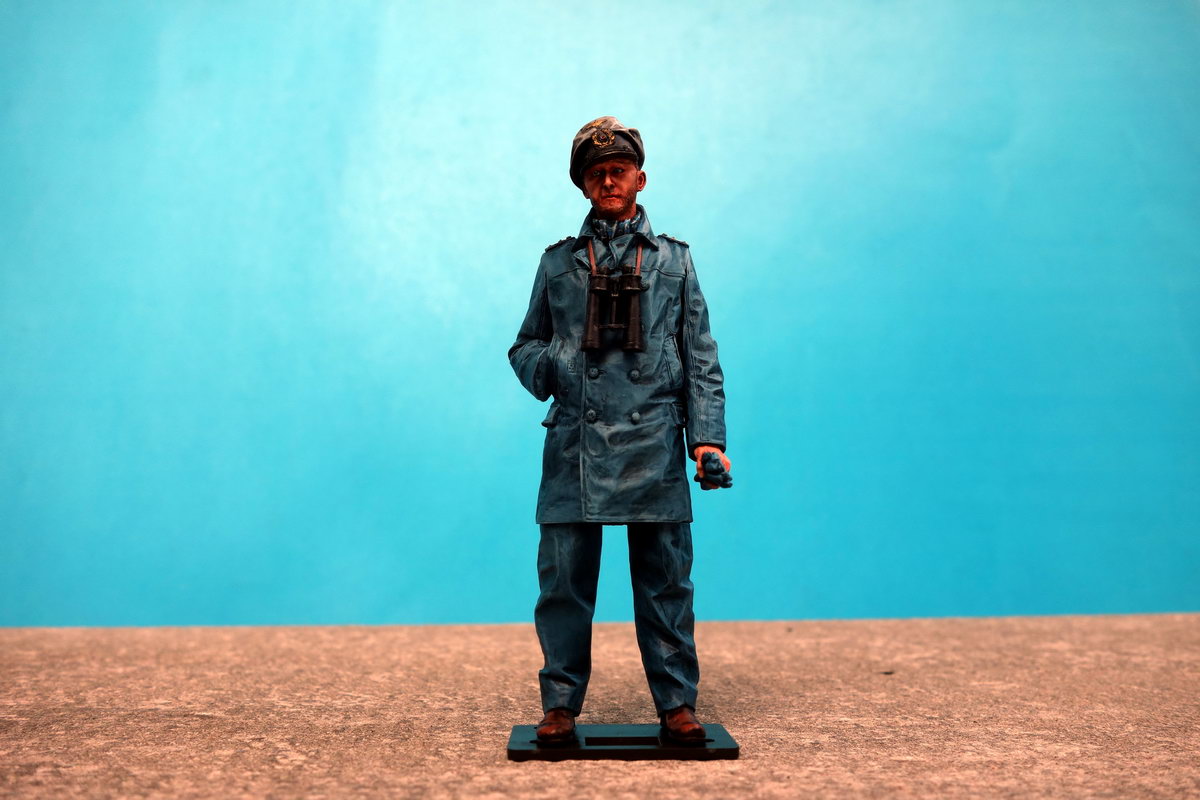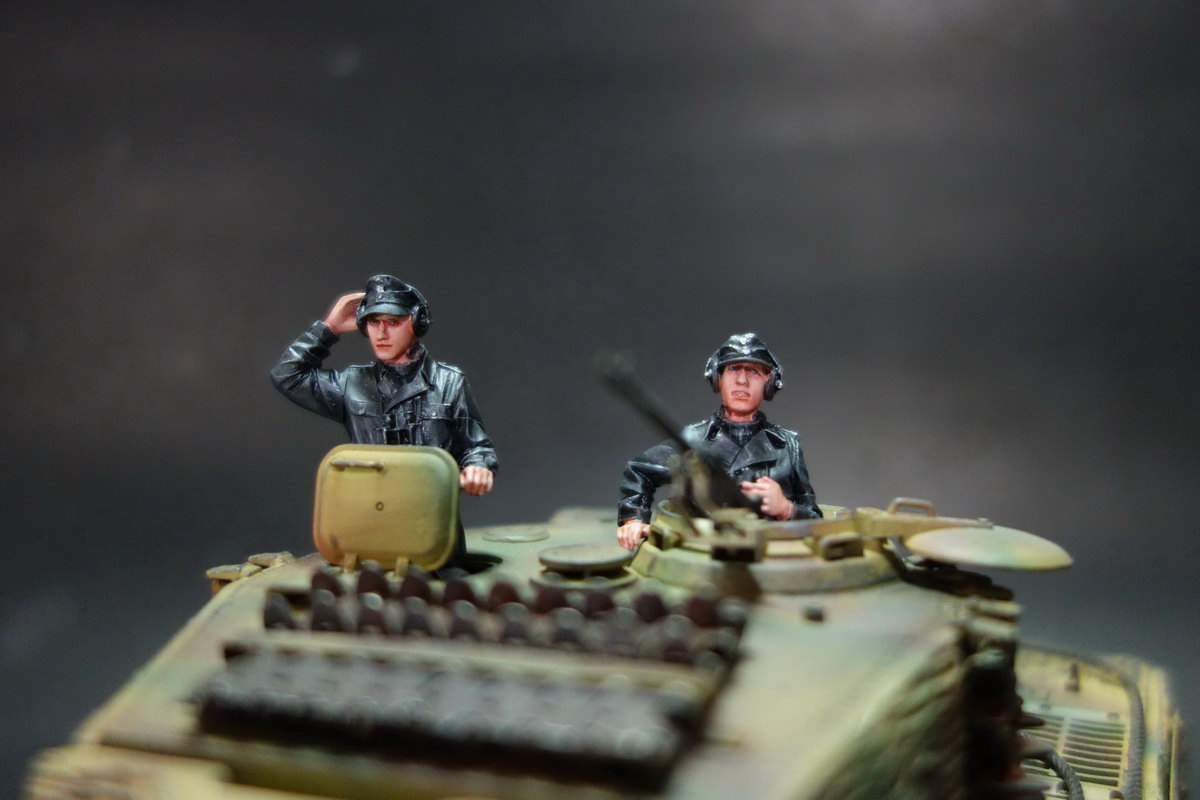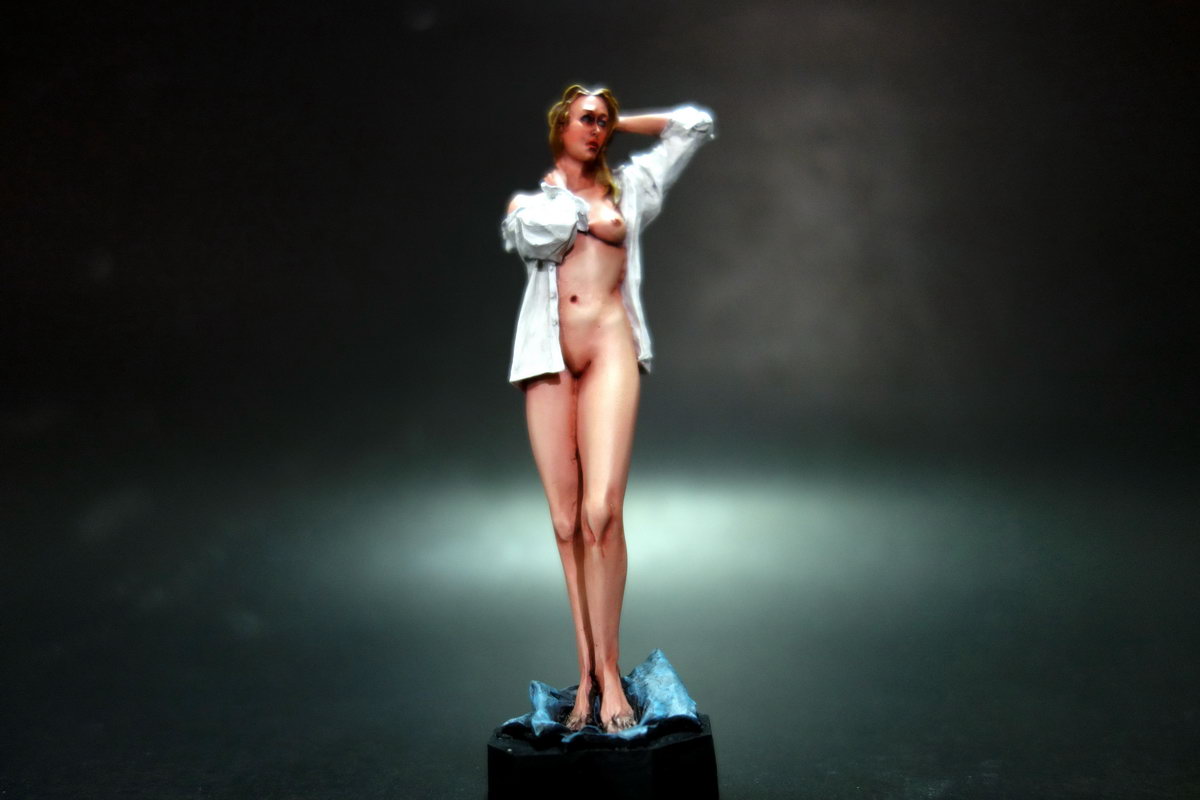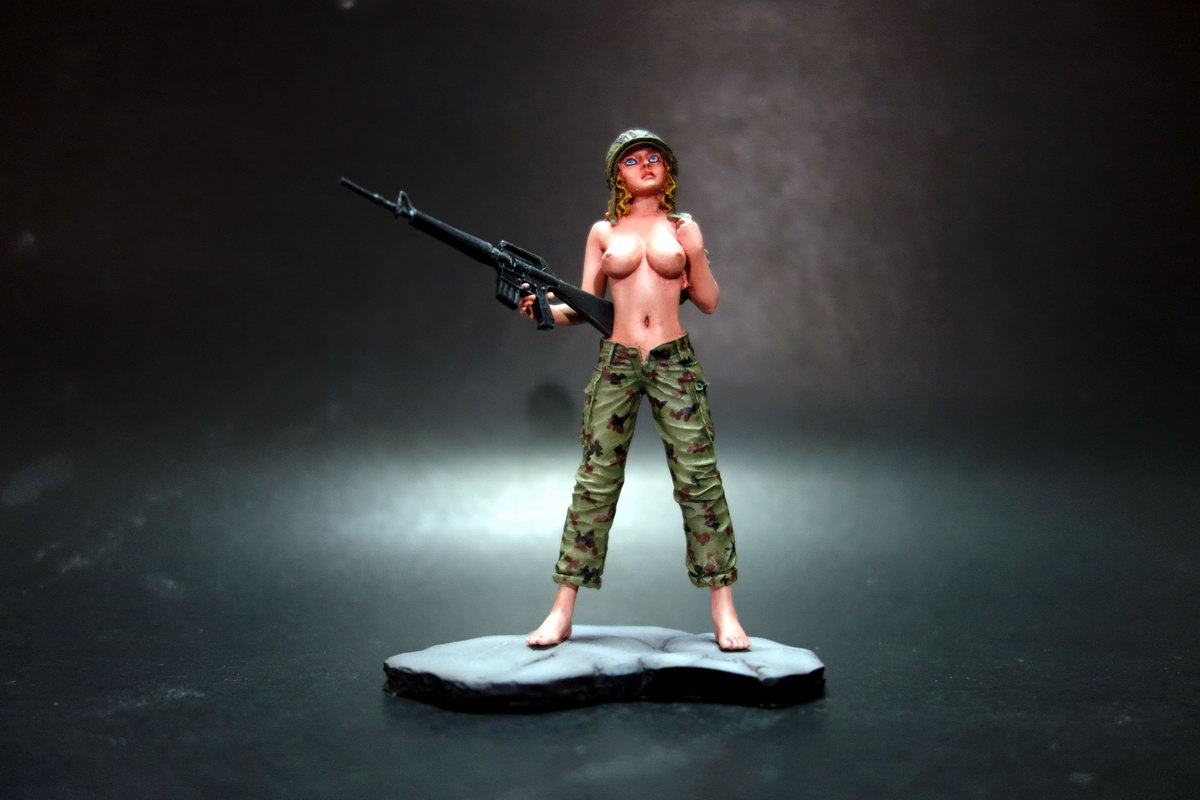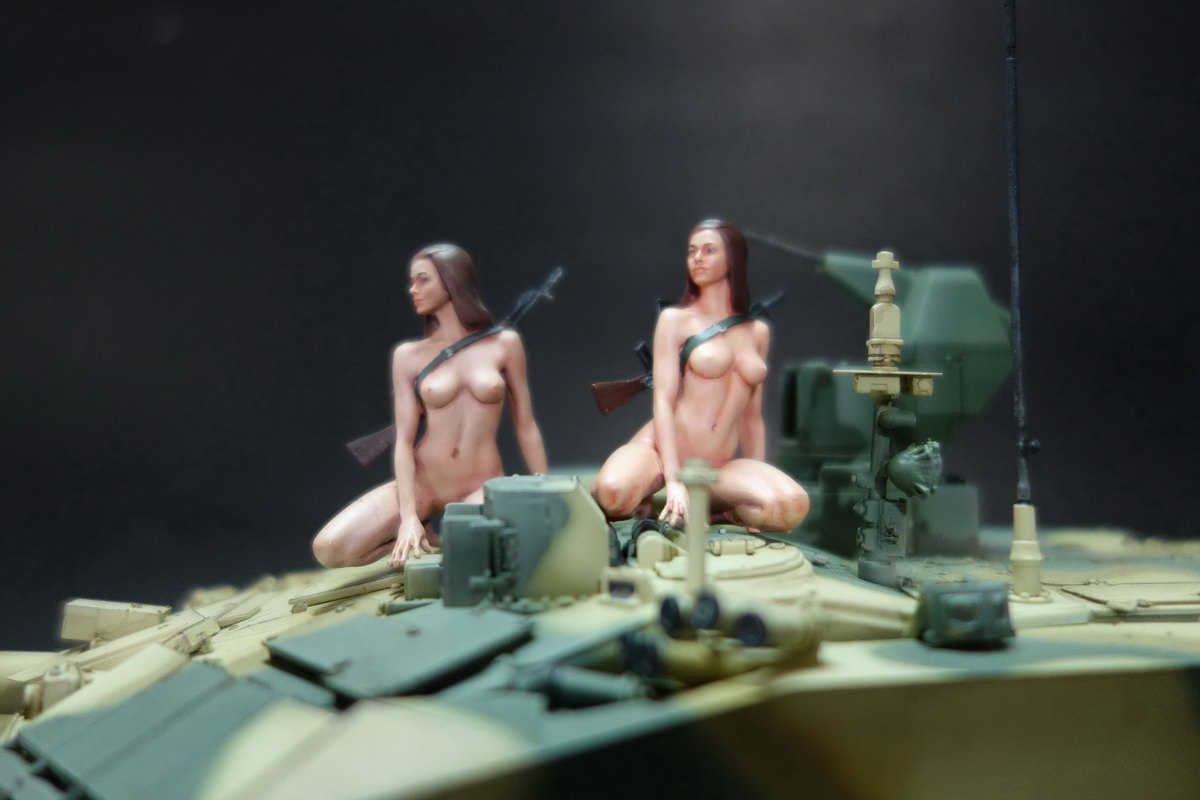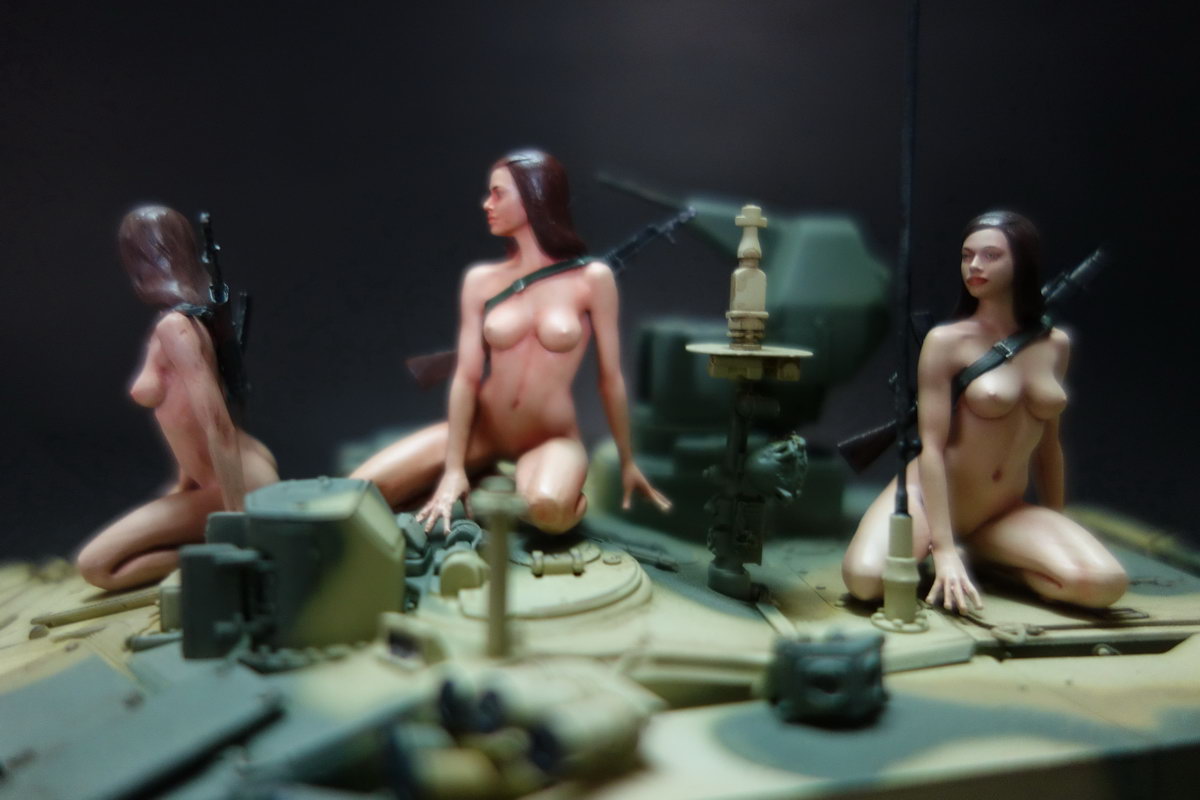 There are more images in my latest page:
http://falconbbs.com/model100d.htm
Have fun!