Some pics of various AA MGs from the Libyan conflict. First what appears to be a ZPU-2 14.5mm in the back of a little truck.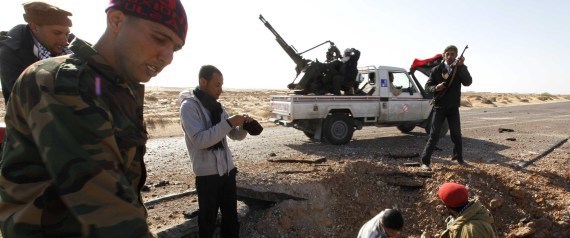 Now this may very well be the same vehicle only not in such good shape (although it could be a different vehicle as the blue decal just aft of the passenger window is missing). Again the gun looks like a ZPU-2. Note the way it is mounted as it was probably the only way to get it in the back of such a small vehicle.
Now here is a what appears to be a single 14.4mm ZPU gun.
And here a ZU-23-2 with the large round flash suppressors (or are those muzzle brakes?).
Now here is the end of what I believe is the same gun as in the first two pics. Barrels are shorter and mounted closer together than a ZU-23-2(and different flash supressors). Note the guy in the back with the old Italian Carcano rifle.
Another single 14.5mm ZPU gun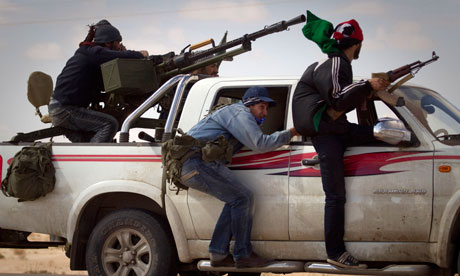 I wonder how sturdy of a mount this is. 14.5mm ZPU.
I would love to get a better pic of this ZPU-4 mounted in the back of this vehicle.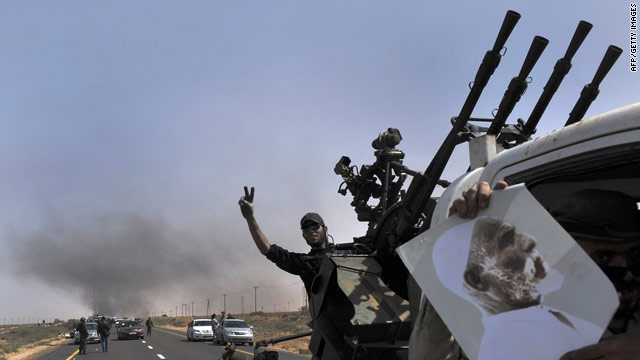 Now my question, does anyone manufacture 1/35 scale ZPU-2 and ZPU-4 guns? I know there are aftermarket barrels for the 14.5mm just wondering if there are any kits of the ZPU not vehicle mounted.
All pics off the WWW.
Roy