I have bought by Limes some time ago some real very small jewels :
Grills that go perfectly for the Heller, Academy and PST 1/72 GMC, symetrical and assymetrical, and in an other hand, two différents grills for Academy and Esci-Italeri WC Dodge and a welded one for Studebaker US6
these others grills fit perfectly with the Esci-Italery Dodge, but it's a little bit more complicated with the Academy Ambulance, because this cab is not correct : (and the Academy grill is also not correct).
To correct this problem, you have to thin the mudguards, bend them a little more at the front, just like the real Dodge is, and to fill the little hole that remains ...
a picture :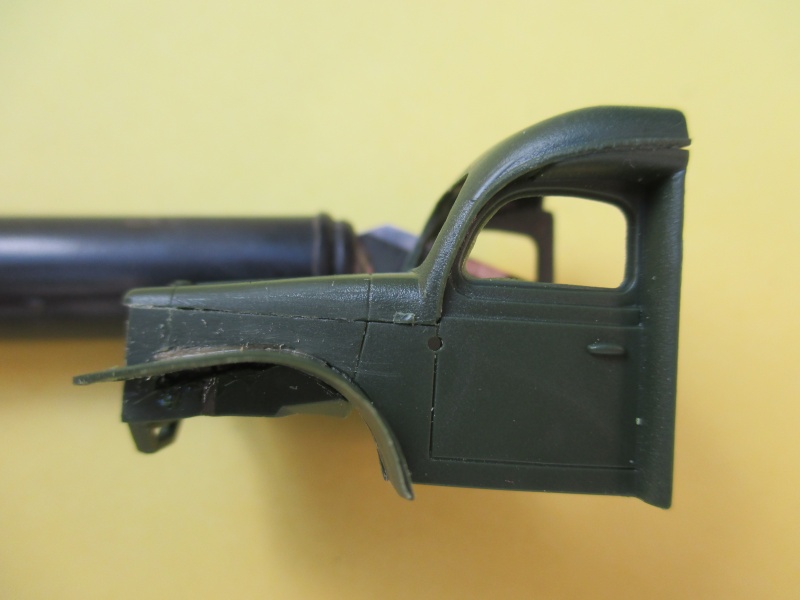 and with the Academy grill :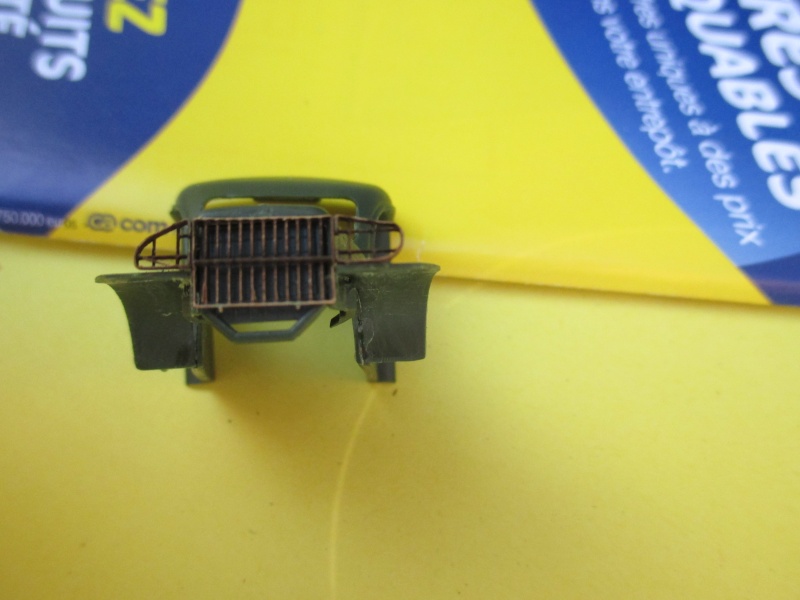 a Esci cab with a Limes grill :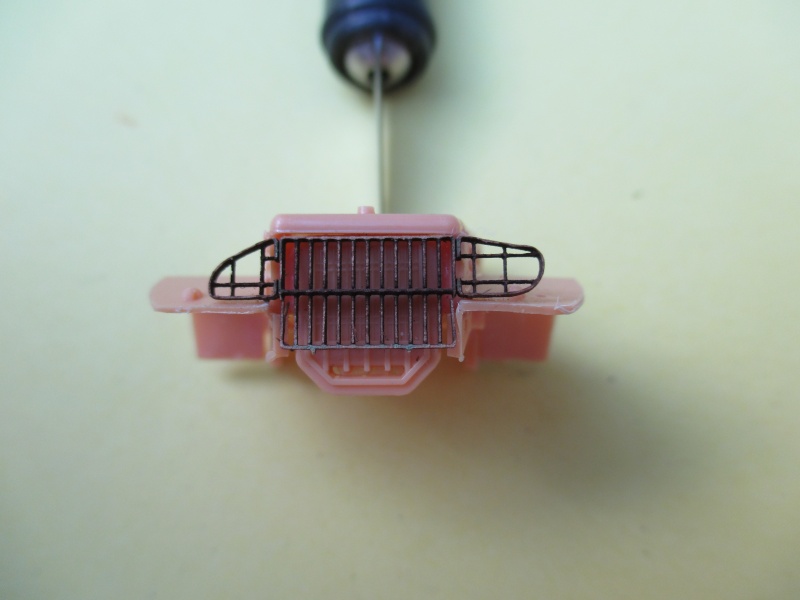 and here a welded grill for the PST Studebaker US6 :
I think it worth it !! I really enjoyed my investment
But you have to take care : it's really delicate, and it's better to glue the grill at the end of you builing !!!
you can have a look here :
http://www.limesmodel.hu/webshop-b/inde ... =11&page=1
I hope I haven't been too long ...
Pascal