Hello all,
I started this kit over 8 years ago and at some point it became a shelf queen for many years.
I finally restarted the project a few weeks ago and with most of the build being done I could stard applying some paint.
The old Revell kit needs quite some help to become a resonable representation of a Kettenkrad. The interior needs a complete rebuild and all kit parts have been reworked.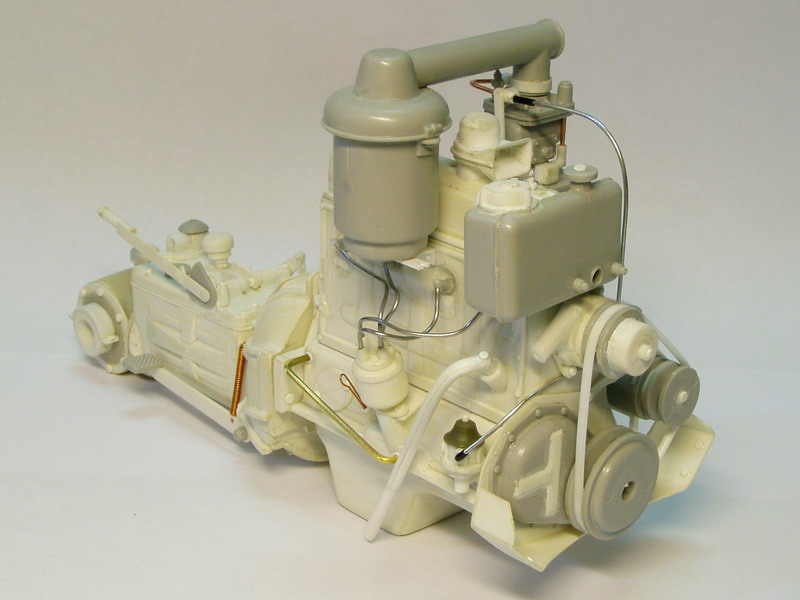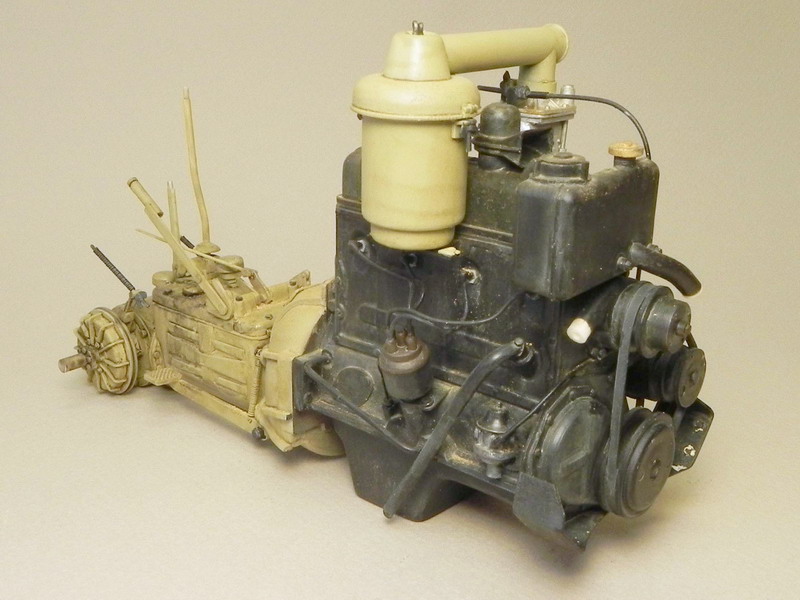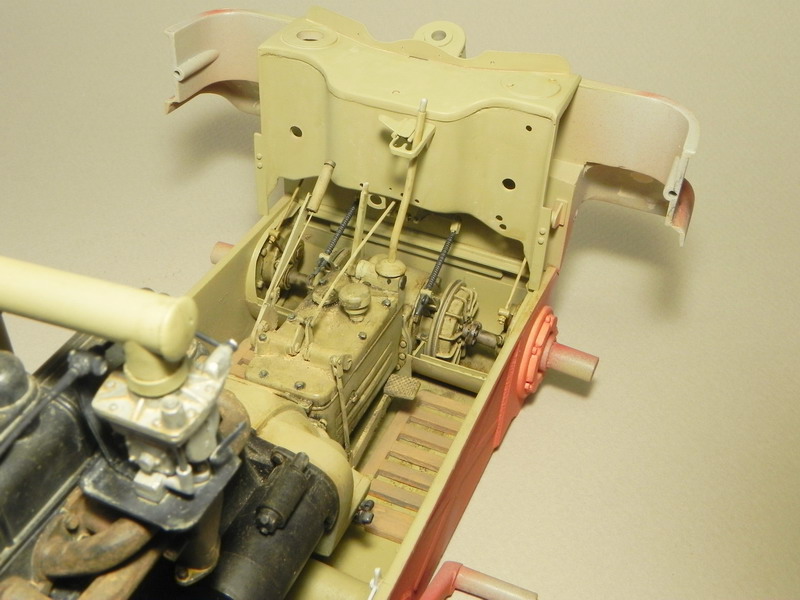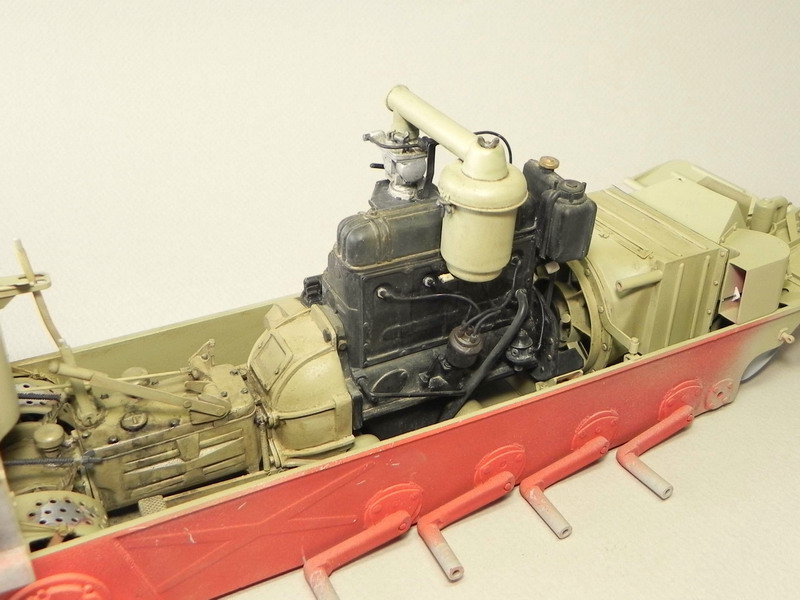 More of the build can be seen here;
http://public.fotki.com/Liejon/scale-mo ... 19-revell/
Liejon