I finally completed the Kettenkrad build.
The model received some light weathering because I haven't decided yet if to apply a three a camo with greeen and brown. I also would like to add decals wich still have to be made.
Hope you like this big model of the little Krad.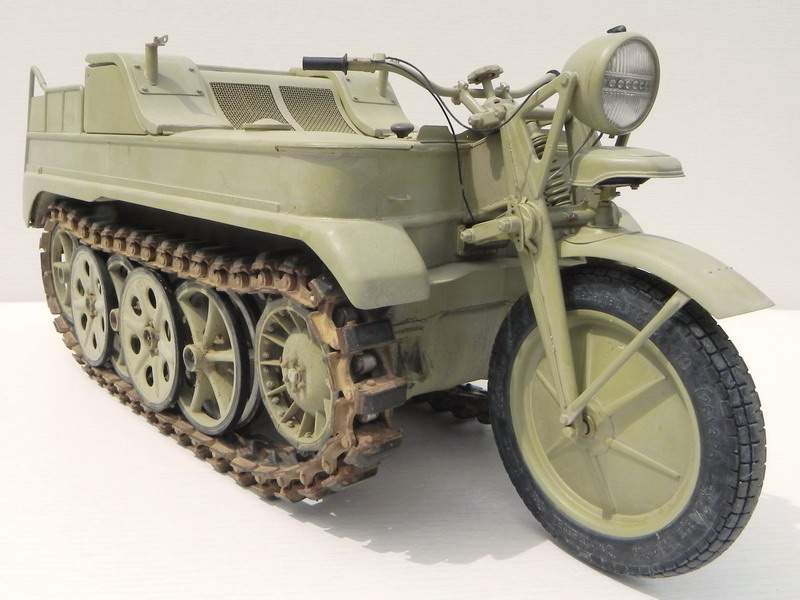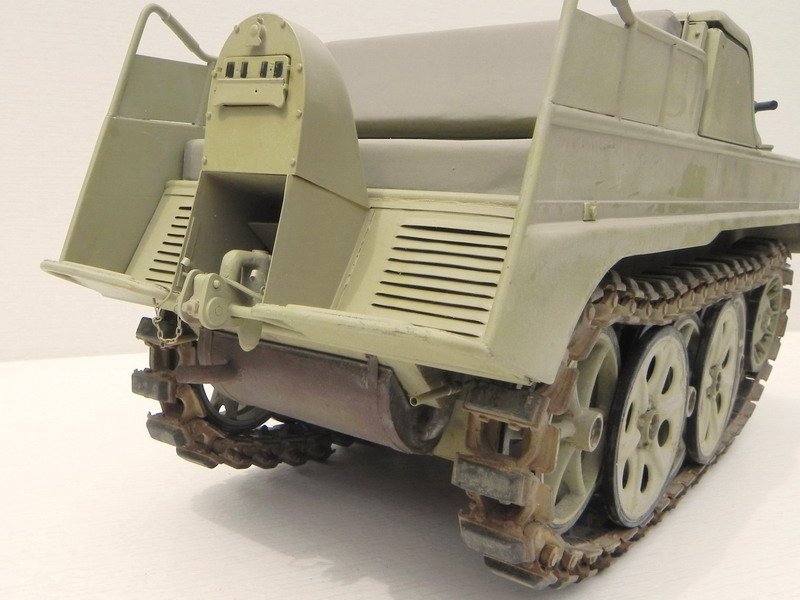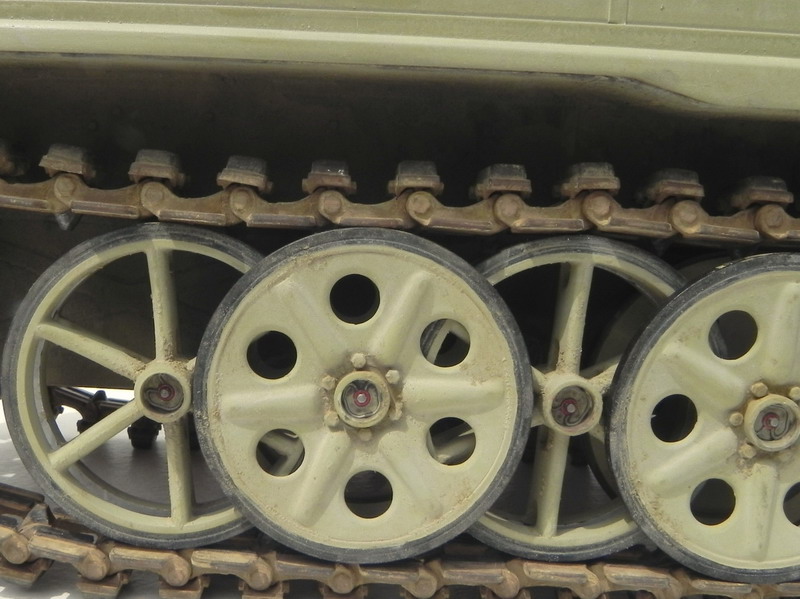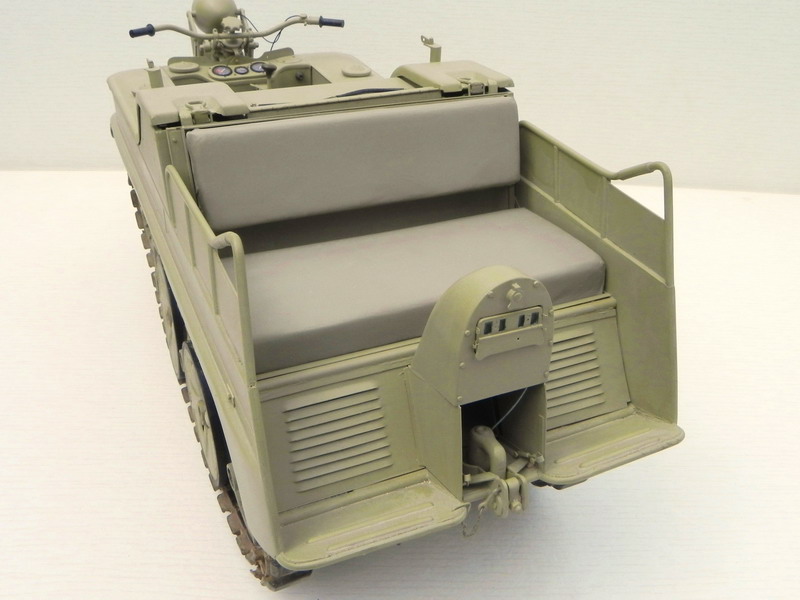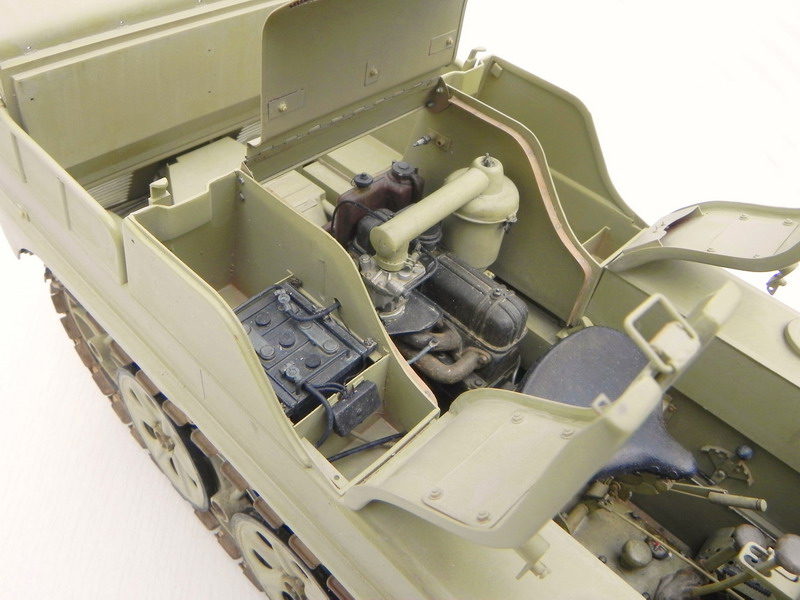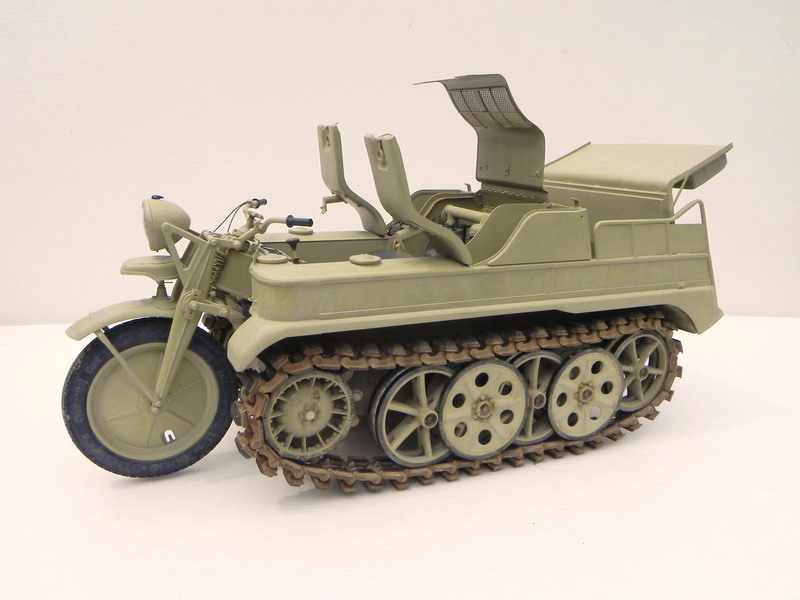 More here;
http://public.fotki.com/Liejon/scale-mo ... age10.html
Liejon