So EA officially released it on App Store™ and Google Play™ last Wednesday which is downloadable for
free
, gave it a try got to say I'm amazed! The customization is just massive from your cars eyelids to brake calipers, still the decals haven't been put up hoping it to see in near updates. Game mode and other features keep you playing to earn that one special dream car of yours. Tbh it bought back some old Need for Speed in me, with the detailed licensed aftermarket kits for each manufacture and the joy-able arcade physics I think it has to be the best mobile racing app present.
>>Offical Trailer

BRZ wearing Rocket Bunny kit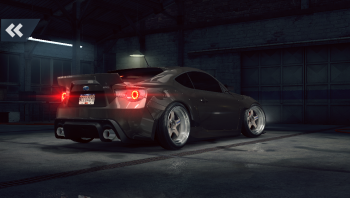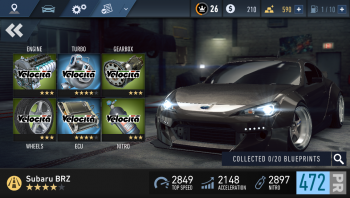 (taken in 5s)
If you have tested it or been playing share your opinion and your custom rides!