Hi all, if I can I'd like to propose a "captured" group build for the next poll.
For example, Spitfires, Mustangs, Typhoons, and so on in Luftwaffe markings, German aircraft in RAF or US markings, P-40 Warhawks in Japanese markings, Japanese aircraft in US or RAF markings, and so on.
Not just aircraft, I see there is a kit in 1:35th out there for a Valentine tank in German markings, plus they used Matilda tanks in Russia, and how about the British vehicles used by Rommel in the desert war?
Some examples of what I'm on about:
RAF FW190
A captured Ju88 in US markings (this is the one I want to do in 1/48)
And it's not limited just to WWII either, there are the F-5's that the Soviets got after the fall of South Vietnam, and the US got their hands on plenty of MiG's too, plus they grabbed an abandoned Mil-24 Hind out of the African desert too.
There were the German and Japanese ships given as war prizes to the Allies after the war and so on.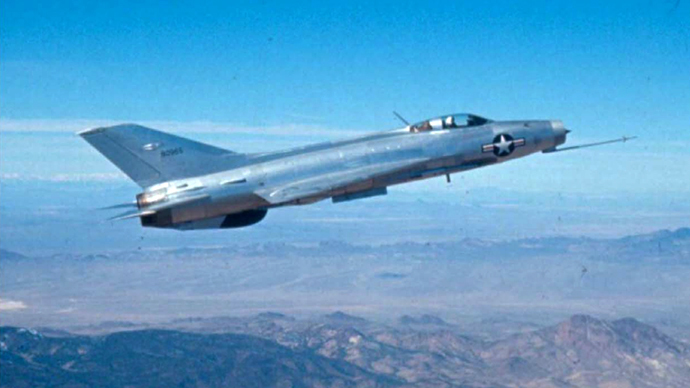 One other thing, I think to qualify for the build there would have to be a photo or some proof of the real thing as this would not be a "what if" build.