Hi Brett.
I have a hankering to buy a 1/48 G-6, yet have been completely put off the Eduard kit due to it's initial incarnation, and even now when I look at some images of the revised kit, it just does not seem right, and I still have my doubts. Before typing this post, I did some research and found your review of the revised Eduard kit.
Your photo- here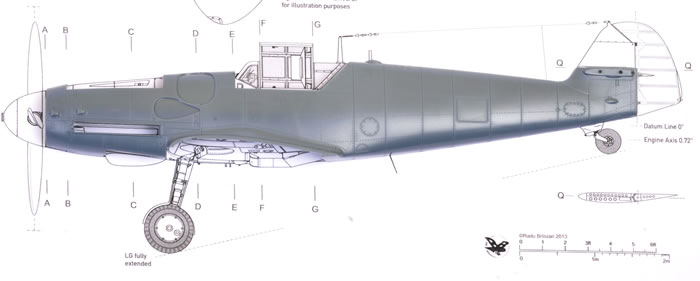 -shows exactly the problem I have with viewing the finished article, namely a chunky looking central fuselage.
I was wondering, when reviewing and generally playing around with the new Tamiya parts, did you happen to compare them against the revised Eduard fuselage halves to see how they compared?
regards, Rich