Hello gang
Several years before the wheel was invented I started building this Polikarpov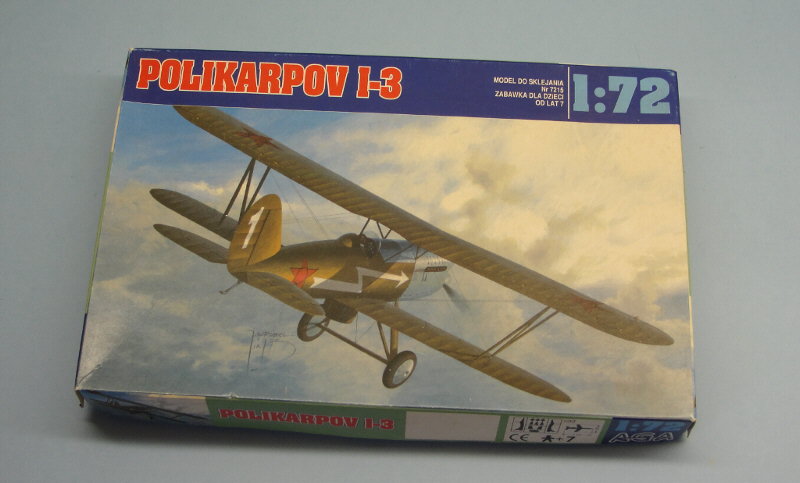 After a few weeks I could already put the decals on it
Sadly the red stars were very translucent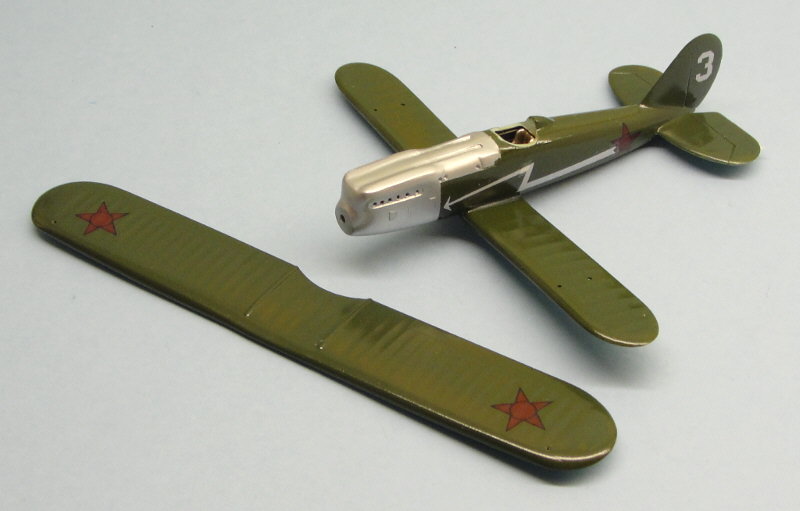 My daily curses were answered
Claus from Denmark sent me a nice variety of replacement stars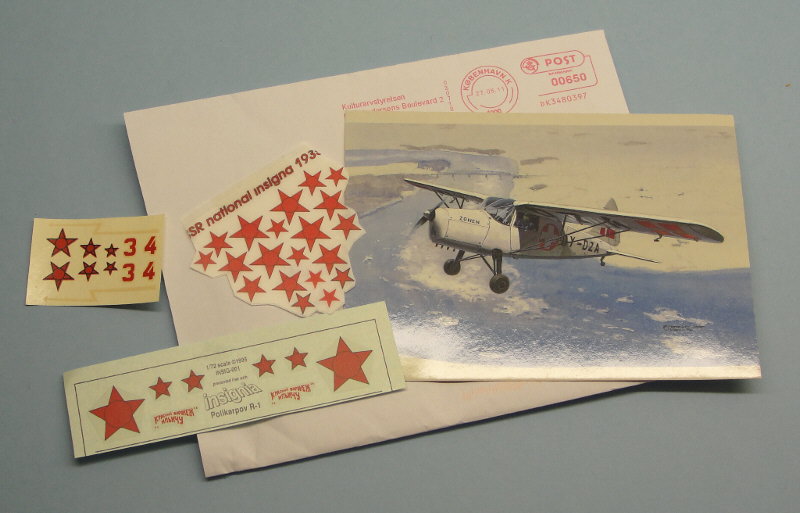 The right stuff !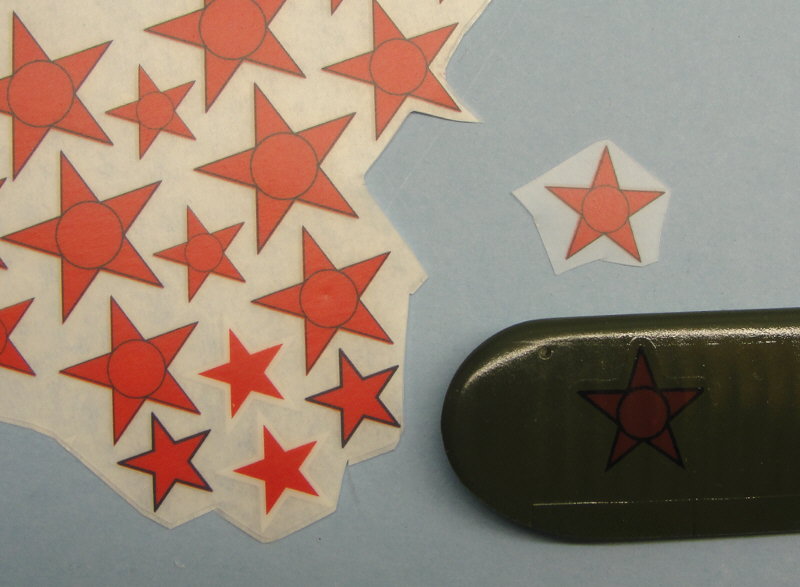 And my clumsy hands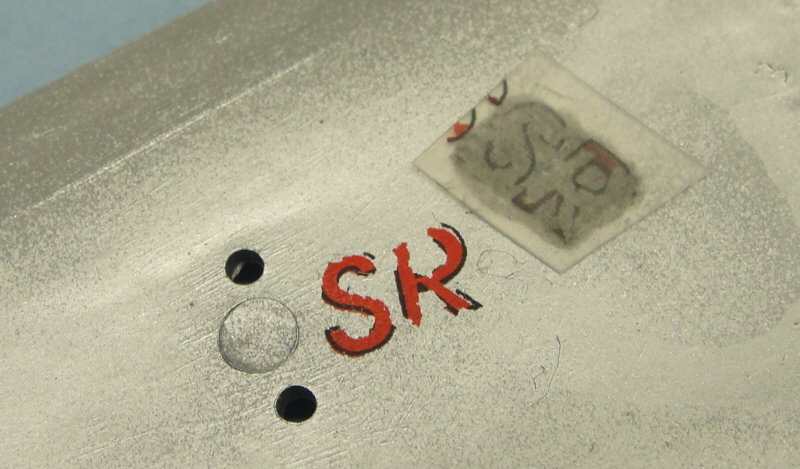 Putting a better effort in my rubbing - a real star was born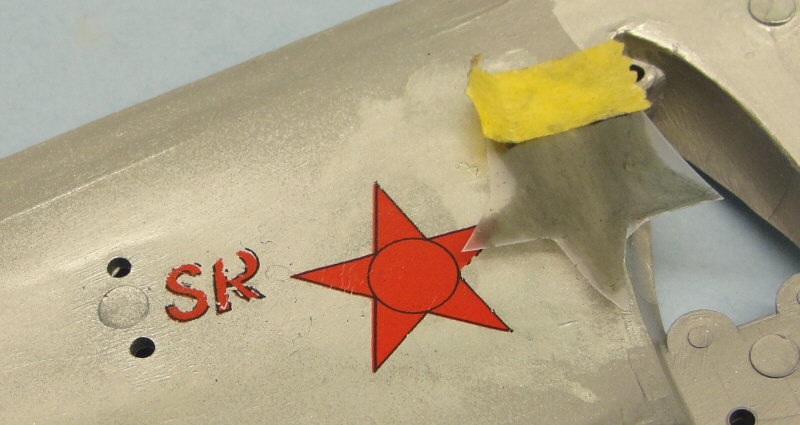 Now for real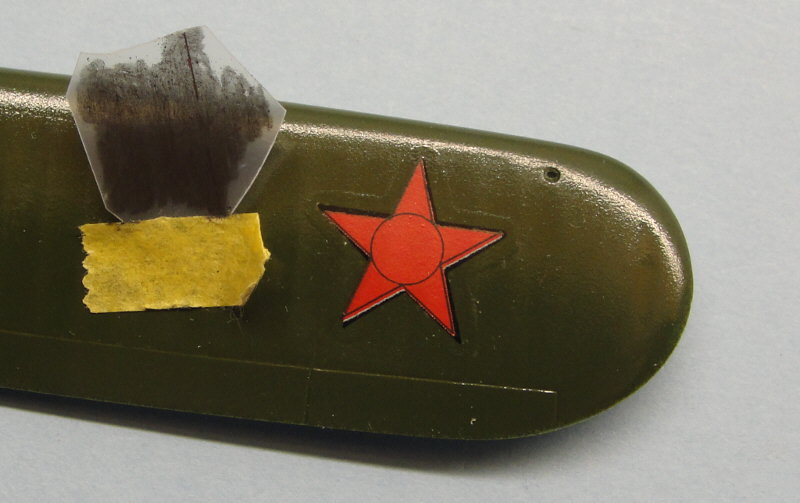 Going great

The curved fuselage was more of a challenge - but only a little touching up is needed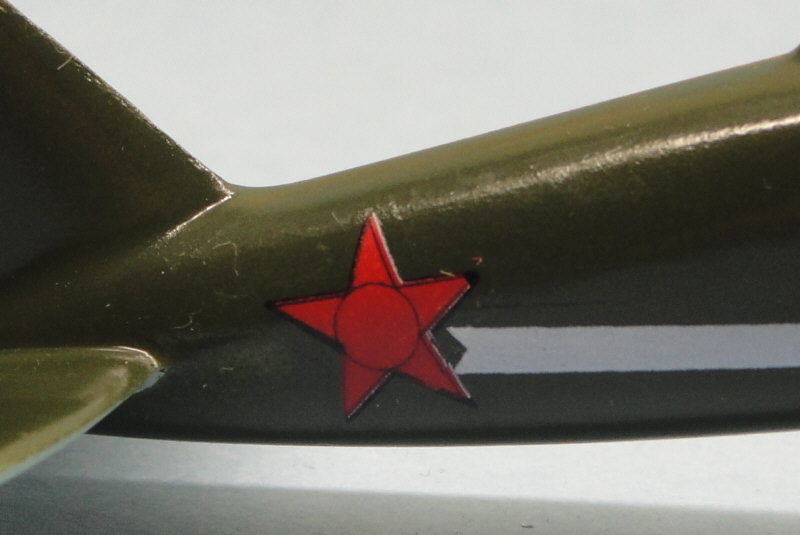 Back on track
The undercarriage was a little complex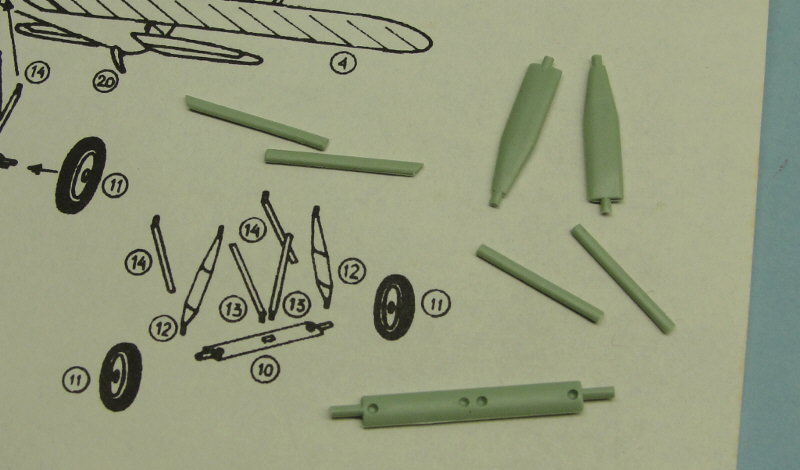 But going step by step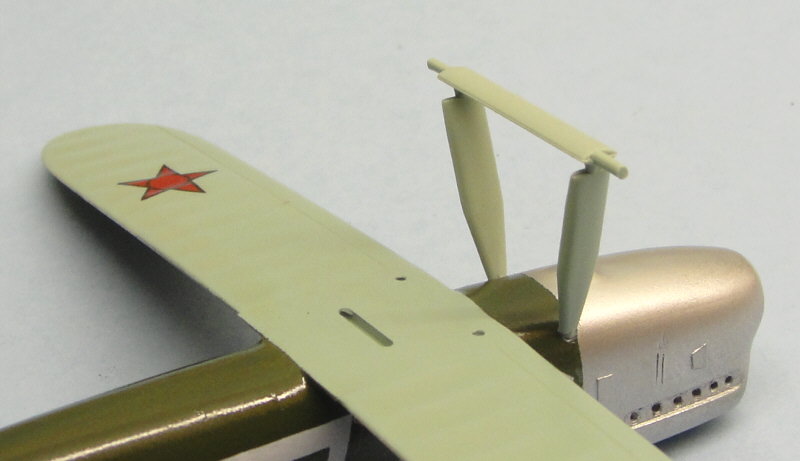 And with some corrections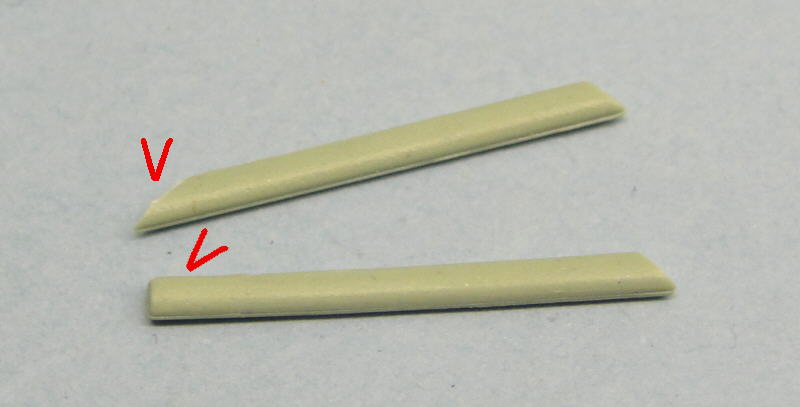 For better alignment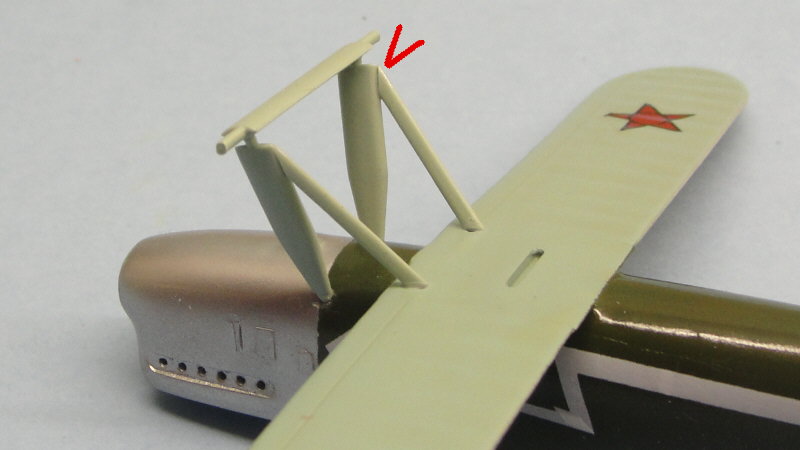 And adding some small attachment pins where needed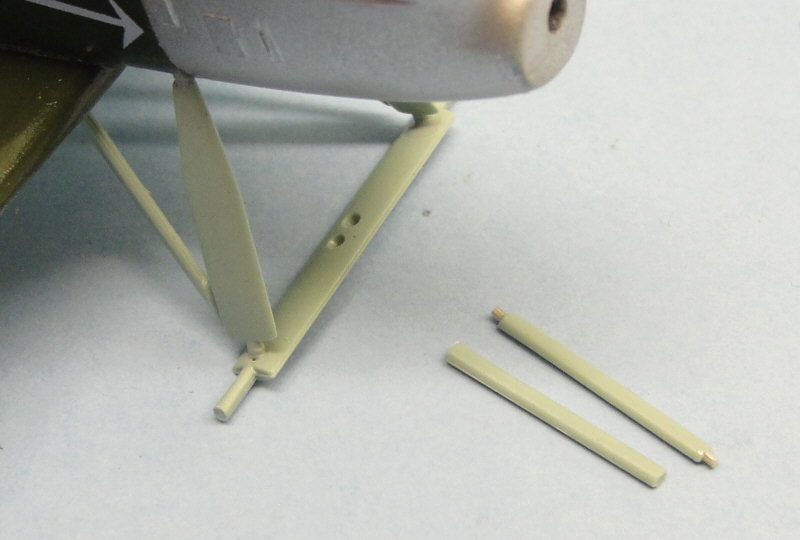 We managed to put the thing on its feet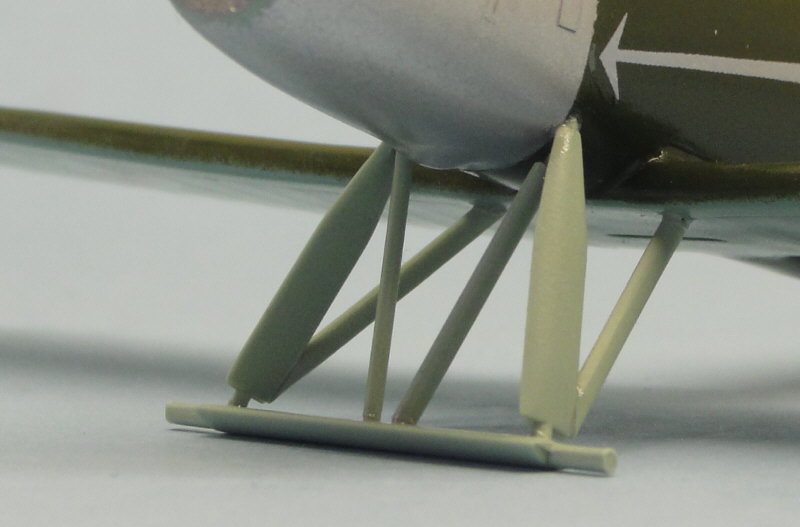 The tail strut was a but join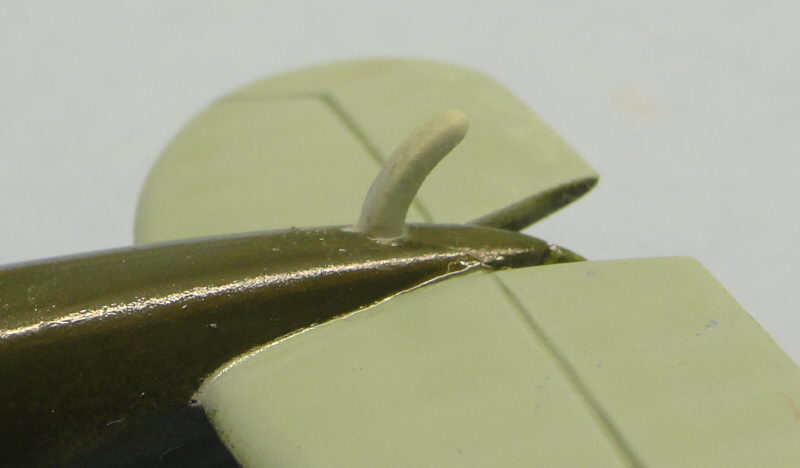 Then I had some distractions from my real life
And I lost interest, because the next hurdle is a BIG ONE
Scratch building a new radiator - the kits part is rather clumsy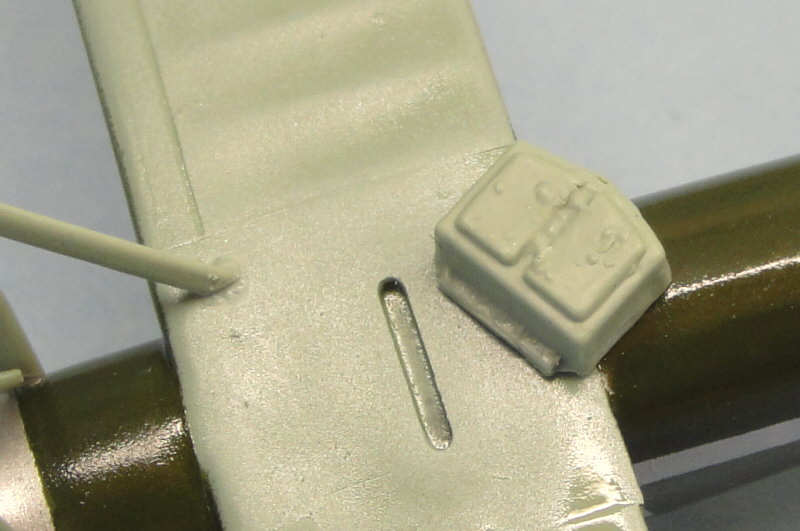 But I keep postponing this job... and I don't know why because in general I like to play with Evergreen strips
Lately I have been thinking of using the kits part - for the sake of progress
I still don't know
Anyway - I owe a big thank you to Claus from Denmark for providing me with replacement stars and a postcard with a Danish build aircraft (a
SAI KZ III
), I didn't know they had any - it's looking great !
Thank you Claus !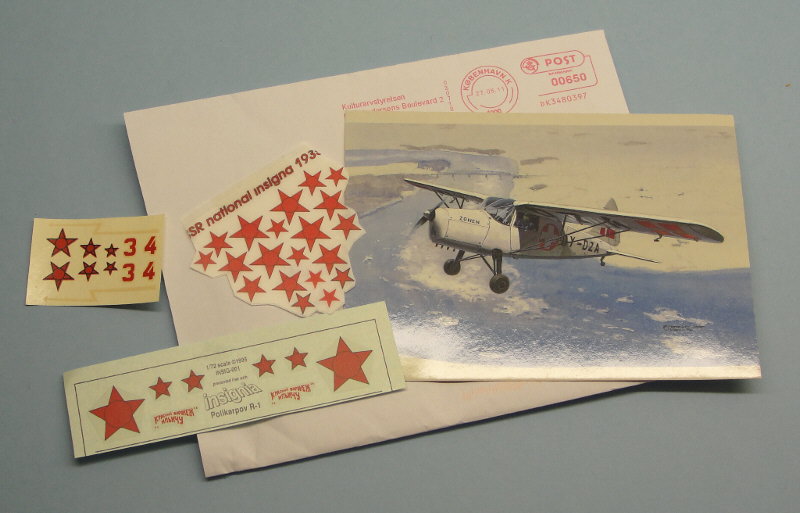 * <i></i> * *
William De Coster / Belgium
/ past builds on HS :
Plastic Stories
1/72 -
Airfix
-
Spitfre PR.XIX
:
Part I
(incl Flying Legends 2011 show report) -
Part II

1/72 -
AGA
-
Polikarpov I-3
:
Part I
-
Part II
-
Part III
-
Part IV
Just like the perfect woman doesn't exist, I will never build a perfect model.
Puts me on a par with God