Greetings all
I have always had a deep fascination for interwar aircraft types, usually biplanes
So while I was finishing the Beaufighter, I was looking forward to my next build - and with a 1/72 GB now, I had many options
Maybe the Vildebeest...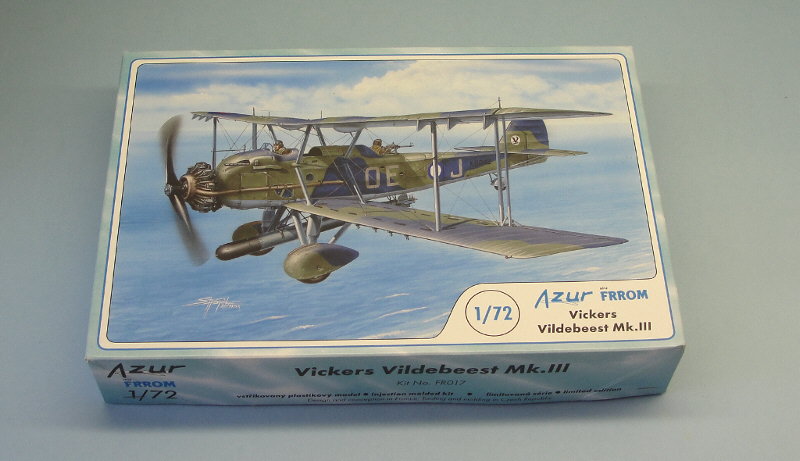 Too complicated
I was looking for a quick build - as I still have some other projects to finish as well
Stuart was building his I-4, and I thought it would be smart of me to do an I-3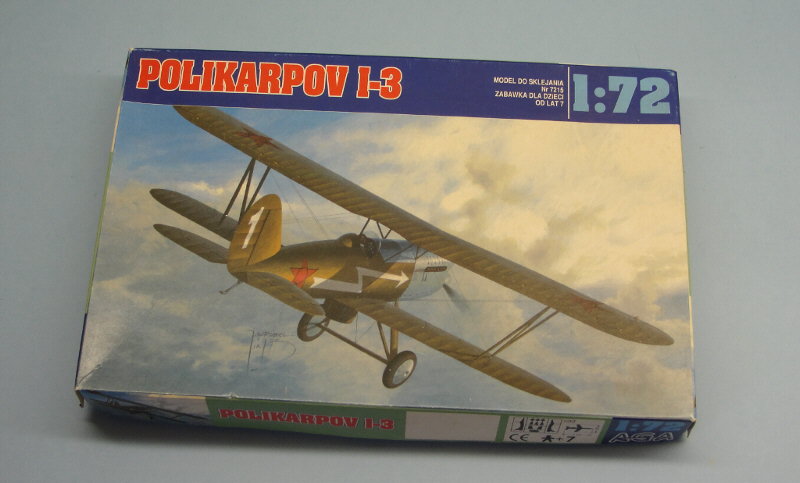 To be honest I hadn't heard of this type when I found it in a bargain box at a model show earlier this year
I had a QUICK peek at the contents : a lot of decals, some PE and seemingly several engine options
Only 6 euro, so I bought it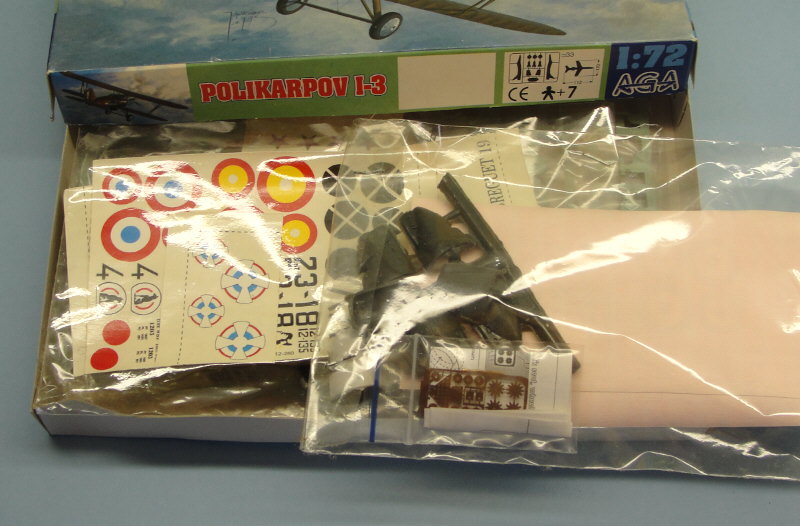 Back home I discovered the PE, decals and engine options belonged to another kit (Hitkit Breguet 19, I think)
One of the voices in my head :
... I should have known, a Polikarpov and French operational markings ?
But, all parts for the Polikarpov where accounted for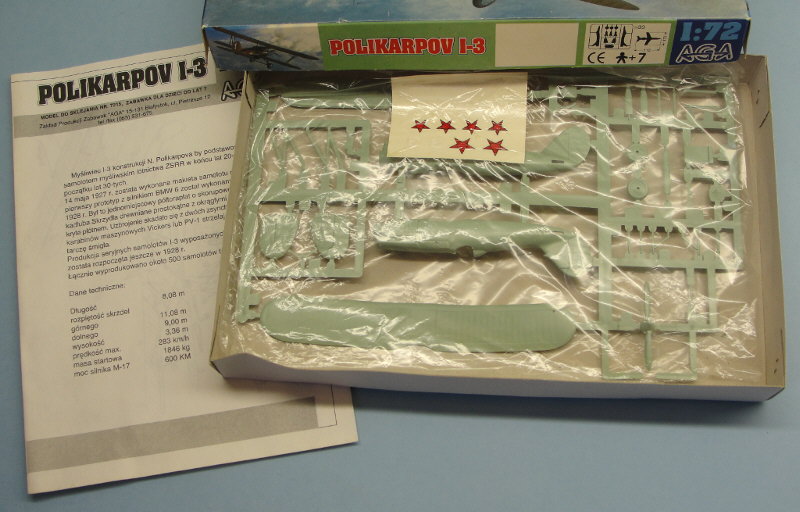 However, the decals were stuck to the plastic bag
Let's worry about them later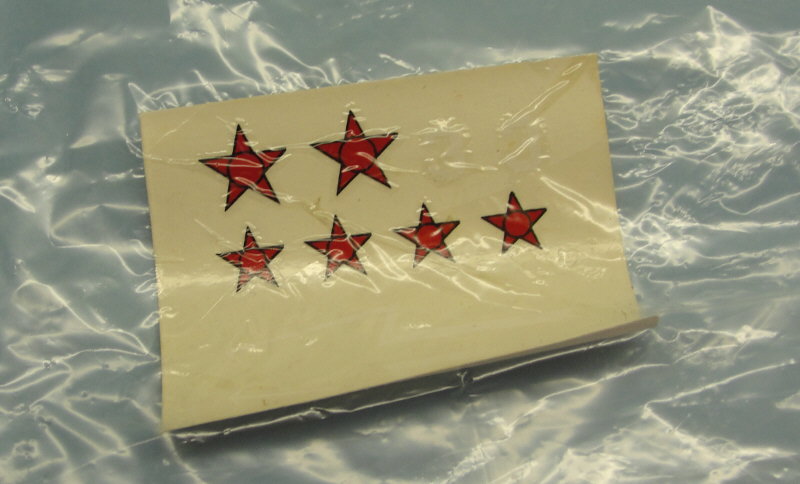 Kits with three clear parts are not basic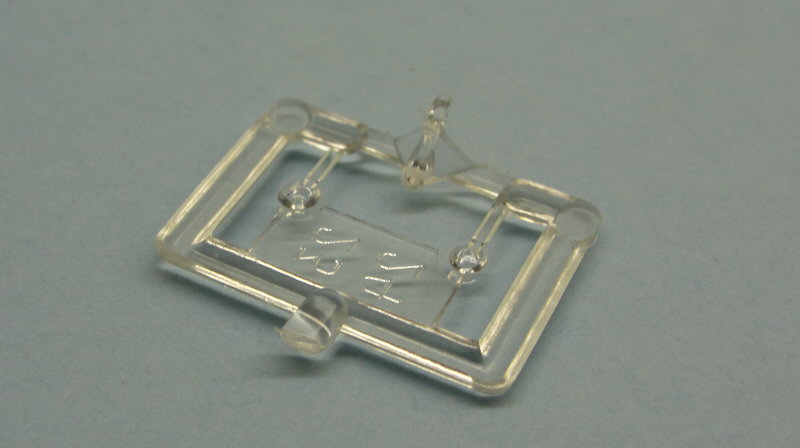 One single sprue - easy !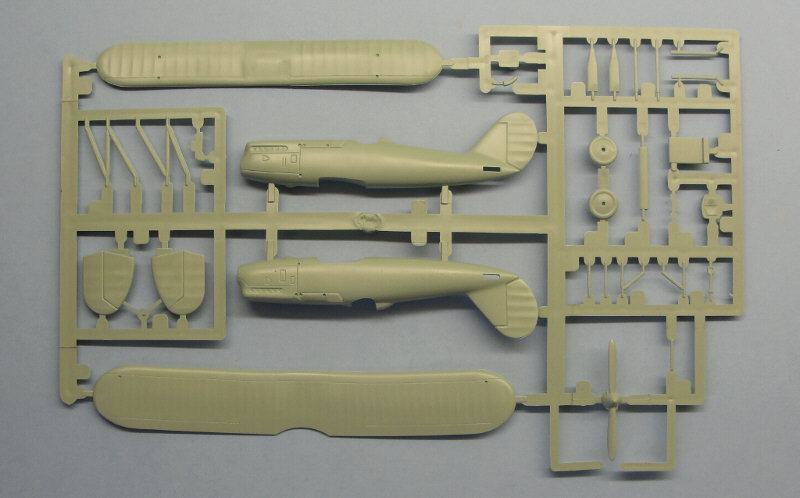 Close up of the wing struts - maybe not that delicate, but sturdy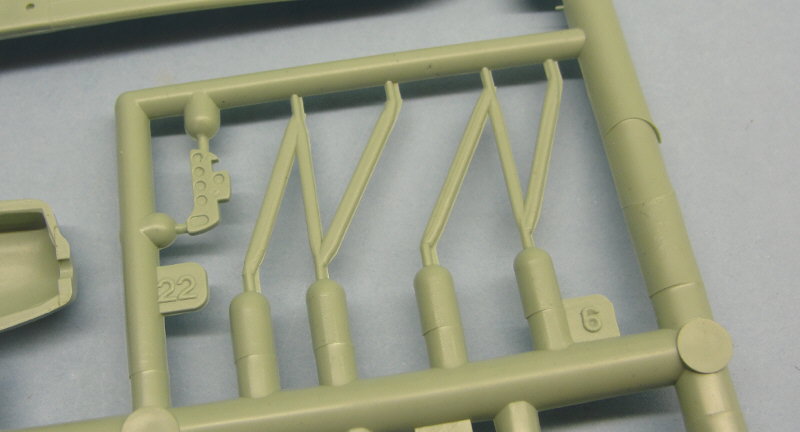 Gentle wing rib detail - no sanding down required - love it !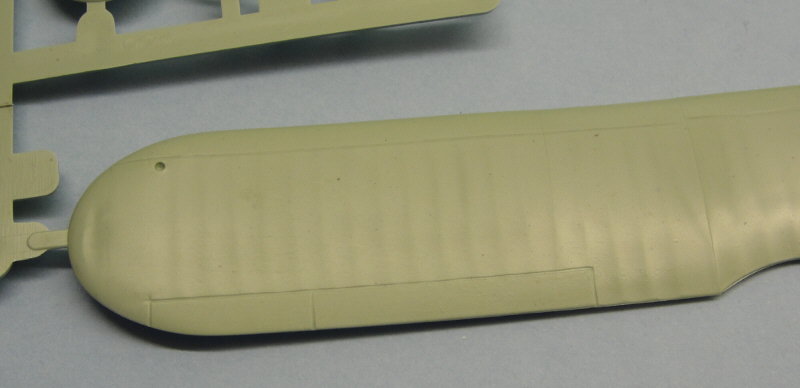 One colour option, so we won't loose five nights of sleep thinking about which one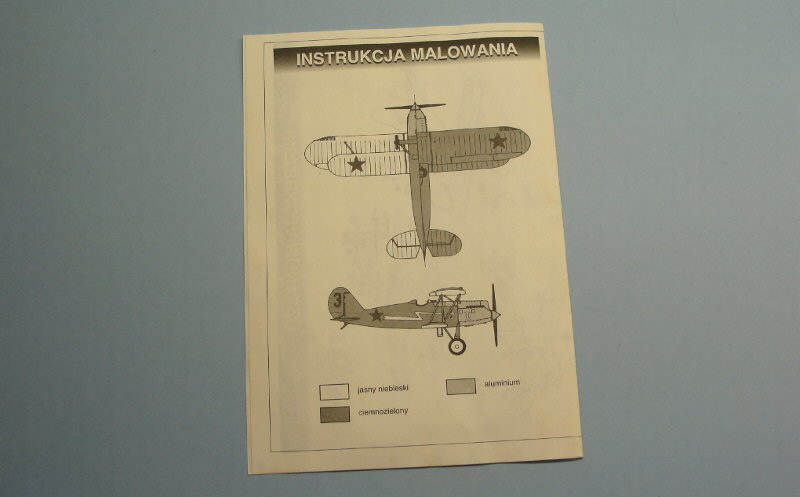 Some information on the history of the type - in Polish - no time wasted on reading this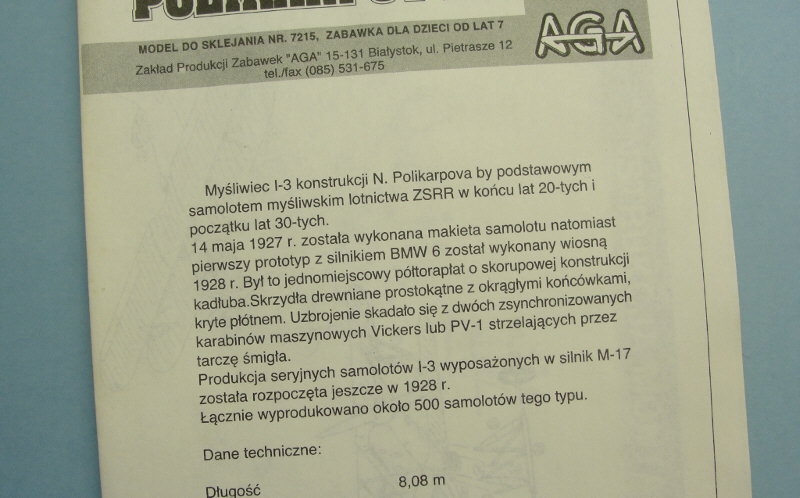 All in all, it looked like a decent kit for a quick project, not too much detail, not too basic = perfect !
Let's start with the interior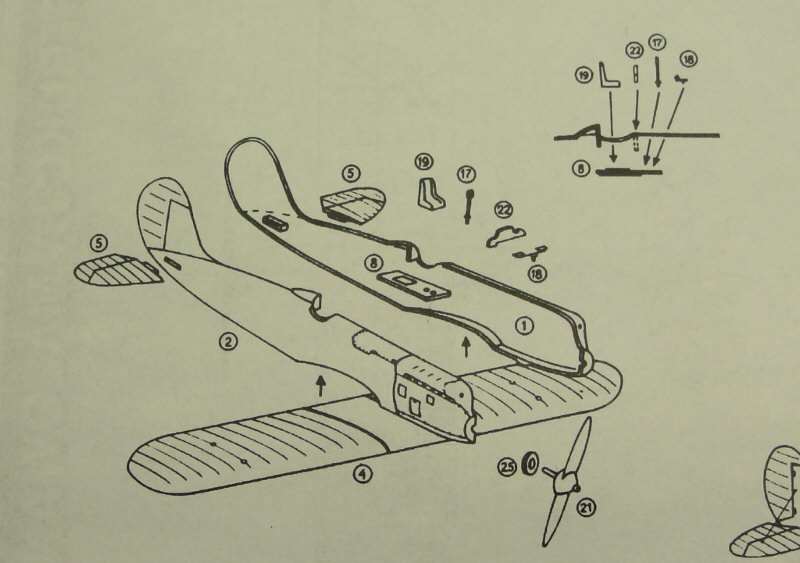 The seat is rather heavy (looks more like a couch)
And some parts look quite familiar - from Stuarts I-4 build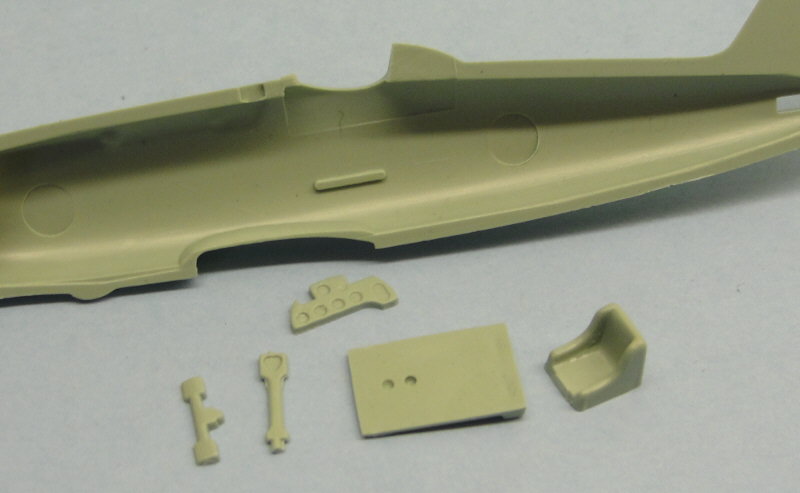 Only 1 alignment pin - in the middle of the vertical stabilizer
I removed it, giving me more alignment freedom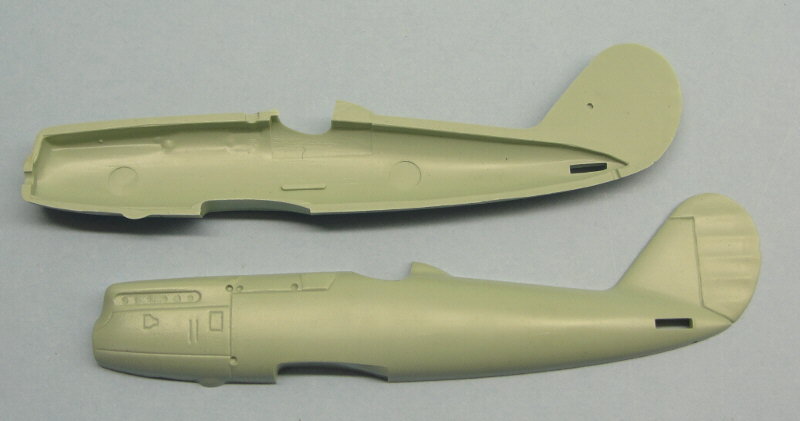 Control column is too high...
Seat (couch) was too low...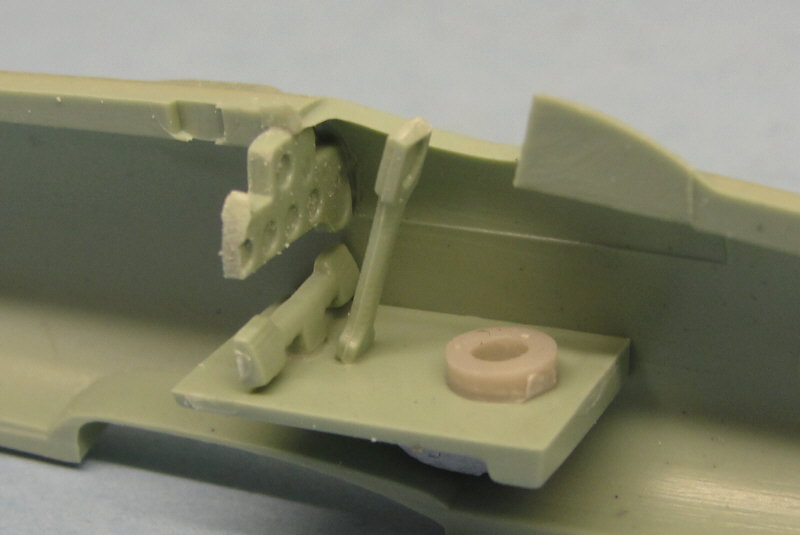 Much better
Note I also had to sand away a small part of the instrument panel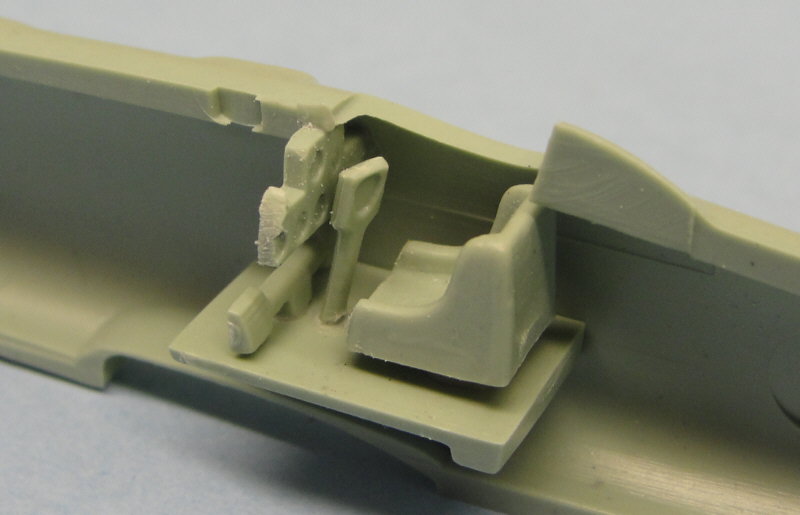 And I had a weird feeling I had to scratch at least
something
If I hadn't done this I would have felt very sick... I think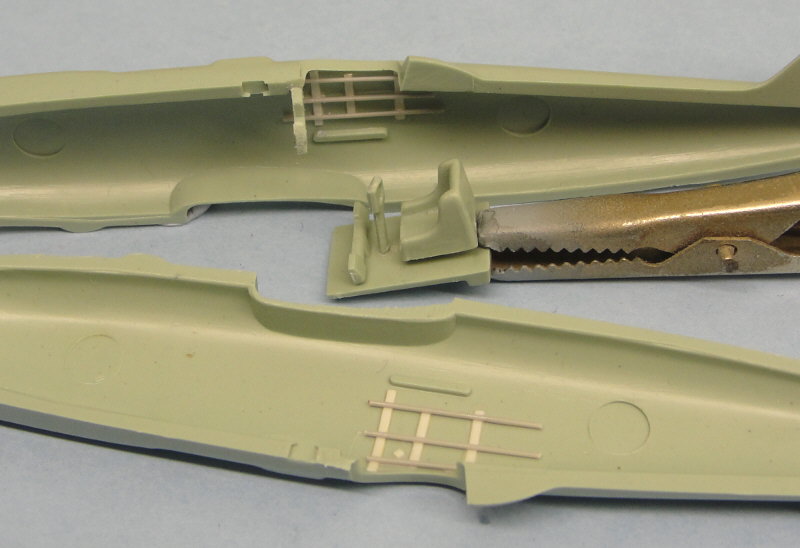 One evening of painting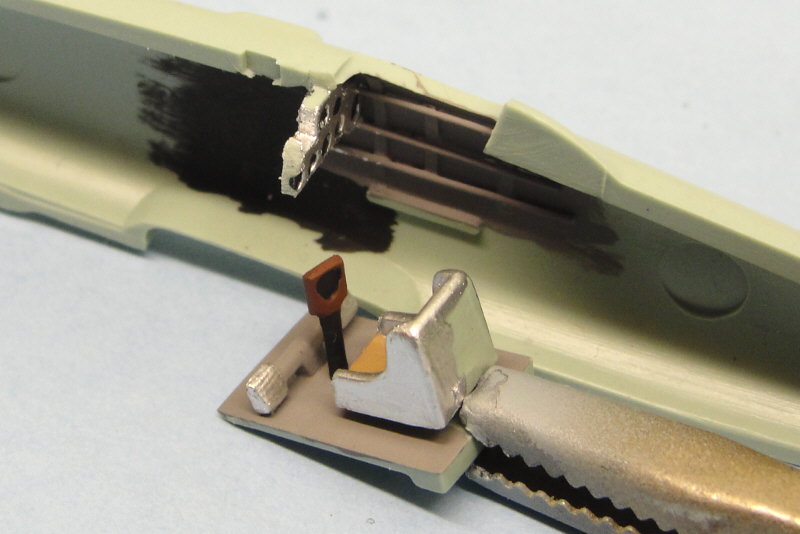 Next evening some weathering to tone down the colours... maybe my interior was too bright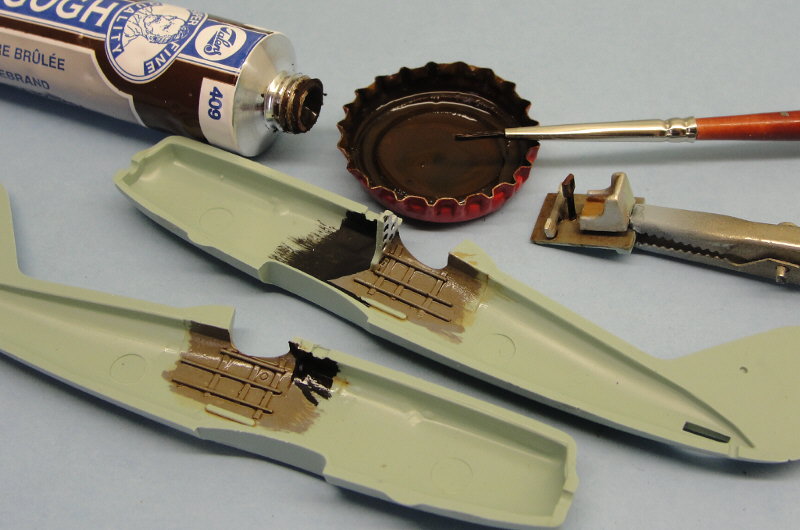 Glue interior in place
Add some painted Tamiya tape seatbelts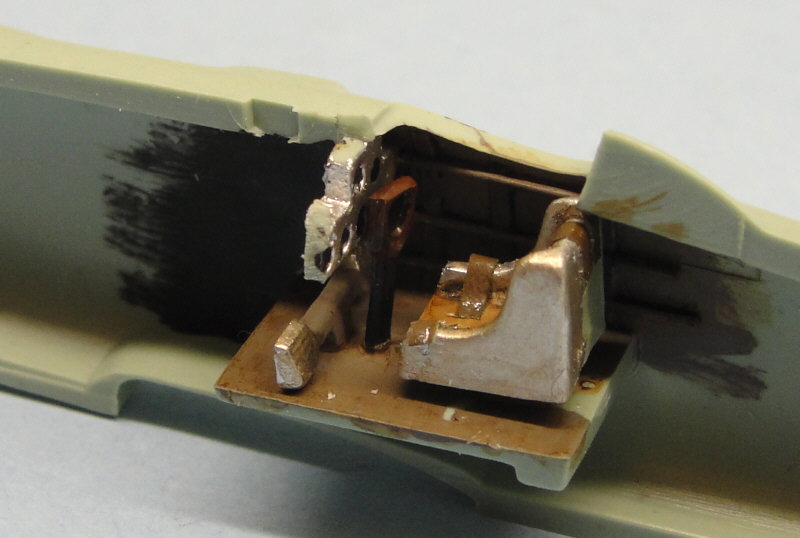 Close fuselage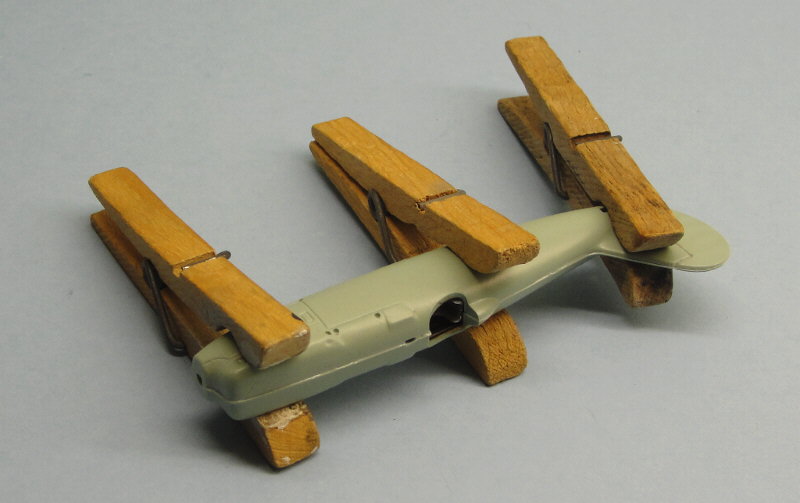 So far I moved along very nicely
I become more involved with the type
I still didn't know anything about it, and I went googling for information...
NEVER DO THIS IN A QUICK BUILD !!!
I found this
:
Picture and model : Eugeny Knupfer
And to make things worse :
a build report on ARC
- highlighting several inaccuracies in this model kit... and showing how to solve them...
The ASM beast in me woke up...
* <i></i> * *
William De Coster / Belgium
/ past builds on HS :
Plastic Stories
- Group Build
Airfix
Kits -
Bristol Beaufighter Mk.II
:
Part I
-
Part II
-
Part III
-
Part IV
-
Part V
-
Part VI
-
Part VII
(incl Flanders Modelling Festival 2011 show report)
-
Part VIII
(incl Patherscup 2011 show report Pt.2)
-
Part IX
(incl Beskyd Model Kit 2011 show report Pt.2)
-
Part X
-
Part XI
-
Part XII
/The End

- Plastic Pics
Vami Models
-
Me P. Schwalbe
:
Part I
(incl Pantherscup 2011 show report Pt.1)
-
Part II
(incl Beskyd Model Kit 2011 show report Pt.1)

Just like the perfect woman doesn't exist, I will never build a perfect model.
Puts me on a par with God