Show of hands: Who has not heard of this one before? Ah...well... too many hands to count.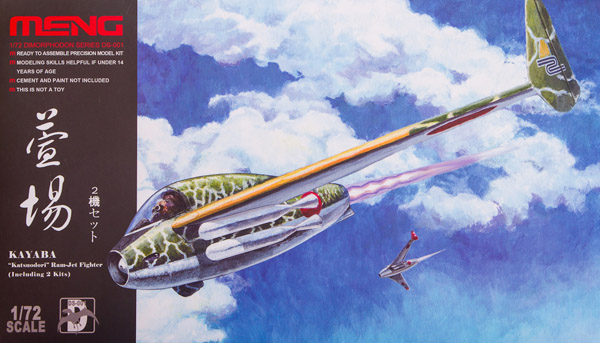 Odd artwork, as this is supposed to be a ramjet aircraft, and the four RATO units would surely have been jettisoned right after take off.
This is the first 1/72 scale kit from a relatively new manufacturer: Meng. A very unusual choice for a first injection kit - and a double kit at that! Yes, there are two complete kits in the box.
The mouldings are some of the best I have seen in this scale - only the barest trace of mould seams, no flash and very crisp panel lines.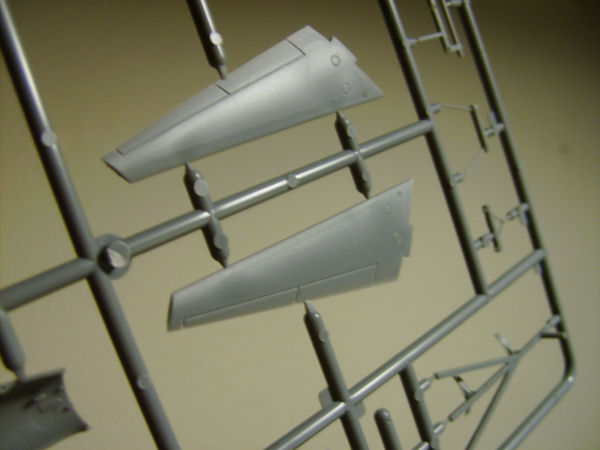 Slide moulded parts too.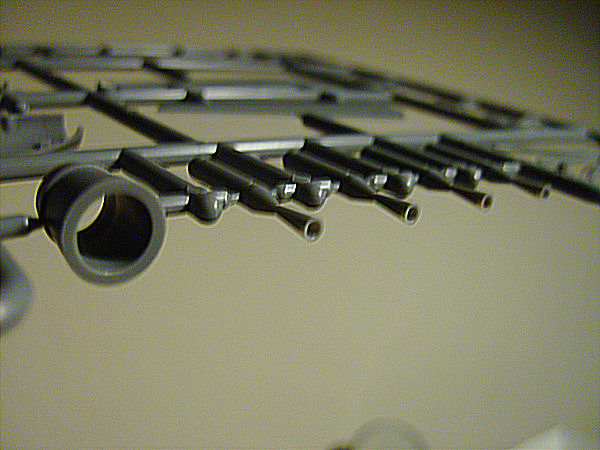 The canopy is crystal clear and of almost vacform thinness. Good stuff! Nothing in the form of cockpit sidewall details, though.
Since this is very much a "paper plane" no information is of course available, but that didn't stop Meng from doing a nice little instrument panel, so why the lack of sidewall detail?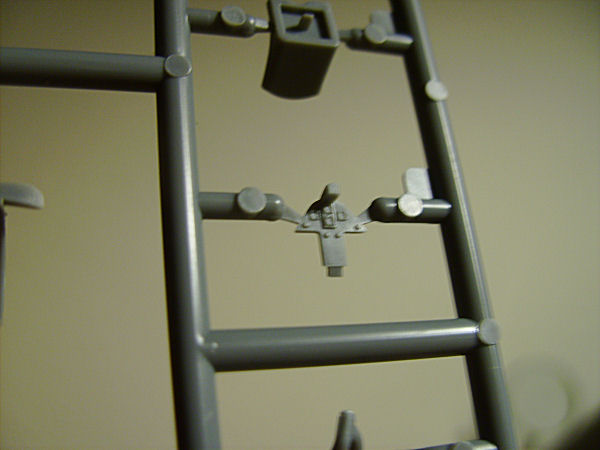 Parts are provided for a ground handling dolly, a (probably?) jettisonable undercarriage and attachment hardware to fit the little beast underneath a Rita or other Japanese bomber for range, in which case the RATO units would not be necessary.
Fit is perfect - I have used no putty at all. So what's wrong with it? Well... the design is just... weird. First of all the kit provides a fan for the intake - not really appropriate for a ramjet. Second, the engine would have to be buried in the fuselage behind the cockpit, leaving very little space under the cockpit floor for air to pass through to it.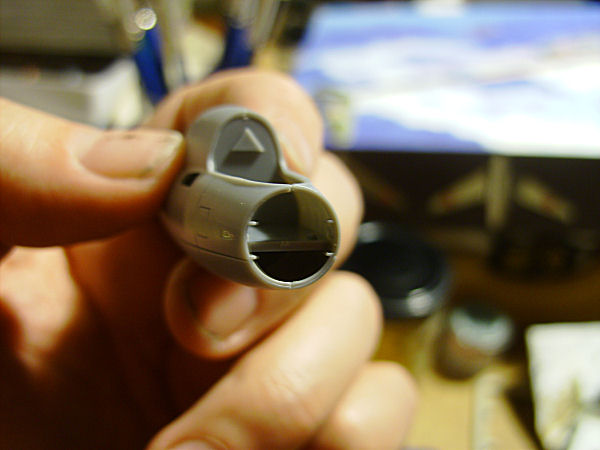 Likely or not - what the heck, I like it!
I added a bit of sidewall detail before closing up the fuselage - but I forgot to take pics! Played a bit with how it would look like in flight as seen from a B-32 over the Japanese islands in early 1946: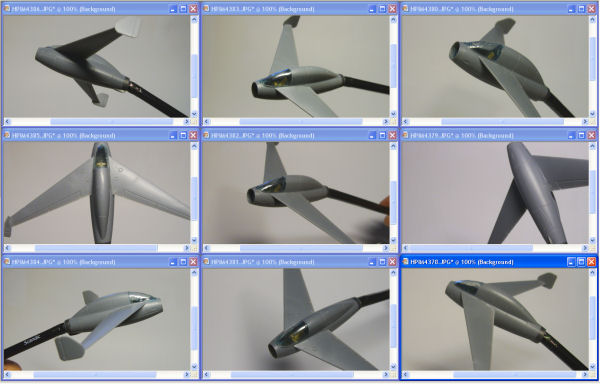 But which finish should I choose? Japanese trainer orange (again)? Silver with US markings? RAF DG/OG/trainer yellow and "P in ring" marking? Kawasaki camo as per the boxart? Haven't made up my mind yet.
_____________
CD