How do you mount a model box to the wall like a picture...
Joined: September 24th, 2005, 5:26 pm
Is there any special mount for this?
areva
---
Joined: October 2nd, 2004, 2:57 am
Command Adhesives at your favorite hardware store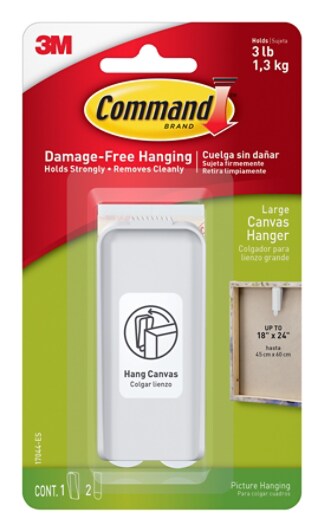 They make a wedge-shaped plastic mount that attaches to the wall with their removable adhesive strips..   Its designed for canvas paintings on wooden stretchers.   This would easily support a model box lid
Grammar: The difference between knowing your shit and knowing you're shit.
---
I put mine in a shadow box frame
---
Joined: March 29th, 2005, 2:18 pm
Take the lid off. Put bottom of box on the wall. Push 2 thumb tacks through the box and into the wall. Put the lid back on the box.
---
---
Joined: March 11th, 2005, 4:43 pm
I cut the side flaps where they would open up and lay flat then matted and framed it.
---