Hello all
I wish you all a very happy 2012 - with a lot of good plastic and a lot of fun in building
My girlfriend allowed me some HS time - I think she will be an excellent SWMBO
My 2011 Airfix adventures - only 4
The new P-40 - a very delightful little kit - I will build more of them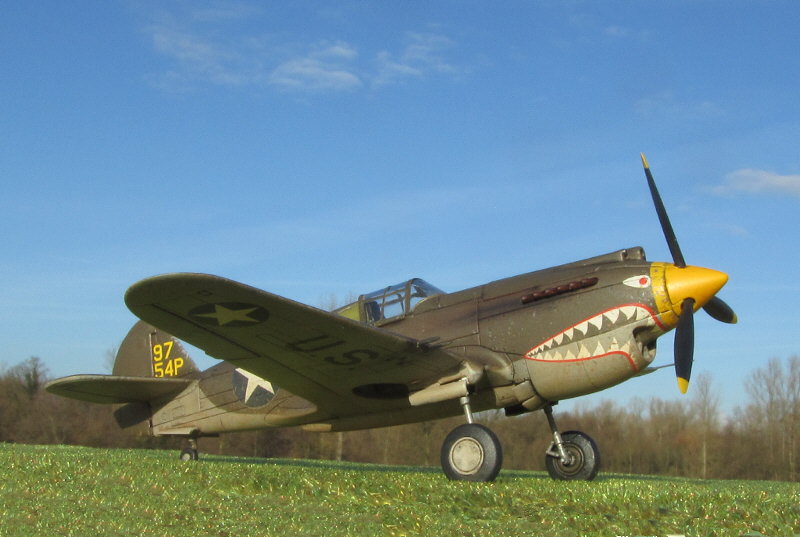 The Spitfire PR.XIX - I filled all the panel lines (or at least I tried)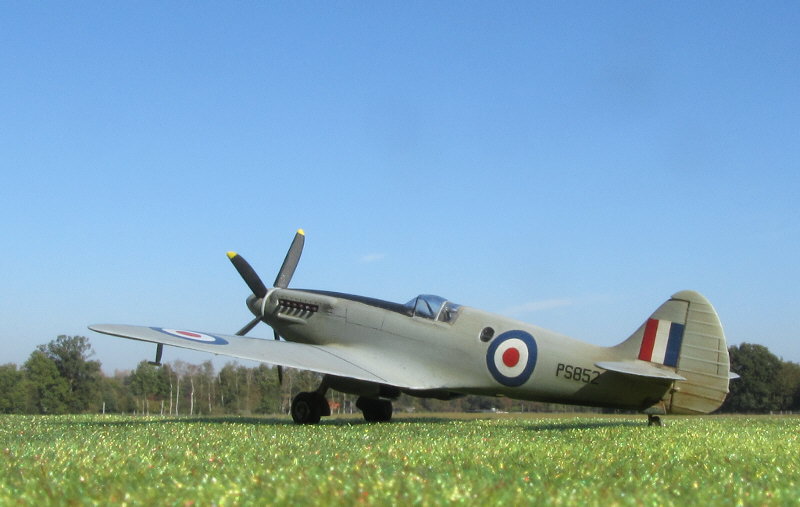 The old Me-262 kit - build for the My First Airfix kit - I had to finish it in a hectic 4 days (still more then my first build of this kit when I was 4 years old)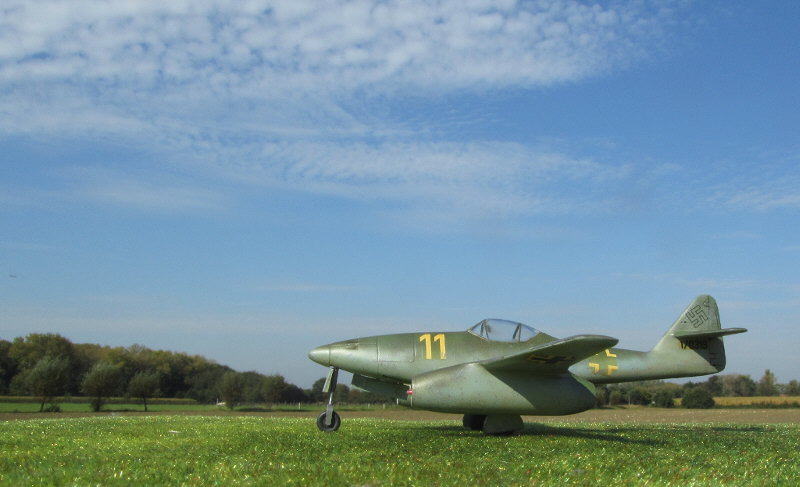 My first resin conversion job - and what a job it was - done on the even older Beaufighter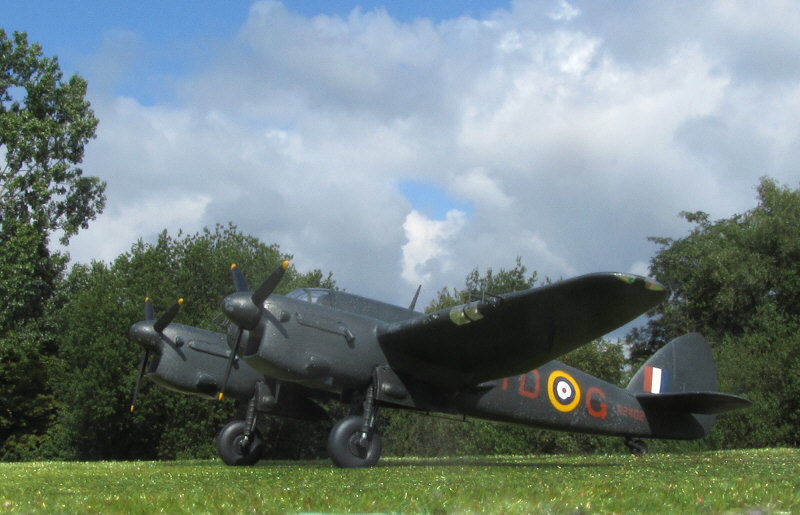 I promisse to be a better student in 2012 and build more then 4 Airfix kits - and since I couldn't finish the Zeroes in ntime, that's at least already one !
Other builds in 2011 :
Trumpeter P-40C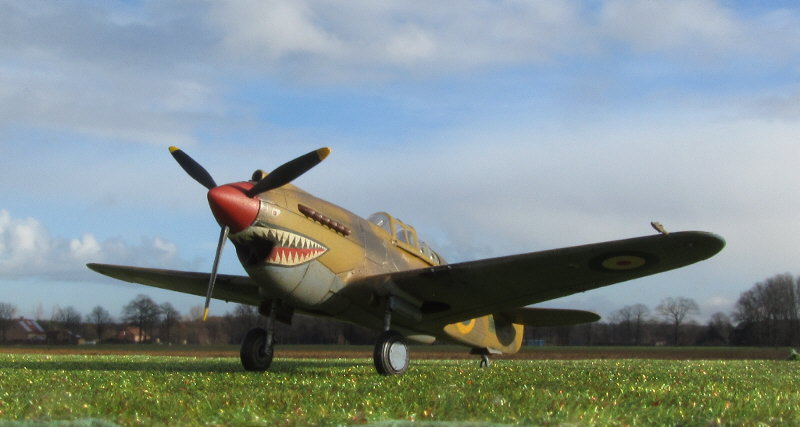 AML - P-40C... the most challenging build of the year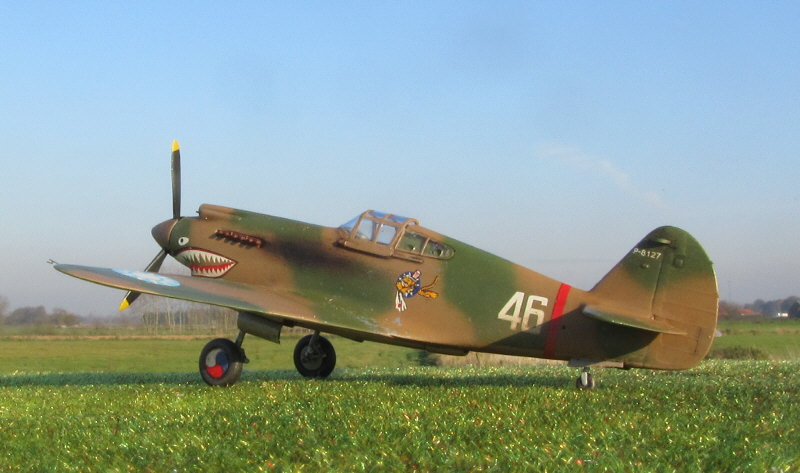 KP - MiG-15 UTI - build on the 1/72 GB, together with Ted, Greg, Stuart and Massimo we build old Soviet jet kits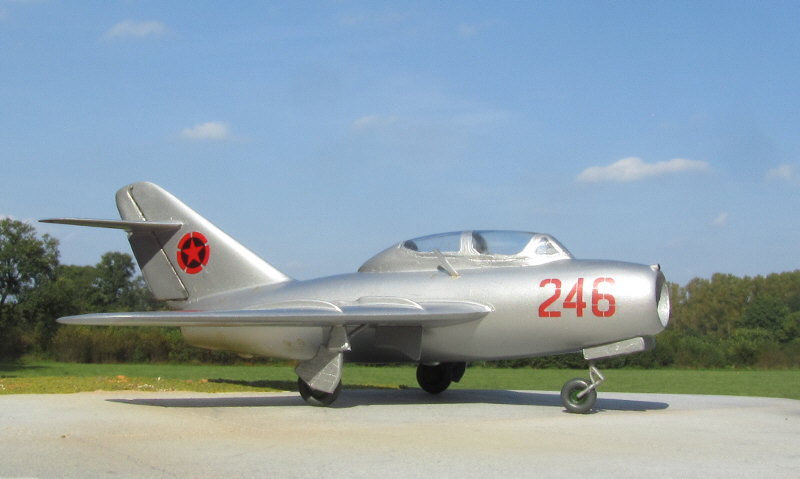 Revell - the OLD Me-262, build together with the Airfix kit in 4 days !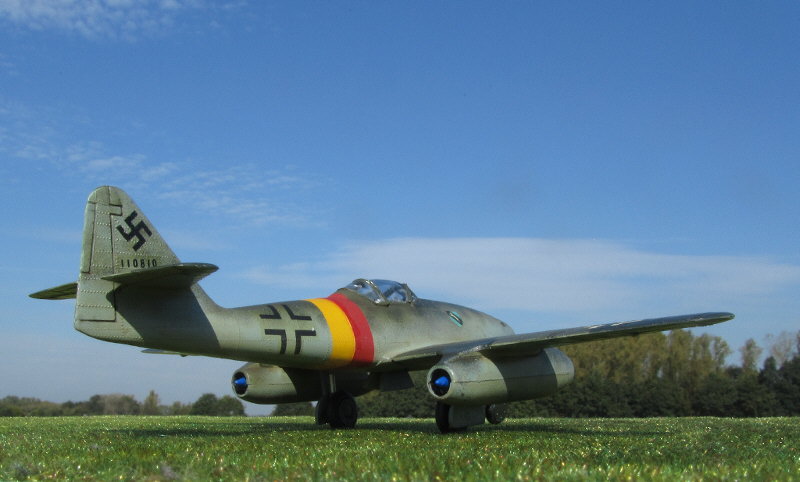 Vami Models Me P Schwalbe - my second resin kit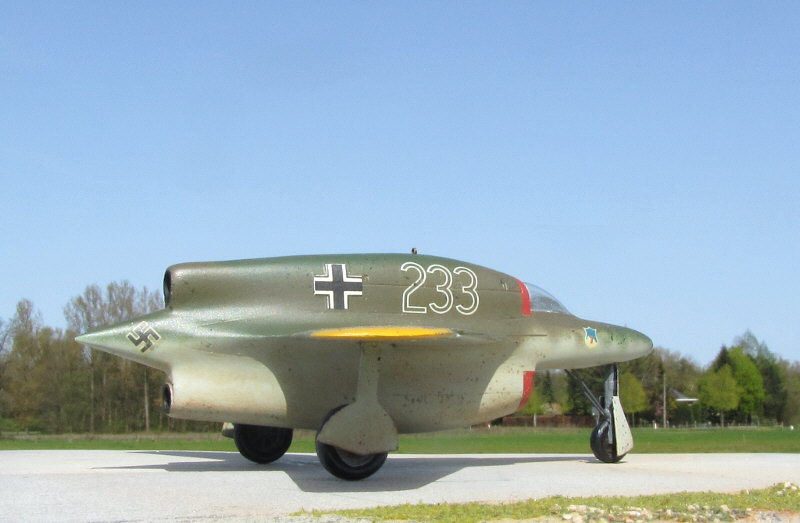 RS Models Ambrosini SAI.207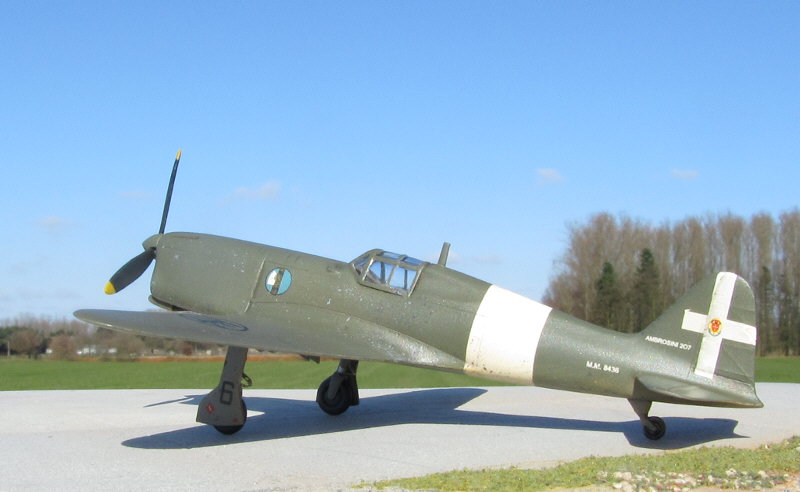 Vami Models Focke Wulf Fw-190 Falcon Wing - my first resin kit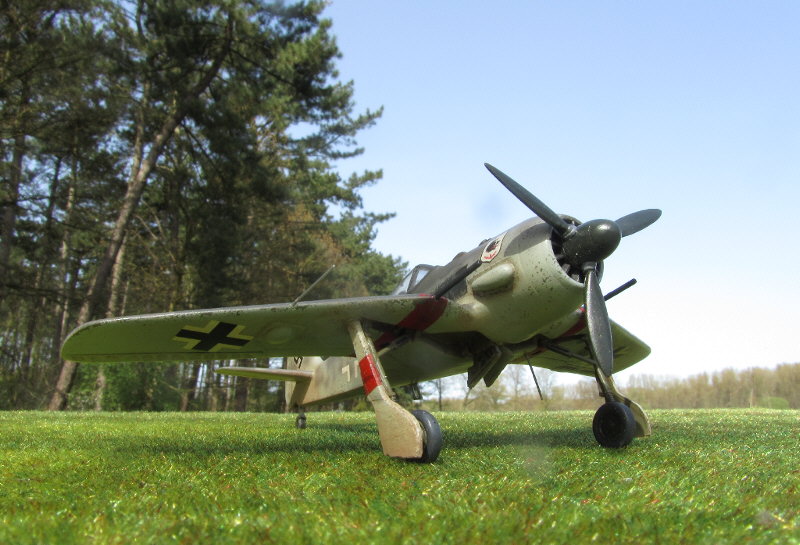 Academy Focke Wulf Fw-190A :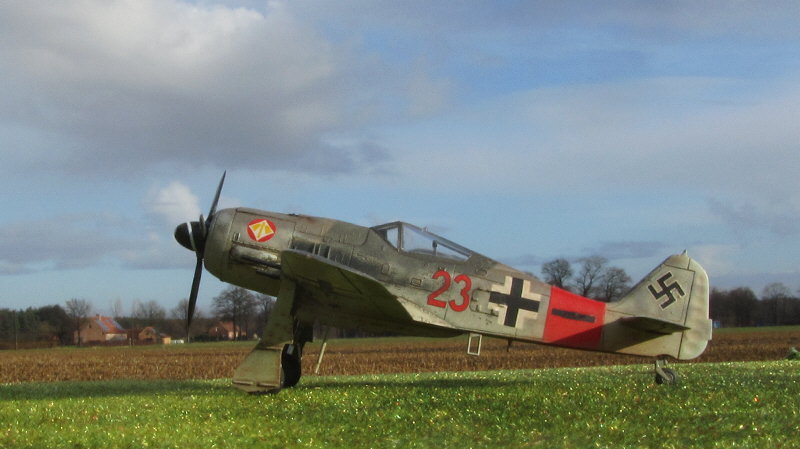 Build posts can be found in the Plastic Stories link in my footer bellow
Thanks Airfix critters - let's make it a splendid 2012 !
* <i></i> * *
William De Coster / in Prague
/ previous builds on HS :
Plastic Stories
1/72 -
Airfix
,
Trumpeter
and
AML
-
Curtiss Hawk 81
:
Part I
-
Part II
-
Part III
-
Part IV
-
Part V
-
Part VI
-
Part VII
-
Part VIII
-
Part IX
-
Part X
/End

1/72 -
Frog/Novo
-
Curtiss Tomahawk
:
Part I
-
Part II
-
Part III
/End
1/72 -
AGA
-
Polikarpov I-3
:
Part I
-
Part II
-
Part III
-
Part IV
-
Part V
Just like the perfect woman doesn't exist, I will never build a perfect model.
Puts me on a par with God