.
As I canned my Ryan NYP from RS model that I would build together wit my M-1 I needed another project. This is what I opted for: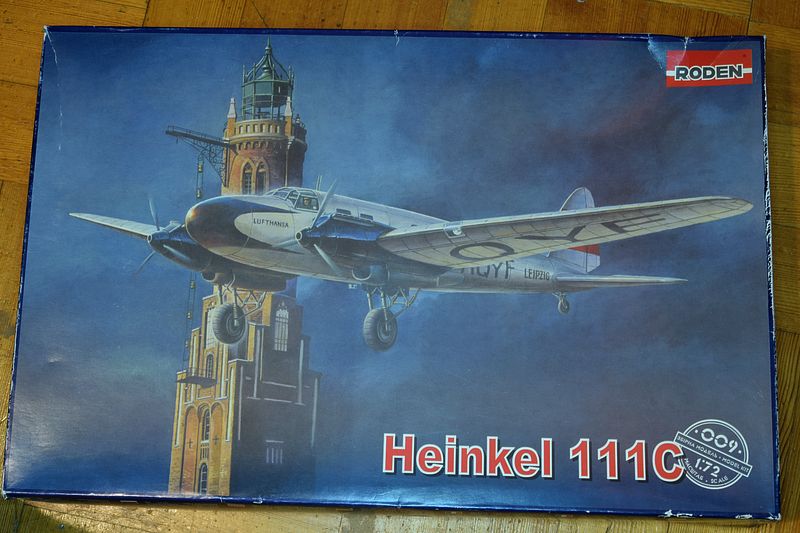 The kit from Hell. Totally unbuildable and other things have been said about this kit. The Heinkel He 111 from Roden.
It is plastic and it cant be worse than some of my conversion so lets go.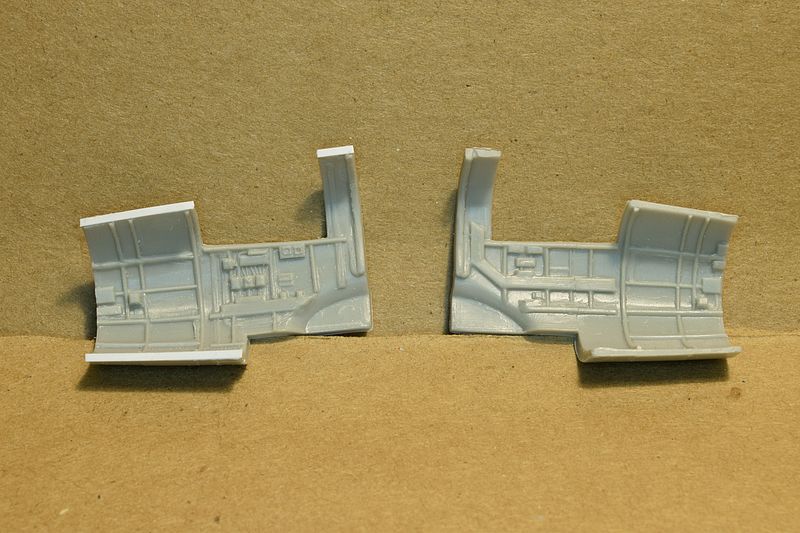 The cockpit walls look good I think.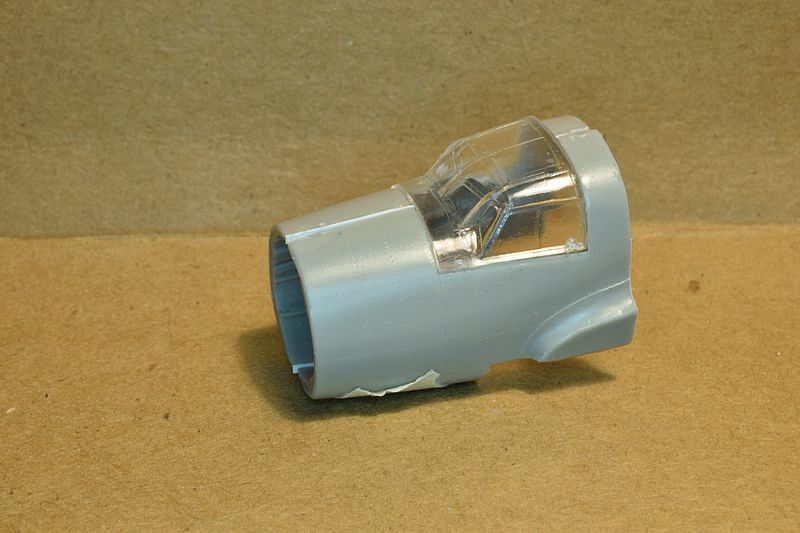 I had read that the clear part was to wide so I started by adding a 0,25 mm plastic strip between the cockpit halves.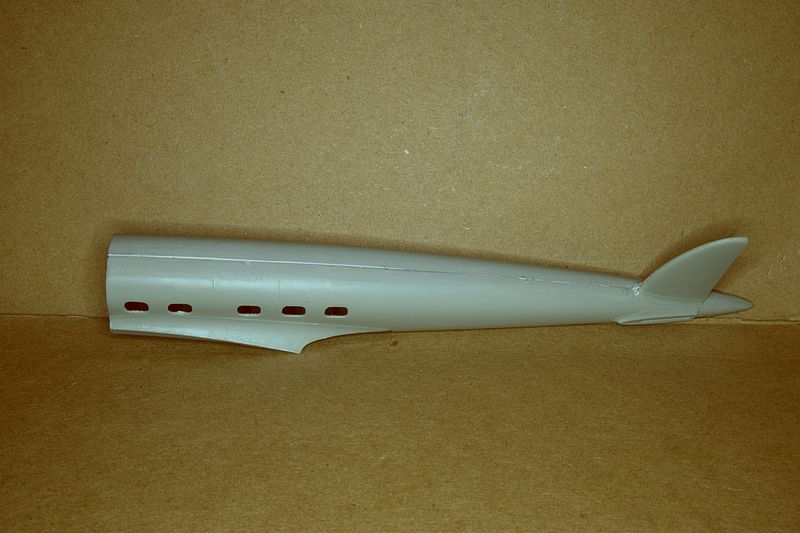 The same was done at the forward part of the roof. No big problems so far.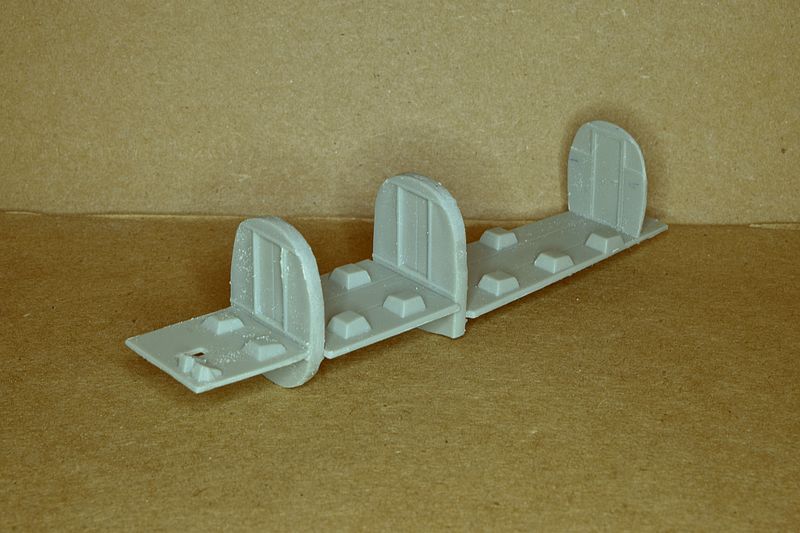 Then I turned to the interior. Multiple parts and as it turned out not one single bulkheat fits inside the fuselage. They are to wide, to high or just the wrong shape. The need to be cut, filed sanded to fit. Luckily they were "only" five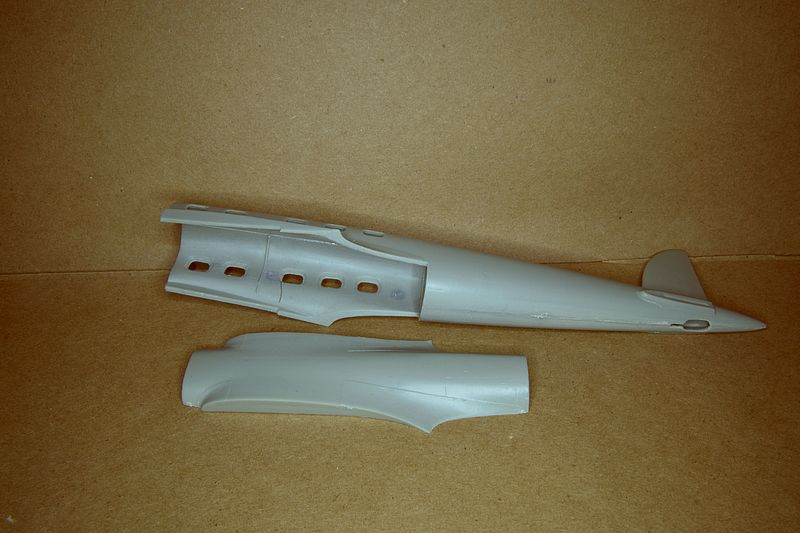 The fuselage are in multiple parts and when I tried the bottom it showed that the interior floor is to wide at the rear. Also it was to long.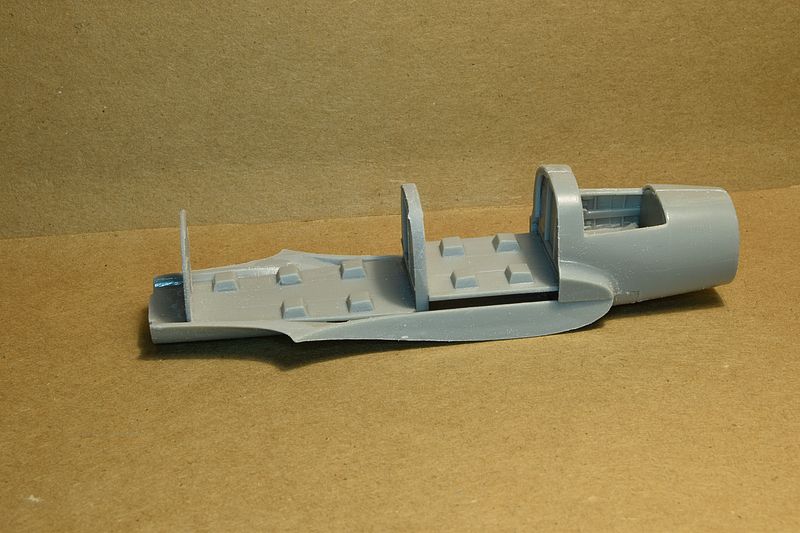 I don't think that the instructions tell you to build like this but I found it easiest to glue the interior to the cockpit halves and then add the fuselage bottom to this. It give a sturdy part that can be joined with the rest of the fuselage later. It will also ease the painting of the interior I hope.
I am a bit worried about the wings. I have read some bad things about them.