Hello friends
Finally I could start my entry for the
Golden Age Group Build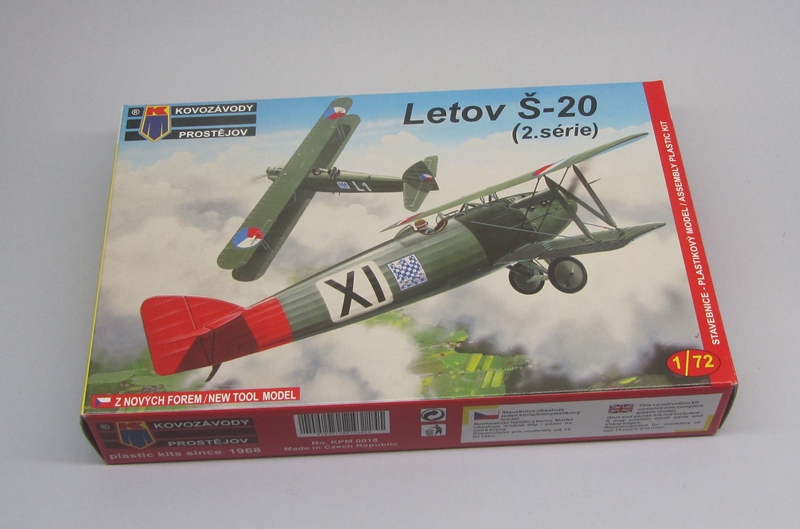 Initially I had one of these classics in mind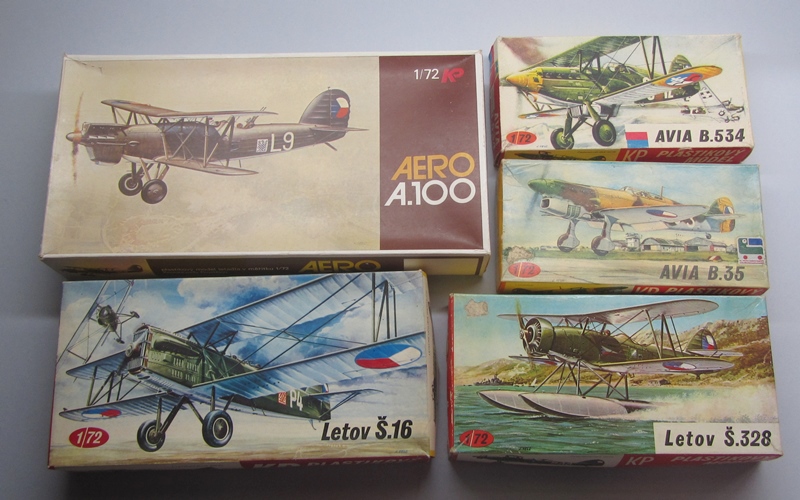 But then I thought
... why shouldn't I treat myself with a more modern - and easy - tooling
?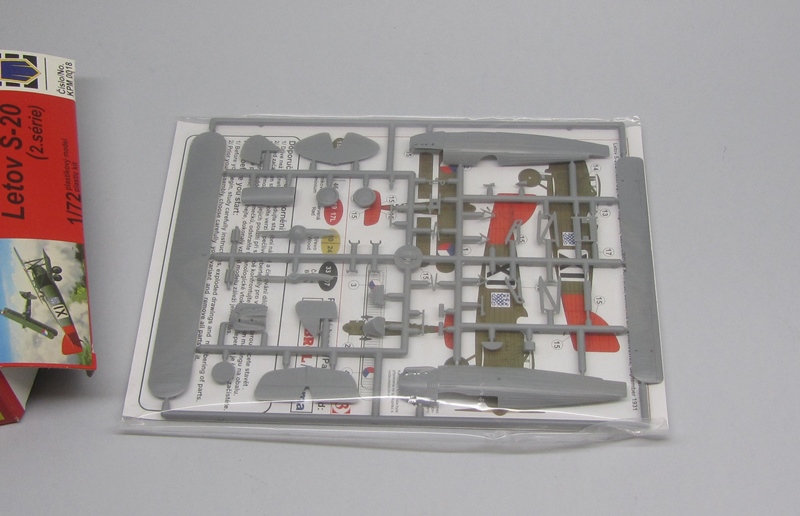 It's almost Christmas you know...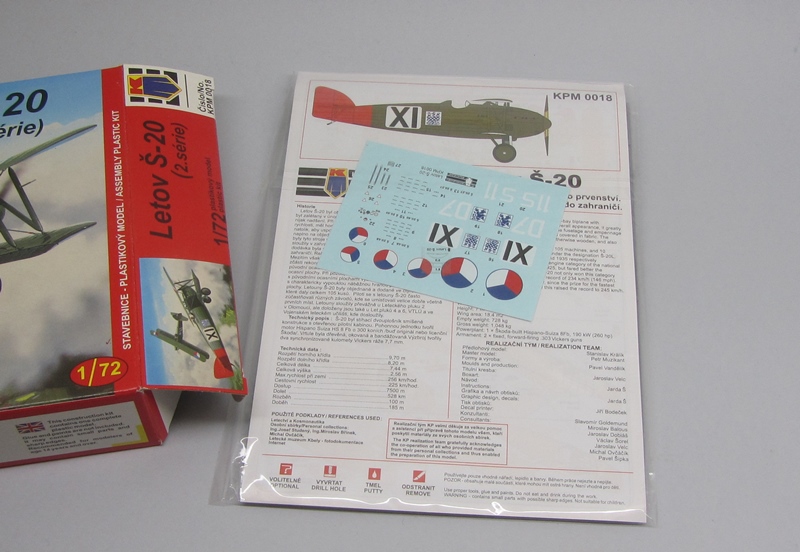 On top of the red tailed scheme on the box
... you get 2 more all green schemes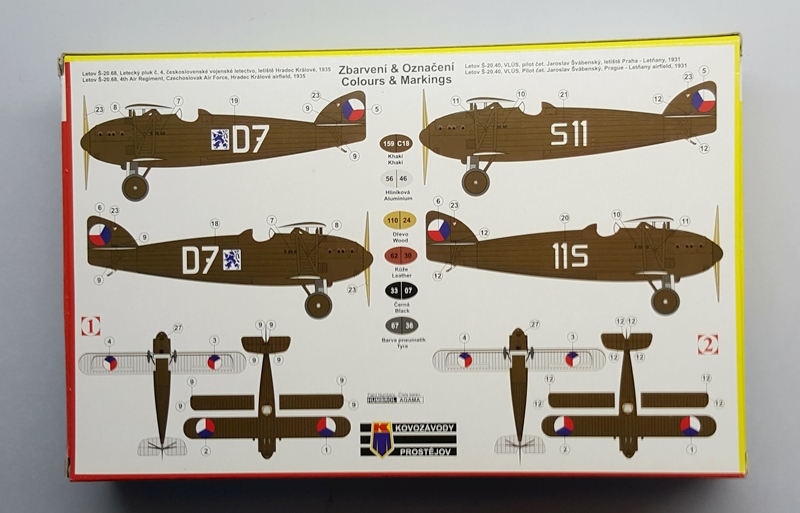 Only one sprue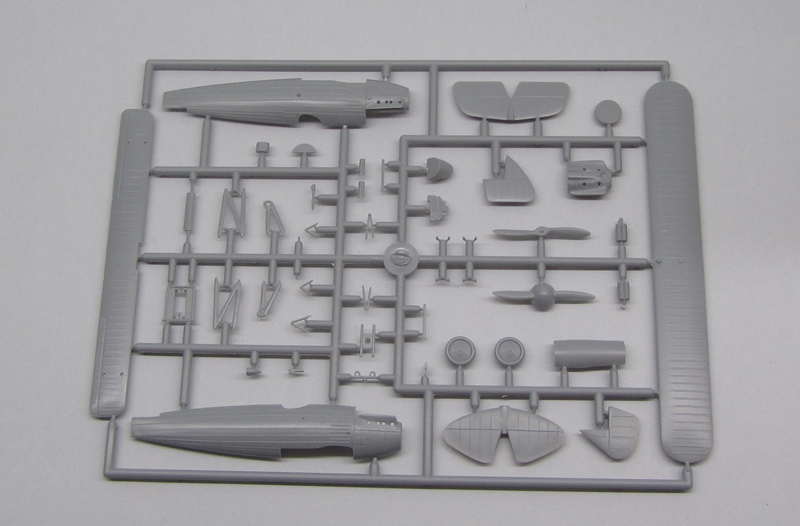 Nice details
Two choices of propellers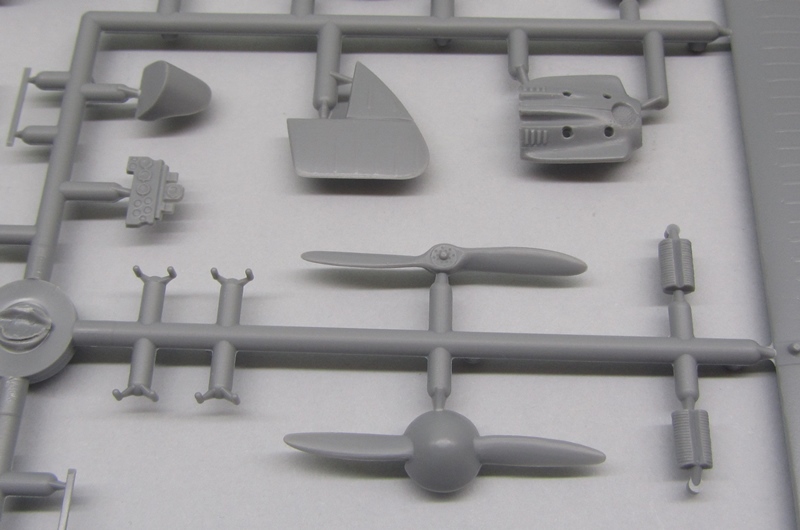 Fuselage ribs
... maybe I will tone them down a little bit...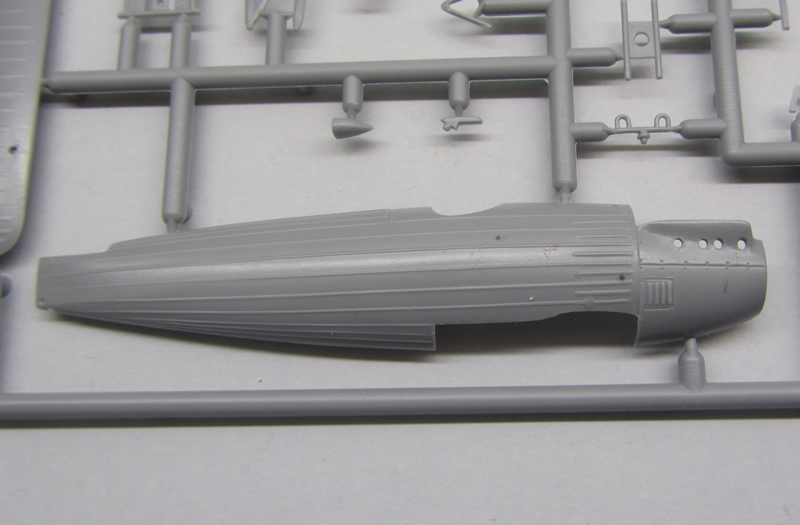 Sharp trailing edges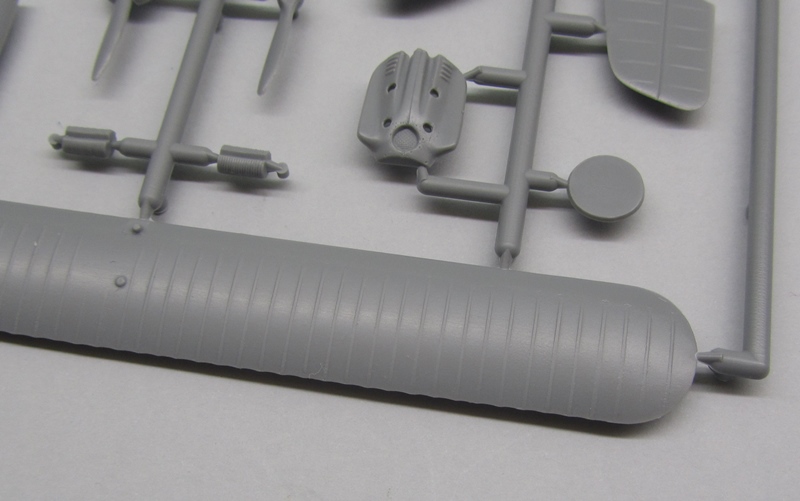 Some basic interior detail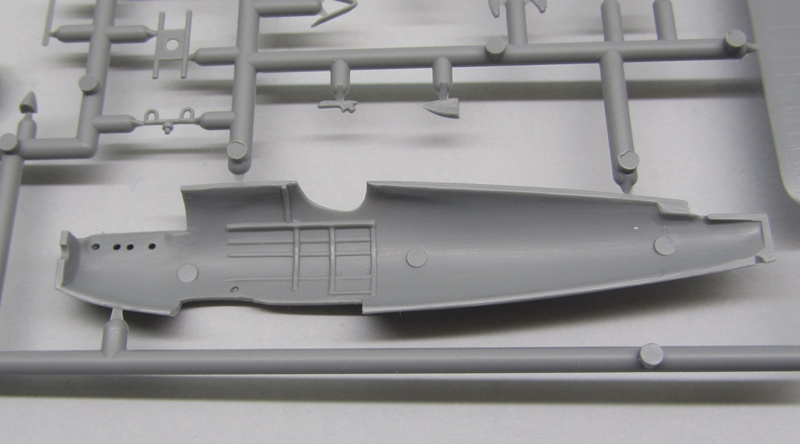 All parts look very crisp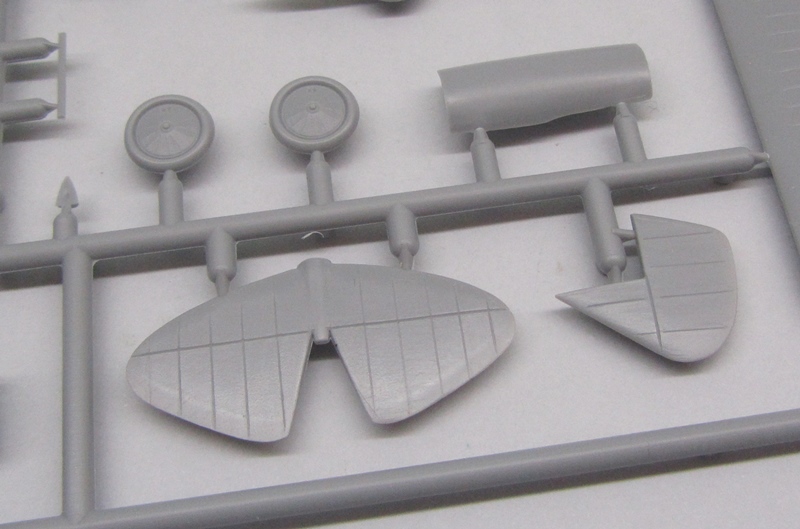 Decals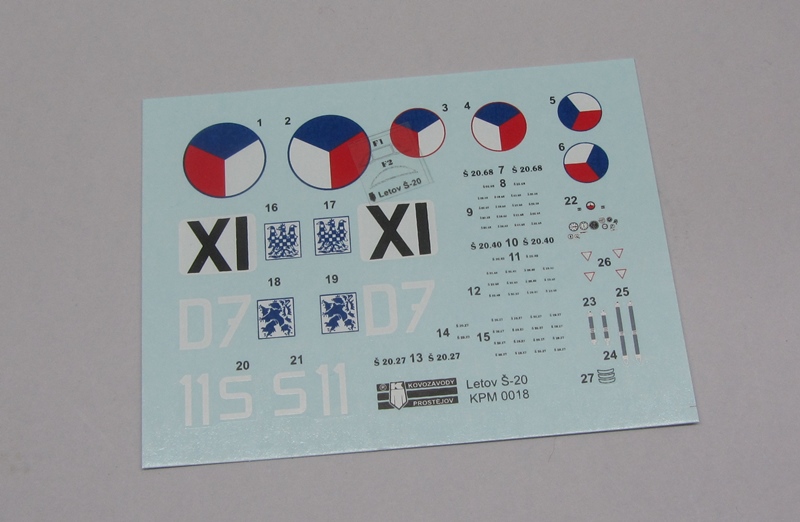 And some clear film - for the windshields (two types)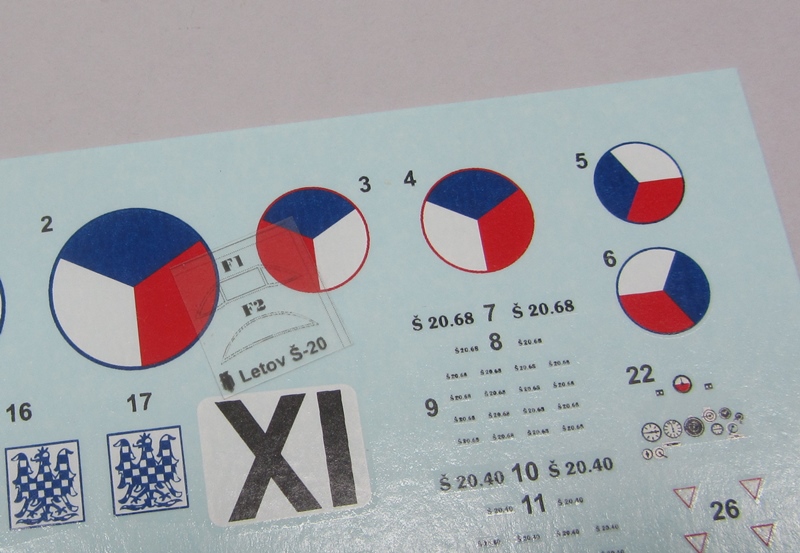 Colored instructions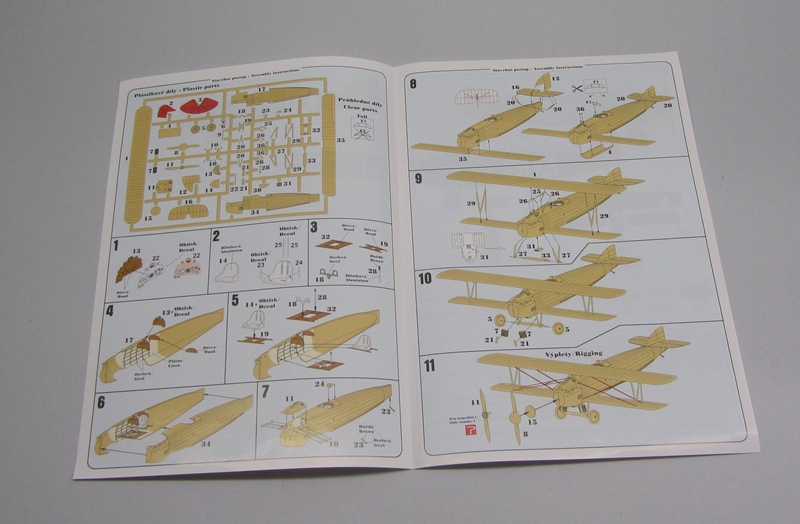 Making clear which parts you don't need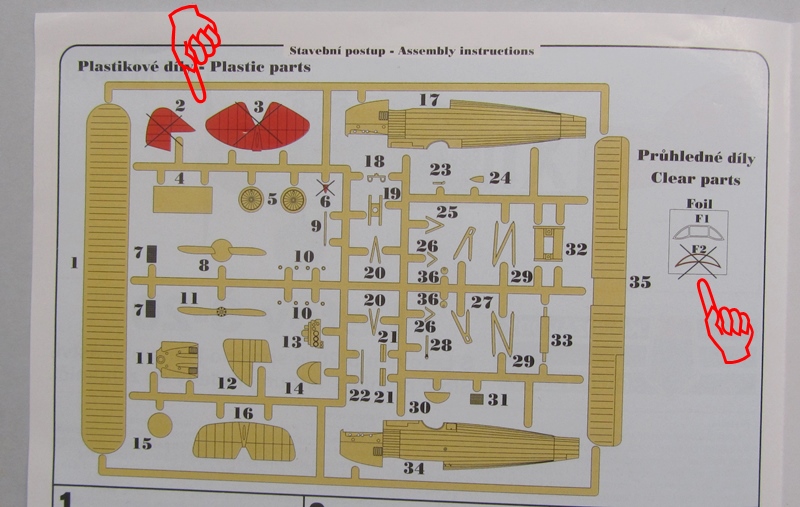 The red tailed scheme (for "war games") in more detail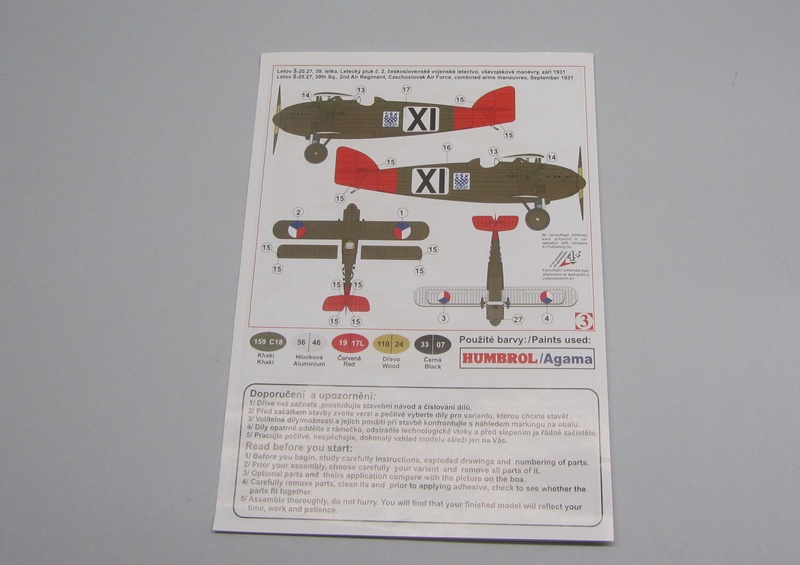 Interior parts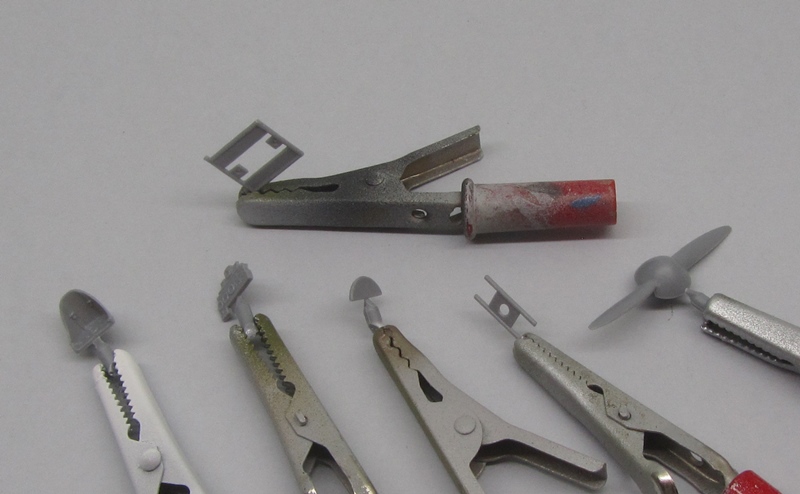 Primer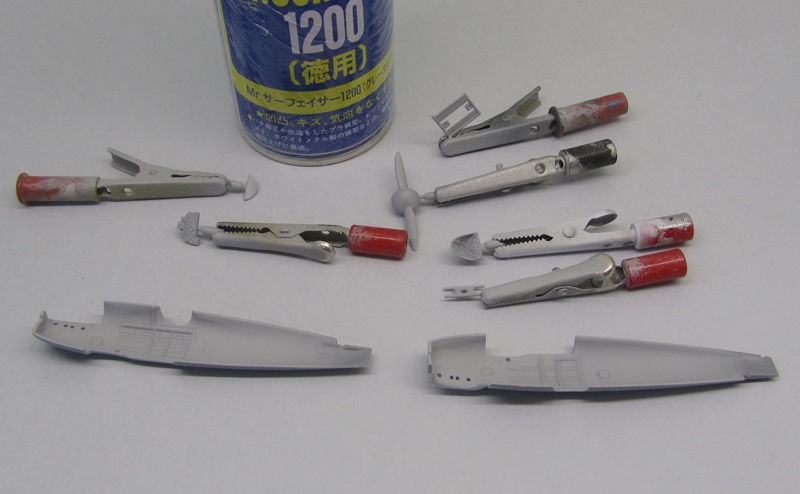 ... and paint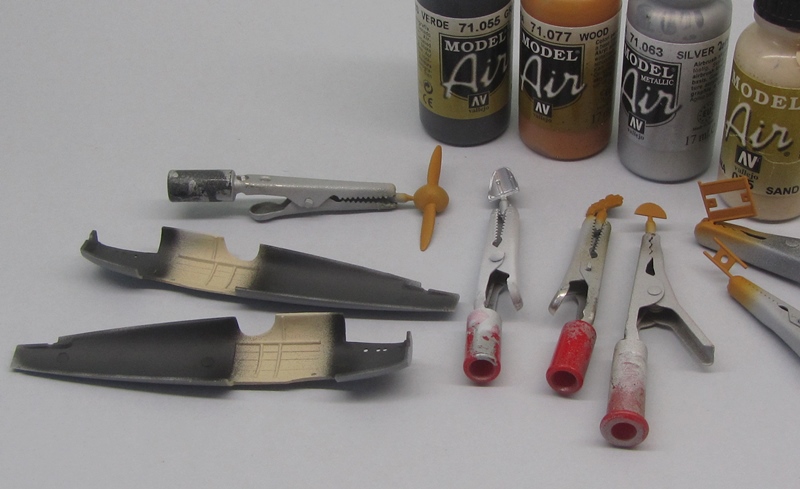 The cockpit doesn't have a floor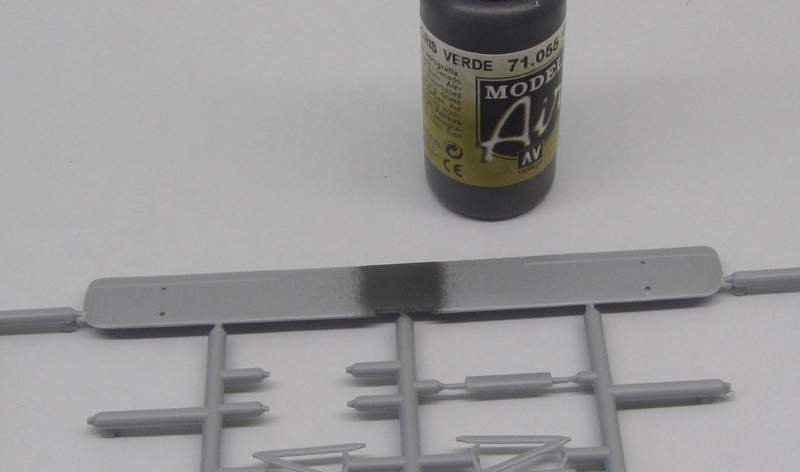 Decals for the instrument panel
... and for the seat belts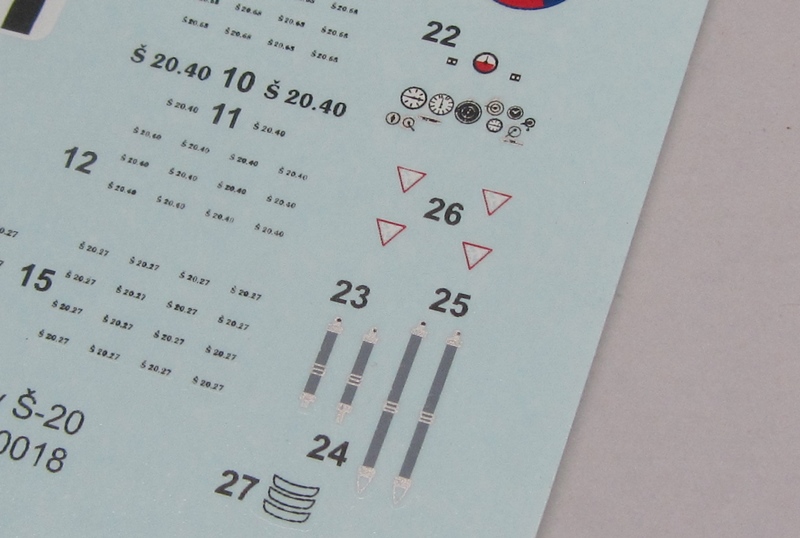 Which was a first for me to use
... and well... bleh !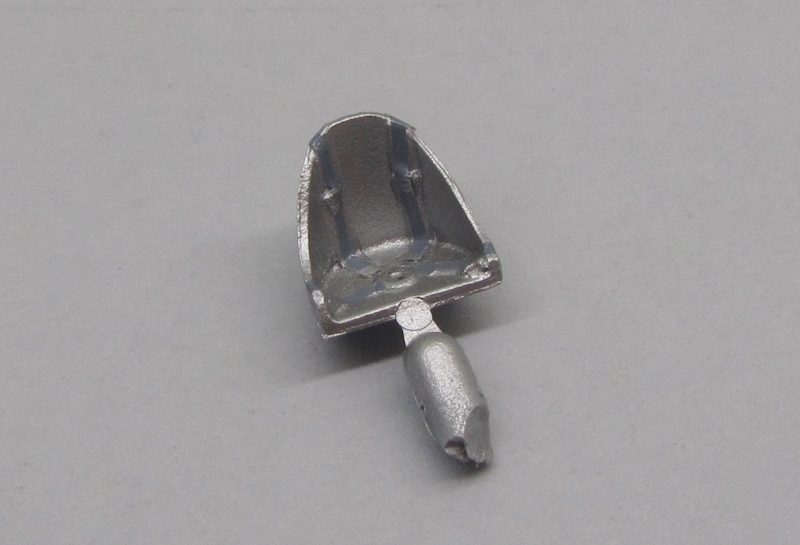 The instrument panel decal didn't always line up with all the raised detail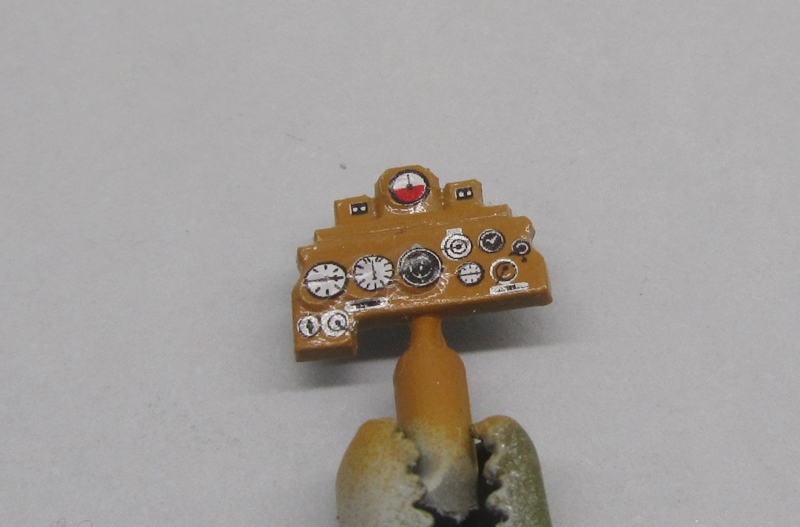 Future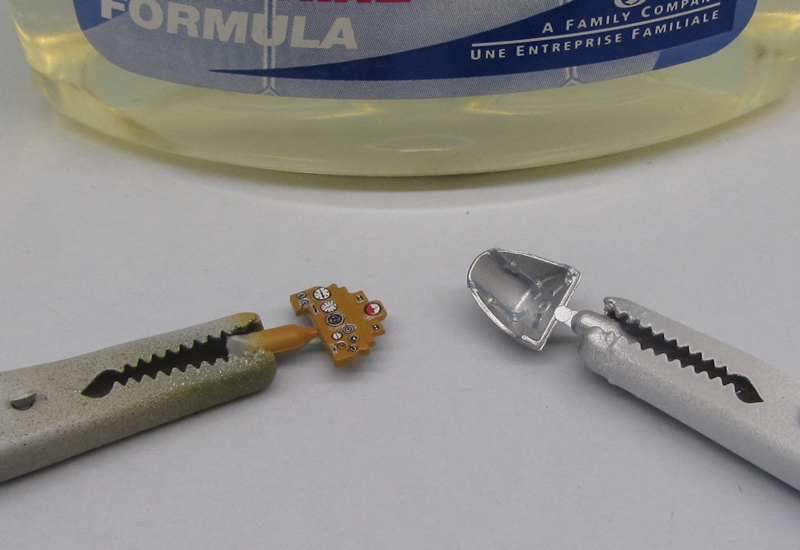 Satin clear varnish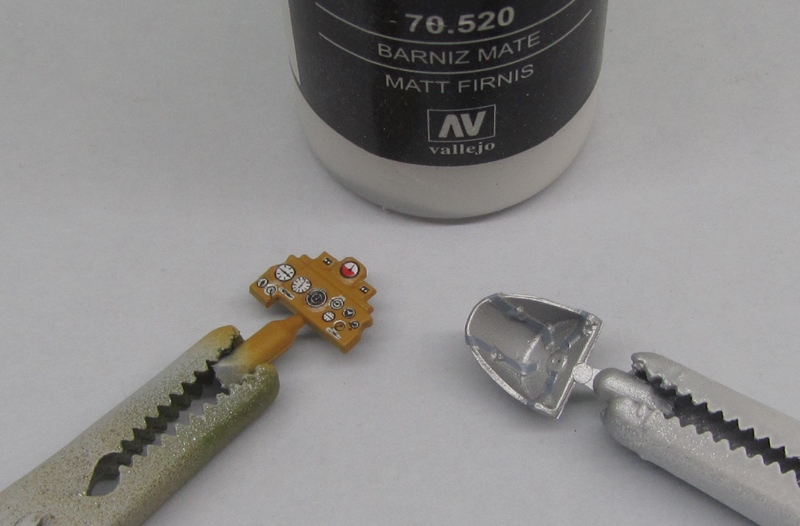 And here we go...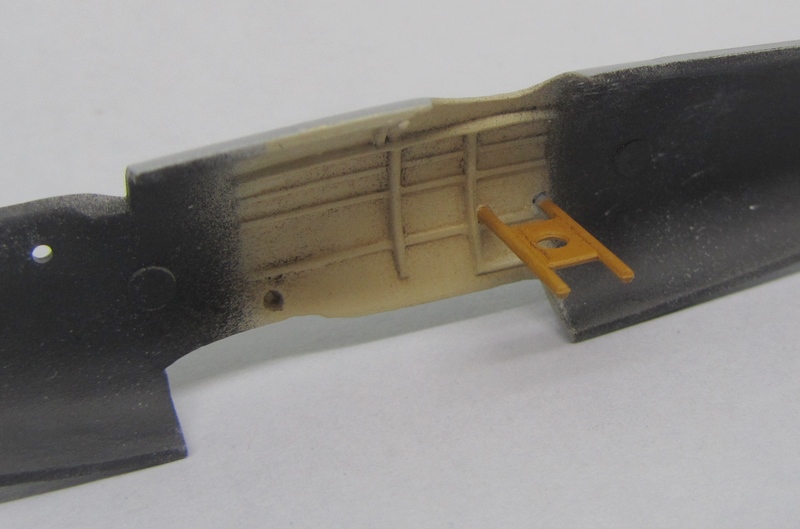 The "floor" and "seat rest" are attached into the fuselage through tiny pins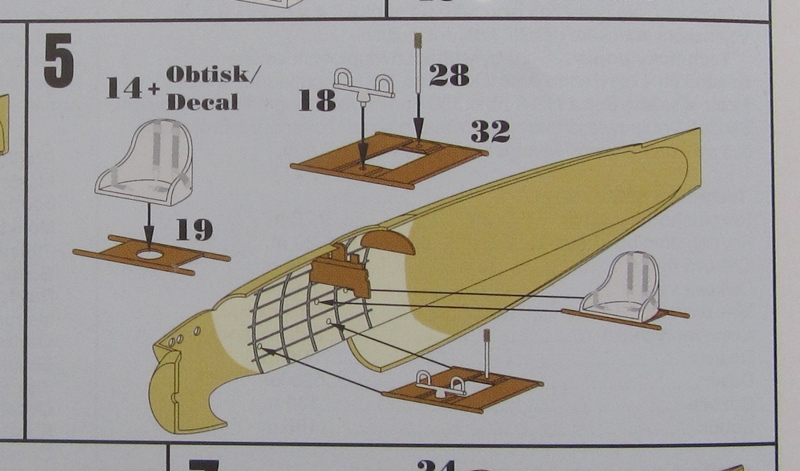 Guess what...
The holes for the pins didn't line up
Using white glue for the instrument panel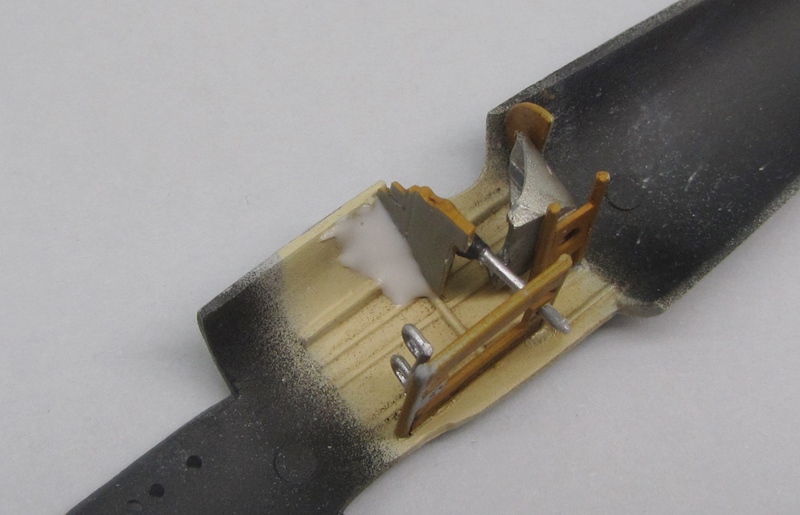 Because it is not rounded - having corners - not ideal for gluing it to the fuselage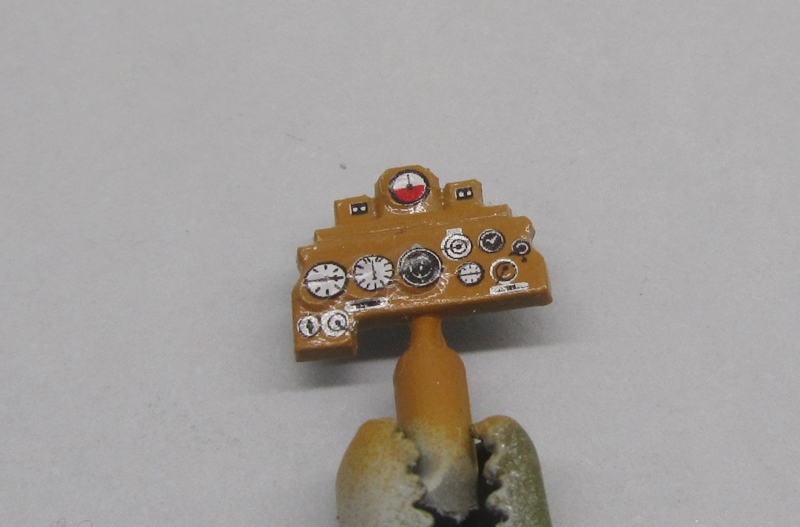 Czechoslovakian pilots needed long legs
... very long legs !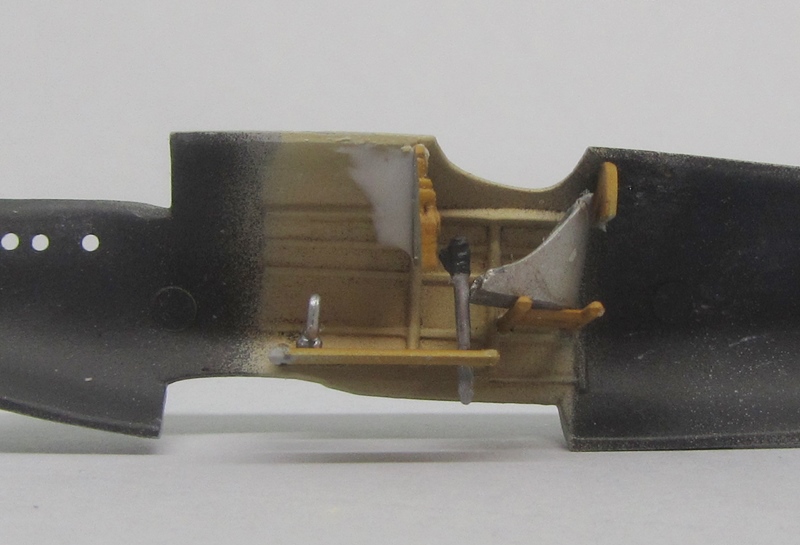 I thought about moving the pedals (?) closer to the pilot seat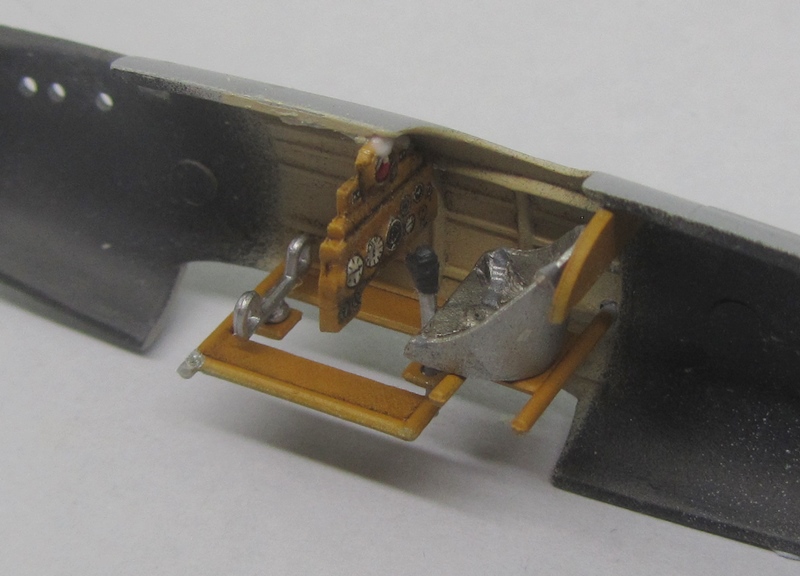 But probably it will not be seen through the small cockpit opening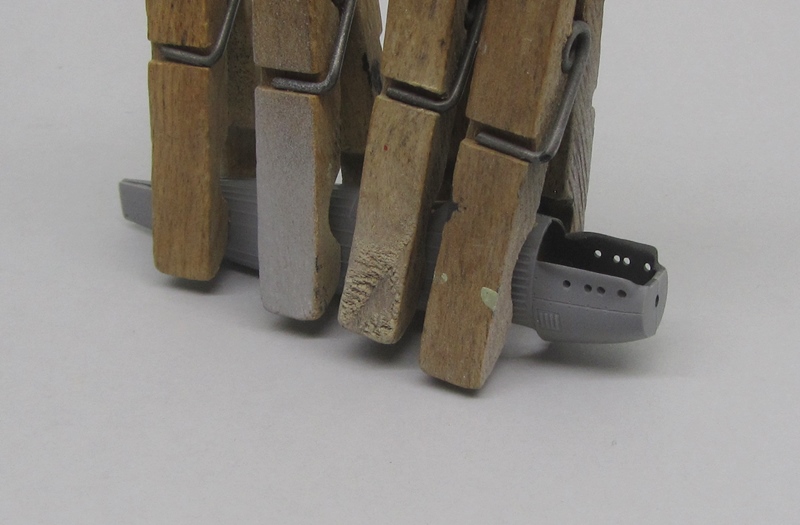 I was afraid for this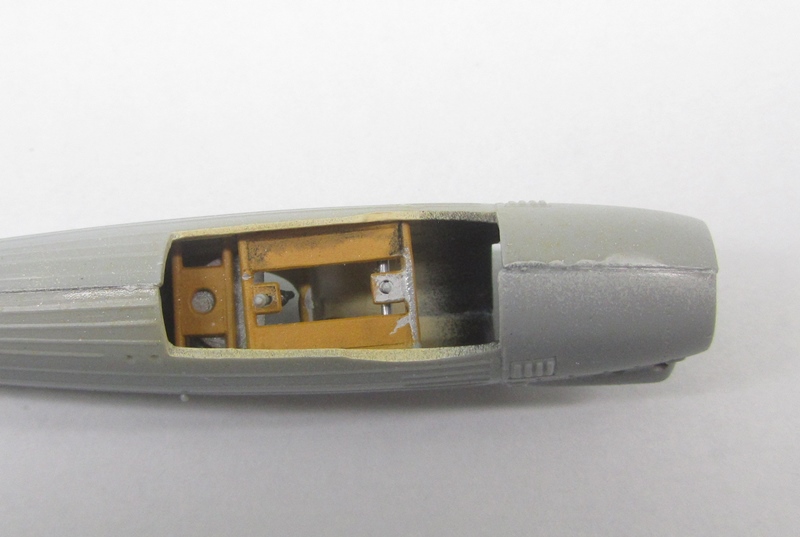 But - as already said
... luckily it doesn't show through the small canopy opening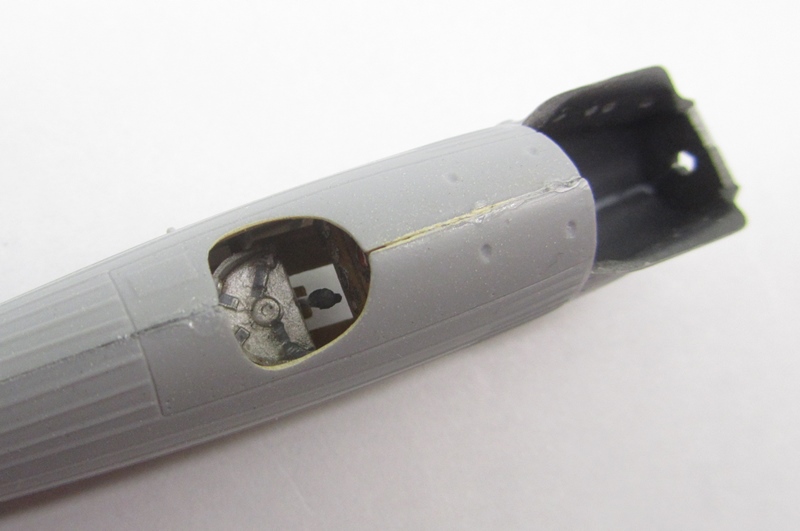 Exhaust openings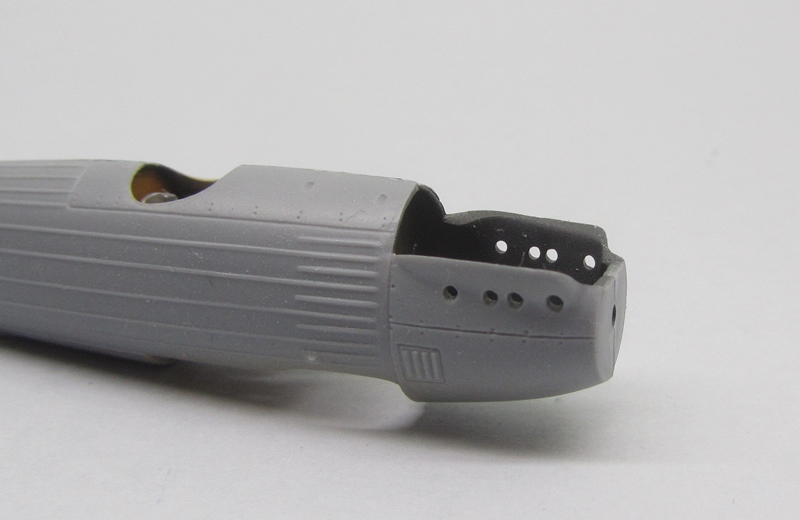 We don't want a see through effect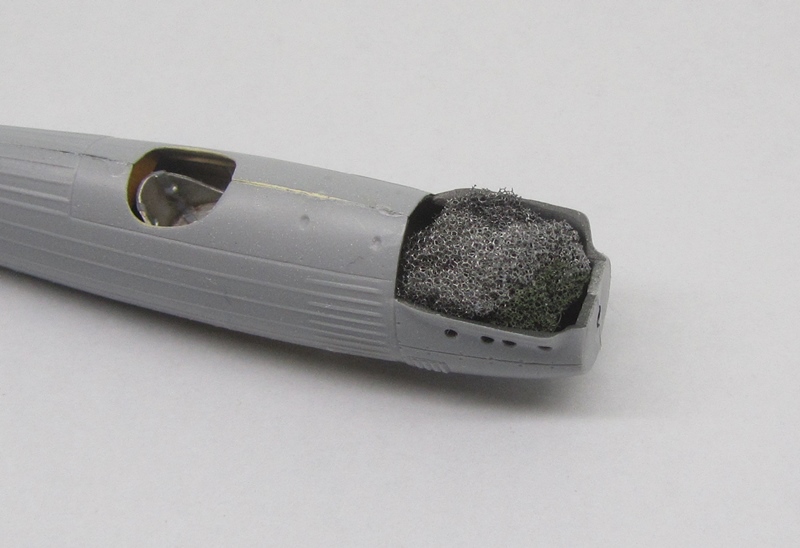 Dropping the "hood" onto it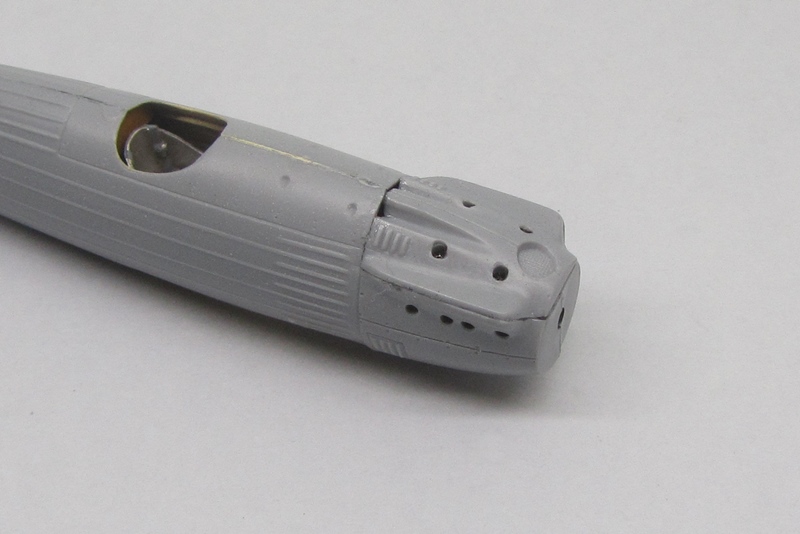 ... a little filler was needed here and there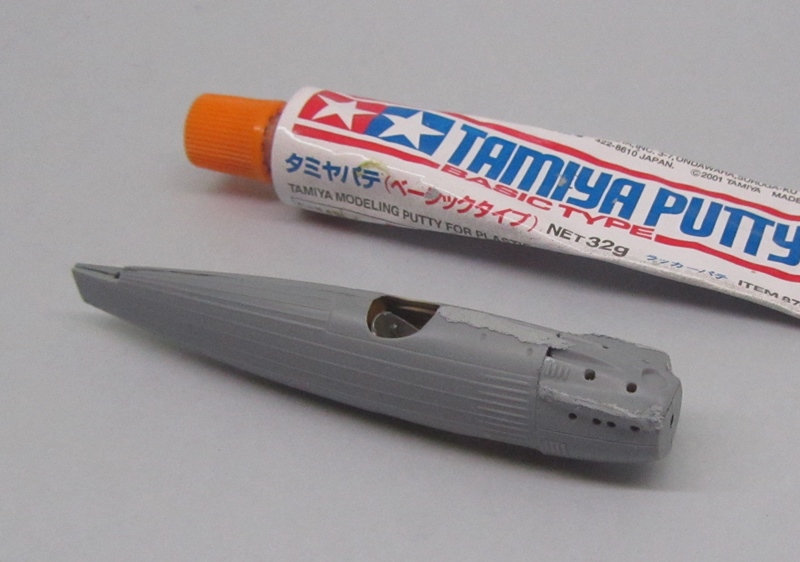 Maybe I was expecting too much - but this is still a limited run kit
... with some quirks - though nothing I can't handle so far
Thanks all for your attention and support
Have a nice week friends
* * *
William De Coster / Belgium
/
Plastic Stories
/
Plastic Gatherings
1/72 -
Choroszy Modelbud
-
LWS 4 Zubr
:
Part I
-
Part II
-
Part III
(incl. Scale World 2016 show report)
1/72 -
Matchbox
-
Alpha Jet
:
Part I
-
Part II
(incl. PilsenKIT 2016 show report) -
Part III
/End
1/72 -
Matchbox
-
Gloster Gladiator
:
Part I
(incl Eday 2016 show report) -
Part II
(incl Belgian Nationals 2016 show report)
1/72 -
Matchbox
-
F4U-4 Corsair
:
Prelude
-
Part I
-
http://www.network54.com/Forum/578046/thread/1481065093
(incl Euro Scale Modelling 2016 show report)

1/72 -
Azur
-
Vultee V-11
:
Part I
-
Part II
-
Part III
-
Part IV
-
Part V
/End
1/144 -
Trumpeter
-
F-16A/C Fighting Falcon Block 15/30/32
:
Part I
1/144 -
OzMods
-
F-86D Sabre
:
Part I

Just like the perfect woman doesn't exist, I will never build a perfect model.
Puts me on a par with God