Greetings all
While building the new Airfix P-40, I decided to throw in one of the AML Hawks
The AML kit is/was considered to be the most accurate Hawk in 1/72 scale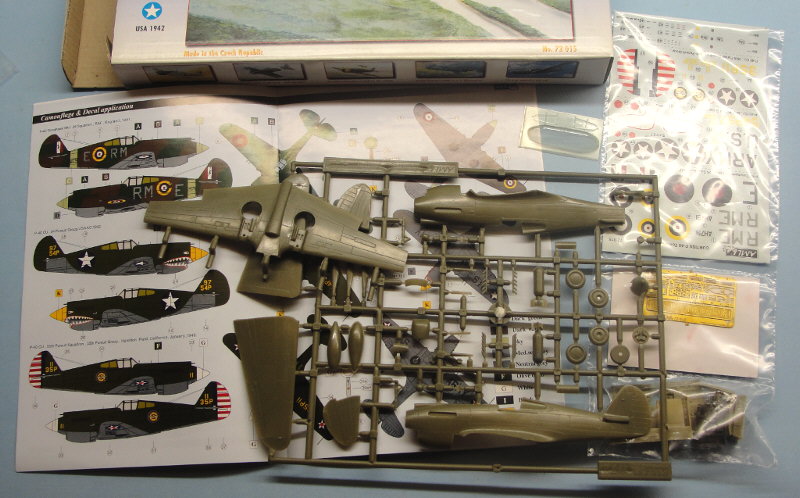 A lot of PE and resin goodies do not make it not a very straight forward build
It took me some time to the finish the cockpit - so far it was still worth it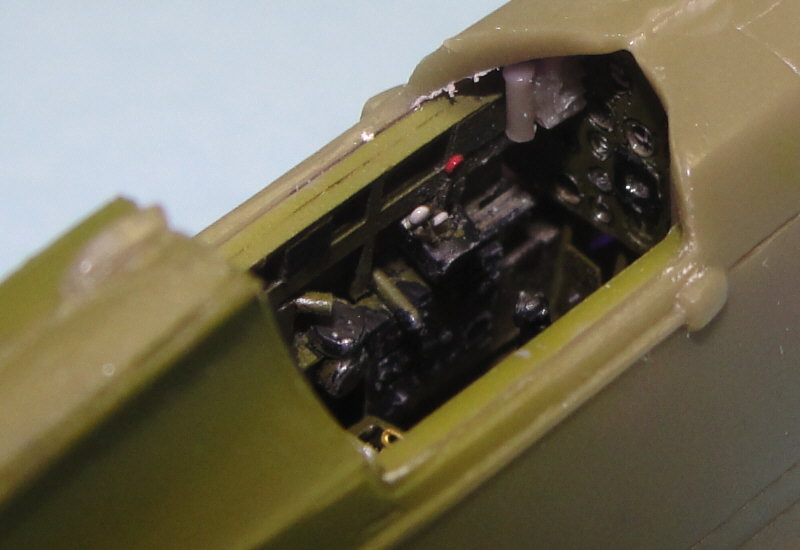 On the Airfix forum I already posted a picture of all the kits involved during the wing attachment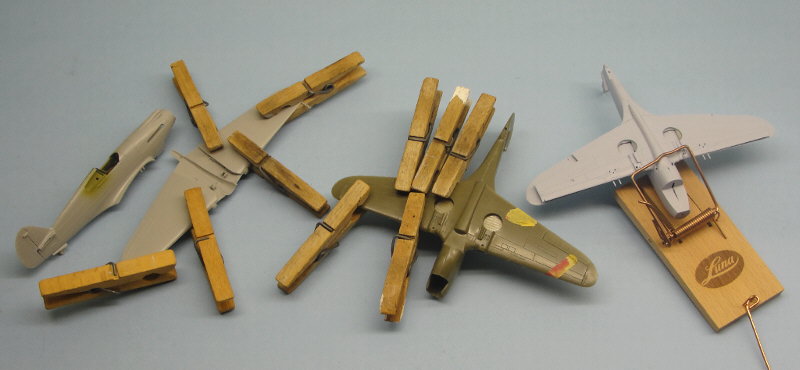 How did this go with the AML kit ?
Well... these are the parts involved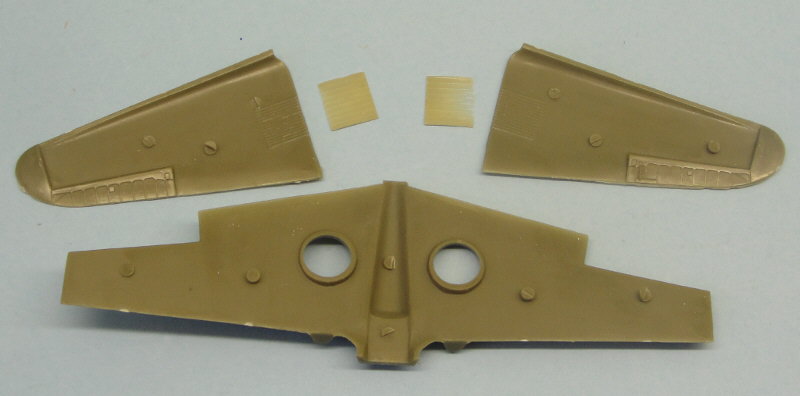 Don't be mistaken, these are no alignment pins !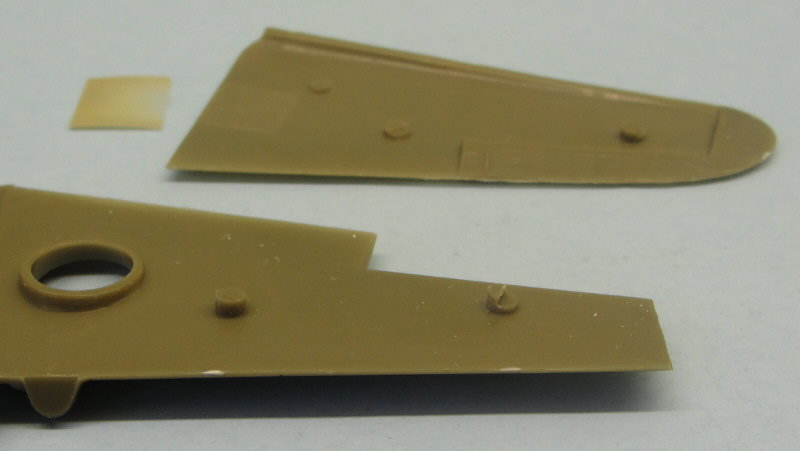 Because the upper wing doesn't cover the whole wheel bay (see left wheel bay), AML have provided thoughtfully a new (very thin) resin wheel bay "ceiling"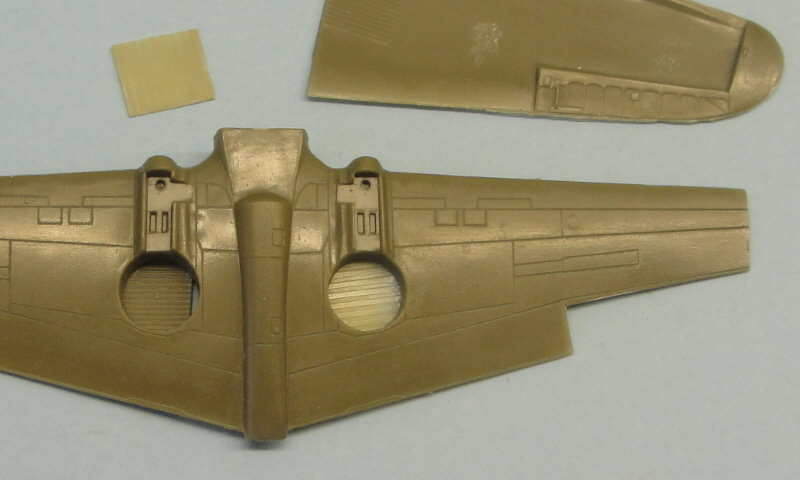 Which covers the whole wheel bay
I glued them in place with maskol - I'm really starting to like this stuff as glue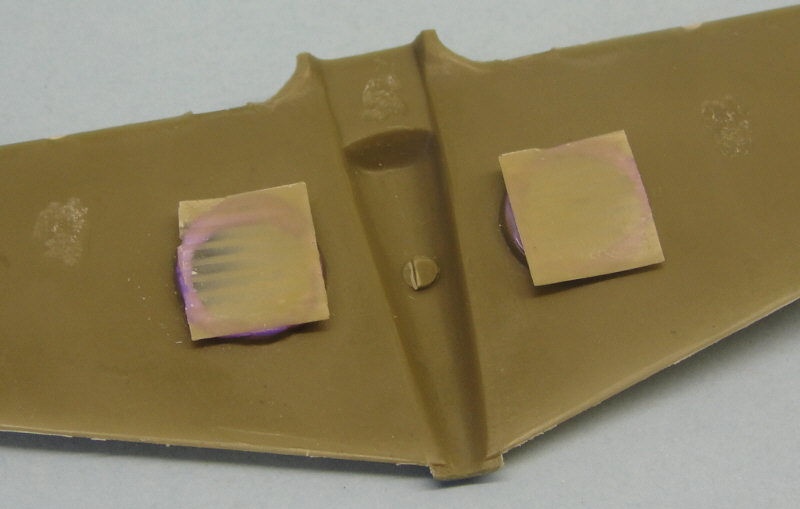 It worked pretty good
... but would the top wing still fit ?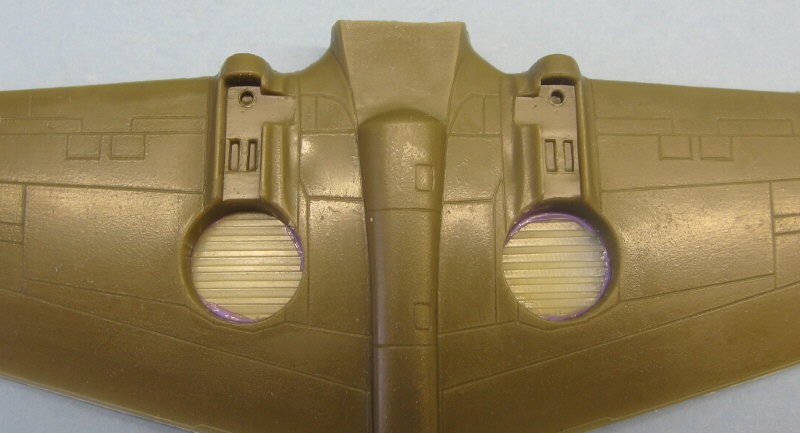 It did
Kudos to AML

Ah let's wait with those kudos

Should I have used spacers in the fuselage ?
Well, the trailing edge is touching the fuselage already... I don't think spacers would've helped much here
... and what is wrong with that fuselage ???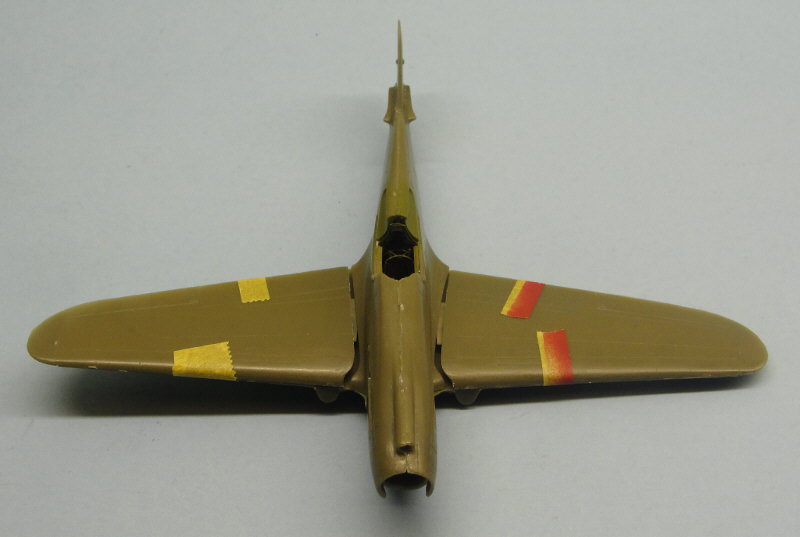 Aaaaaaarrrrrrggggghhhhhh !!!!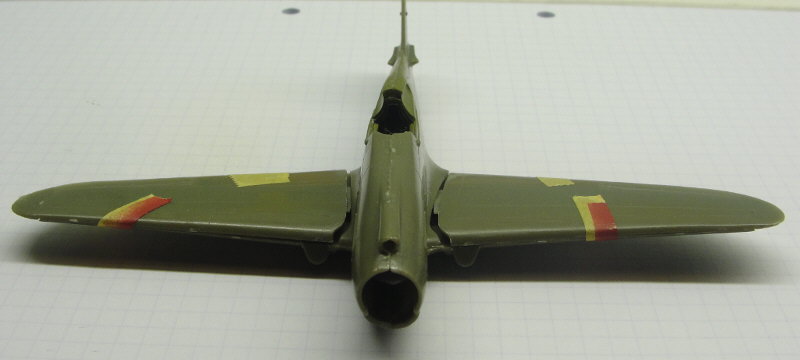 Was this the most accurate Hawk for the last few years ???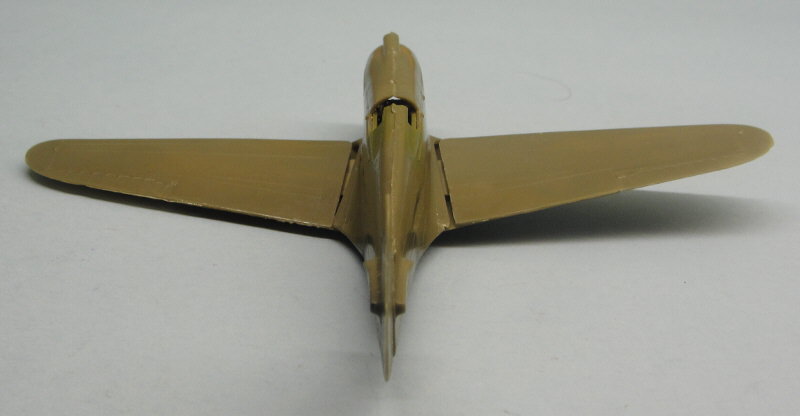 Measuring the damage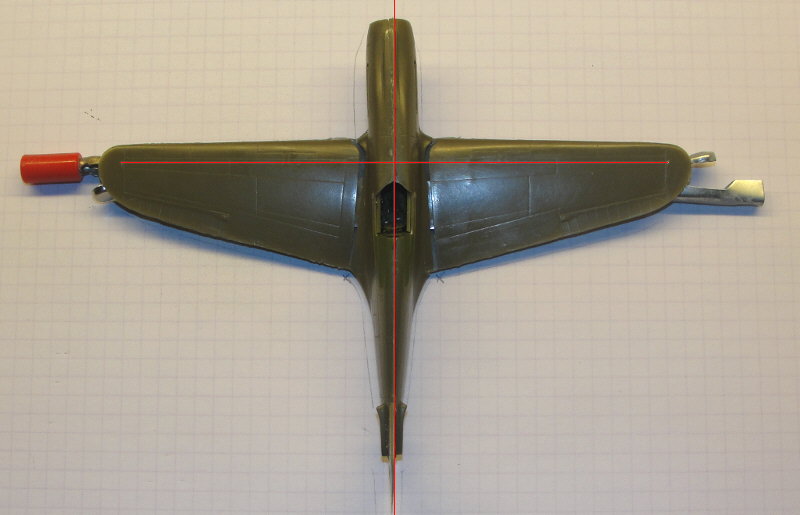 Everything still looked very much honky dory some days ago...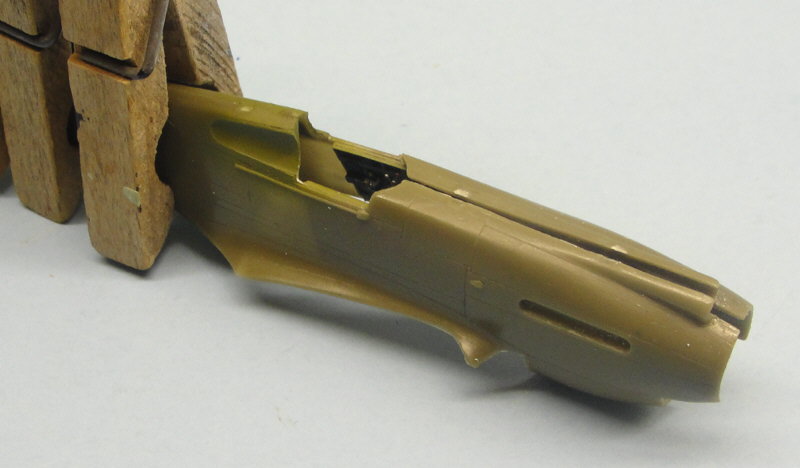 Maybe it was my fault, when thinning down the fuselage insides for the resin cockpit interior
Could this have caused the bending ?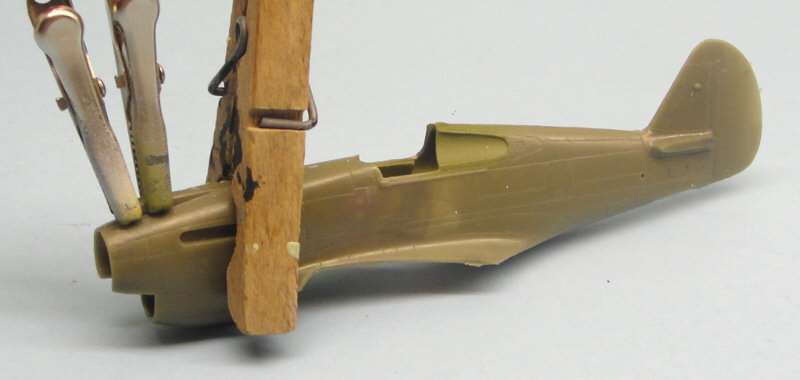 Many questions...
But the biggest question : are there really people who have build this kit - especially when they named it the best early P-40 out there ?
Thank you for your time
I'm off to look for my favourite axe
* <i></i> * *
William De Coster / Belgium
/ past builds on HS :
Plastic Stories
1/72 -
Airfix
-
Spitfre PR.XIX
:
Part I
(incl Flying Legends 2011 show report) -
Part II
-
Part III
-
Part IV
(incl. Pilsenkit 2011 show report pt.1/2) -
Part V
(incl. Dutch Nationals 2011 show report)

1/72 -
Airfix
,
Trumpeter
and
AML
-
Curtiss Hawk 81
:
Part I
-
Part II
-
Part III
-
Part IV
1/72 -
AGA
-
Polikarpov I-3
:
Part I
-
Part II
-
Part III
-
Part IV
-
Part V
Just like the perfect woman doesn't exist, I will never build a perfect model.
Puts me on a par with God