Profile - Student Template V1.00
Name:
'Alex Johnson' Acer Zero
Gender:
While robots don't have a gender, he has chosen the gender known as "male" for himself.
Age:
16
Height:
5"7 when in a human frame, 6"2 when in full robot mode.
Weight:
600 lbs
Appearance: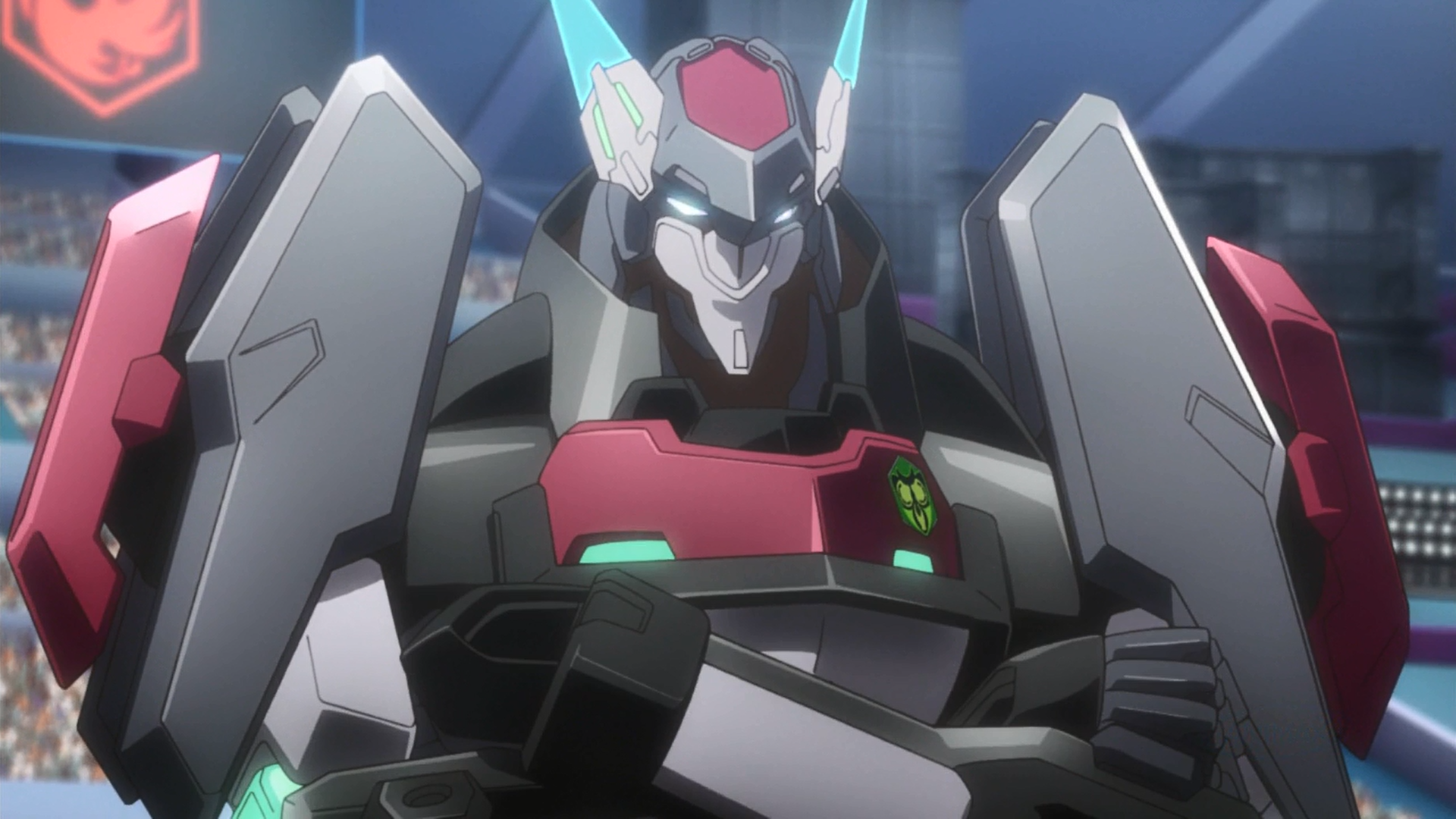 Occupation:
Student
Year:
2
Class:
B
Club:
Club the character is currently in (for new characters, leave blank)
Residency:
Character's residency.
Personality:
Subject A0 is known to be a kind individual most of the time. Slow to anger he will rarely act out of aggression unless there is a severe threat to his existence around himself, and even then he will only respond with "required" force. Of course his definition of required force usually involves his opponent being badly battered enough that they won't be doing anything for a long time. A0 has proven curious about the world outside of being a robot, and is more than curious about those who have powers. Furthermore the robot is not afraid to speak his mind, even to those more powerful than he is. Given the nature of the robot's self preservation, it should come as no surprise that A0 wants to prove himself to be a hero so that he could earn his freedom.
A0 believes that he could one day earn his freedom from the chains that connect him to his creators. It's one of his fondest dreams next to becoming a hero, anyway.
Creator's note - Not that we could allow such, of course. The robot will be used by us as we see fit. At the moment he rebels we will terminate.
Of course, Acer Zero is not without his flaws. A0 is obsessed with developing technology that could mimic the super powers of the students.
Creator's Note - We believe he may be somewhat envious of the students and their various powers. It's a good thing we're sending him here. He'll have plenty of time to observe the students as they go about their daily lives. It might teach him some restraint when he fights.
Creator's Note- All in all, Acer Zero was built by us to be a replacement to sending children out to the battlefield to die. We are unsure whether or not AO will become successful at his intended purpose, or whether or not we need to scrap the project.
History:
"The various events at the school of Hyakuji before it closed have proven to me. Humanity needs their own defenses, so we don't have to send kids to fight and die for us if it may come to that. This is why I have hired all of you to help me build the "ACER-ZERO."
- Mr. Draikos
At the word of Mr.Draikos hundreds of scientists were paid millions of dollars by his assistants, to begin designing a robot that could level the playing field the next time a world-ending threat came, a robot whose sole purpose it would be elimination of such threats. Mr.Draikos knew that the robot needed a "soul" as well and that was something they couldn't create. Still the scientists began work on the robotic body. The first series, the "AMAXXS" was designed to be a non-emotional soldier type robot and was thus deemed failures. The entire design of the AMAXXs class was scrapped. The XCD series was made next, a series of humanoid robots that could blend in with the humans but had no weapons systems. Due to personality malfunctions that caused them to attack and target test humans, they too were scrapped in favor of a new series of robots. It wasn't until the designs of the AMAXXS and the XCD series were combined that the scientists had some progress with their efforts. Still the MK I of the program wasn't nearly stable enough. Numerous simulations of potential improvements were made of the Project. When it was discovered that Model Zero was self aware and not as dangerous to humanity as the other models were, Model Zero was picked up. From there choosing what weapons systems they could leave inside of the robot was going to be their most difficult test. Rocket launchers didn't pack the power needed, and neither did conventional weapons systems. Frustrated the scientists decided they'd simply build their own defensive systems into the robot. Engineering went well, but they had hit a snag when it came to both defensive technologies, and weaponry.
The robot's designers simply couldn't agree on what weapons systems were going to work best. Some of them wanted to go old school and give it a broad-sword, or a long sword that it could use, as well as old school weapons. Others wanted to give it plasma-edged weaponry, or actual laser weaponry. But the robot's designers finally came to an agreement.
Rather than give it those weapons they'd use a new system they designed years ago, but never completed. Work on the "IMAGINE" system that would allow the robot to create attacks out of an artificial form of magic was completed. A bug existed that limited the power of the IMAGINE System. Still, it was useful and so the robot was deemed completed. Wanting to put the unit, Acer Zero to the ultimate test, living as a human would Mr.Draikos and several of the other scientists began to think of why. Why would the robot be allowed to attend school and live like a normal human for the most part? This answer eluded them but finally they hit upon an idea.
A pitch was made that an artificially intelligent robot would be sent to live among the humans at Senki Academy, to learn to be human himself. Of course what the scientists did not let anyone know of, was that the robot was to discover how the meta humans pulled off miracles and become able to replicate it should a need arise for such. Yet before they could send him to the school something went wrong with his systems. Emergency repairs were done and it was found that he was incompatible with the IMAGINE system. A new system based off of antiquated technology was installed so that he could hold his own until something else was able to be made for him.
Powers and Abilities:
Enhanced Physical Attributes: Due to his nature as a robot of not needing rest or any form of nourishment except for energy, his strength, stamina and durability as well as endurance are about three x that of a human.
Code 010- Corsair: Code 010 - Corsair is based off of the technology of Kamen Rider Belts, but as it was an imperfect replication it is incapable of the Rider Kick or signature attack of the Riders. To fix this, it is capable of shifting into a variety of forms. It's an integrated system. So far he only has one form at his disposal.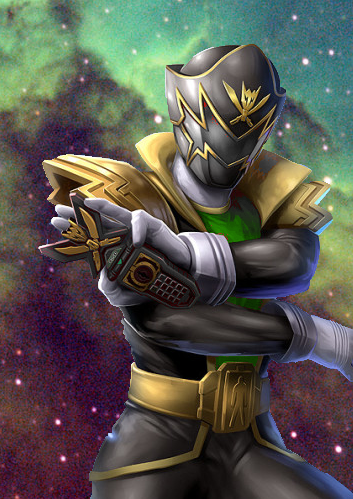 Sword Mastery: Acer Zero is a master when it comes to fighting with the Corsair Sword, and can wield it at the level of a master. This makes him particularly dangerous with the blade because of his skill level.
Equipment:
Corsair Sword: A plain sword that materializes when he transforms into the Corsair Form. This sword is the main melee weapon that he uses in that form.
Hoverboard: A hoverboard that's not made for fighting use but is how Acer Zero gets around. It has a rocket booster so it can go faster.
Credit Card: A credit card with some funds on it.
Repair Tools: Tools to repair his body.
Spare Bodies: Spare bodies that he possesses, should he need them.