Dear friends,
as you know, I've specialized somewhat in pre-1900 irons and cuffs. Here are some non-standard restraints I've collected over the last years. None of these are for sale at the moment. Anything new on your end/s?
Have a good weekend,
Nils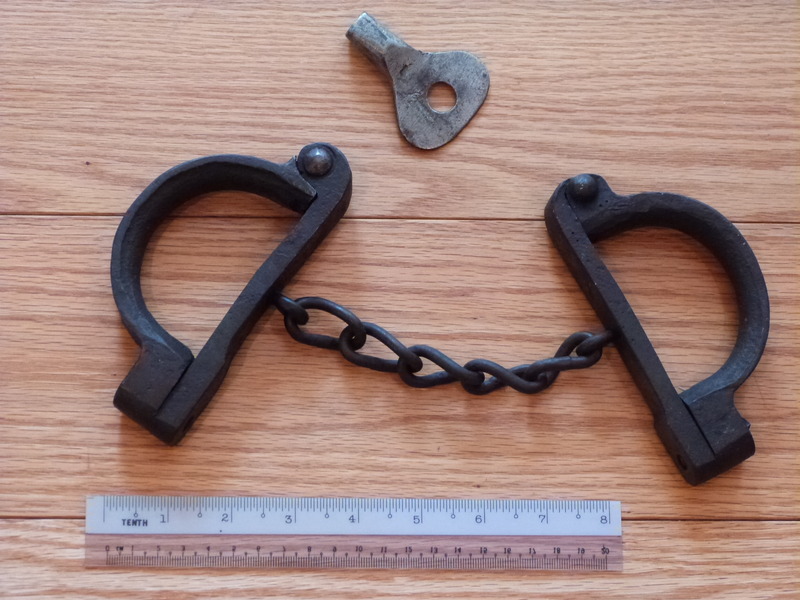 A. Handcuff from France. Triangular key. Note the dot markings on the bow.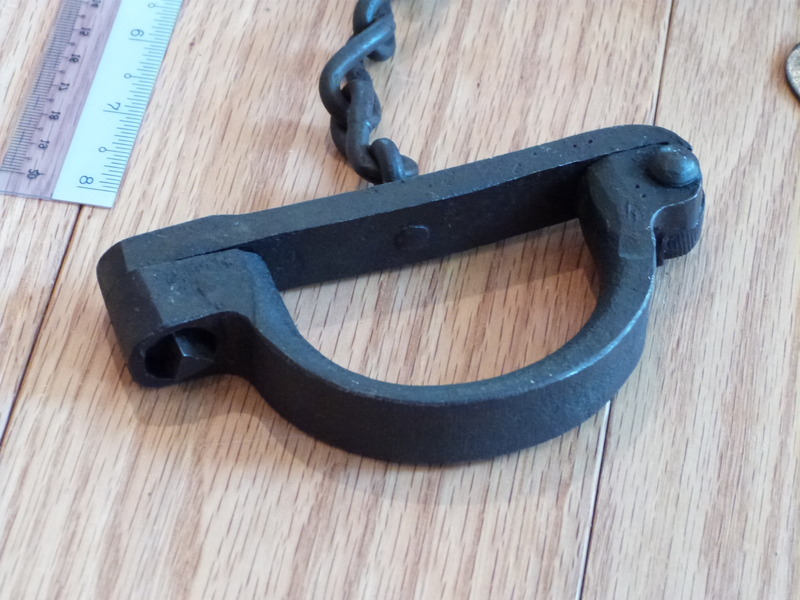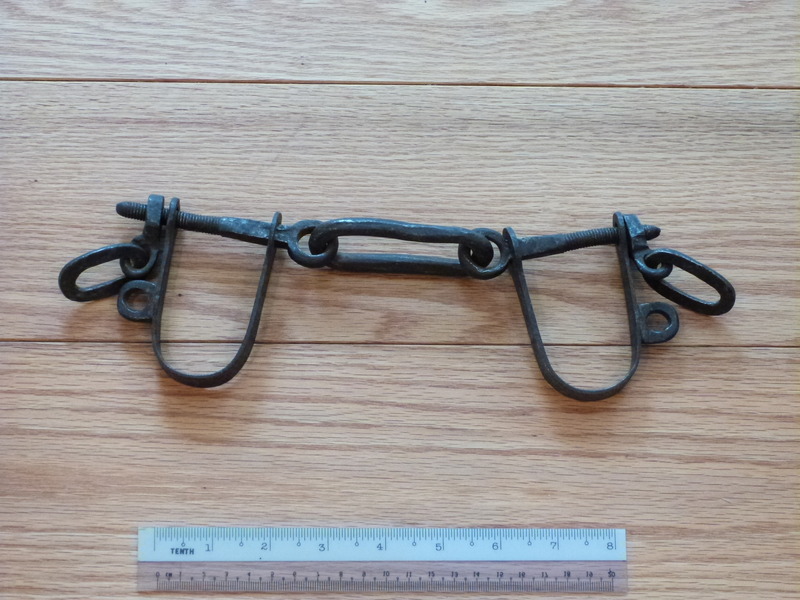 B. Bagno-type handcuffs from France.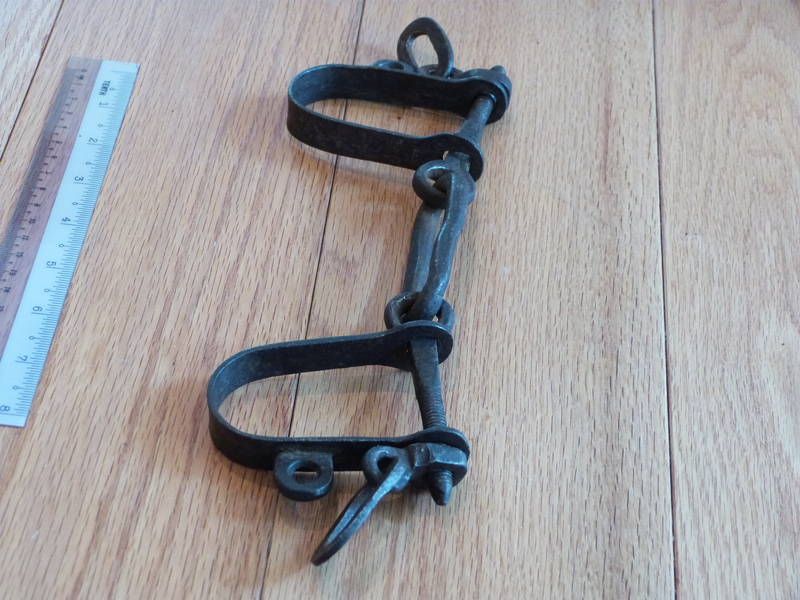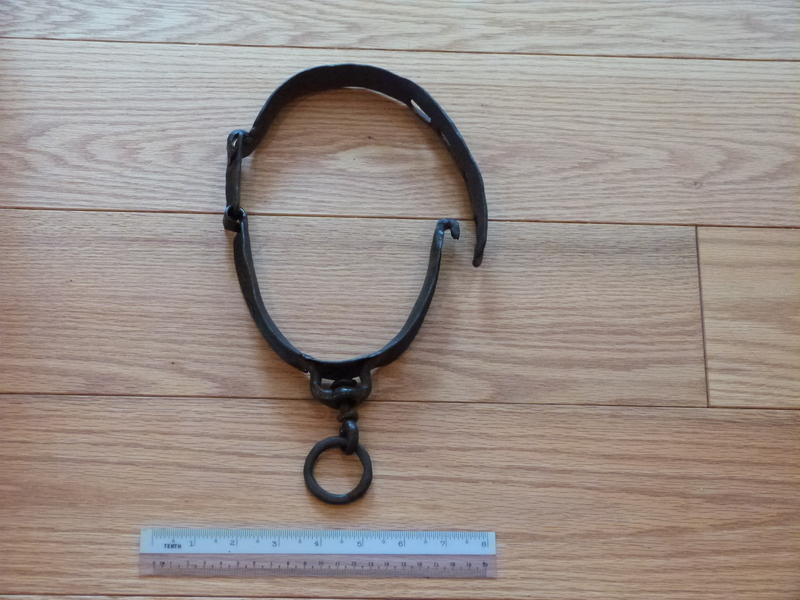 C. A collar from Austria. Several locking positions, but no lock.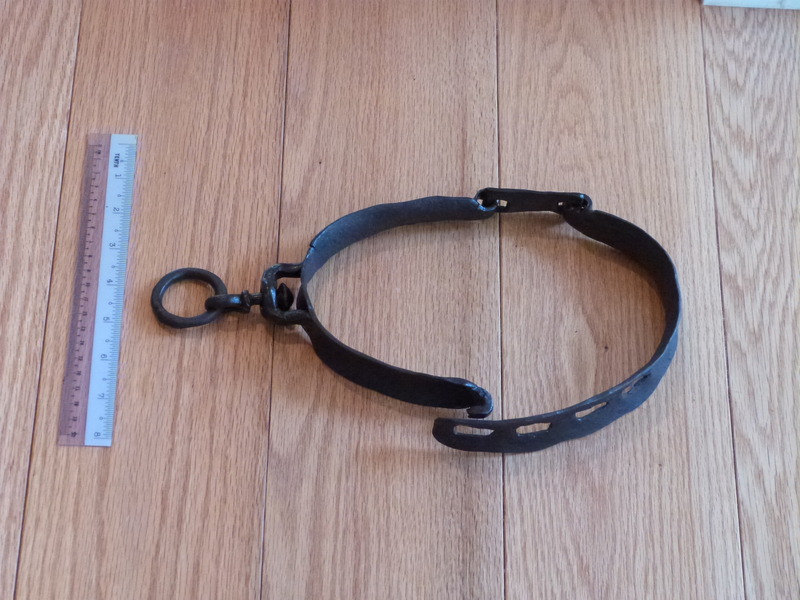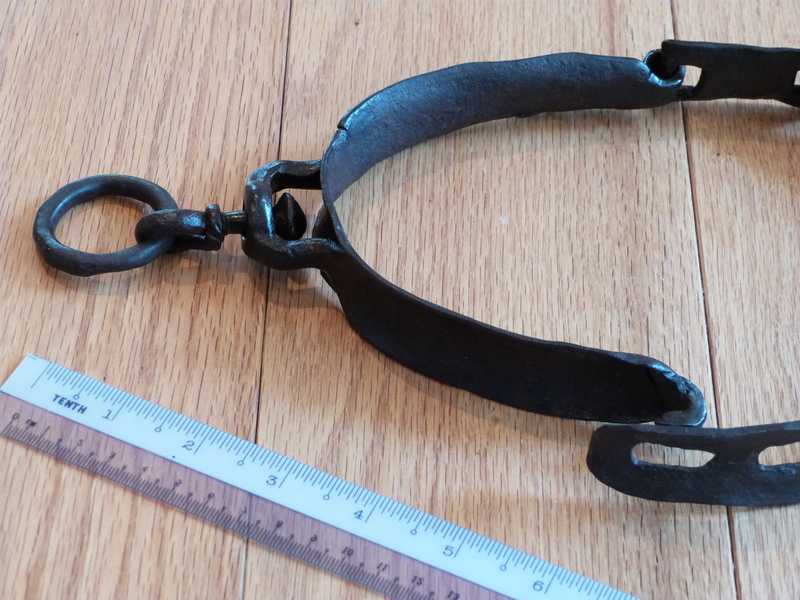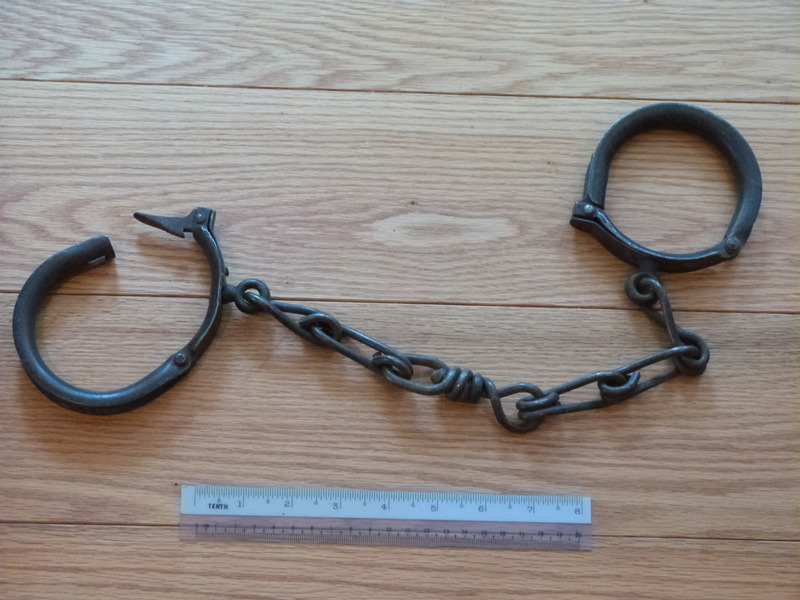 D. Clip-lock leg irons from France. Cow kickers?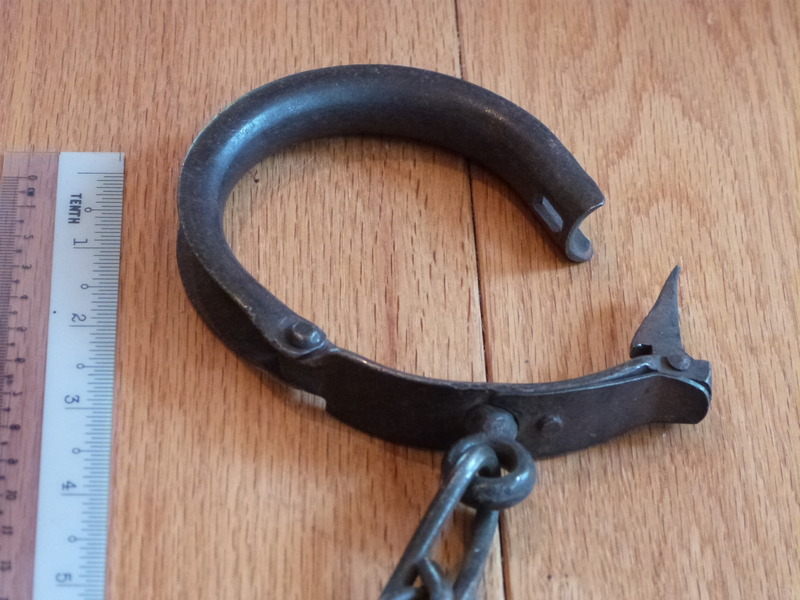 E. Handcuffs from Austria. Bagno type.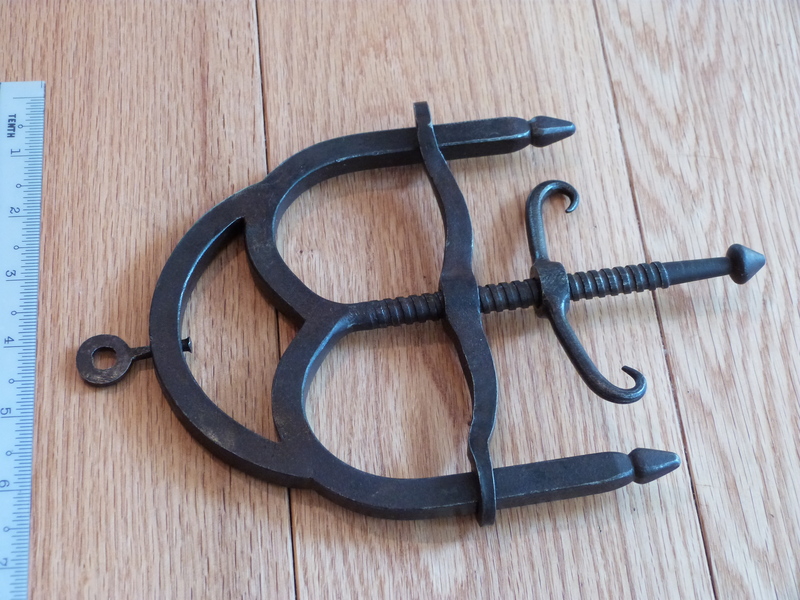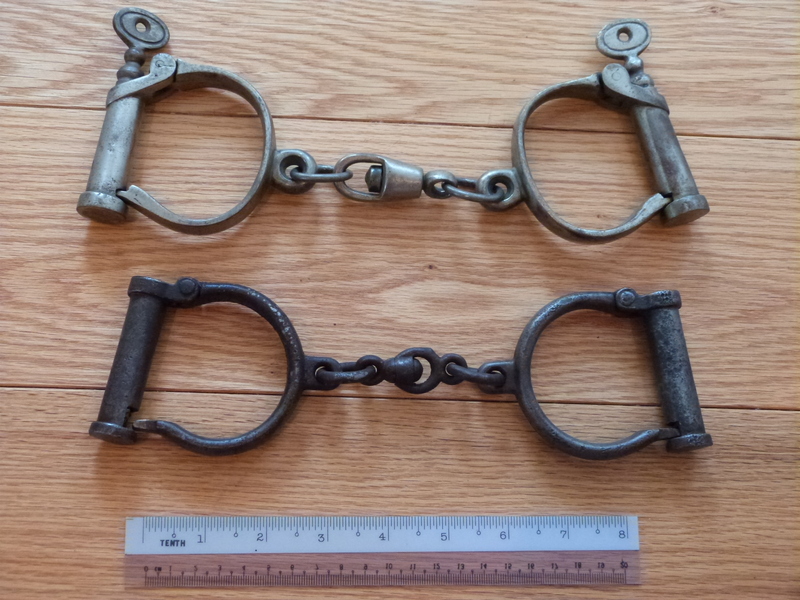 F. & G. Darby handcuffs, also from France. No maker's mark. Hiatt copy?