I was "P'd" off at the Photobucket price gouging proplem.
Thank you Joe for racking your professorial brain on the PPPPP -Persistant PhotoBucket Picture Posting Problem
I am particularly pleased as punch that you figured out a solution to this perplexing problem and that I am a privileged participant in this test.
This new post will test this new procedure and feature a few photos I picked of some period professional performers from days past by. Enjoy!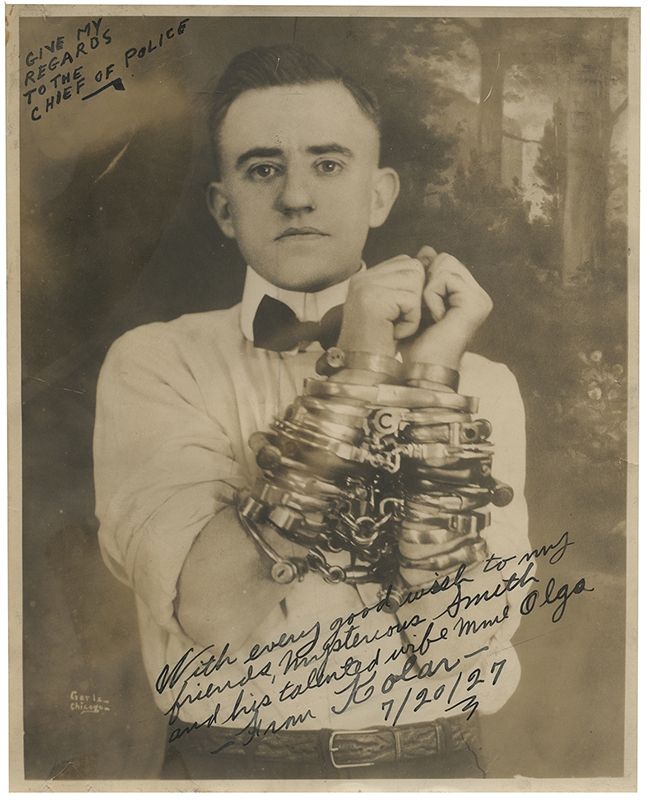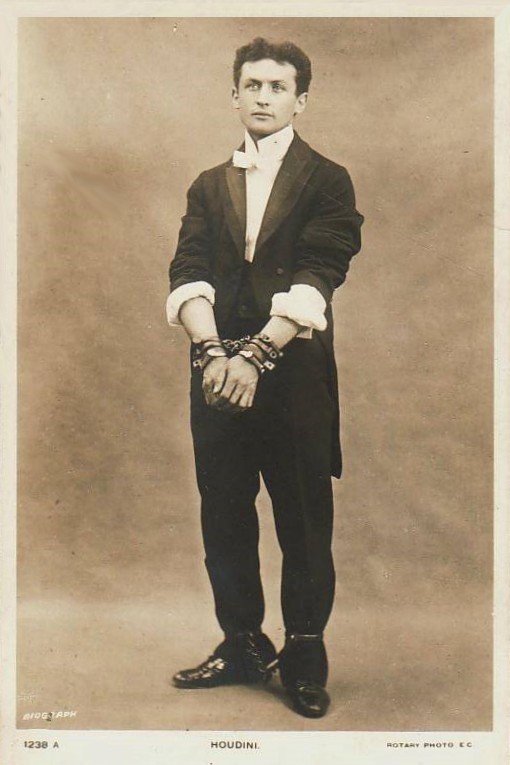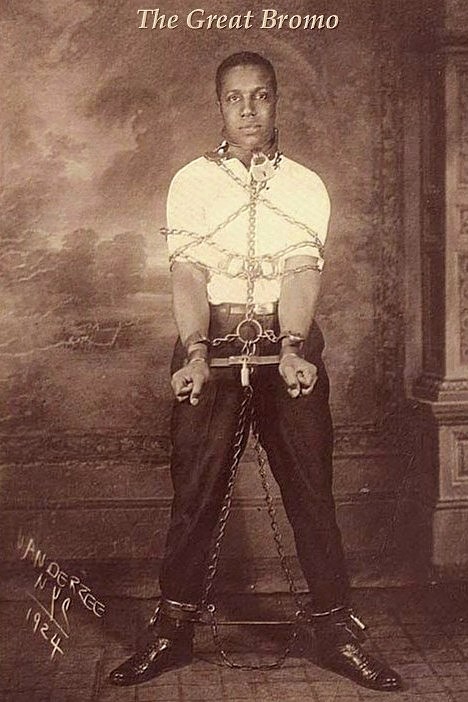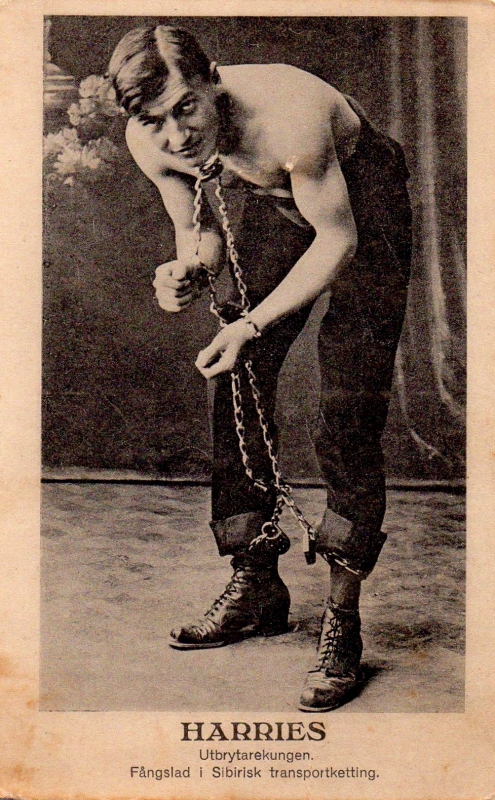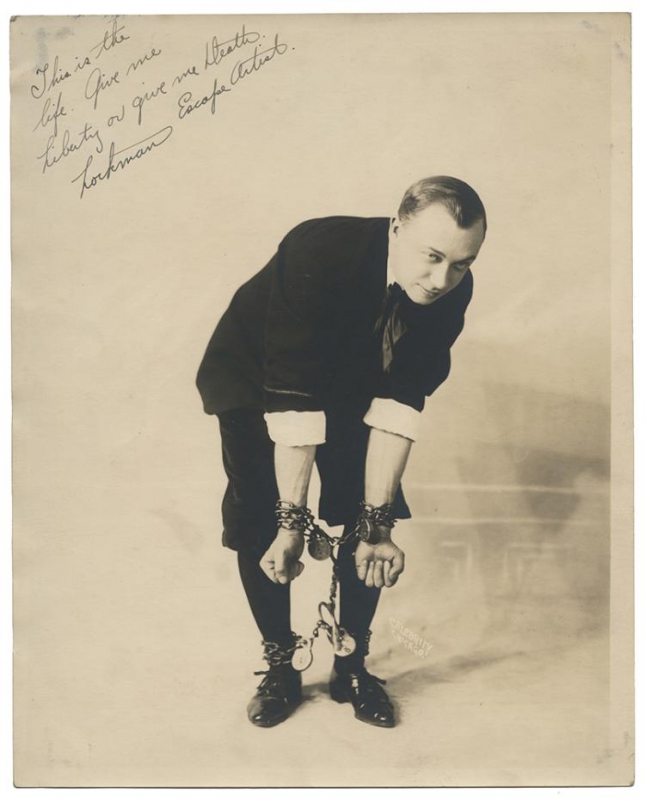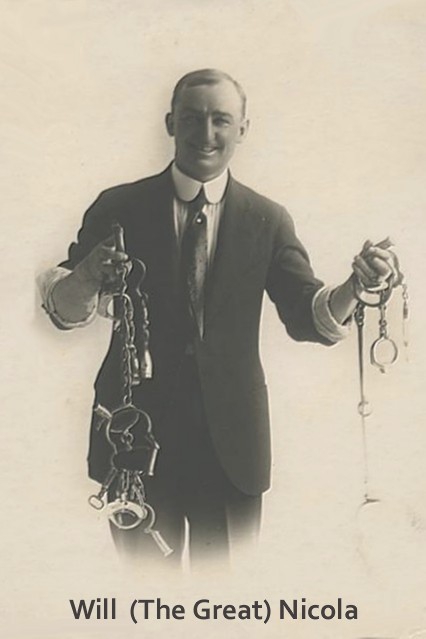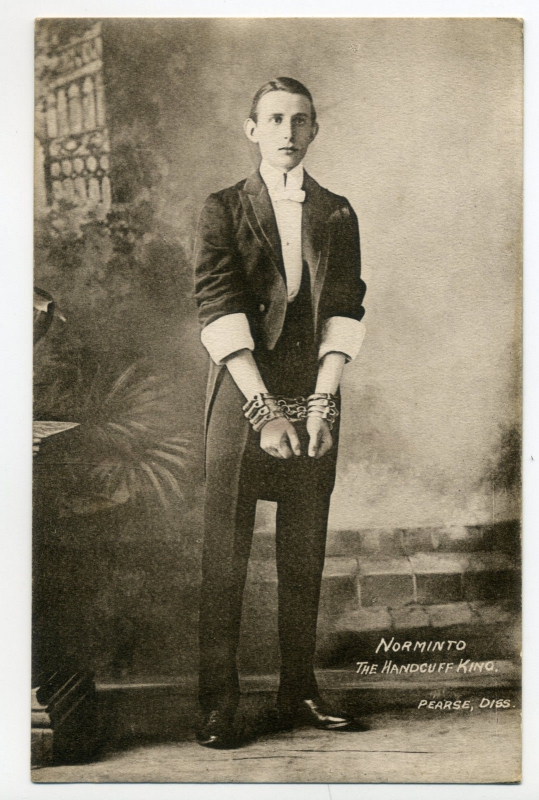 Mark
O--O