It had been some time since I went to a badge show but I went to one a block away from where we attended the Cannon Conventions and happened upon some nice cuffs. Lots and lots of badge collectors but I may have been the most advanced cuff collector there as the cuffs were not gobbled up before I got to the table towards the end of the show.
I spotted a nice Lilly at the very last table at the venue and also got a beautiful 1st model Marlin as well as a very nice Tower Single Lock.
The Lilly has the most plating that I have ever seen. I was fortunate enough to get all 3 items for a reasonable price.
The engraved Pratts was very nice to see and I don't recall ever seeing one engraved even though the surface of a model 1 Pratt is probably the most ideal model handcuff for engraving.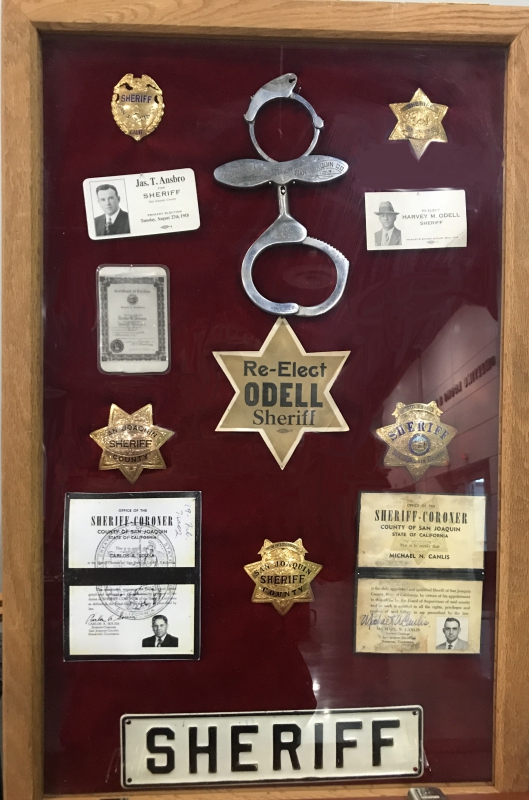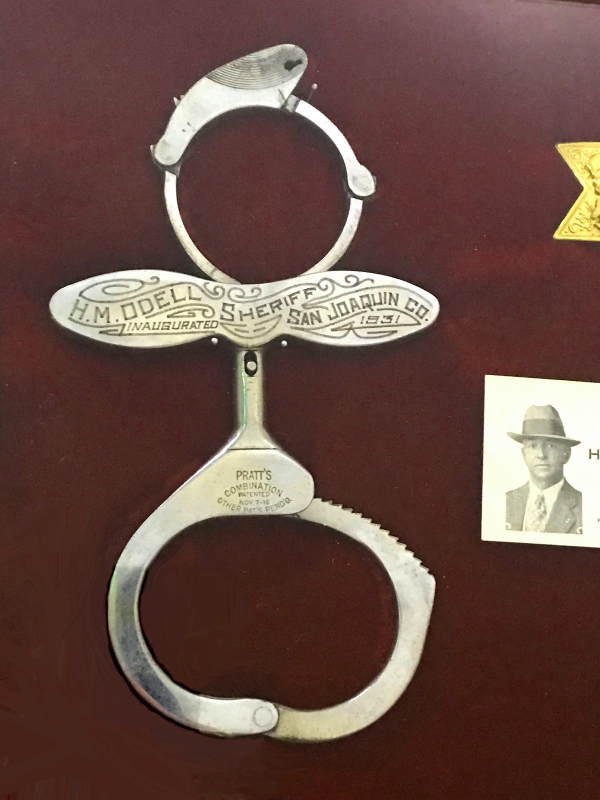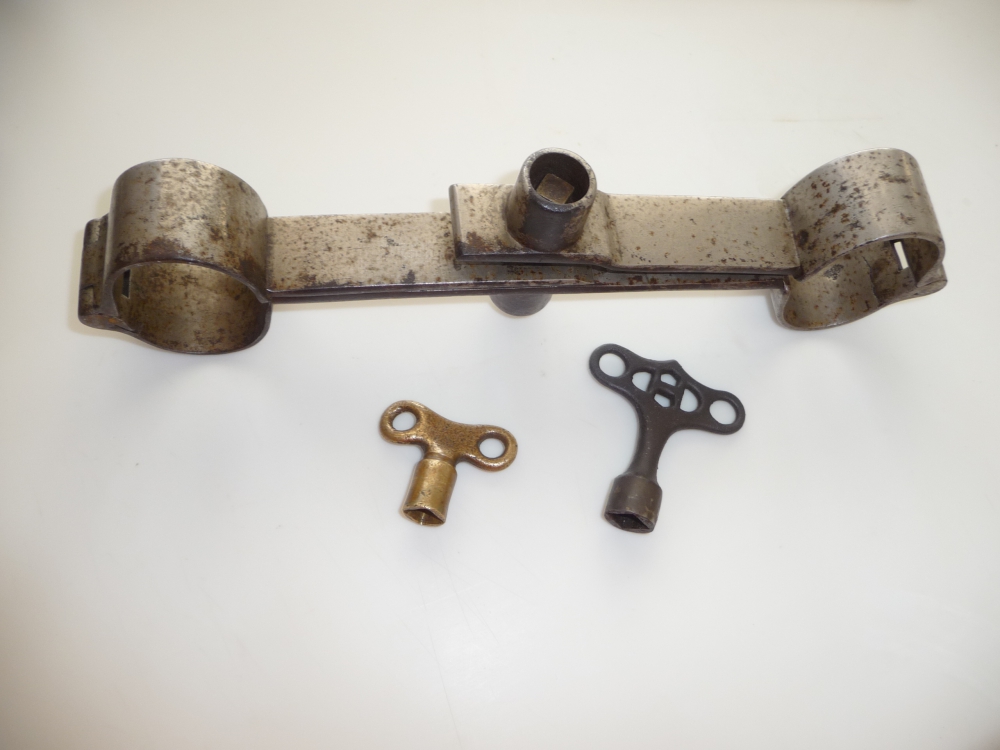 I now have 4 Lilly's but these are all different sizes. The new one has the smallest wrist size that I have ever seen.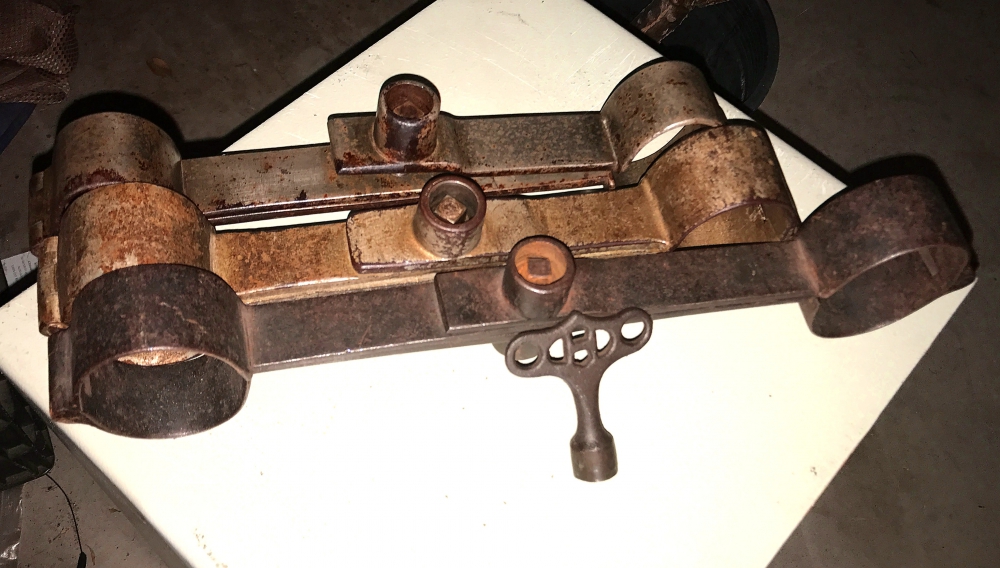 The seller also gave me a book that he put together with information that he collected which pertains to the Lilly.
He had this colorized pic of Powell and many pics before and after the hangings of the Lincoln conspirators, which I have never seen before.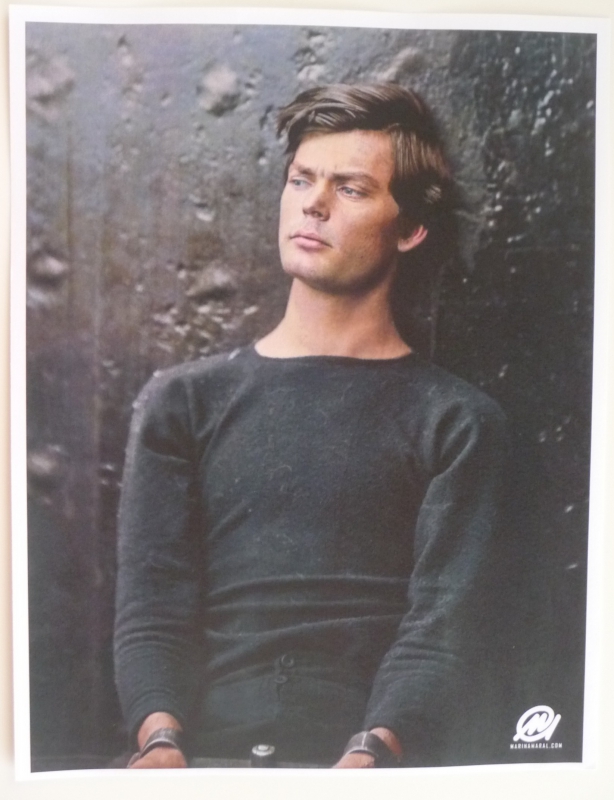 Mark
O--O